A few days ago in Los Angeles held awards ceremony Television Award Critics' Choice Television Awards in 2012, there was a statuette serials stars America. "Another ceremony ..." - you might say. But this is Hollywood, and there is never too much partying. SSTA - very young ceremony, the first time it was held only last year, but surely gaining momentum - celebrity guests do not consider it shameful to attend such an event and do not spare their hard-earned on the best dress for the red carpet.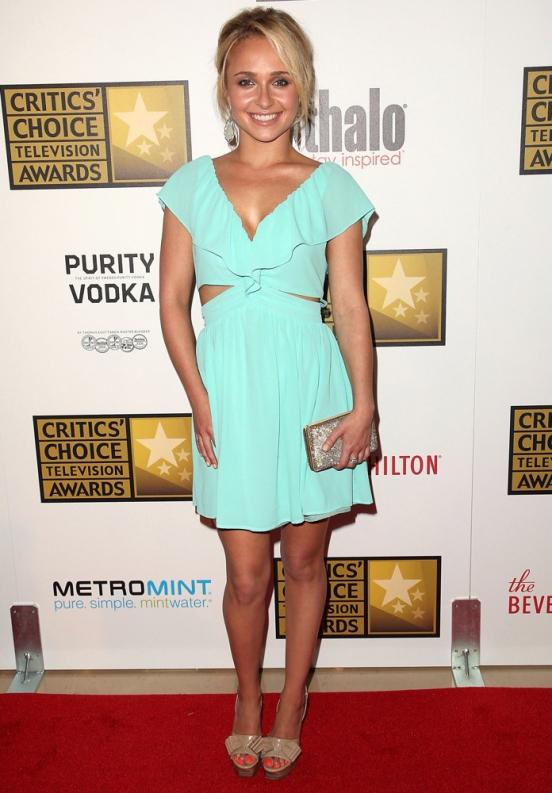 Radiant Hayden Panettiere wore to the ceremony a wonderful summer dress from the brand Keepsake. This is not his first appearance on the red carpet - before the same dress trying on Nikki Hilton and Nicole Ritchie - but it is so good that you can look at it endlessly. I really like his style and pastel shade with playful cutouts at the waist. The only pity is that for such a tender alongside Hayden picked eerie kind of platform shoes ...
Despite the fact that the SSTA 2012 event rather modest size, Lucy Liu chose for his evening dress to the floor, and her choice is simply magnificent. Gentle romantic dress from Atelier Versace looks very nice, and to outfit did not look too bland in all these frills, Donatella Versace to decorate his translucent lace inserts
Long time could not be seen on the red carpet Gillian Anderson. The actress opted for a ceremony win-win situation - good old little black dress. Gillian supplemented outfit interesting colored sandals and jewelry with black stones - to get a good image. But is it necessary to speak about some way, if the actress looks so good - it does not spoil the years!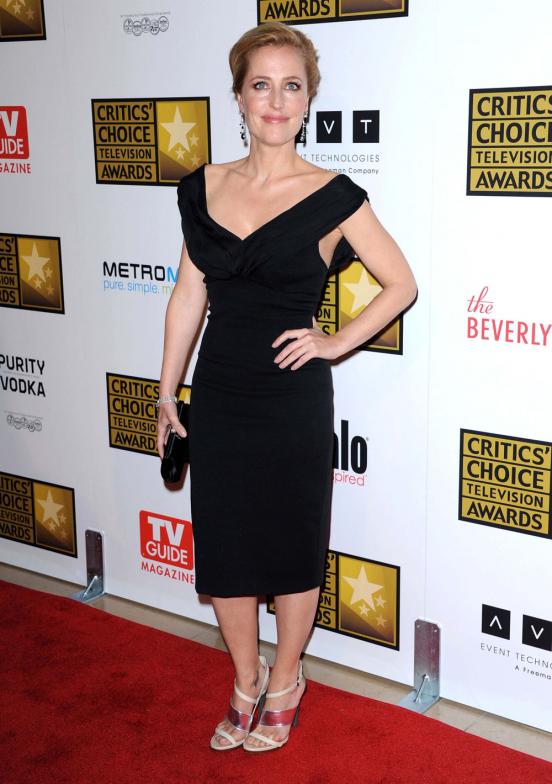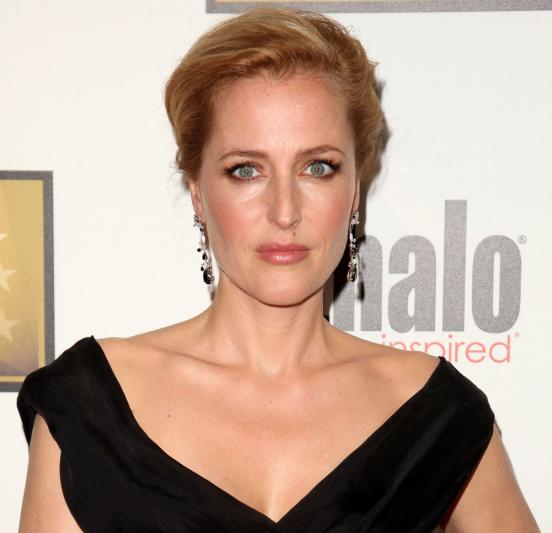 Julianne Moore in Jason Wu. Black and white dress with a hint of illusory effect - fairly simple, but a win-win. Sandals also look good, although the model of shoes is clearly not designed for legs Julianne. But all this is minor compared with the make-up - perhaps something I do not understand, but the pink shade in combination with pink lipstick are nothing of the actress nor her dress.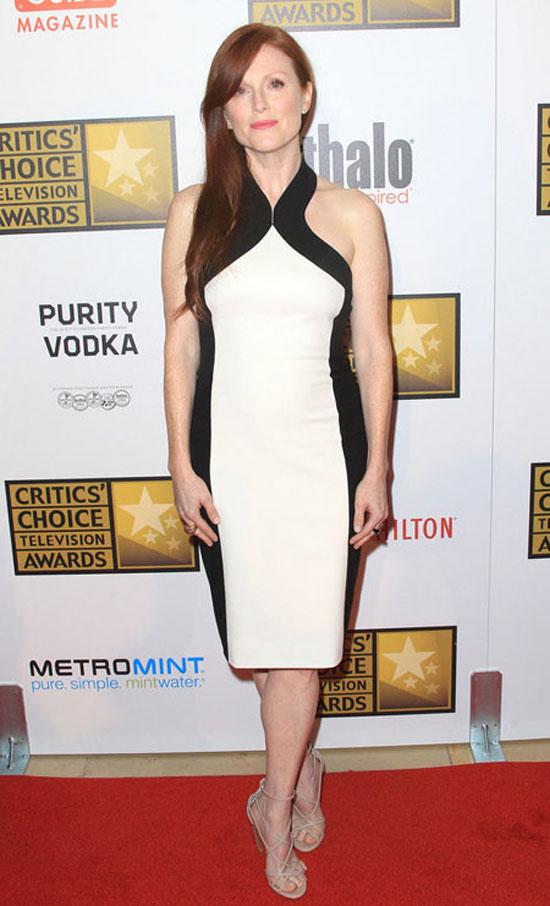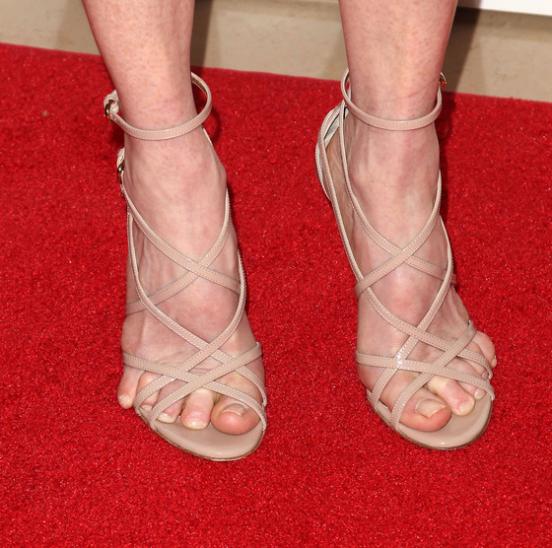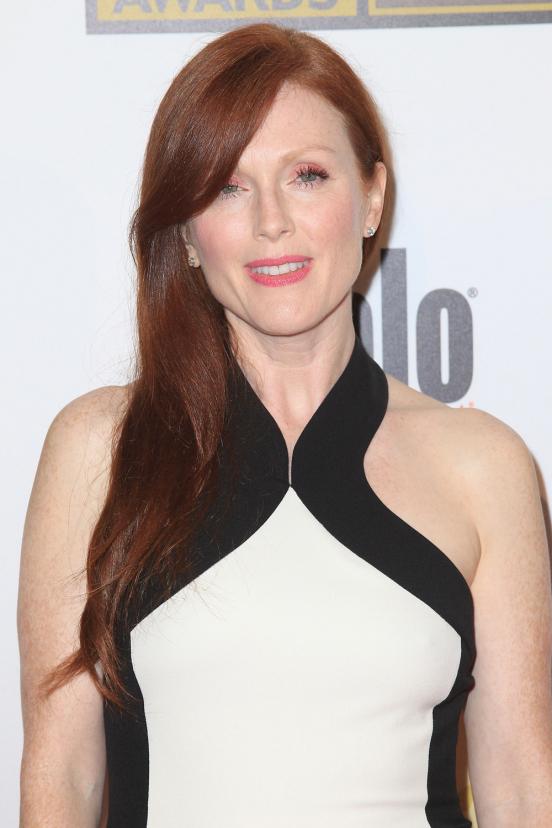 Christina Hendricks - drama queen, no less! Outfit just creepy in it are mixed too much and it looks more like a negligee than outfit for parties. In addition, the possessor of outstanding forms Kristine simply contraindicated such slozhnosochinennye dress in which she seems even more. In general, it would be nice if the stylists of the series "Mad Men," in which she appeared, dressed her in everyday life - there is something she looks a hundred.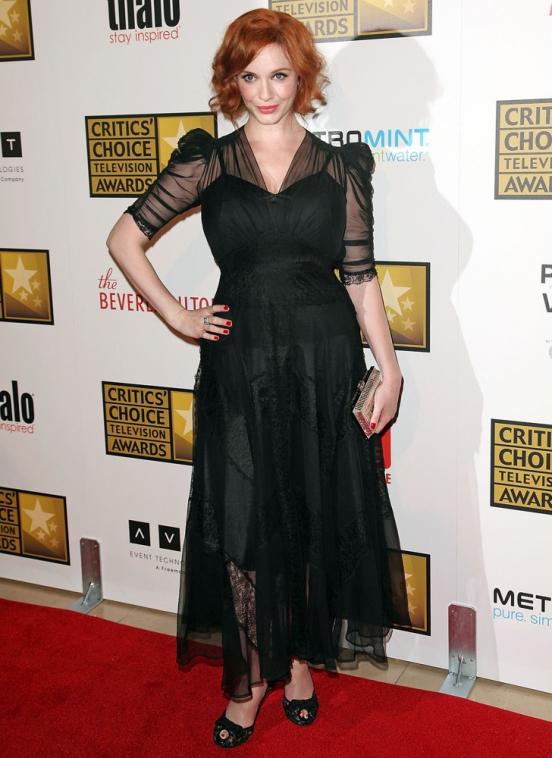 Emmy Rossum appeared on the red carpet in a gold evening dress Donna Karan. The dress looks spectacular and attracts attention, but if we consider this dress detail, it is not that he is good. Firstly, I absolutely do not like the stuff - it looks cheap and is reminiscent of chocolate foil. Second, the style of dress more like a statuette 'Oscar', rather than an evening dress for a young girl, and even cut on the back does not help the situation. The only thing I'm happy - it's make-up and hairstyle Amy, they are very Becomes Her.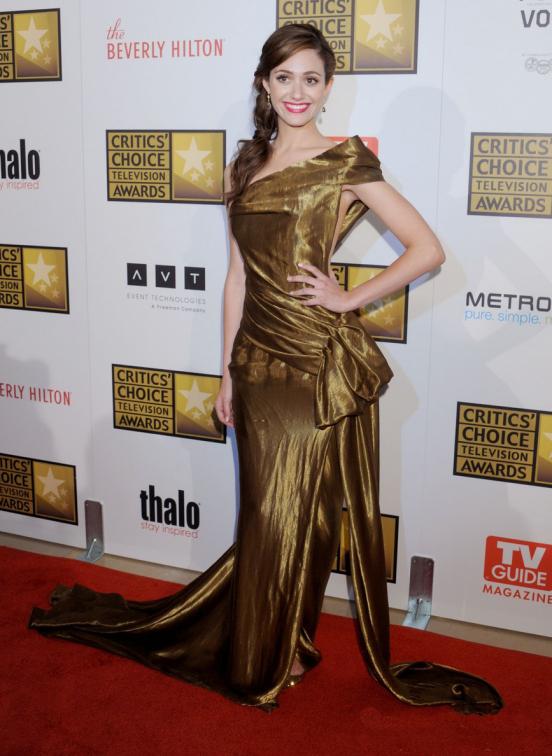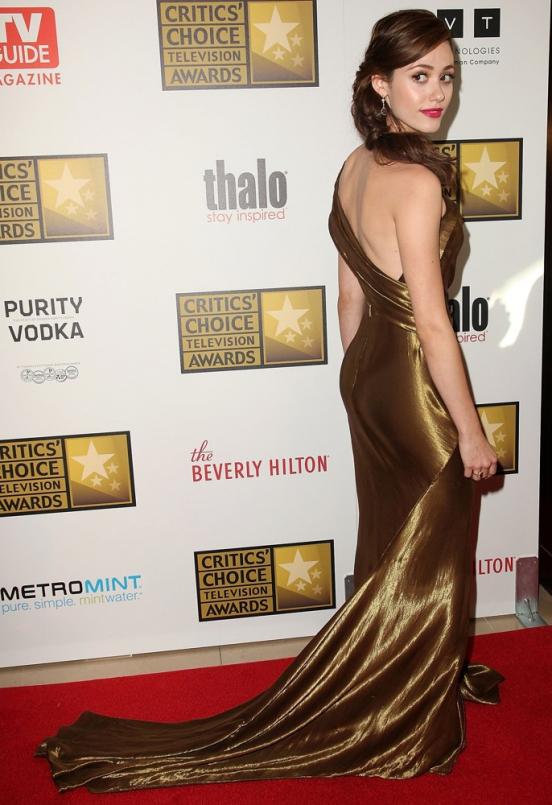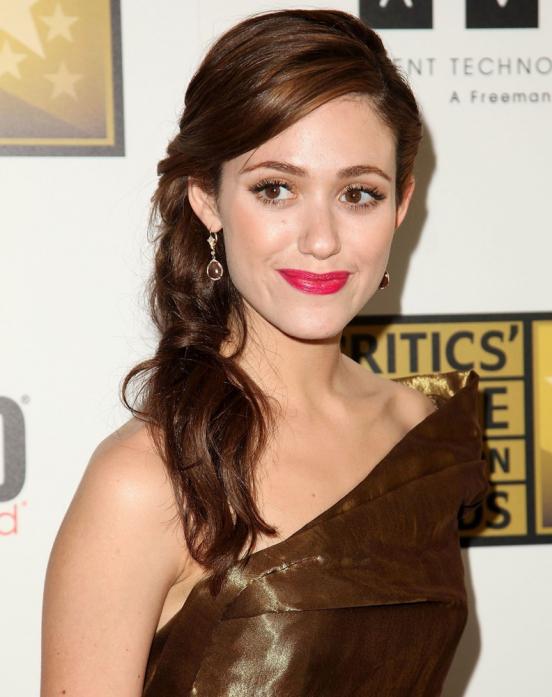 Most recently, I praised Ginnifer Goodwin for an amazing sense of style, but this dress has destroyed all my dreams. I know what kind of girl Jin and rarely does what it is expected, but to put on a dress ... by Victor & Rolf looks very controversial, it seems too heavy and (horror of horrors!) It is a very old Ginnifer. Dress - in the trash, but the blue manicure and pedicure - leave!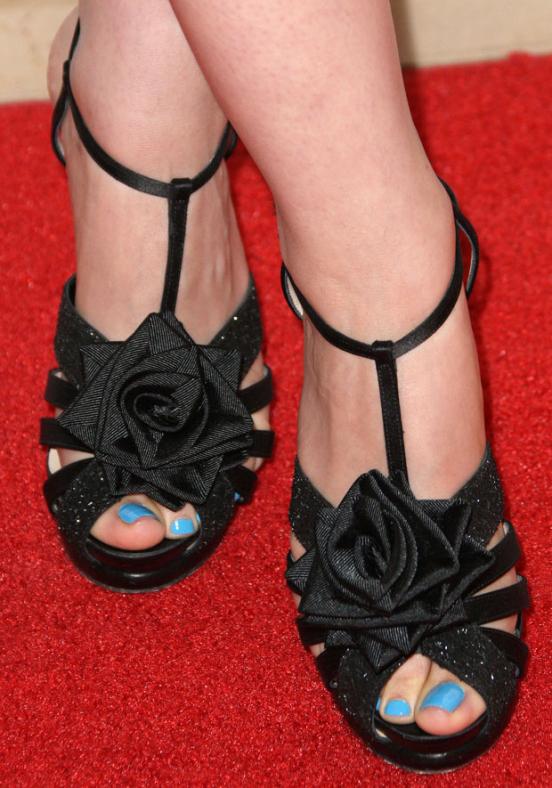 Me each time more and more like Olivia Munn - this girl choose a very simple dress, but they all look great. I think the thing is bright appearance of the actress - she is good and no additional accents. Judging by the prints, Olivia dress Missoni. I like the smoky gray-blue zigzag pattern - looks very interesting.
Zooey Deschanel rarely changes his favorite retro style, and this ceremony was no exception. The actress had a red dress in the style of 50's of rezortnoy collection of Oscar de la Renta. Very nice outfit - delicate flowers and layered skirt perfectly with the rich red hue. Accessories simple as world: clutch to match the dress and black patent leather pumps Christian Louboutin.