The first part can be found via this link.
23-year-old Hayden Panettiere, who again took up with Ukrainian boxer Wladimir Klitschko, a rest in the company of a loved one on the beach in Miami. Thumbelina in a tiny purple bikini does not compare with the leggy models with whom Klitschko have met before, but the figure of a woman is not important. Maybe Hayden to become the second wife of an athlete and will cook his favorite borscht, is the model of "Playboy" satisfied "old perechnikami»?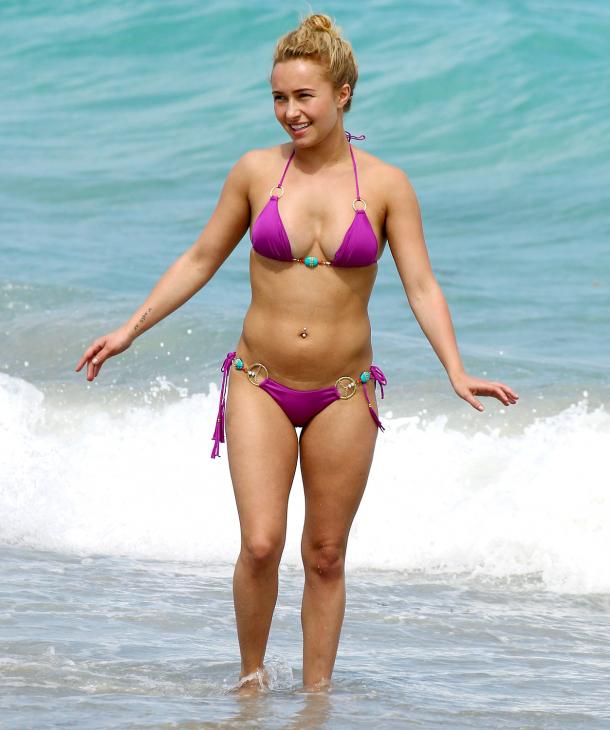 Kate Hudson, who came into shape after the birth of her second son, also spends time in Miami.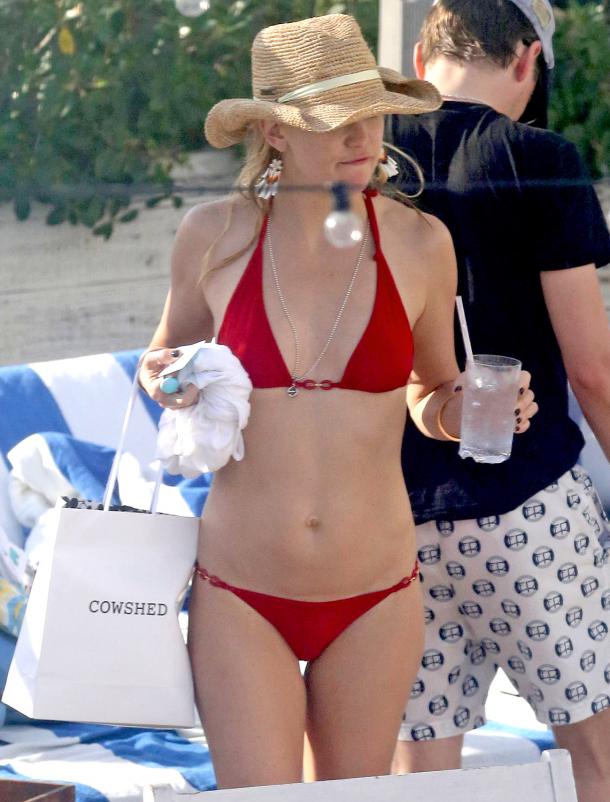 40-year-old Cameron Diaz even now, to give odds to many starlets. At Cam amazing sports figure, which it is obliged to everyday training and recreation. Last month, the actress swim, run on the beach, and practices yoga with their famous friends, Reese Witherspoon and Drew Barrymore. The first and the second seeking to lose weight after giving birth.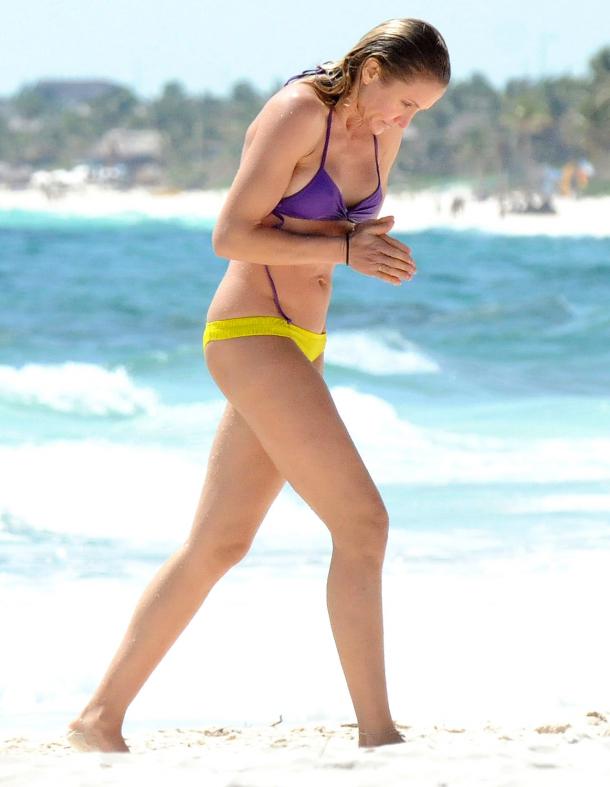 Family vacation in Costa Rica: Gisele Bundchen walks on the beach with a three-month daughter Vivian in her arms.
Late last month, Heidi Klum, not only than the sun on a luxury resort, but also save lives. Supermodel become superhero for his 7-year-old son and two nurses, which faced a wave and that Heidi literally pulled on itself.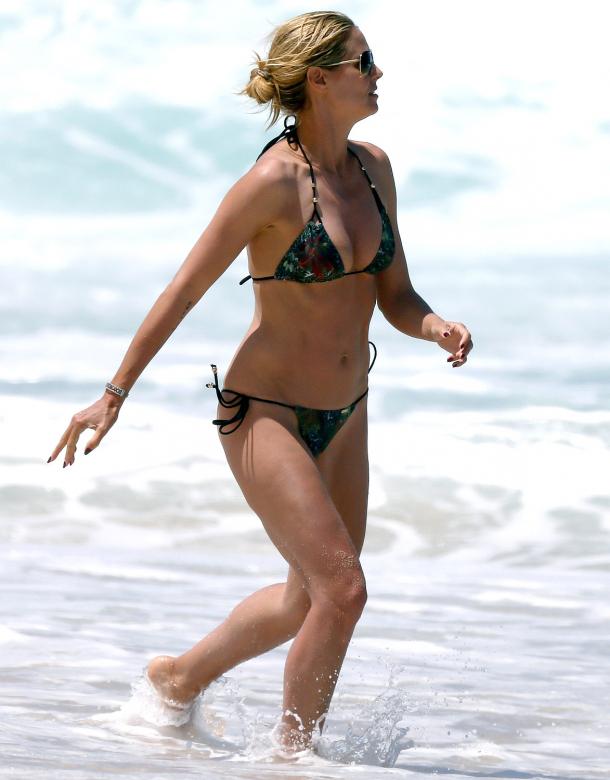 Kourtney Kardashian, lost 20 kilos in 6 months, showed a figure in Mexico. Ever since her sister and make Kim.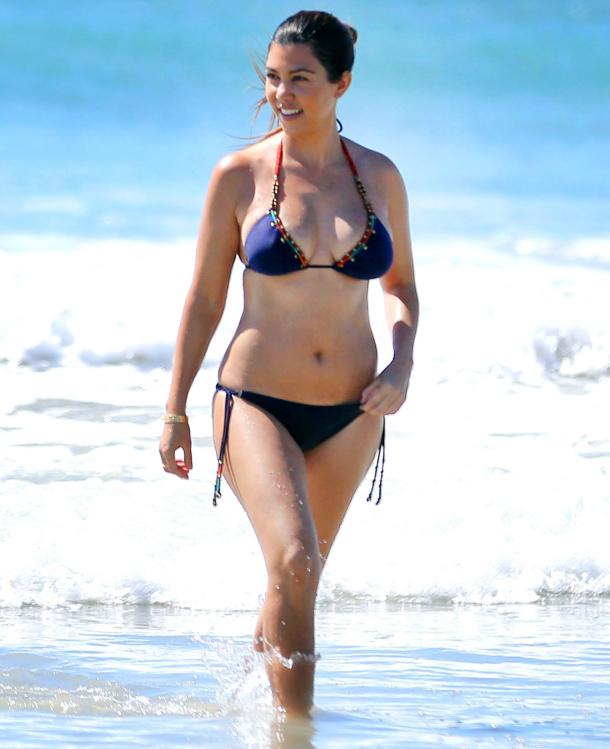 At one of the sites of third-party body of Jessica Alba criticized the nines. And waist-then it is not, and legs like two sausages, but few remember that Alba - the mother of two children, she was 31 and she was always just such a figure. After the birth of her daughter, she looks wonderful, does not even say that with the release of "Honey" 10 years have passed. Take care of yourself as you can.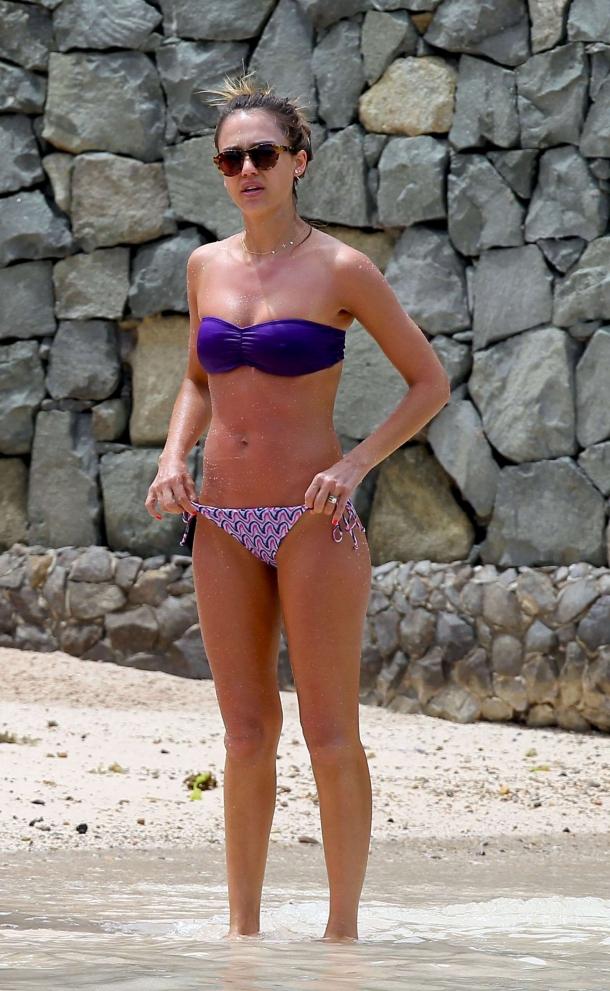 Nicole Richie went on a journey together with Jessica. If we compare the figures of girlfriends, it is still unclear whose benefit will this comparison. Of course, Jess more feminine figure, but Richie different fragility and elegance. After she had been ill with anorexia, and gave birth to two children it is even surprising, as the one and the other, a considerable stress on the body.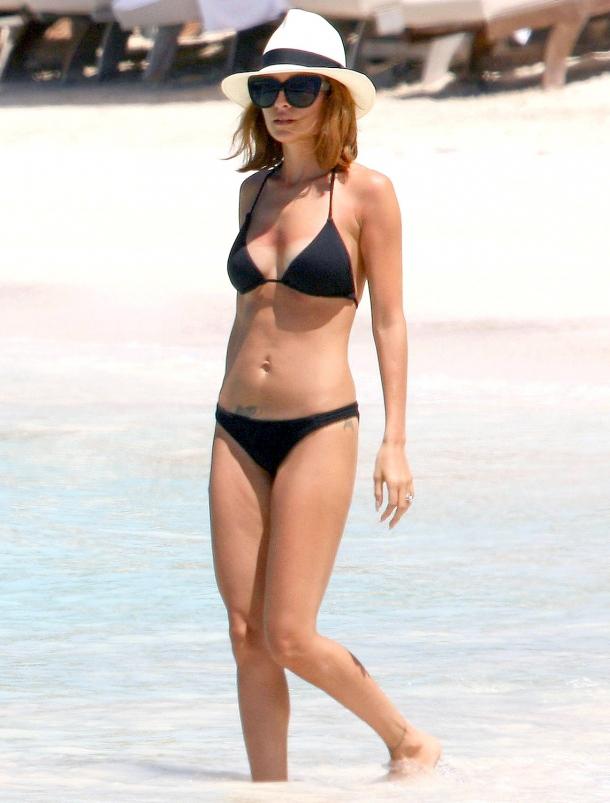 Kristin Cavallari and her figure after 8 months after the appearance of his son.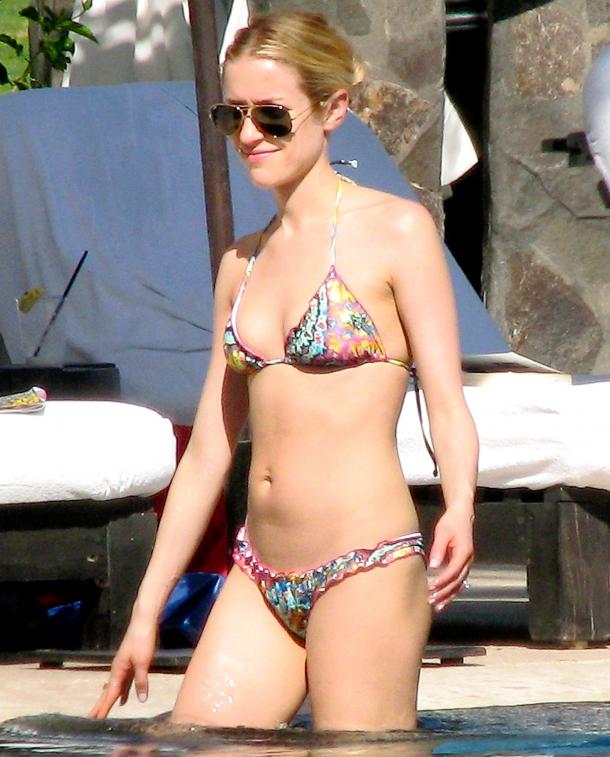 Katherine Heigl defiles in Los Cabos.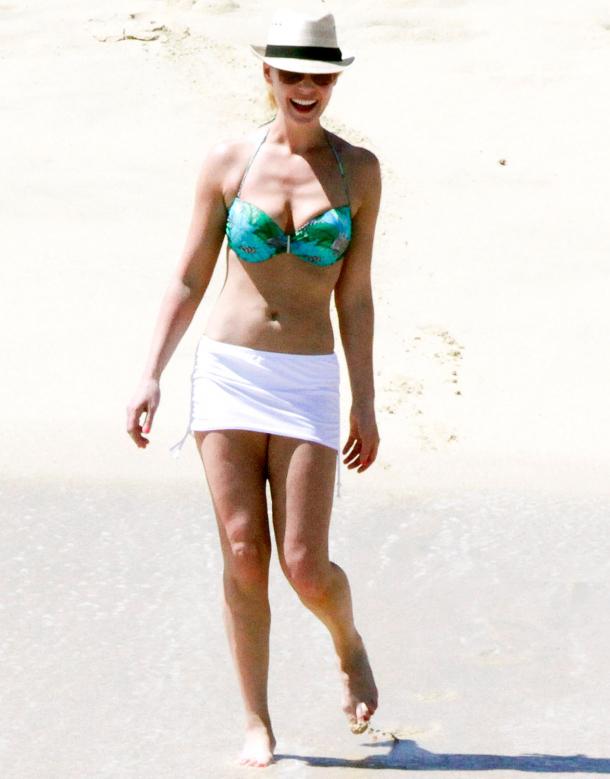 27-year-old Ashley Tisdale rested in Hawaii with a new boyfriend, which regularly visits the gym.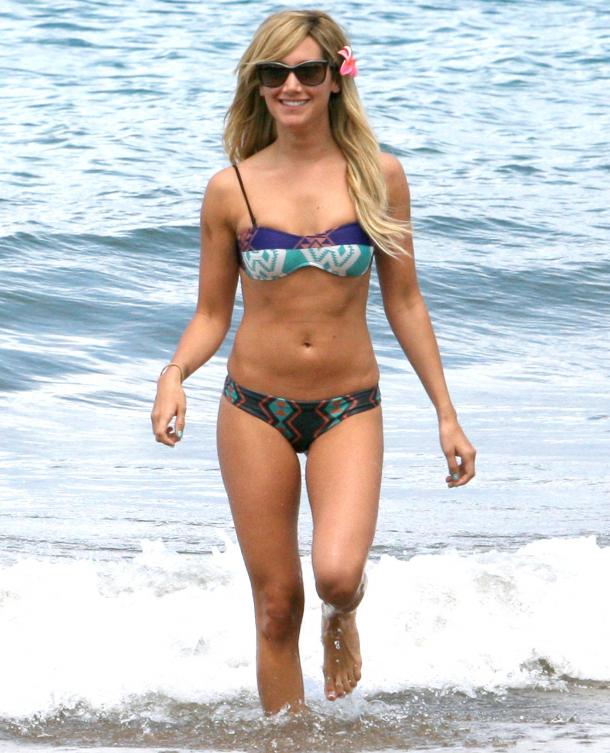 38-year-old Eva Longoria went to Puerto Rico to a friend's wedding in parallel while relaxing on the local beach.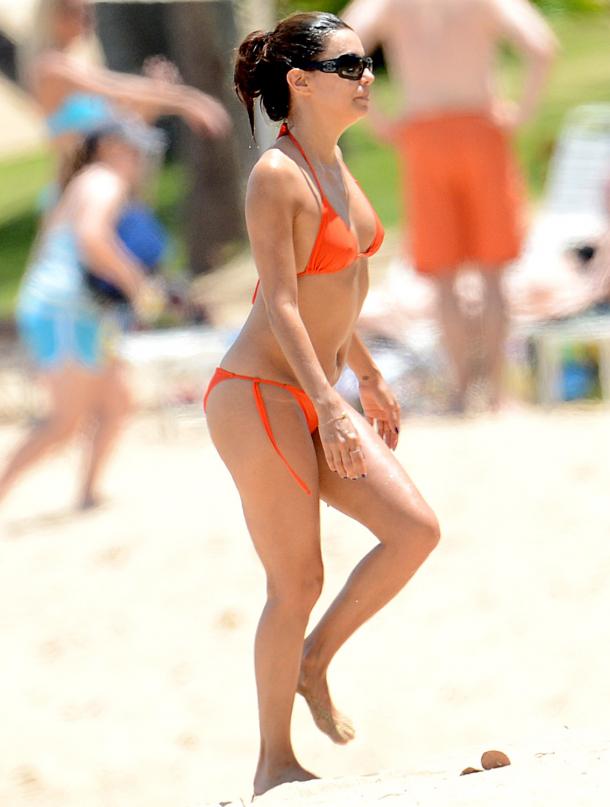 Mother of three children, Jennie Garth, last year emaciated 14 kilograms, in a cheerful pink swimsuit resting in Mexico. Peter Facinelli had good taste.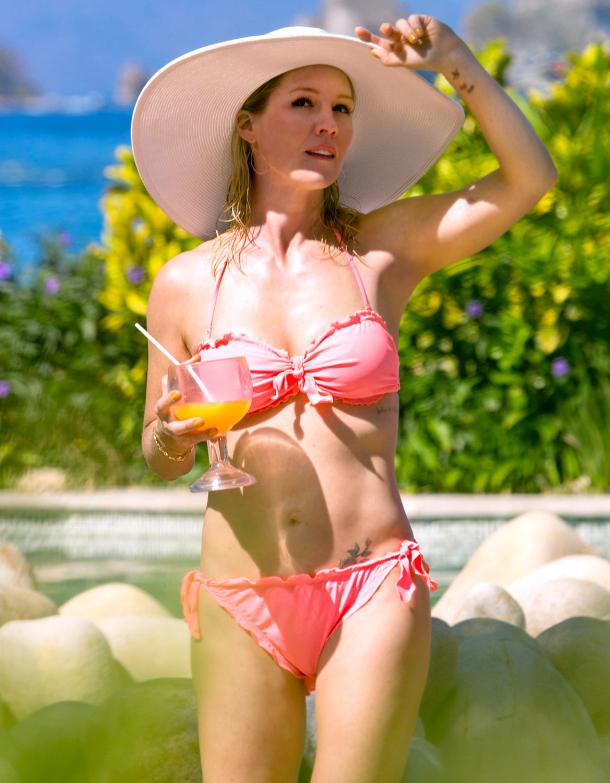 LeAnn Rimes pull up in Miami.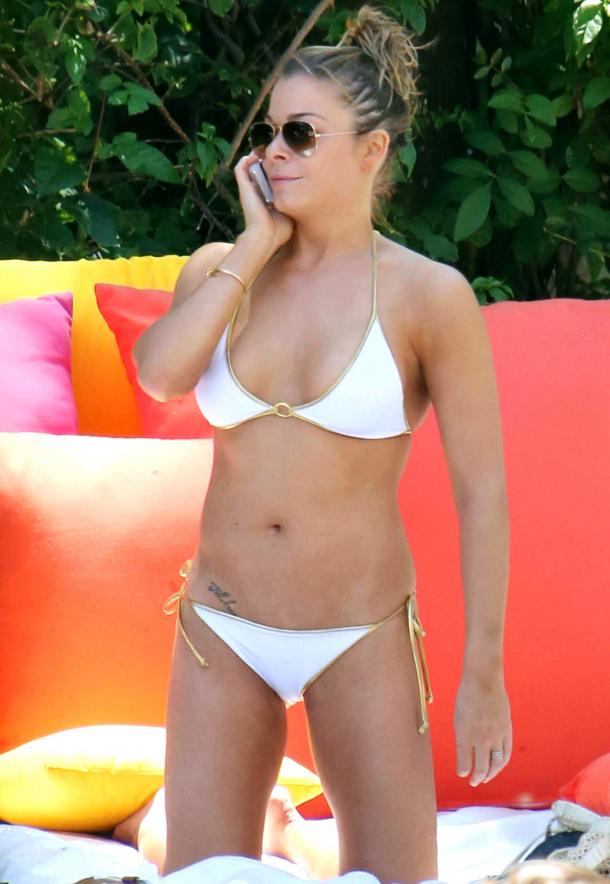 Britney Spears enjoying life surrounded by friends and new beloved. It appears from the pop princess, who constantly harass the problem, everything has stabilized.
Tanned Rachel Bilson on the beach in Barbados.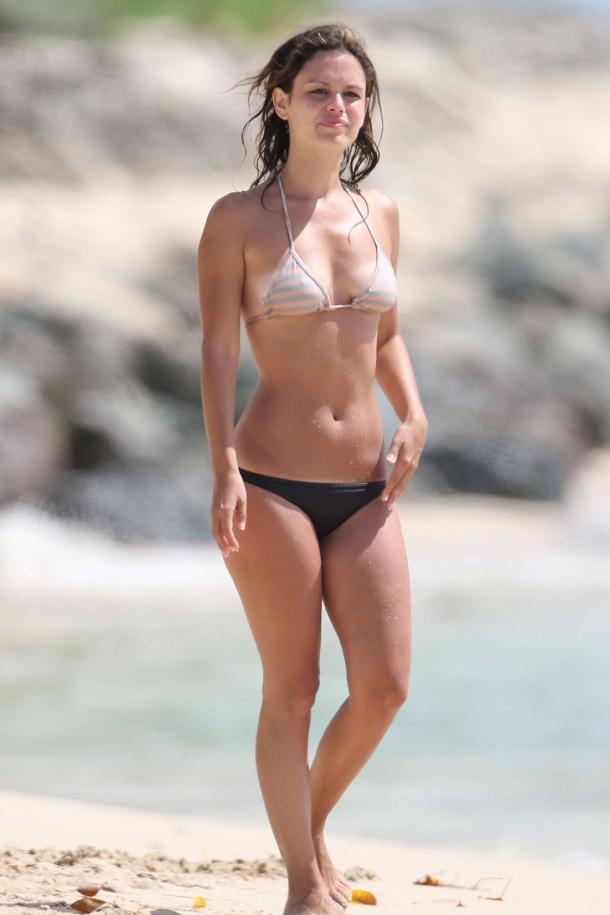 20-year-old Demi Lovato along with his bodyguard caring.