A new selection of stars and things that they can not leave. Even despite the fact that the cabinets celebrities (and often not even cabinets, and the whole dressing) are full of a lot of things, sometimes like everyone to take their favorite pair of shoes / bags / skirt, etc., and do not bother with the choice . Look, without which the stars can not live.
Kim Kardashian
Bag as Balenciaga suitable for shopping and walks with friends.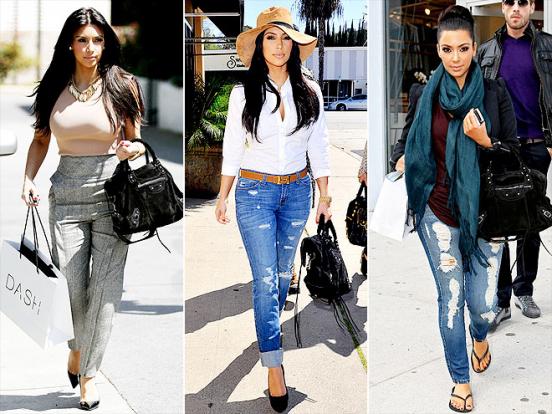 Sarah Jessica Parker
It is very comfortable and suitable to all flip-flops from H & M. Cheap and cheerful.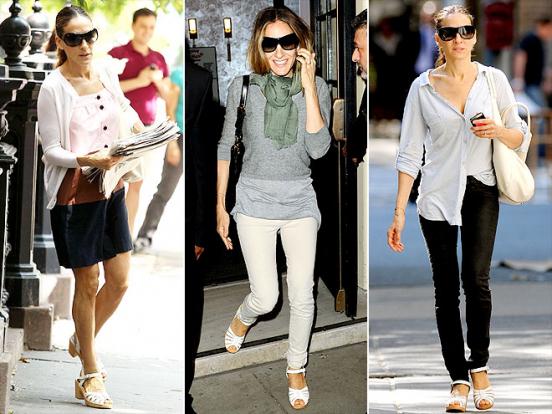 Reese Witherspoon
And the bag from Chloé. Reese is this bag in the form of a business lady, and even the gym.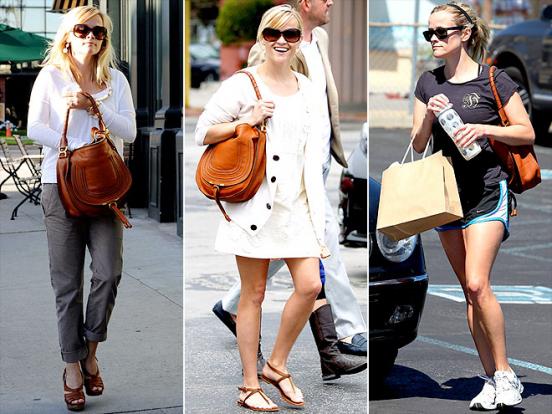 Jennifer Lopez
And the bracelet from H. Stern - gold and diamonds.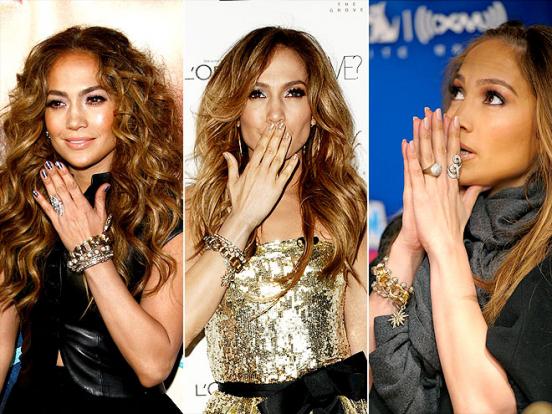 Brad Pitt
And points from David Yurman - a form of glasses has become almost proprietary chip Pitt.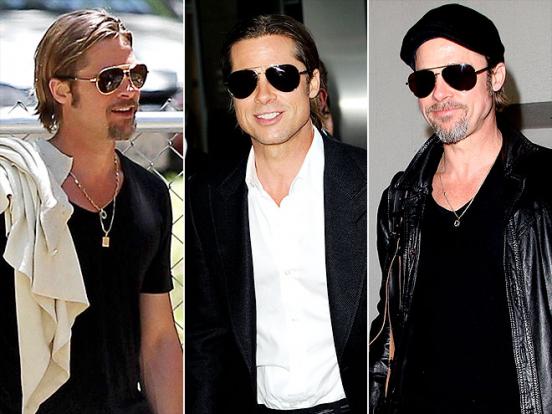 Dzhenuari Jones
And the bag from Marni - skin and shape make this bag a universal thing for centuries, and give riveting style.
Pippa Middleton
And her bag from L.K. Bennett - beige color is perfect for the summer.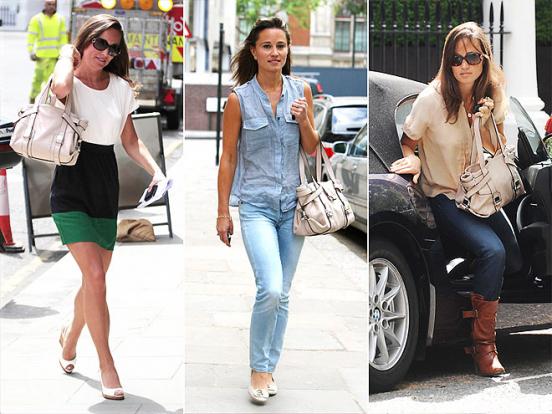 Naomi Watts
And shoes by Stella McCartney - bright, stylish, attracts attention.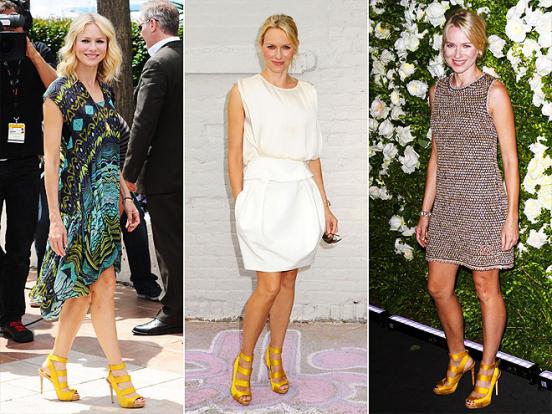 Rihanna
I have found universal earrings, and suitable for evening dress, and along the beach - earrings by LANA JEWELRY.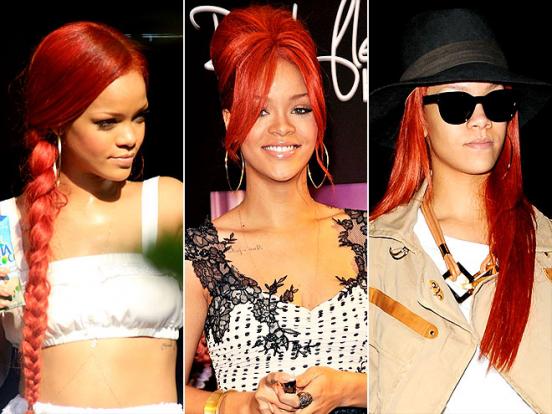 Kristin Cavallari
And Shorts from Black Orchid. Wear them with anything: the shirt and blouse.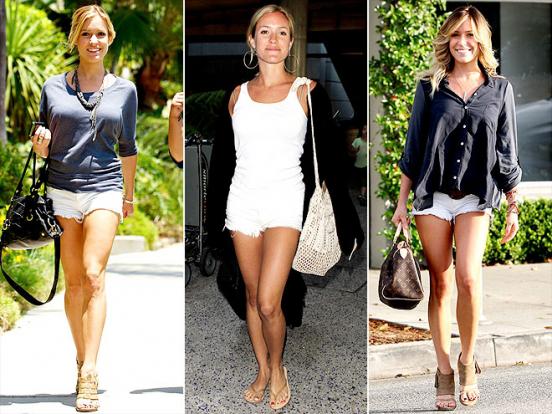 Hayden Panettiere
And the bag from Rebecca Minkoff - with any color jeans.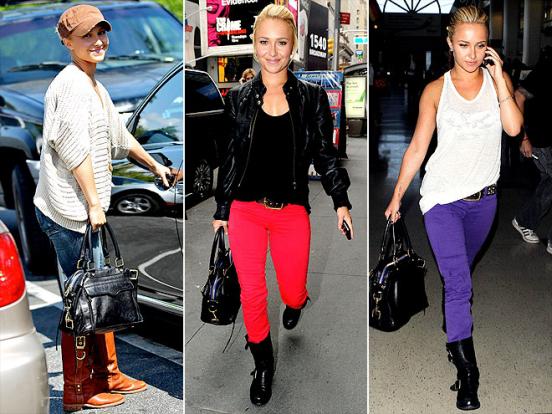 Eva Longoria
And the bag from Ferragamo: glamorous enough to take her to the club, and roomy enough to take shopping.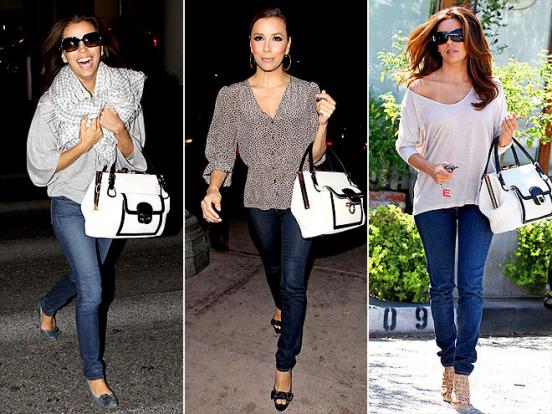 Gwen Stefani
And permanent jacket from ALC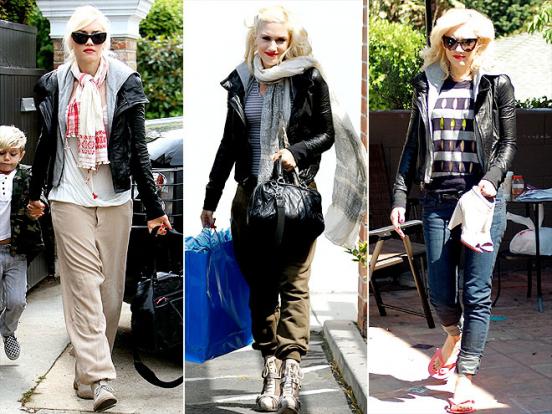 Ashley Olsen
And beads from Wendy Brigode. Pearl beads by Ashley fits all.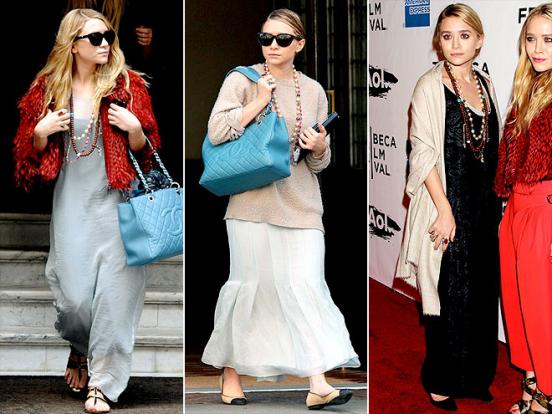 Isla Fisher
And bright bag from Miu Miu. I particularly liked the way the red ballet flats.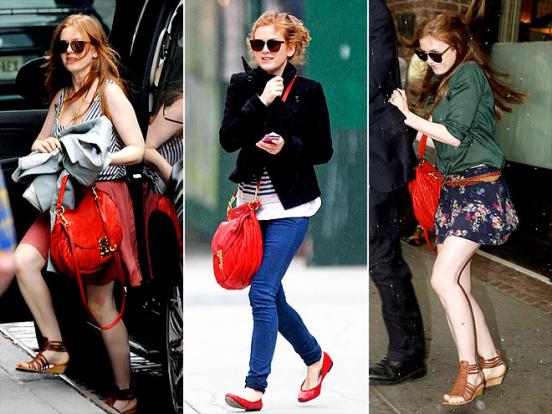 Whitney Port
And a leather jacket from Alpinestars. Whitney is very combines it with cute dresses and skirts.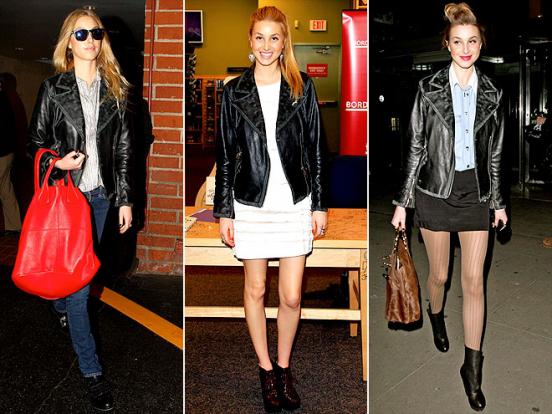 Katy Perry
And flesh-colored shoes by Brian Atwood. It is generally very convenient - to have a flesh-colored shoes, they come to all.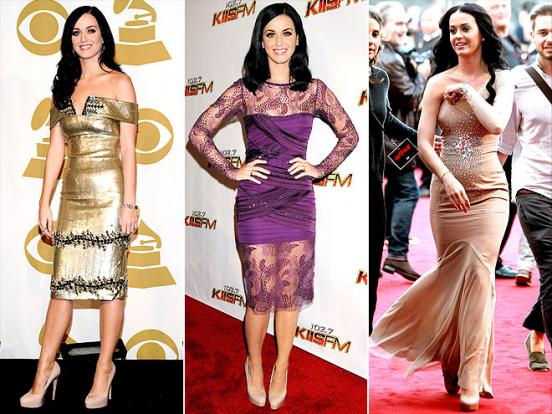 Halle Berry
And bags of Treesje.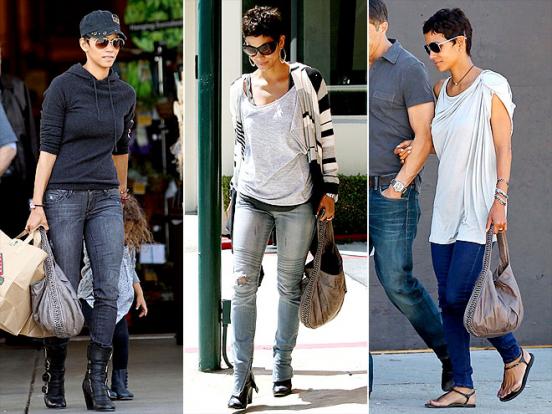 Blake Lively
And a jacket from Smythe. Blake very stylishly combines it with different things, including this jacket in a completely different images.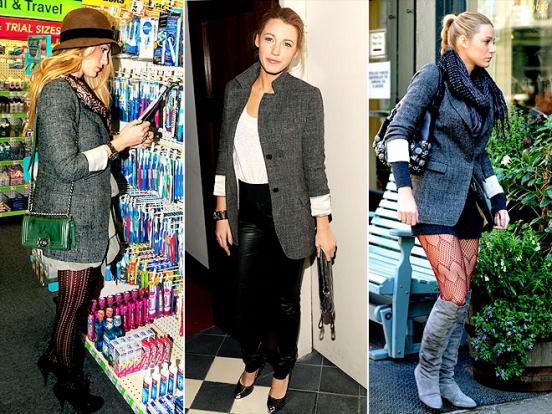 Gwyneth Paltrow
And boots from Sergio Rossi, whose interesting necklines attracts attention.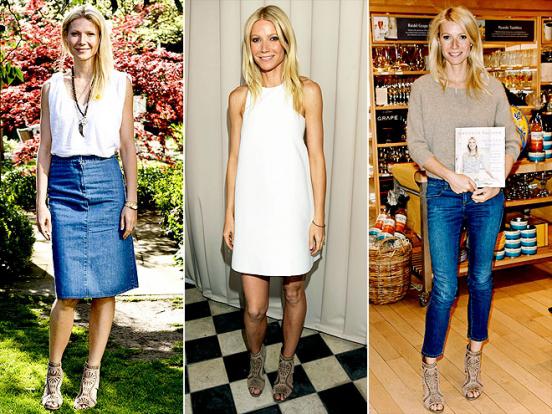 Photo: people.com