Actors and actresses, singers and singers tend to do not only their specialized business. Someone opens the charities named after himself. Someone launches a clothing line. Recently, among the celebrities become super trendy to produce its own fragrances.
1. Reb'l Fleur by Rihanna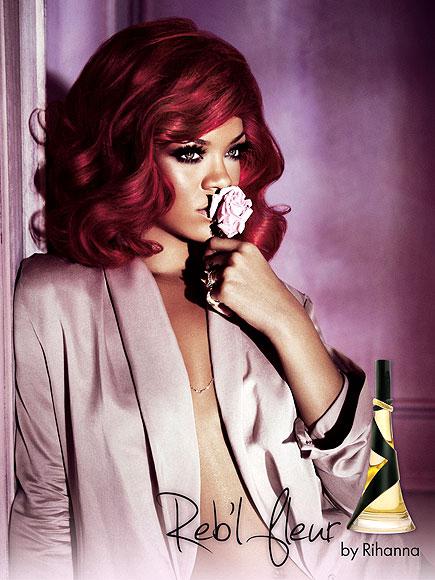 "My grandmother in Barbados liked to call me his" rebellious flower "- says Rihanna. That childhood memories inspired her to name. Notes perfume - it is memories of the smells the coast of the Caribbean: The juicy notes of ripe fruit, magnificent flower essences, pungent musk, vanilla and amber.
For its good flavor Rihanna shot a promotional video.
2. Jennifer Aniston by Jennifer Aniston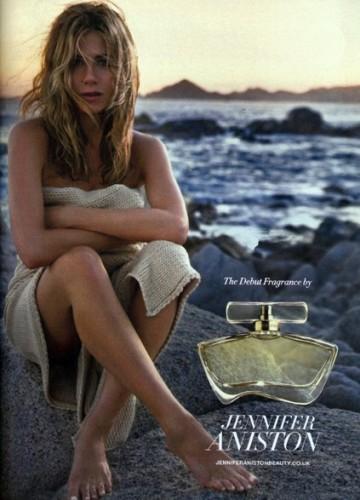 "It took several years to achieve exactly that flavor that I needed & quot ;, - Jen tells about his first perfume. "I wanted this fragrance combination of all the notes that I like, especially the ones that remind me of moments of life in southern California: jasmine, sandalwood, violet and musk».
3. Unbreakable by Chloe Kardashian and Lamar Odom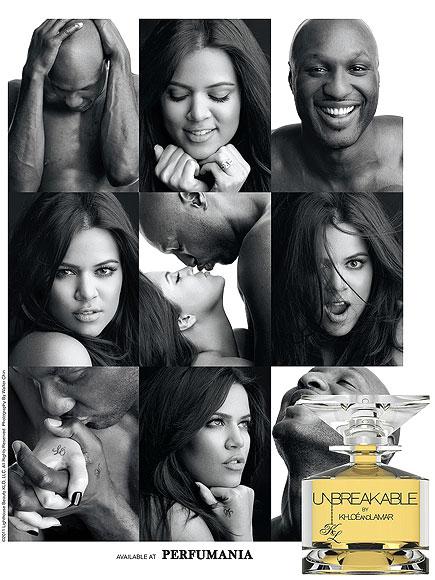 Inseparable couple spent nine months in the debate about the necessary ingredients for fragrance Unbreakable, which would go to both sexes. It was eventually decided to release Unbreakable with notes of chocolate, nutmeg, sandalwood and jasmine. "This is a true aphrodisiac that can be shared by men and women" - concluded Chloe and Lamar.
4. Heat Rush by Beyonce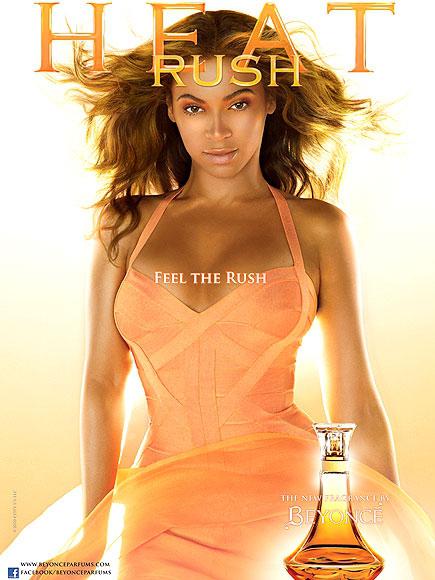 "I created this fragrance for a woman to use it, I could feel the warmth and sensuality. It is very feminine and sexy, fresh and charming, "- said the singer on her debut fragrance of fruit and floral notes.
5. Reveal by Halle Berry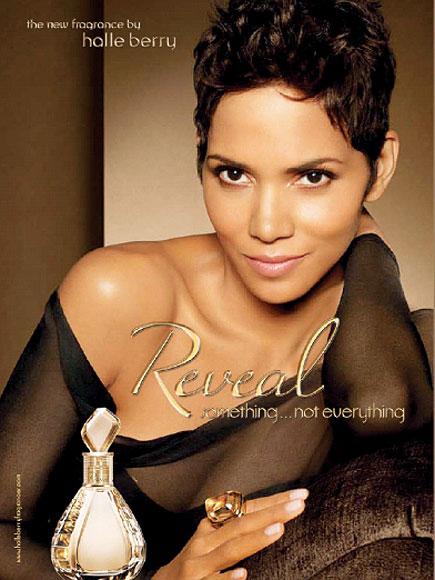 "The fragrance Reveal perfect balance: it is light and fresh, as it is mixing with your skin, it is increasingly showing their sexuality and mystery," - says Halley its third flavor. The composition of the perfume includes notes of plumeria, peach, vetiver and actress favorite flower - mimosa.
I really liked the ad, which tells about what is the fragrance.
6. Purr by Katy Perry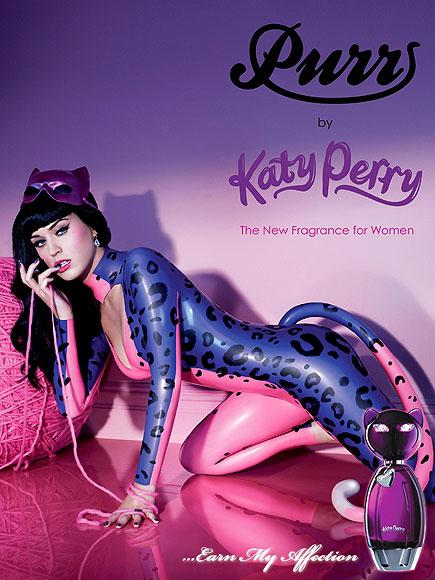 "I am incredibly excited by the fact that at last able to express themselves through fragrance," - said Kathy about his debut in the field of perfumery. "It zamurrchatelny flavor and I hope it will make you purr with delight!" It should be noted that the notes of flavor as sweet as the notes in songs by Katy Perry. Jasmine, pink freesia, Bulgarian rose and vanilla orchids are a great hit from Katy.
7. S by Shakira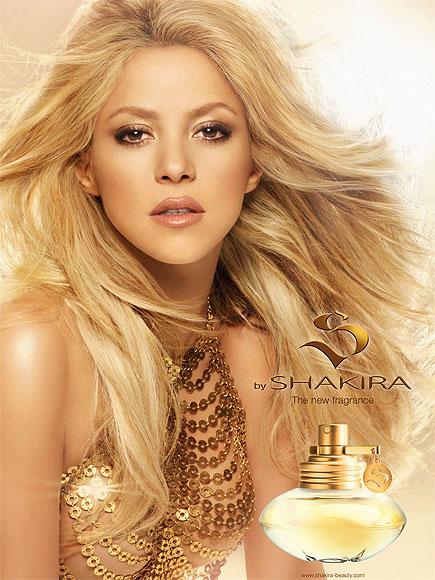 The singer released a wolf at will, realizing all the subtleties of nature in its flavor. "These spirits will suit a woman on the one hand, a strong and independent, and, on the other hand, knows how to love and understand who she is," - says Shakira for sandalwood-jasmine scent. "This fragrance for a woman who believes in himself».
8. Outspoken Fergie from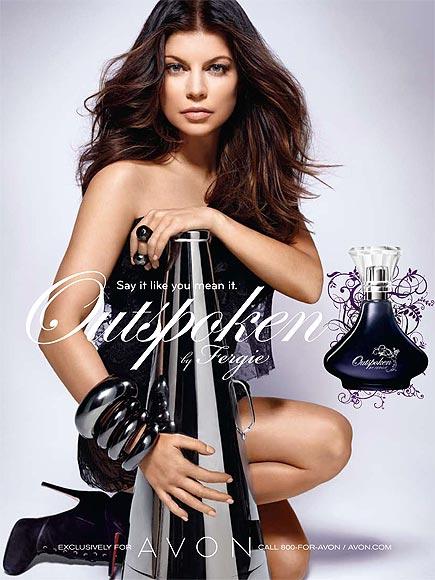 If you believe the press, then Fergie for 2 years to keep the secret of the fragrance Outspoken and not to disclose any facts about it. We know that is the essence of the carambola, jasmine, passion fruit, black leather and vetiver.
9. Fancy Nights by Jessica Simpson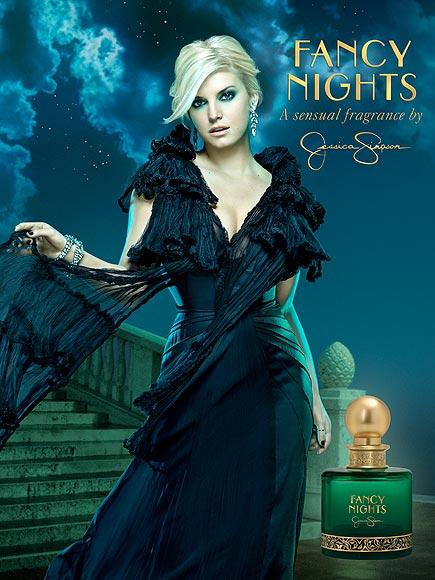 "Work on the scent of Fancy Nights - this is the opportunity to discover another feature of my character: Romantic" - told Jessica about the spirits who have taken their place in the collection of fragrances Fancy. It includes notes of bergamot, Egyptian papyrus, Indonesian patchouli, Bulgarian red rose and jasmine blooming.
10. Love and Glamour by Jennifer Lopez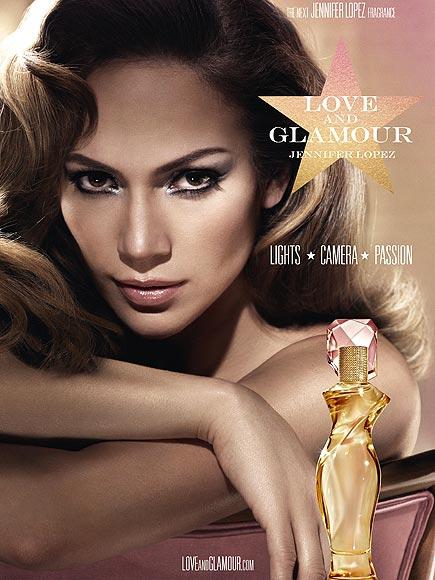 The focus of the new fragrance - glamor and charm. This flavor of old Hollywood: Italian mandarin, guava, water lilies, jasmine petals and sandalwood.
11. Harajuku Lovers Wicked Style of Gwen Stefani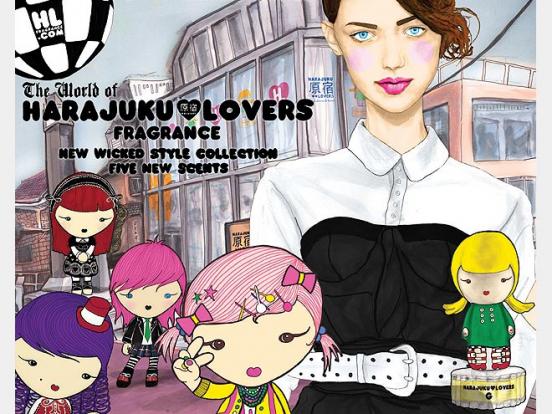 Gwen and her merry crew is back in business. Fragrance Harajuku Lovers Wicked Style their handiwork. At this time, the aroma released limited. And this time they did something new and unforgettable.
12. Radiance by Britney Spears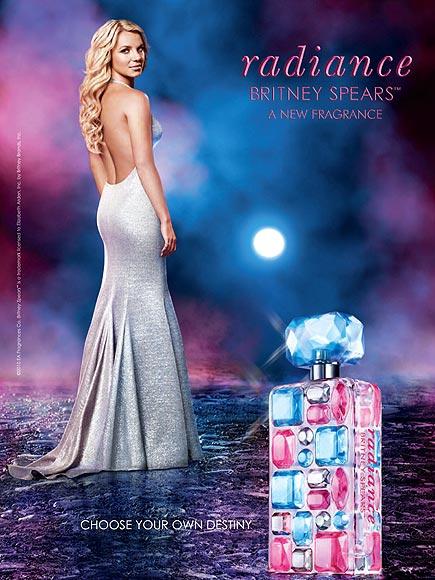 These spirits Brit dedicated to all his fans on Twitter. Aromas of wild berries, tuberose, jasmine, orange blossom and amber reunited in the new fragrance from pop diva.
13. Forbidden Rose by Avril Lavigne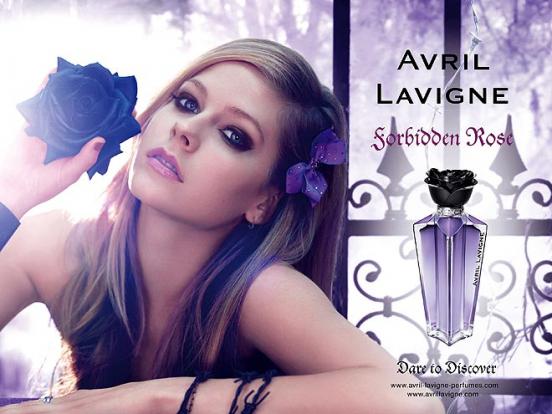 "This fragrance - a variation of my previous work Black Star. Just a deep, mysterious and magical "- says Lavigne about their second in a row spirits, representing the essence of notes of red apple, peach, chocolate and sandalwood.
14. Tease by Paris Hilton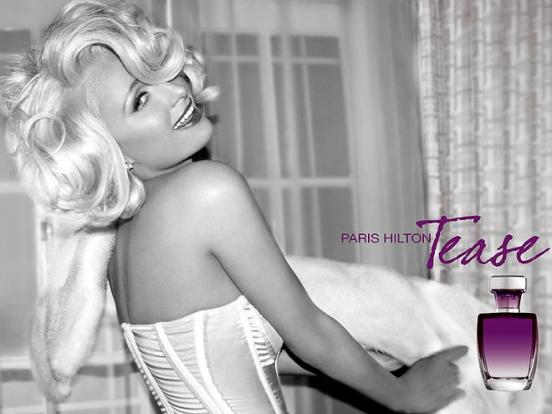 "I dedicated Tease his idol - Marilyn Monroe" - says Paris. This is the tenth perfume issued socialite.
15. Eva Longoria Eva from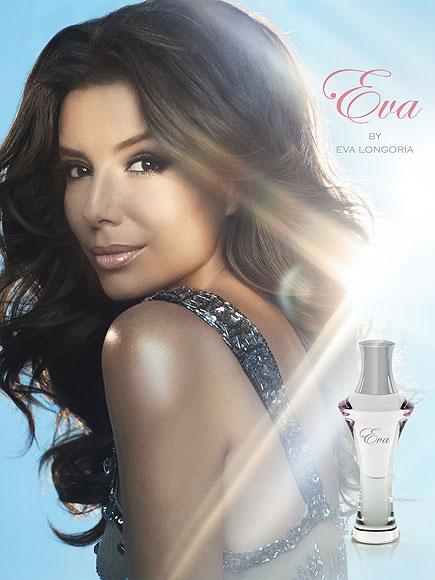 On his new fragrance Eva notified of via Twitter. This fragrance of citrus, jasmine, violet and amber notes.
16. SJP NYC by Sarah Jessica Parker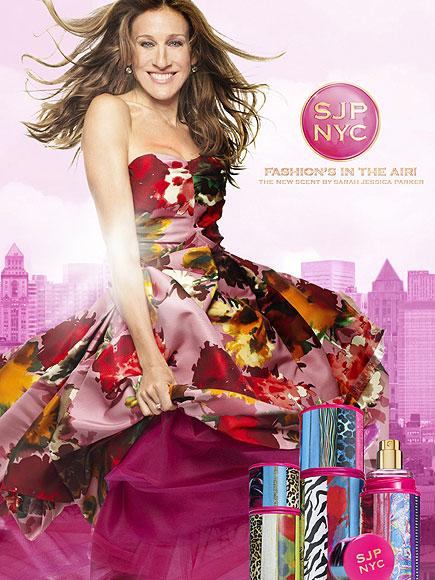 "For this perfume was inspired by my character - Carey Bradshaw" - Jessica said about frivolous aroma of strawberry notes of gardenia and vanilla, dressed in a bottle imitating prints dresses Oscar de la Renta.
17. Kim Kardashian by Kim Kardashian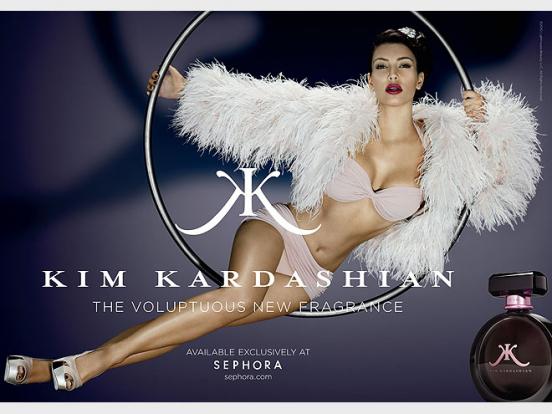 "Before you start working on the scent, I carefully studied the perfume business, so I think these spirits - perfect reflection of me and my style," - said Kim about his debut in perfumery.
18. In Bloom by Reese Witherspoon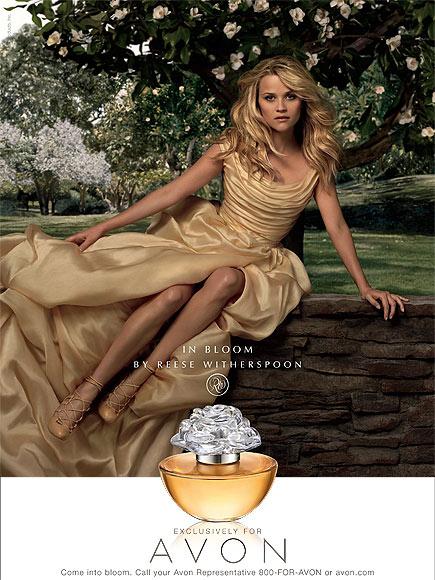 "These spirits - an appeal to the memories of my native Tennessee. In our yard grew a huge bush magnolia, which is incredibly beautiful flowers bloomed "- said Reese about his first fragrance for Avon.
19. Signature Story For Him and For Her by Victoria and David Beckham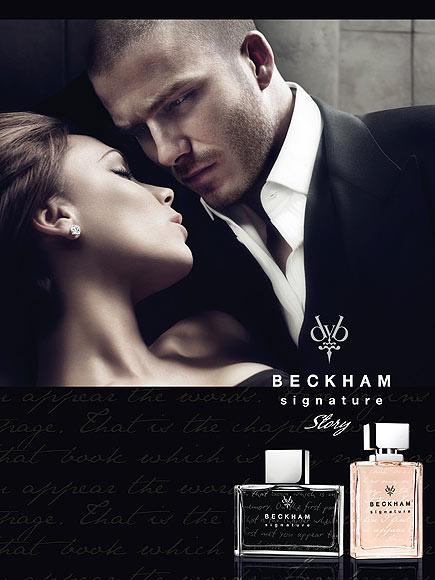 "David and scary fans vintage, glamor and elegance. The fragrance Signature Story, we would like to conclude the notes of old Hollywood, that is reflected in our time ", - says Victoria.
Male fresh and woody fragrance and feminine floral-fruity paired up in the collection of Signature Story.
20. Pure Instinct by David Beckham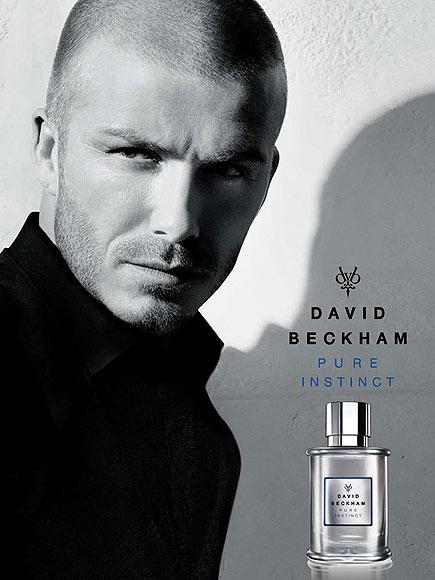 "This fragrance was created with the expectation of any man, that would be in addition to his or her identity," - said Beckham of the men's fragrance, refreshing and dynamic.
Photo: people.com