Jeans are different, blue, white, red. You can enjoy various jeans: skinny, flared, or any more. Depending on what you choose, I suggest you this spring fashion tips:
If you love the dress, try denim dress.
Jessica Alba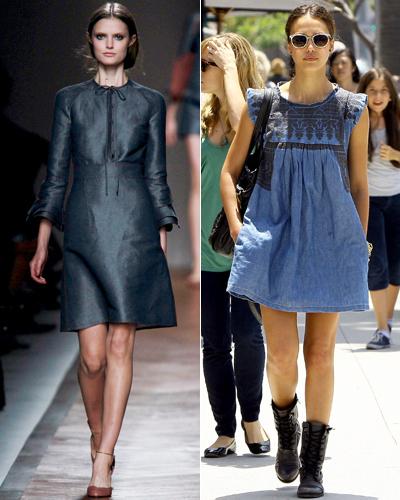 If you love to take away from the boyfriend jeans, try high-waisted jeans.
Miranda Kerr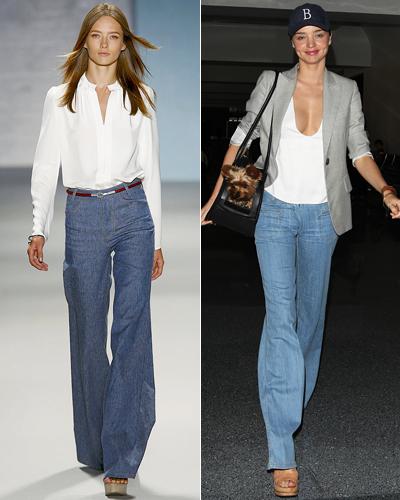 If you like straight jeans, try a shorter version.
As Dzhenuari Jones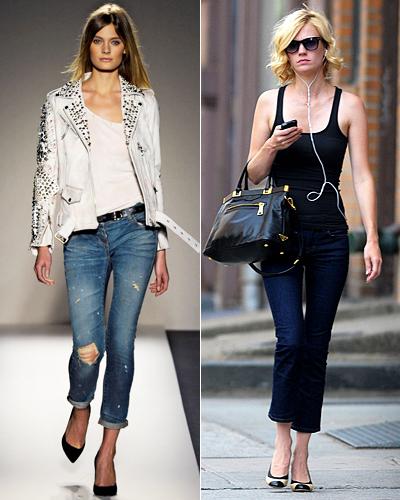 If you like dark jeans, you try to change this spring wardrobe and surprise all light jeans.
As Kate Bosworth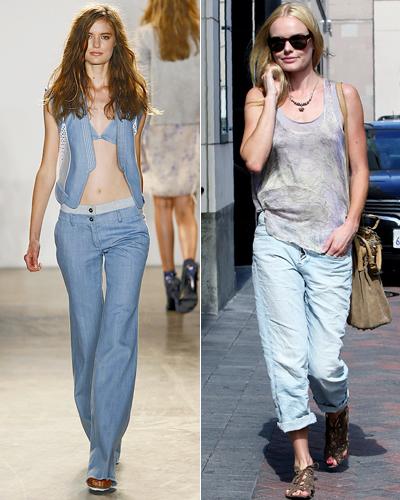 If you love jackets, try denim jacket.
As Kristin Cavallari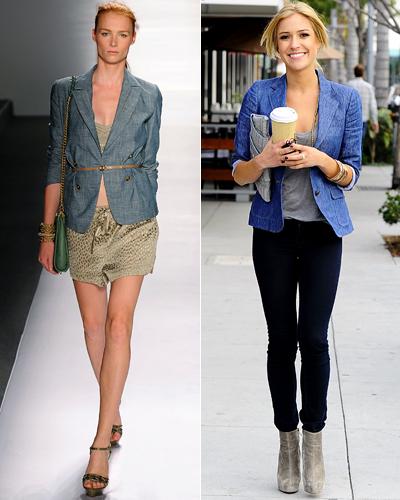 If you like to combine, try jeans total over-bow.
As Alexa Chung and Ashley Greene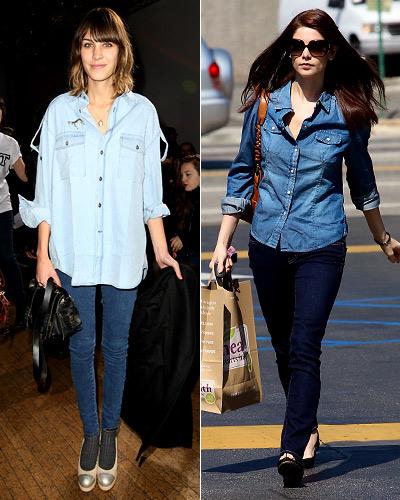 If you are a business woman, try dark skinny jeans.
Like Kate Moss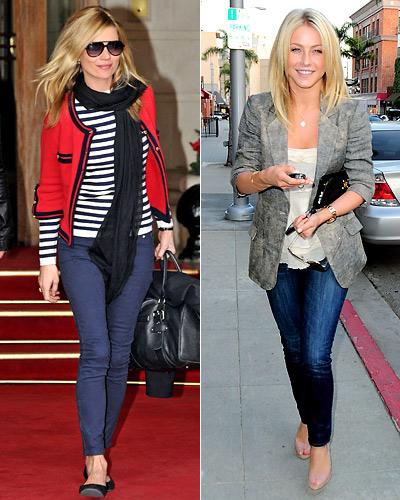 If you like to take away from the boyfriend jacket, then this spring, have pity on him, get yourself on the figure.
As Hilary Duff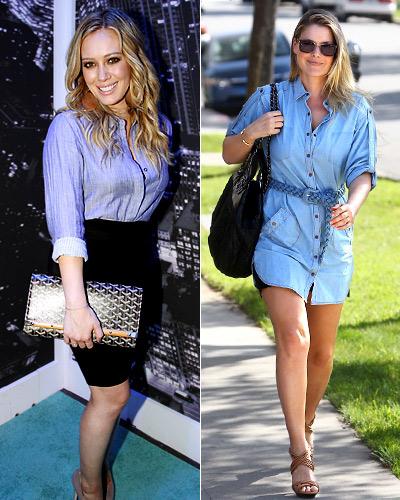 If you love bright, hot for white jeans.
As Anna Llyn McCord and Jessica Shore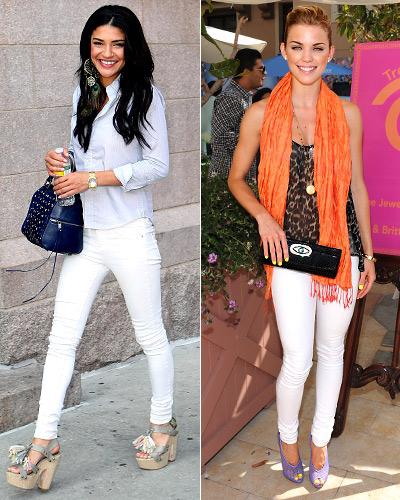 And try jeans trousers.
As Sienna Miller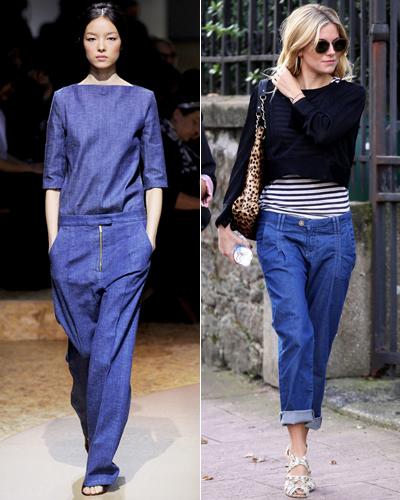 And if you want to be always and everywhere a charming and desirable, the following examples:
Heidi Klum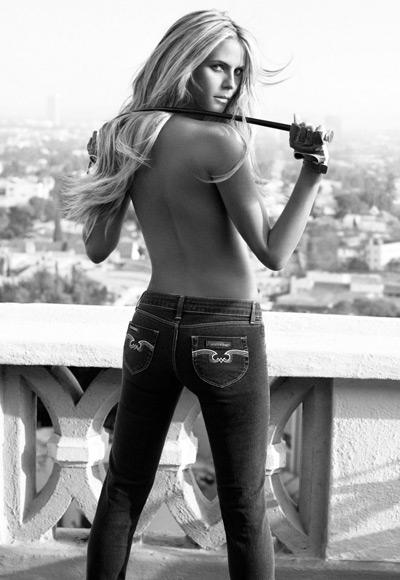 Brooke Shields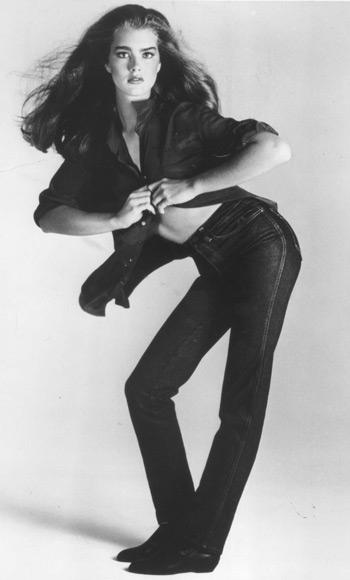 Marilyn Monroe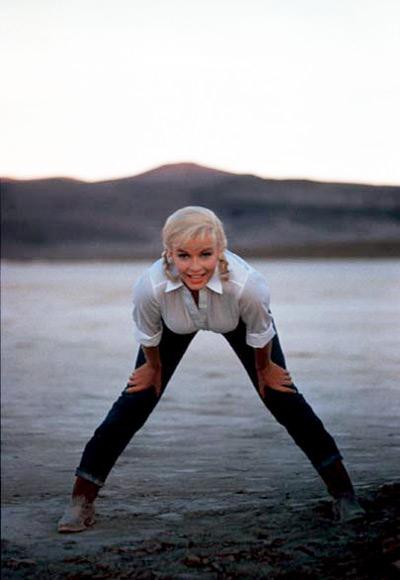 Britney Spears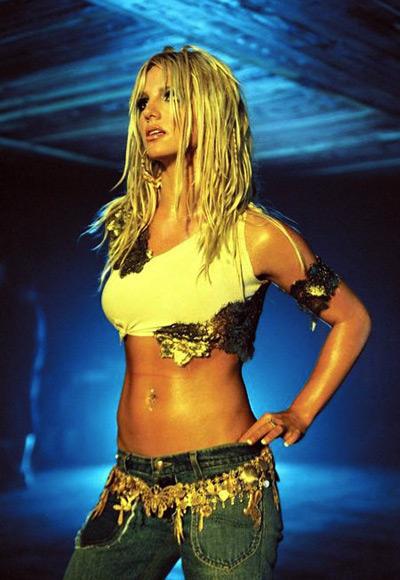 Jane Birkin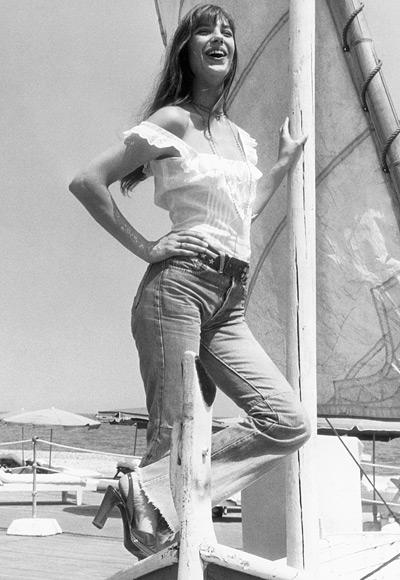 Brigitte Bardot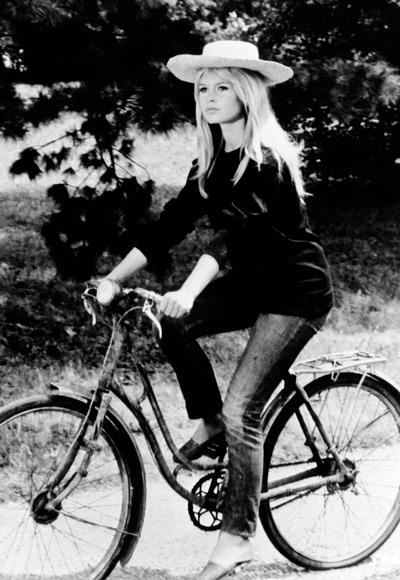 Claudia Schiffer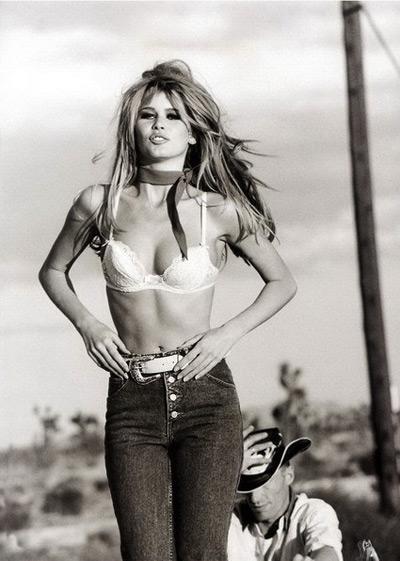 Jackie Onassis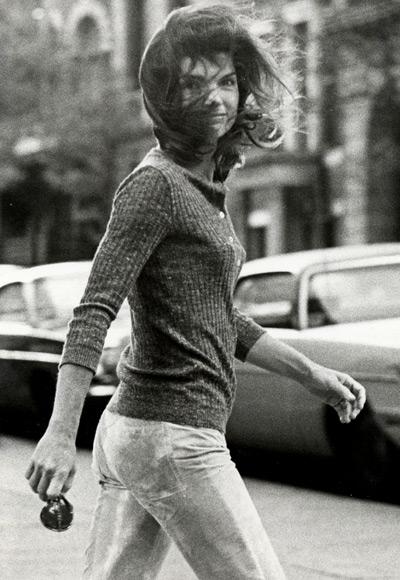 Janet Jackson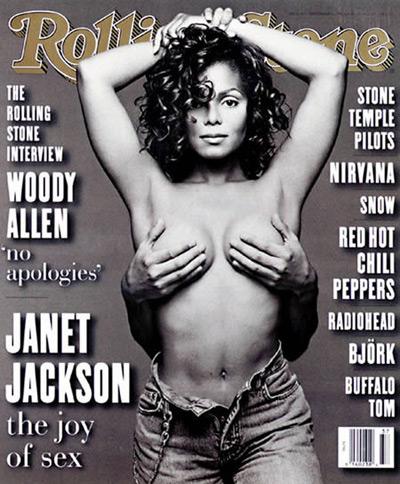 Mariah Carey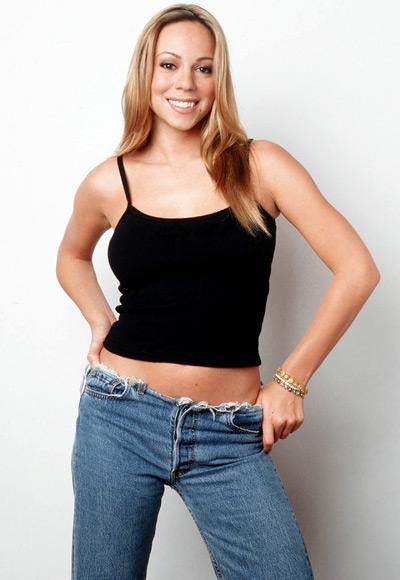 Jennifer Grey