Referring to the shoe fashion spring-summer 2013.
For a moment it seemed that this trend has run its course, but sneakers, and even wedges, so just do not give up. All fashionistas of the world suddenly flashed a desperate love for these shoes, so do not be surprised if soon every third woman is wrapped in an analogue Isabel Marant, or, if you have enough money in the original of the same / different brand.
Can we consider ourselves in similar stylish sneakers moot point, because among the common masses do not stand out, and legs, this footwear significantly shortens. But it must be admitted that the sneakers, namely so good name have shoes wedges, has its advantages. Snickers - a kind of symbol of street fashion that does not require special victims, and feet will always be in a comfortable position and comfortable condition. Sneakers are acceptable value (2000 rubles per copy and 8,000 rubles per original). Snickers - the most feminine of all ever created sneakers, so you can even combine them with skirts, as in his time did Kate Bosworth.
Kate Bosworth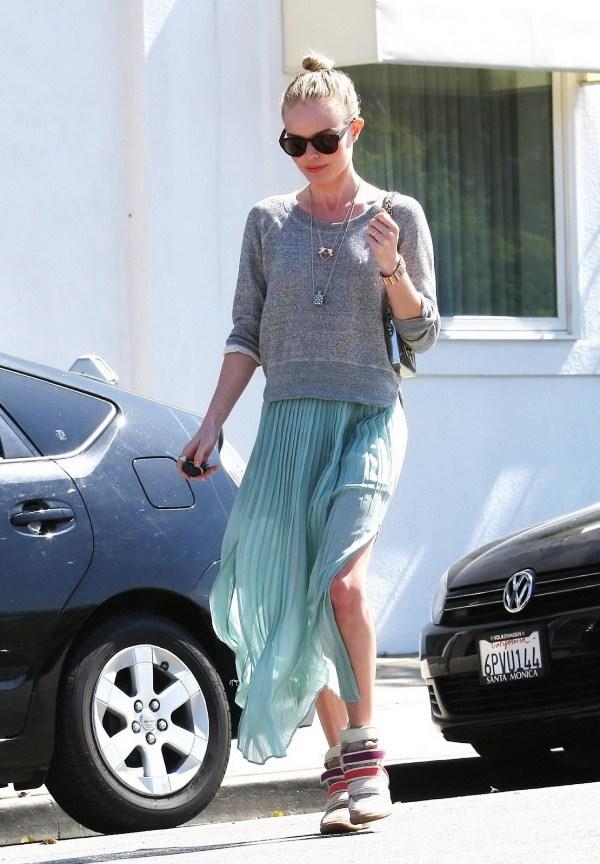 Still, it is best to look sneakers with jeans and pants skinny.
Jessica Alba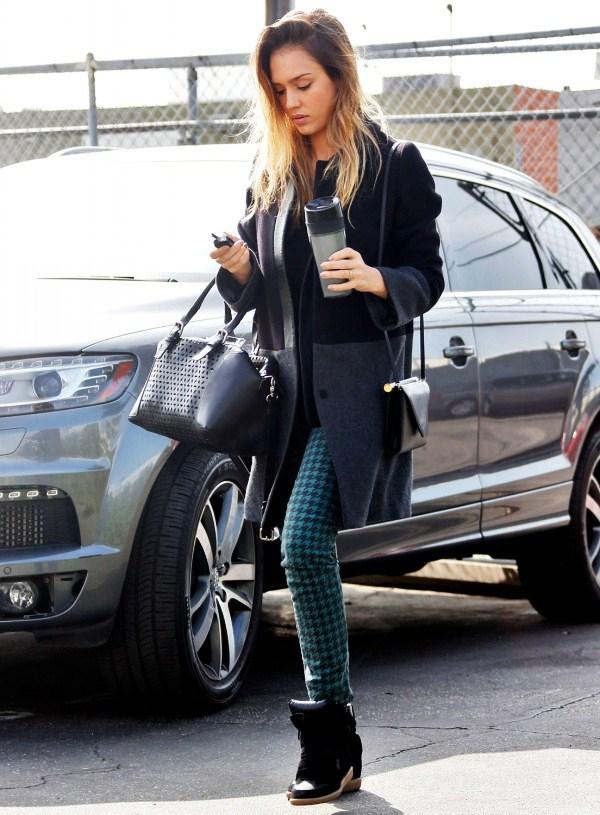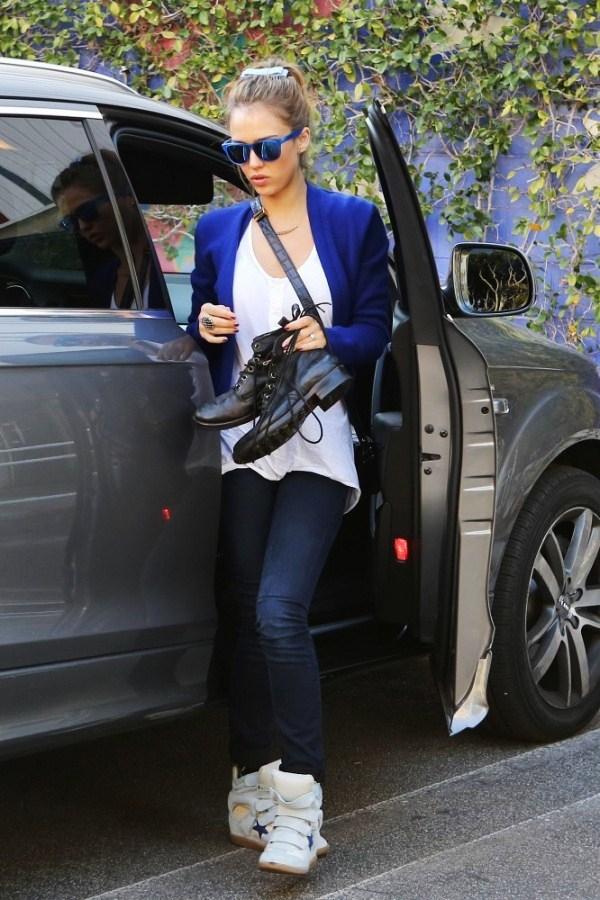 Honestly, these shoes will not fit girls with short stature, because despite the apparent attractiveness (hidden wedge is to increase growth by a few centimeters), the figure of beauty with a slight increase becomes very disproportionate. Breathe something else, and that the fate of the country midget Gullivers is waiting for you.
On the tall girls look good in front of sneakers, especially if the shoes are chosen to match the pants / jeans.
Miranda Kerr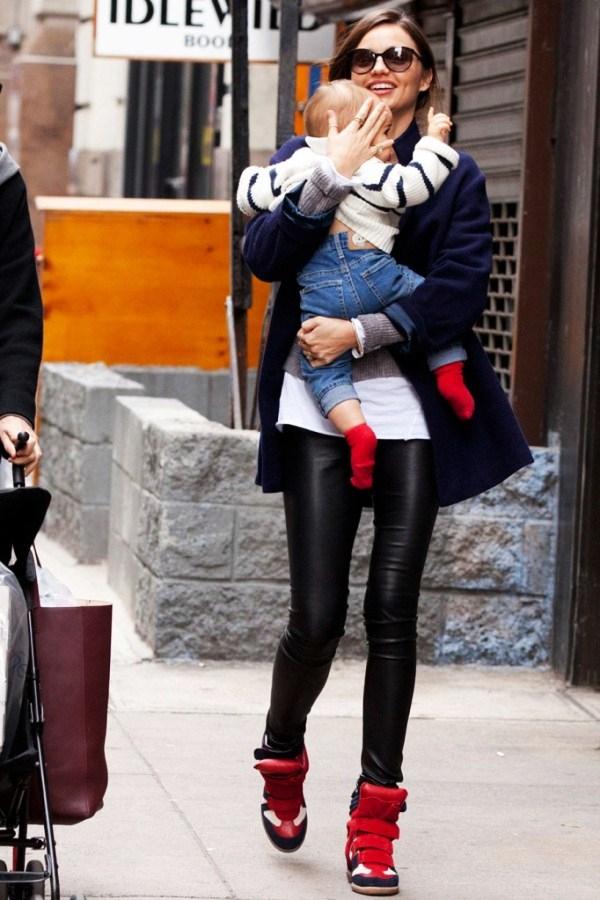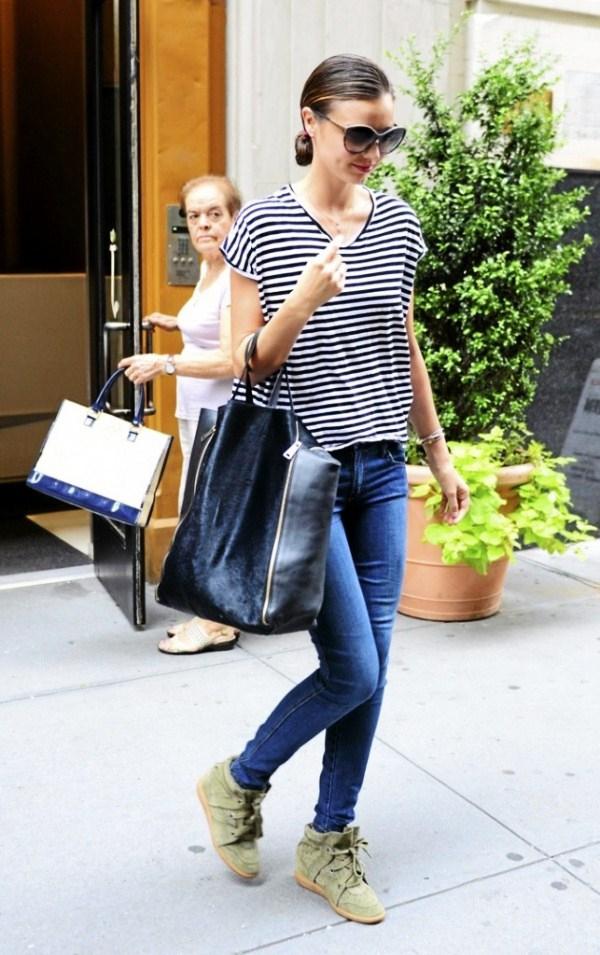 Century sneaker wedges for sure is small, so if you like this trend, then use the momentum now, and not when it is too late.
Anne Hathaway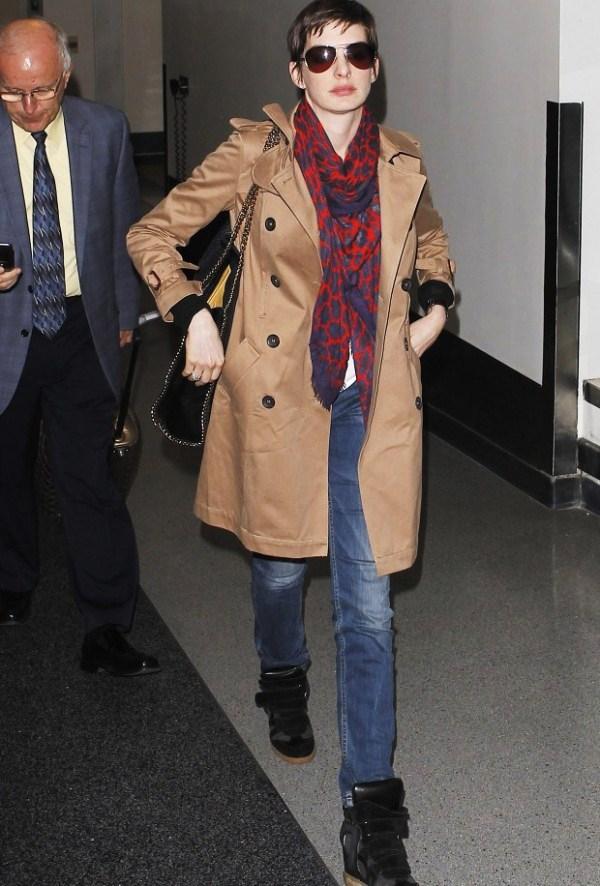 Beyonce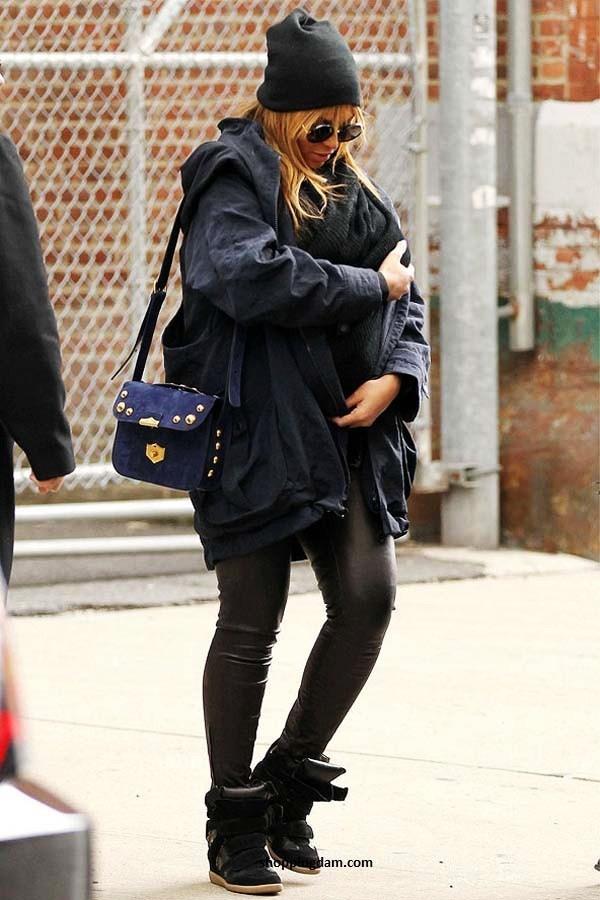 Britney Spears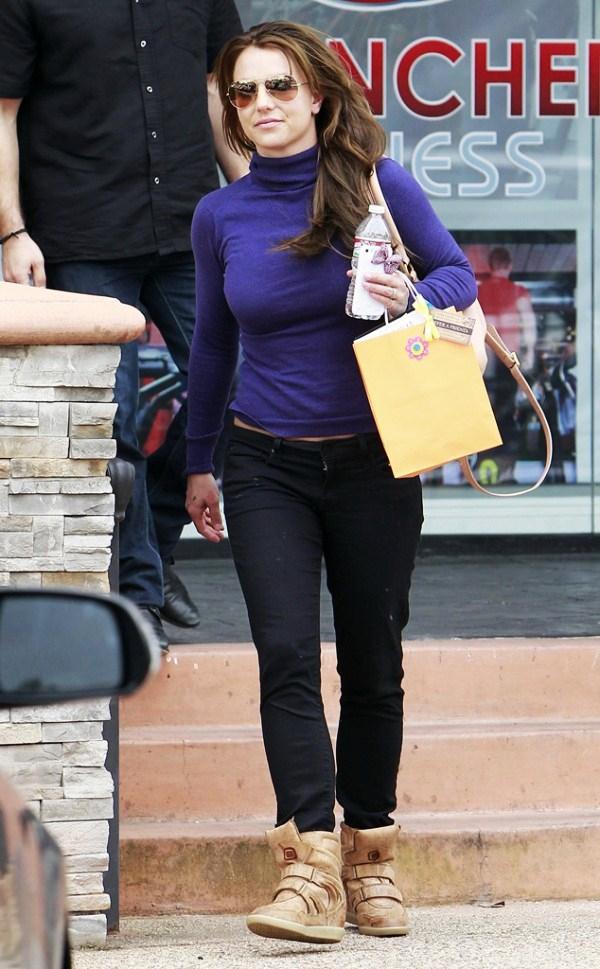 Rosie Huntington-Whiteley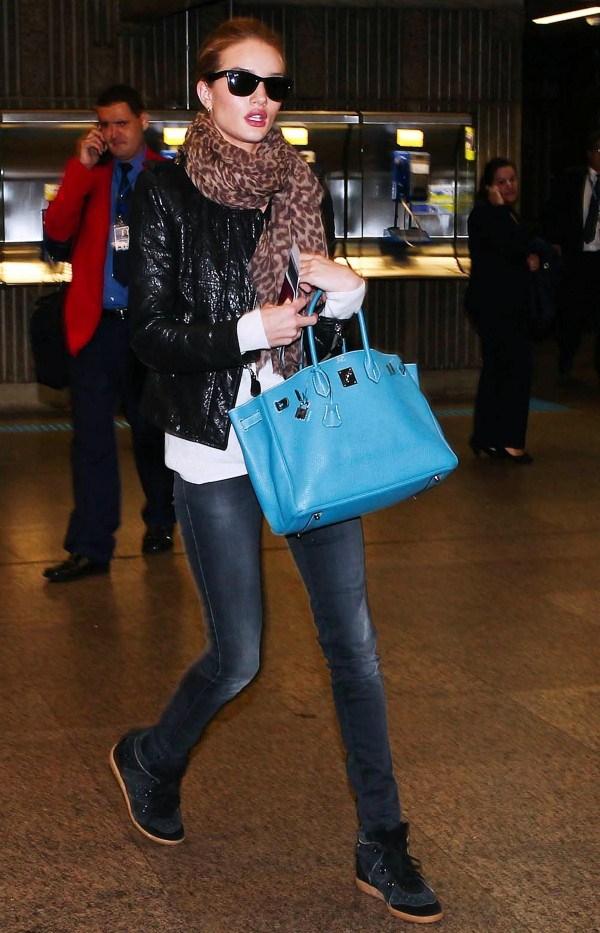 Alessandra Ambrosio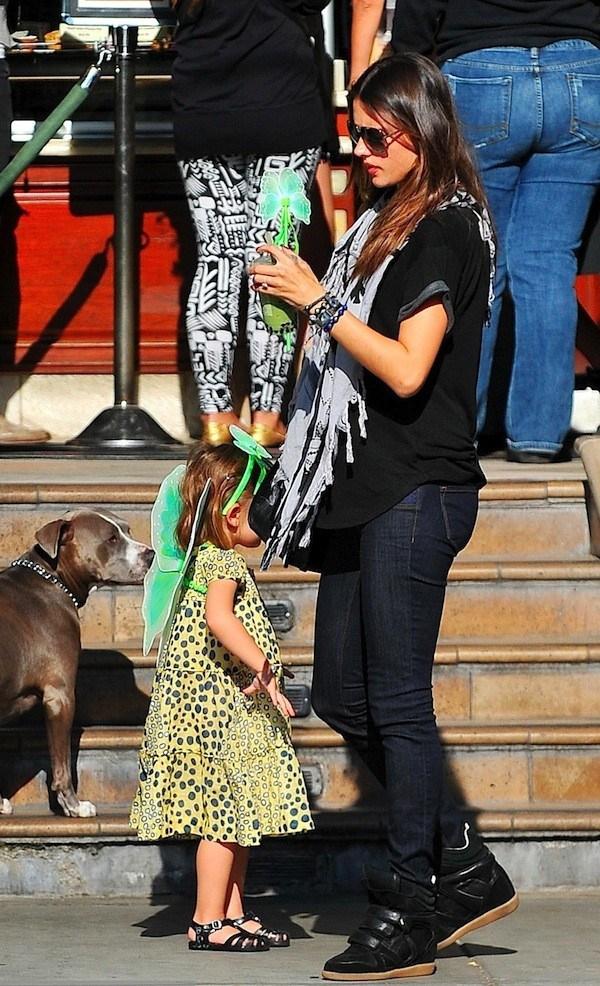 Diane Kruger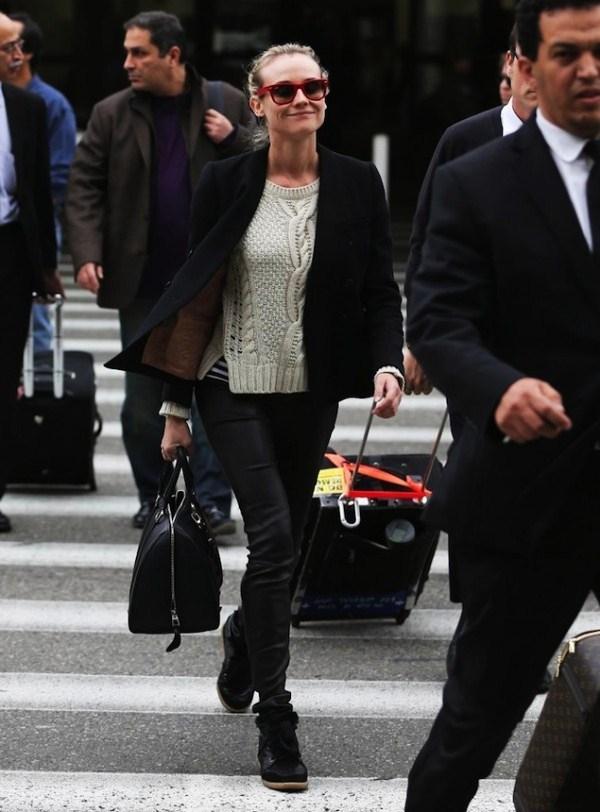 Irina Shayk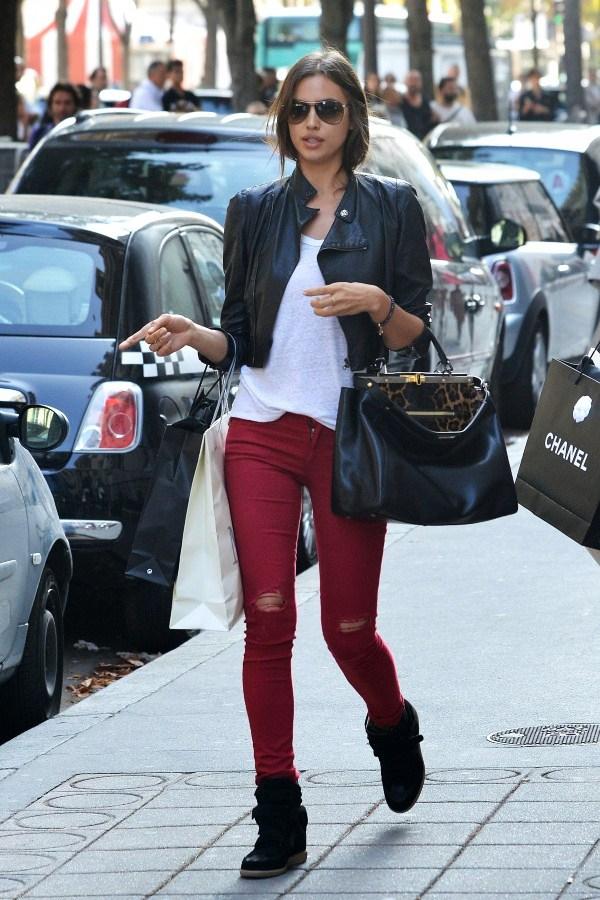 Hilary Duff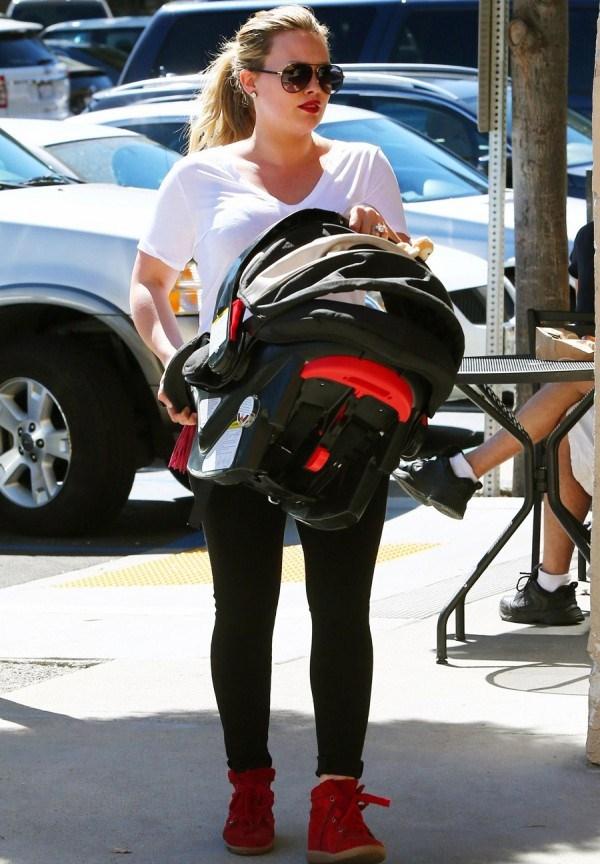 Pippa Middleton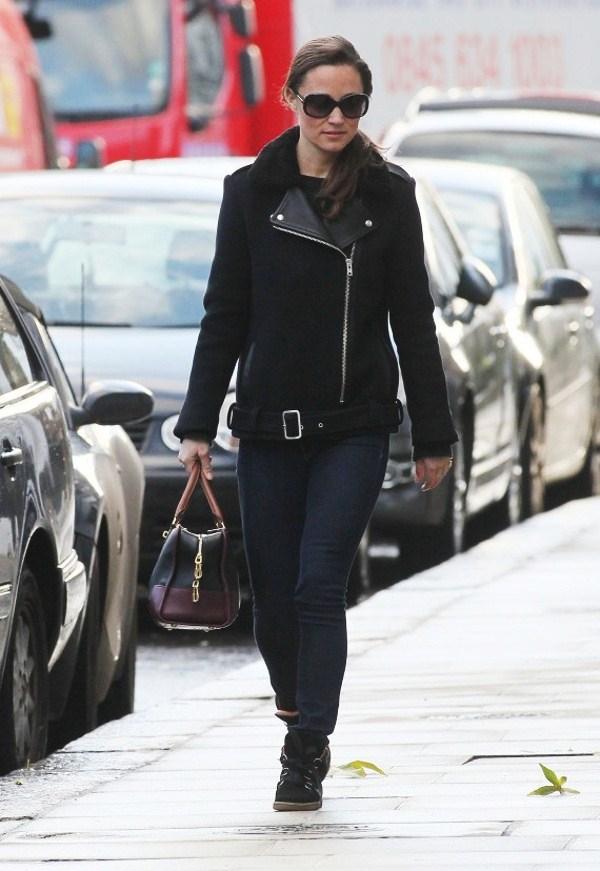 Heidi Klum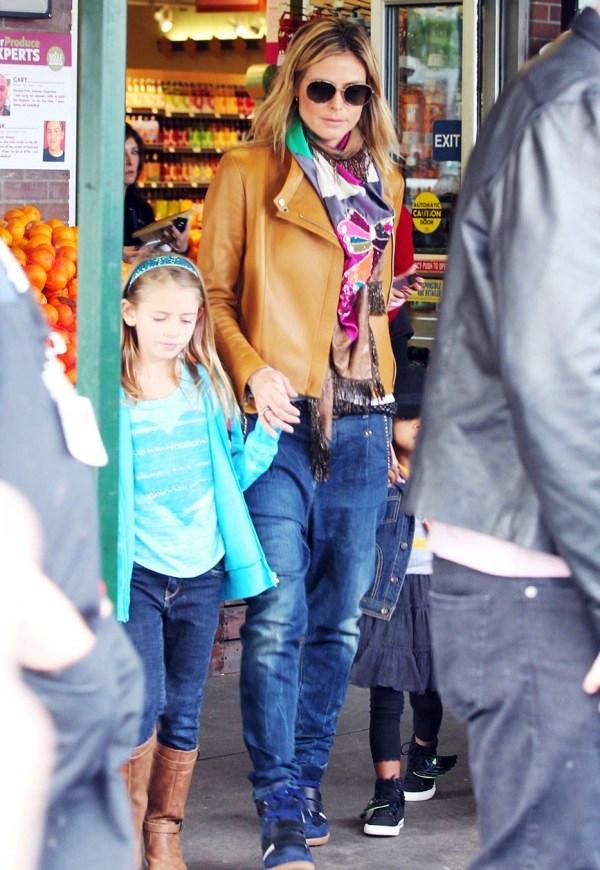 Rose McGowan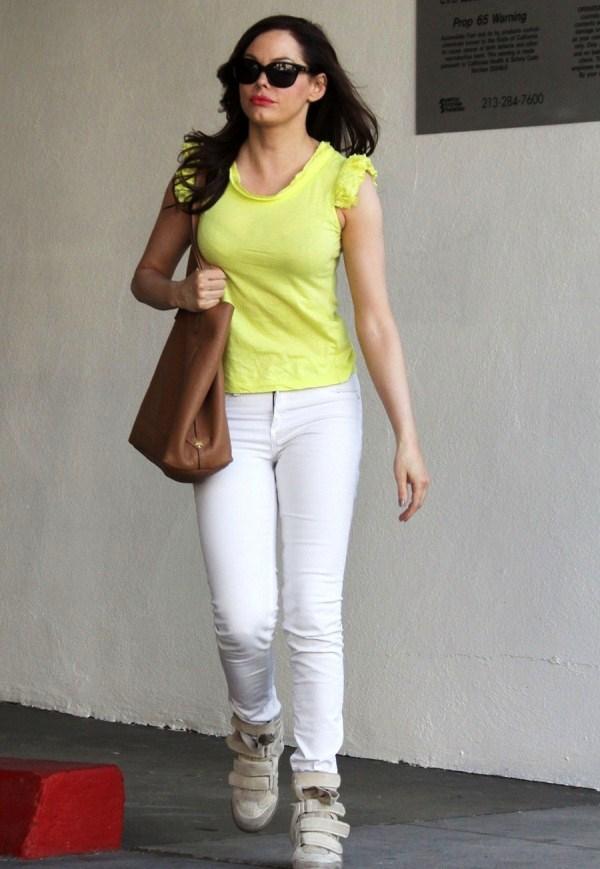 Nikki Hilton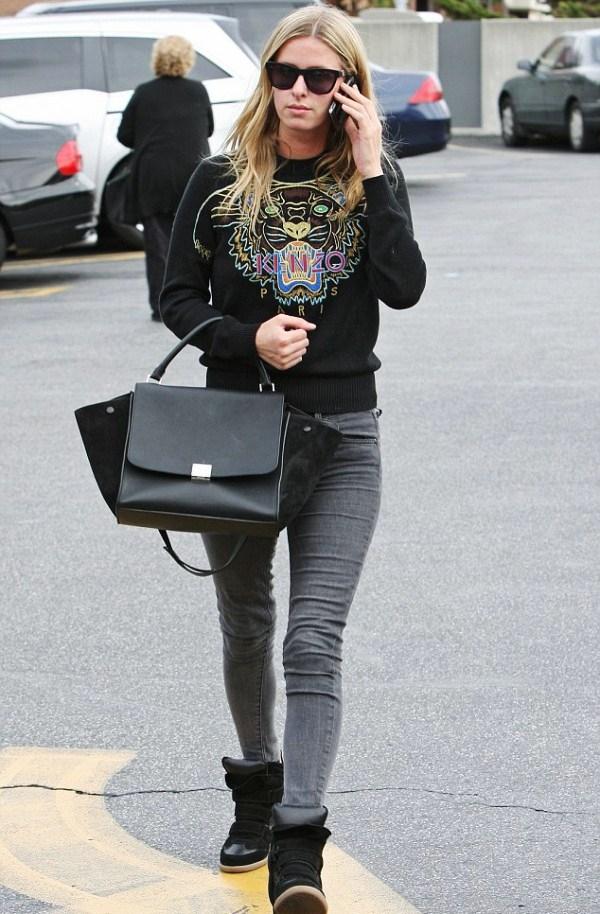 Jennifer Lopez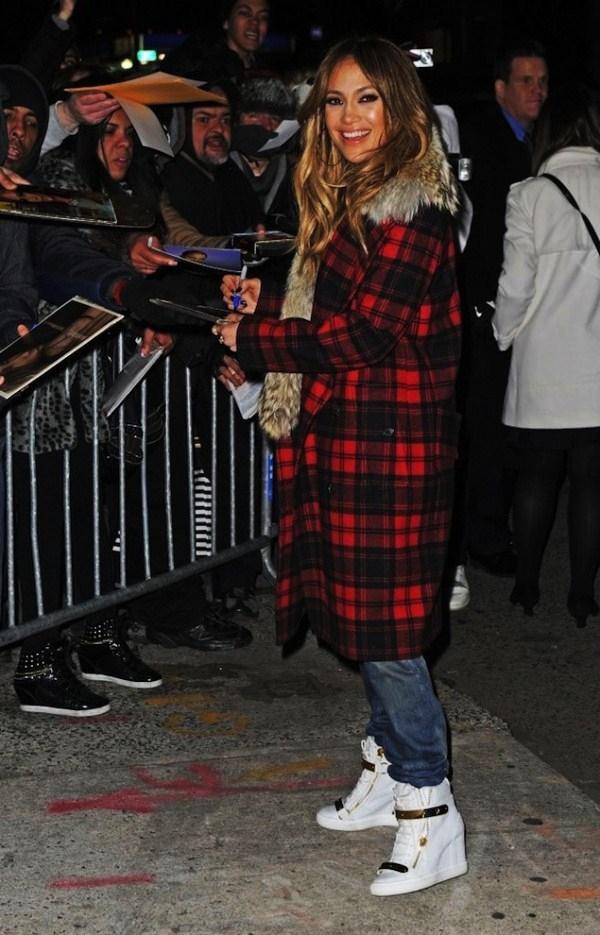 Kristen Stewart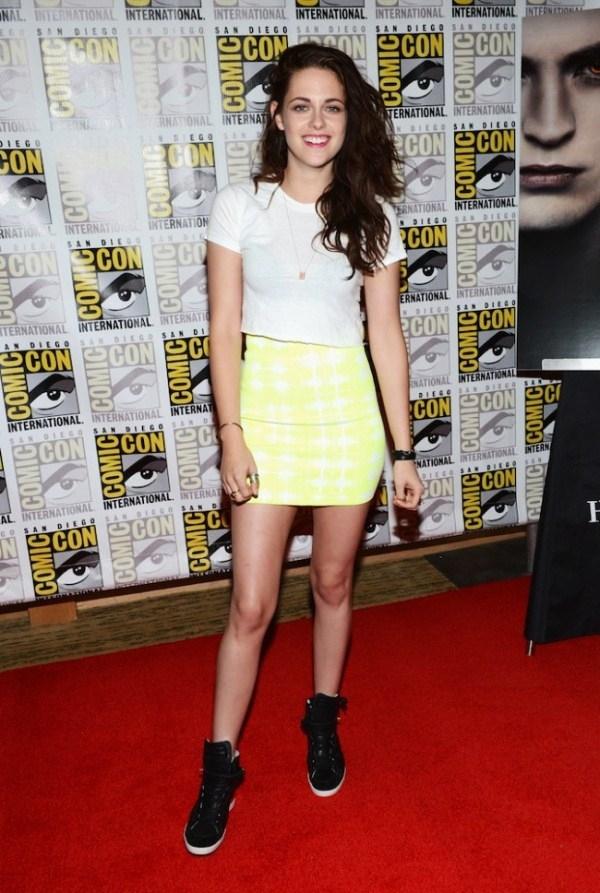 Kelly Rowland on one of his speeches: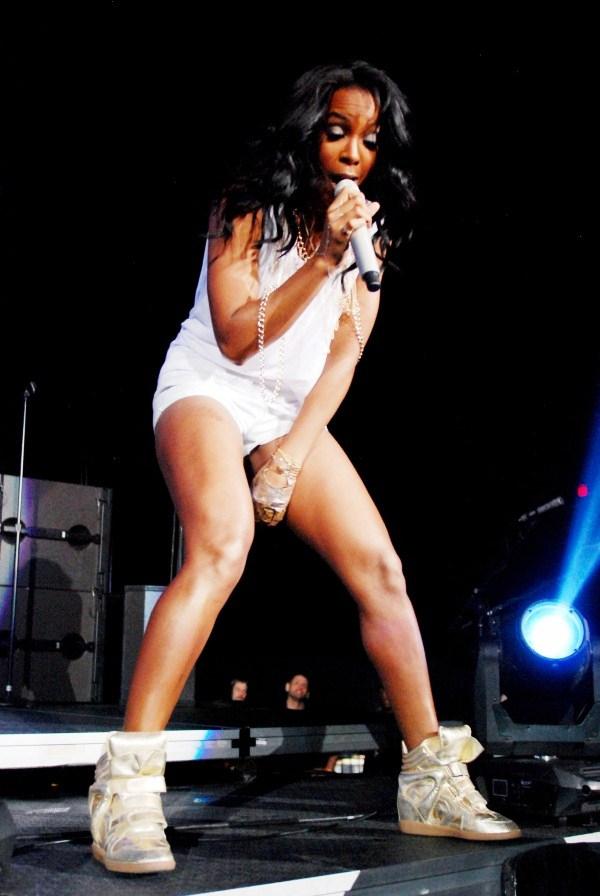 Species diversity sneakers quite rich, so you can always choose something to your liking: