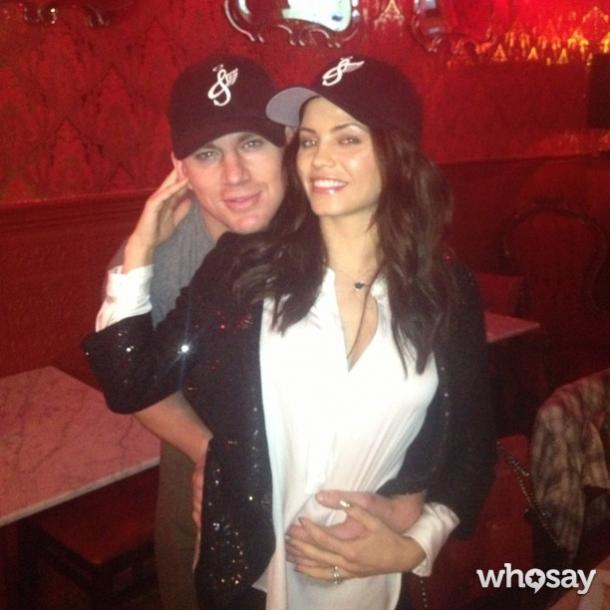 Channing and Jenna Devon fotobudke «Vanity Fair»: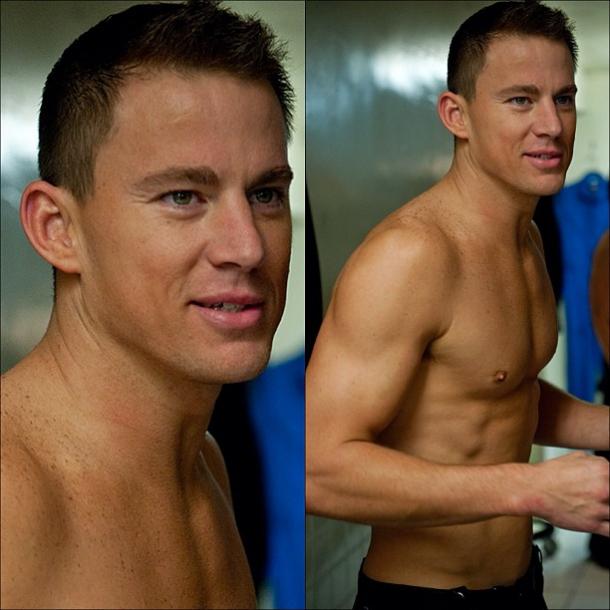 New wallpaper Channing on «Facebook»: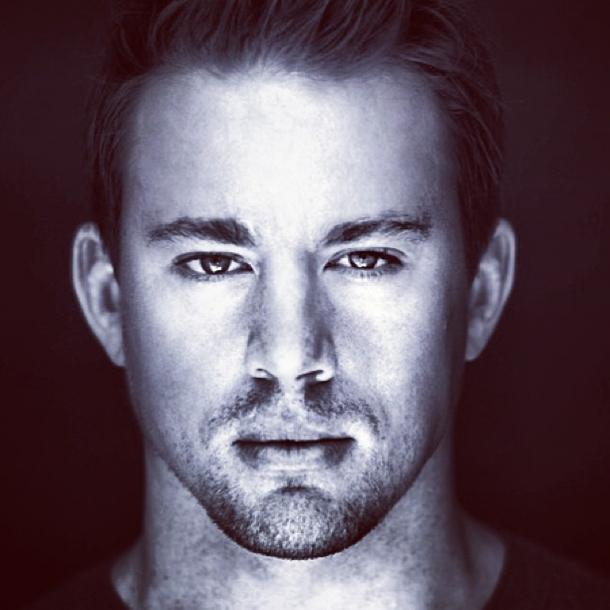 Tatum and Rebel Wilson on the set of promo clips «MTV Movie Awards» 2013: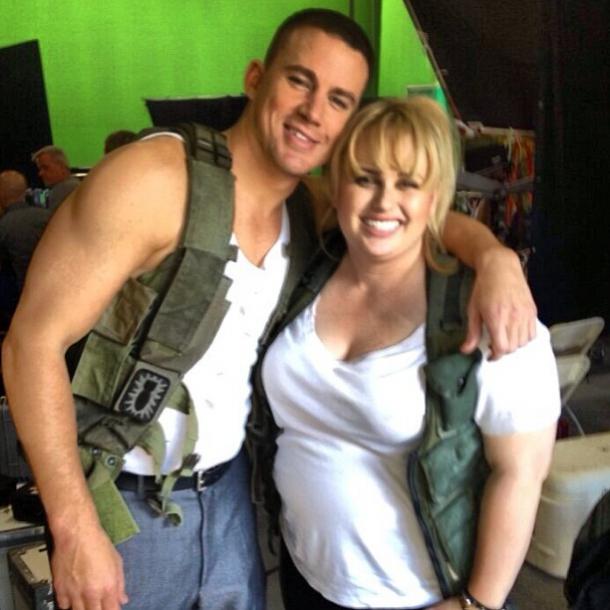 Moments of "Oscar". Channing with Jennifer Aniston and Charlize Theron: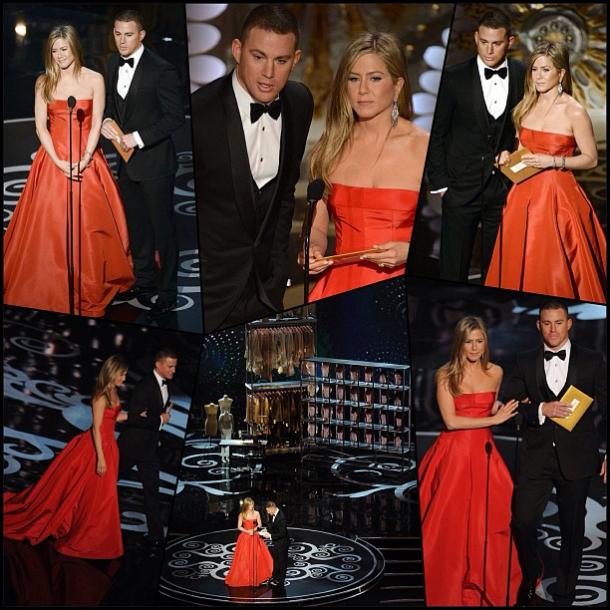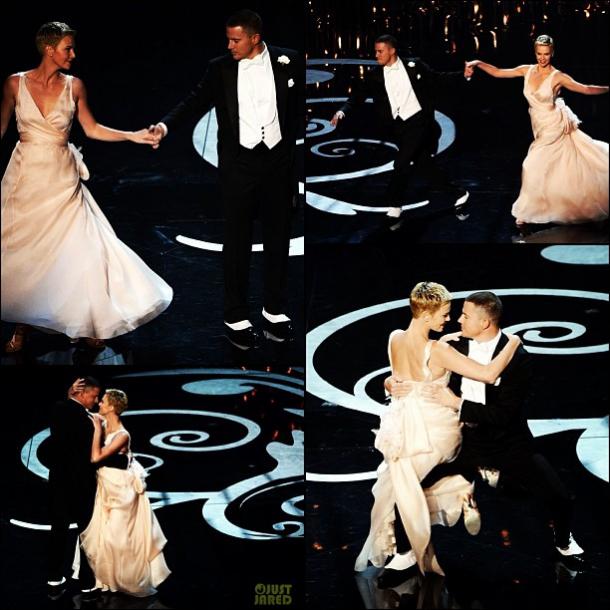 Channing, Jenna and their future baby on the red carpet "Oscar»: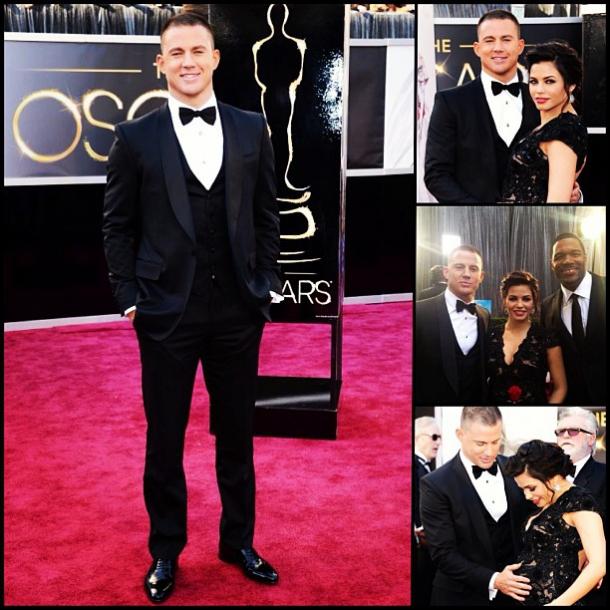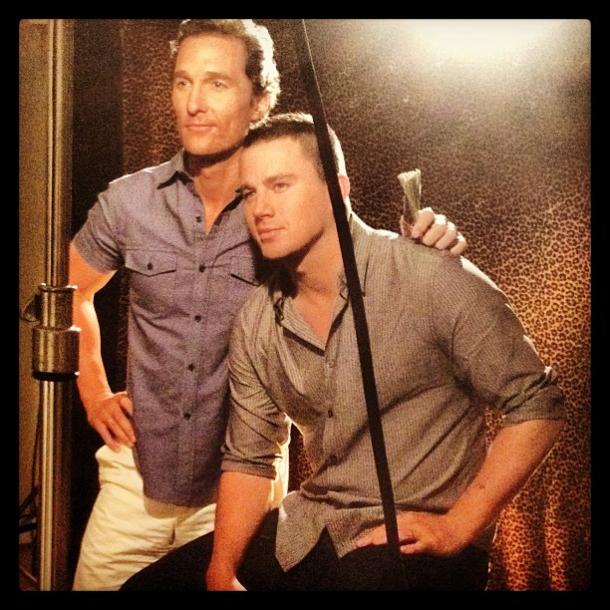 Late Night with Jimmy Fallon!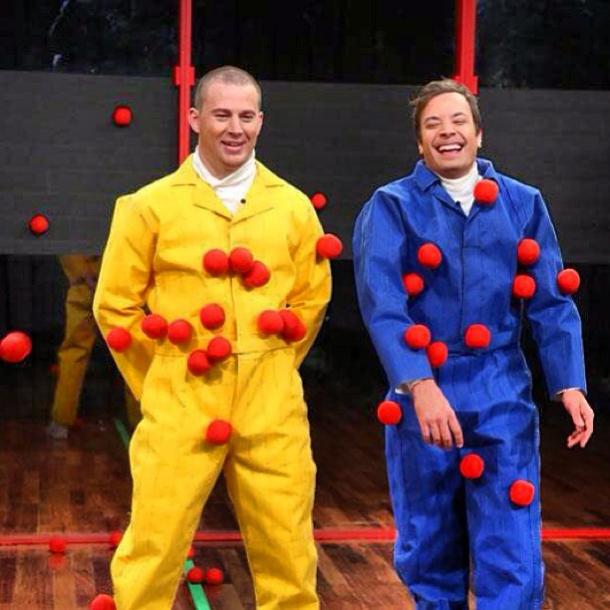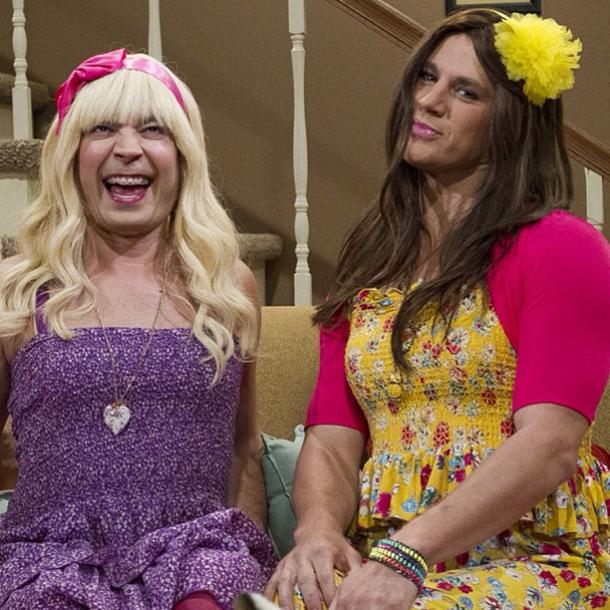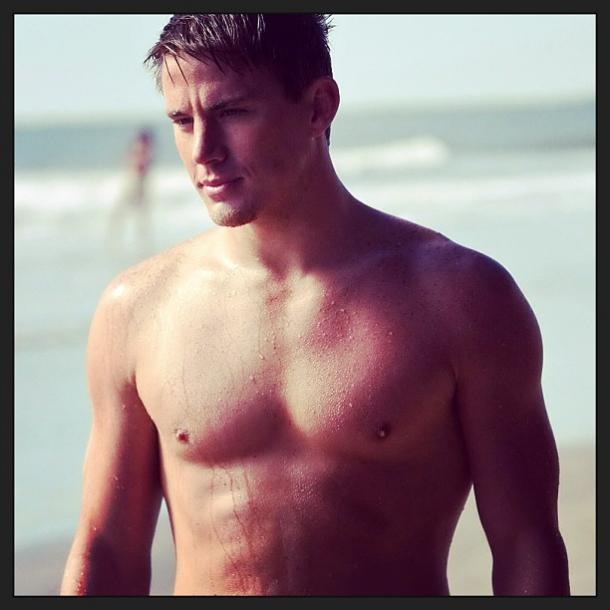 Happy Valentine's Day!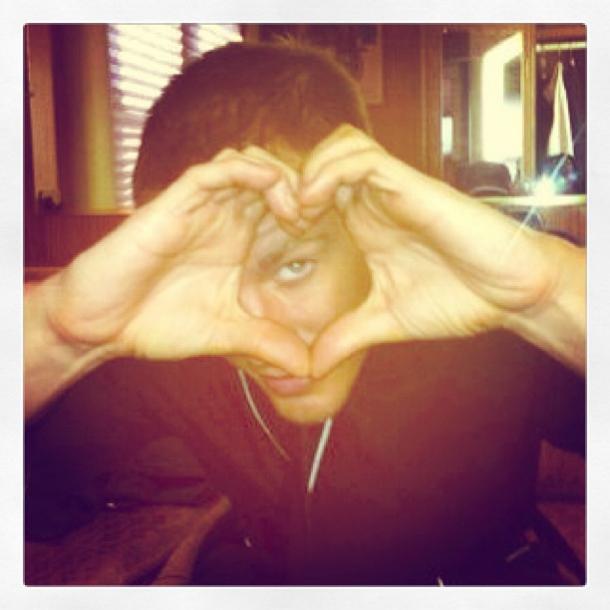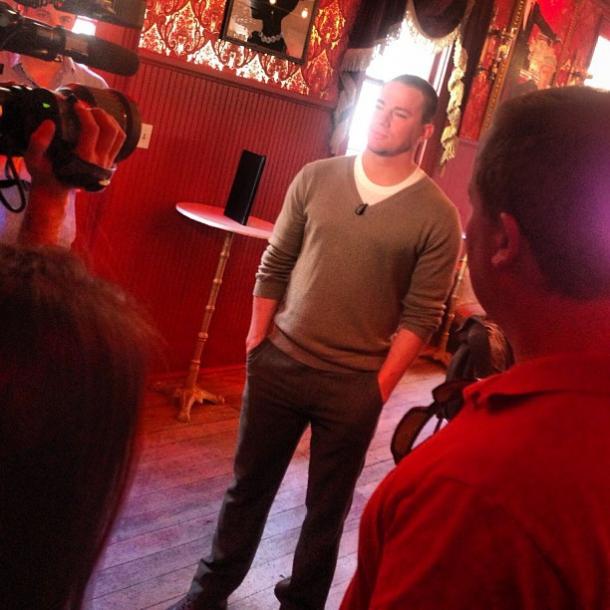 Channing and Jessica Alba are one of the nominations at last year's "Golden Globes»: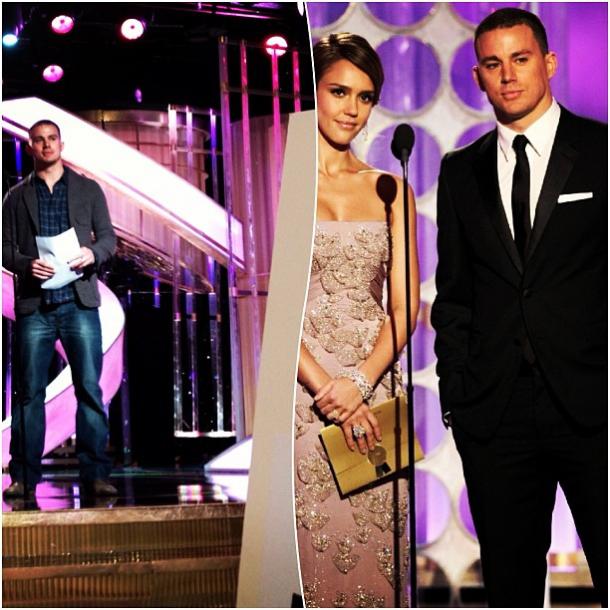 Channing + Rooney Mara = pair of fresh film "side effect". In the movie, February 28!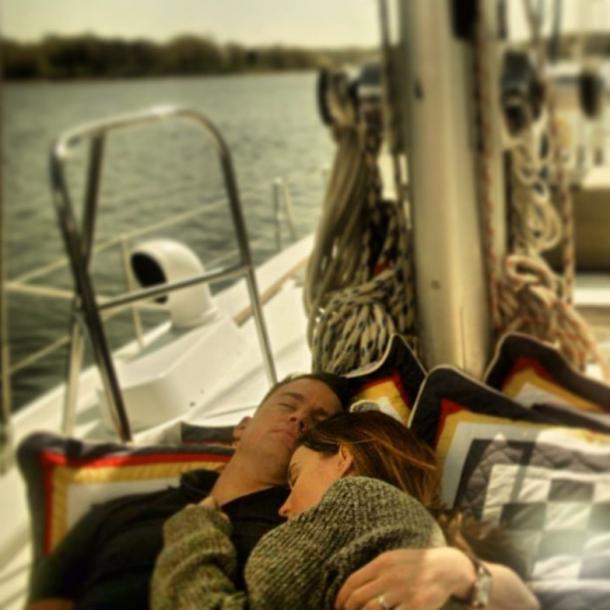 Cast of "side effects". For Rooney and Channing joined Catherine Zeta-Jones and Jude Law.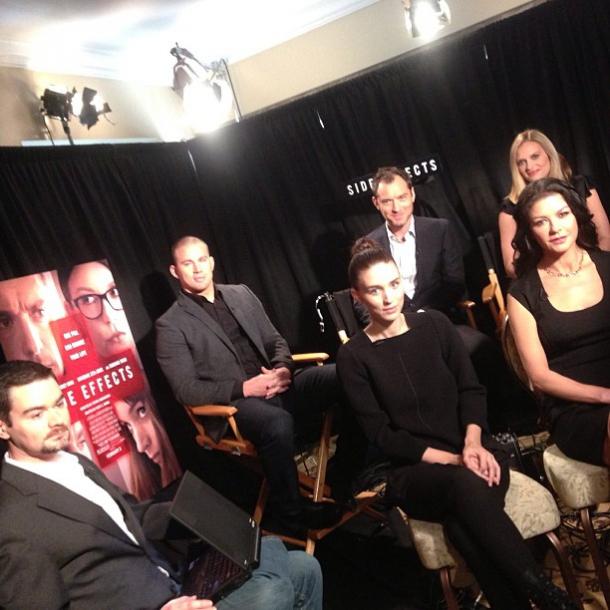 On the "Super Bowl" with their parents!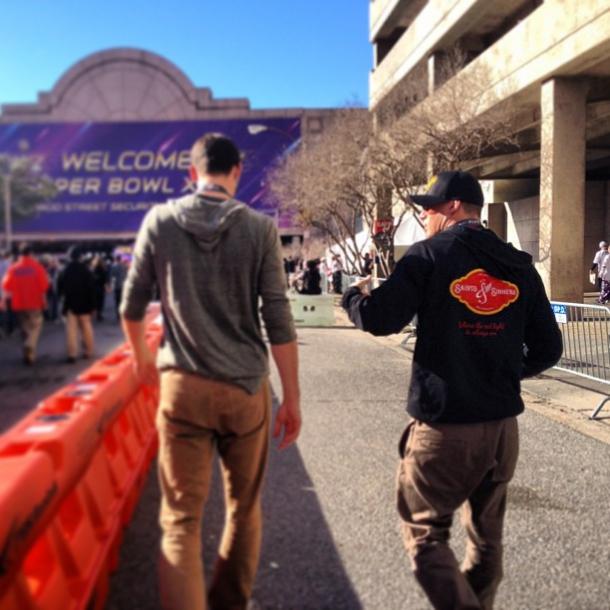 Good morning does not happen? And here and there! Channing Tatum in the early morning blessed memory and photo autographed by all the girls.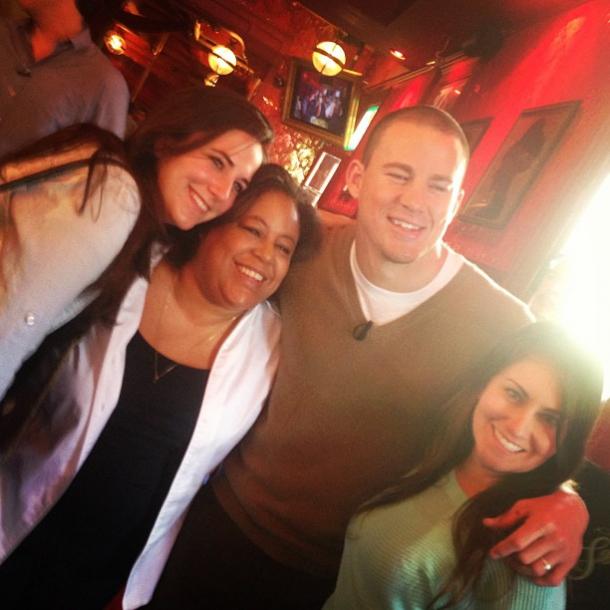 Mosaic portrait of Magic Mike, made from chocolates. Actor like.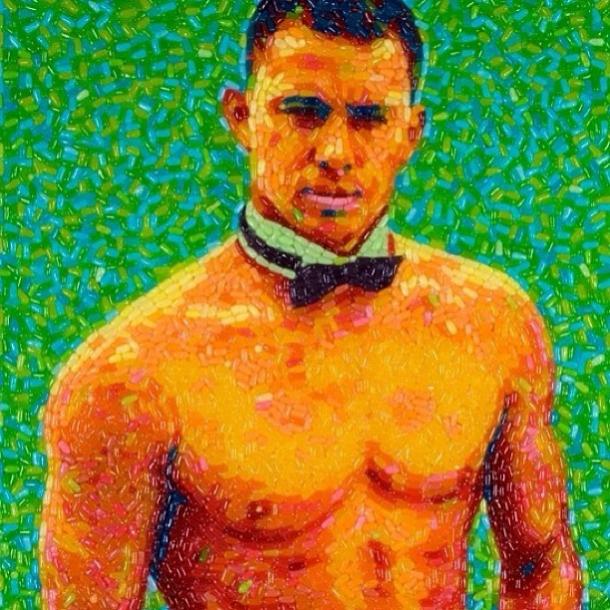 South African «GQ»: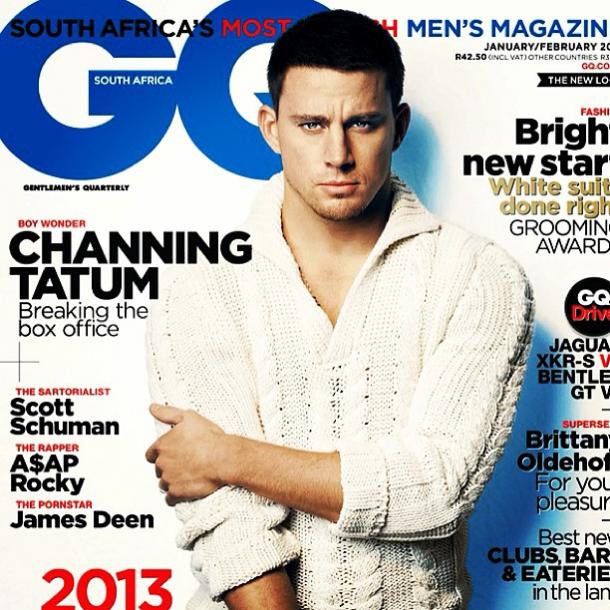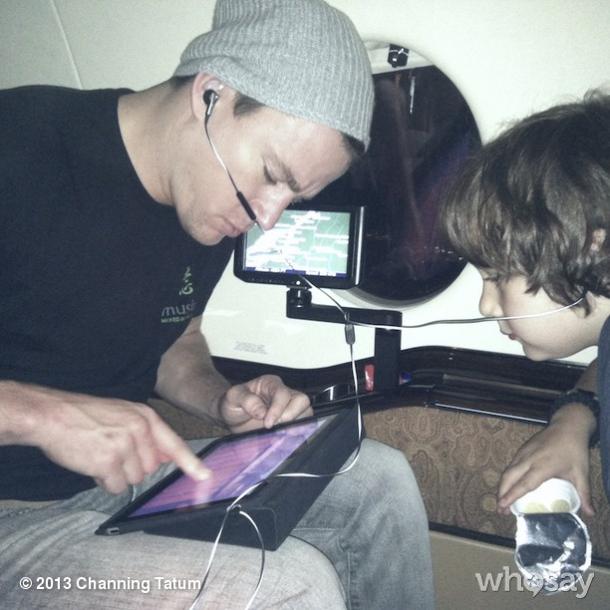 Baby photo:
Chan Meng!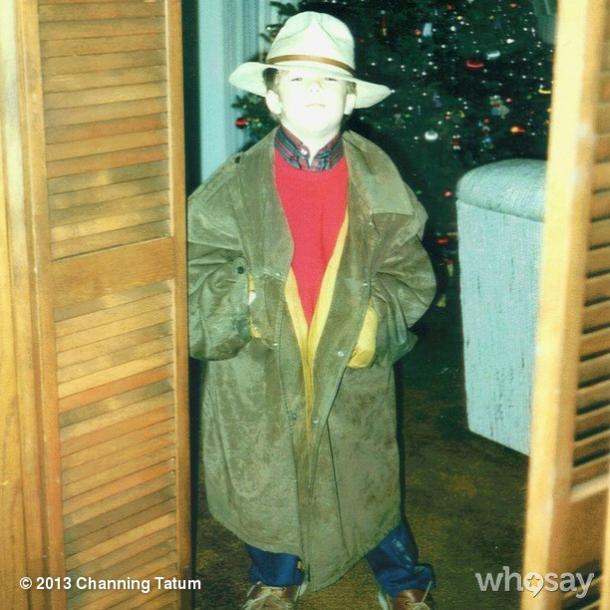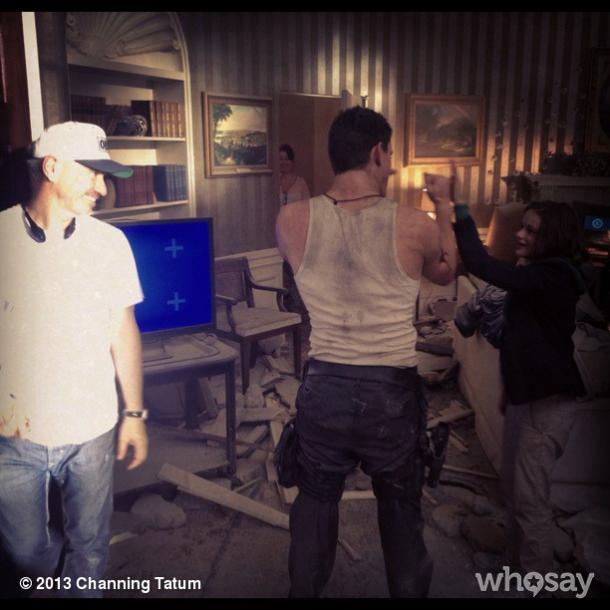 Twitter Channing Tatum: twitter.com/channingtatum