These two are inseparable in life in general and now in particular, because not so long ago it became known that Jenna Devon finally become a mother, and her husband Channing Tatum happy father. This family can be put as an example: they have been together for more than 6 years, and the fluids of love between them all as strong. In 2013, this beautiful Hollywood couple CIDP to him much more attention than this, so catch a moment and look at their personal photos until they filled all sites about celebrities and "namozolil eye," as the same Justin Bieber and Selena Gomez: )
Happy birthday, sweetheart!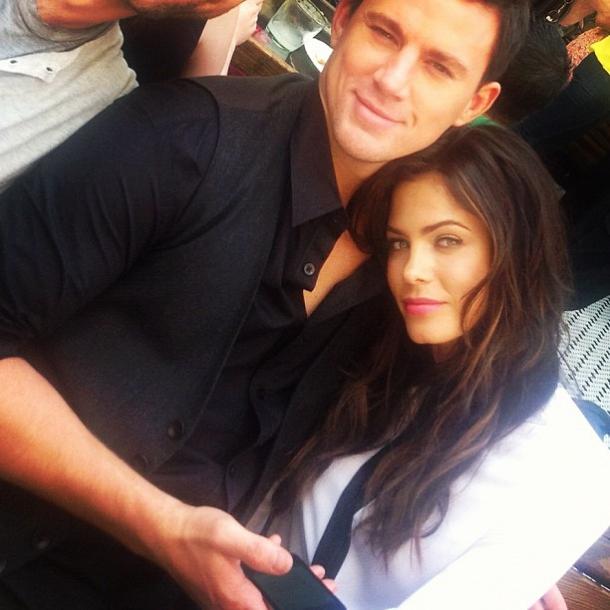 Little Cowboy Channing: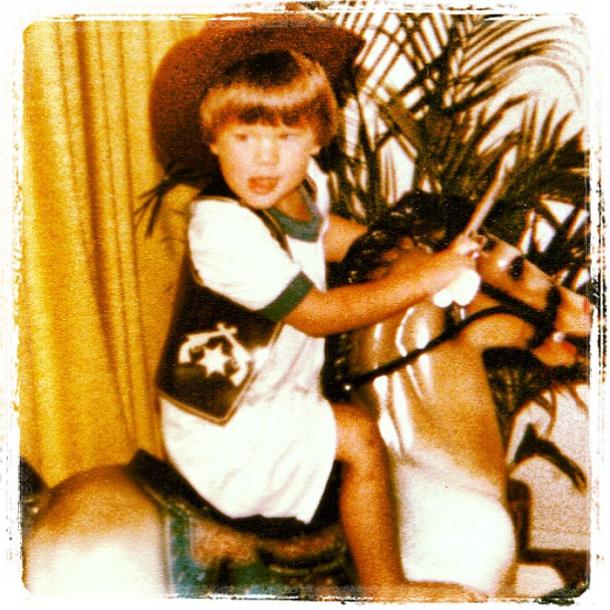 Tatum and Jonah Hill on the set of "macho and nerdy" (incidentally, the second part is planned):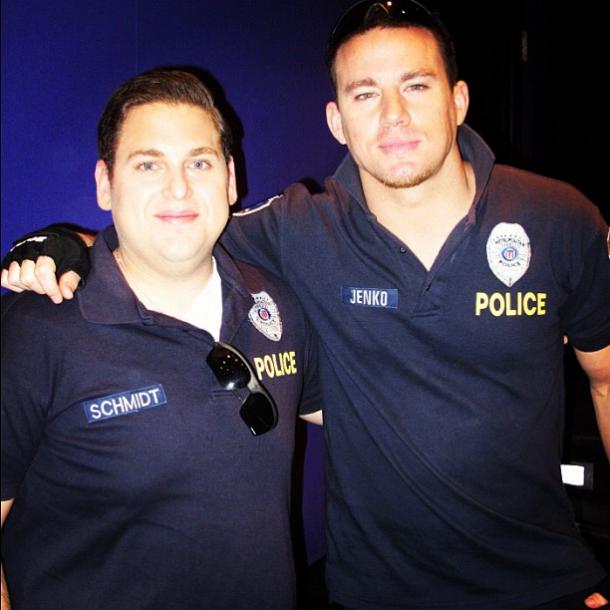 '42 Together! Happy date my parents!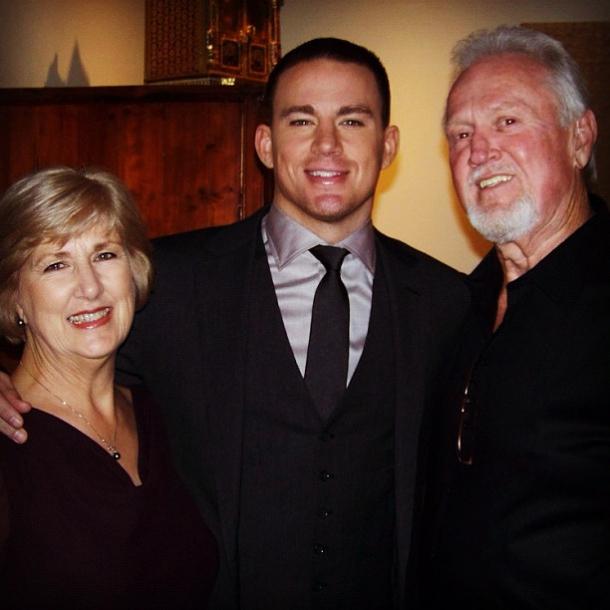 This year, Channing was voted "Sexiest Man" by the «GQ»: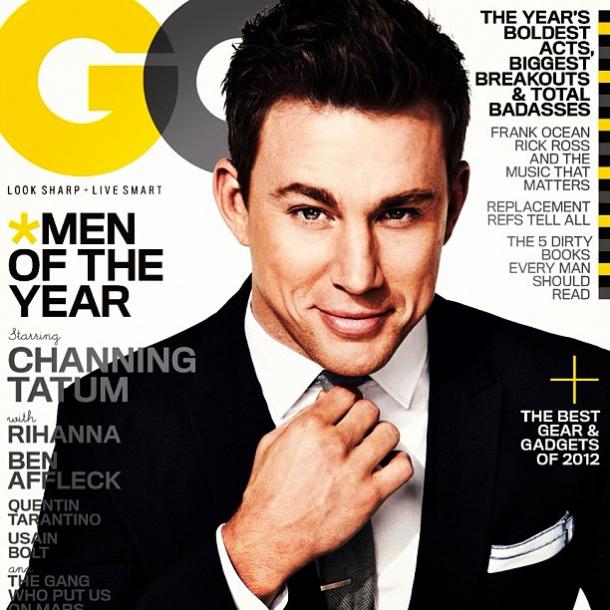 And for that he was awarded think for yourself ... or do not think, but just look at the "Super Mike» ...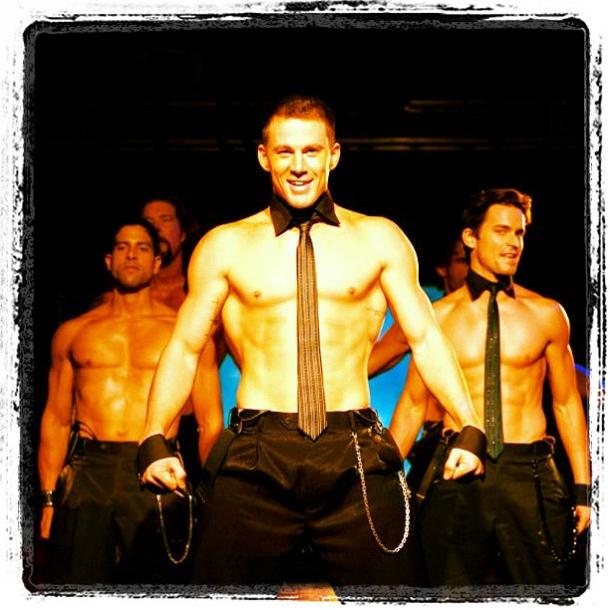 Pregnant Jenna in the purple carpet award «VH1 Divas».
We have great news! Our family is coming replenishment!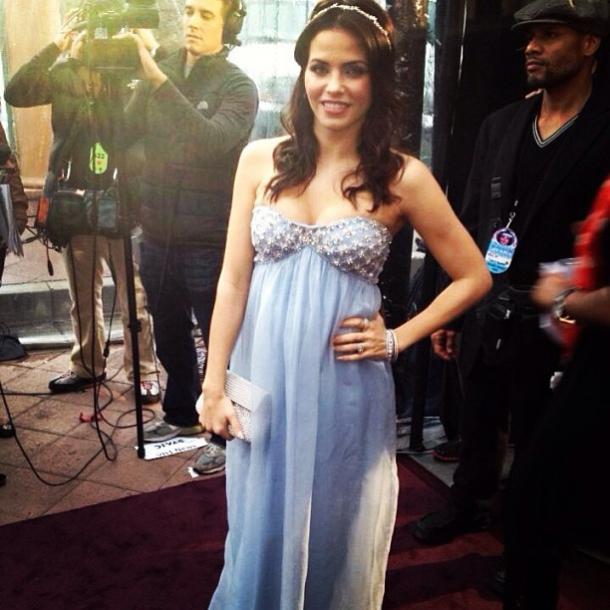 On the beach with your favorite puppies Mickey and Lulu.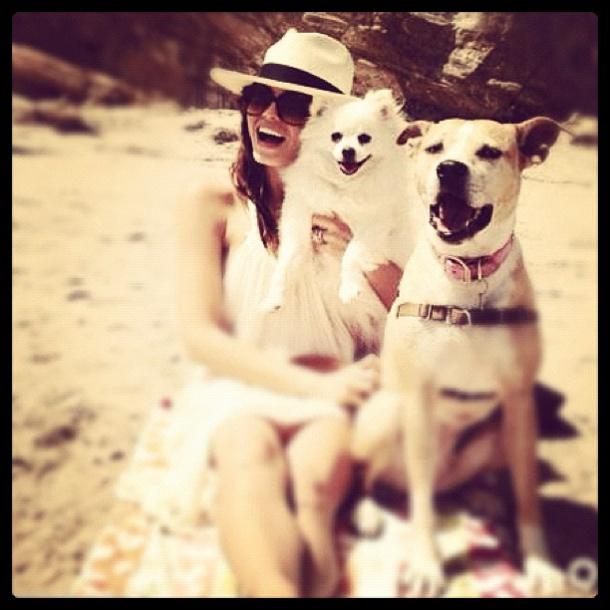 A couple dancing at a private party, probably remembering his acquaintance on the set of "Step Forward».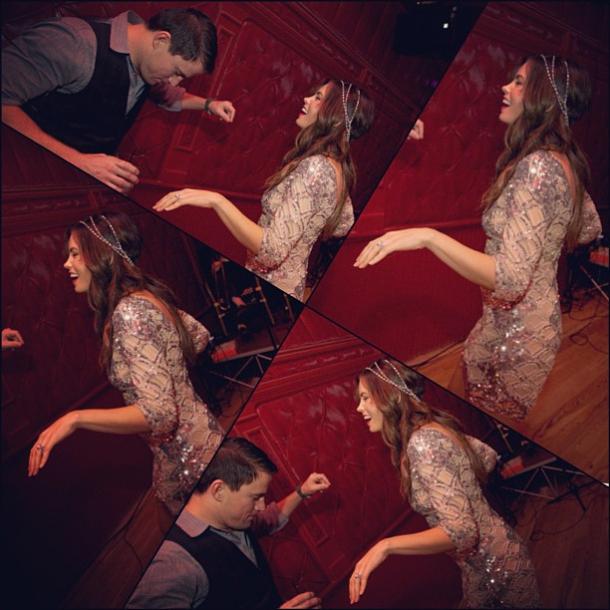 We saw the bloodied face !?
Jenna Lea Michele and Adam Levine on the set of "American Horror Story»
«Men`s Health» (December, 2011):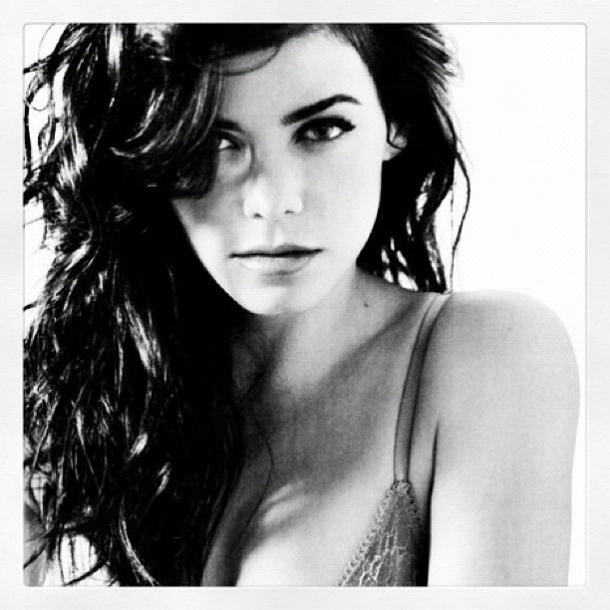 Channing and Jenna at the premiere of "10 Years Later»: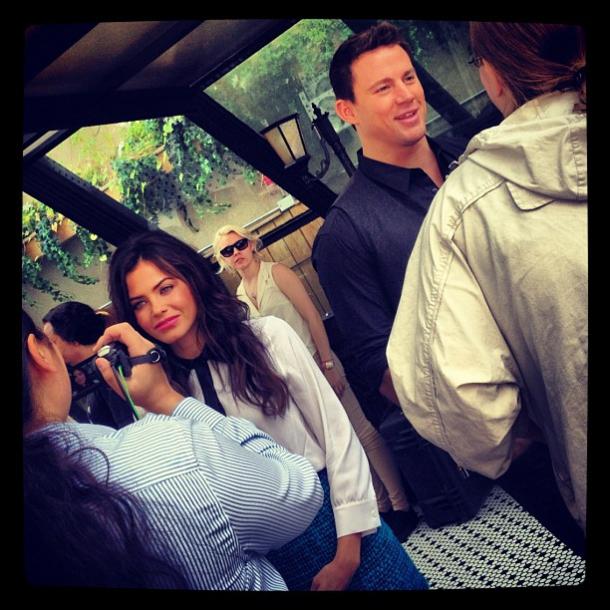 Scenes from their first collaborative film "Step Up»: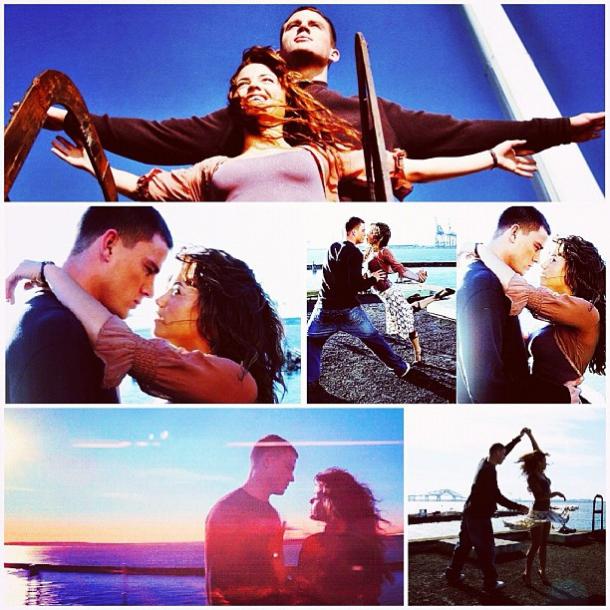 What to wear to work? Boho ensemble best!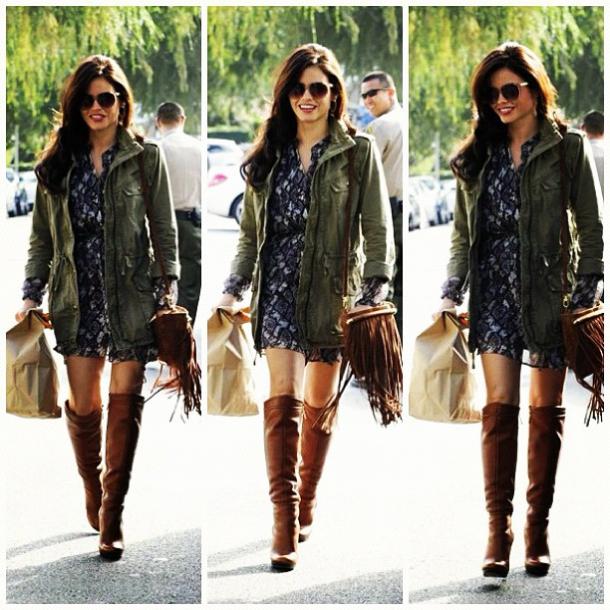 I came to the party «GQ's Men of the Year» and look who I found here!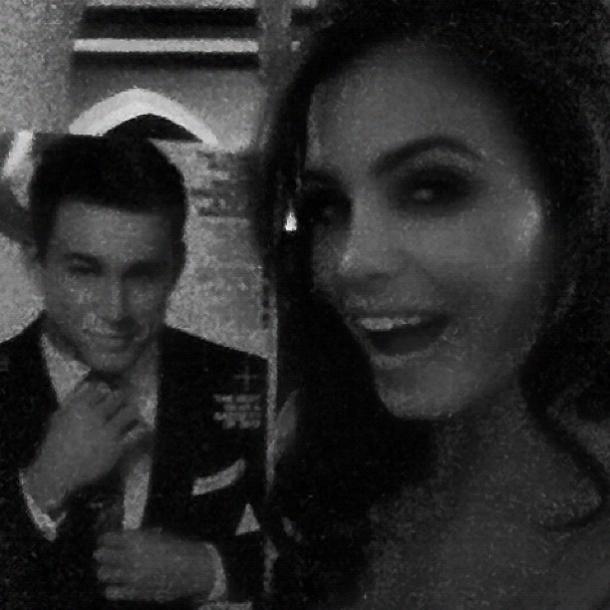 During Halloween, I'll be on "10 on Top»!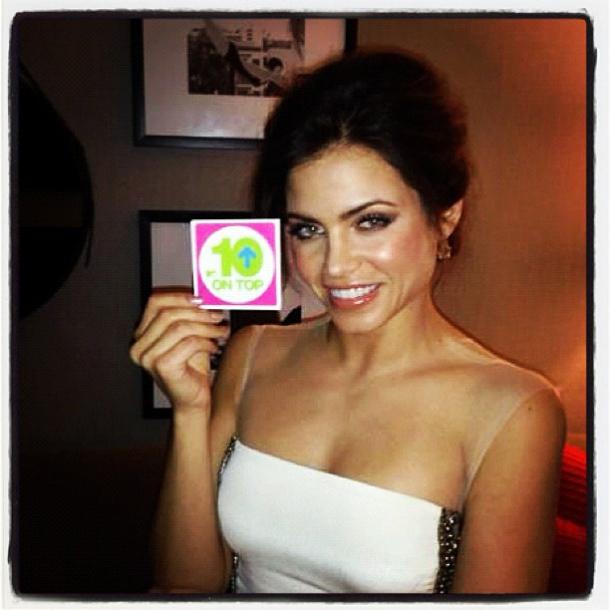 On the set of «The Witches of East End» too good for normal shooting process!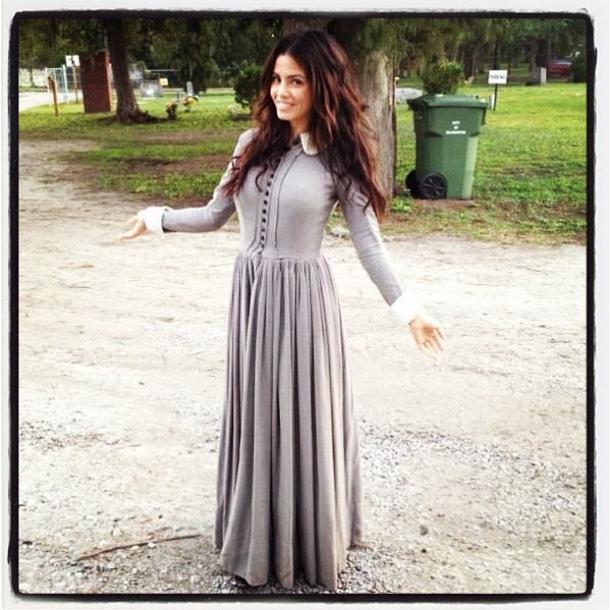 Sometimes the dress is so fitting that it is impossible to sit normally. That such sacrifices we go - women.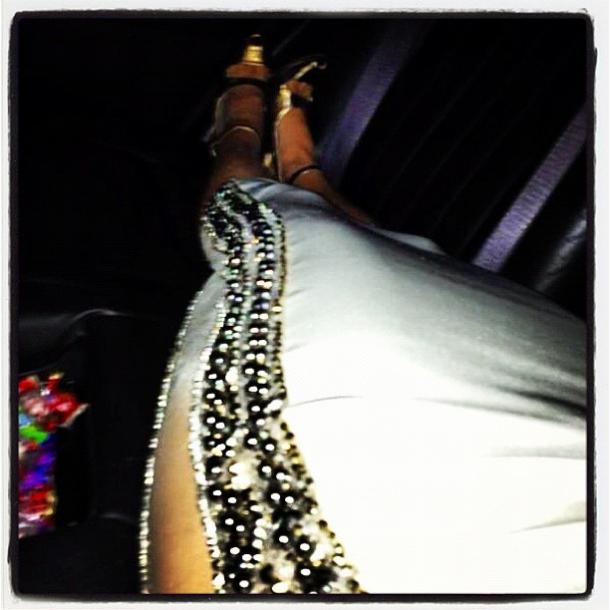 So excited to «The Ellen Show»!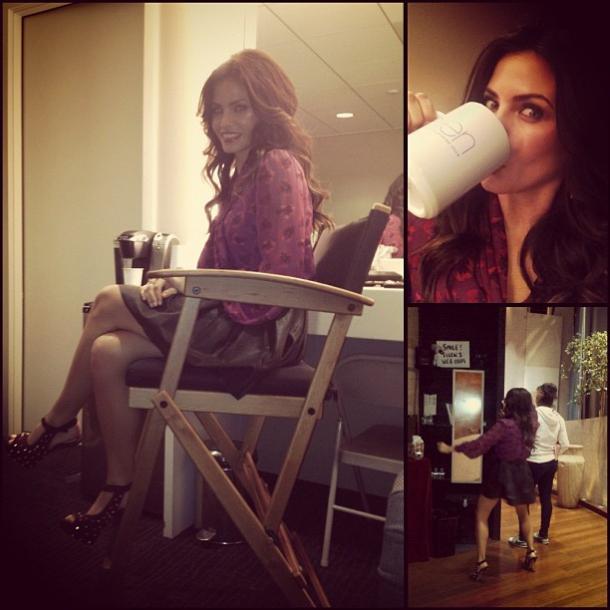 Jenna school years ...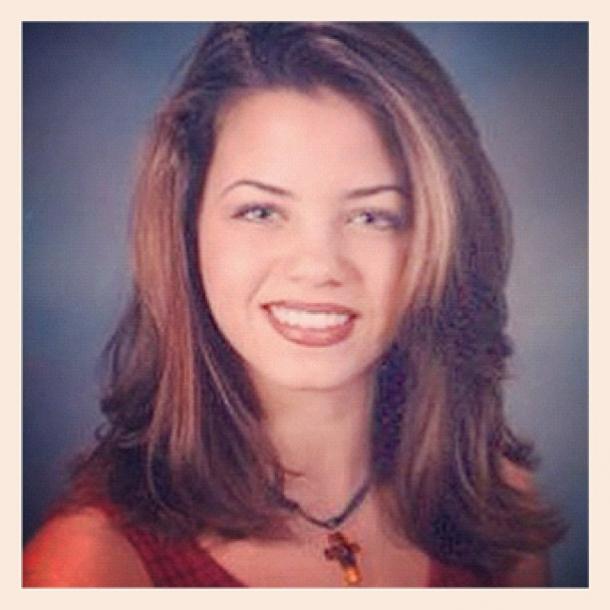 ... And now, when she was a little corrected the "weaknesses».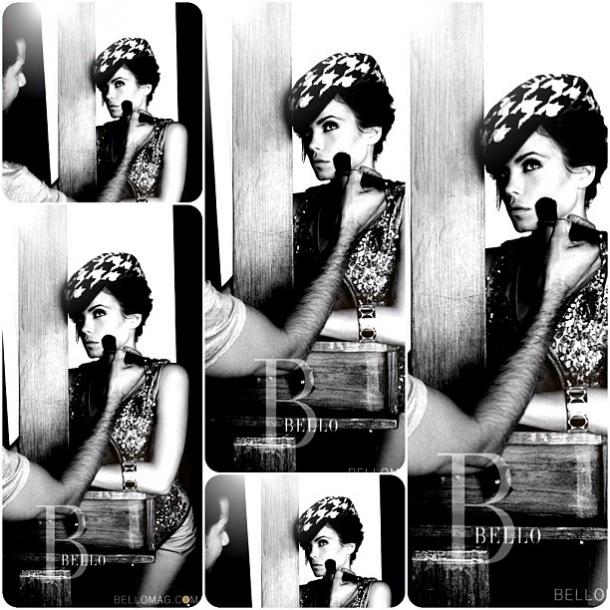 Twitter Channing Tatum and Jenna Devon: twitter.com/channingtatum and twitter.com/jennaldewan