"Eye to Eye": continue to look at star faces as if they were in front of us.
The biggest and most controversial selection, as it collected, how wonderful, and not quite the same person.
Remember that ugly people do not happen! Ugly is the soul ... And there judge for yourself.
Amanda Seyfried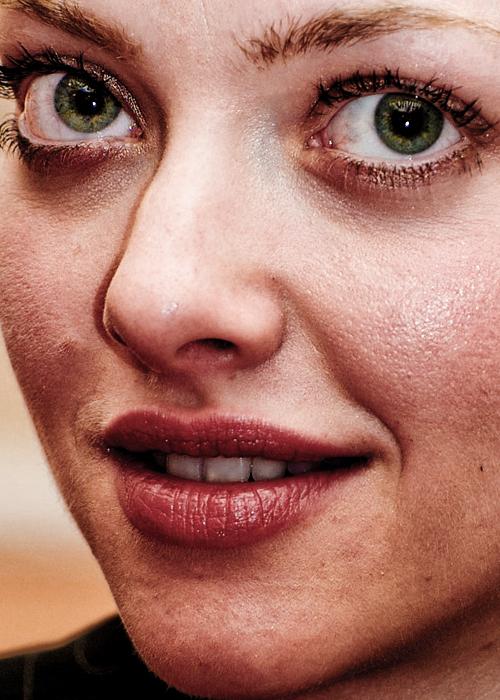 Bill Murray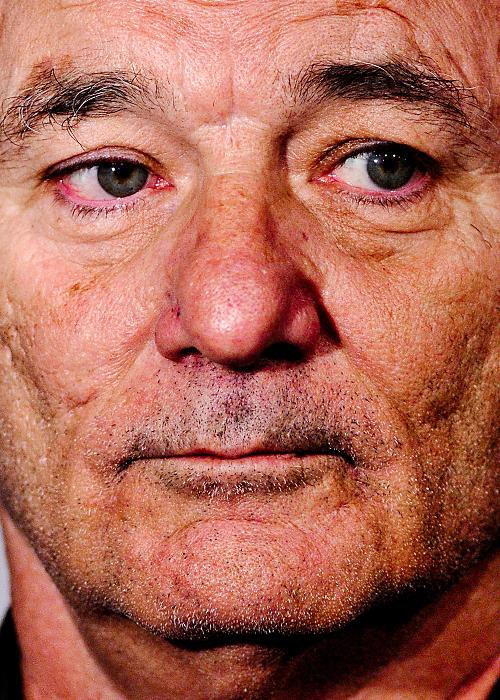 Donatella Versace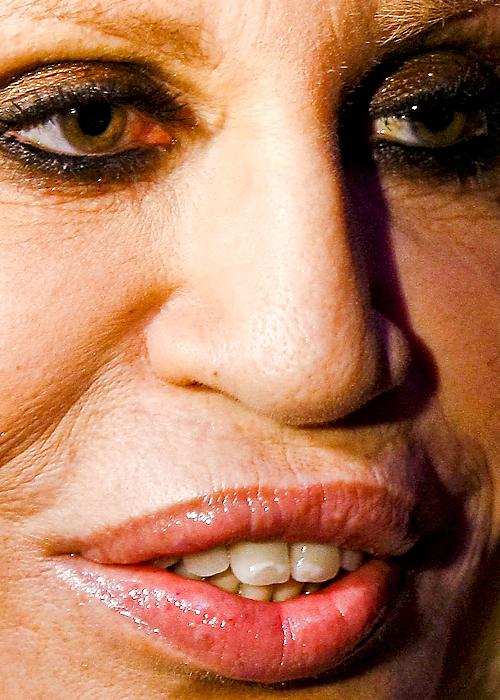 Tom Cruise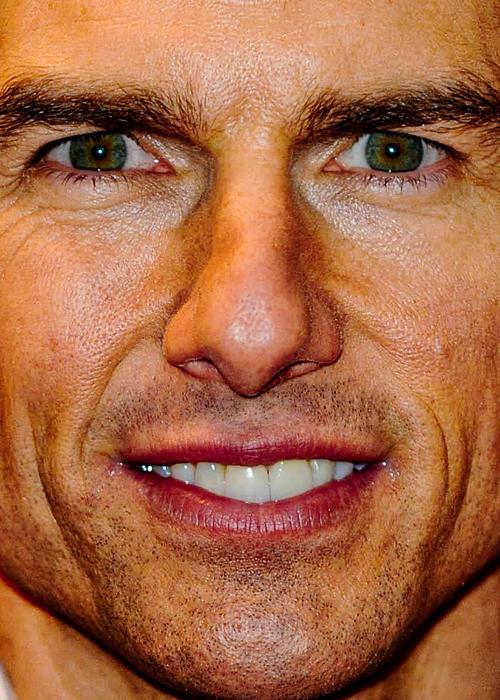 Jessica Alba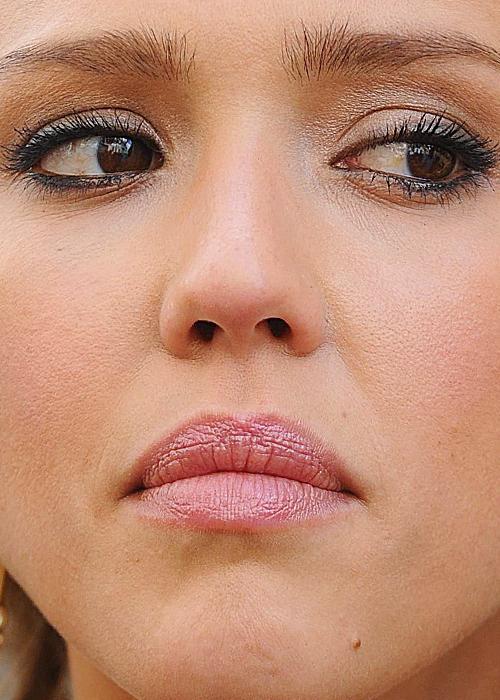 Robert Pattinson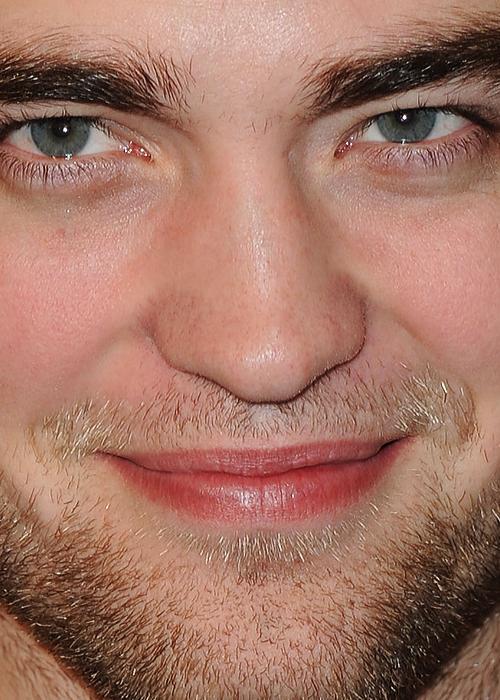 Brad Pitt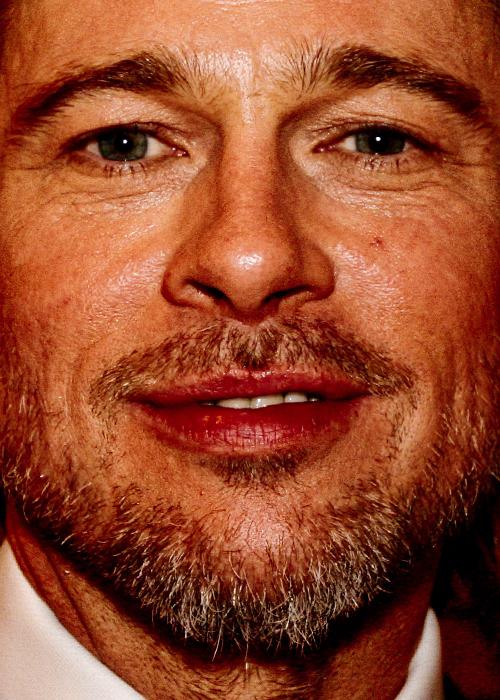 Pamela Anderson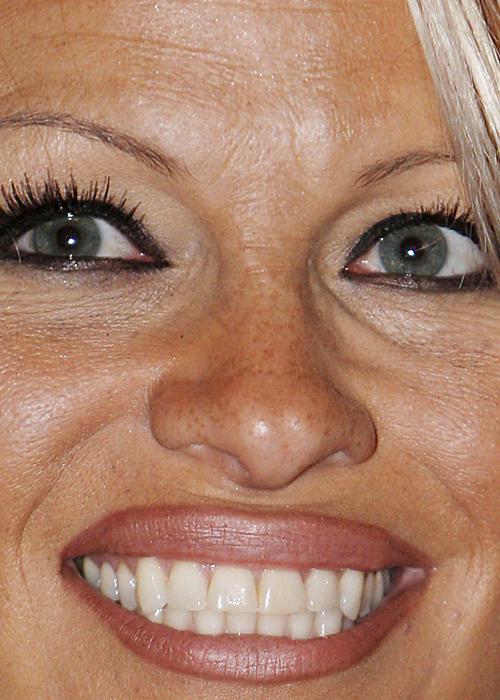 Russell Brand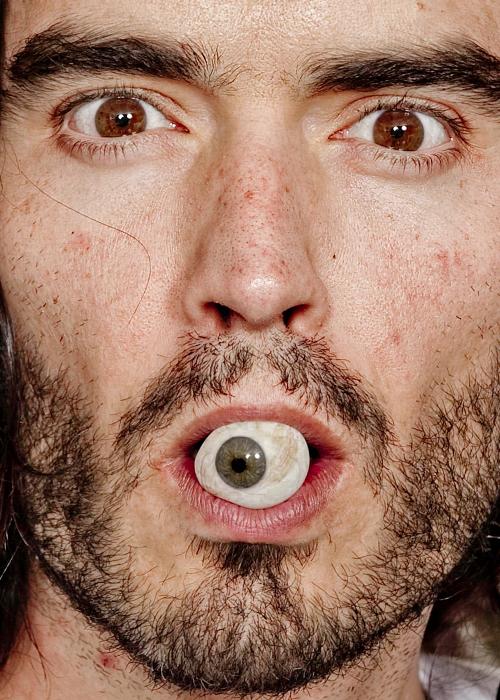 Fergie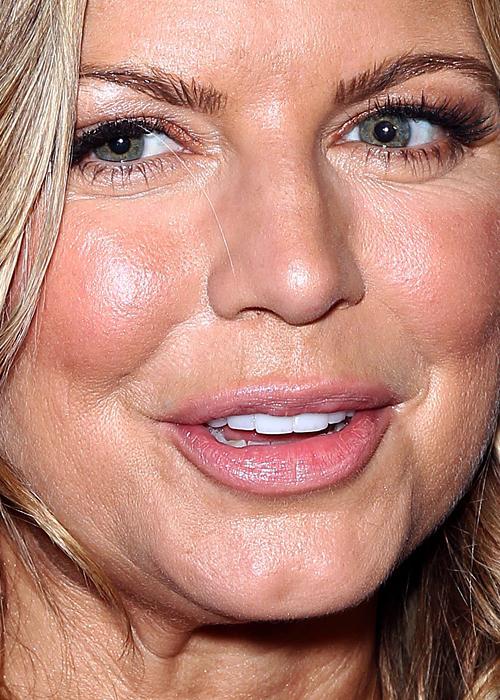 Karl Lagerfeld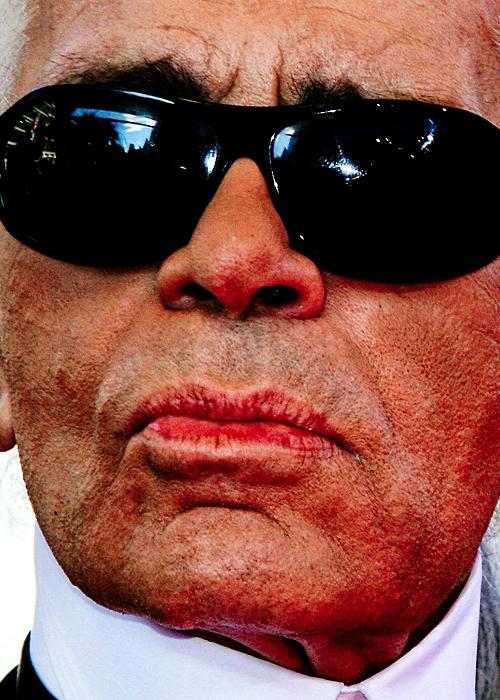 Vanessa Hudgens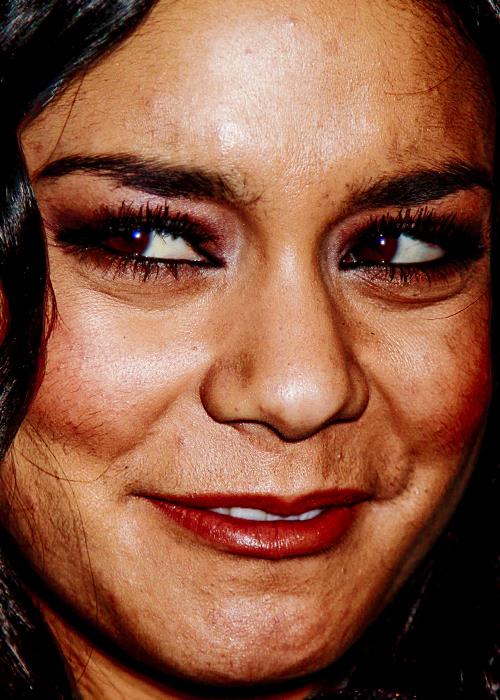 Jim Carrey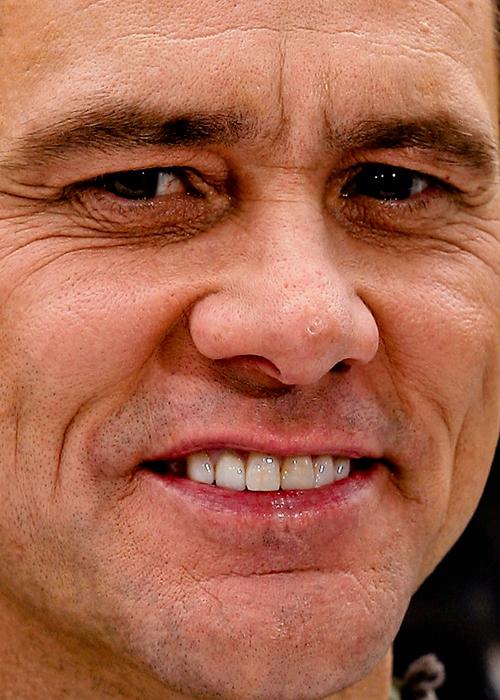 Tilda Swinton
Ashton Kutcher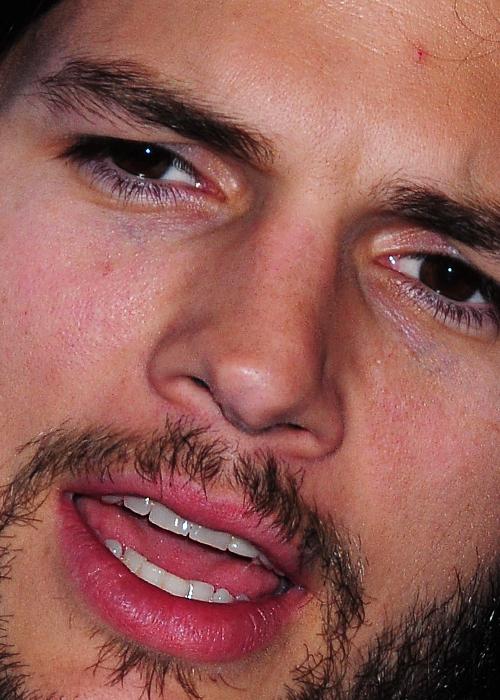 Demi Moore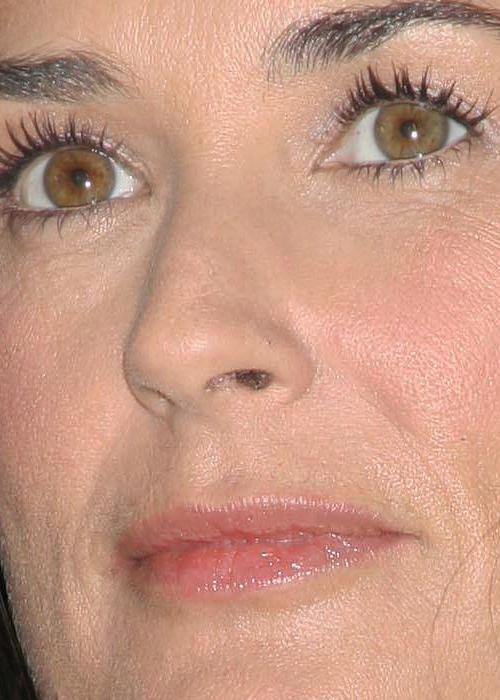 Madonna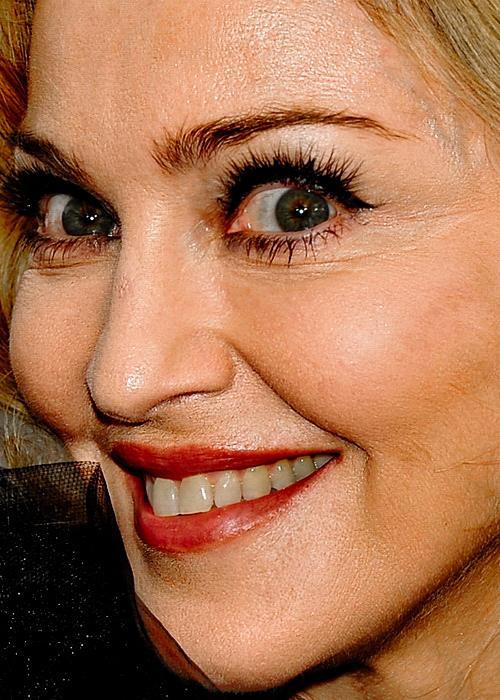 Dita Von Teese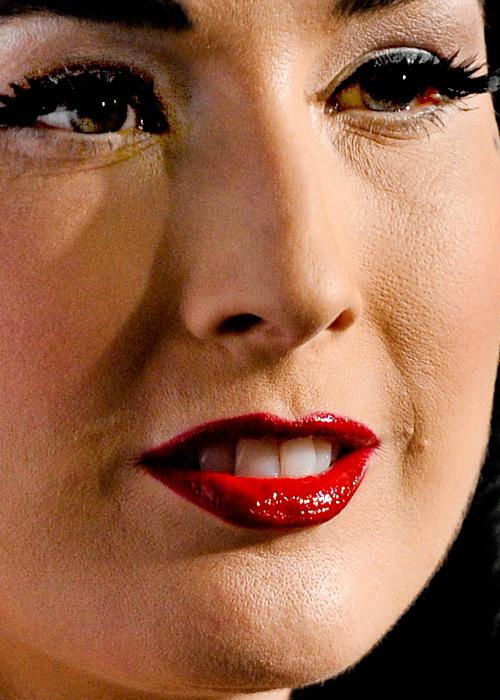 Adam Lambert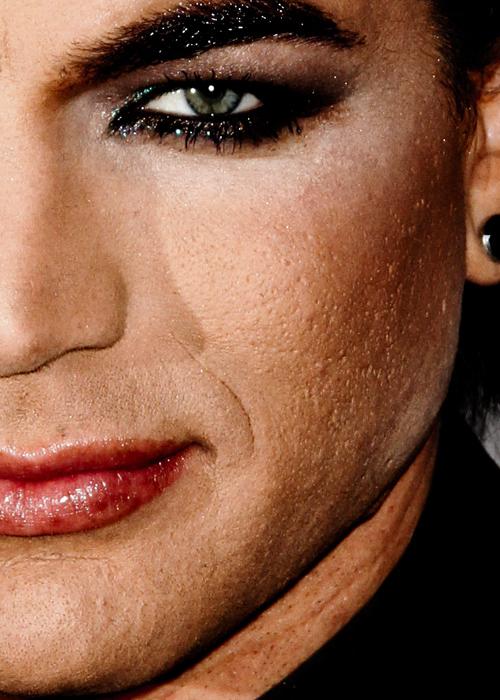 James Franco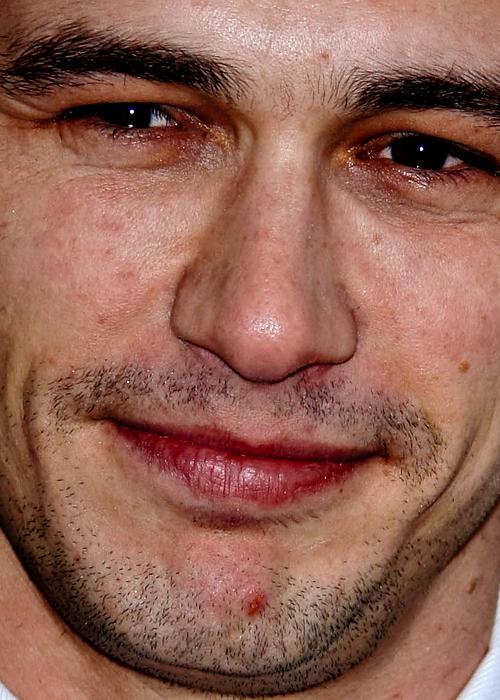 Meryl Streep
Sofia Vergara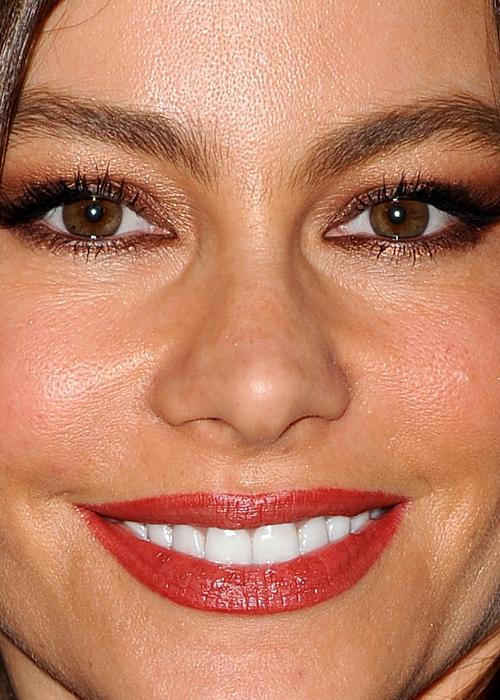 Justin Bieber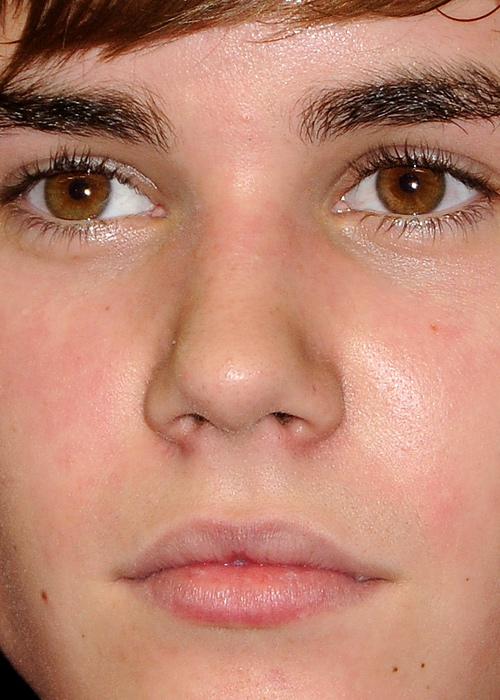 Cara Delevingne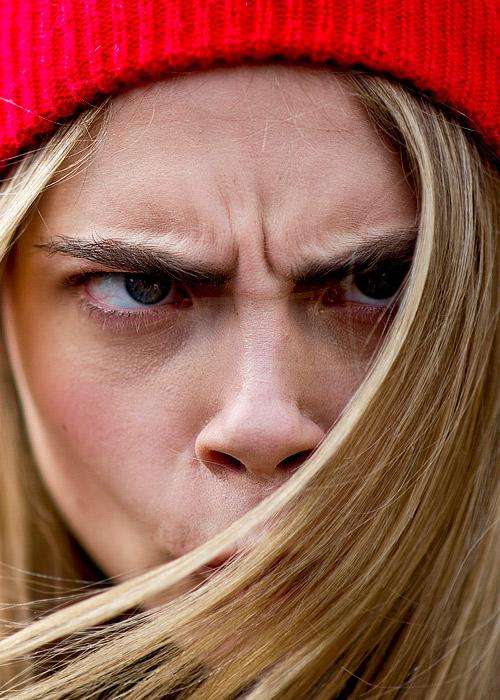 Bruno Mars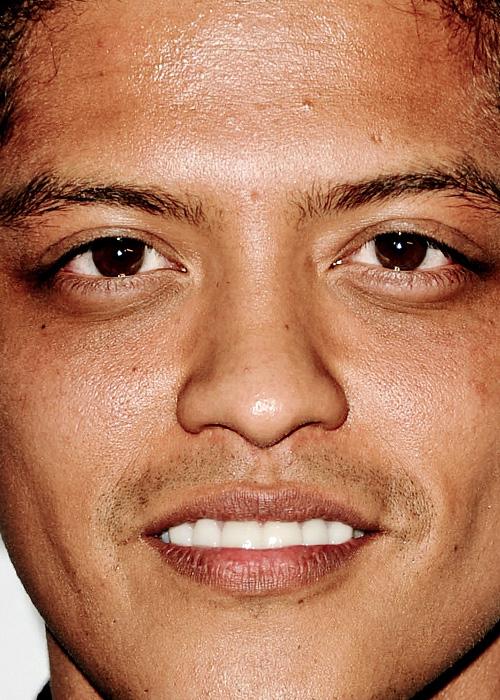 Camilla Belle
Dakota Fanning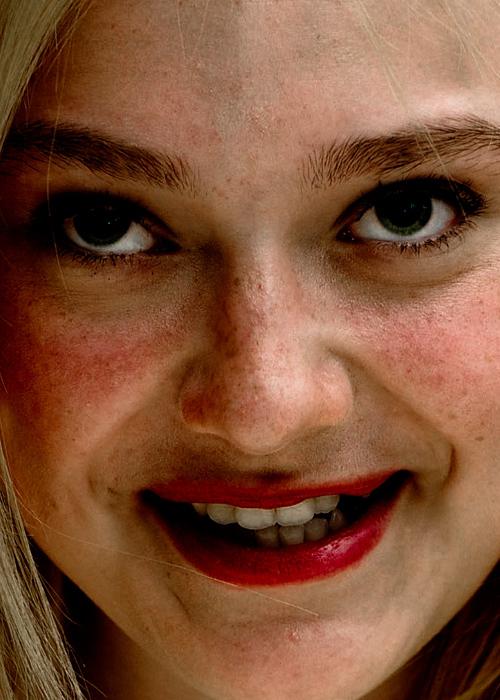 Sienna Miller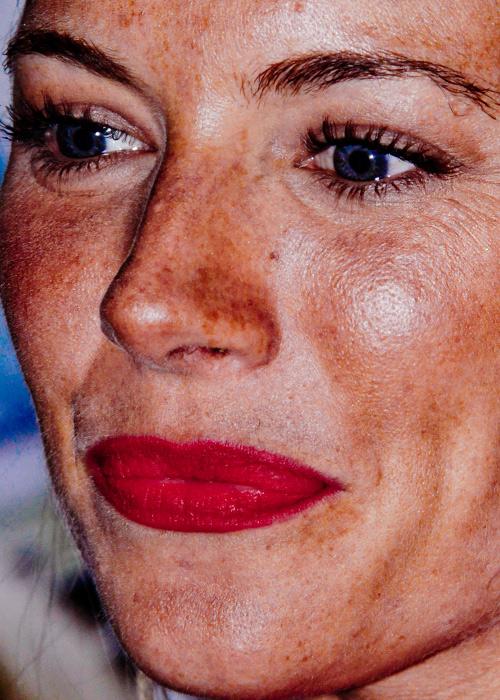 Marilyn Manson