Yesterday in Los Angeles hosted a jubilee, the 20th in a row, Awards Ceremony ESPY Awards. This award honors the best American athletes who brilliantly manifested themselves in various competitions and tournaments throughout the year. On the stage one after another climbed taut and well-built men and women and received their well-deserved prizes in various sports categories - "Best Golfer", "The best tennis player", "The best player of NBA», etc. But the ceremony was a place for celebrities from the world of music and film, which showed the audience their best clothes.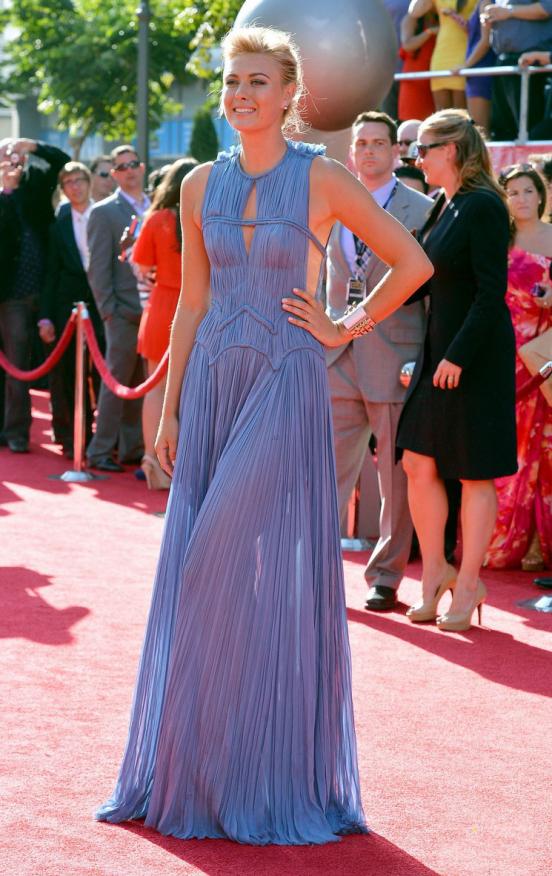 Our compatriot Maria Sharapova knows a lot, not only in tennis but also in vogue. At yesterday's event Maria definitely has become one of the most stylish women of the evening. Masha has opted for a very beautiful gray-blue evening dress with a cut on the thigh and bold cutouts on the sides, which emphasize her toned figure. Created by the designer Gilles Mendel beauty. I'm glad for the ESPY Awards Maria chose this elegant dress - it, it looks nothing like an athlete. In the best sense of the word.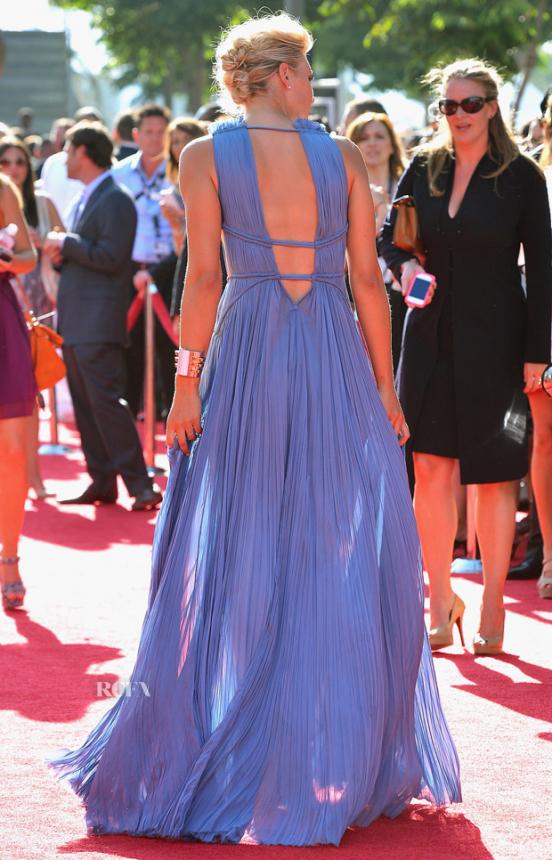 From accessories to Masha were only small stud earrings with shimmering stones and original big bracelet in a futuristic style. By the way, Sharapova will soon join the ranks of married women - she and her fiance Sasha Vujacic appointed date of the wedding. The grand event will take place on November 10 in Istanbul.
Jessica Biel on the red carpet shine in the literal and figurative sense of the word: in the heavy hand of the girl shone brilliant and dazzling smile graced the face. These two facts indicate that very soon it will become Mrs. Justin Timberlake. These gorgeous accessories Jess picked up the white dress of rezortnoy collection of Dior with a beautiful full skirt. At first glance it seems that the image of the actress looks too easy, but thanks to the white boat with neon heels her outfit looks very playful and modern.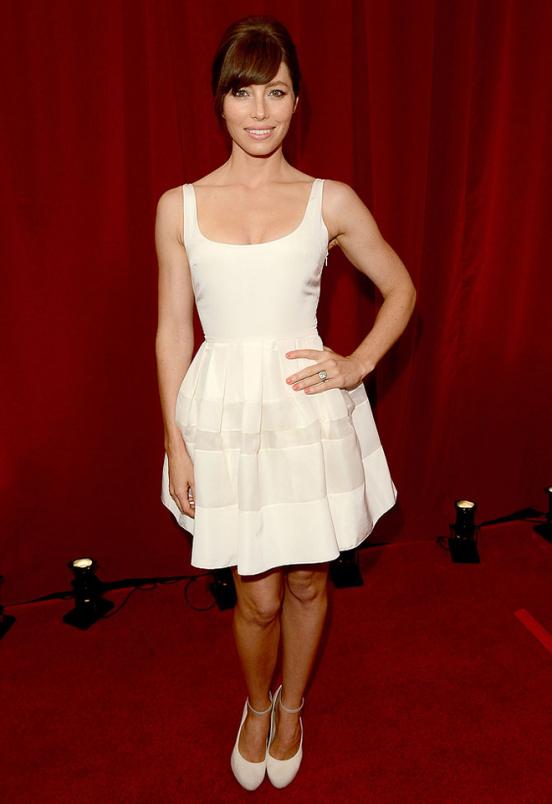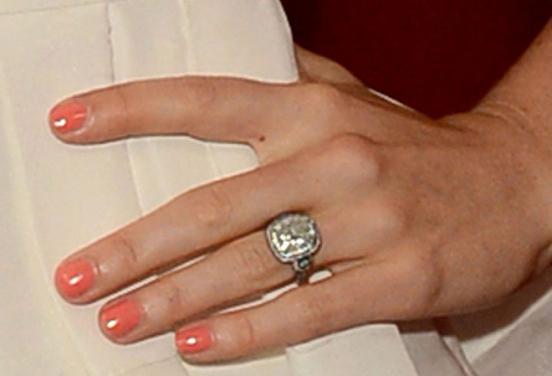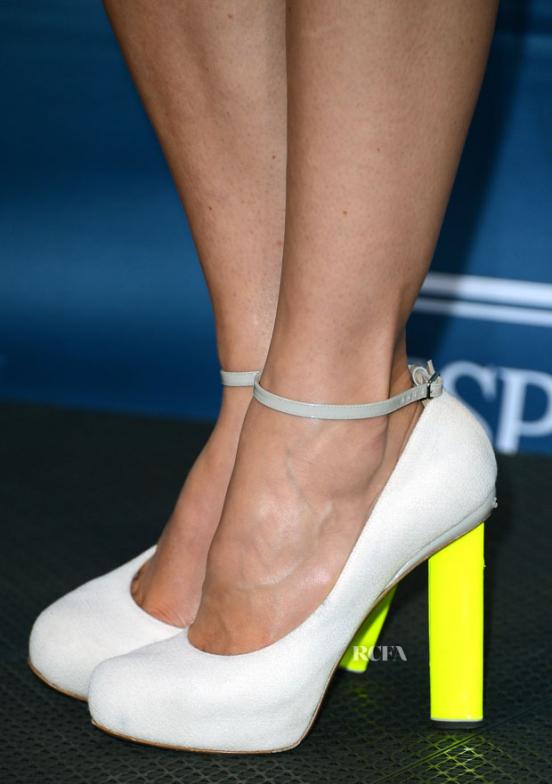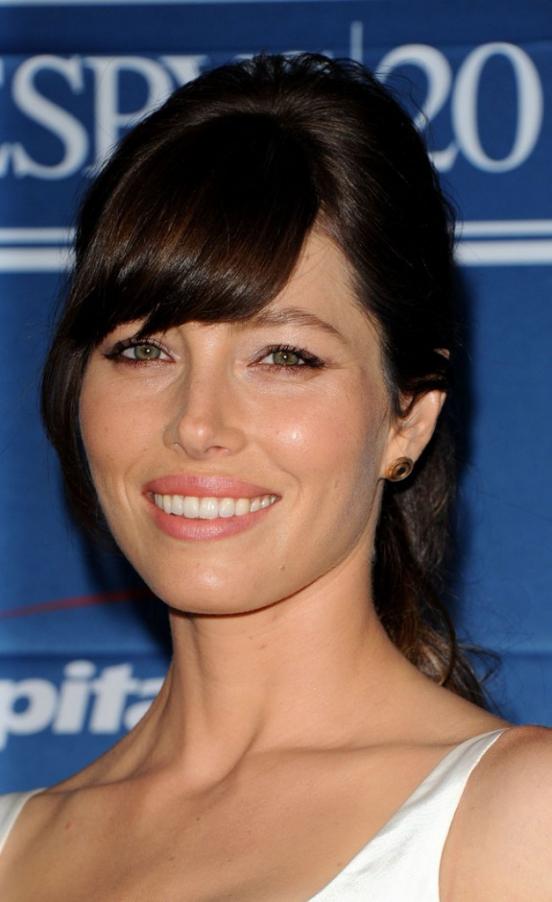 Another woman smiling on the red carpet - Hayden Pannetteri. Recently, I really like the carpet Hayden images, but this time she surpassed herself. Dress color nyud with mint trim and an open back by Armani looks great! I do not know whether in the dress business, or is it because Hayden grew up, but this time we see before us is not a young fun-loving little girl, a young elegant woman who knows how to apply.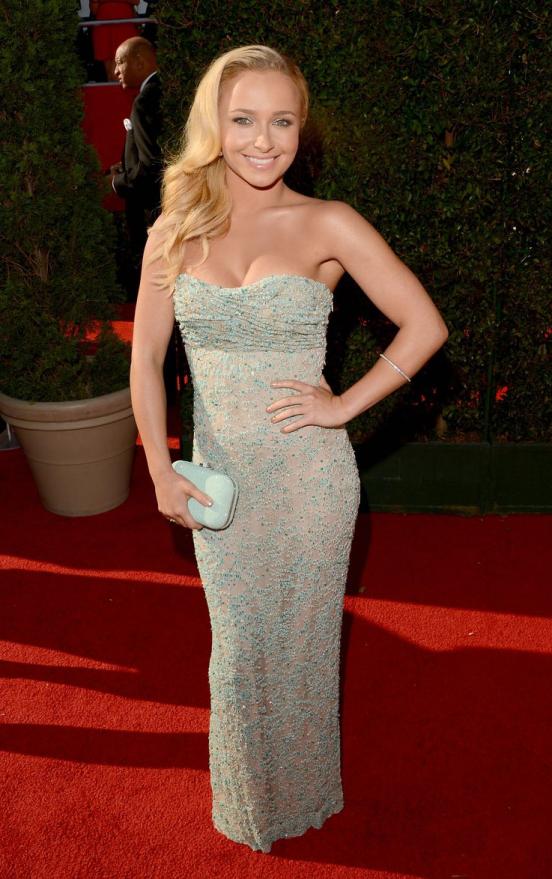 Zooey Deschanel is sticking to his favorite retro style. Though this time we do not see the actress black tights, her image is hardly flawless. I think there is a clear confusion with accessories - too many of them and they are too different. I like the combination of red dress and belt with red nail polish, but I would have removed the black bezel and Zoe replaced gold pumps sandals. Or elegant red slippers in retro style.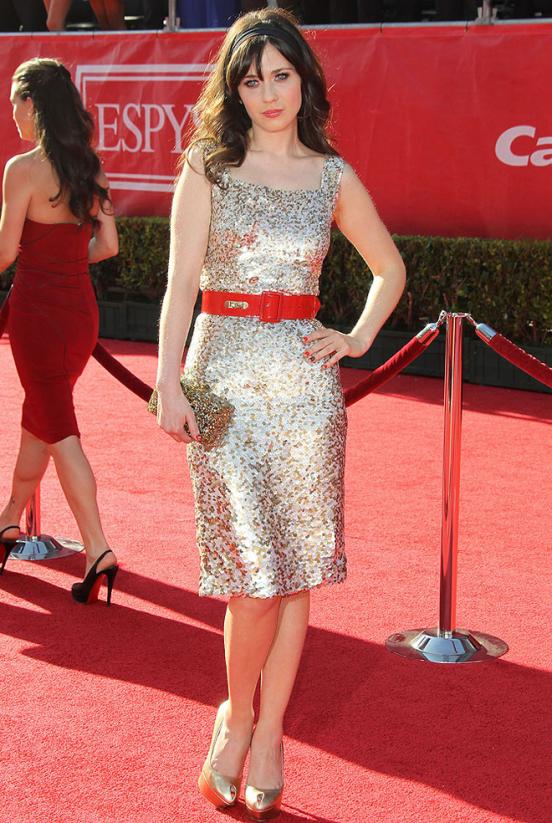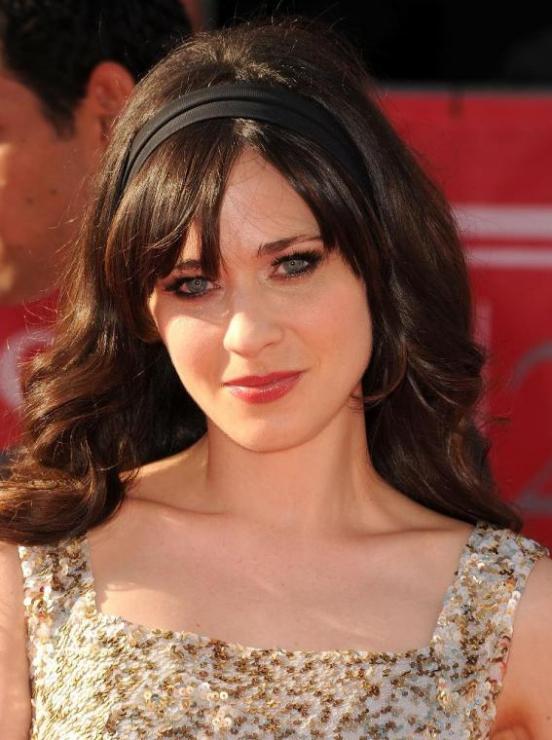 Actress Willa Ford is aware of all the merits of the figure and skillfully uses it. Bandage Herve Leger dress rich berry colors emphasized all delicious curves of her figure, and I'm even ready to forgive Wills massive platform shoes, which look out from under her dress and look rough.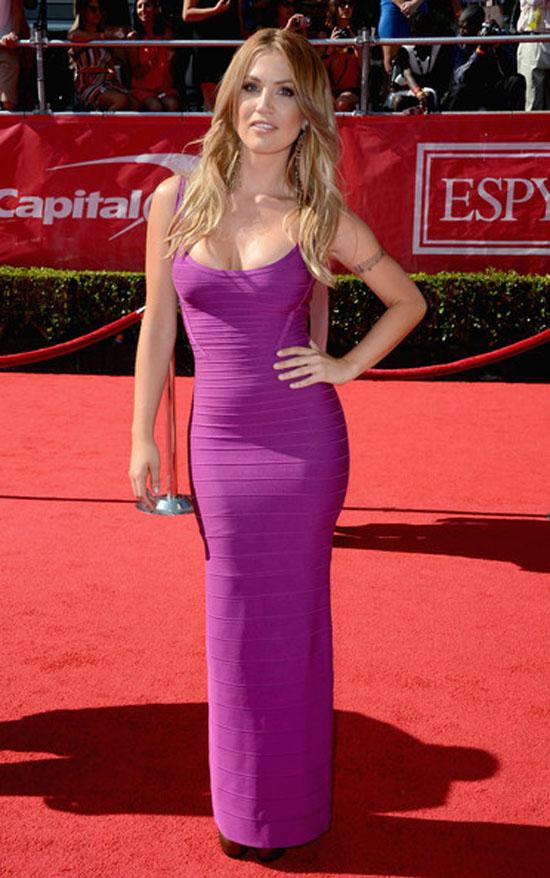 Young Actress Cody Horn obviously has a weakness for the original dress. At the ceremony, Young Hollywood Awards in 2012 she appeared in front of the paparazzi in a leather burgundy dress with perforations, and yesterday shone on the red carpet in the original cocktail dress with lots of lightning. In my opinion, the outfit looks very sexy and exciting, though Cody's hair once again poor. I hope that soon it will be corrected and will make a stylish short haircut.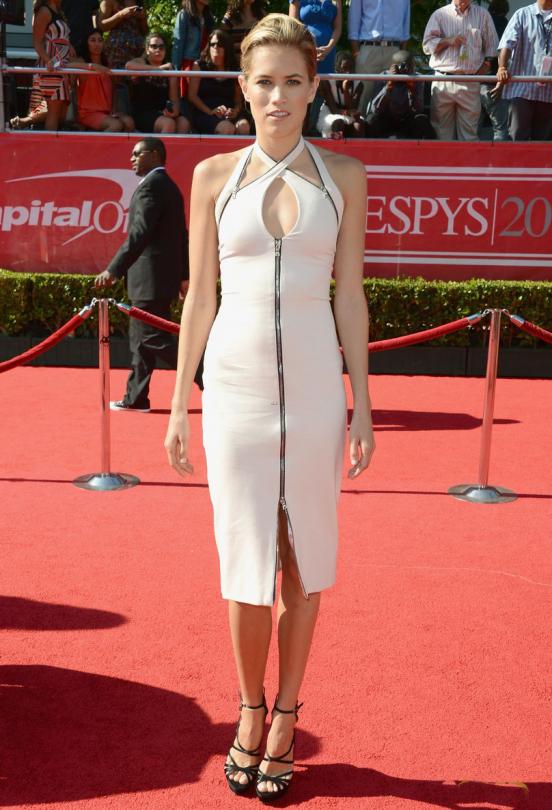 On the "sweet" I left the beautiful Olivia Munn. I am once again convinced that this woman does not need lavish evening dresses to look like a million dollars. Minimalist dress to the floor by Giorgio Armani looks very simple, but with such a figure, like Olivia, it's enough to make a lasting impression. Goddess!