Nikolai Baskov and Anastasia. Volochkova if chooses men - it is only a luxury. In an interview, she said: "I will not koshelka from the street to go for the poor!". Last year Volochkova assured all that is about to marry a rich Chilean Don, who madly in love with her. Later, Don, who lit up a couple of times with Anastasia in the photo turned out to be a theater of actors, and she came up with a new method Valochkova epatirovaniya public - to see Maldivian photo. By a female Golden Voice of Russia simply could not pass up! Basque false modesty does not suffer - he took and posted on Twitter a photo where Volochkova lies on his bare chest, with intriguing caption: "This is how I spend the night!". It is clear that as a true gentleman, Basque must now marry Volochkovoj, and he does not mind! Shortly after the New Year Volochkova said that they Kolya married only on election day, March 4!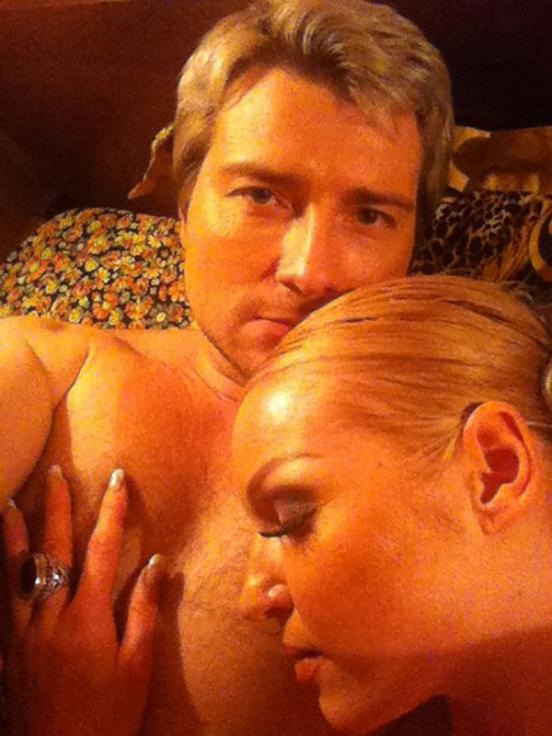 "PR people Galimov," "tuftogony", "clowns" - what only epithets are not rewarded with Baskov Volochkovoj bloggers. And what will happen if they really take and get married? If that happens, I'm ready to eat my laptop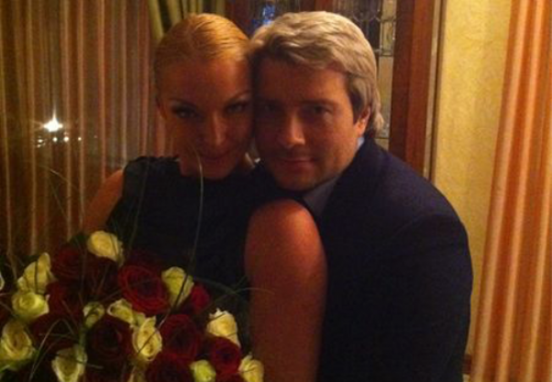 Sergey Zhigunov and Anastasia Zavorotnyuk. Here is an example of a PR juicy novel, although it themselves heroes in any not want to admit that this is so. All the best traditions: joint shooting a torrid romance, Zhirunov away from his wife, the whole thing for the wedding and the couple parted ... SUDDENLY, saying it did not get along. The joint project "Apocalypse Code" ended - wilted tomatoes. Zhirunov returned to his wife, who graciously forgave him, and Zavorotnyuk twisted romance with skater Pyotr Chernyshev, whom subsequently married. But before that, the pair has distributed hundreds of interviews - were glad to journalists and readers themselves heroes of the festivities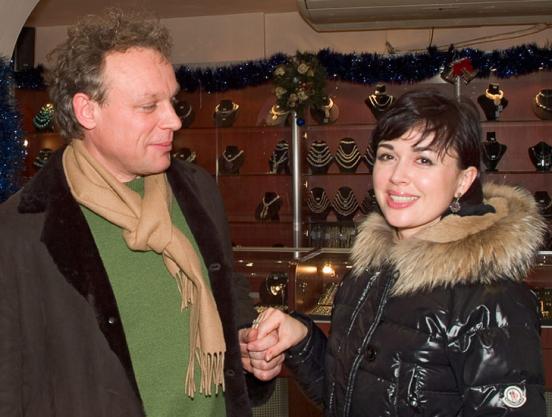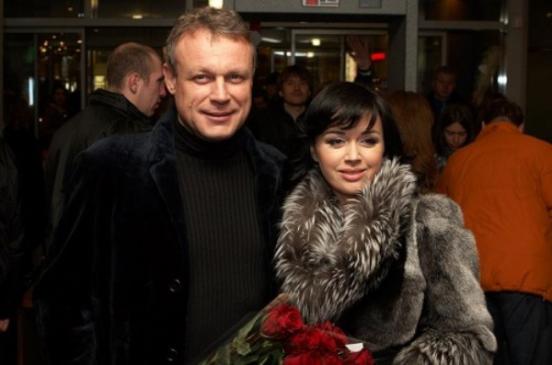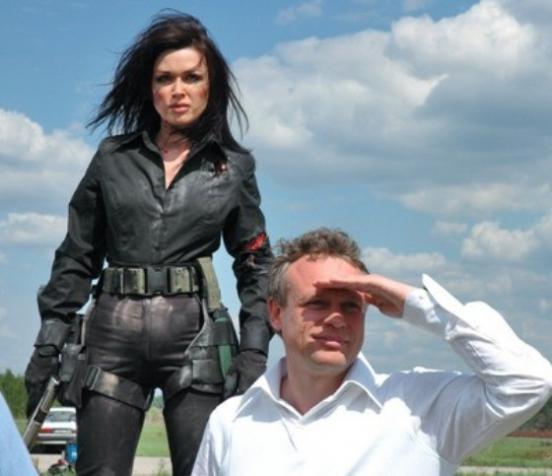 Sergey Lazarev and Lera Kudryavtseva. Evil tongues say that Kudryavtseva "covers" Lazerboya, who actually have a boyfriend. I do not know whether this is so, but I think if Serezha with Leroy them really was unearthly love, they would have already married) And so - just hang out together, joint photo spread, but promises fans fed ...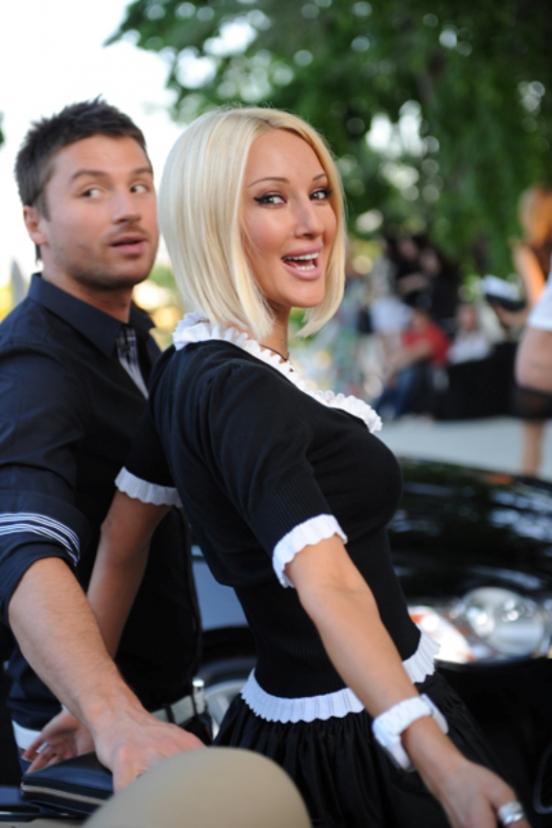 Enrique Iglesias and Anna Kournikova. That is the clearest example of how a celebrity covers gay celebrity. Russian party-goer Vanya Irbis gave a scandalous interview where he spoke about living together with the singer. According Irbis have Kournikova with Iglesias mutually beneficial agreements: for the former tennis player affair with a famous artist - is the salvation of The Forgotten (anyone needed it without Enrique), and for Iglesias - way blind from homosexual identity. Irbis believe or not - a private matter, I believe him because interest on 20. What Iglesias more than anyone else likes the Moscow gay, perhaps, lies, but what he has with Anna pure PR - it's a fact. They ninth year there - and nowhere more ...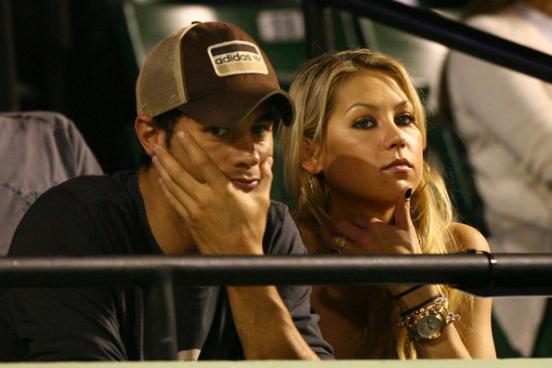 Wladimir Klitschko and Hayden Panettiere. Famous boxer - great original. Klitschko likes to draw attention to the person by different methods, because on one box does not go far. It will yield a policy, the promoters, the love affair with Hayden Panettiere twirl. By the way, since their split, one of the Ukrainian bloggers wrote that actually Vladimir long have passion, and he lives with it in Germany, and it is not a woman but a man. Yes, it turns out that Klitschko is also from "these" (. In these statements I believe quite difficult because I do not think that anyone who gets a PR novels actually gay. But in fact, that they were with Hayden some feelings, I do not believe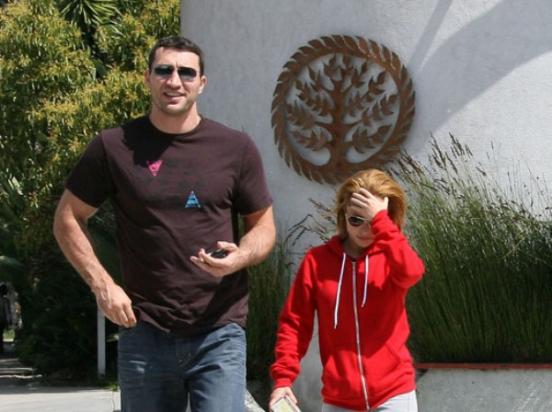 A striking example of public relations for the promotion of the novel project - imaginary relationship with Justin Timberlake Mila Kunis. During the promotional campaign of the film "Friends with Benefits" Timberlake not only claimed that Mila - the girl of his dreams, but also publicly pawing her breasts. The film has died down - and the novel ended. Compactly la comedy