Clemence Poesy. ... The very name already sets a poetic way. Clemence Poesy - talented French actress, gorgeous model, designer, artist and photographer. This girl deserves to be written about it. So I decided to fill the gap and to remind those who so Clemence Poesy.
I will not indulge in biographical jungle - it's too boring. I'll tell you my story about Clemence.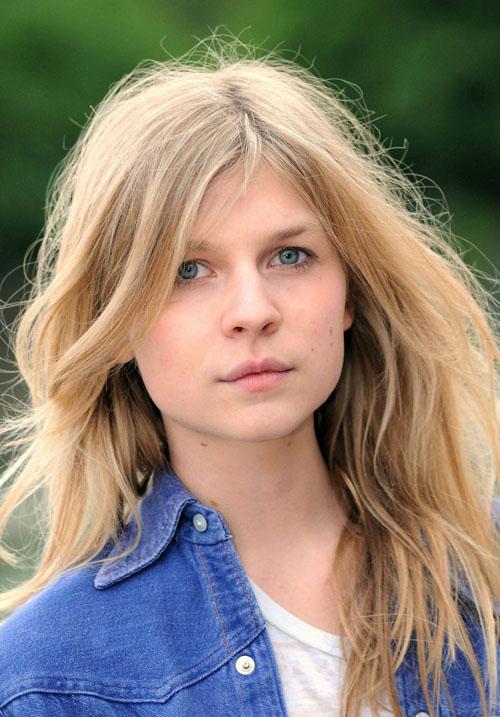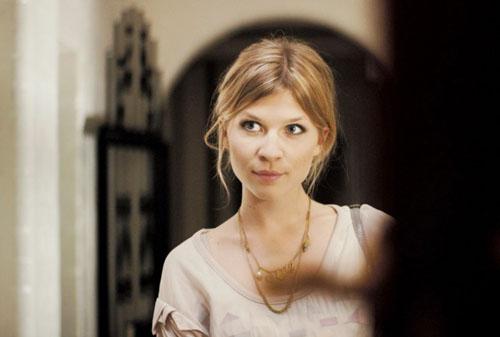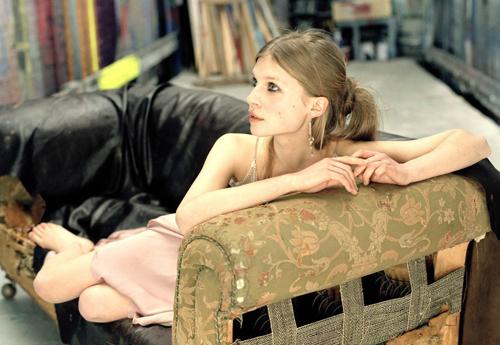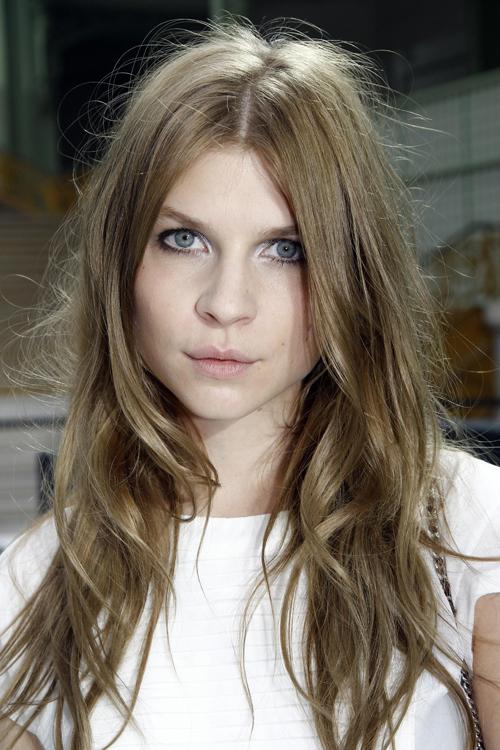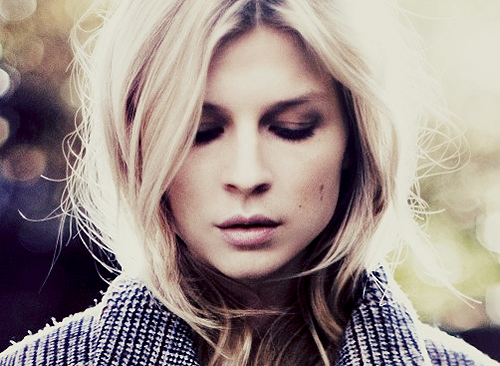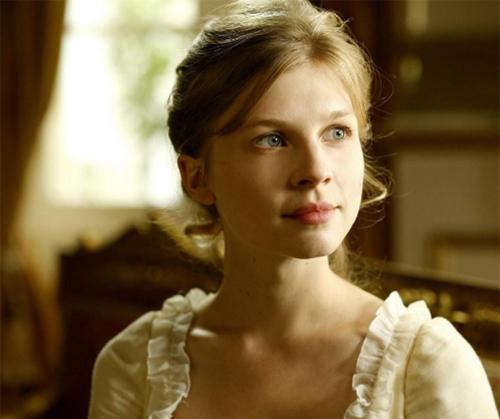 Clemence at school has earned a reputation weird girl. It was not popular at school, but has always been a creative person. Replacing the dull name Guichard more sonorous - poetry, she decided to seek his fortune in the world of beauty and cinema.
She loved the strange photo shoot ...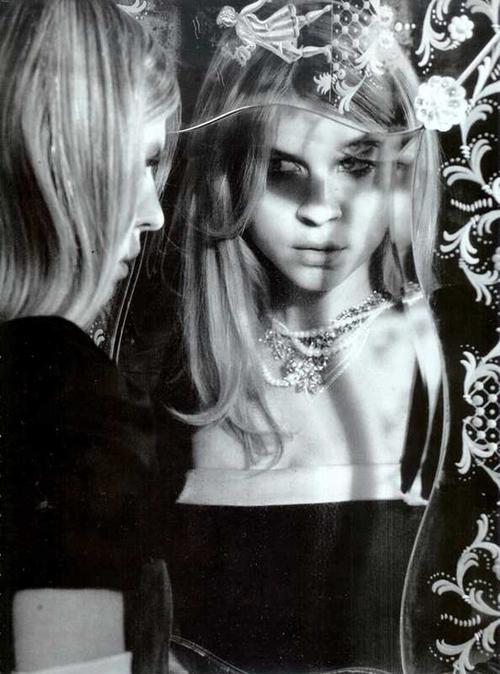 Well proven in the movie ...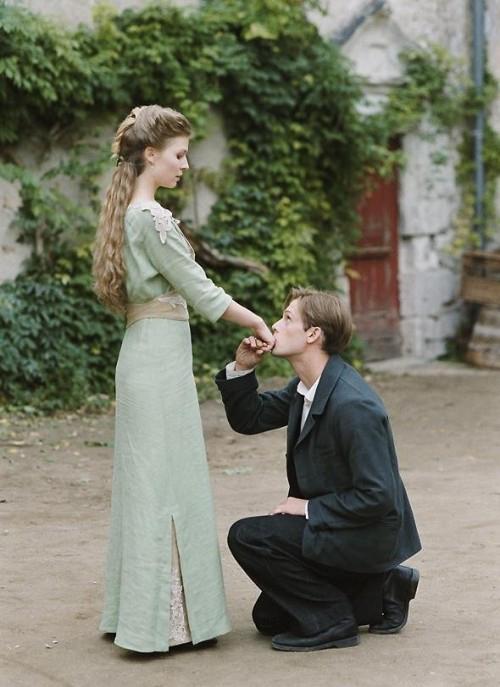 Was not the same as the other models ...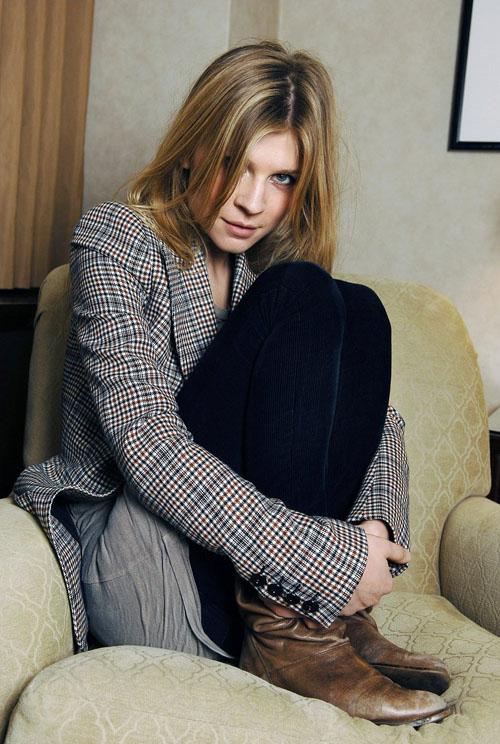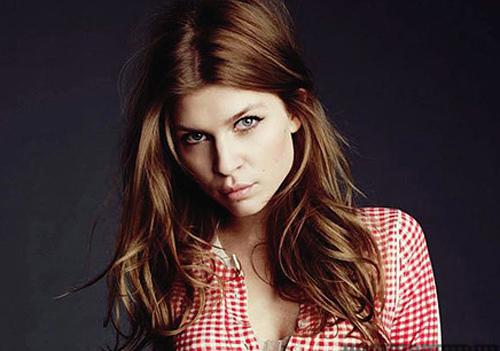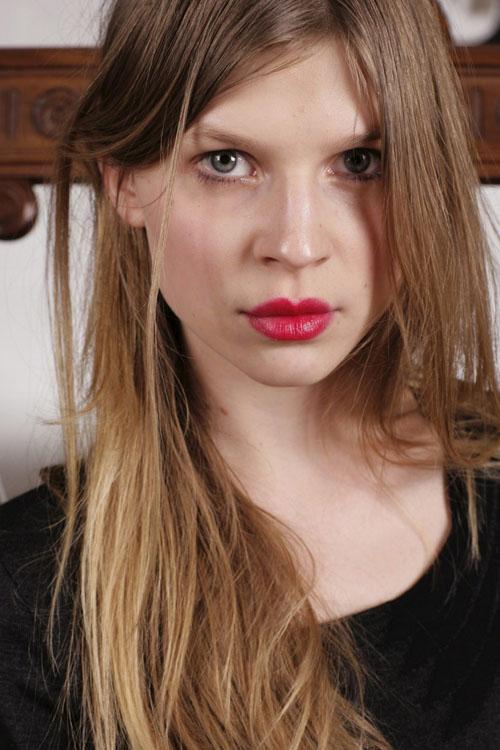 Each photo with Clemence - it's something warm and touching, bright.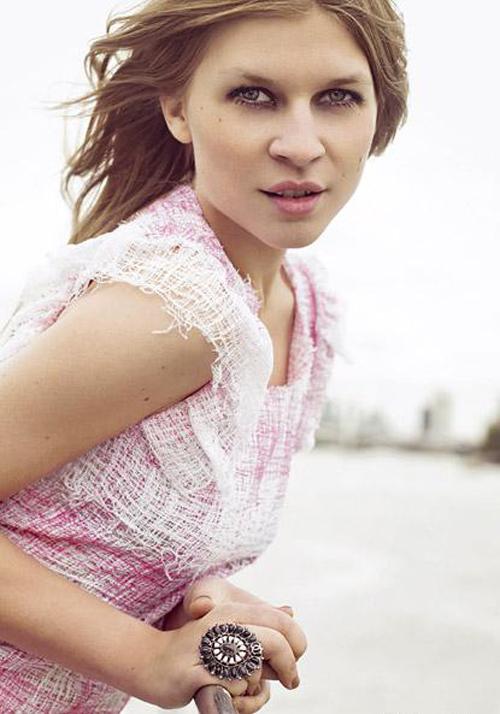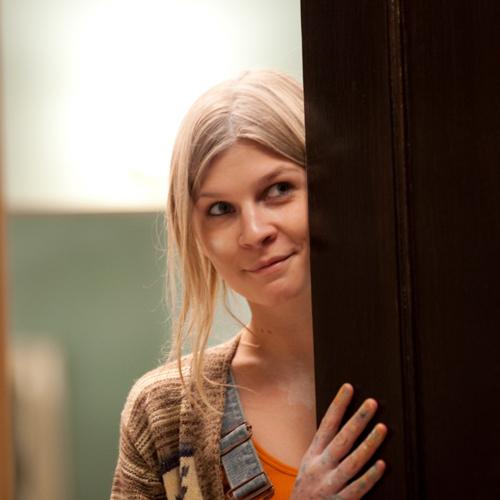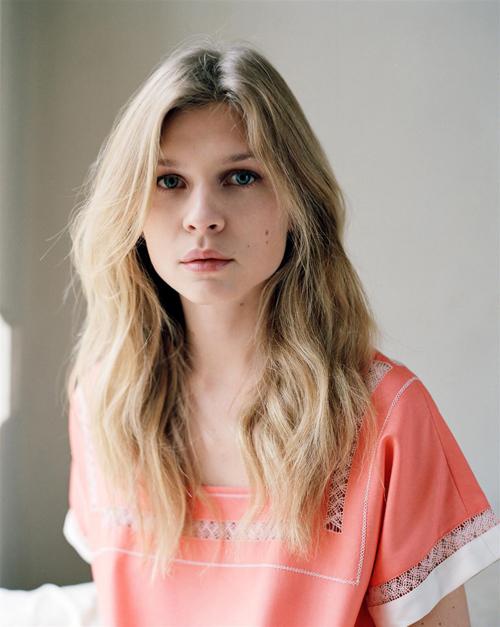 A little strange appearance did not prevent Clemence a career model. Apparently, photographers brainwashed her mysterious appearance and laid-back look.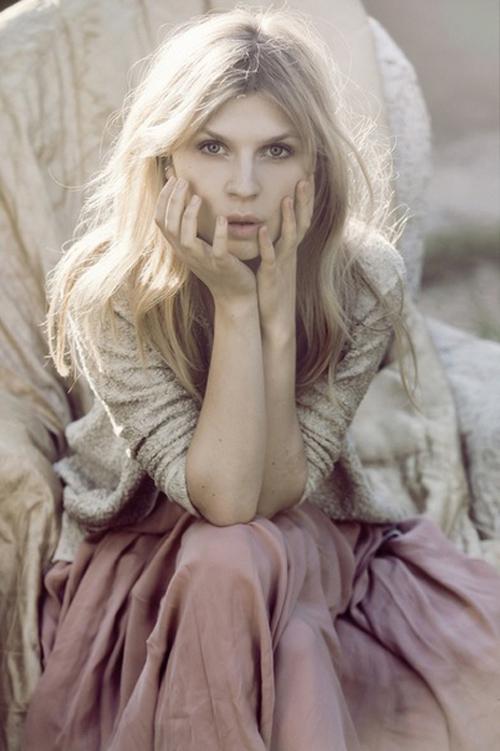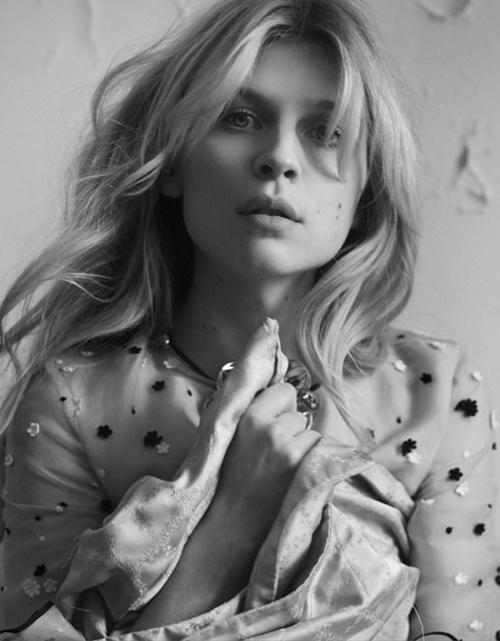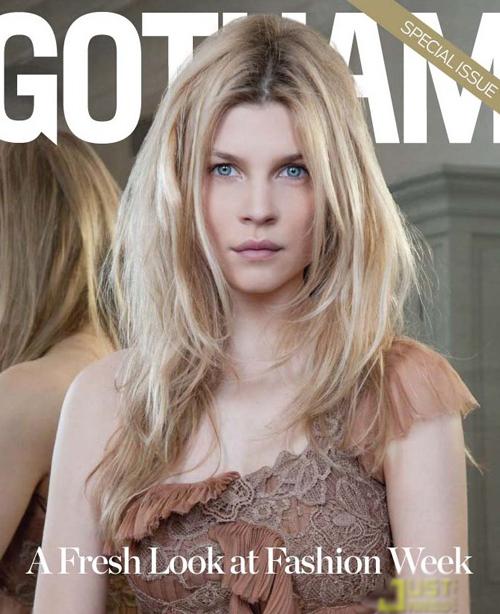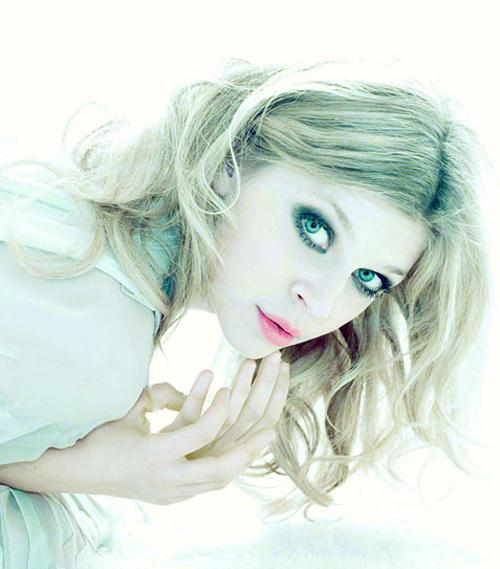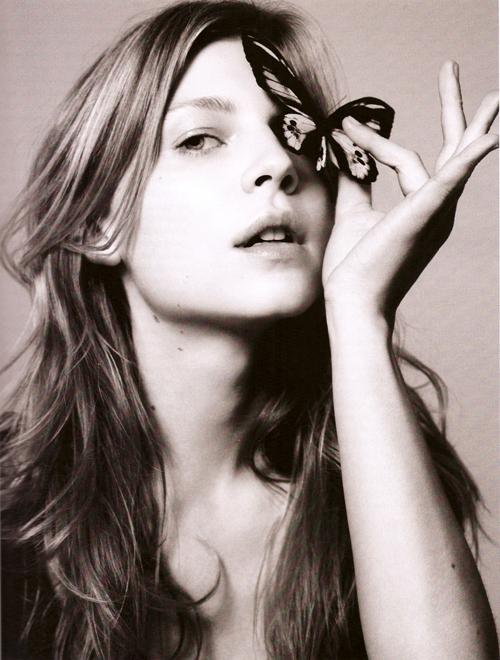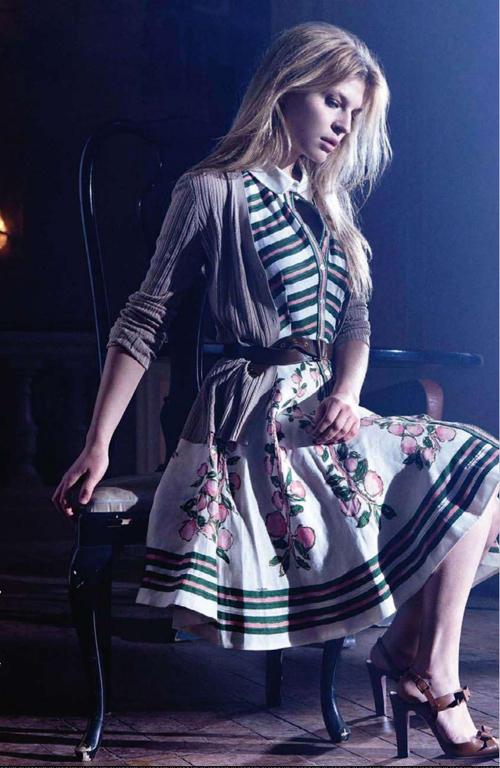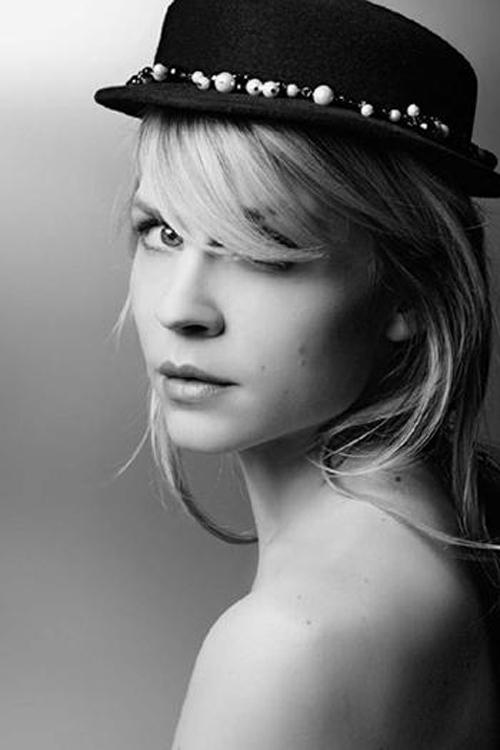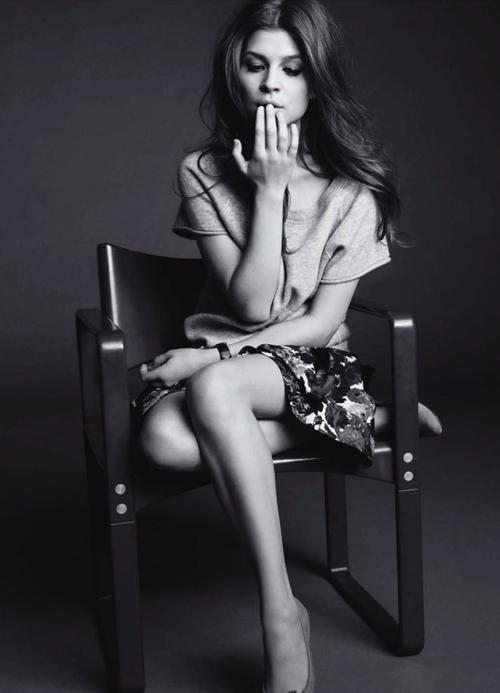 Outside of France Clemence spoke after her role in "Harry Potter" and the film "In Bruges."
Colin Farrell:
Learn the right boy?
Emma Watson actress:
With Kirsten Dunst: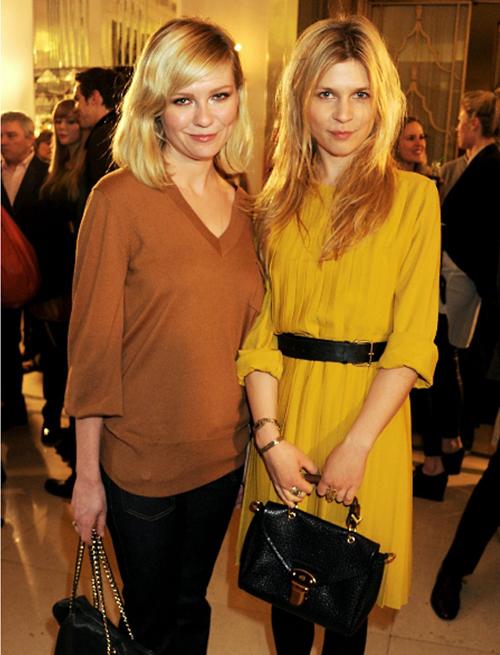 That it did not do - no matter what strange faces no cramps, Clemence is still feminine. Apparently, this feature goes all French women at birth. :)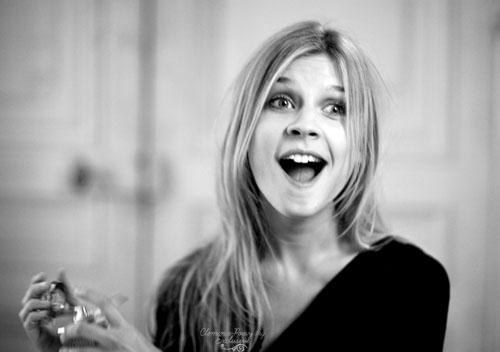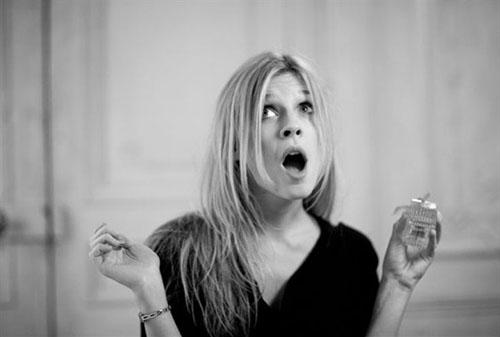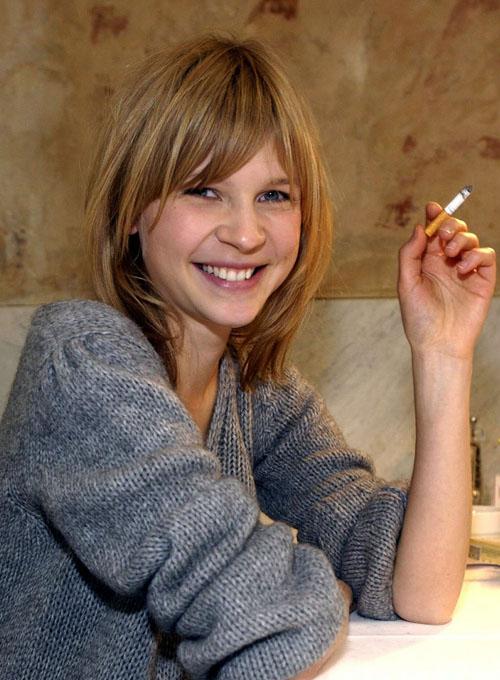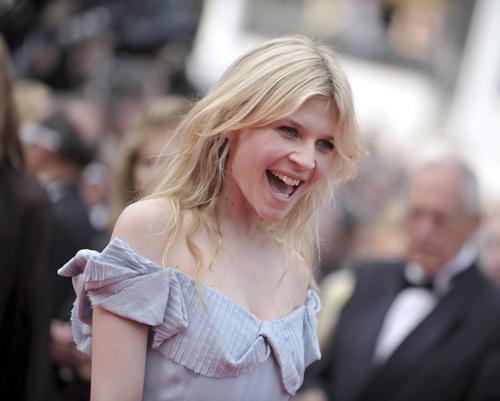 Clemence is not like the idol of teenagers or glamorous diva. It looks like the most ordinary girl from next door. Parted in the middle, at least cosmetics, plain clothes ...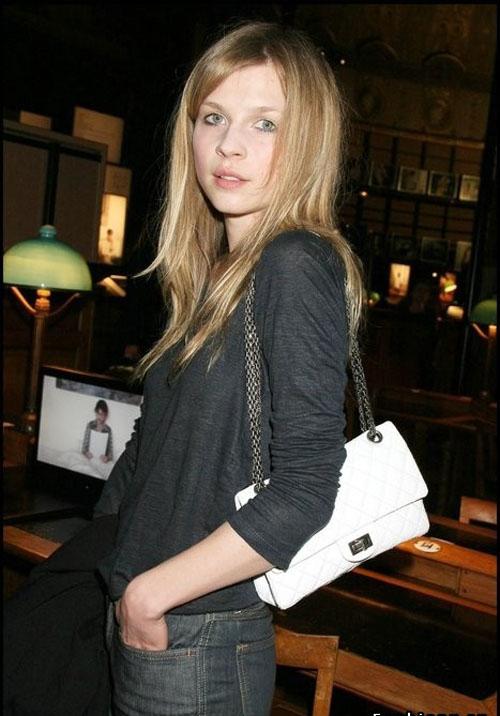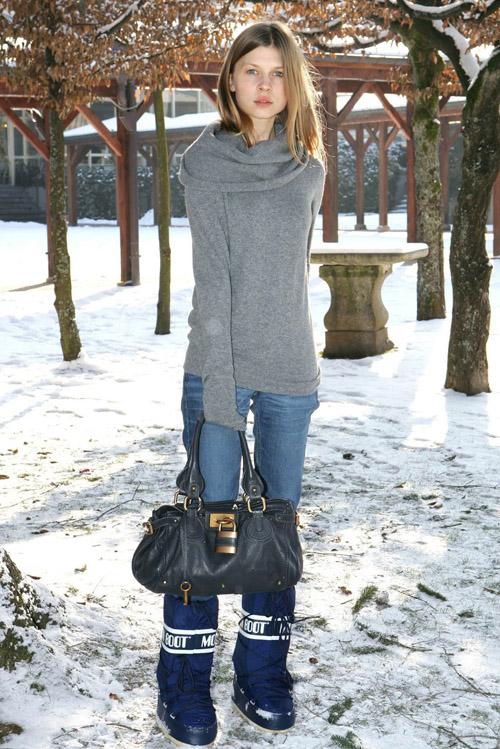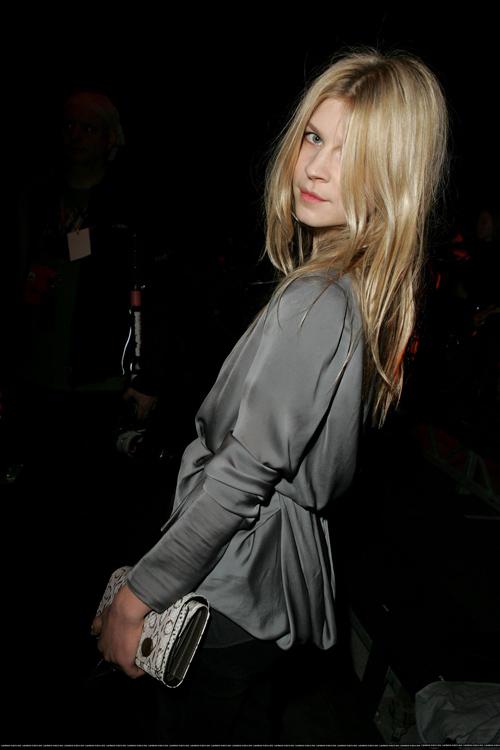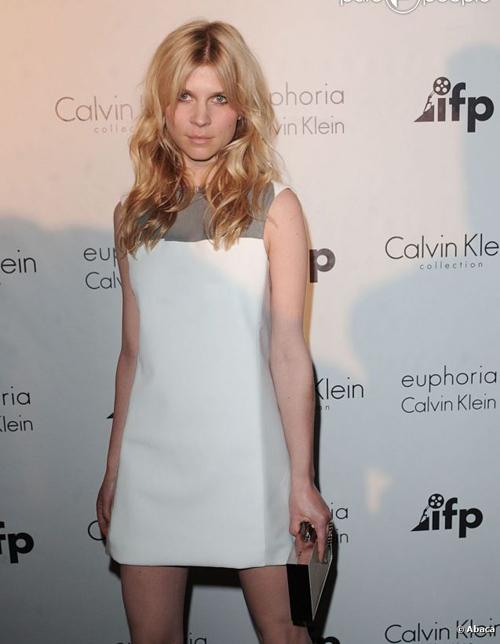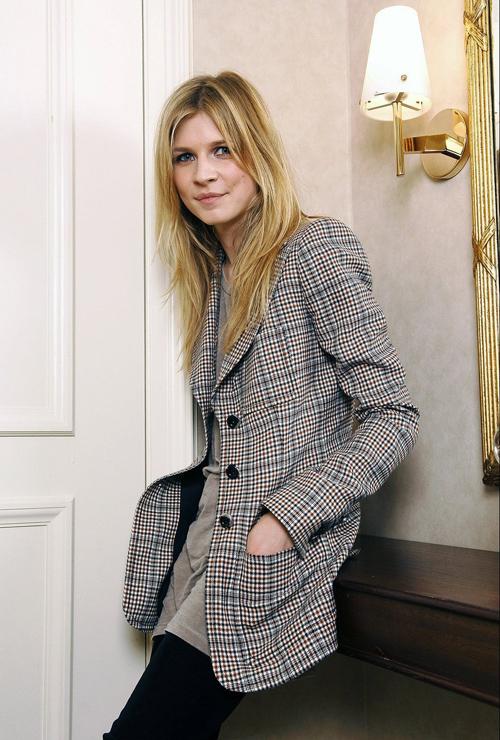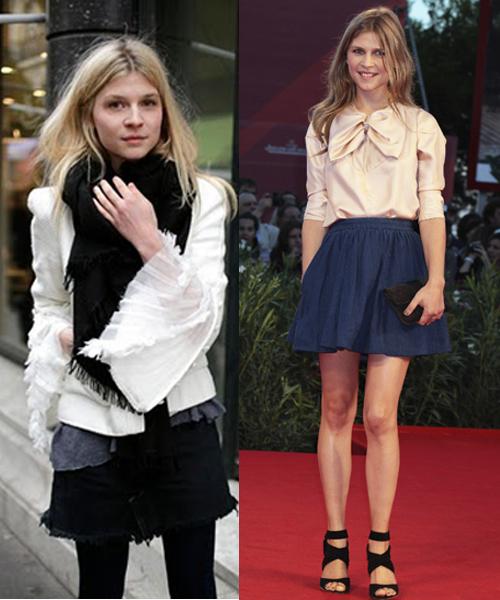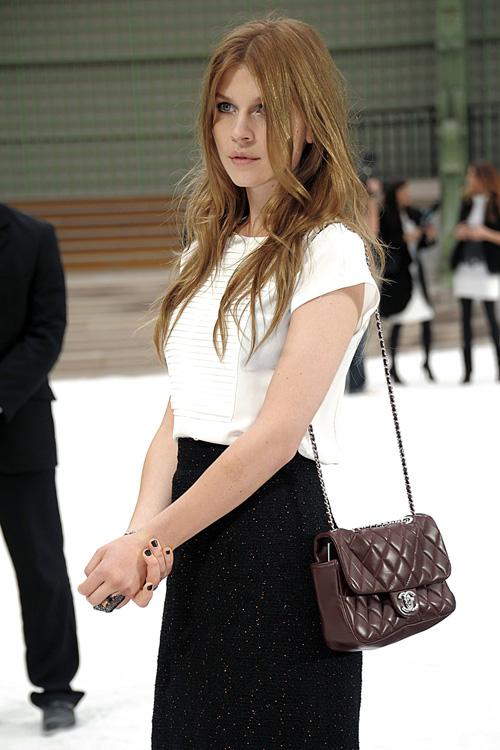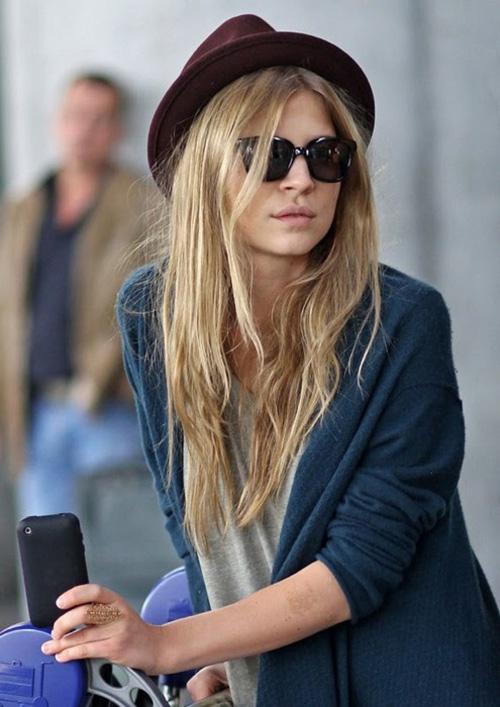 Such a person would cause boredom. On the contrary, a person becomes Clemence Poesy collection Maison Michel and the official representative of perfume company «Chloé».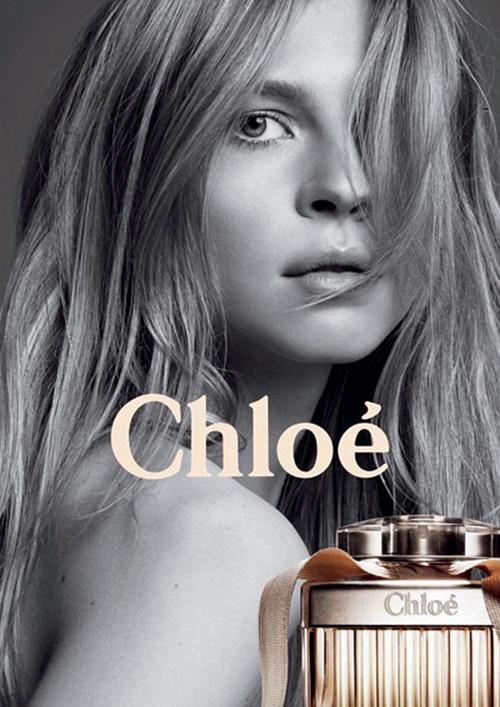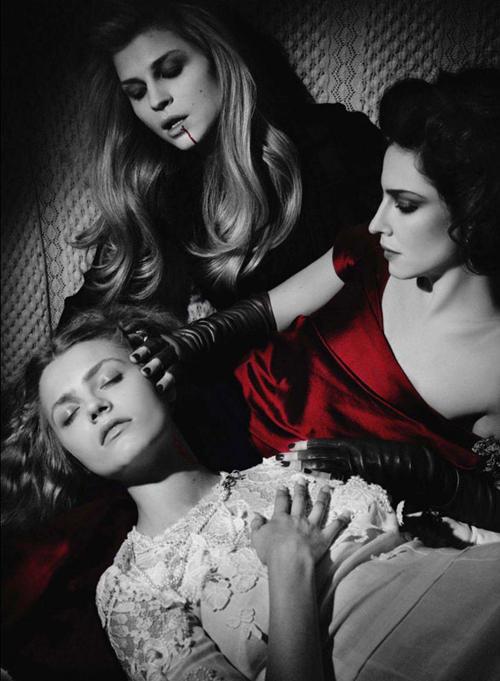 Clemence continues to bend the line, rejecting snobbery and fishkizm. This cute, charming and refined girl is widely regarded as one of the best contemporary French actresses. And I would call it a worthy heir to Audrey Tautou.