White shirt - the same important thing every woman's wardrobe, like a little black dress and perfectly fitting jeans. This is one of the few things that has neither age nor social restrictions and is not subject to fashion trends. White shirt like a blank sheet of paper, which can be colored to your liking.
White top, black bottom
Despite the apparent similarities with uniforms waitress and office worker, a combination of "white shirt + black skirt / pants" is a combination of the most popular to this day. The choice of this image is due to the desire to look like a serious business woman. Some people do it, some do not. Judge for yourself!
Malin Akerman
Jenny McCarthy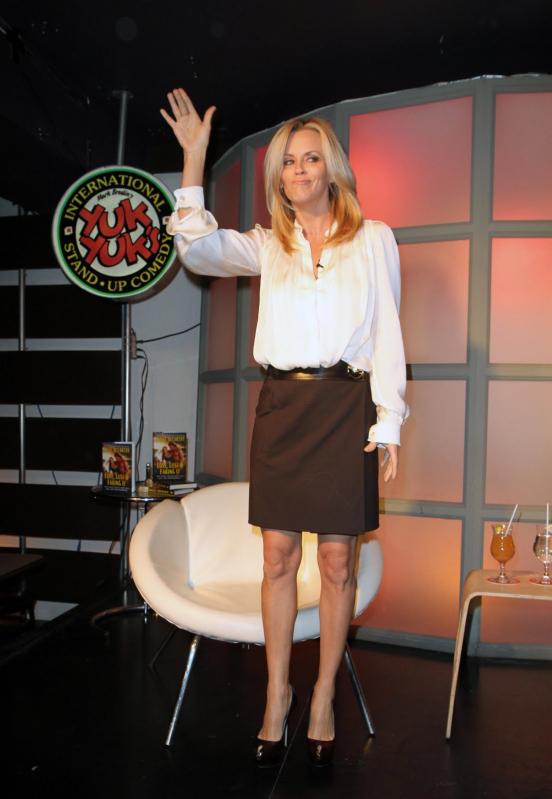 Clemence Poesy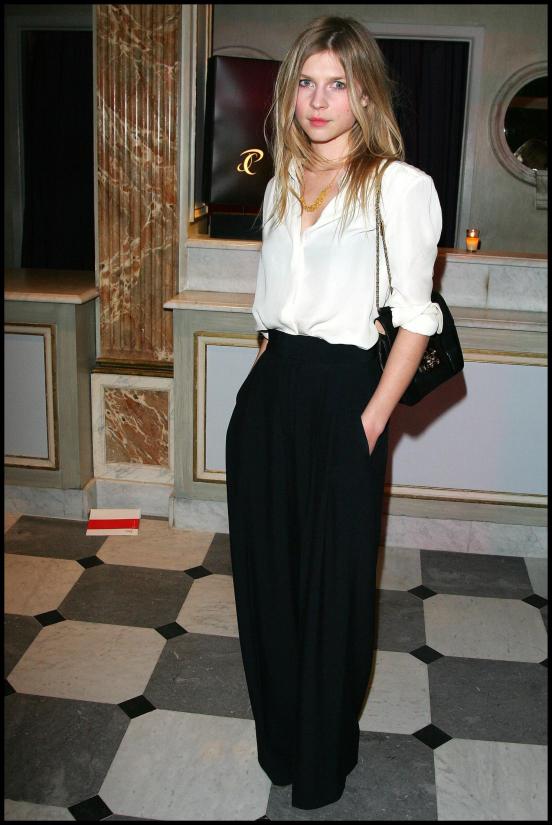 Chloe Kardashian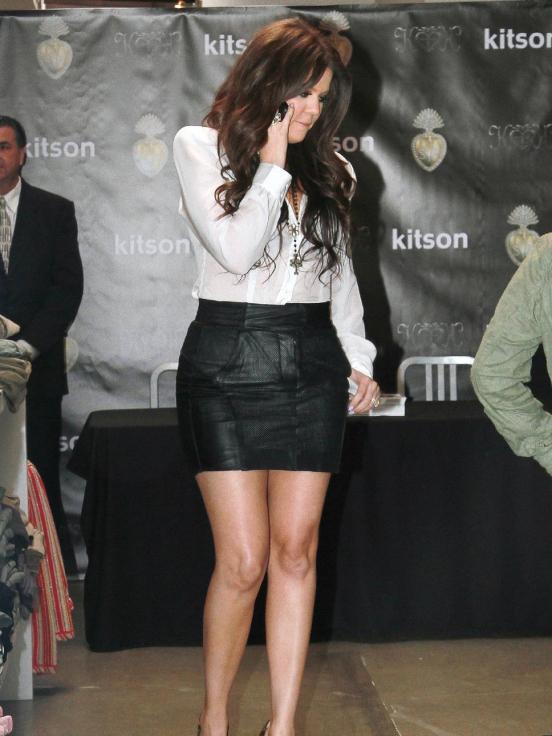 And in the feast, and in the world
Neutral colors and simple cut allows you to combine a white shirt with bright accessories and noticeable details that often provide her a pass for the red carpet.
Kristen Bell added a white shirt and black shorts in sequins.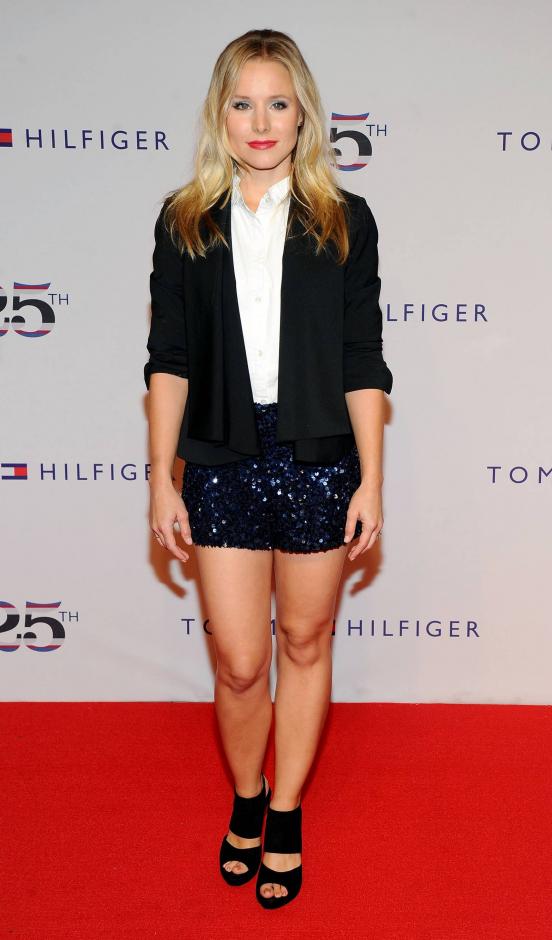 Jacqueline McInnes blouse adorned with shiny skirt and a large necklace.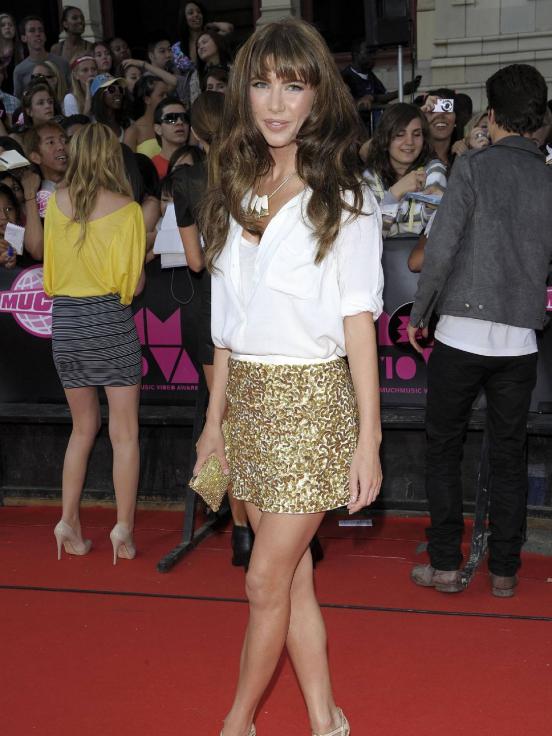 The choice fell on Jessica Simpson's short jacket of gold brocade.
High boots decorated with perforation image of Blake Lively.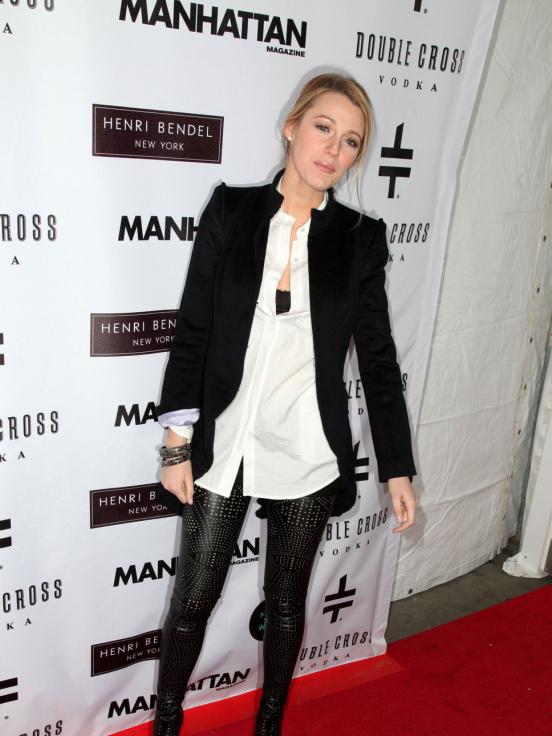 Anne Hathaway softened long leather skirt and delicate feminine silk blouse with red lipstick.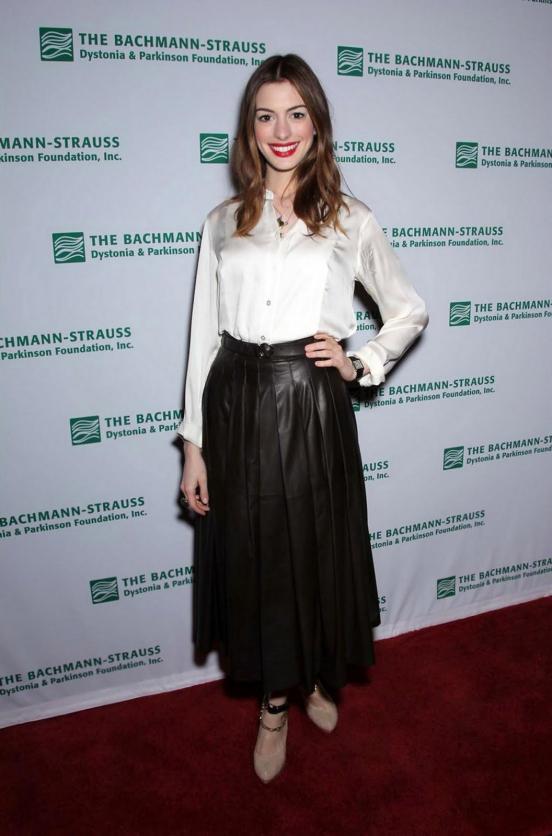 Most originalka Tilda Swinton appeared on the red carpet of the "Golden Globe" in a simple white dress shirts and elegant satin skirts to the floor.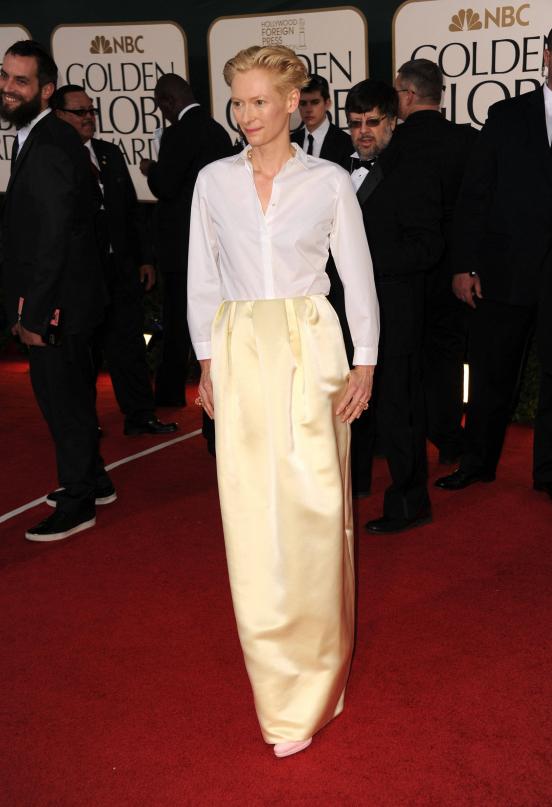 Socialite Alexa Chung has added a simple set of intricate necklace of shards.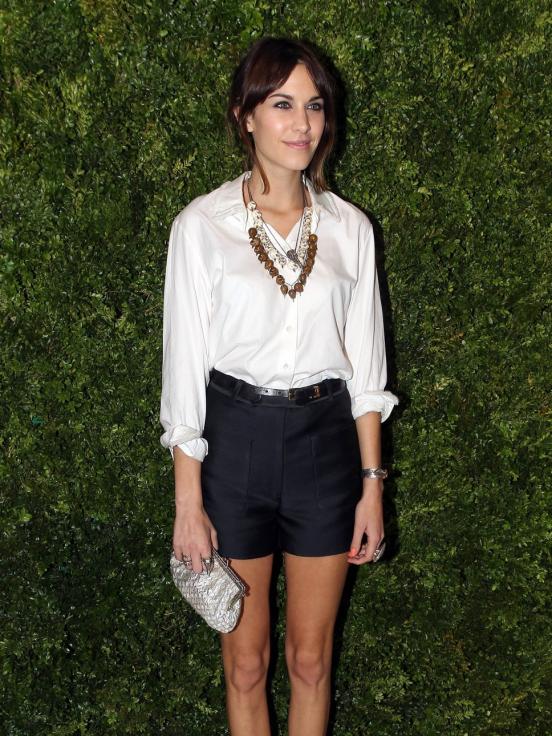 To decorate a white shirt, Katie Holmes has chosen bright mini skirt and a handbag with leopard print.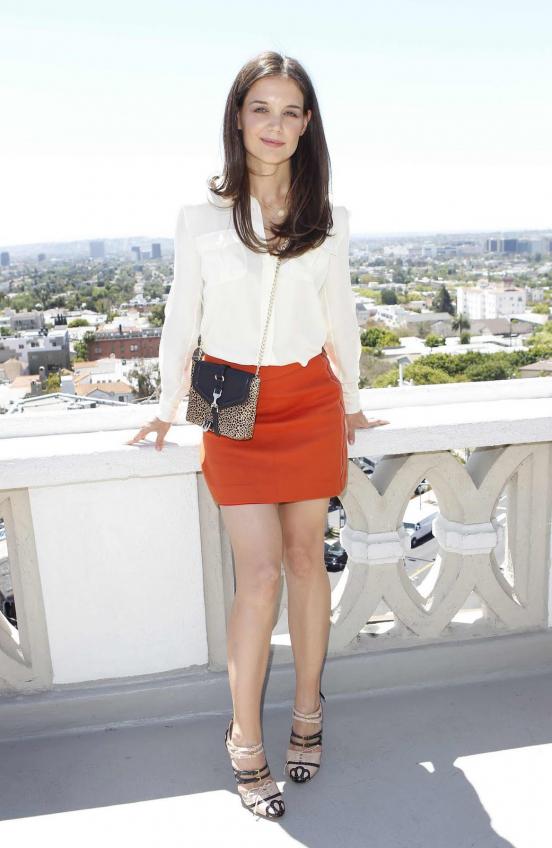 Jacket boyfriend
Actual last few seasons men's jacket is a great company with a white shirt - if they are made for each other!
Jennifer Love Hewitt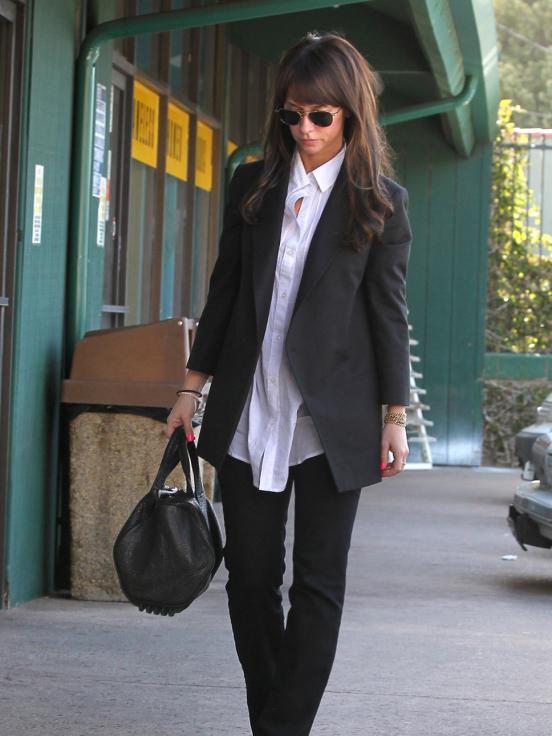 Anna Kournikova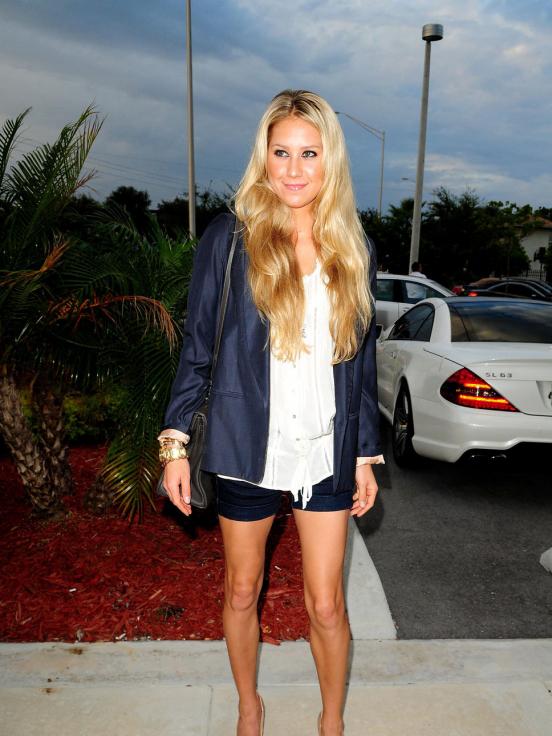 Lindsay Lohan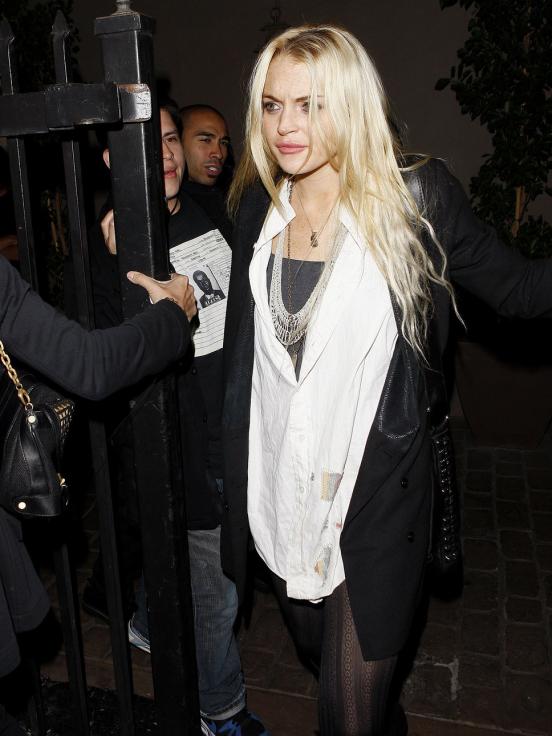 Lady Gaga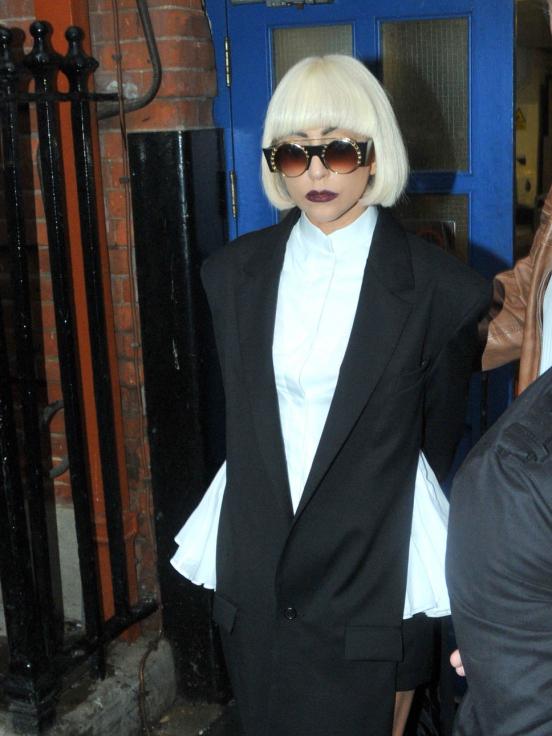 The ubiquitous denim
In everyday life, a white shirt can be worn with anything but the most convenient (and stylish!) Option - a short denim jeans or shorts. Romantic blouse with short (preferably tucked) sleeves and ruffles create a gentle and romantic image like ...
Emma Watson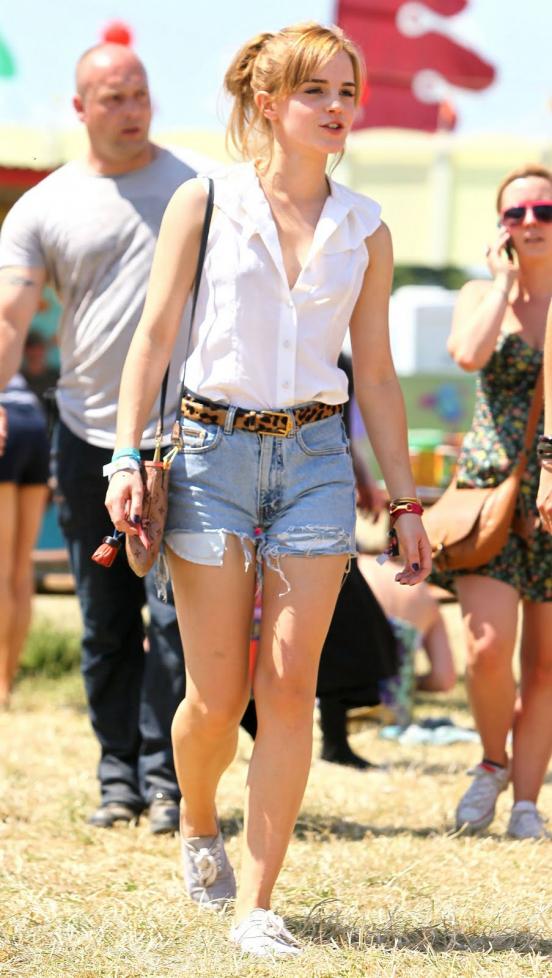 Miley Cyrus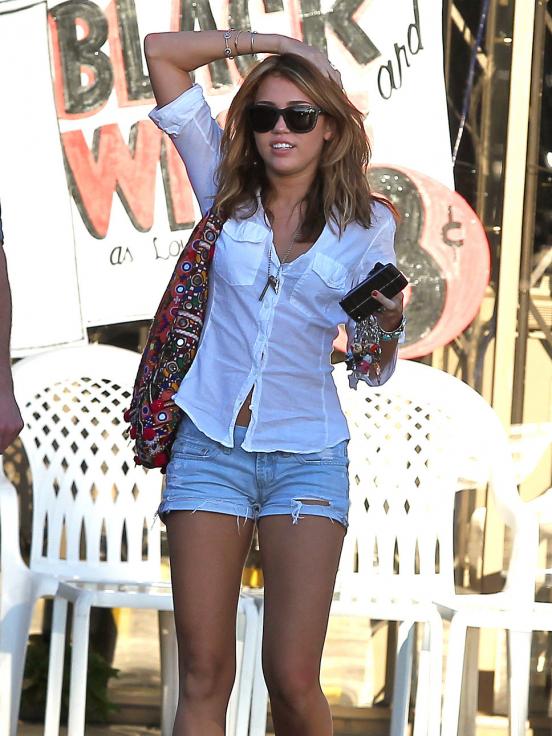 Rachel Bilson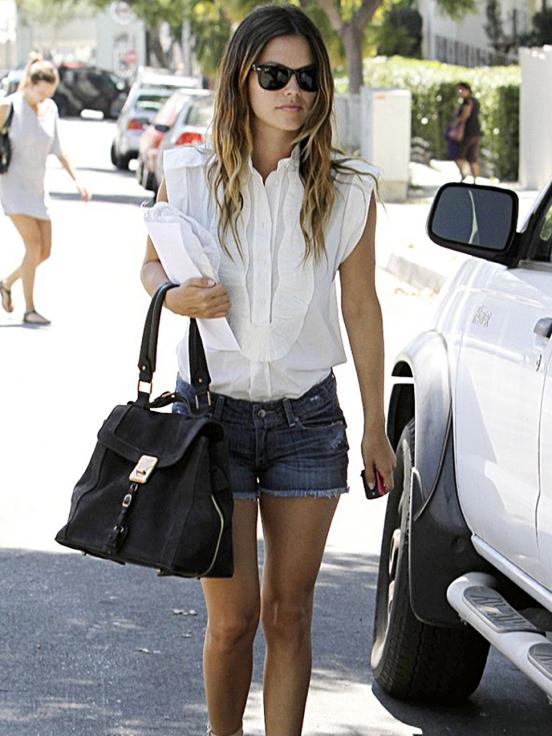 Rihanna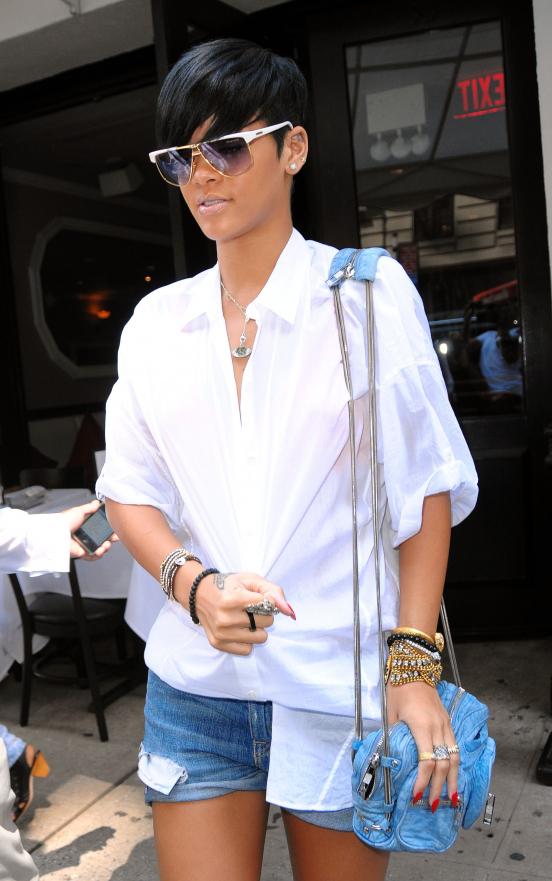 Kate Bosworth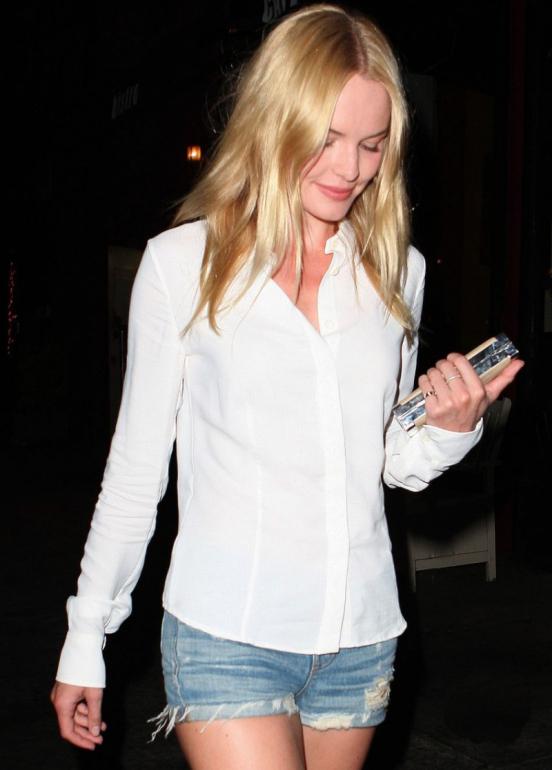 Mary-Kate Olsen