This post is dedicated to all the wedding dress that has ever been seen in the movies. You could say it is - the most extensive selection of movie brides in the past 10 years.
Natalia Oreiro in the TV series "Wild Angel»
Of course, Julia Roberts in the movie "Runaway Bride»: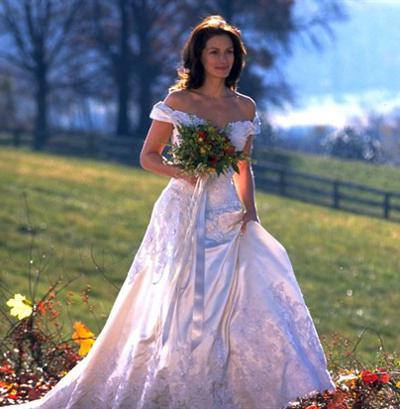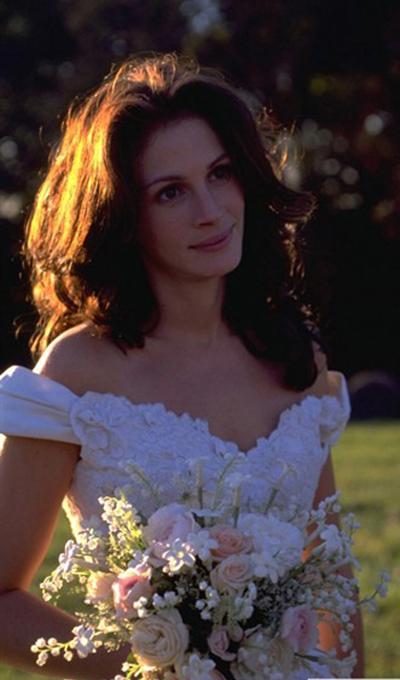 Weddings in the TV series "Friends»: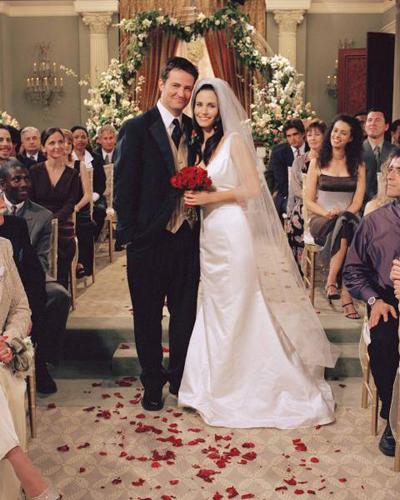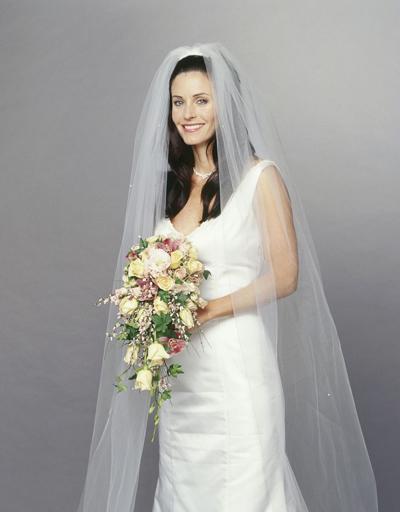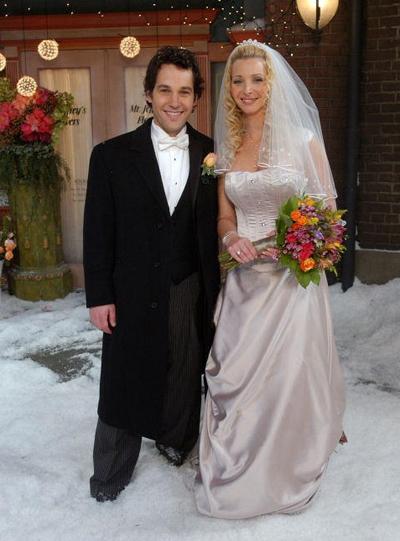 Naughty Bride Brittany Murphy in the movie "Just Married»: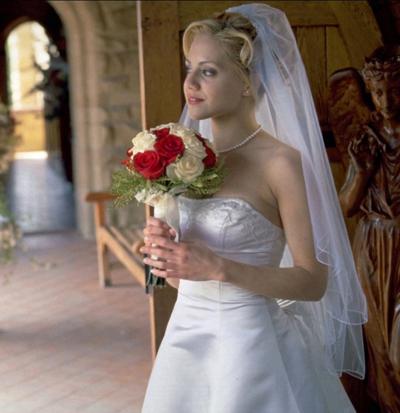 Bride in retro style Angelina Jolie in the movie "The Good Shepherd»: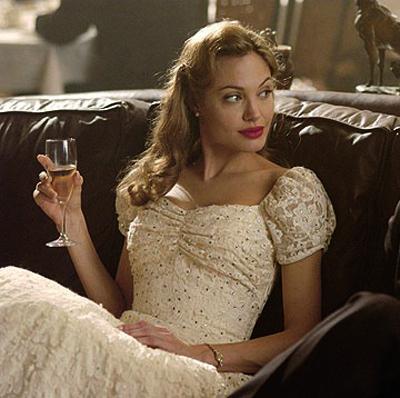 In the movie "The Princess Diaries 2: Royal Engagement" Anne Hathaway marched to the altar in a luxurious wedding dress made of white satin and silk royal tiara from the «Chopard»:
Here's a version of the wedding dress in the movie "What Happens in Vegas»: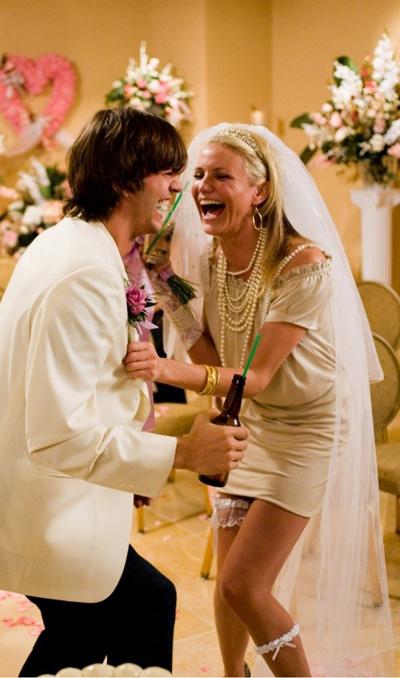 Young Amanda Seyfried in the film "Mamma Mia»:
Sienna Miller in the movie "Honeymoon Camilla»: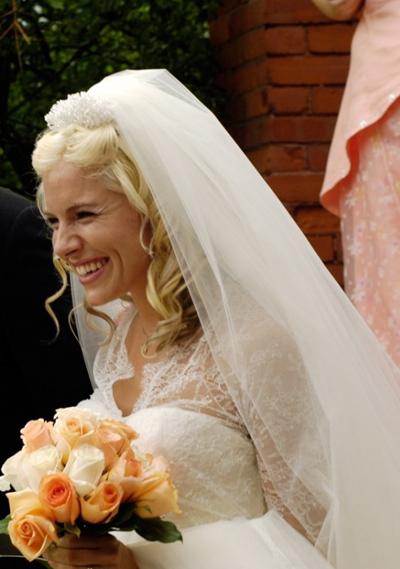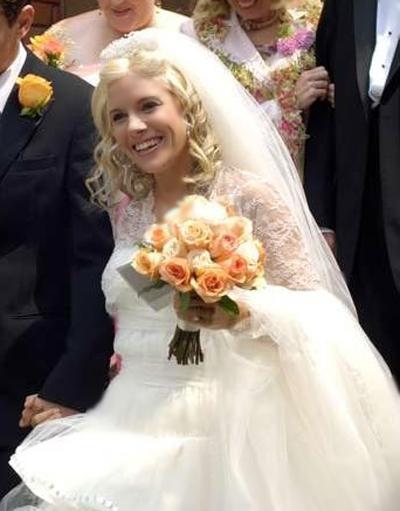 Uma Thurman in the movie "The Accidental Husband»: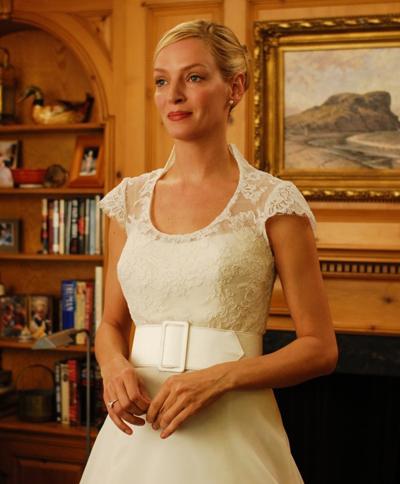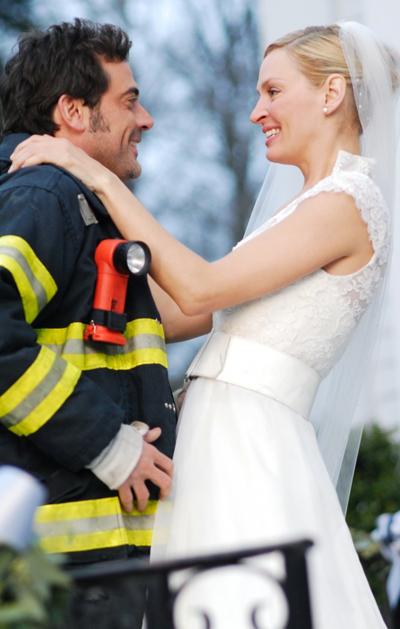 A wedding in the movie "The Time Traveler's Wife»: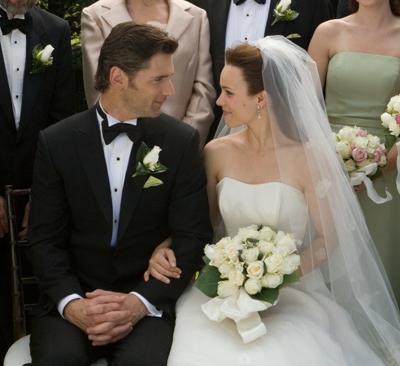 Michelle Monaghan in the movie "Made of Honor»: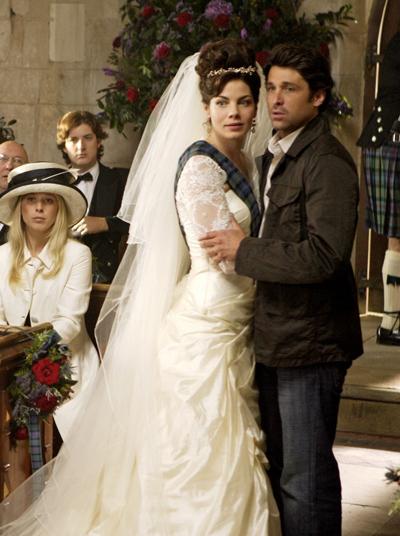 Naturally, Sarah Jessica Parker. Luxurious dress by Vivienne Westwood ivory with gold embroidery conquered all spectators.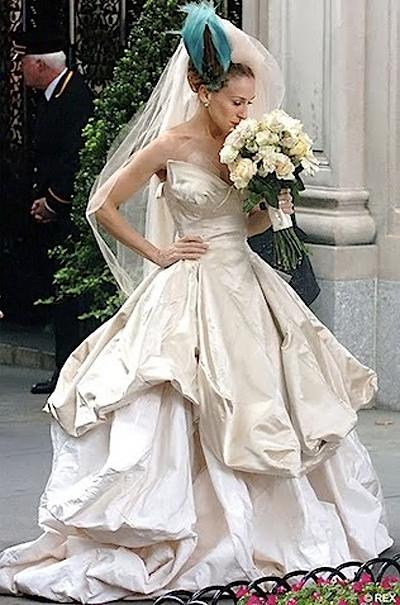 Malin Akerman in a modest dress in the comedy "The Heartbreak Kid»: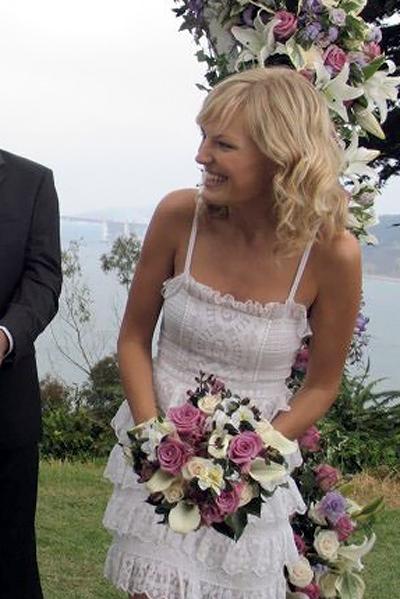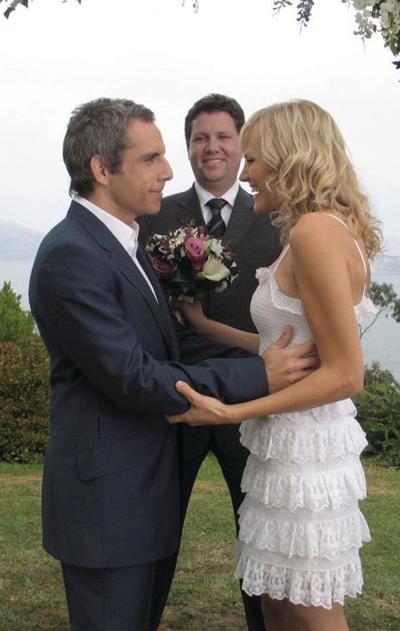 The heroines of the film "Bride Wars" appear in the two different images created by designer Vera Wang.
Of course, this dress Kate Hudson remembered everything:
Krysten Ritter in the movie "Confessions of a Shopaholic»: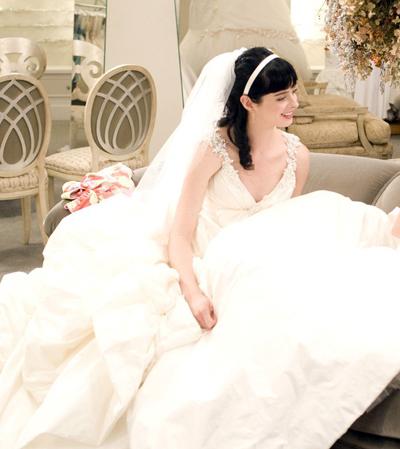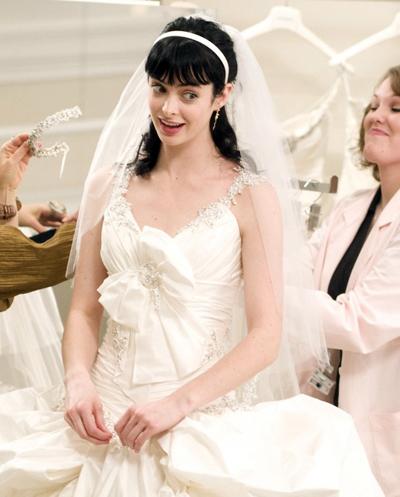 Jennifer Garner in "Ghosts of Girlfriends Past»: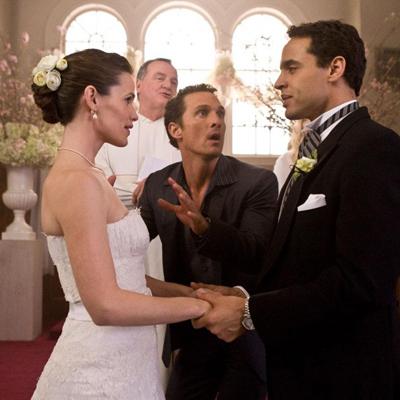 Elisha Cuthbert in "The Six Wives of Henry Lefay»: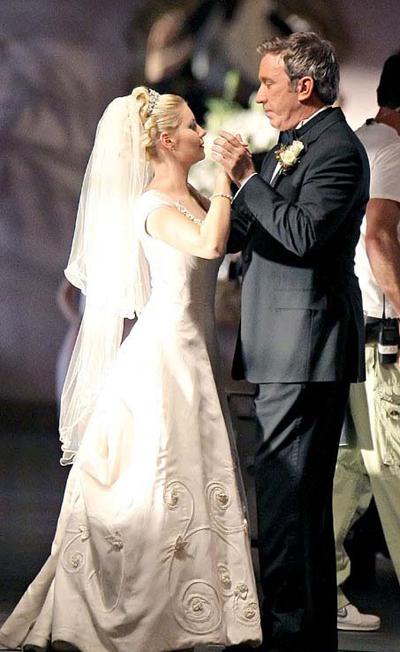 Mandy Moore in "License to Wed»:
Clemence Poesy in the movie "Wedding Cake»: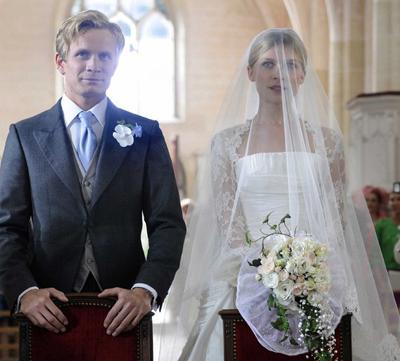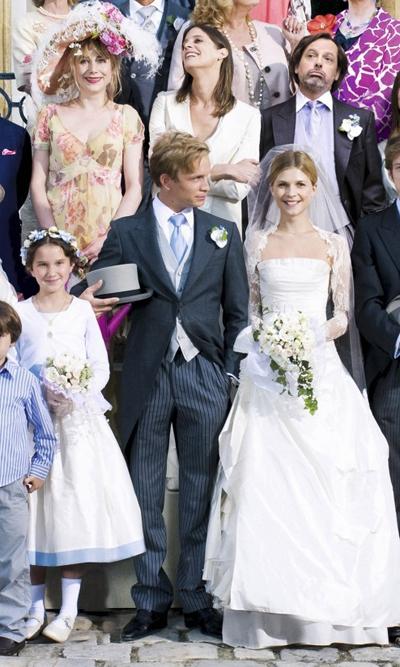 America Ferrera "Family Wedding»:
The original dress Vanessa Paradis in "Heartbreaker»: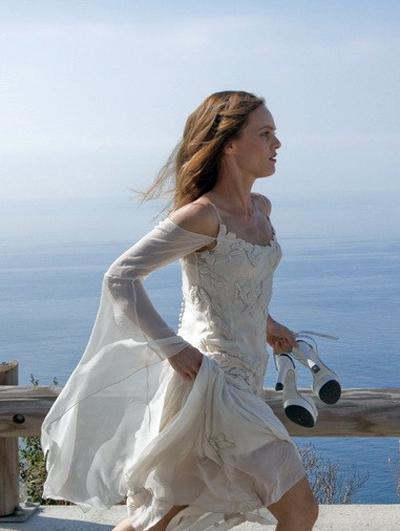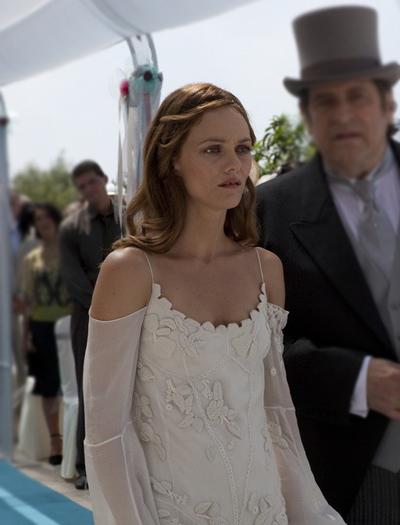 Easy wedding attire Michela Quattrociocche in the film "I'm sorry, I want to marry you»:
Brooklyn Decker in a very summer version wedding dress in the film "Pretend my wife»:
Gorgeous dress, which does not require submission of Carolina Herrera: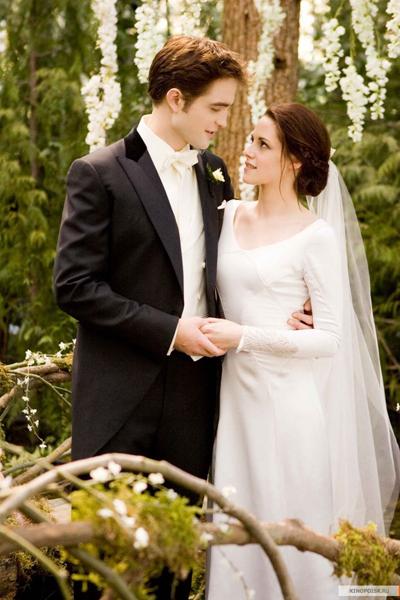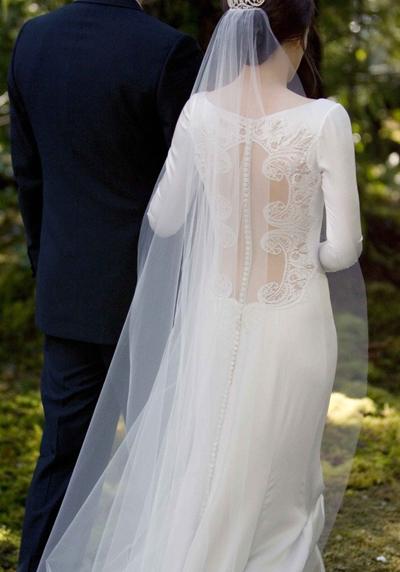 And last for today - Kirsten Dunst in "Melancholia":