Continuing the theme - wedding dresses from the movies, I suggest you heed a few nice cinematic weddings and wedding dresses, respectively. Gentle, sweet, white and retro dresses of our favorite movies and TV series.
Halle Berry in the TV series "The Wedding" (1988):
For starters plunge into the atmosphere of good old movies and TV shows from the 80s and 90 's,. What then were the dress! Now, of course, they do not look quite so pretty, but causes a kind smile on his face.
The film "9 months" and young Julianne Moore and Hugh Grant:
"Steel Magnolias»:
Kathy Griffin - in the series "Unpredictable Susan»:
Maybe someone remembers the series "Dr. Quinn: Female doctor." And, of course, the main character - Jane Seymour:
Greetings from the past - the TV series "Dynasty" in 1981: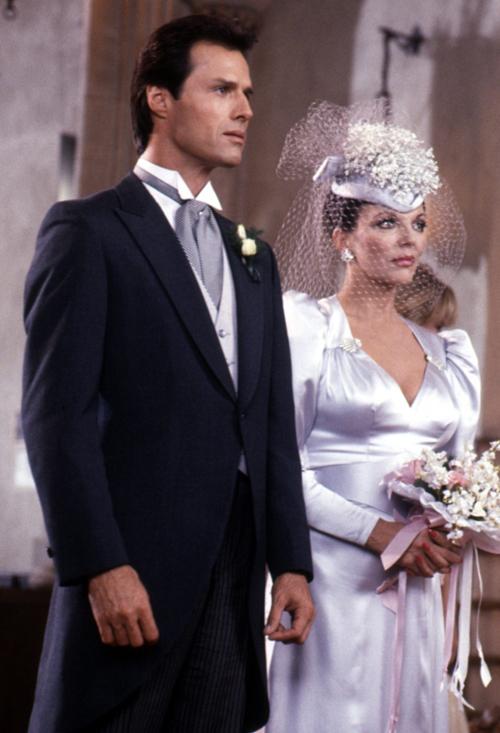 "Meloruz Place»: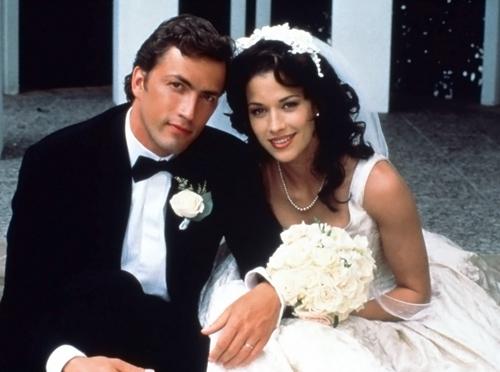 "Beverly Hills 90210»: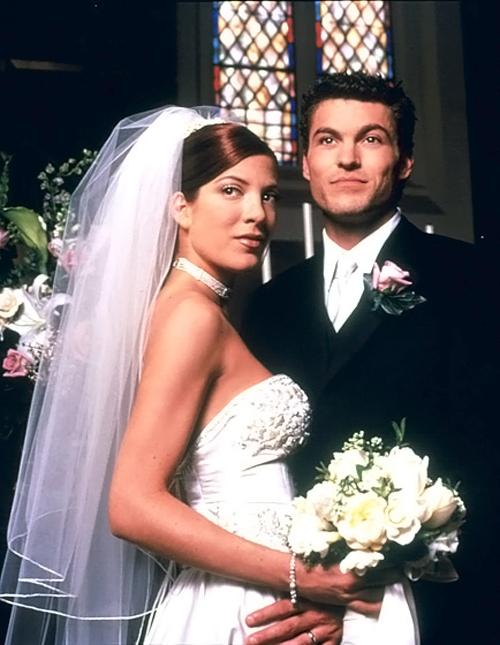 Rich weddings and TV series "Charmed»: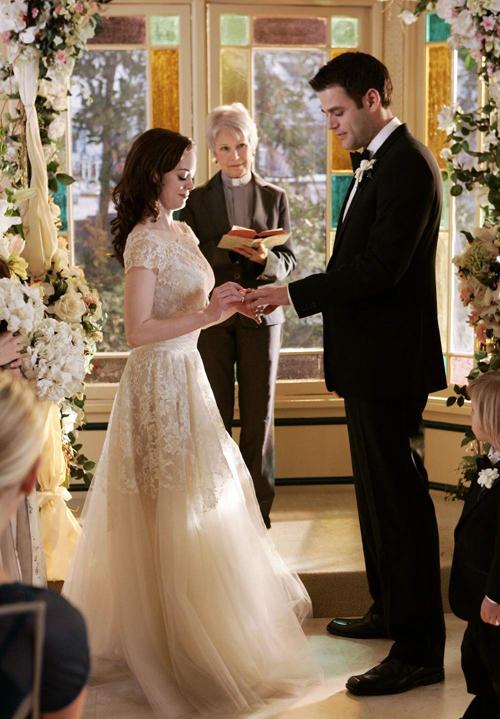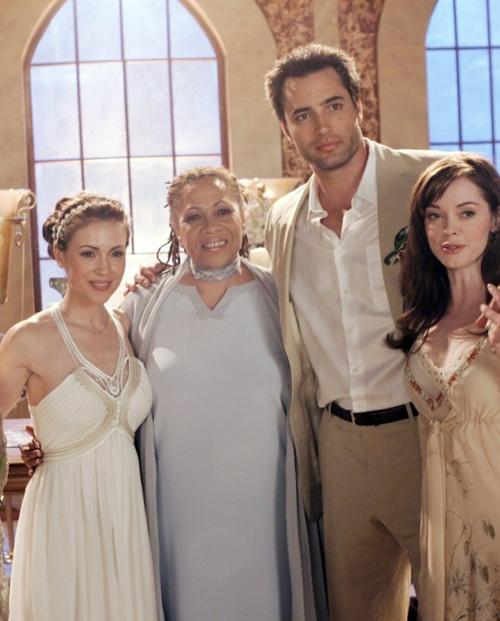 Serial wedding - very nice. Here and dresses shell out shooting and doing longer.
Leighton Meester in the TV series "Gossip Girl»: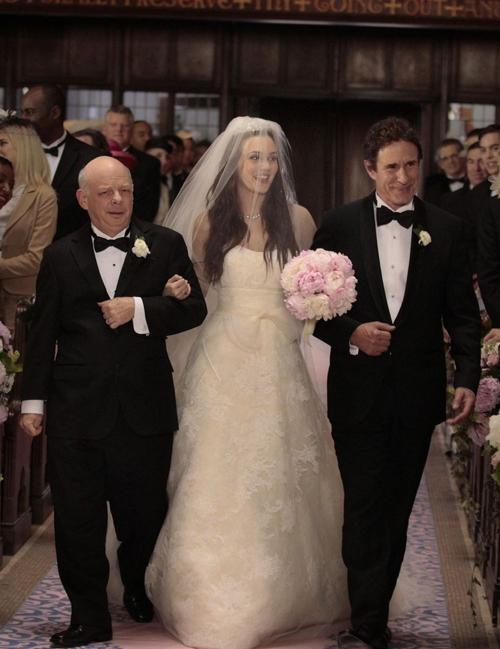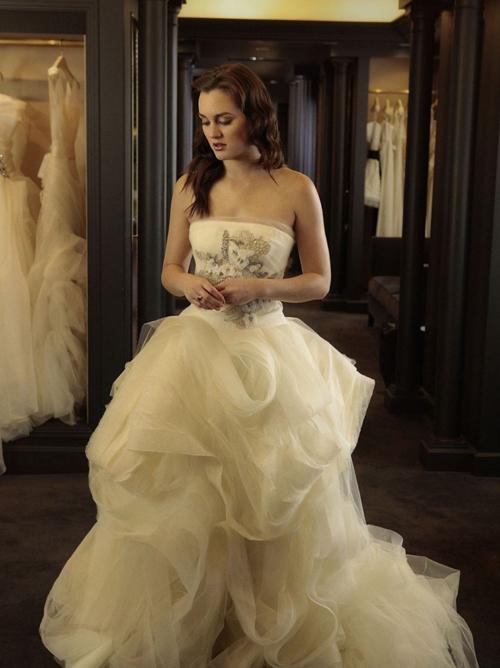 The new "Beverly Hills»: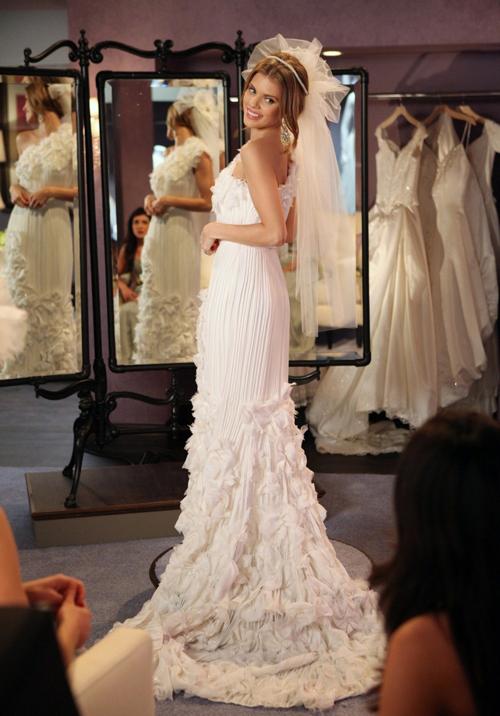 Teri Hatcher on the show - "Desperate Housewives»:
Katherine Heigl in the series "Grey's Anatomy»:
The series "Brothers and sisters»:
The series "One Tree Hill»: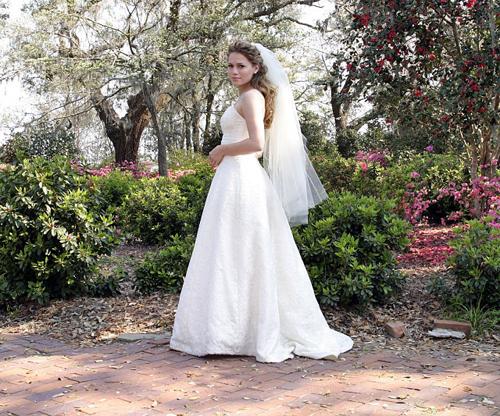 "House MD»:
Sarah Michelle Gellar in the TV series "Twin»:
And a little bit of retro style of the films.
"Doctor Zhivago»:
"Sherlock Holmes: A Game of Shadows»: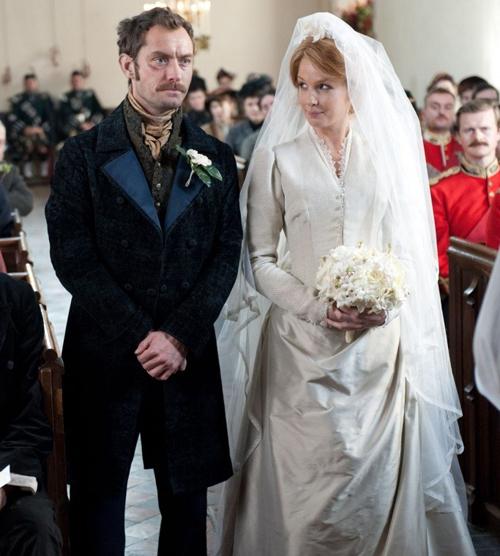 «Atonement»: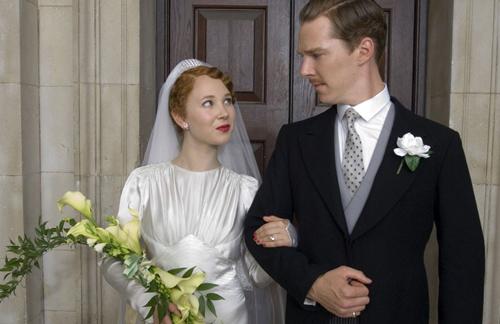 «Mona Lisa»:
And finally, the modern films about modern brides.
The film "The Vow»: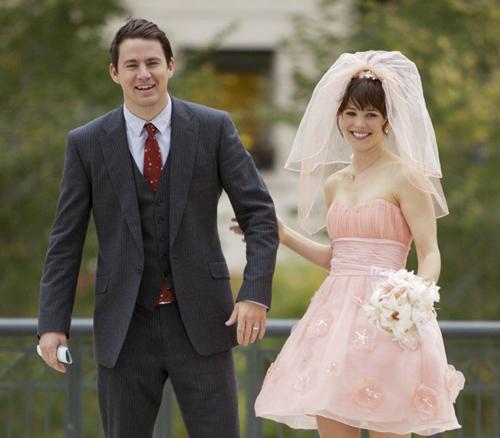 Photos and posters though, but the bride:
"Bridesmaids»:
"Wedding Party»:
Amy Adams in the film "Something Borrowed»:
"The Decoy Bride»:
"Marley & Me»:
Leighton again, but in the film with the strange name translated "That's My Boy»: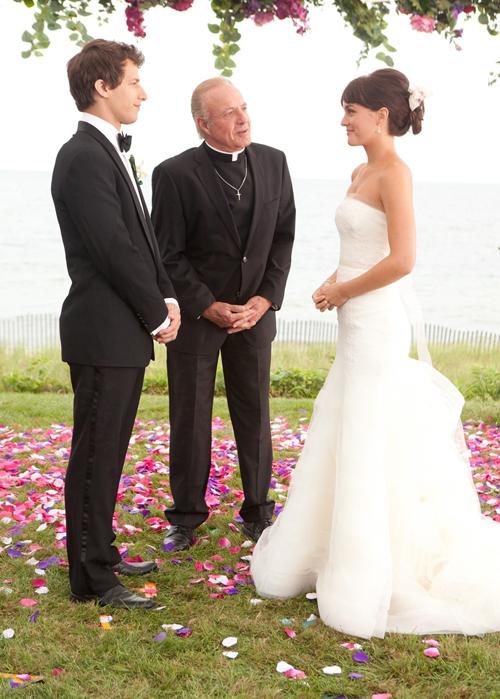 The film "Rumor Has It" - and the bride Mena Suvari:
"Test the wedding»:
"Imagine Me & You" and very modest wedding gowns ...
Selma Blair in the film "Bachelor Party»: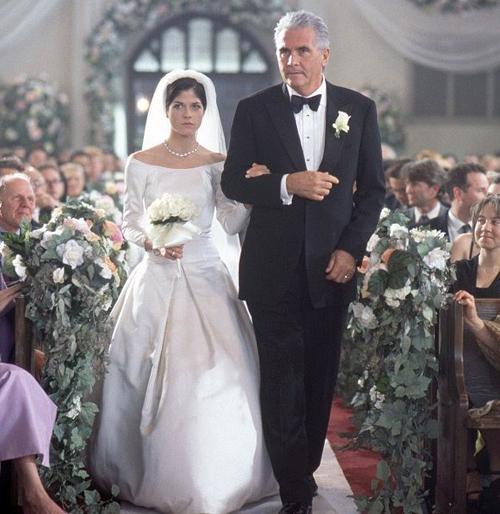 Isabel Lucas in the movie "Wedding Party»:
Still from the film "The first wedding - then love»:
The film "Ceremony" and the charming Uma Thurman: