Who among us does not dream to get to the telly? I must say, very much. Even, perhaps, most of us. And in my opinion, it's all nonsense, when the stars say they have not changed after it became known. I propose to verify this by comparing photographs of celebrities to getting into the TV set, and several years after that. So,
1. Taylor Momsen. Look at this red-haired blue-eyed cutie.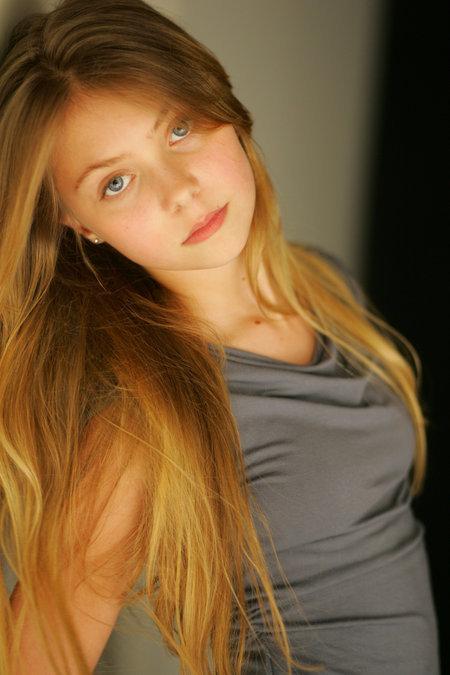 Is not it a miracle? And who became a miracle, becoming the star of the TV series "Gossip Girl"? It seems that it is always stoned. and about the eye makeup I did not say anything.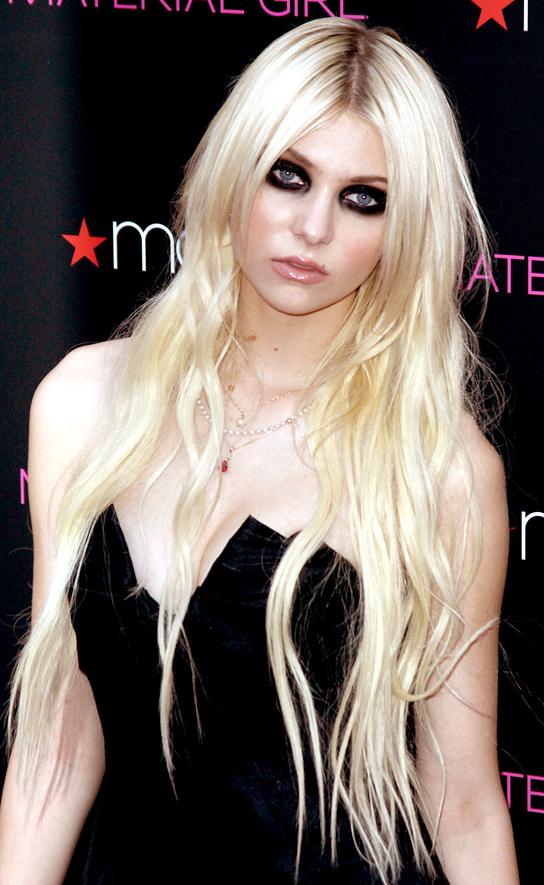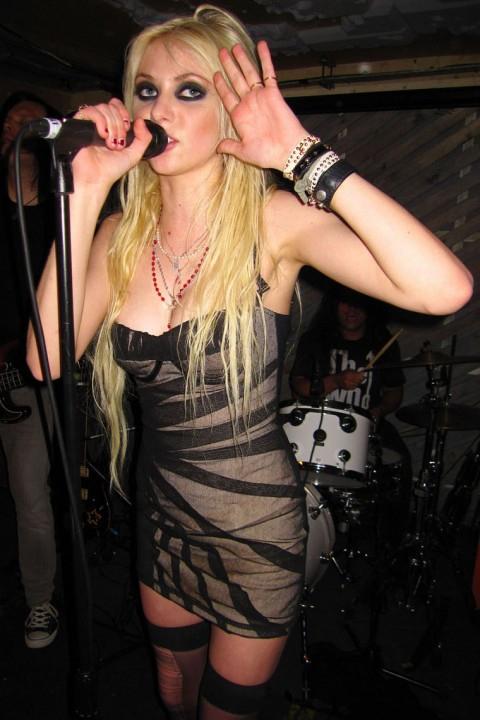 But this is what?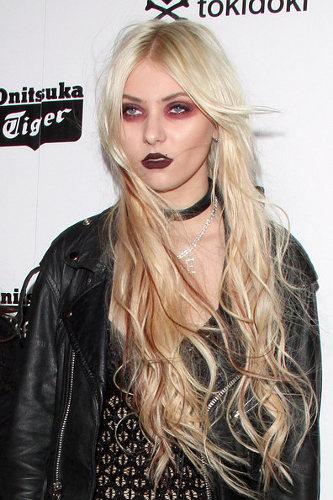 As they say, I figeyu, expensive edition.
2. Lauren Conrad changes have benefited: matured, prettier.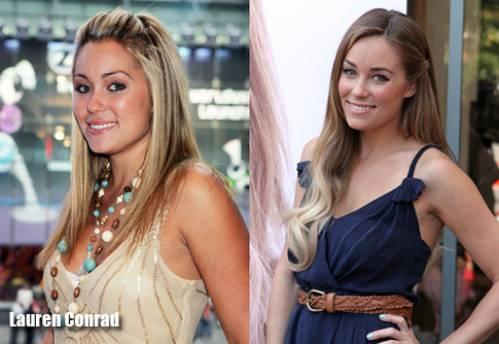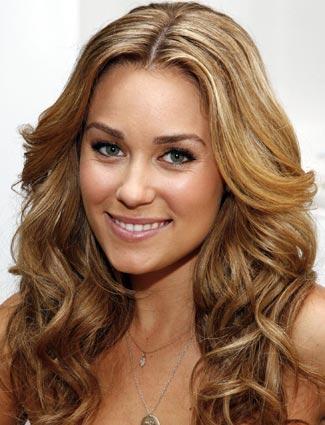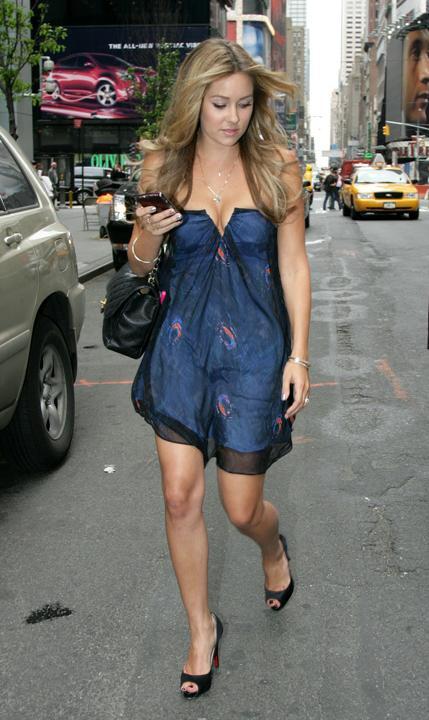 Cutie.
3. Sarah Michelle Gellar. That's exactly it was lucky that it hit the telly: blonde it much better. The brunette, she looks more like a vampire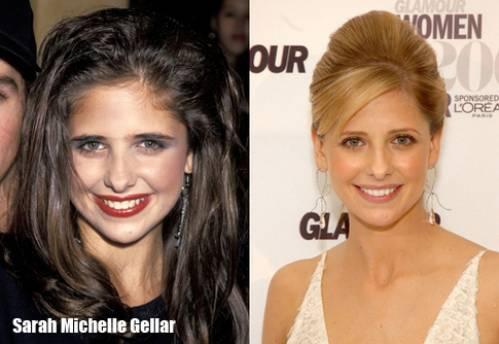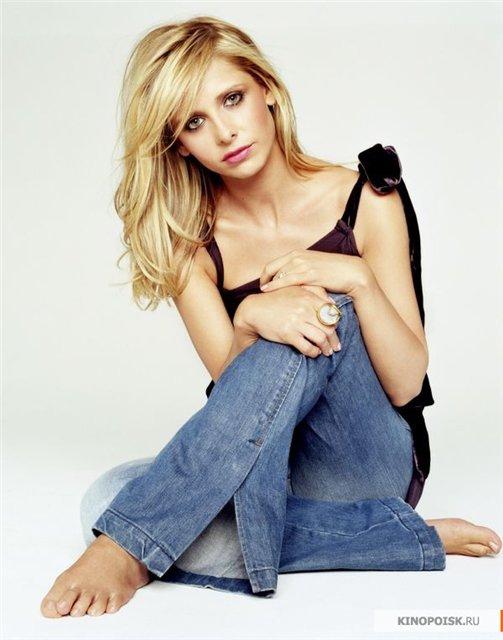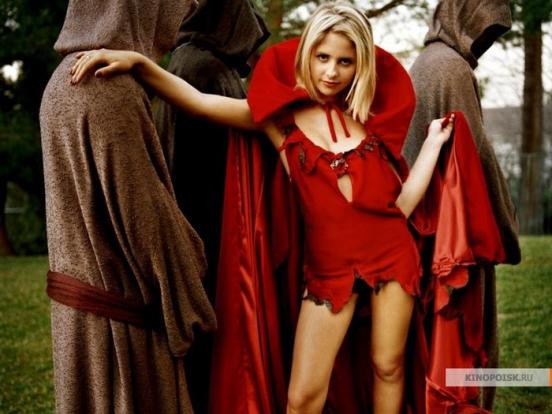 4. Sarah Jessica Parker, too, has undergone many changes. Advantageously, the manipulation of the hair. I do not know for me, so it is good in any form and all thanks to its classy sense of style.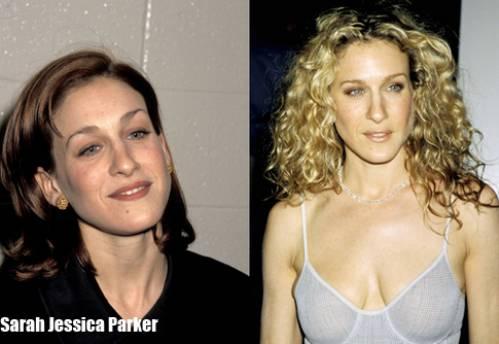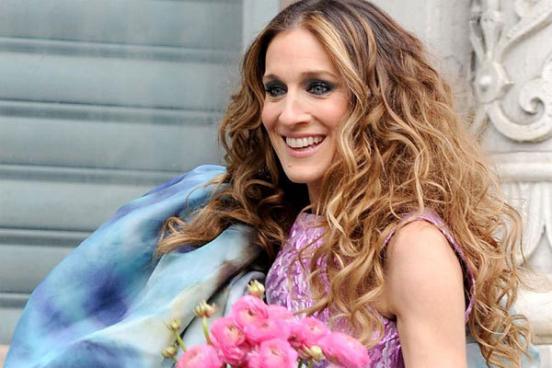 5. With regard to Katherine Heigl, thank God, it no longer is stupid cowboy hats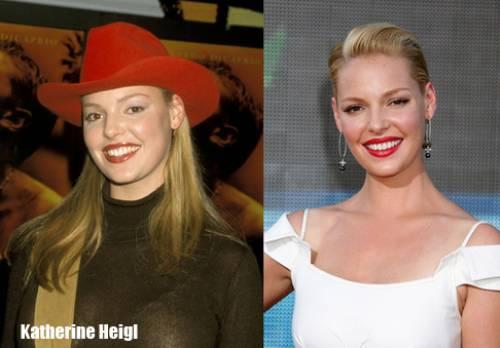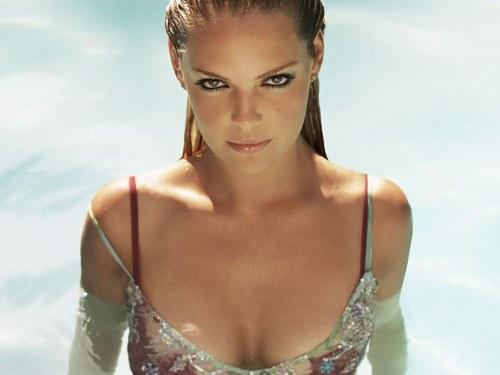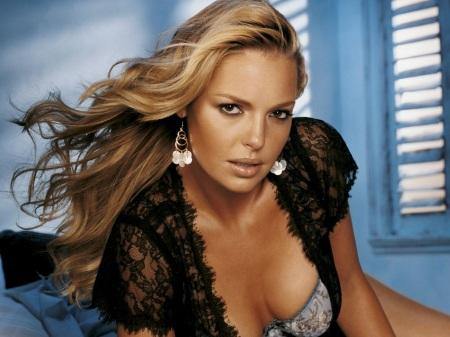 Mmmm, good)
6. But Heidi Montag done as soon as got into showbiz, just plastic surgery. As many as 10 does not lose time in vain.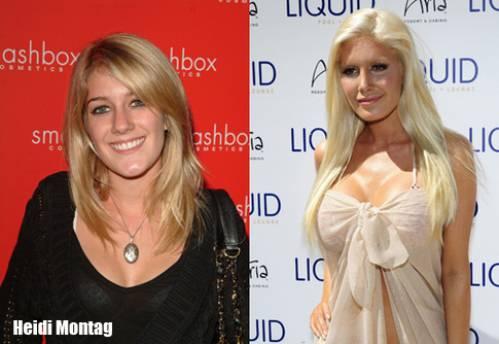 Look, do not lose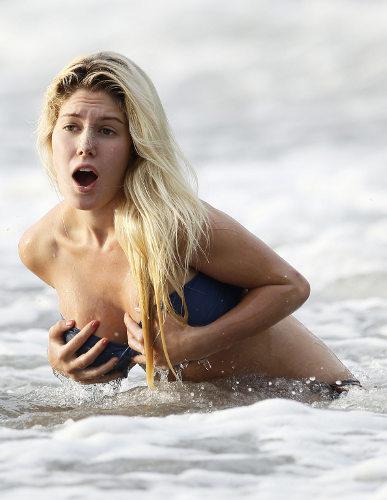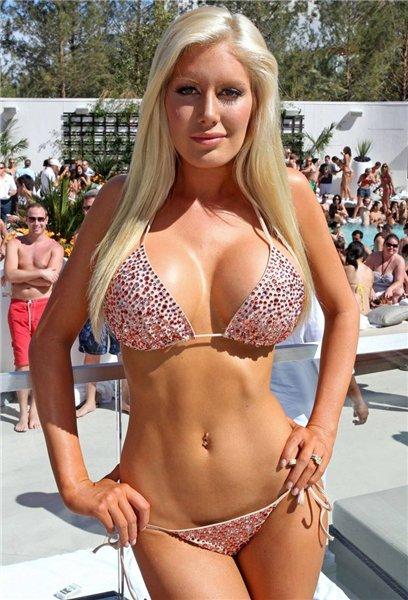 7. AnnaLynne McCord was much more interesting to the acquisition of fame. Although this is only my subjective opinion.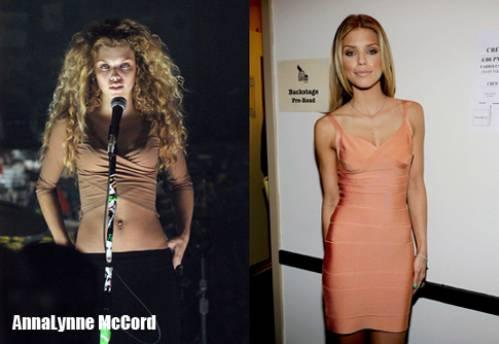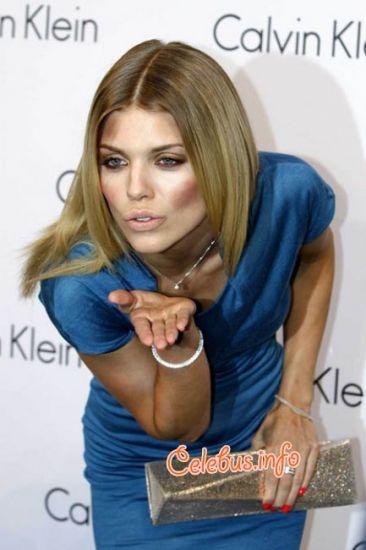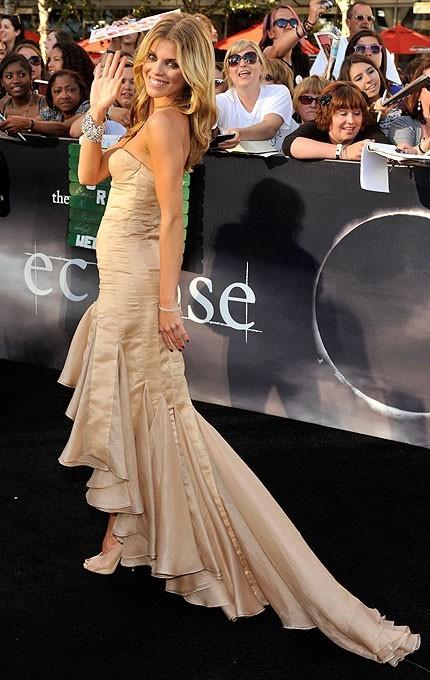 What do you think? In your opinion, who changes have benefited, and who does not?