№20 - August. Kelly Brook in London.
Kelly dazzling beauty of a woman, but it did not help her to dodge the stringent opinion editors «Glamour». The dress they feel quite good (figure Brook allows her to wear almost any style), but the details that are of great importance, picked wrong. First, Kelly just two bags, secondly, with a wide top boots do not fit the dress.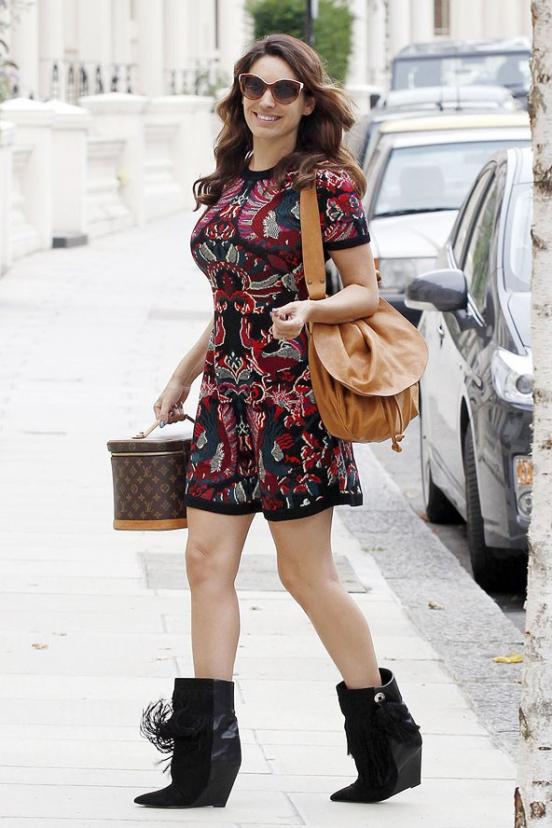 №19 - April. Katherine Heigl on the walk in Los Angeles.
Not so important that things go well with each other in color, as is not the point, but the fact that they are well in harmony with each other and approached its owner. Most veshchichek in the wardrobe of Catherine she did not go.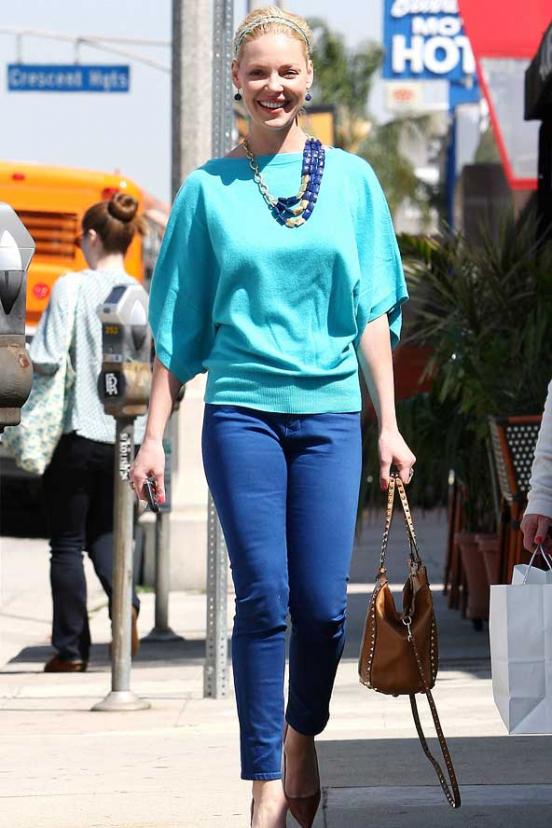 №18 - Nov. Eliza Doolittle sent to «Claire's for Unicef» in London.
"Equip unseasonably" - this is the verdict of publication «Glamour».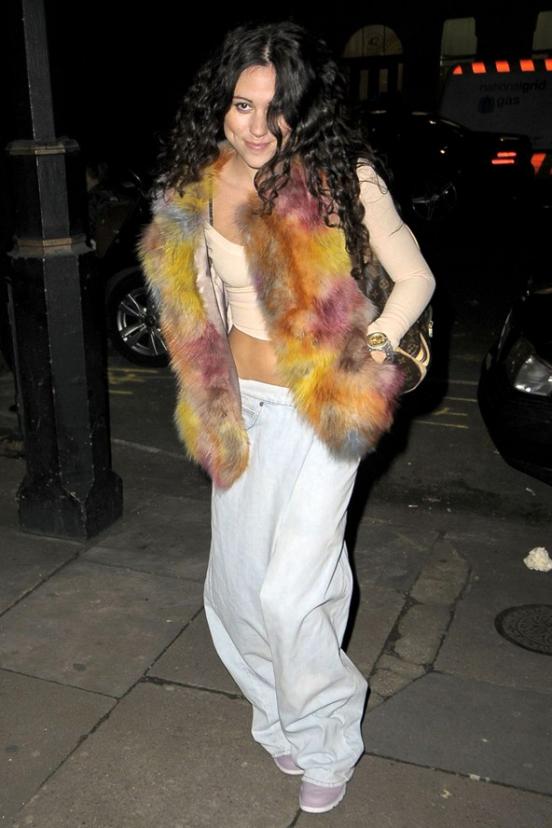 №17 - March. Katie Holmes on the streets of New York.
Predictably, by Cathy and does not expect another. Her street style is contraindicated copy!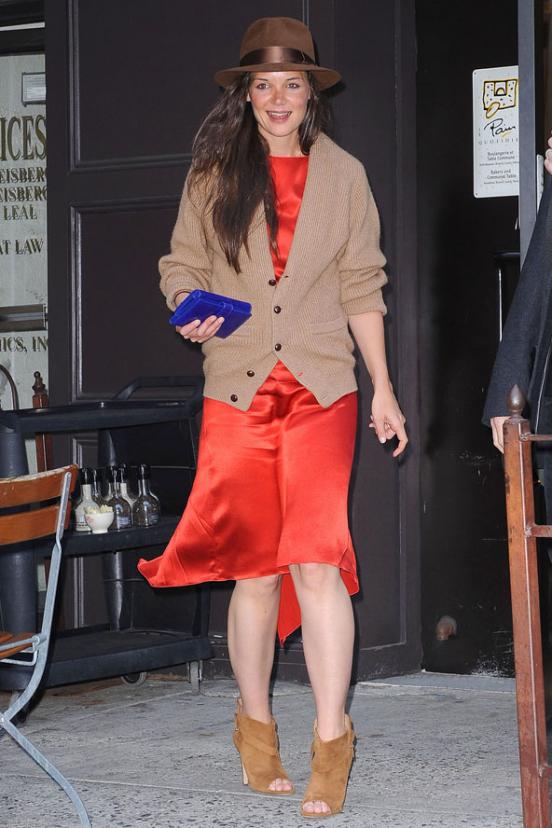 №16 - May. Dianna Agron in Los Angeles.
It is an unfortunate mix of things that could be a good basis for good bows.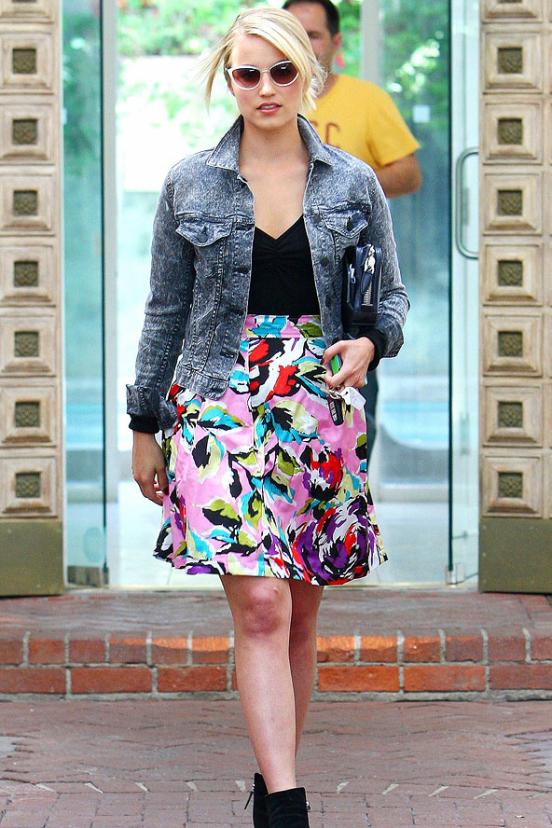 №15 - January. Rihanna at the opening of «Michael Jackson: The Immortal World Tour».
Getting close to the style of the King of Pop Rihanna failed. The singer looked awful, and as much as I liked the style of Pu, is her bow in other words can not describe.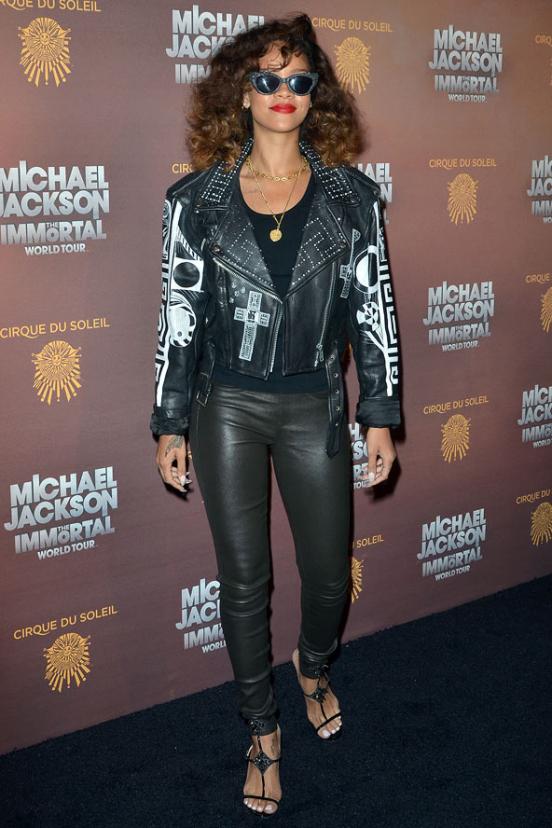 №14 - April. Pixie Lott at the premiere fanasticheskogo action movie "Battleship».
In Pixie definitely has its own style, but wearing this necklace, she got excited.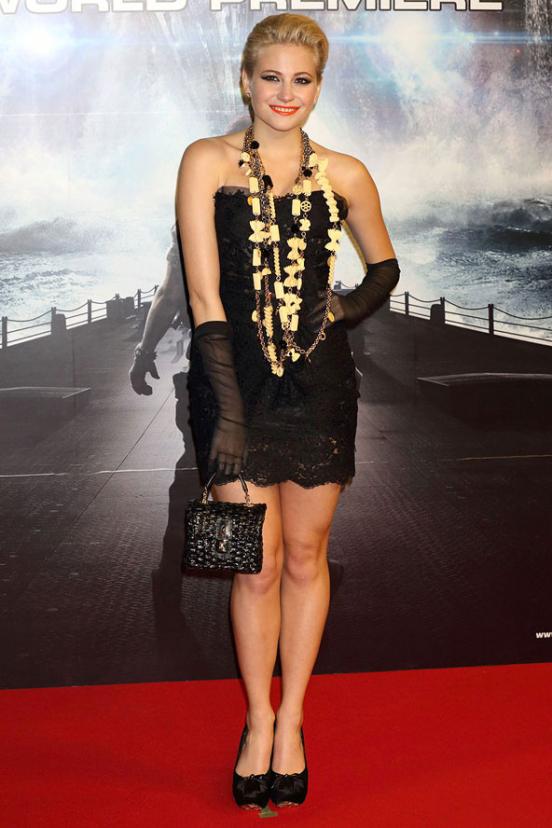 №13 - Nov. Sarah Jessica Parker on a walk in New York.
"No jacket, sleeping bag and some" - he believes in the editorial fashion «Glamour» yet.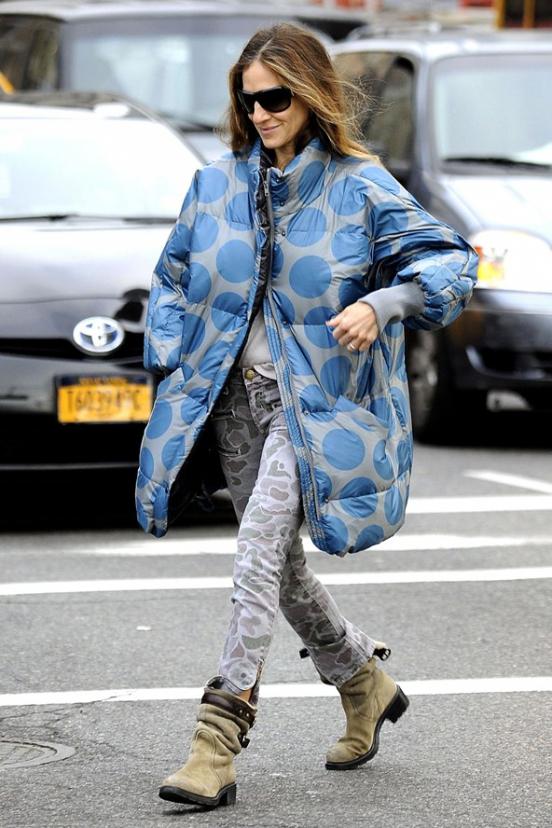 №12 - February. AnnaLynne McCord at the «Hollywood Domino Gala».
It happens that the accessories in surplus and that this results in an image in the list of the worst ...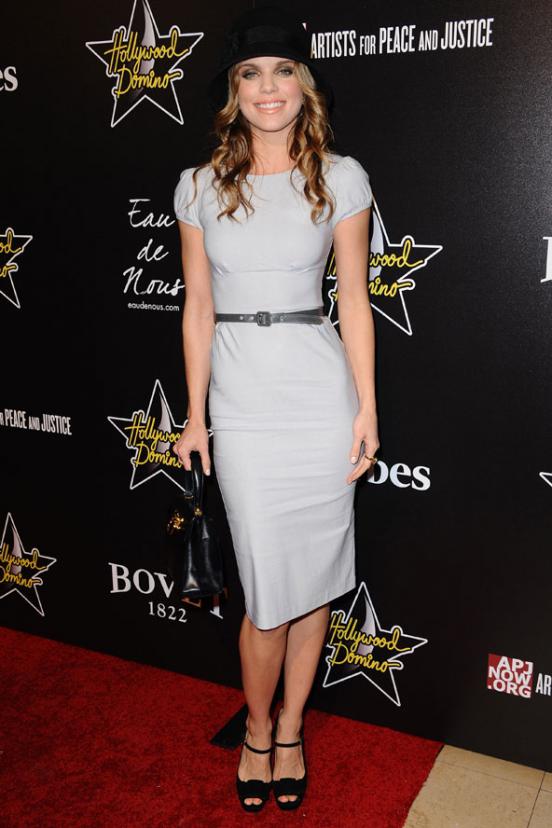 №11 - August. Amy Adams directed to «The Late Show».
Dress, freaks and without non-ideal shape. What could be more banal?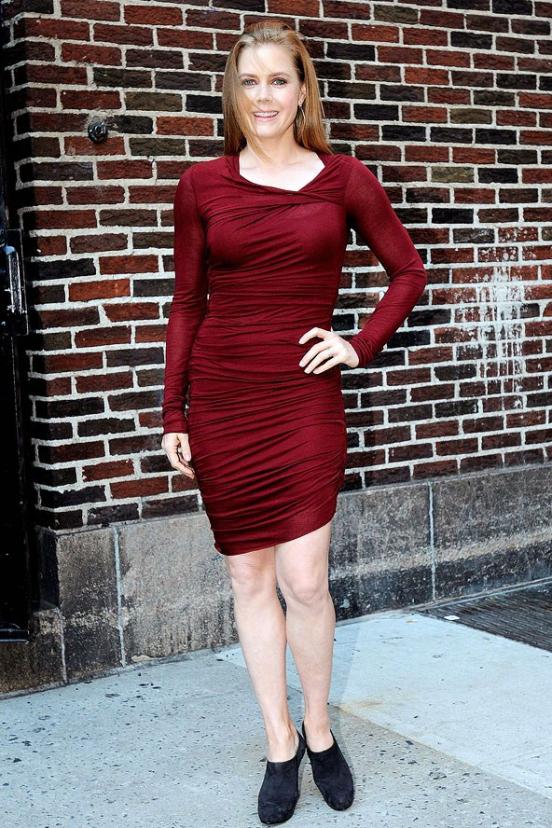 №10 - June. Shailene Woodley at the premiere of "Red Lights" in New York.
Young actress sometimes chudit, appearing in public in the same, what makes the garbage, for example. Sometimes even with raw hair.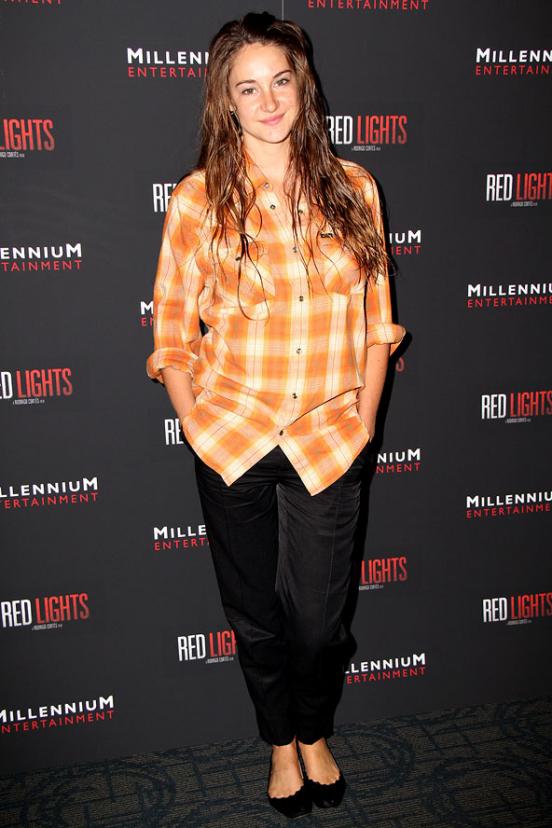 №9 - September. Katy Perry at the premiere of the film "Katy Perry: A part of me" in Tokyo.
a) the wrong combination of colors b) the absence of the necessary accessories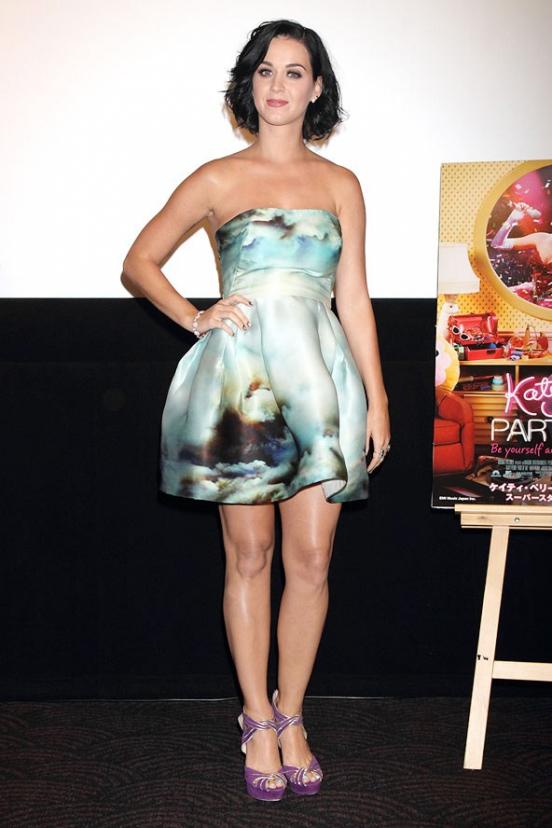 №8 - February. Angelina Jolie at the ceremony "Oscar».
This output is a kind of cautionary tale for those who are well prepared for the event, but messy behavior. Angie posturing for "Oscar" Editors do not appreciate, adding, "Do not let that happen to you».
№7 - August. Ali Larter at the premiere of "Bachelorette" in Los Angeles.
Sailor, Ali turned out not very good.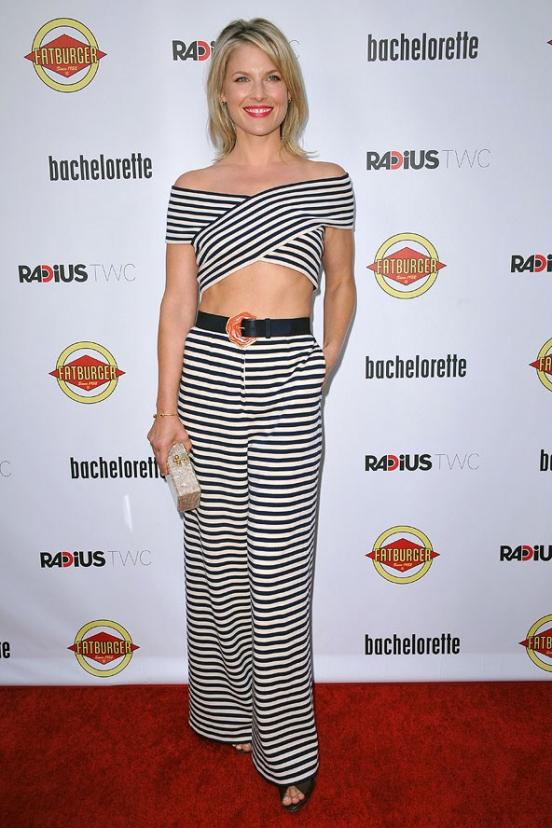 №6 - August. Madonna at the opening of his fitness club in Moscow.
For 54 years of outfit too frank, but what kind of purposeful and energetically strong this woman! Look at her age she wished I would have many ladies. She danced in the round pohlesche 25-year-olds.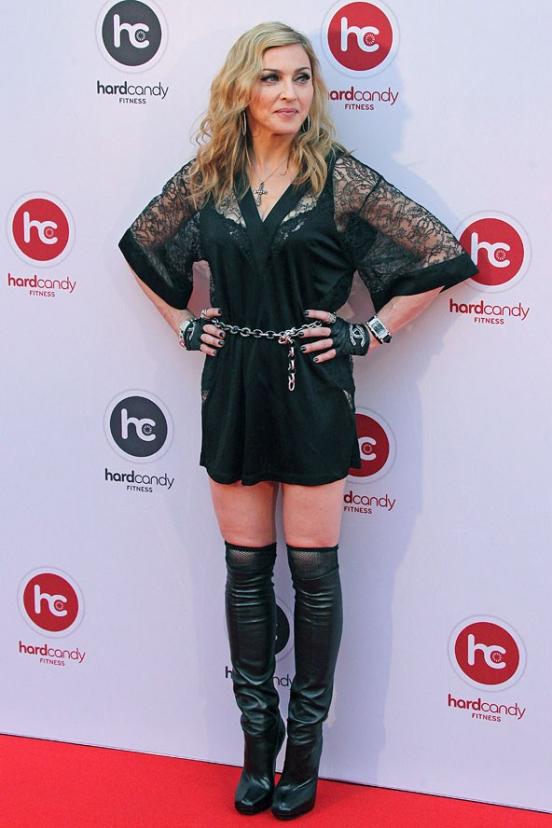 №5 - Sept. Penelope Cruz at the premiere of "Twice Born" in Madrid.
Sorry, Penelope, but a vintage Versace dress reminded «Glamour» bath towel.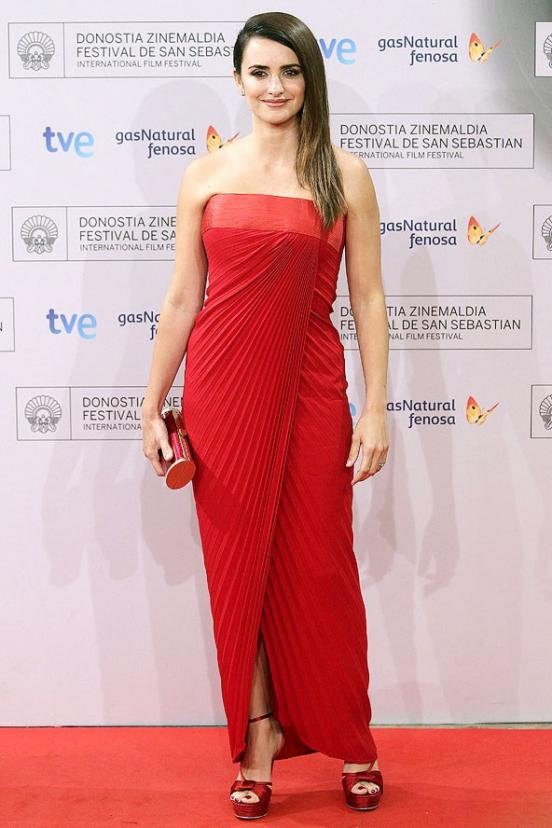 №4 - July. Lady Gaga at the airport LAX.
It's not funny anymore. Gaga forgot to wear half the stuff and so came into the world. What is happening in this world? And celebrities have gone ...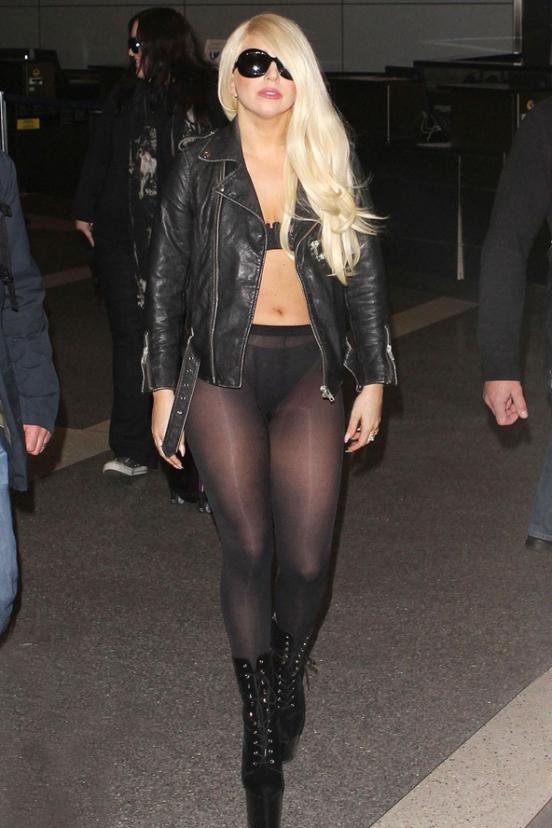 №3 - Sept. Paloma Faith at a party in London.
The dress itself is original and interesting, but in combination with rust-colored hair and a gold tooth, do not look. If you submit a dress on someone else, more attractive and less expressive, it may be that image would have been on the list of the best.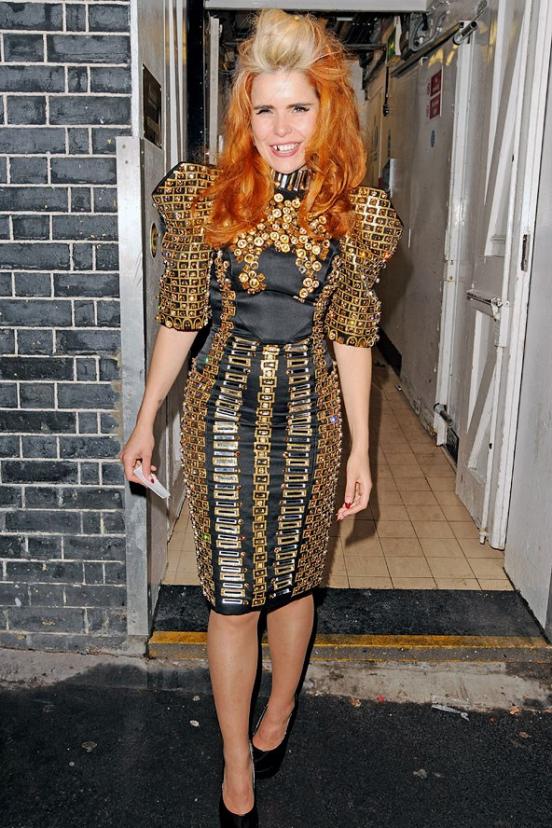 №2 - March. Dakota Fanning is walking around New York.
For a light spring dress this military-jacket from the collection of autumn / winter 2012 too bulky. This is the first negative, and the rest, according to the wording «Glamour», do not count.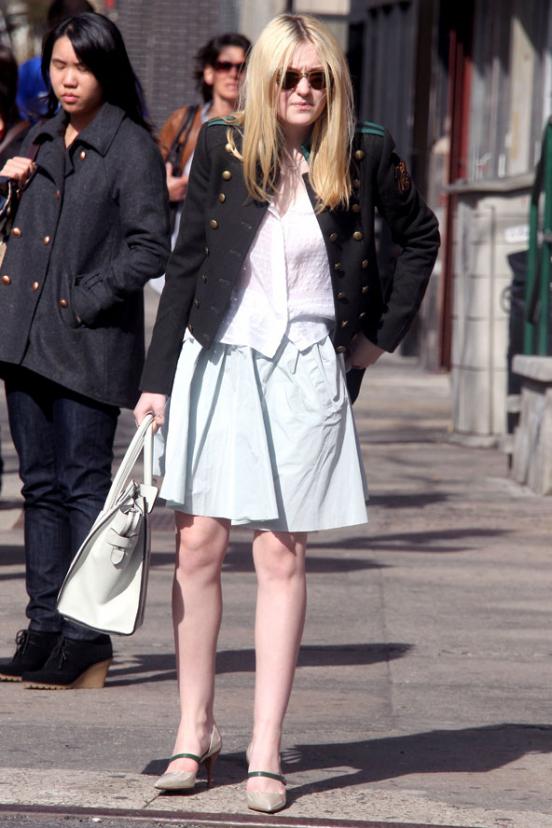 №1 - May. Bonnie Raitt at the Cannes Film Festival.
So many photographers in beautiful costumes and all the pictures of a star in a very ugly dress and slippers. 21-year-old actress, abandoned Jamie Campbell Bower, losing one for which the separation occurred at least in terms of style. That - is Lily Collins.