Every day more and more popular among fashionistas around the world gaining Preppy style. Generally Preppy - a subculture that emerged in the 50s of the last century and experienced its peak in the 80s. So-called young people - people from respectable families with high social status and an enviable financial position. It goes without saying that the "golden youth" has always acted without problems in the most prestigious universities of America, which is what 8 universities legendary "Ivy League". Dressed members of this subculture, respectively stylish and expensive: business style, something resonate with current smart casual.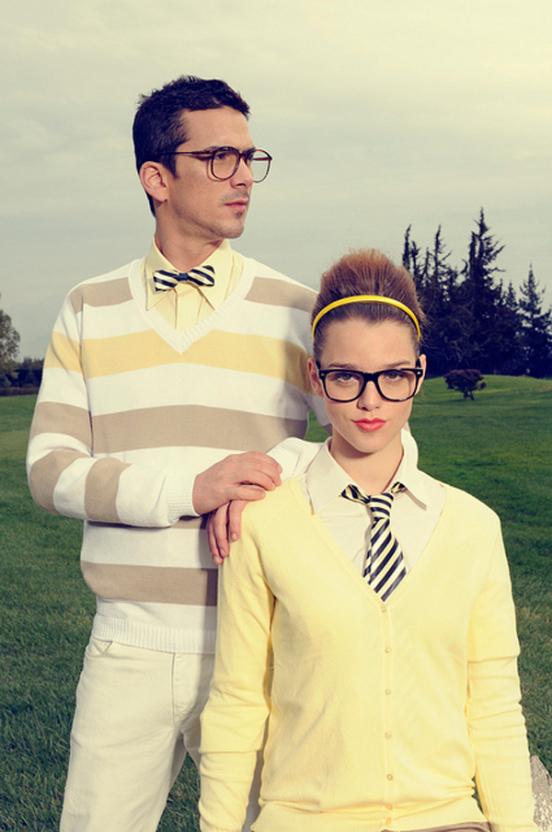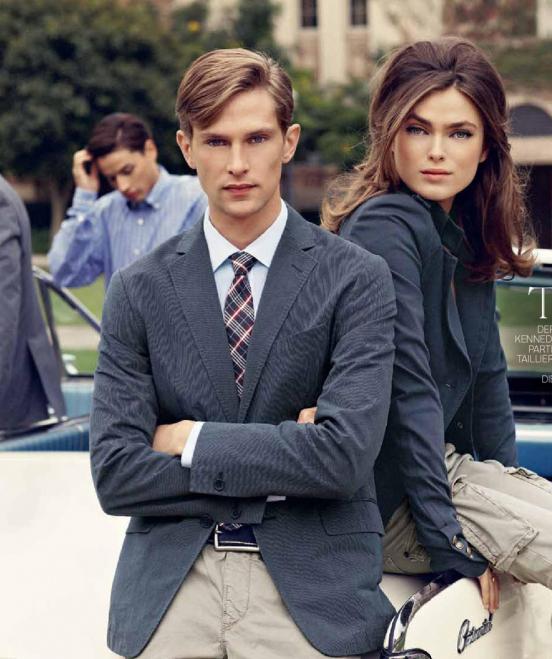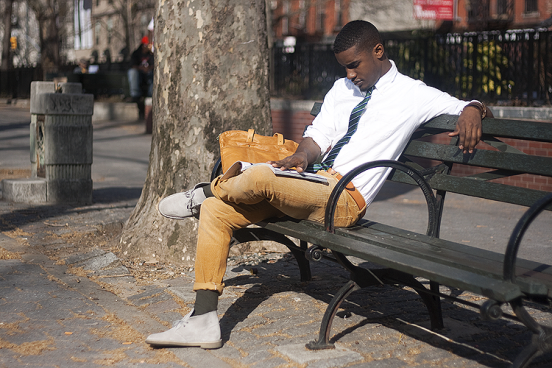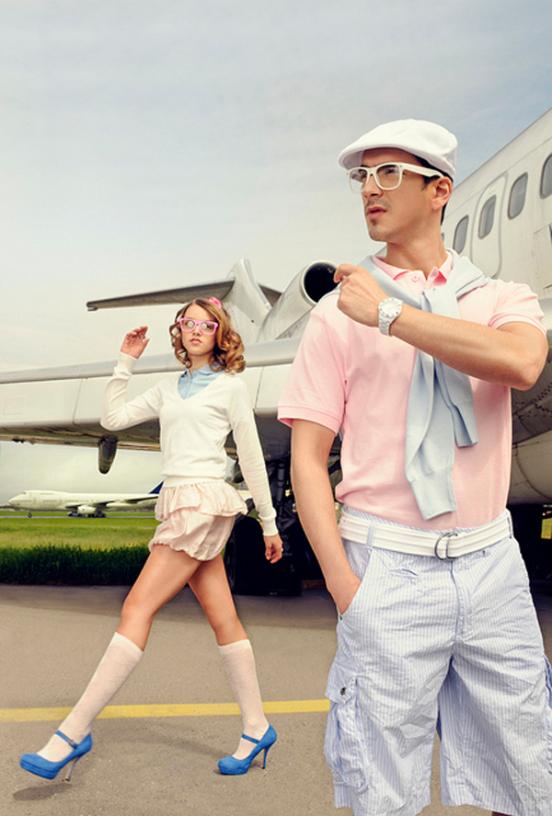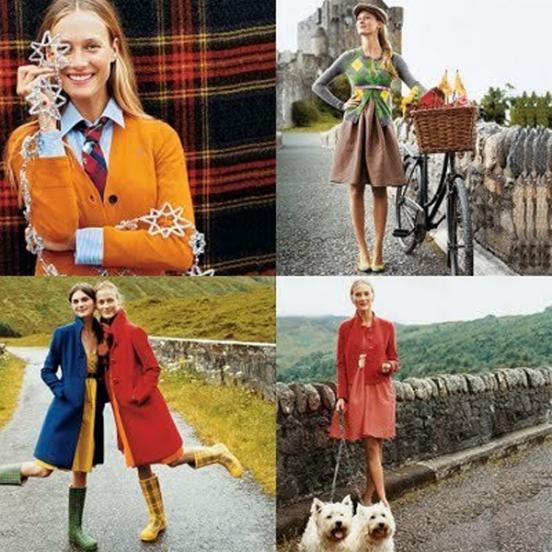 Today the word "Preppy" and called this style of clothing. If you still do not understand what is meant by this concept, whose name, incidentally, comes from the phrase pre-college preparatory, I suggest to look at the characters of the series "Gossip Girl". Here it is, Preppy style of clean water.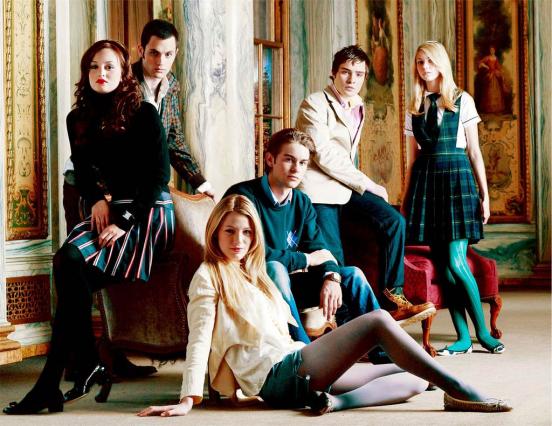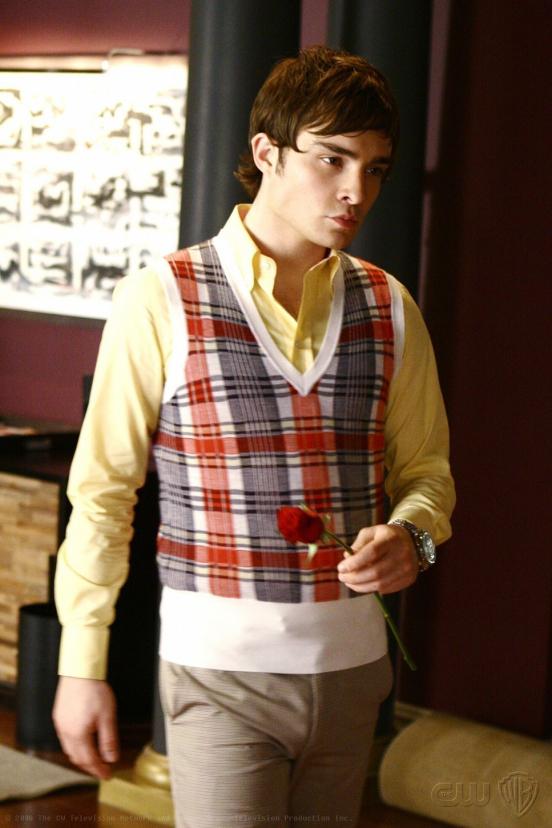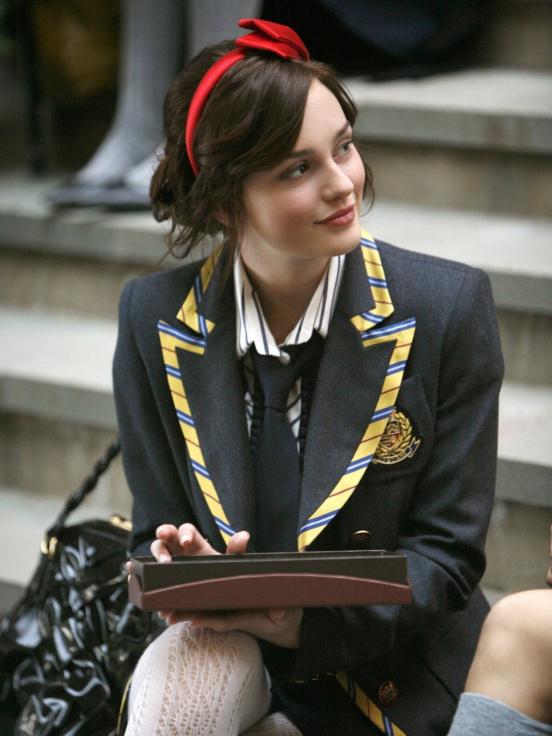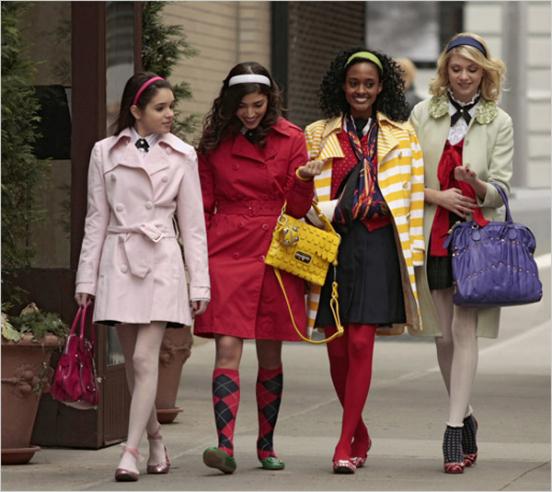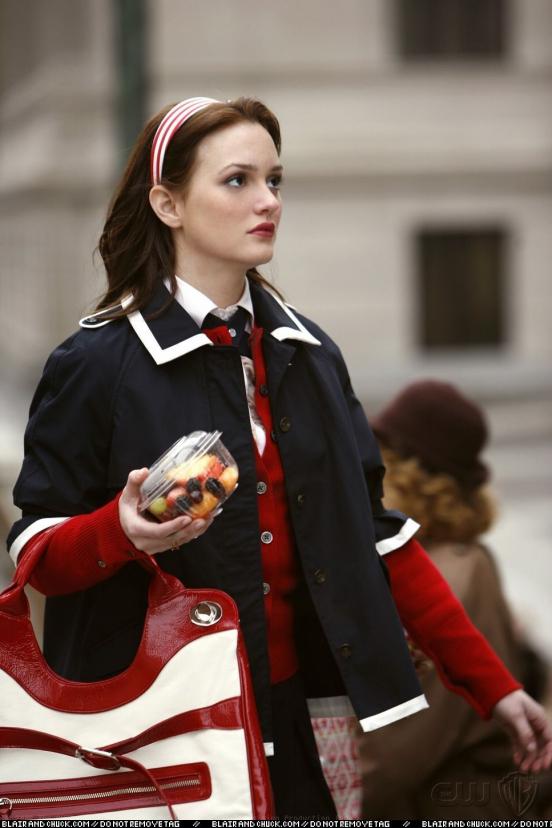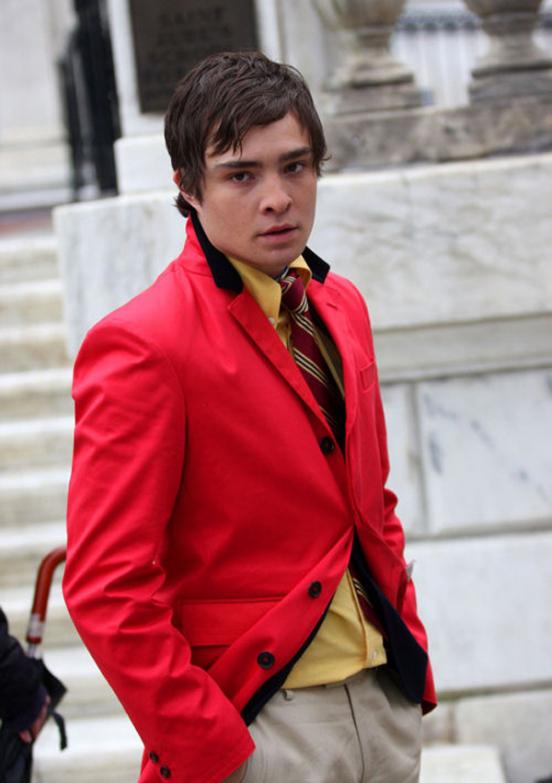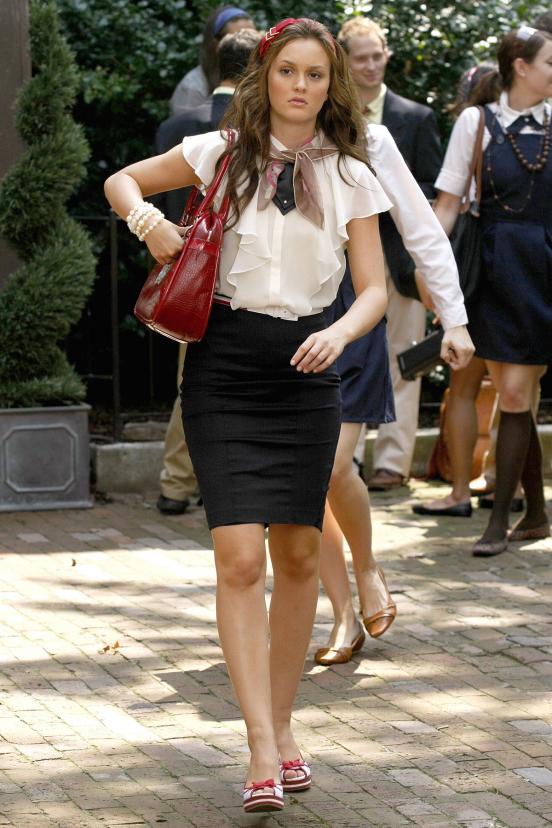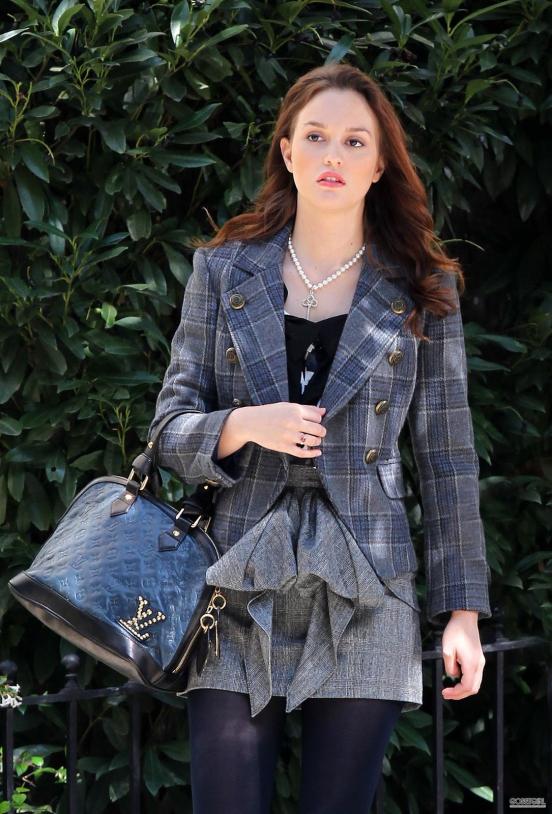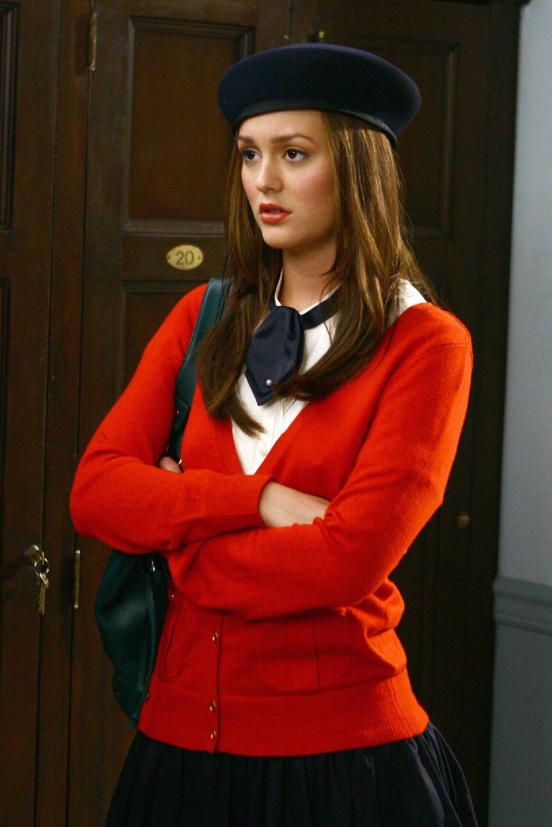 Basis of clothing Preppy style - this blazer, knit vests, socks, sweaters, Lofer, brogues, ties and, of course, polo. Another distinguishing feature of Preppy style - it prints: rhombus strip cell.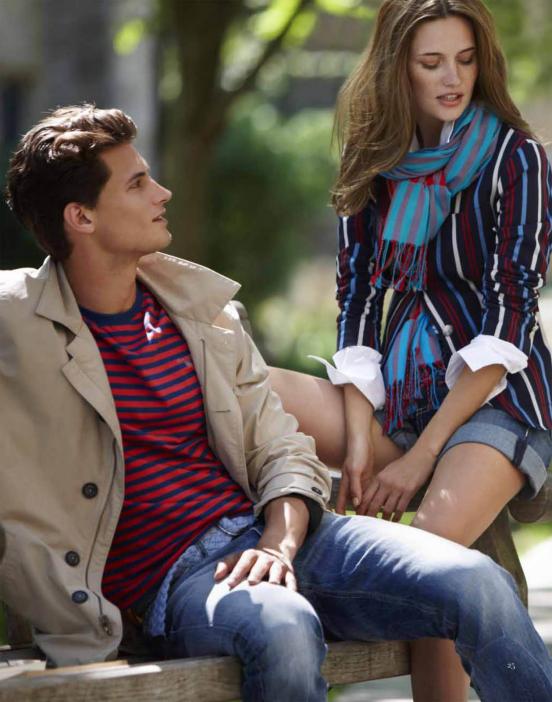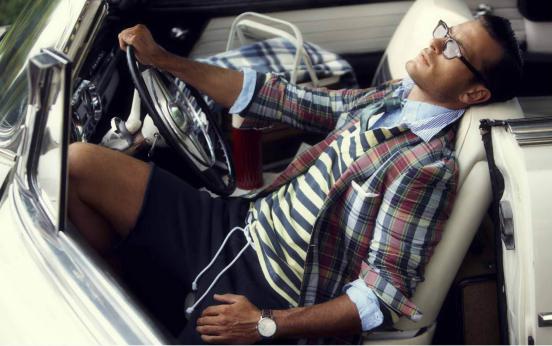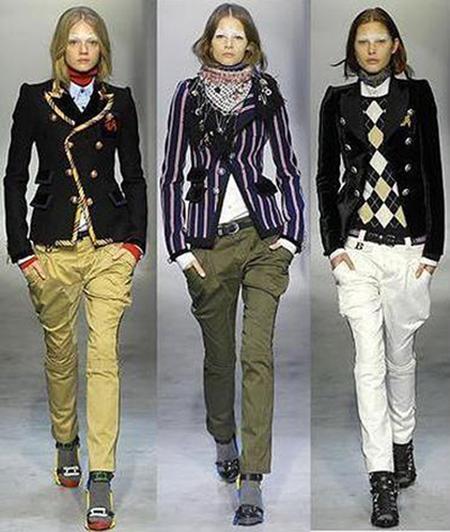 Preppy style - it is always cleanliness, comfort and style - qualities that ensure famous fashion house.
Ralph Lauren. Famous brand Polo by Ralph Lauren - the main supplier Preppy style in fashion supply. In the photo for an advertising campaign brand adorn stately man with perfectly coiffed hair, clothing stunning colors and patterns. Pay attention to the prints on the tie: a jockey on a horse - the symbol of the brand Polo.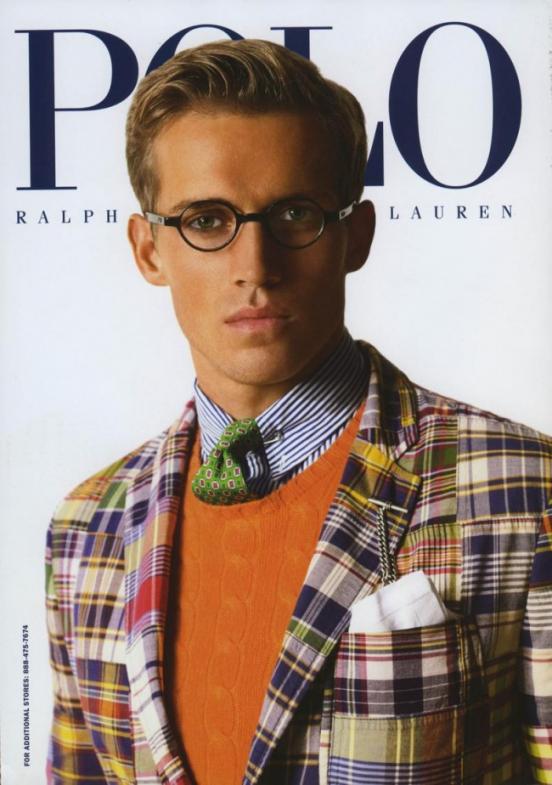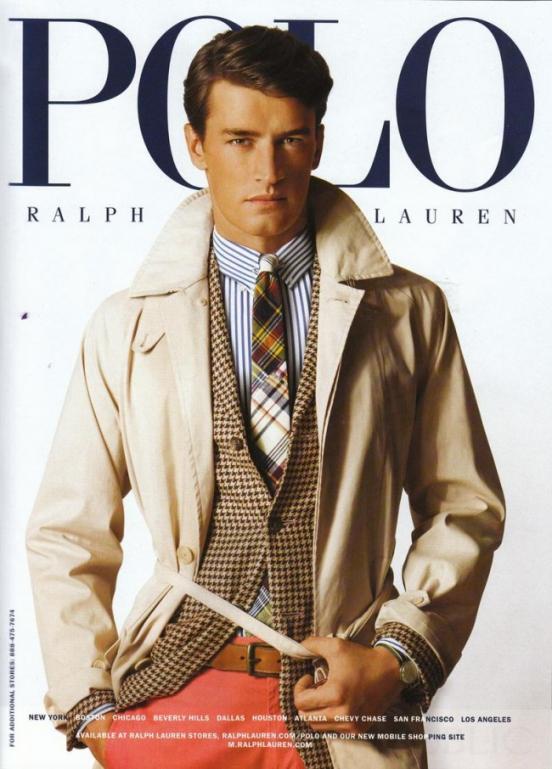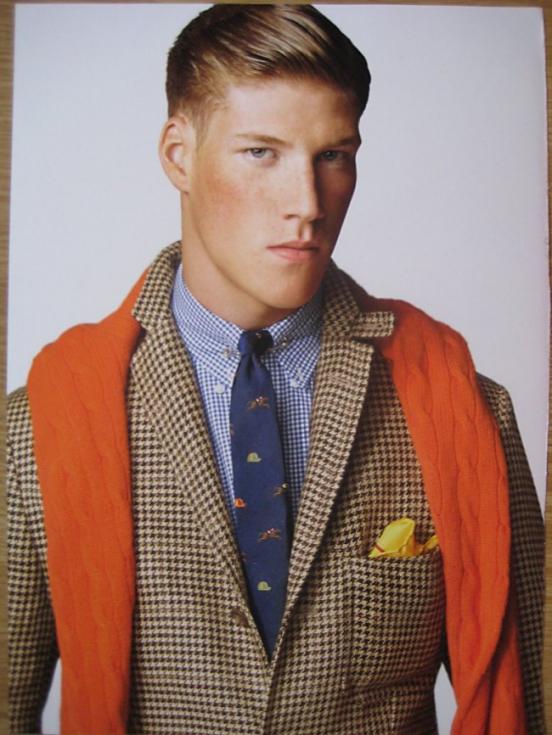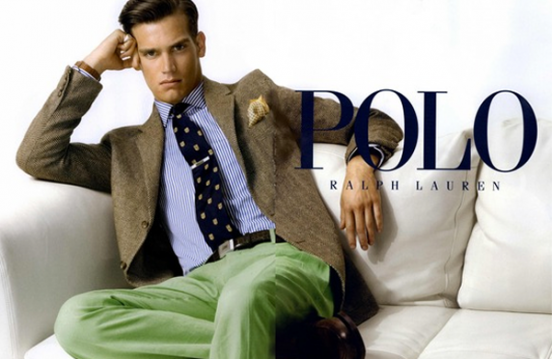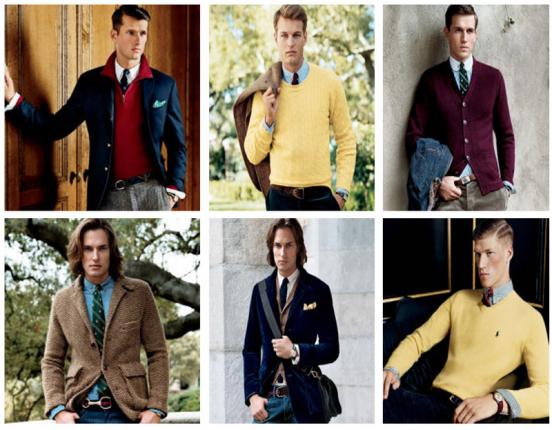 Preppy - the main priority of the fashion house Tommy Hilfiger from 1985 to the present day.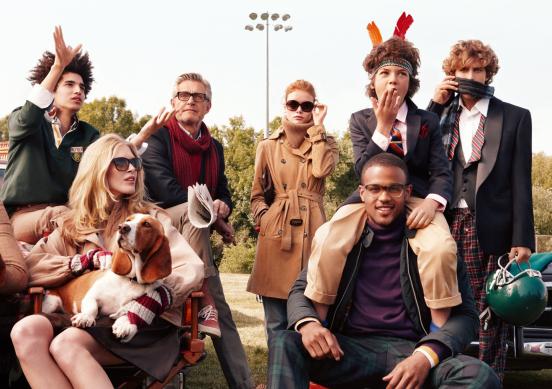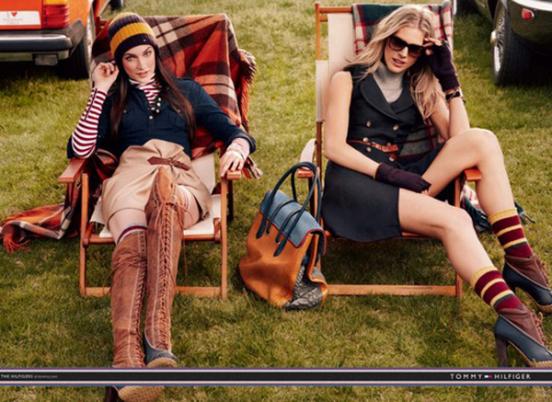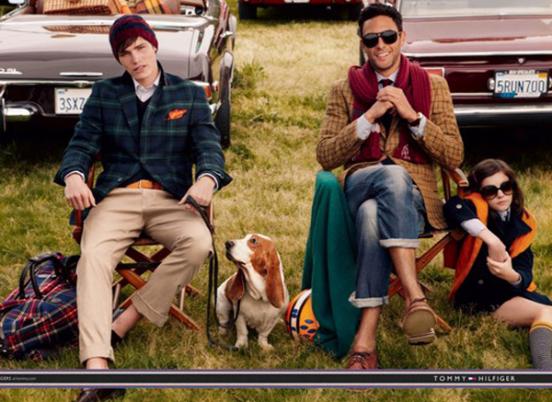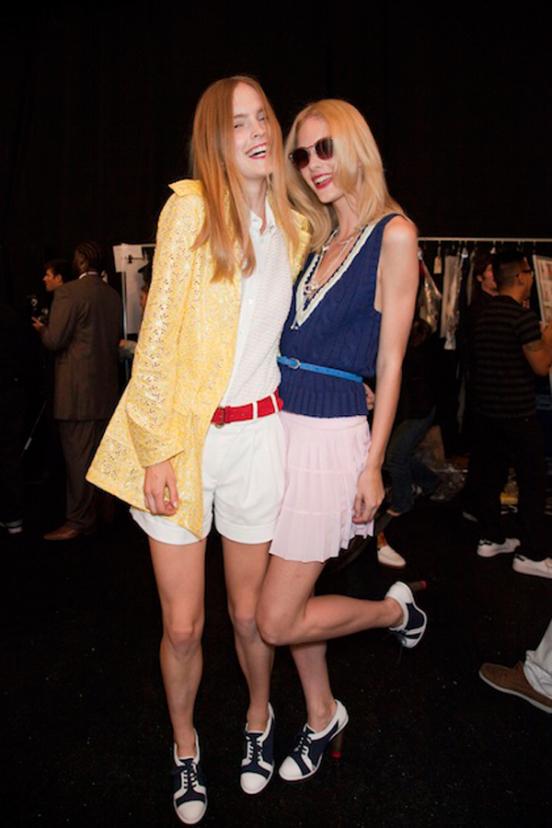 Who does not know the famous polo shirt from Lacoste? Stunning colors, from the most subtle to the most explosive, high-quality materials and timeless green crocodile on the chest.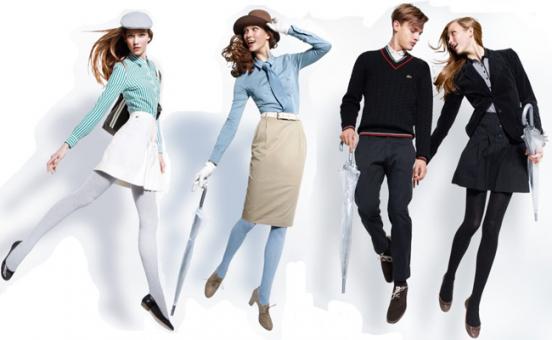 Gant - more affordable clothing manufacturer Preppy style. Spring-summer collection of the brand is represented in the form of stylized fashion magazine lukbuka.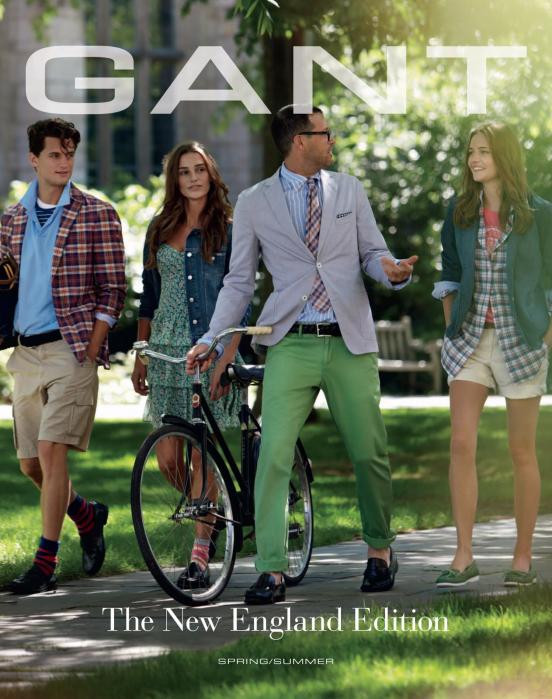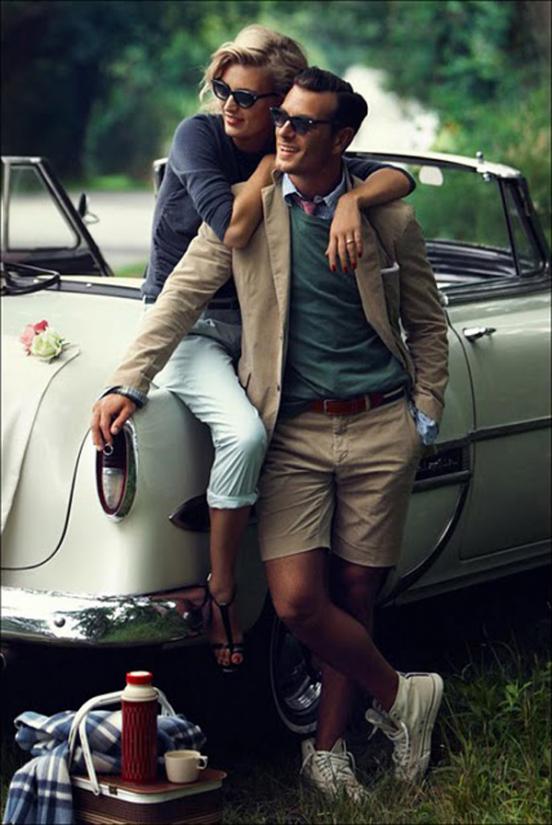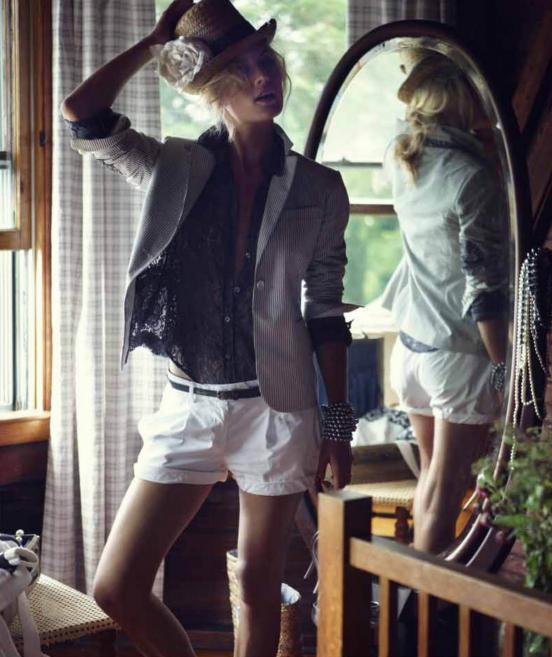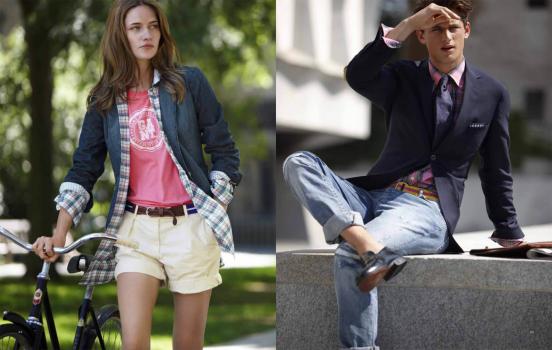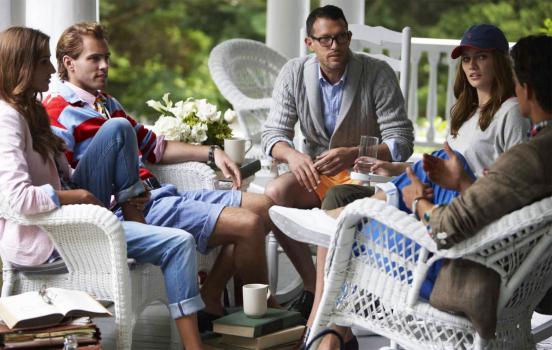 Contrary to misconceptions, Preppy - it's not a business suit that transforms you into a gray mouse. This rich, vibrant colors, original accessories and unusual details.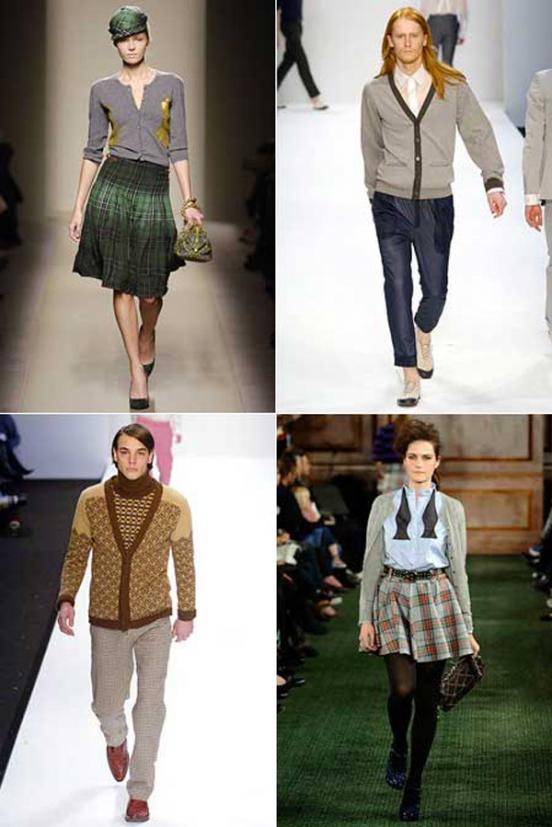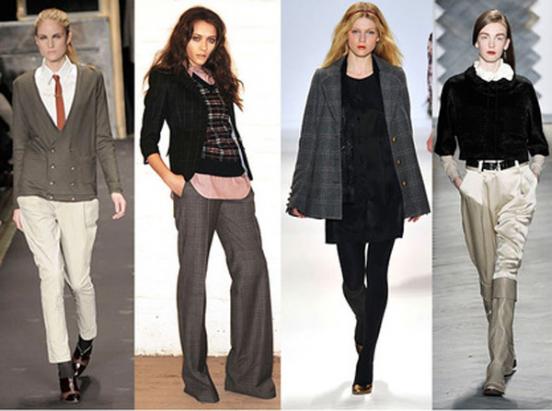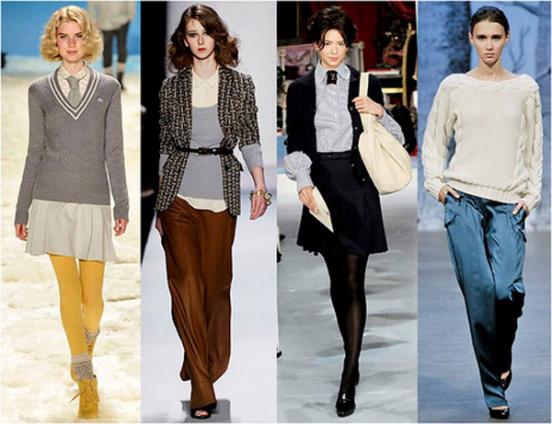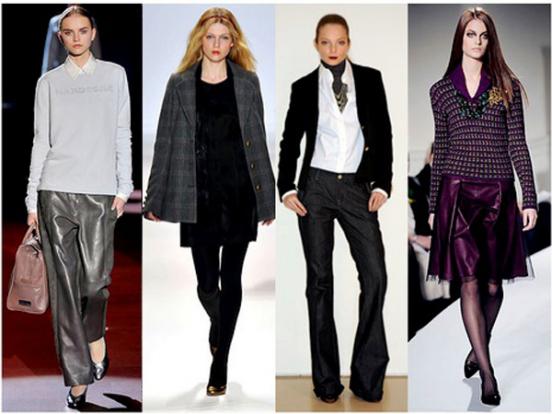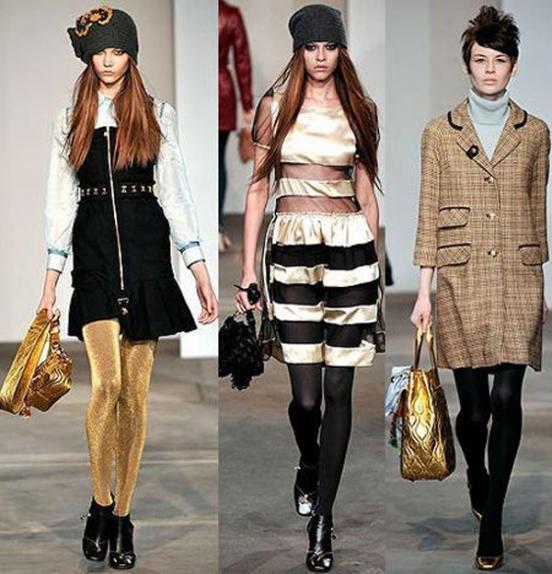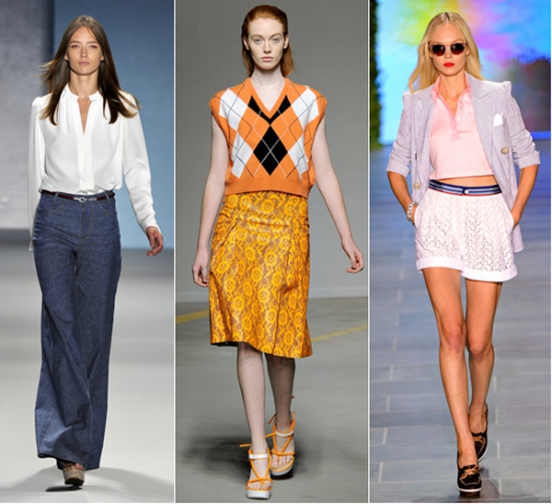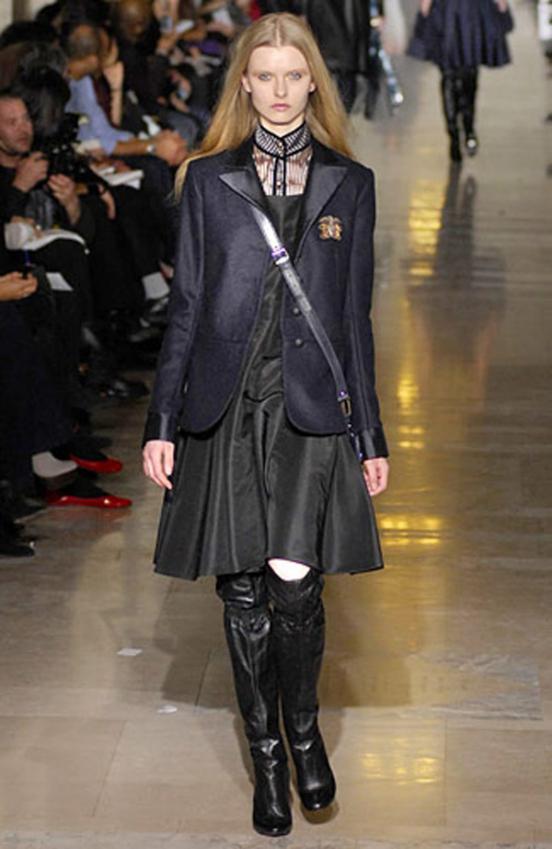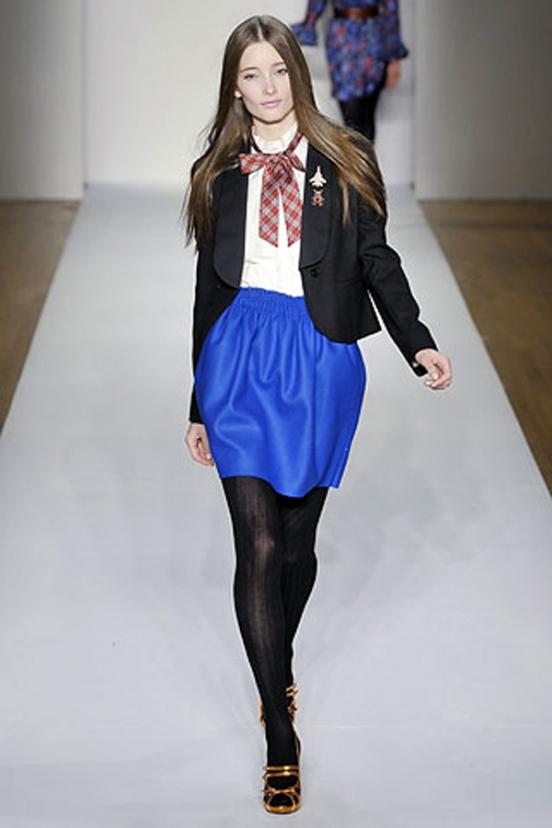 Preppy style - a sports uniform for the game of tennis and golf - sports that have historically been considered the prerogative of the wealthy and respected people.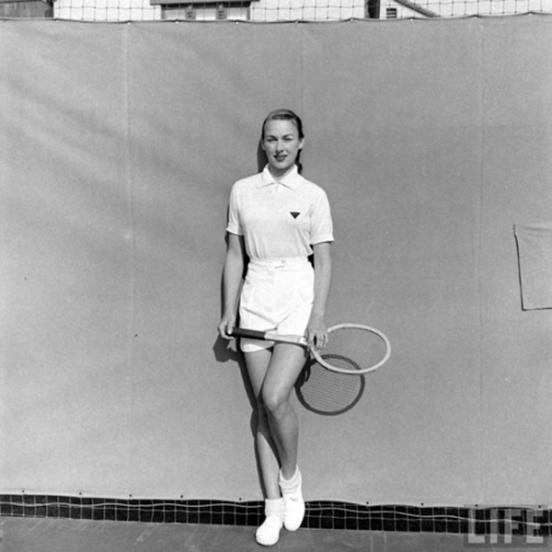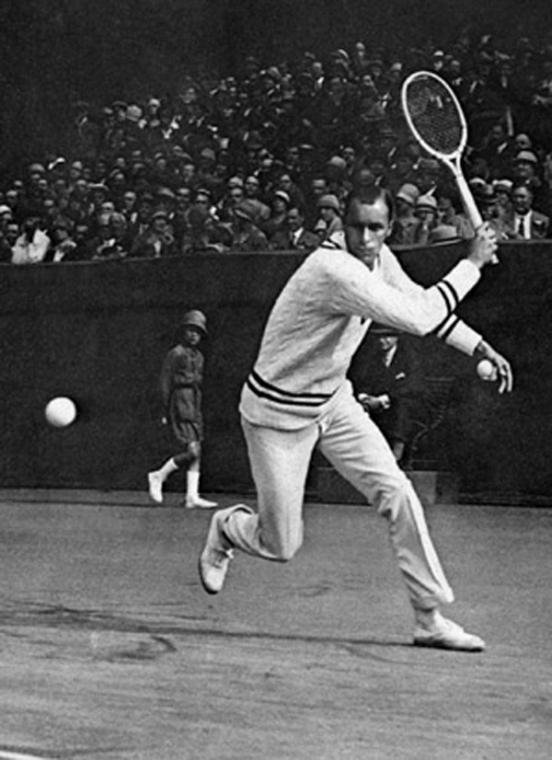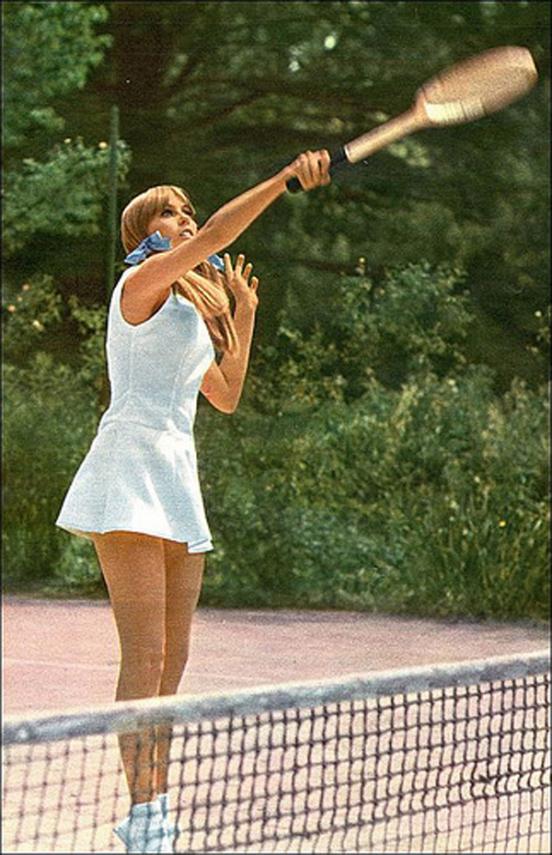 Tennis shape on the show Hermes.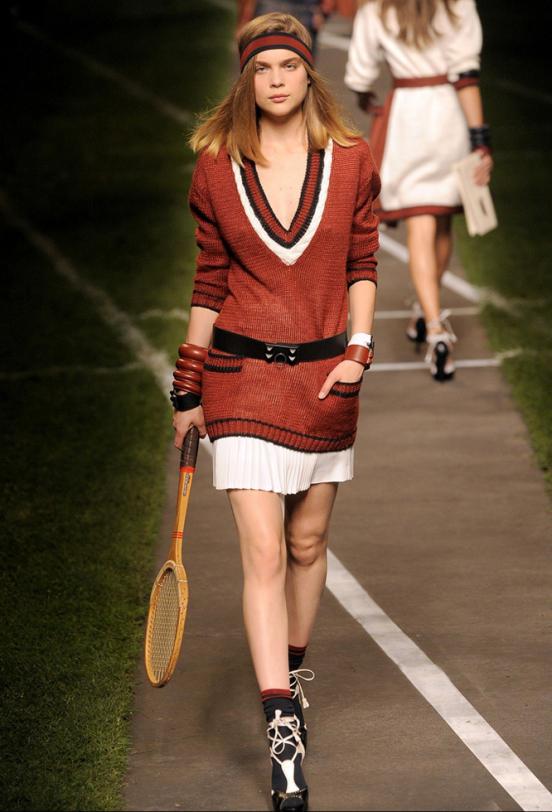 Tiger Woods in the traditional form of golf.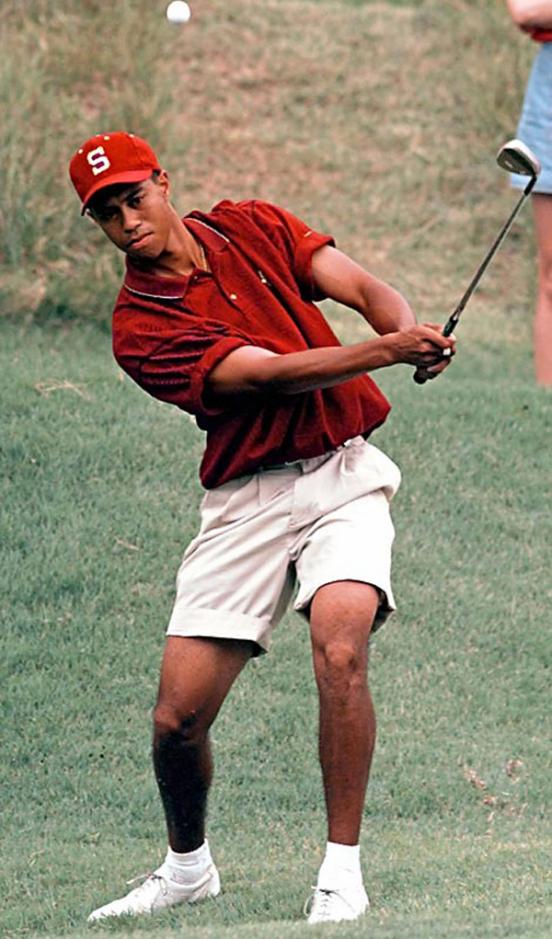 "Preppy who goes on a picnic" - so fashion bloggers have characterized the spring-summer collection of D & G.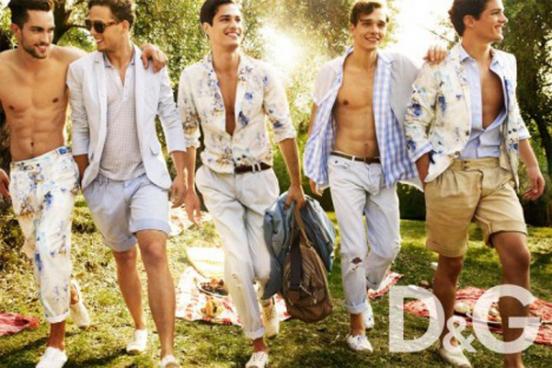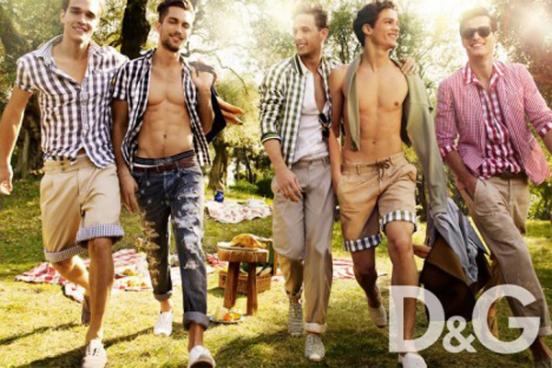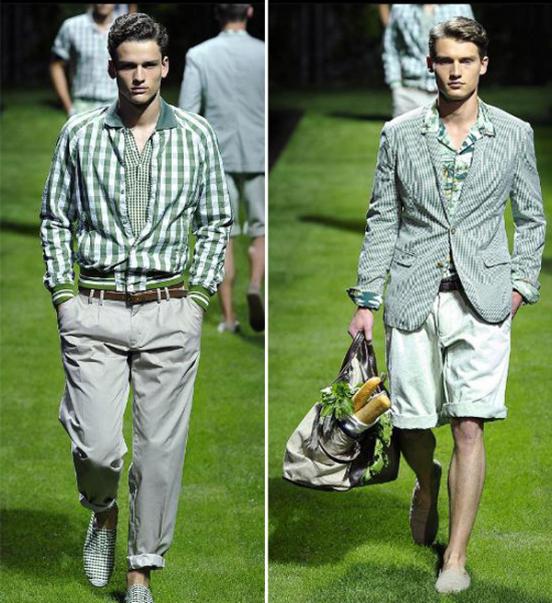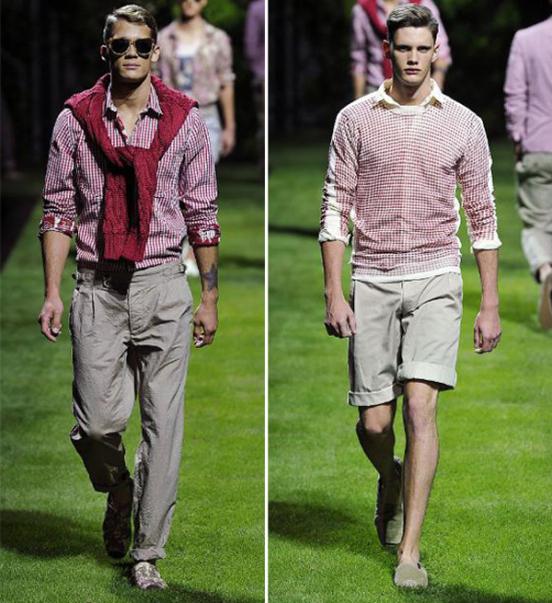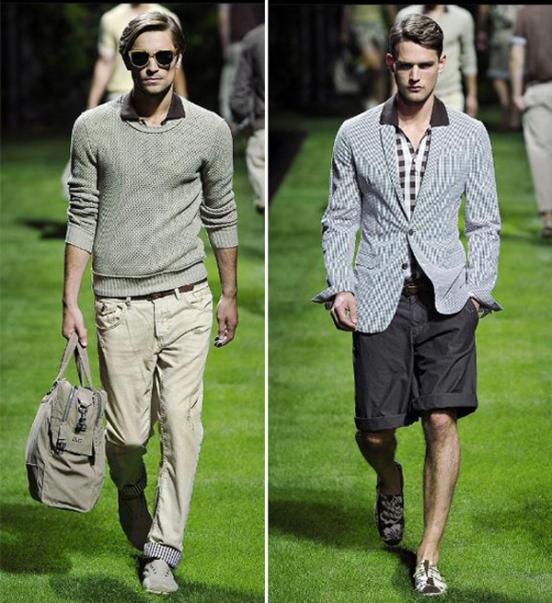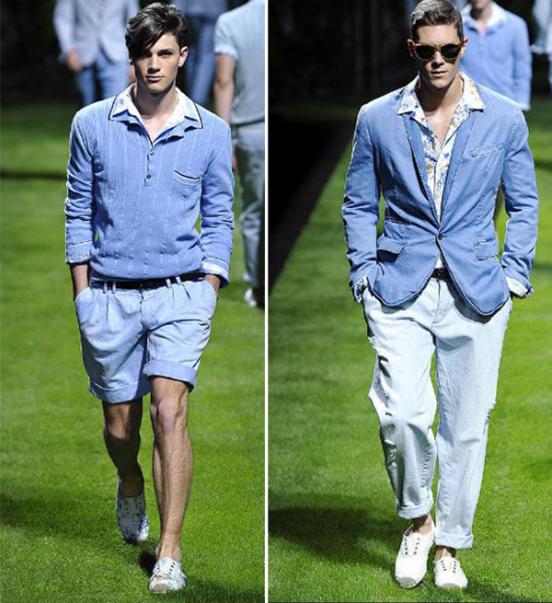 Many celebrities also prefer to wear clothing Preppy style. And many do it.
Emma Watson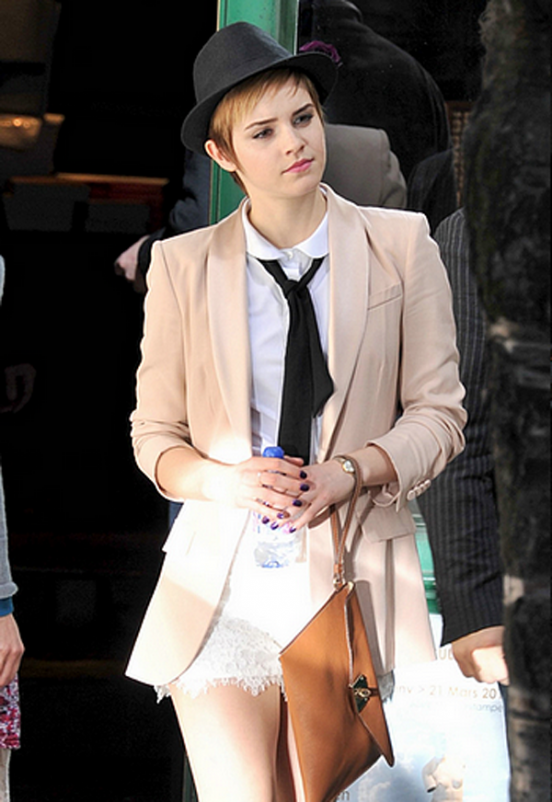 Zooey Deschanel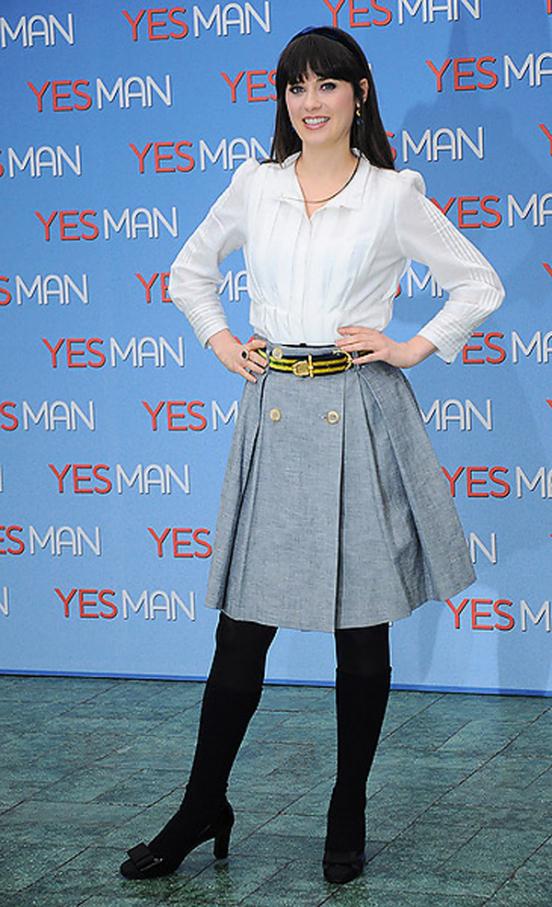 Despite not intelligent manner with tearing award ceremonies and smashing cameras, Kani West prefers to "cultural" Preppy style on stage and in life. Singer gladly wears a suit with butterfly, diamond-shaped jackets with prints and jumpers with viscous pigtail.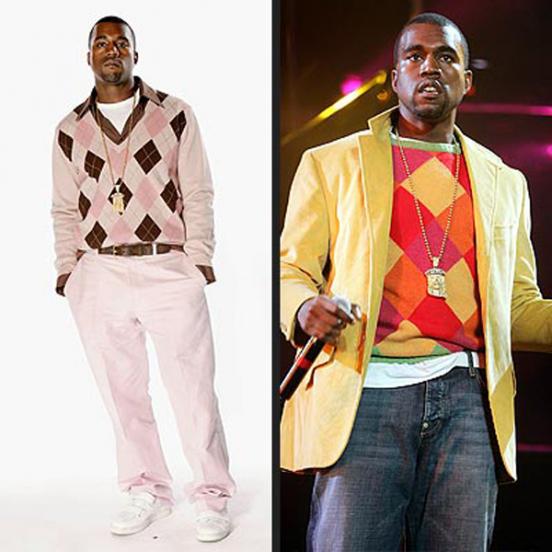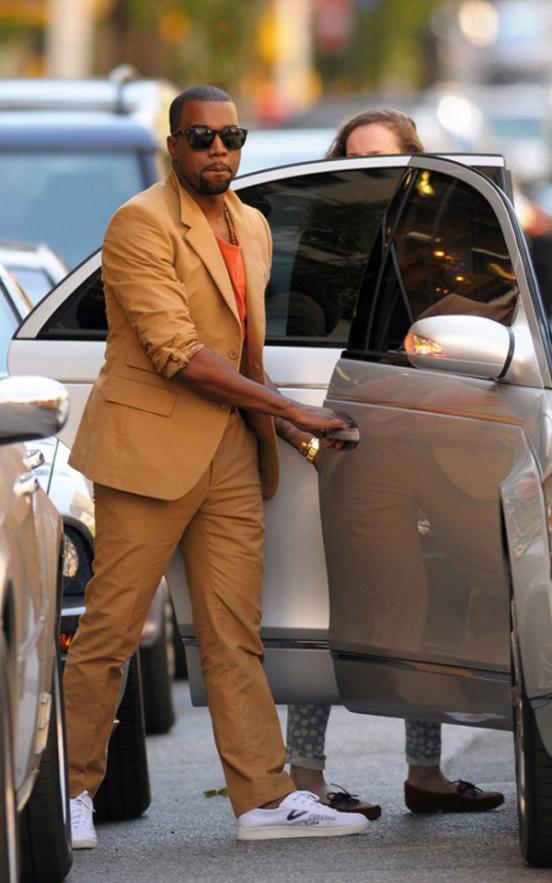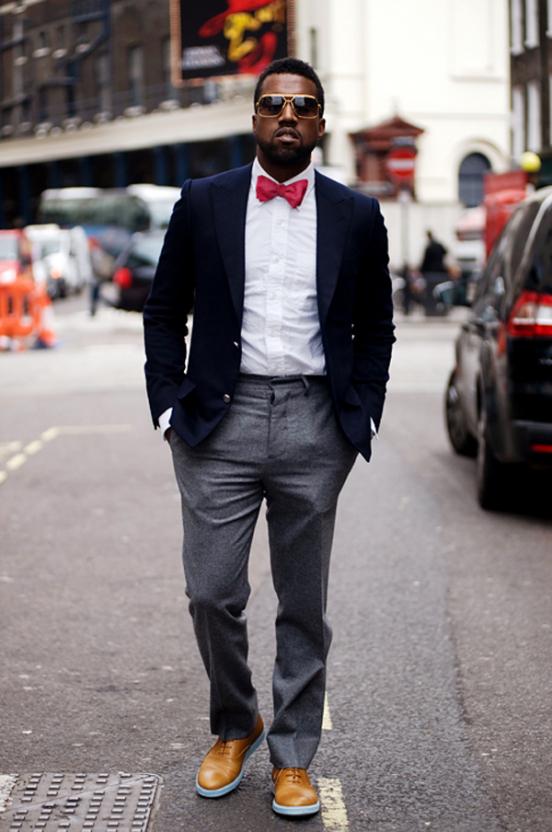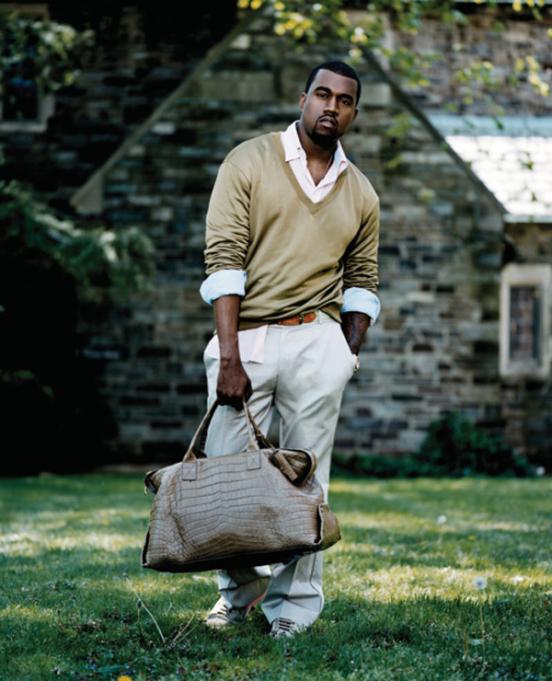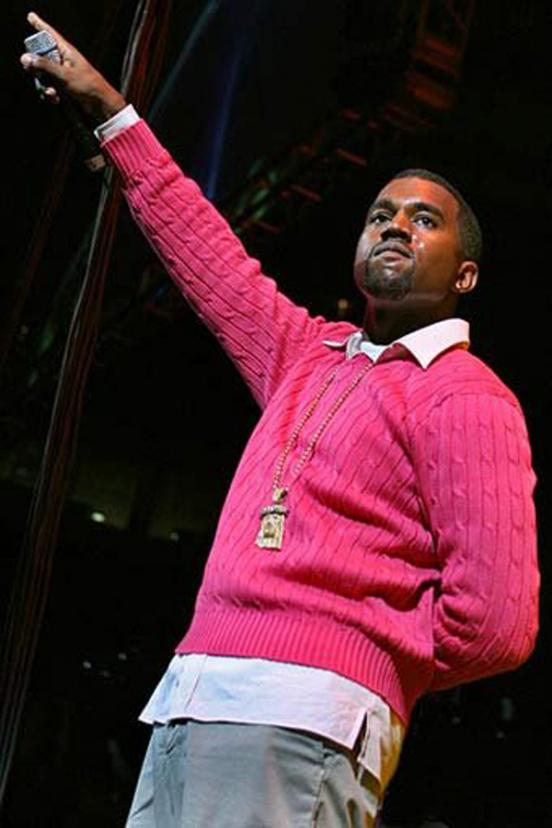 Chris Brown does not lag behind their peers and wears shorts in the style of light and Preppy shirt with checkered print.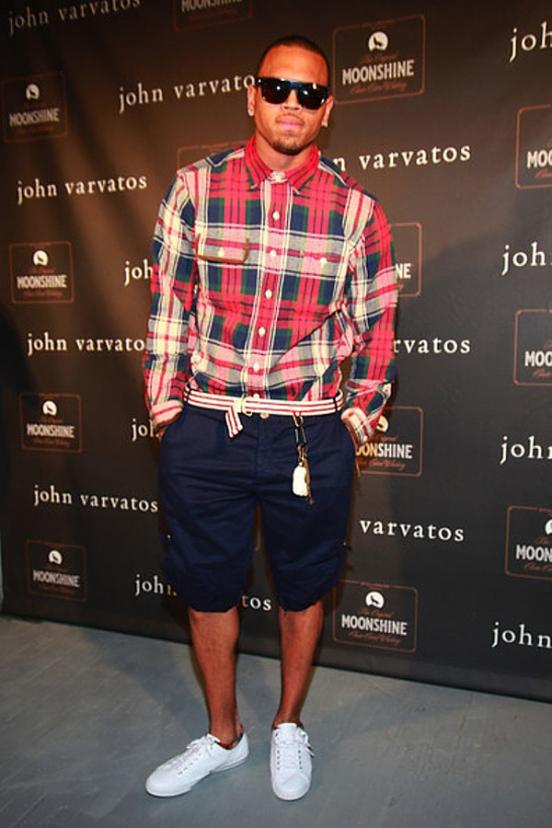 Jessica Stam
Chloe Sevigny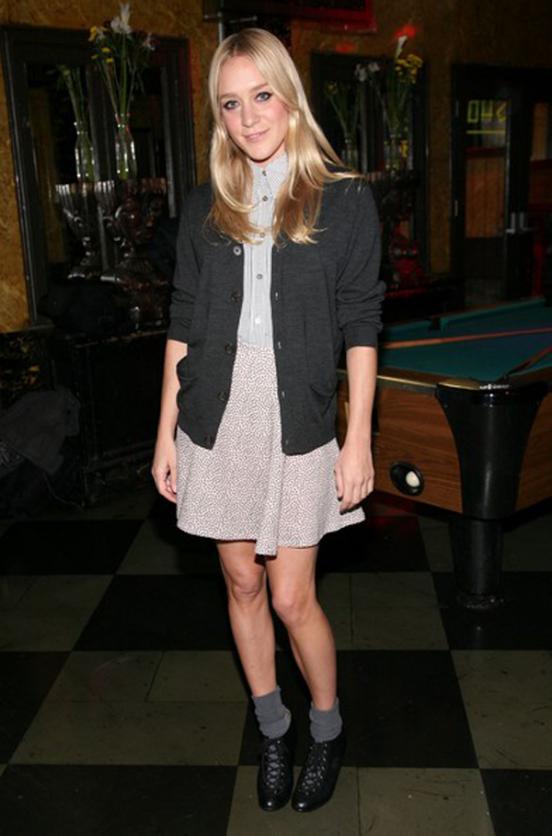 AnnaLynne McCord in a photo shoot for the magazine «Nylon»
It is, but in everyday life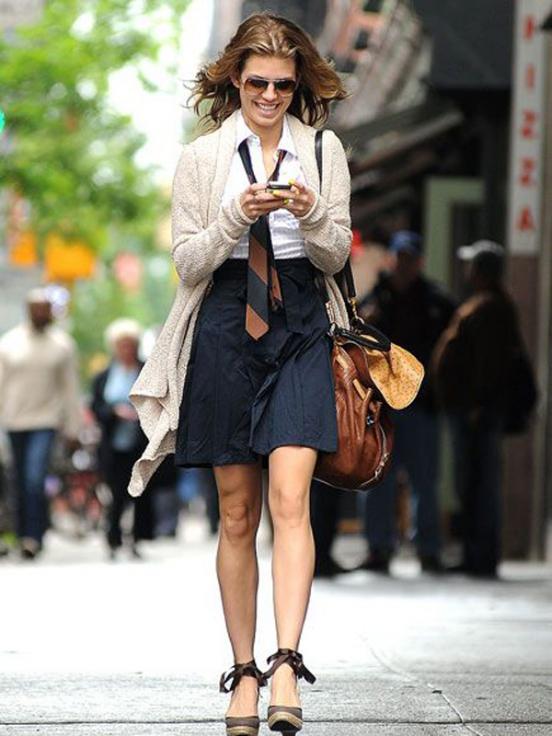 Ed Vestvik in the image Chuck Bass on the set of "Gossip Girl" / Sarah Jessica Parker on the streets of New York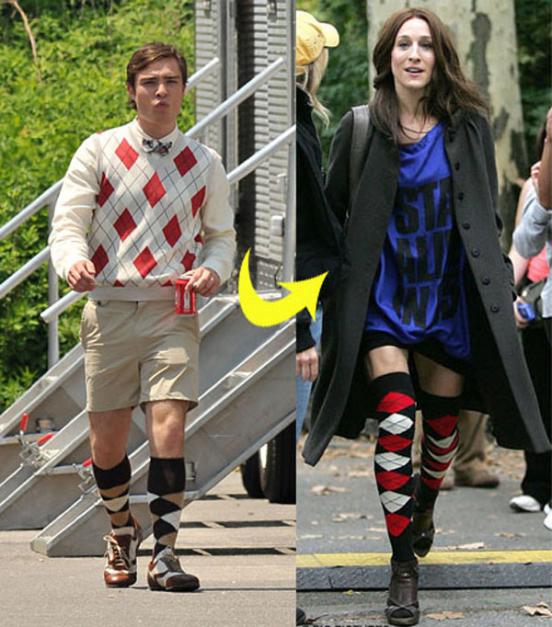 Janet Jackson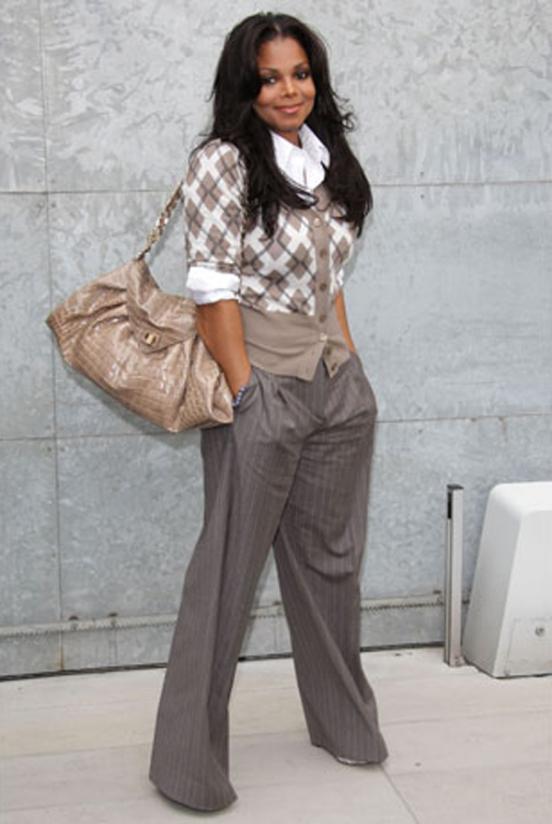 Fashionista Olivia Palermo