How many rumors walks around the next "James Bond", and in particular around the next Bond girl! Amazingly, with some zealous statements on the role of the girlfriend of James Bond put Russian gymnastics Margarita Leviev, which was to be our pride in Hollywood, but, as well, and always, the rumors were not confirmed and Margot have to do something different and not be temptress for best agent of all time. Now, her place was taken by a charming French Berenice Marlowe, which has one hundred percent probability will enter the big-name cast of the project under the working title "Bond 23". Company burning brunette Marlowe will not only hunk Daniel Craig and Javier Bardem, Judi Dench, Ralph Fiennes and many others. In general, very lucky girl!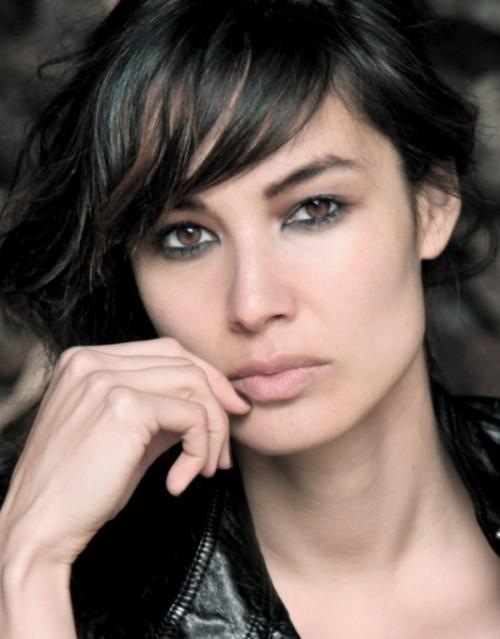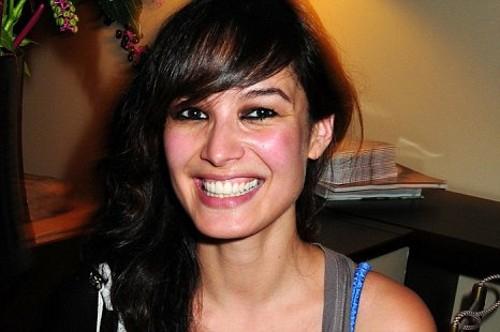 Very soon will begin filming in Istanbul, so it remains only to believe in the fact that hearing, which, according to a lot of truth, do not we will enter into error, and a new girlfriend 007 will Berenice Marlowe (what a beautiful name!).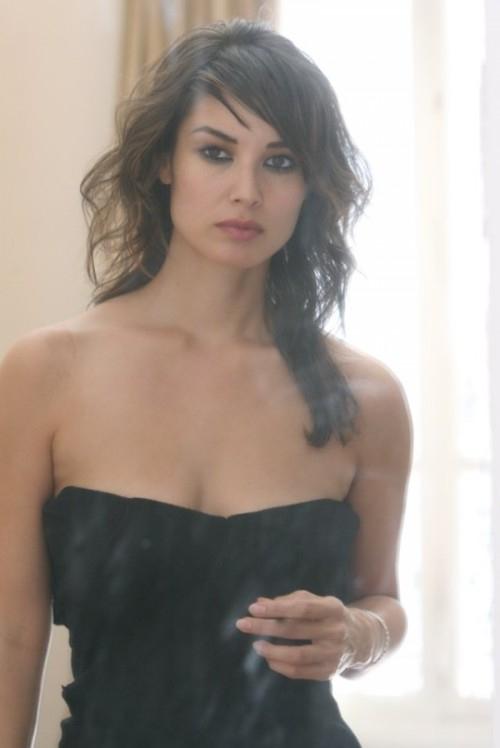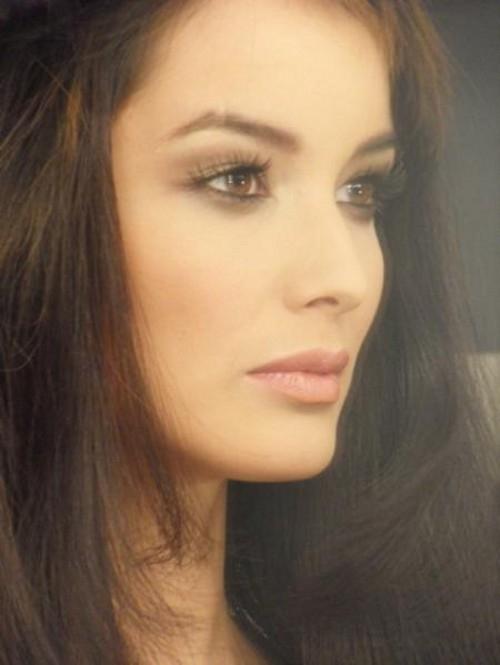 It is worth noting that the actor's experience at Berenice pretty sparse, but it obviously did not choose for the actor's impressive portfolio of luxury and external data and temperament. This may become the sixth French Bond girl, who came to him from the most romantic places on earth, because at the time my friends had such a French agent as an Corinne Clery, Carole Bouquet, Claudine Auger, Sophie Marceau and even Eva Green.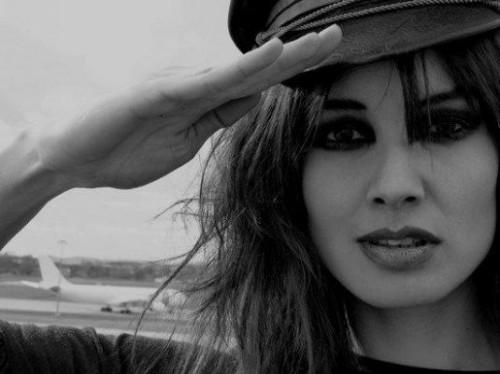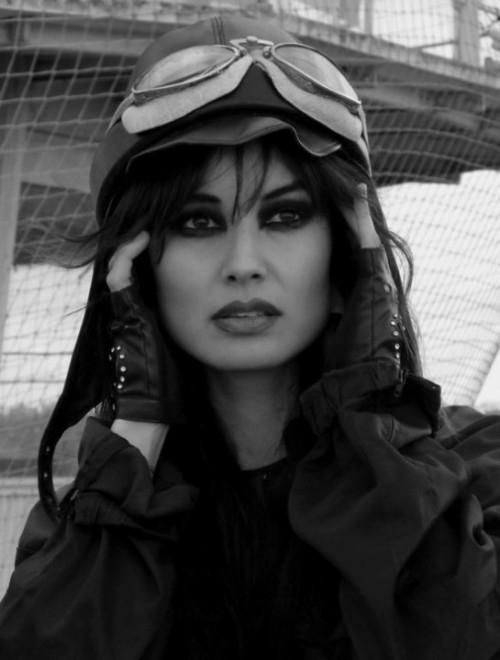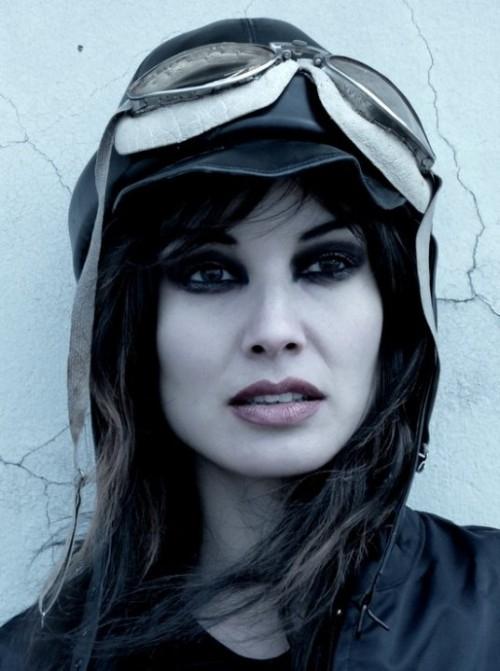 Berenice has every chance to press the recognized beauties unless STTS at the sight of these famous actors, because before becoming a Bond girl Berenice was shot mainly in the series at home. 32-year-old Frenchwoman with a weapon in hand is sure to become a reliable support for Bond. But will it be so in fact, we know of only 6 November 2012 when the movie "Bond 23" will be shown on big screens Russian.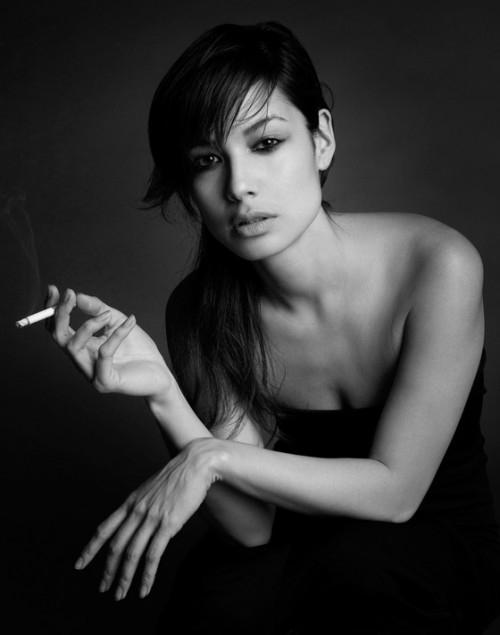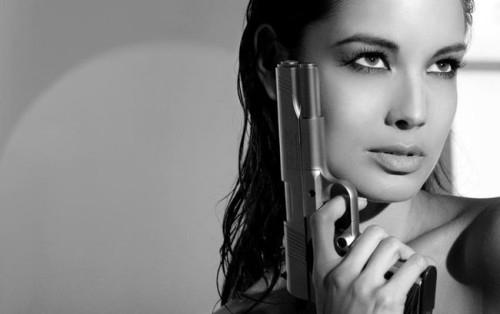 Born in Paris, this beauty, so that is the charm, refinement and sophistication, she knows firsthand, though wayward (judging by the photos) it does not hold. Win mixture!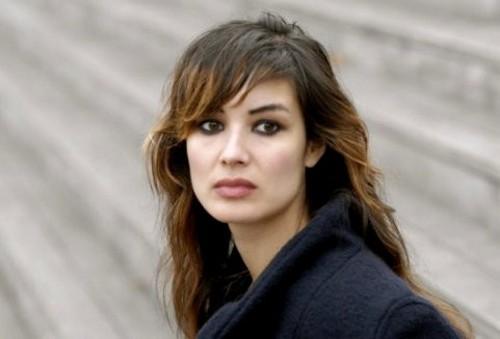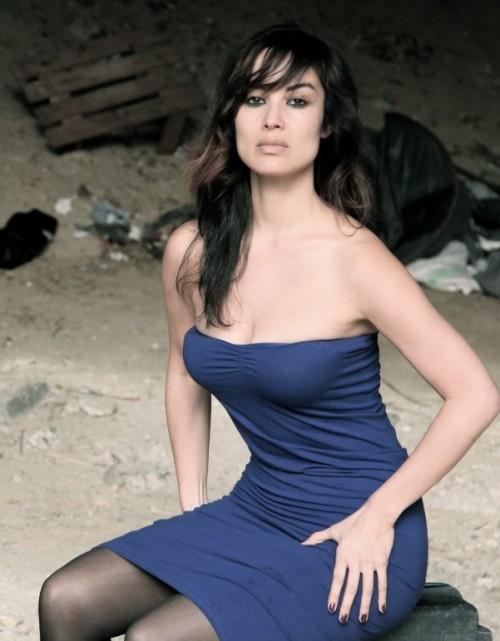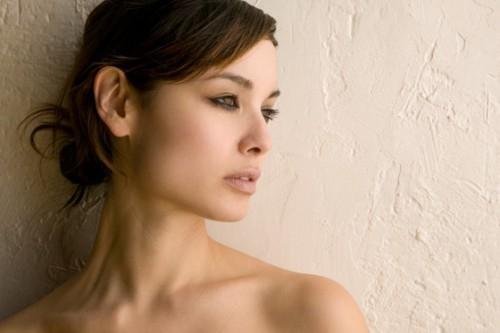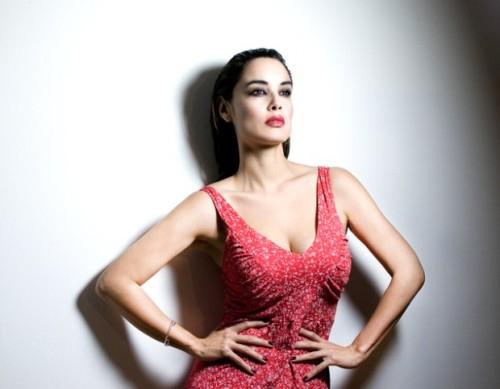 Will the Berenice better of his former rivals Olivia Wilde, Freida Pinto and Margarita Leviev? The question, of course, interesting.