2012 comes to an end, but this sexy beauties not become less. Recently the magazine «GQ» published one of the most popular men's rankings «Sexiest Women of 2012", the first ten of which I can call without delay, but on the second, leading to stay at this post. Many of us are not men, but strong preference half interest to us. Girls do not create a curious and inquisitive :)
At the 20th place is the TV star Tracy Spiridakos on 19th position hot blonde Scarlett Johansson, 18, I went to Lara Stone, immediately after her fellow model Brooklyn Decker and Liu Wen, 15 line by January Jones, the 14 th divided Dianna Agron and Lea Michele, 13 minutes became Rita Ora, 12 minutes Jennifer Lawrence and 11th place went sexy angel Miranda Kerr.
10th place - Cassie
Not the first American with Filipino and Mexican roots Cassandra Ventura enters the field of view of men and they like it not for the expression of talent, and for class body and pretty face. In addition, Cassie outrageously sexy way of feeding themselves, which for 26 years has been perfected to the virtuoso. Yes, apparently the 26-year-old "savage" will give a light to many stars, but it's popularity it does not add, though she could still show itself in the next year?
9 place - Emily VanCamp
This girl is "our everything" for the TV series "Revenge", I hear about it for the first time. In my opinion it is bordered by sexy innocence of a little girl that many men like. For example, Joseph Morgan from the series "The Vampire Diaries" was led and was in a relationship with the actress about a year. Not to say that Emily's sex bomb, but something in it (in this rely on Joseph as to itself, I believe that he has good taste).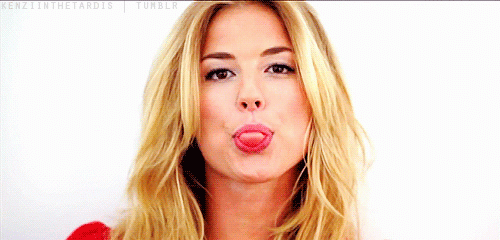 8 place - Candice Swanepoel
Charming! Best epithet to Candice, I do not pick up, but men find her more sexual than charming. Well, it is their right, but still diminutive "adorable" suited her more. The slender blonde with long legs, full lips and blue eyes on the eighth line.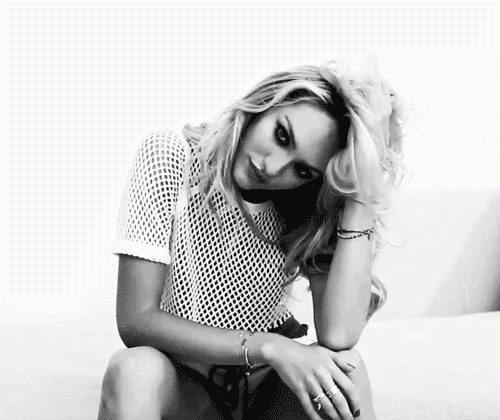 7th place - Mila Kunis
Mila is very beautiful girl (one eye are worth!), But to call it right so much sex, I would not. No, no, the majority of men consider it an honor to reduce it to a meeting, and be happy with it in the same room dark at night, but in my opinion it is a bit muzhlovataya. Such an opinion has been formed only after watching her interviews, and no more. Maybe I'm wrong. Home Ashton does not complain :)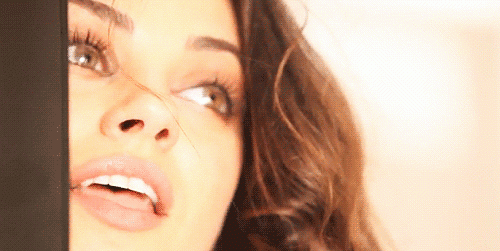 6th place - Jessica Pare
This 29-year-old Canadian woman wins feminine forms and face of an angel.
5th place - Berenice Marlowe
Daring, sometimes rude, but very rare sexuality. Skip this woman for «GQ» it would be inexcusable, especially as her career is on the rise (the actress is involved in an untitled project Terrence Malick with Natalie Portman, Rooney Mara, Cate Blanchett, Ryan Gosling, Christian Bale, Michael Fassbender, and many other variables Hollywood ). At 33-year-old Berenice perfect type for stories of love triangles.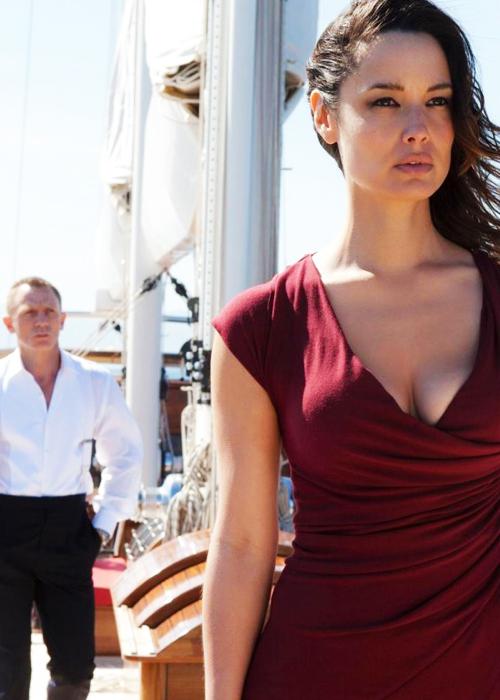 4th place - Michelle Williams
I do not understand why Michel include such ratings, but still so high, but apparently some men love her very much. Michelle sort of woman "blood and milk", which can be a good housewife and at least a good lover (probably).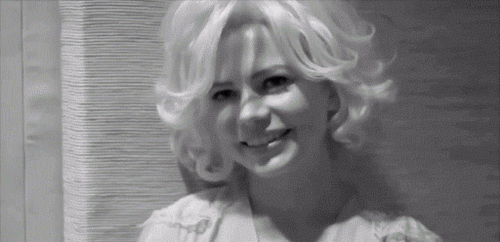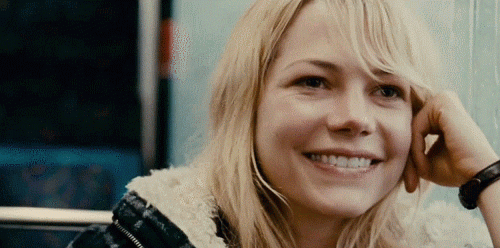 3rd place - Jennifer Aniston
Most adults in the ranking - 43-year-old Jennifer Aniston. Yes, it's her time, while Angelina raises six children.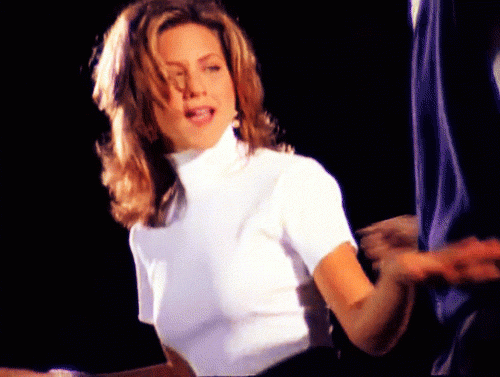 2nd place - Rihanna
Hot cat with Barbados this year has been phenomenal performance: the new album, some new videos, a mini-tour and, of course, the incredible work on yourself. Singer noticeably thinner, and finally found my path to be a hot brunette with a mischievous manner. Maybe this year will be to her fate and even crucial, because personal life been established, and she went back to Chris.
1st place - Kate Upton
The youngest (20 years) and the sexiest woman of 2012 - a curvaceous model Kate Upton.