Tili-tili-tili-bong, yellow online edition of the world today are trumpeting a new heart hobby Rihanna - British male model Dudley O'Shonnesi that before he came into fashion in boxing. Man has starred in the latest video from Ri-Ri with a symbolic name «We Found Love» (We found love). Alas, instead of sense on YouTube video appears some black guy in the car and start the bot something about copyright so far to assess the collaboration with Rihanna Dudley will come. But to admire the photo of this interesting young man can be!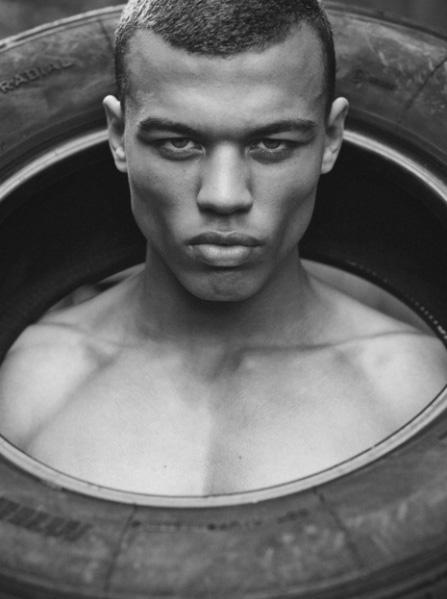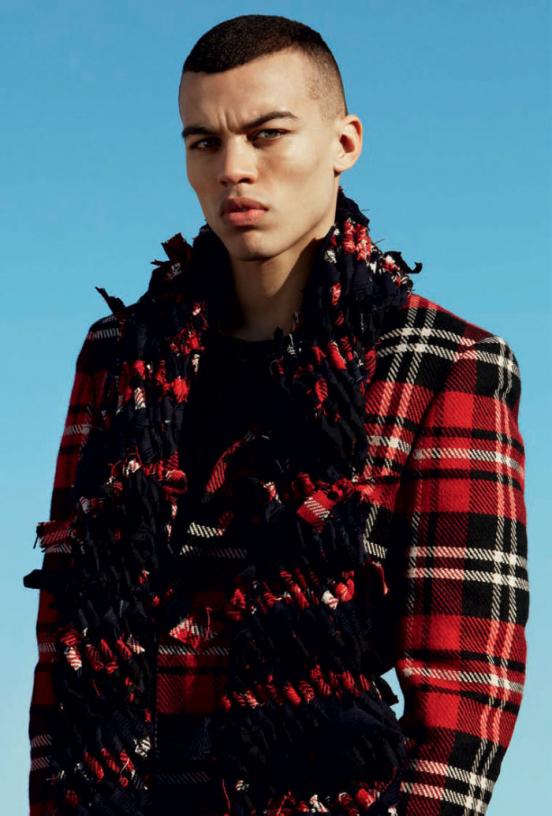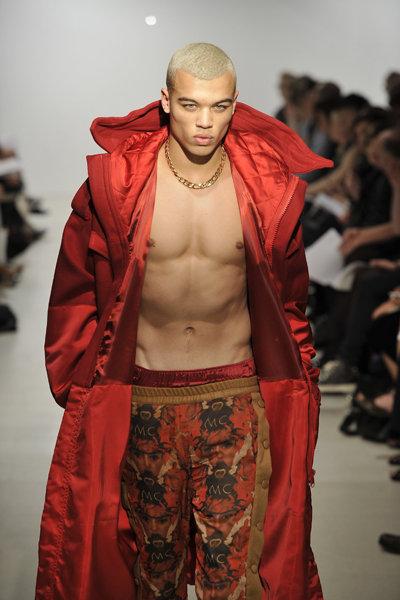 Blue-eyed blonde Dudley O'Shonnesi engaged in professional boxing to 9 years, and even planned to go to the 2012 Olympic Games as part of Team GB boxing, but apparently there is a God in the world - such a beautiful person simply could not kneaded under false fists. In 2009 Dudley opened the coach of the London model agency Boom and offered to work the person, not their fists.
So Dudley looked like before the coming into modeling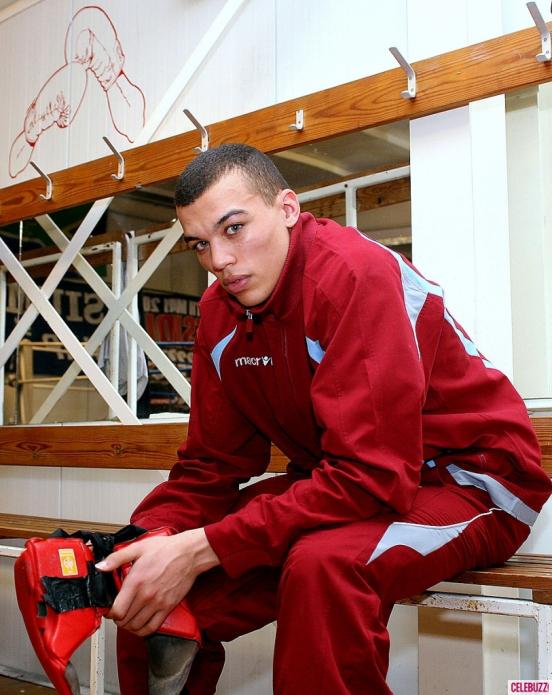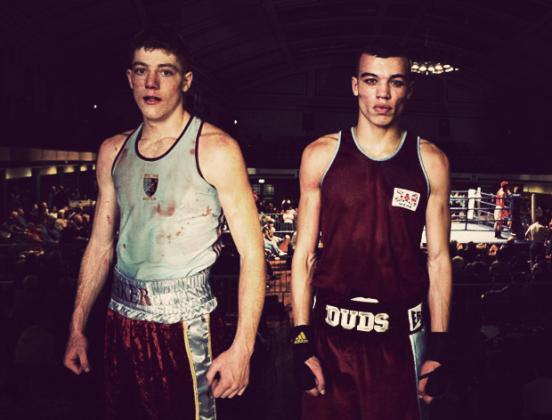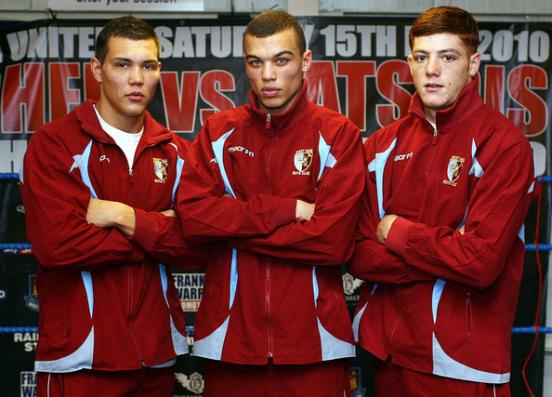 Through time O'Shonnesi entice a well-known agency - Next Model. The guy quickly grew professionally - from sporting goods to advertising shootings in photo shoots for famous brands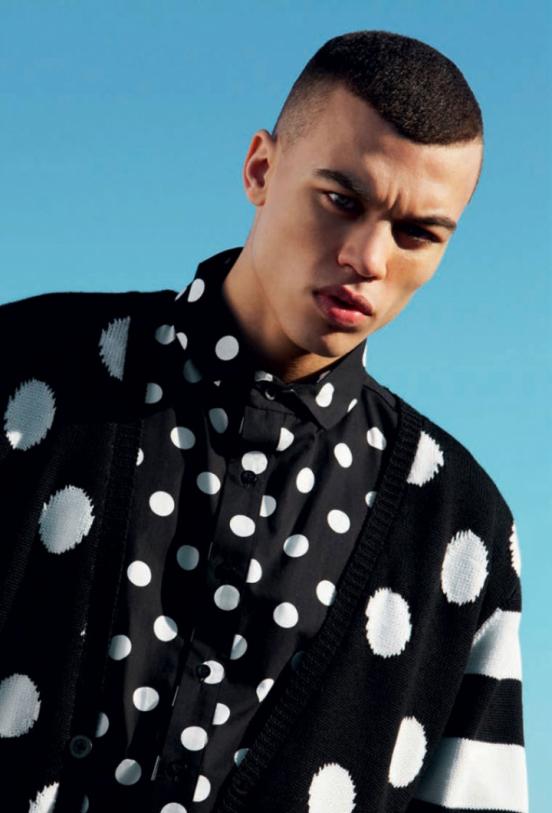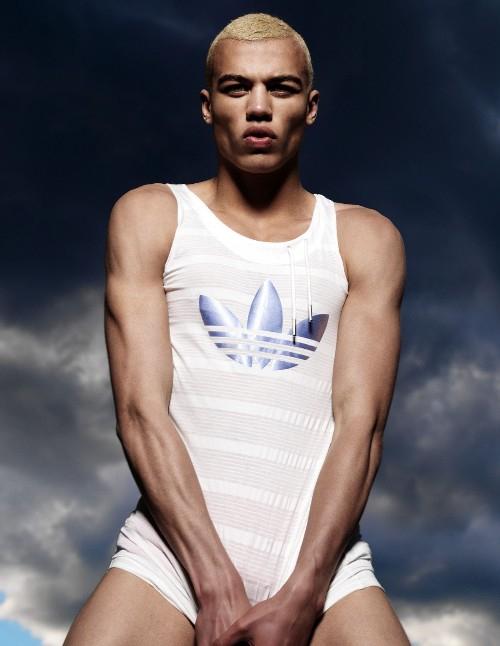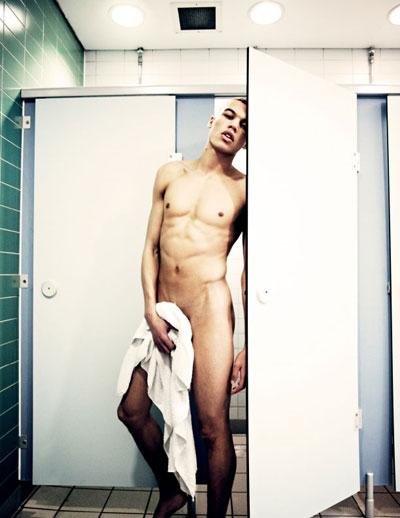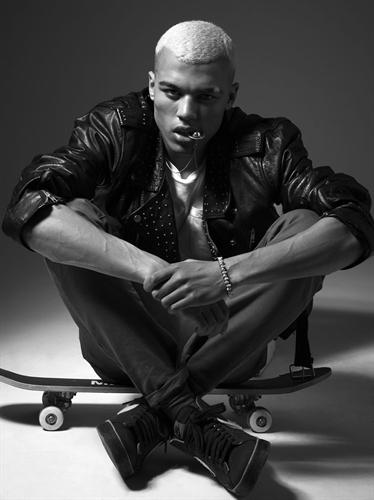 Voluminous lips Dudley might be the envy of Angelina Jolie and Rosie Huntington-Whiteley (at least, the guy never expostulated that he uploaded to silicone :)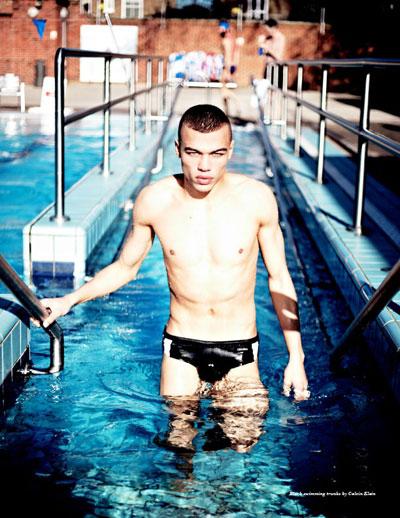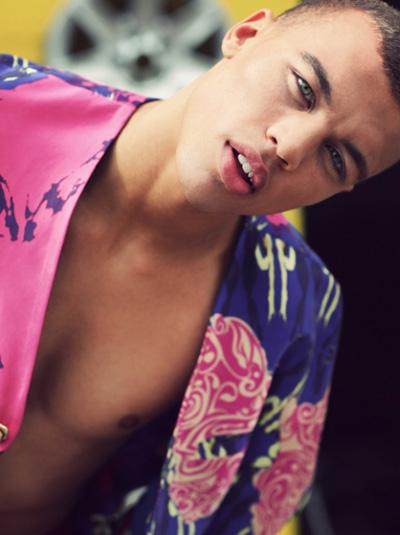 With such external data to pick up even a little girl known as Rihanna, is simple. The epicenter of all the news about the novel singer and O'Shonnesi are photos that made paparazzi October 6 in London club "Mayfair". Rihanna and Dudley left the club in the morning together, got into one car and drove away. But rumors about the singer's passion for the boxer did not appear yesterday - according to eyewitnesses, during the filming of the clip «We Found Love», between young people flying sparks. Rihanna flirting with a handsome, sat on his lap and walked with him up late on the outskirts of Belfast
Here is the photo of the club "Mayfair»
Well, we wait and see, as they say. Rihanna hot girl, but the boy, too, it seems, not a finger to do. From them I came to a really beautiful couple!
What do you think?