Volvo-Fashion Week in Moscow - is an event organized to present new collections of clothes with participation of famous fashion designers and newcomers, and pushing the new series of specially designed cars Volvo. What's New cars we are interested in much less than the fashion. About it and talk.
From 26 to 31 October was a series of shows on the catwalks of the capital. To sum up and remember vivid collection. The first day opened Valentin Yudashkin. The ideas of this collection - to convey the atmosphere of the business life of the city, the modern woman. On models of suits, trousers and skirts, dresses cool blue tones.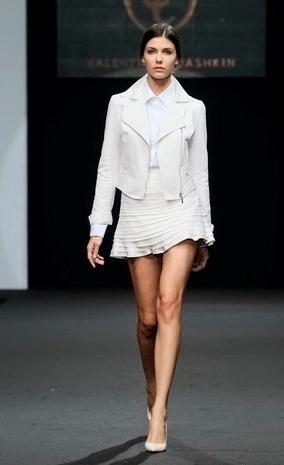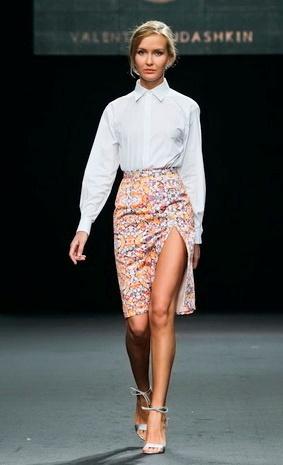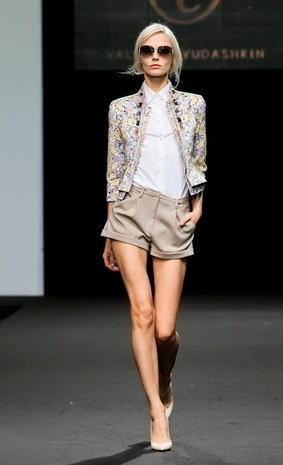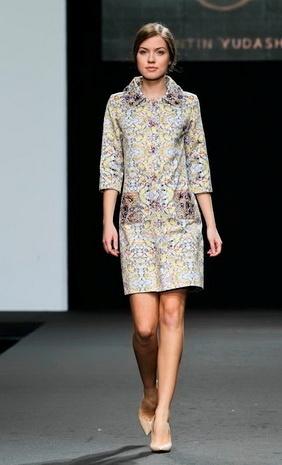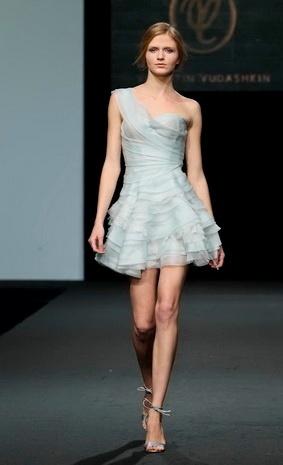 The second day was very busy. Kira Plastinina participated in the show with his creation entitled «Lublu». The inspiration for this collection has become an icon of style 50s, 60s, 70s. The outfits are feminine, a little eccentric, sexy and relaxed. Between a combination of different textures: ripple, leather, pleated silk.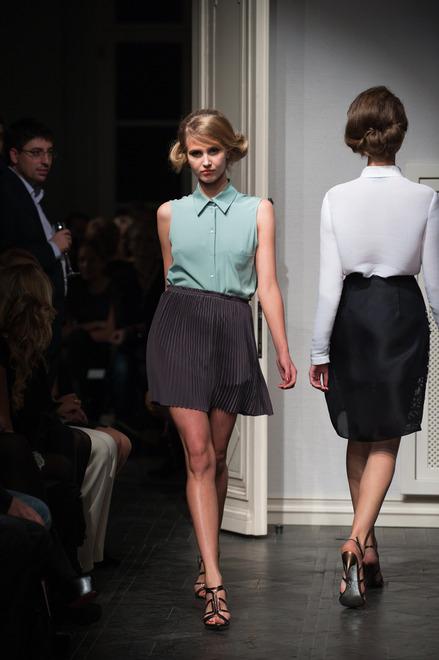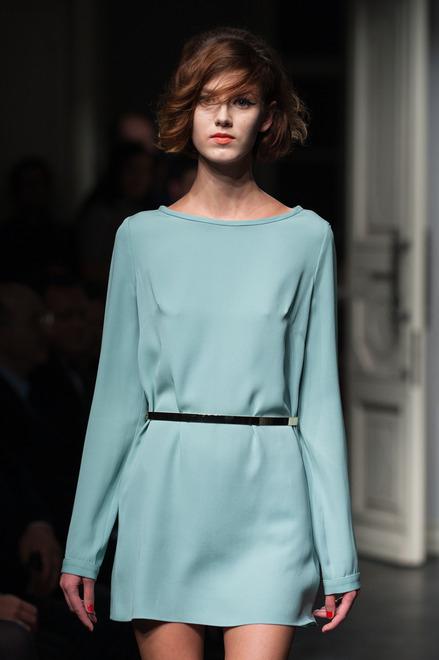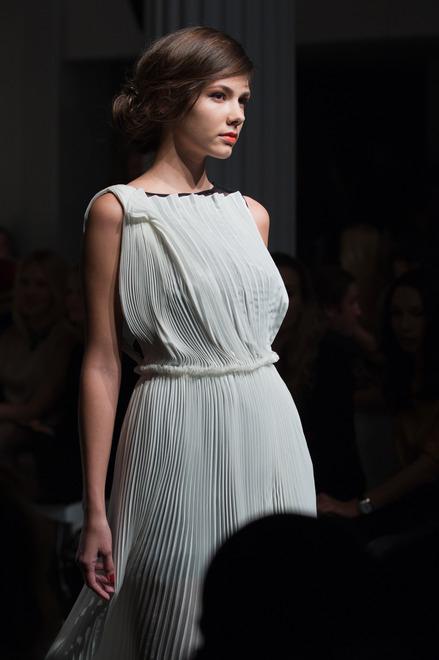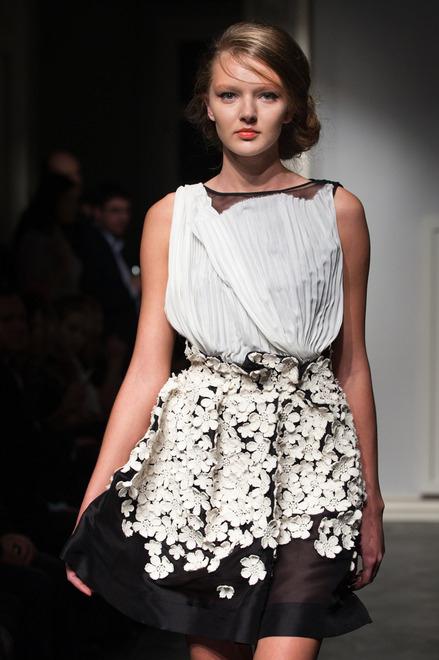 Alena Z - Alain Zheleznova, a student Aleksndr McQueen took part in the show for the first time. She represented the feminine dresses, double-breasted jackets, tunics and embroidered plessirovkoy, jackets reminiscent of Chanel.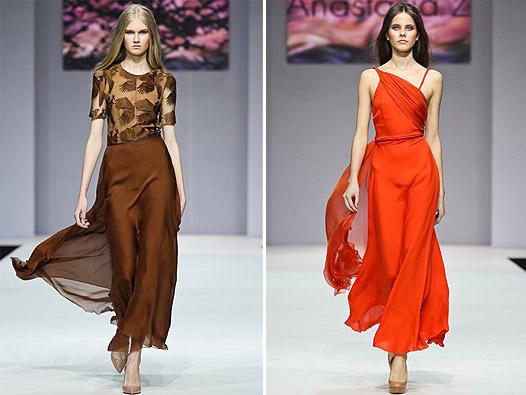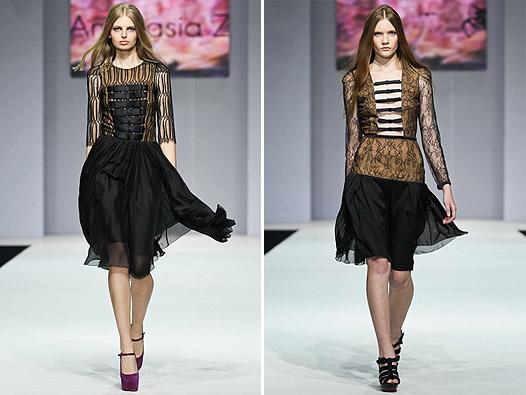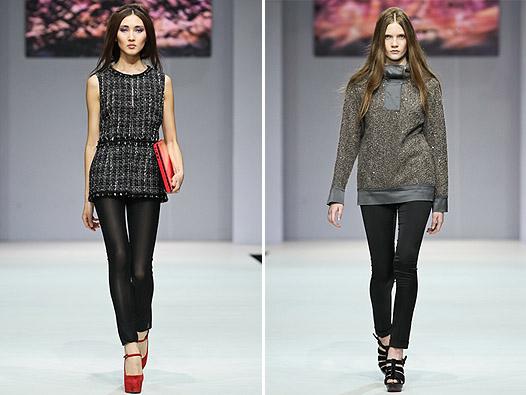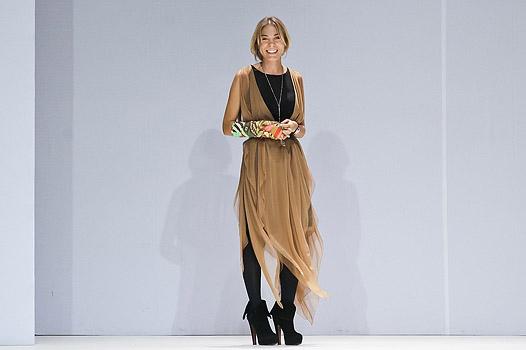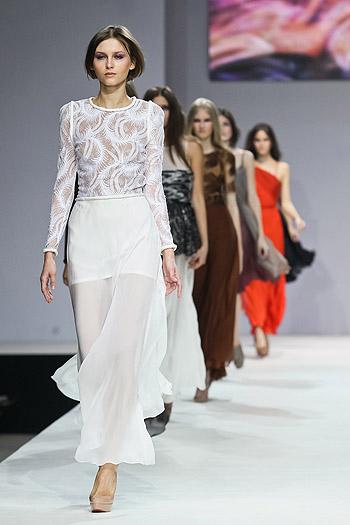 Anna Direchina dedicated his collection of fairies. Models walked down the runway without shoes in purple, turquoise, emerald dresses.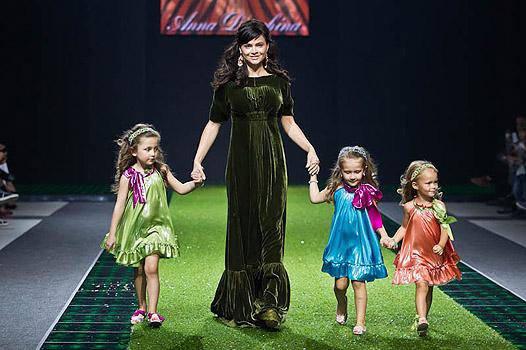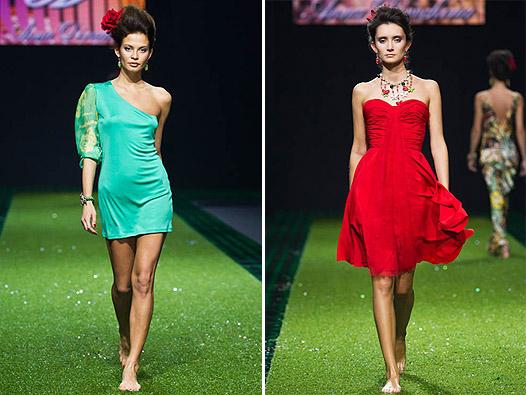 Designer Sergei Sysoev celebrates its 15-year anniversary of creative activity and in honor of this event presents its new collection of fashionable women. It is dedicated to the city of his dreams, where you can come up with the perfect style dress sitting in a cafe with a cup of coffee. Prints in the form of architectural subjects, hats, similar to the ancient buildings, brooch in the form of blossoming roses ...