Handsome man, star of the movie "127 Hours", the former leader of ceremony "Oscar" actor James Franco is has another talent. As they say a talented person is talented in everything, and James proves it to us their artwork. 33-year-old actor, who recently broke up with his girlfriend after a few years of relations, gave a new reason for the rumors for his paintings with "gay subtext." I do not know how this state of affairs Franco, but several of his works and the truth a little "bluish". The rest of the pictures I do not understand. Over one can openly laugh (apparently the guy has a sense of humor), and on the other to think about the meaning of life. I note that several works Franco are very similar to the picture of Marilyn Manson, though much creativity Franco countries and that in the mind of this seemingly good-natured and positive man remains a mystery. See for yourself ...
By the way, some of the works of Franco bought herself Sharon Stone.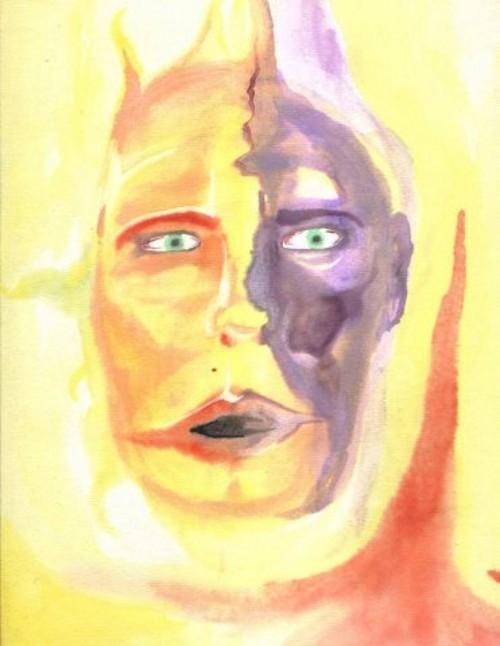 James began to draw back in high school, but many critics believe that the rank of the artist him oh how far ...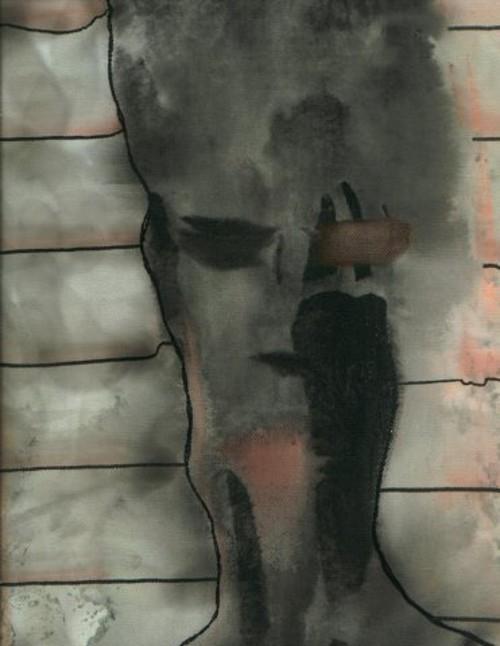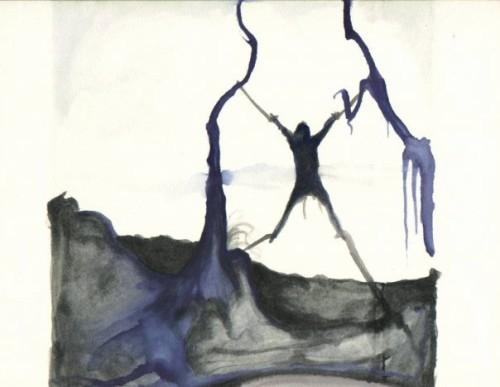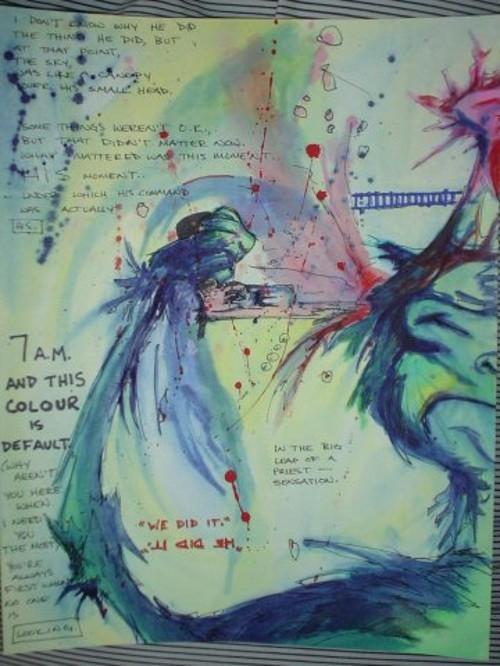 Even in the movie love James painting in handy. In one of the episodes of the third part of "Spider-Man" can be seen as he paints.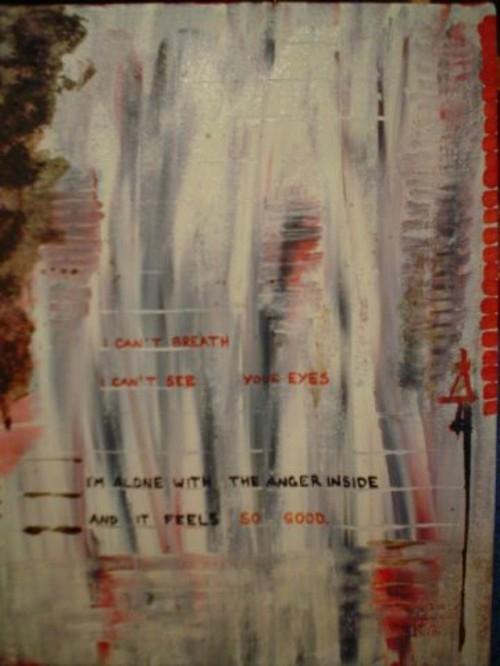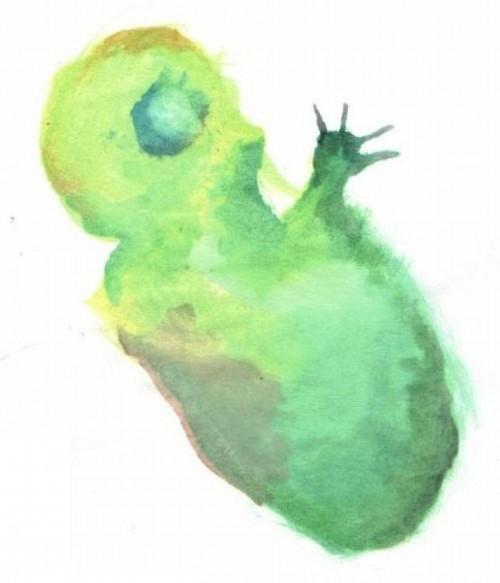 James is a very versatile person, so in the near future, he plans to write a book for children, and leave the painting as a hobby.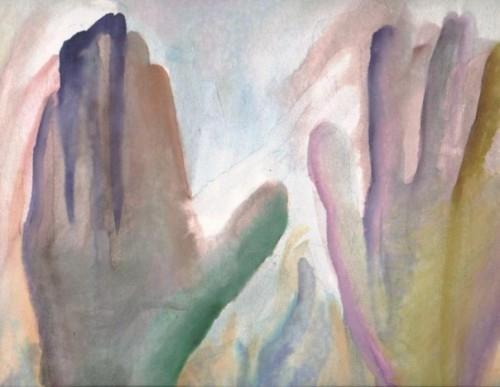 Some "special judges" paintings Franco tried to figure out what is it that he smokes before writing the next "masterpiece»)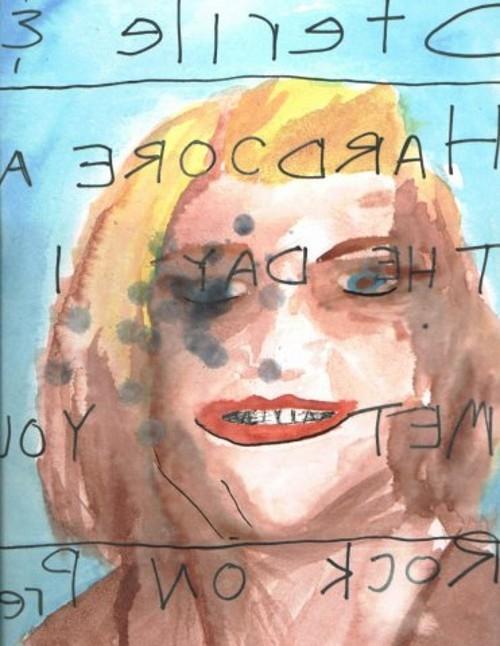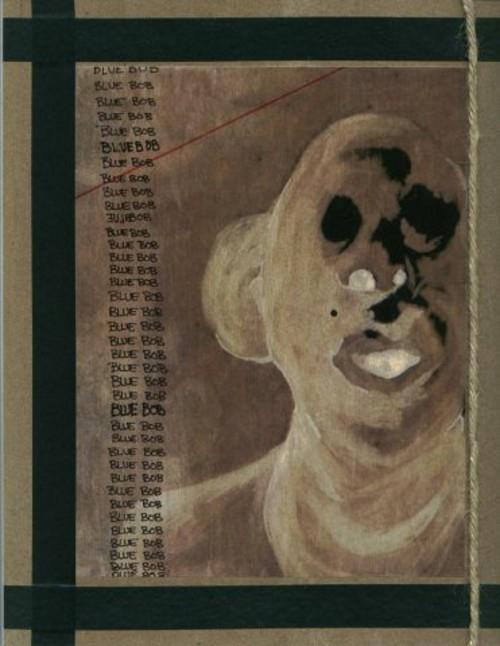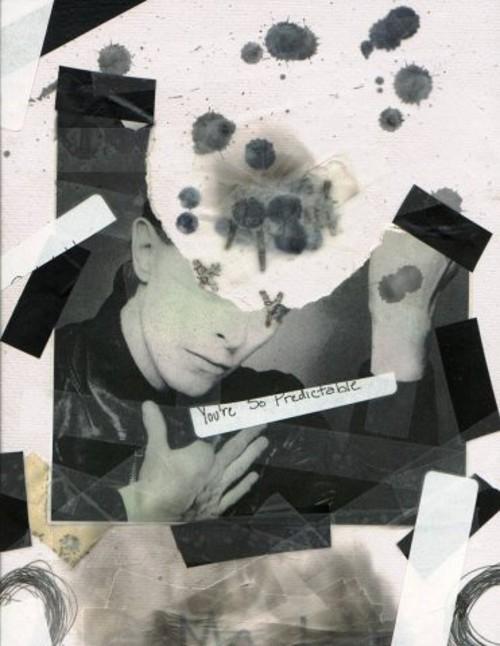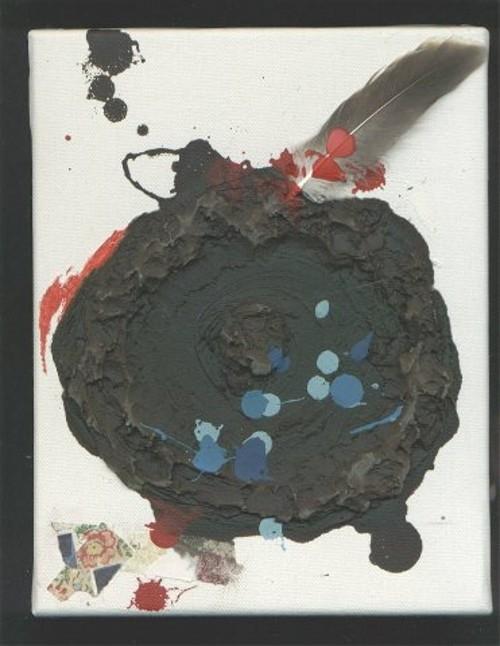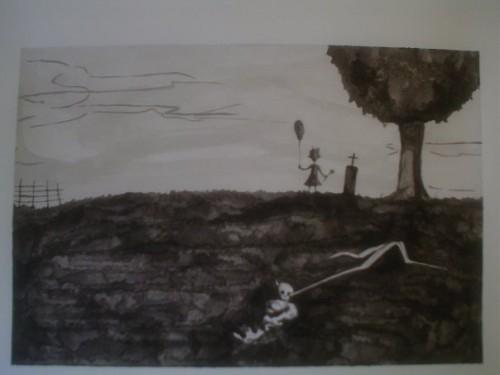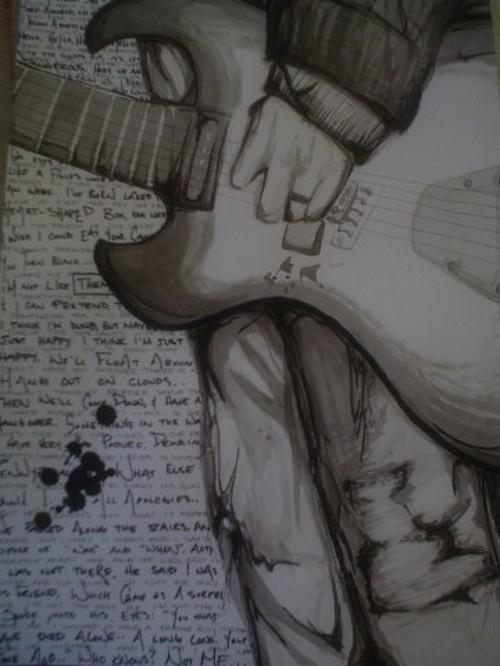 And here is the very picture that gave rise to rumors of homosexual Franco: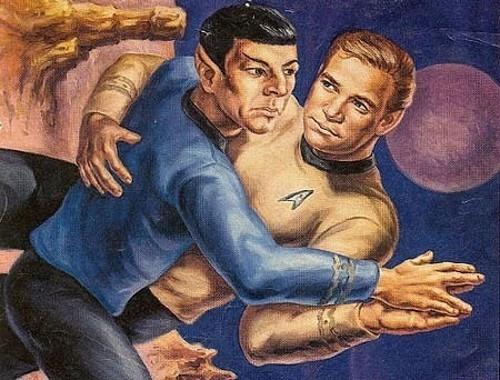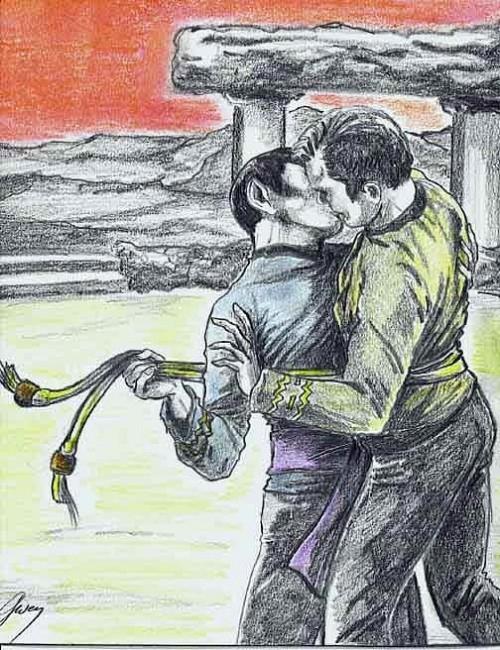 And here instead of the masculine and feminine silhouettes painted two men, which is also worrying ...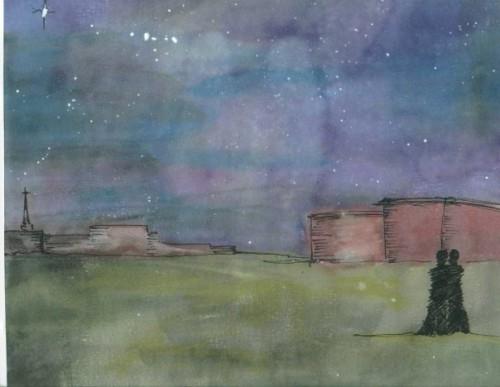 But especially for those who have forgotten what it looks like James, impressed with his work of course, remind - it looks like: