James Franco is not one so cute and talented family Betsy and Doug Franco. The couple has two other younger sons, one of whom followed in the footsteps of the older and became an actor. It is, of course, about David (or Dave) Franco. The most famous of this 27-year-old actor for his role in the final season of "Clinic". To her, he starred in the series "Seventh Heaven", "University", "Spoiled", "Do Not Disturb" and after in the film "Charlie St. Cloud", "Fright Night" and "macho and nerdy." All characters, if you look closely, are secondary, but Dave has not lost hope "shoot" as a brother.
Originally Franco Jr. did not want to be an actor, but the example James was contagious. In the near future we will see Dave in the expected thrash (otherwise you will not say) "Warm Bodies", which promises to be a worthy successor to the "Twilight" completing its existence this year, as well as the thriller "Now I can not see" where the company he was Morgan Freeman, Jesse Eisenberg and Mark Ruffalo (in the picture Dave finally one of the main roles!).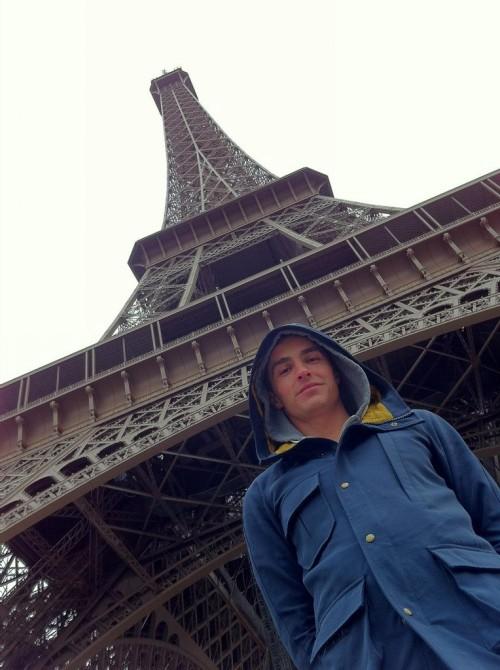 What to private life, it is known that Dave had brief affairs with Diannoy Agron and Sheneyey Grimes.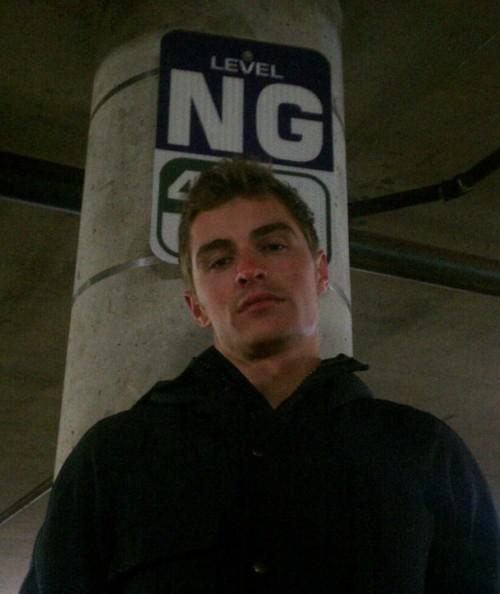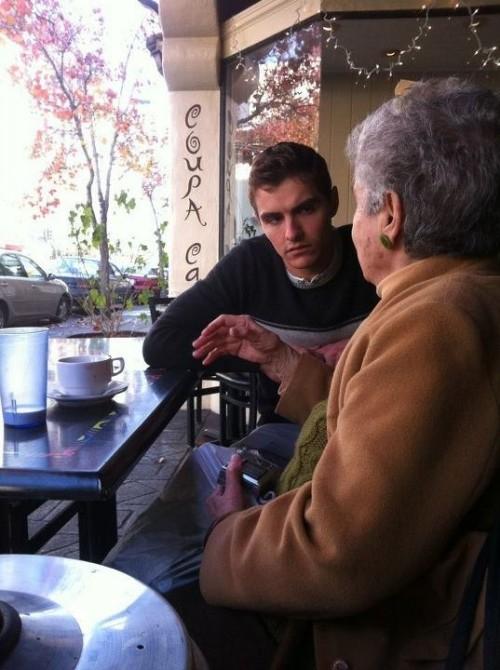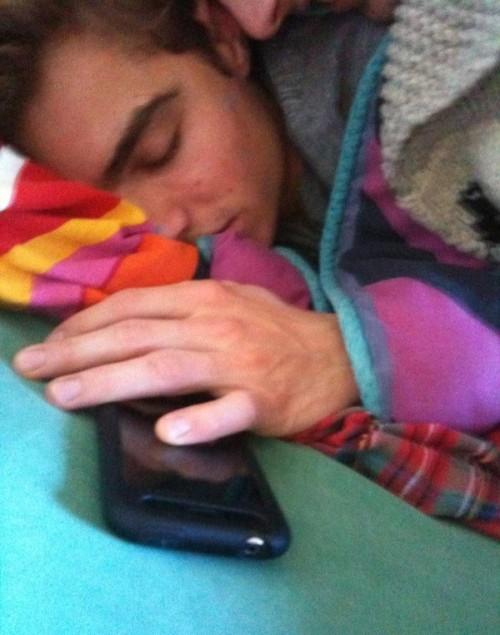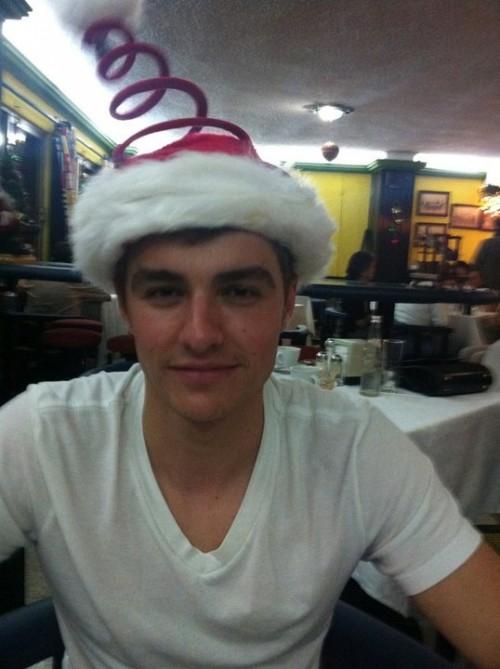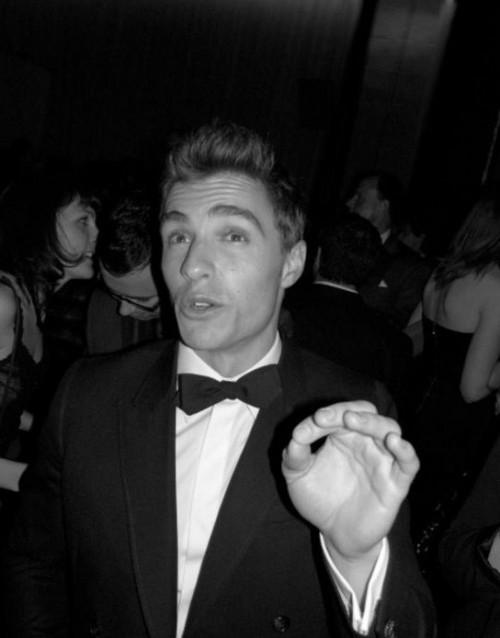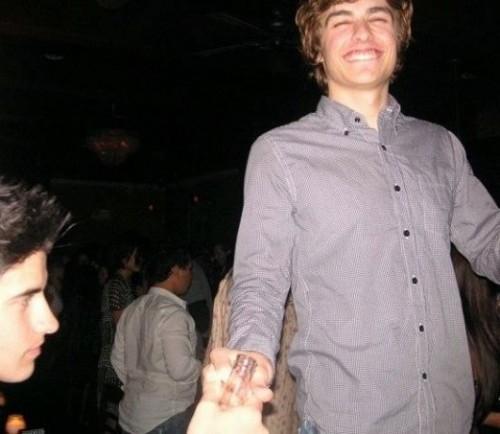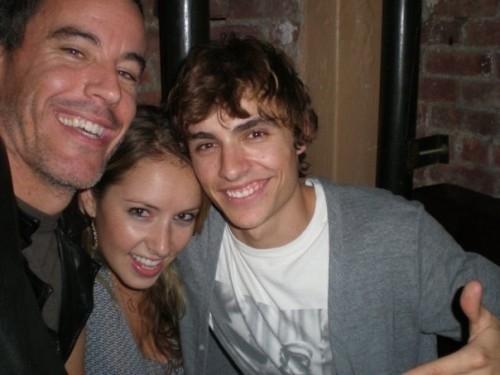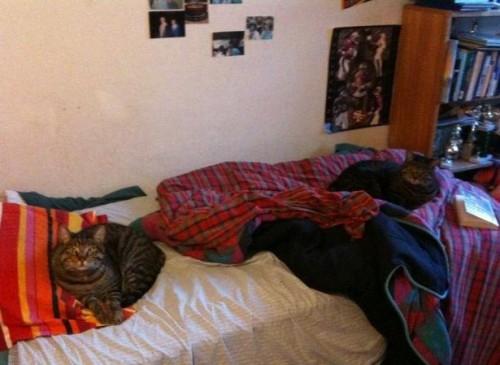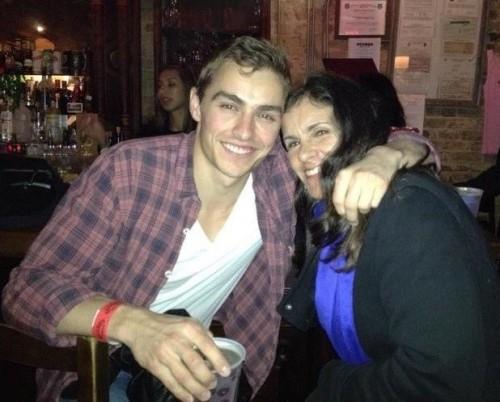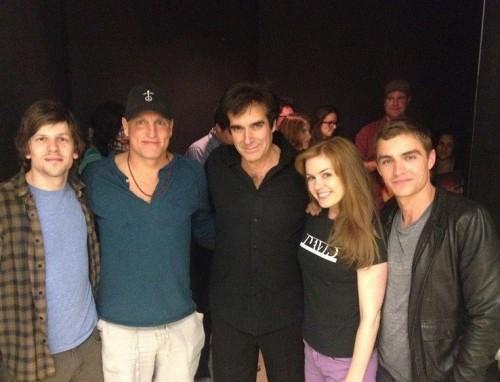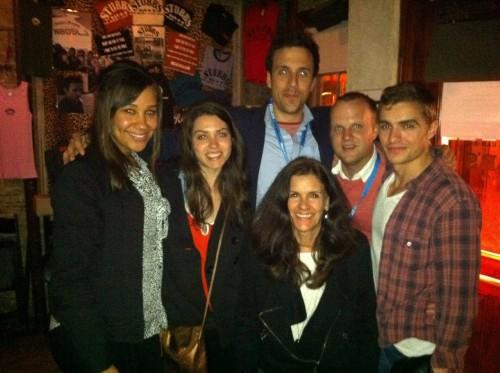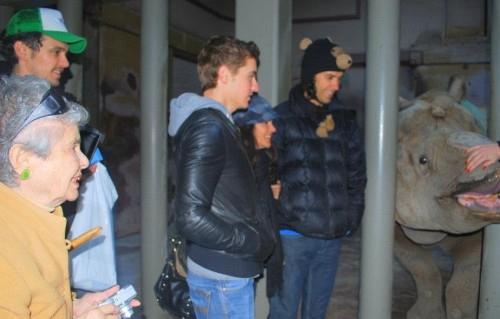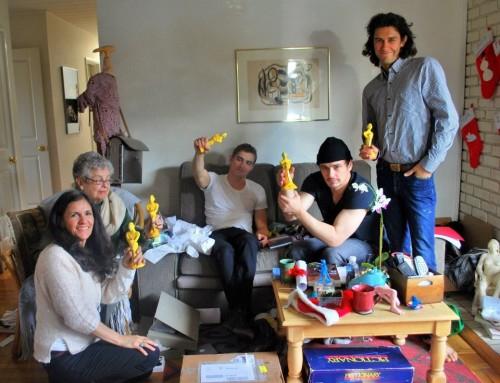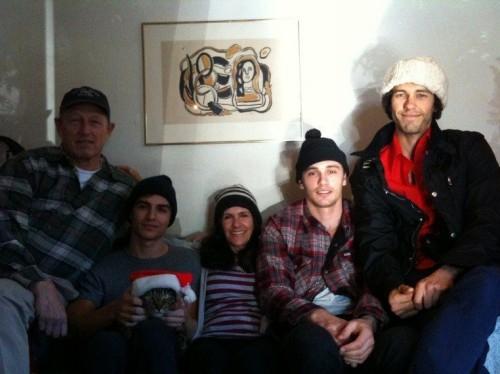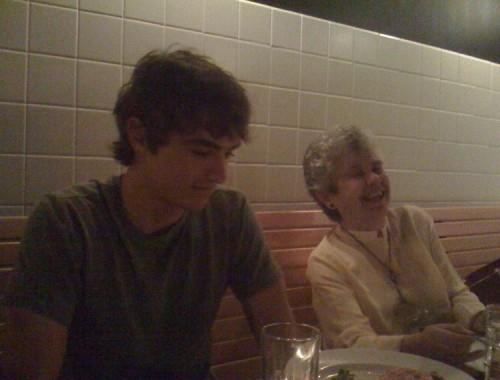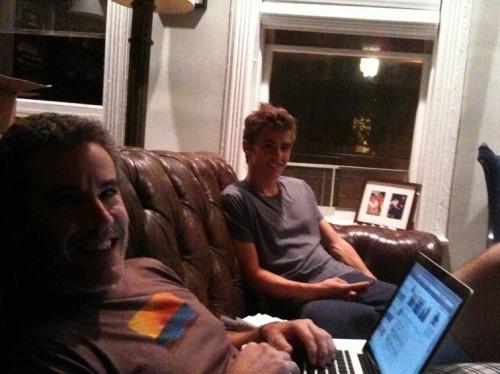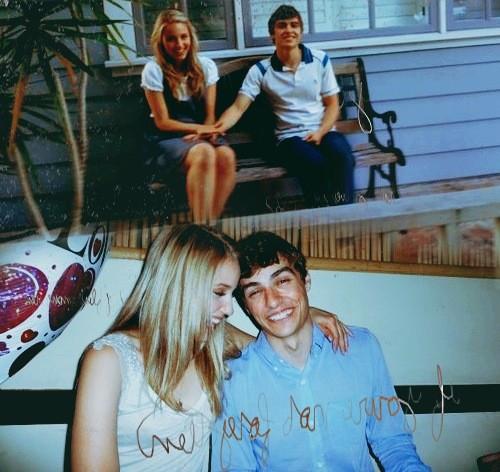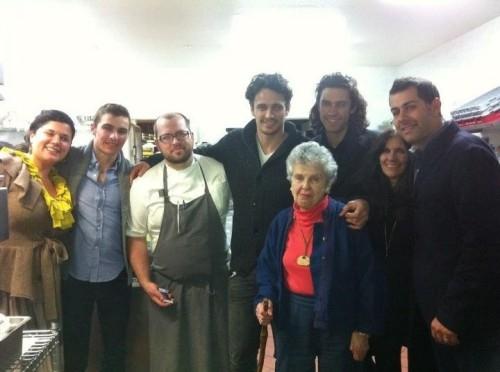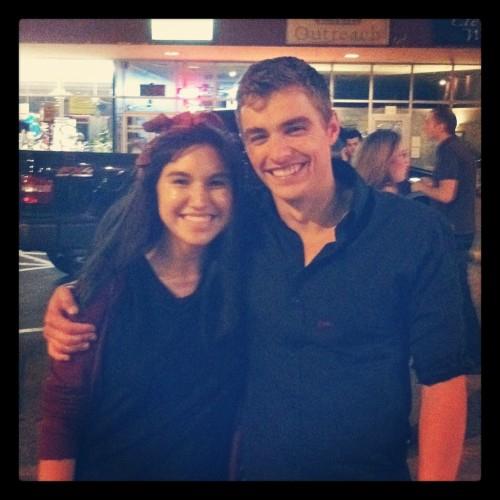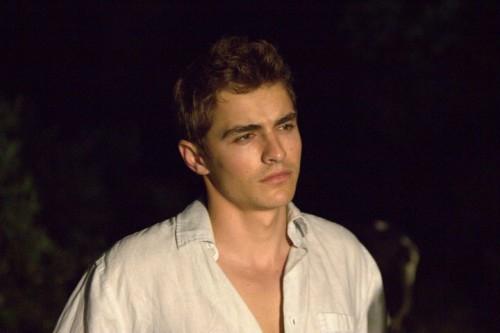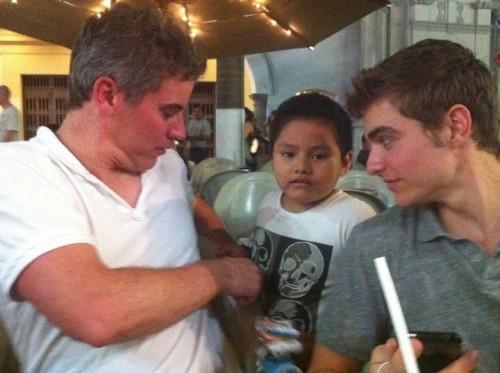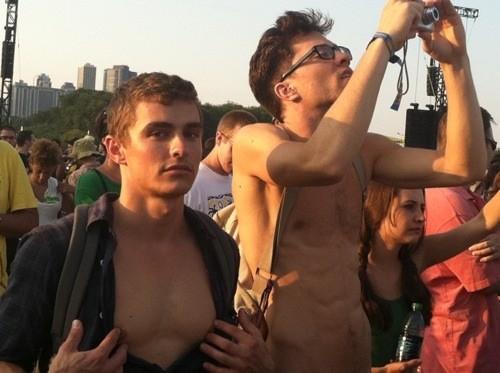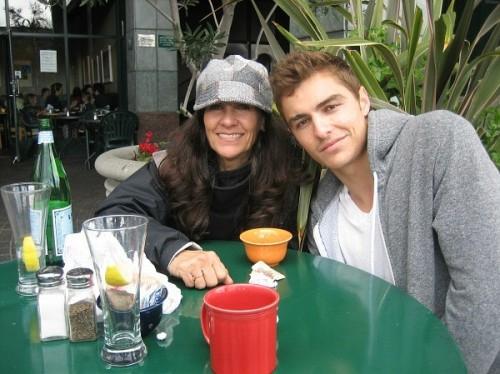 Twitter Dave Franco no.