In the biographies of celebrities most common typical story about how this or that person realized his true vocation, he dropped out and went to New York or Los Angeles to start his acting career was interrupted and there with the water on the bread until it was his finest hour. However, many famous people still managed to get a degree before they sucked crazy Hollywood lifestyle and work schedule became too dense to think about graduation. One handyman even managed to combine with one another without any damage and do not hesitate to hype. I suggest you look at the actors - graduates.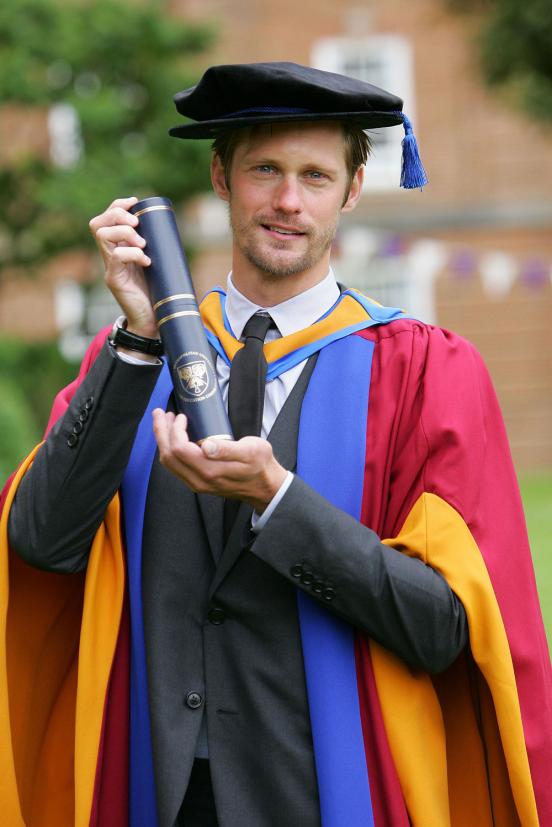 First post with clever and clever you can see from the following link:
vev.ru/blogs/umniki-i-umnicy.html
Alexander Skarsgard can say "got out" and received an honorary degree of Doctor of Science from the City University of Leeds, in which Alex learned English after completed service in the Swedish army in 1996. Actor dropped out after six months, but that has not stopped University celebrated his famous student in a similar way. Honorary doctorate requires a course of study, as well as the protection of scientific papers and other things, and is given to people who have excelled in any field, including the - art. Lucky guy, what can I say.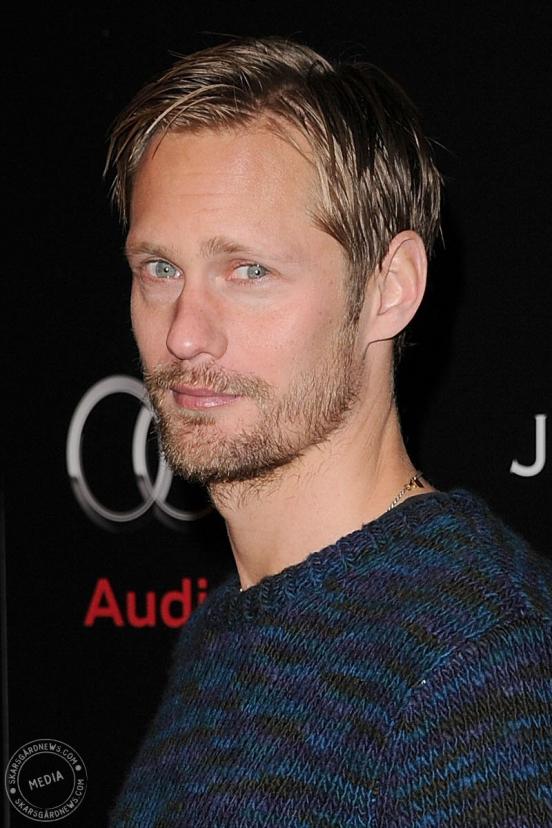 Sharon Stone graduated from high school as an external student in 15 years and in the same year entered Edinboro State University in Pennsylvania. The actress received a Bachelor of Arts, although it is strongly advised to choose the legal profession, more appropriate to its mentality and abilities. As you can see, Sharon went the other way.
In school, "Miss Congeniality" Sandra Bullock has cheerleaders and actively participated in the drama. Later, Sandra graduated from East Carolina University, but not without incident. She studied drama, but dropped out in the last year, when the end was already nothing, and went to New York to become an actress. There, she initially worked as a bartender, a waitress and a cloakroom. Later, Sandra still received a diploma by completing a training course. The actress never regretted that has not chosen instead University school of acting. She wanted to buy a traditional student experience - football games, parties in the dorms and everything else.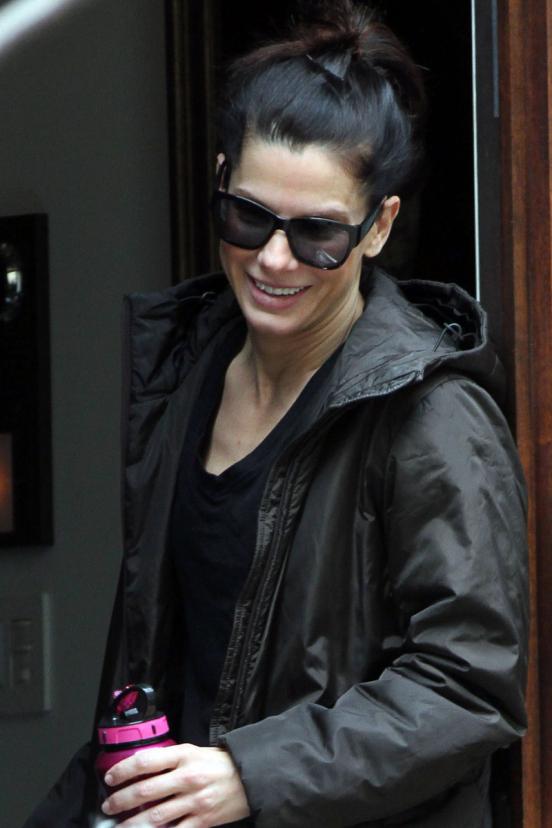 Selma Blair and perhaps plays minded fools in some films, but it is the most in no way relates. After school, Selma during the year studied photography in college of Kalamazoo is part of hundreds of old and hundred of the best colleges in the USA. Then she transferred to the University of New York, and finally received a diploma with honors in the University of Michigan. In total, she has a Bachelor of Arts degree in photography with a double major in English and fine arts and a bachelor of psychology. After university Selma went to New York, dreaming of becoming a photographer, and there began attending acting classes.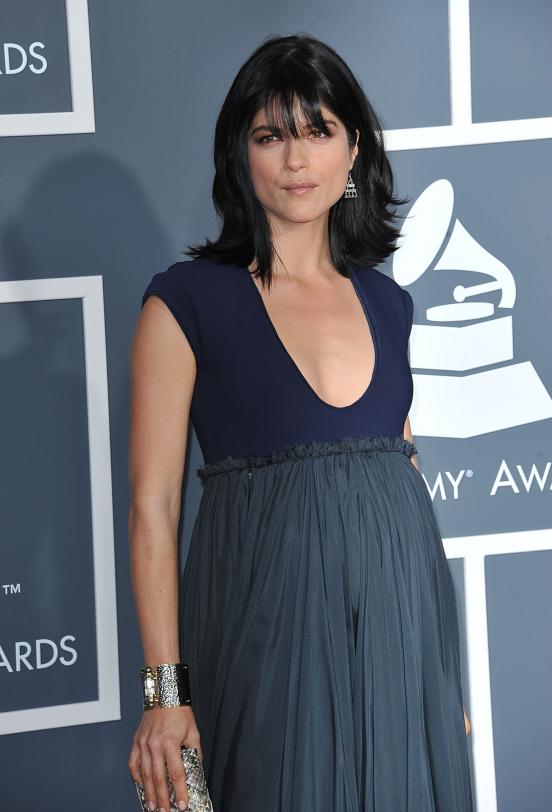 Dzhennifer Garner received conservative upbringing and first entered the Faculty of Chemistry at the University of Denison to follow in the footsteps of his father - a chemical engineer, but the desire to become an actress still overpowered and Dzhennifer moved into the Department of Drama, where she participated in many student productions. The actress has also been accepted as a member of the prestigious female student community Pi Beta Phi (ΠΒΦ), founded already in 1876, has 134 offices throughout the country and consists of more than 230 000 women.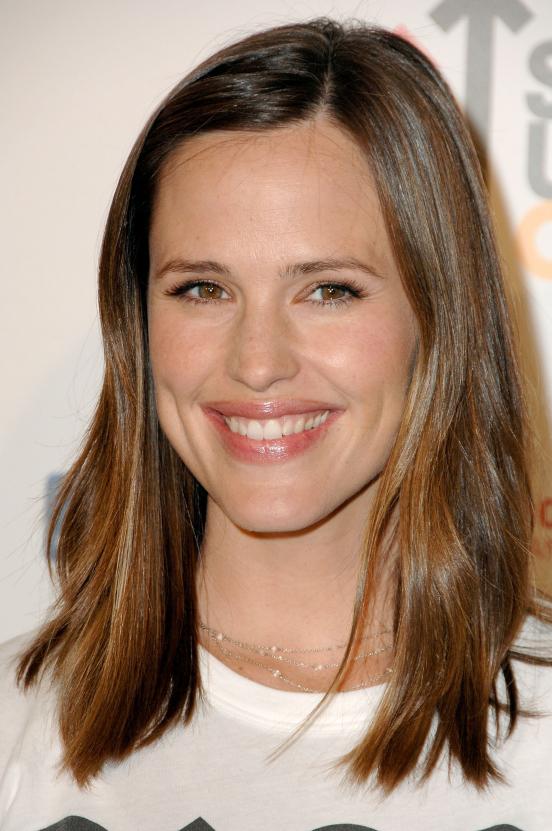 The star of "10 Things I Hate" and Bourne trilogy - Julia Stiles graduated from Columbia University with a degree in English literature. Julia finds herself a feminist, and wrote an article for the newspaper The Guardian, dedicated to this topic.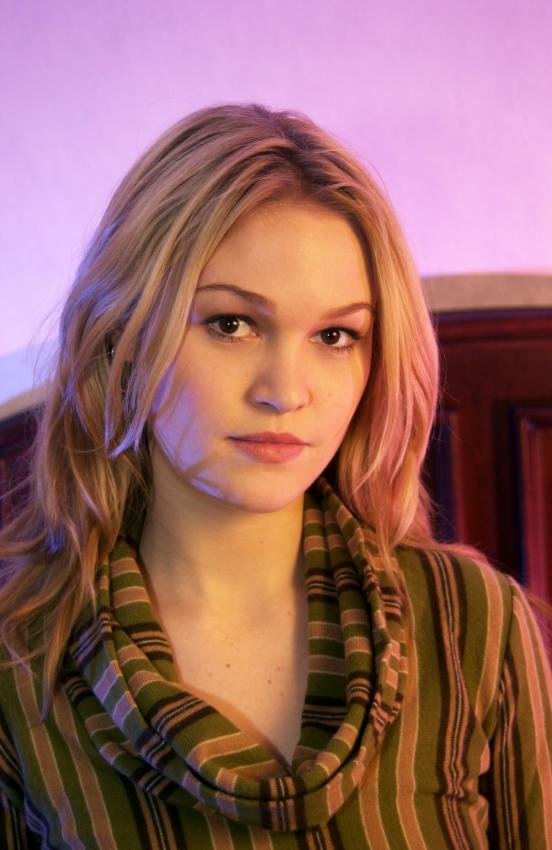 I personally Matthew McConaughey looks more like a party-goer and gouging, but he has a bachelor's degree in a vast field - radio and television, which he received from the University of Texas. As Jennifer Garner, Matthew was lucky to get into a prestigious male student community Delta Tau Delta (ΔΤΔ).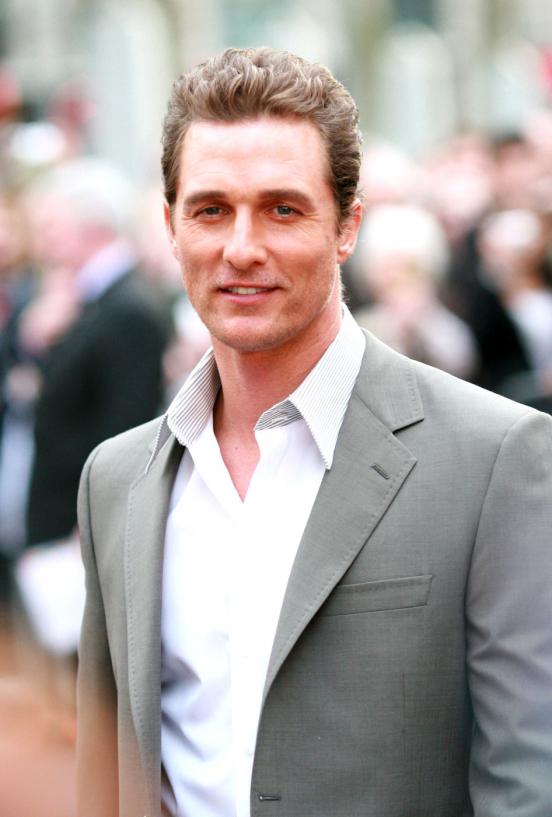 By the way, at school, Matthew won the vote "the most beautiful", based on a photo album from the outlet. Photo attached :)
Renee Zellweger was a real activist still in school. She was engaged in football, soccer, basketball and baseball, and was a cheerleader was in the school team in gymnastics, acting circles and clubs closed. It is not surprising that the University of Texas, she repeatedly fell into the lists of the best students. The main specialization Rene chose English, but his acting classes first selected only by the fact that it was necessarily need at least one item that is associated with the art, to complete the course. Later, however, these classes helped her understand what she wants in life, so the actress began to gain experience, acting in local commercials.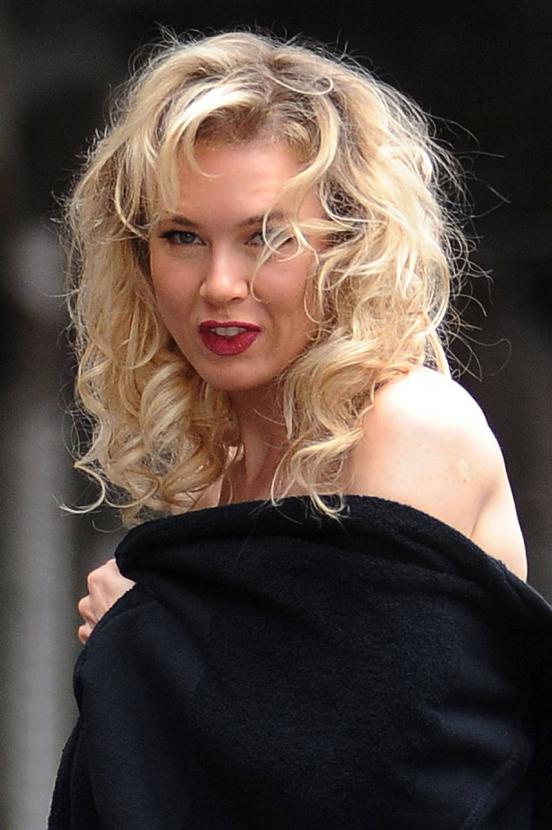 Who - would have thought that Eva Longoria is an expert in the physiology of movements? But this is so. Sultry beauty received a Bachelor of Science with a major in kinesiology. As a student, Eva won one after the other beauty contests. Bind their lives to science and Eve did not want after graduation moved to Los Angeles to participate in a talent contest in which her and noticed her agent.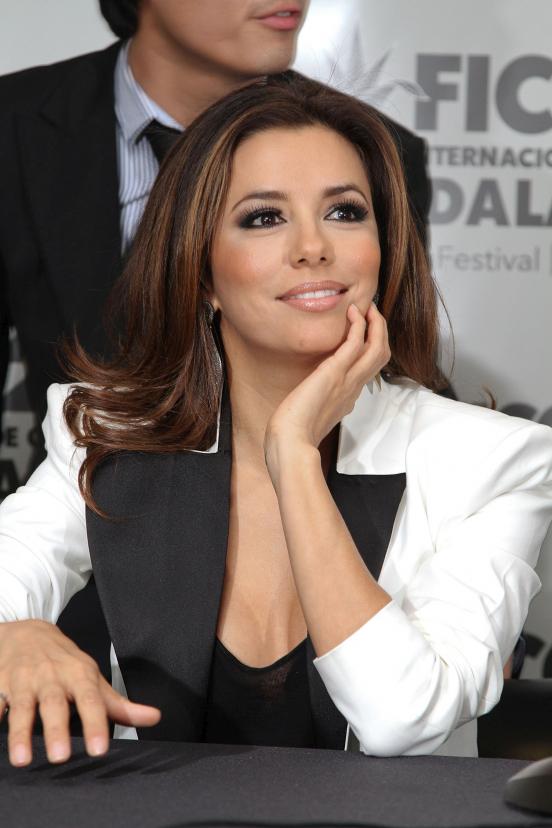 Comedian Adam Sandler graduated from New York University, and in particular the Tisch School of the Arts, Department, which has traditionally chosen future actors, directors, and anyone who wants to connect his life with the movie. Adam received a bachelor of arts degree in 1988.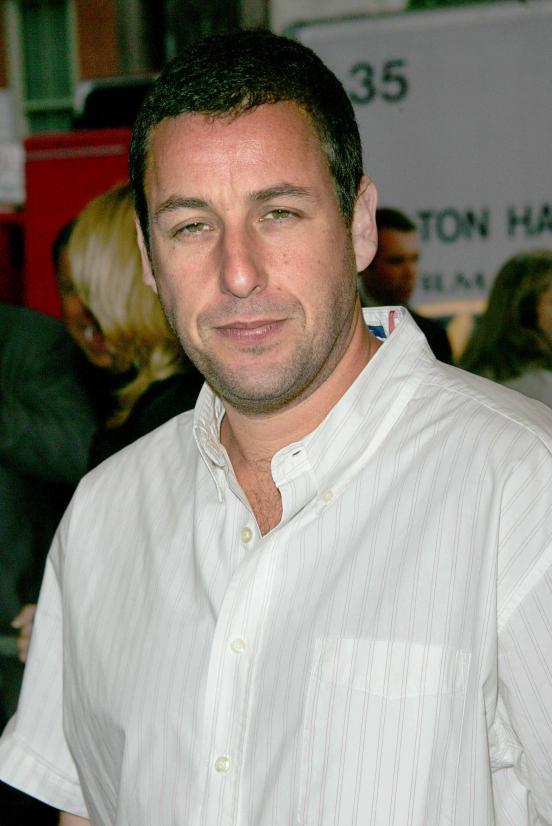 The actor did not waste time in vain and developed his comedic talent, performing in clubs in New York and on the campus. Adam even dedicated a song «Lunchlady land» employee dining room, where he dined at the University, at its first music album.
But James Franco went the hard way. He's just walking demotivators for people who think they have no time for anything. It all started when a young James entered the University of California to become a marine zoologist. However, earlier in the secret dreams of acting career, against the wishes of their parents Franco dropped out after the first year. In 2006, already a famous successful actor, he recovered at the same university, choosing as the main subject of the English language, with a specialization in writing. James Franco scored himself 62 credit curriculum, instead of the usual 19And to speed up the process and at the same time continued to act in films. Actor studied subjects such as French, History of the Holocaust, philosophy of science, American literature and others.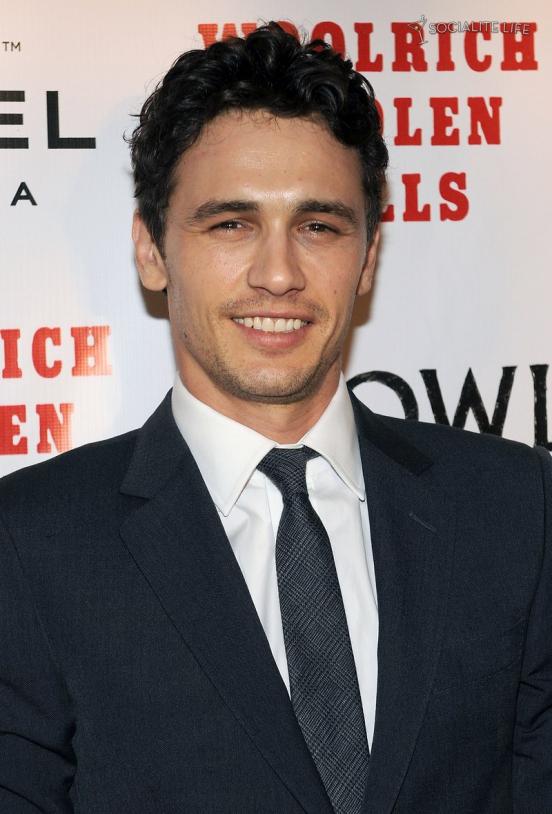 He received a bachelor's degree in 2008 and attended Columbia University as a basic, yet at the same time attending Tisch School of the Arts at New York University and Brooklyn College, managing to run into the Warren Wilson College, which was located in another state, there to study poetry. In 2010, James received a master's degree and is now studying at Yale University, planning to get a PhD, and in addition he had to chastise the whole course of time as a teacher. The plans for another guy and the University of Houston School of Design. He sleeps at all?