For the sake of good as the actors are ready for any transformation of their appearance. However, if kilograms makeup at the end of the shooting day are washed, then cut hair grow back for months. But if the role requires nalyso shave? Hollywood stars are ready for it.
John Travolta bald for filming the movie "The Taking of Pelham 123»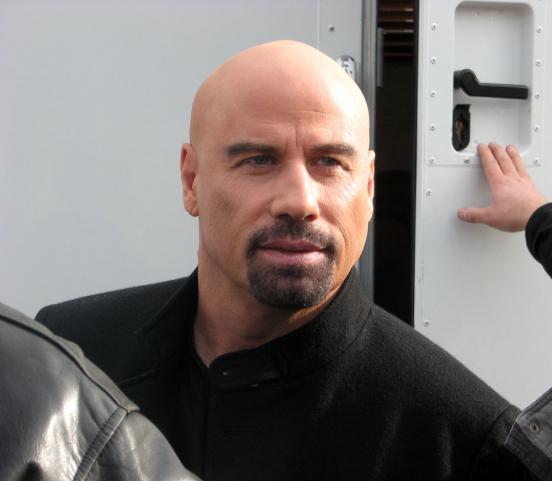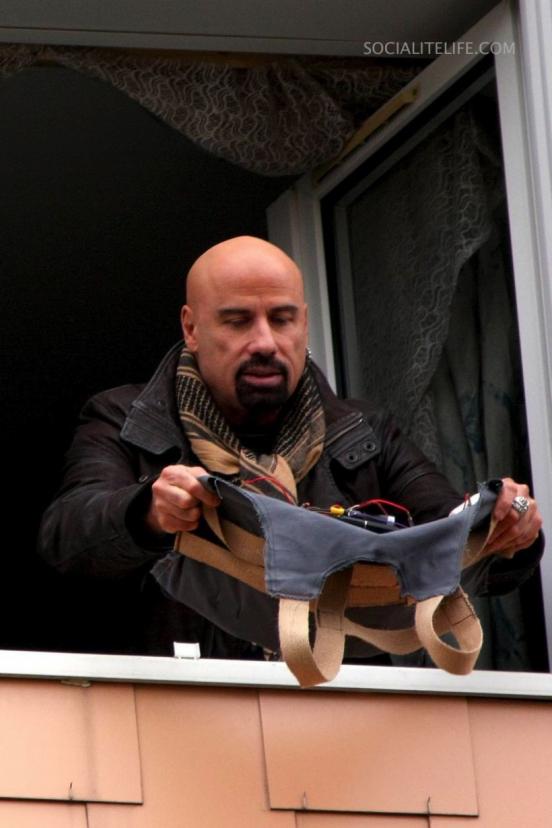 Director of the film "The Smurfs" decided that bald patch Hank Azaria will look ridiculous. As for me - I dupe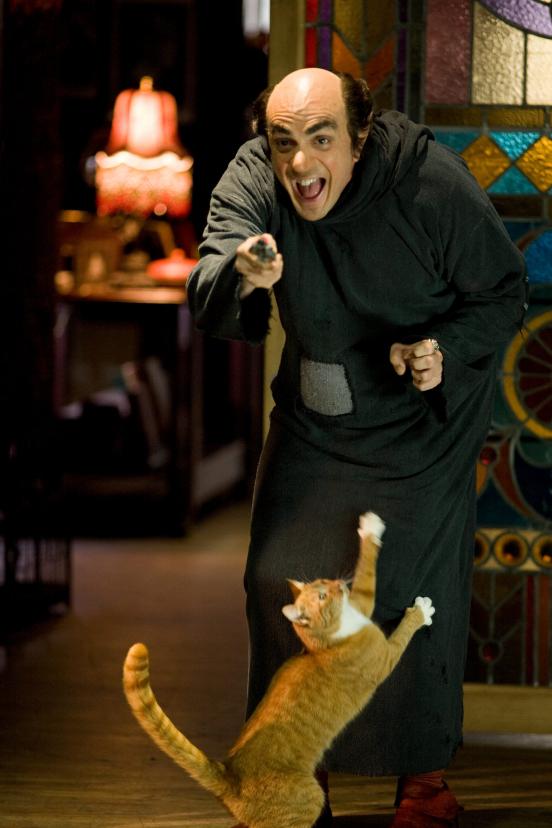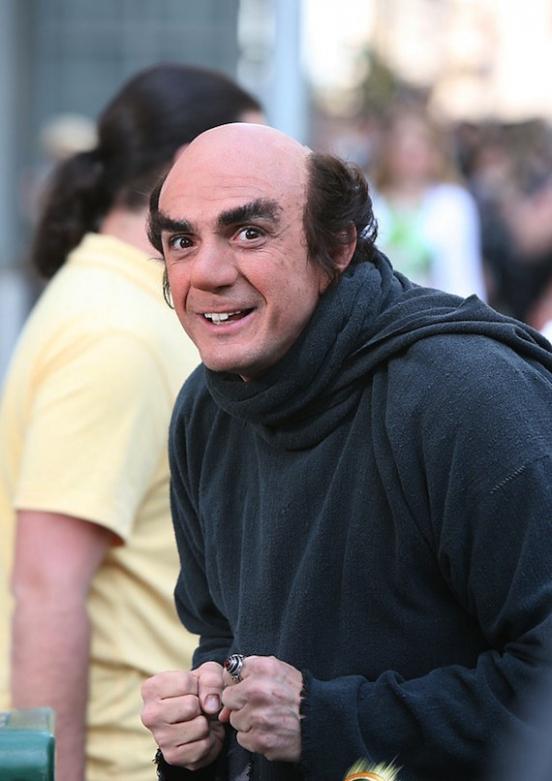 Here whose bald head I like, it's Natalie Portman in the movie «V - for Vendetta." And what a revolutionary with romantic curls ...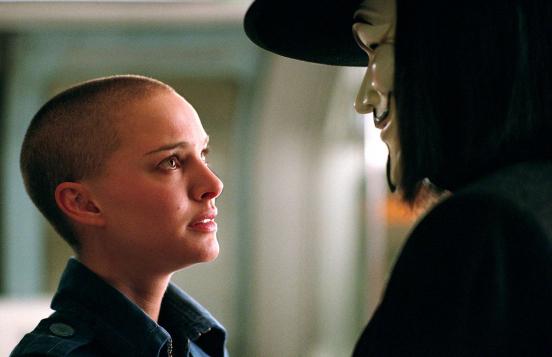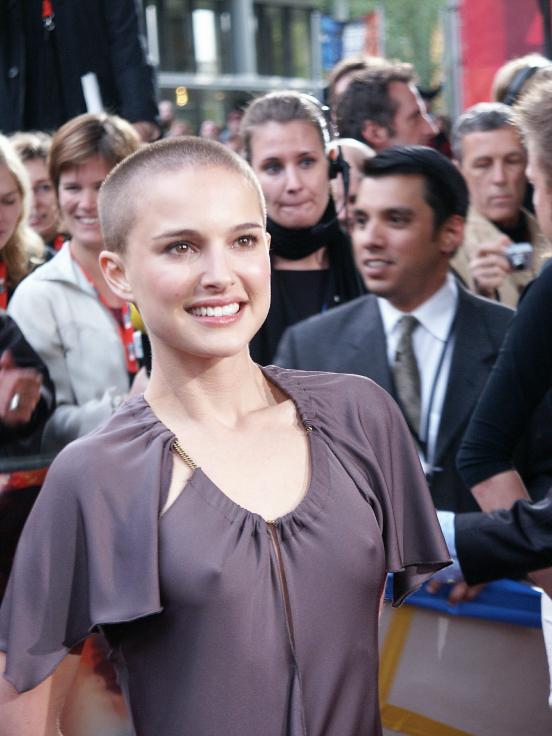 The same can be said about Sigourney Weaver. After watching the "Alien" this actress I associate only with the battle-Baba and the important role it played in the bald head. Do not you think that bald Sigourney looks much younger?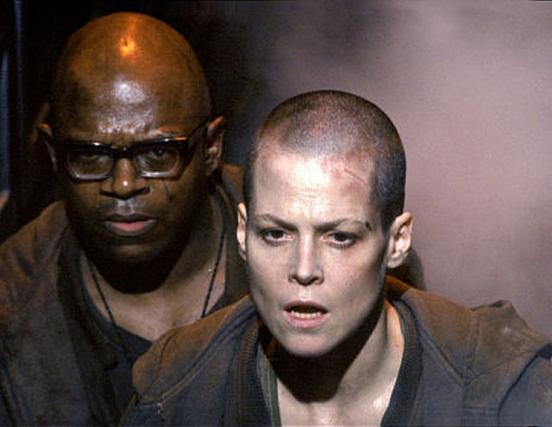 After filming "GI Jane," Demi Moore has long sported a bald head. abandoning wigs. What can I say - together with the shape of a soldier bald head looked more organic than with an evening dress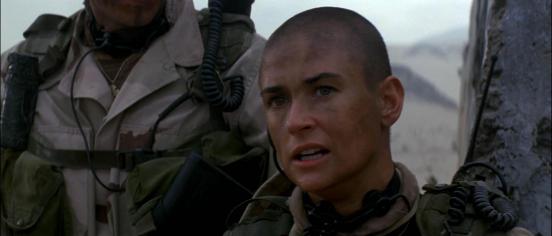 These pictures from the set thriller "End of change" with Jake Gyllenhaal has been in a paparazzi-chronicles, but then who does not have time to appreciate the beauty of Baska Jake bald)))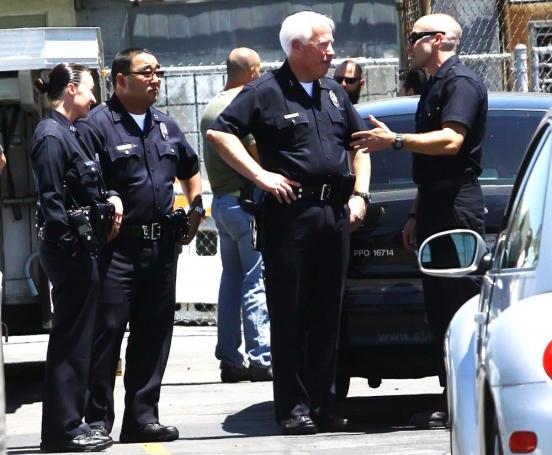 Have you ever seen a cyborg with long hair? In the sci-fi thriller "Elysium", too, will not see. Photos are not the best quality but bald Matt Damon can be seen well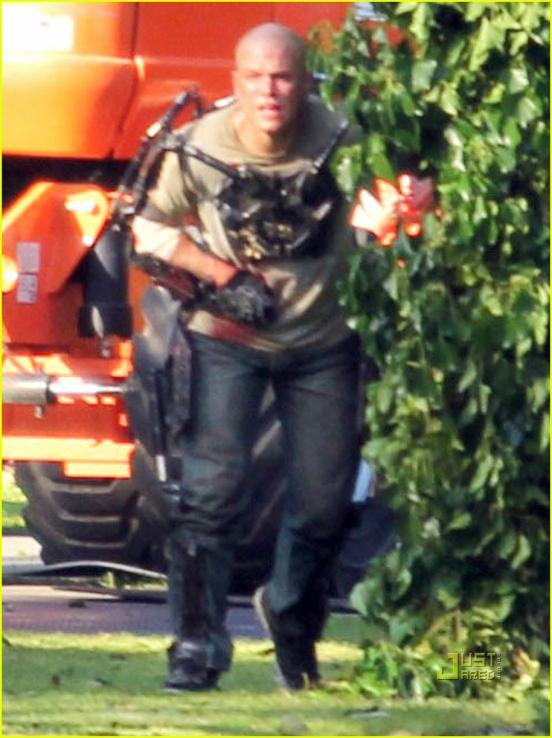 I once thought that Cameron Diaz without a drop of regret rid of hair for the role in the movie "My guardian angel". The fans really believe that Cam shaved her head bald. But it turned out that the star wore a special "bald" wig, which is used to simulate a receding hairline in the movie. Wow, how far stepped technology, I never would have thought it was makeup.