Star - the same people. Their lives sometimes comes a black stripe associated with another painful parting. Let's find out what makes it famous beauties survive the personal drama.
Eva Longoria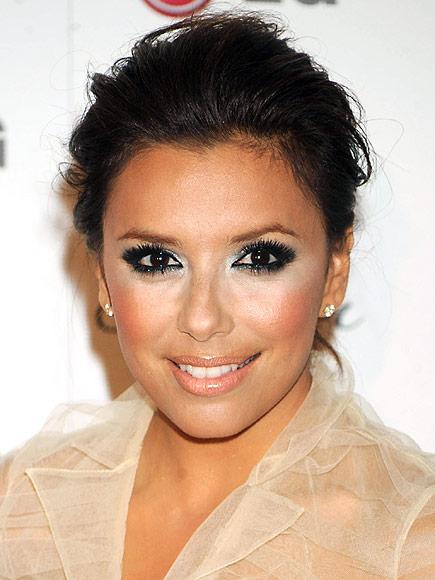 Parker is not. The second half of the names remained in the past, as well as the ex-husband, basketball player Tony Parker.
To say that the love between them seething passion, then do not say anything.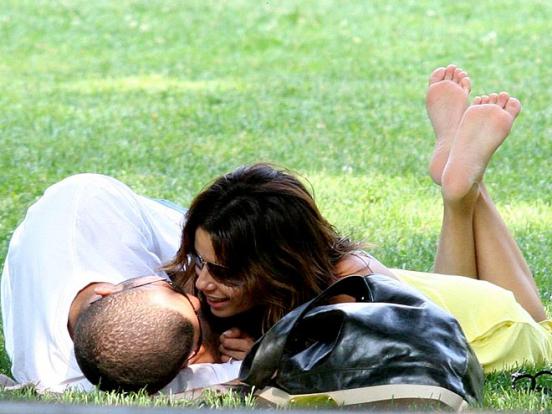 Looking at their joint photos, there was no doubt that Eve adores Tony.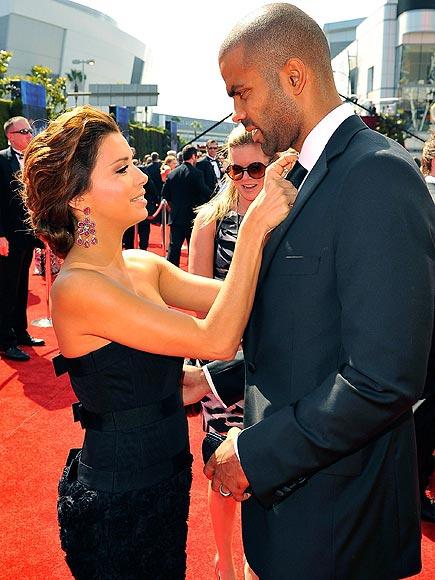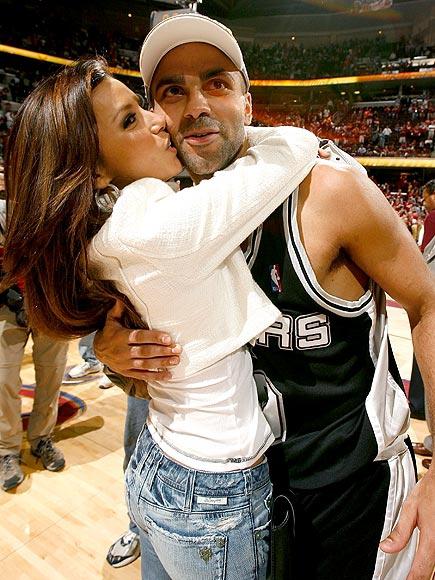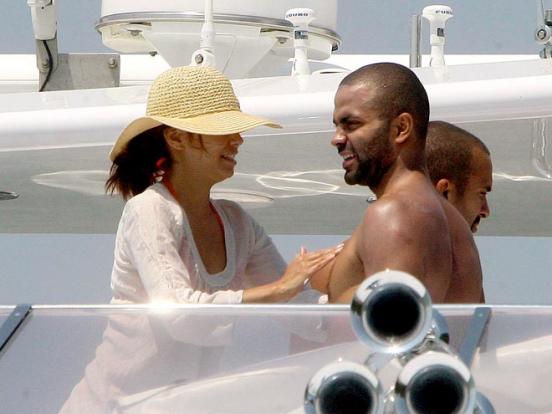 "Desperate Housewives" even tattooed number under which he played Tony in the NBA.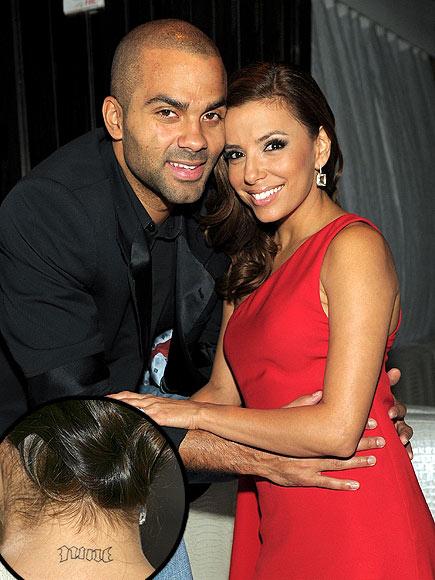 And Tony does not arouse suspicion.
But even among women with such beauty, Tony could not resist the affair on the side. Their marriage lasted 3 years. January 28, 2011, they officially divorced. Friends and family are very worried about Eve, knowing how much she loved Tony. The main support for Eva during this difficult period it became a family and devoted fans.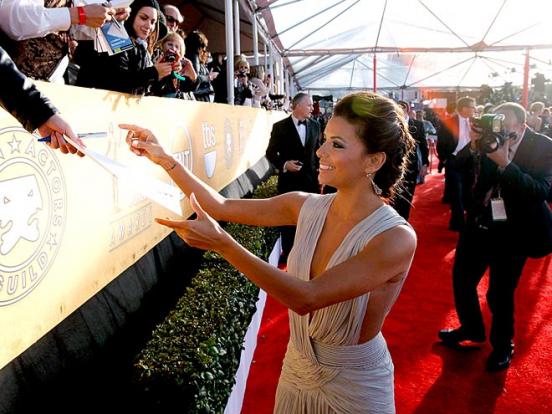 However, at the same time began to appear rumors beginning novel Eve younger brother of Penelope Cruz, Eduardo. However, the information is very quickly confirmed, and today the couple no longer hiding their relationship.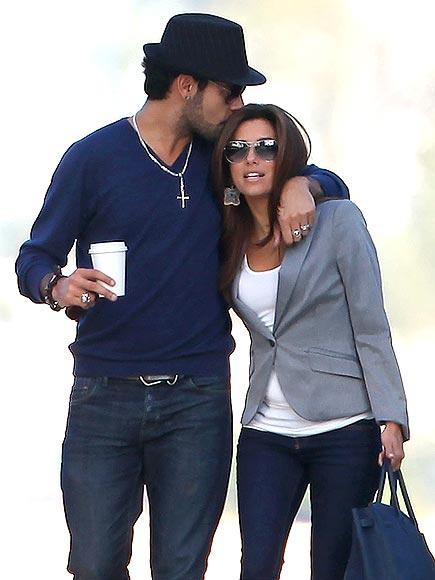 New love and support of family helped Eva Longoria quickly recover from a painful breakup with Tony Parker. And recently, in love and happy Eva celebrated her 36th birthday.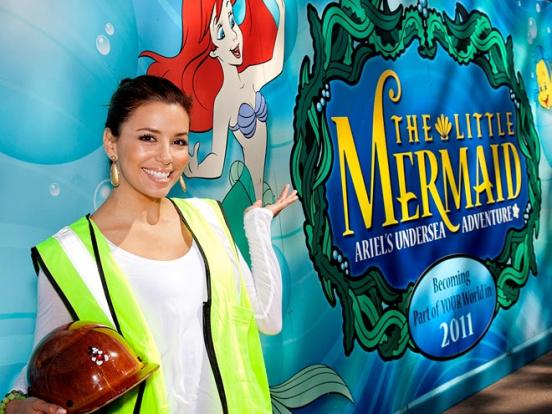 Sandra Bullock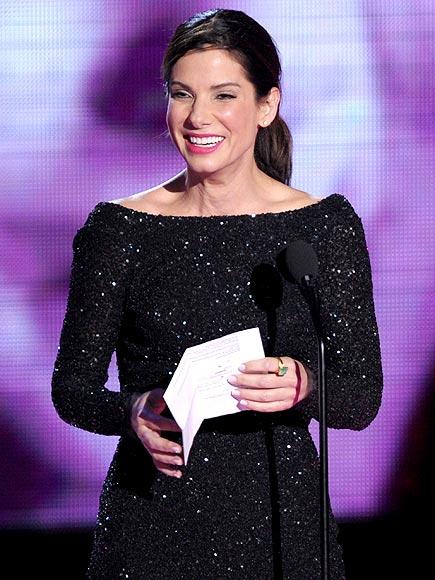 Today Sandra Bullock - winner of the "Oscar", one of the most popular and highly paid actresses in Hollywood, well-known philanthropist, happy mom and simply beautiful. But in the personal life of the actress is not all plain sailing.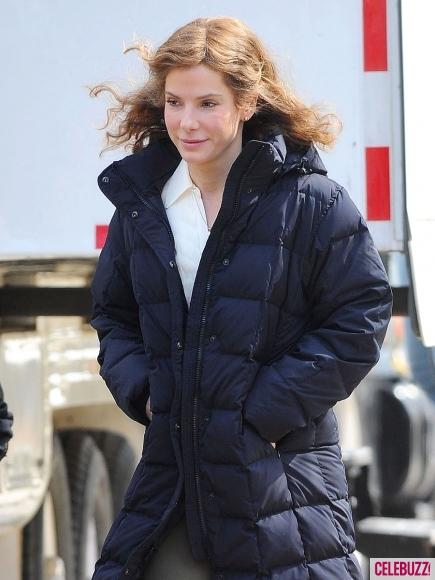 The last severe personal drama Sandra began divorce from Jesse James adulterer. The reason for the divorce is simple - a betrayal.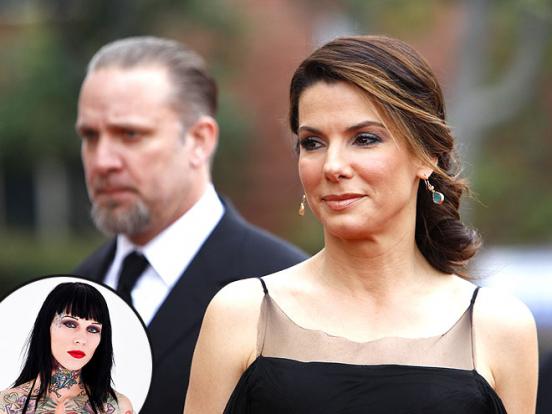 And it all started so well. In 2005, Jesse and Sandra married. Then the news spread through all the tabloids.
A year later, the couple was still happy.
In January 2010, in the family of Sandra and Jesse happened joyous event: couple adopted a baby from New Orleans named Louis Bardo.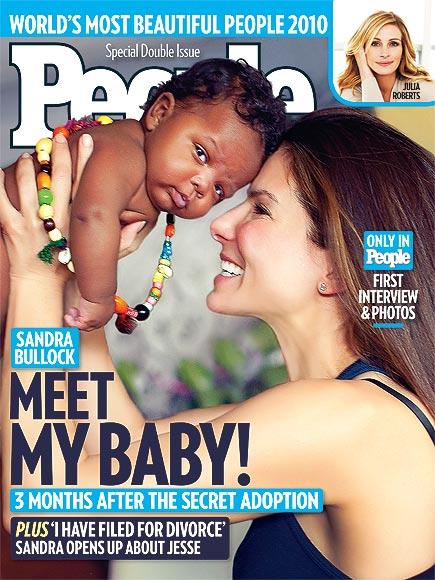 In the same year, Sandra received the coveted "Oscar».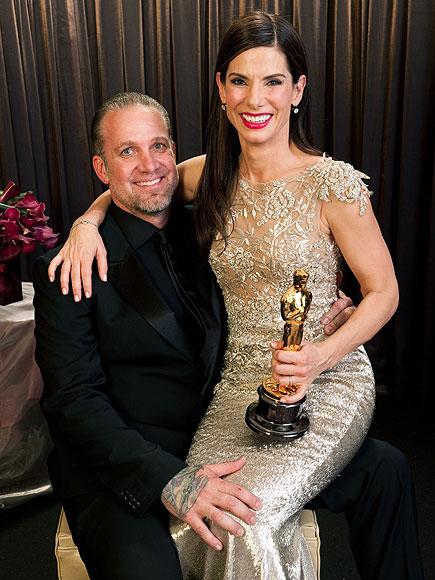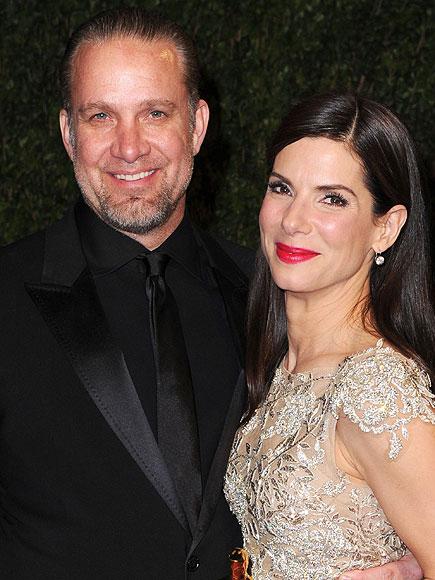 And in March, Sound of Thunder: Sandra found out about her husband's infidelity. In April, she filed for divorce.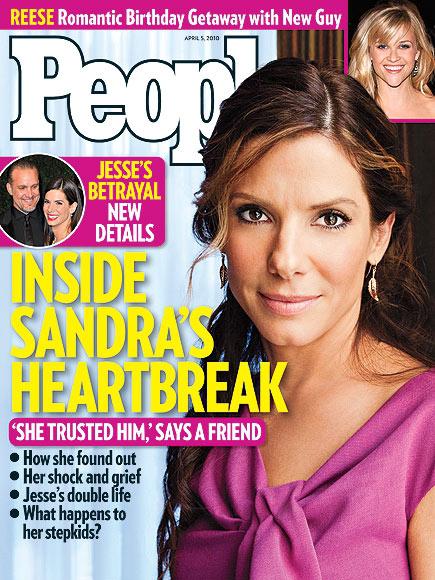 Divorce has become an actress ordeal. Withstand heavy load Sandra helped work in film, charity and favorite son.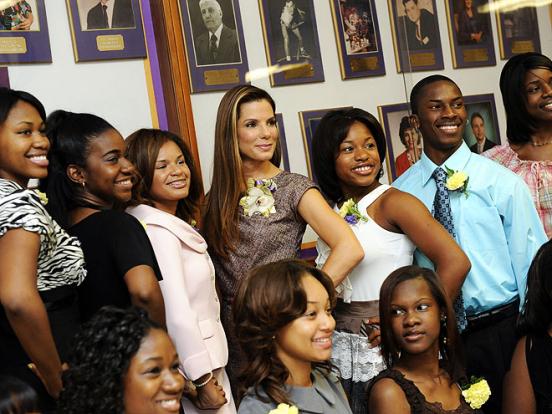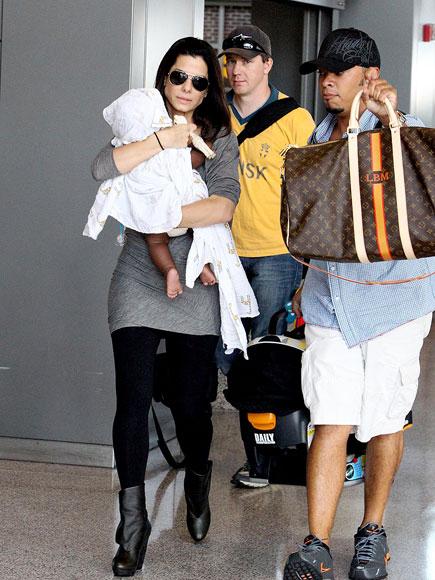 Most recently Bullock changed her hairstyle. As you know, if a woman craves changes in his personal life, it begins with their appearance.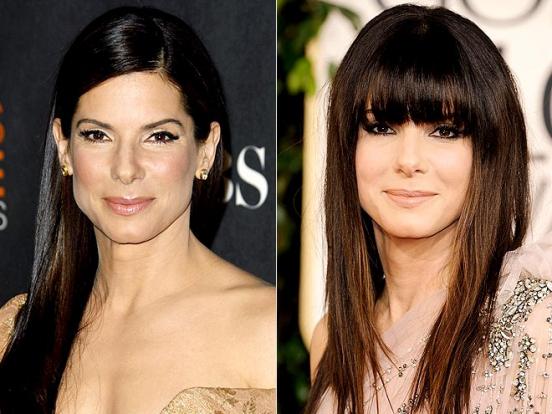 Scarlett Johansson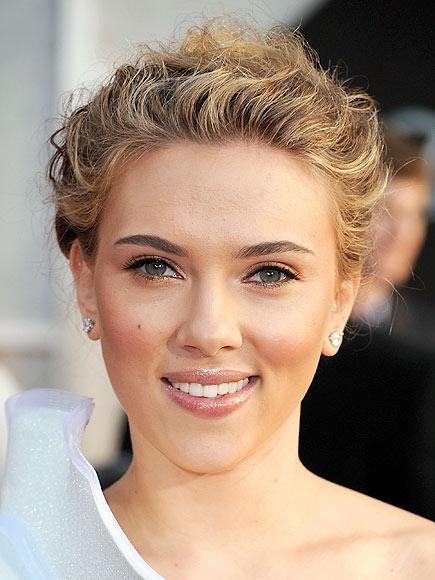 Over 26 years of life Scarlett had affairs with famous men such as Jared Leto, Benicio Del Toro, Josh Hartnett. But her main love was the Ryan Reynolds, with whom they were married in 2008.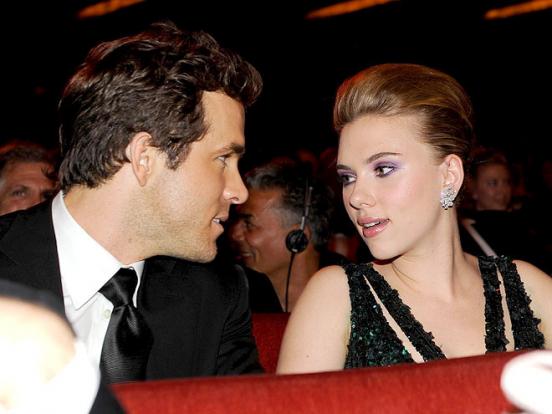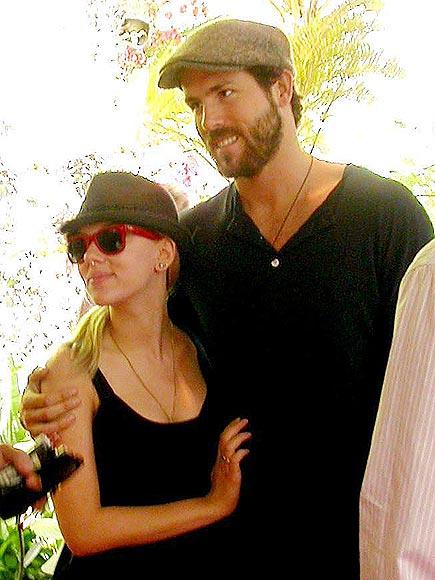 The fact that among them were true feelings, do not have to argue.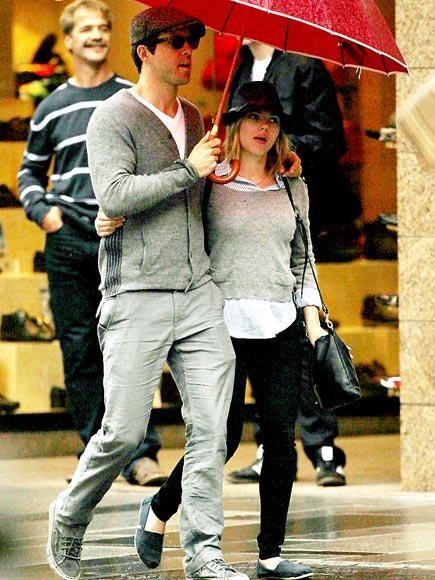 But unexpectedly, December 14, 2010, the world learned about the divorce of the two stars. Like other single star in this difficult time, Scarlett receives support from their families and fans. Fortunately, wishing to get a coveted autograph stars galore.
More recently, there were rumors about a possible romance with Scarlett divorced Sean Penn. The paparazzi caught them in the restaurant.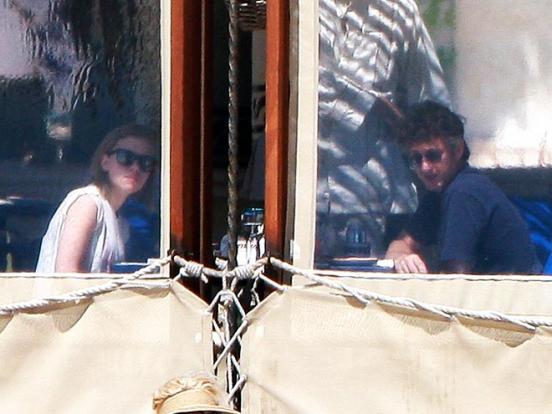 Hopefully, soon in life comes Scarlett light bar, because with such beauty can not long remain in solitude.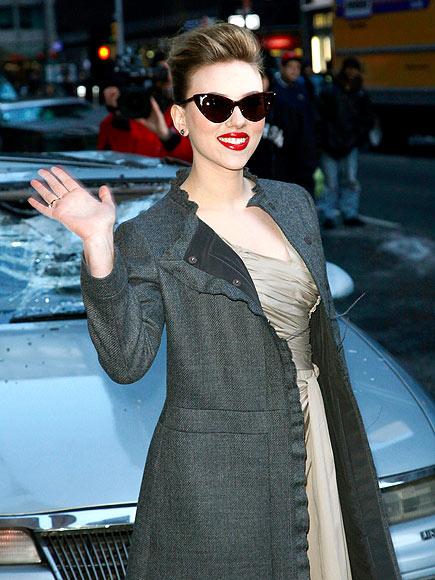 Renee Zellweger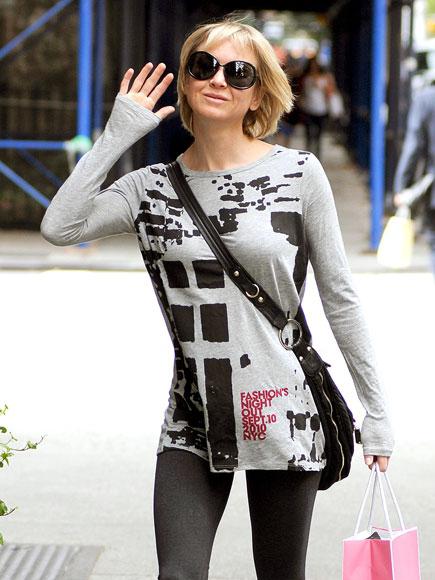 On parting Renee and Bradley Cooper this week trumpeted all media.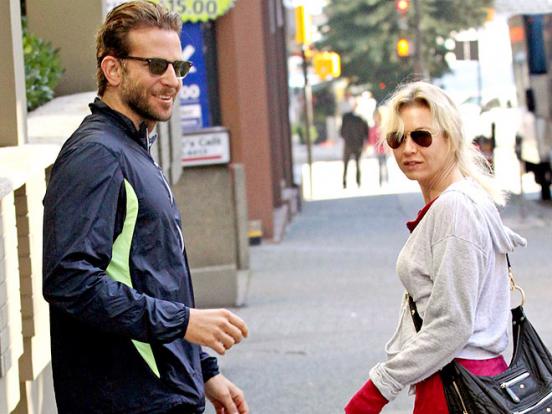 I must say that Renee has long been considered one of the most unlucky in love stars. She has had affairs with Jim Carrey, George Clooney, and in 2005 the actress married country singer Kenny Chesney.
But the marriage did not last long. And last love Renee was an actor Bradley Cooper.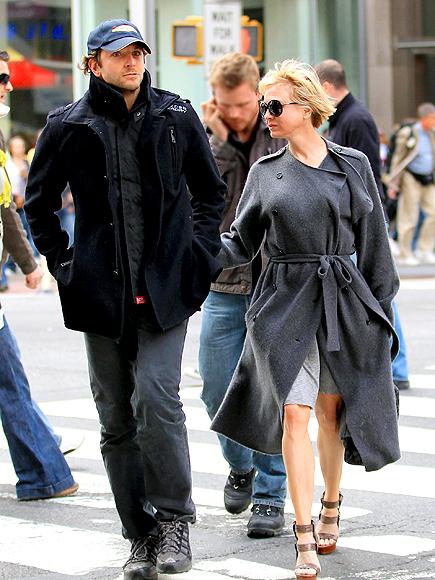 Frankly, looking at these pictures, a feeling that Bradley did not understand what they are doing together. Some he did not love the form.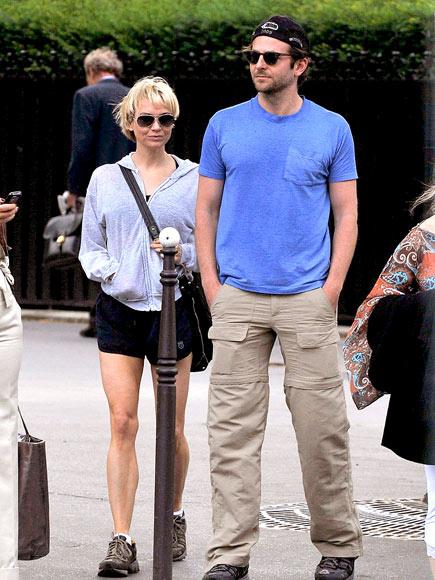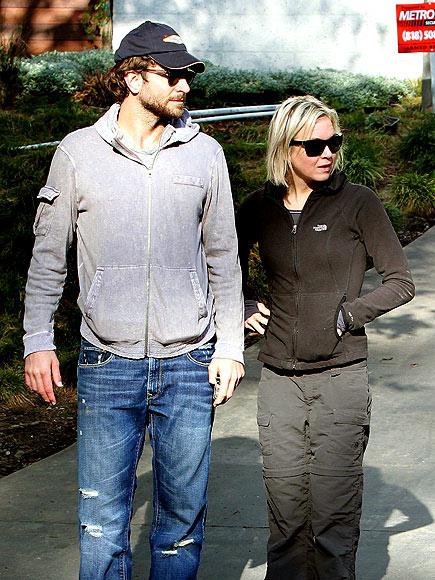 But this affair came to an end. Bradley went away and left Rene waiting for a miracle.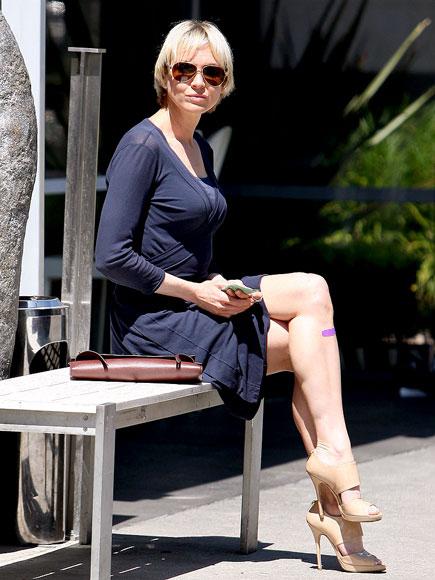 It is not clear how easy or difficult Rene will take this break. But being a world star and generally stubborn girl, there is no doubt that she will soon find their own happiness.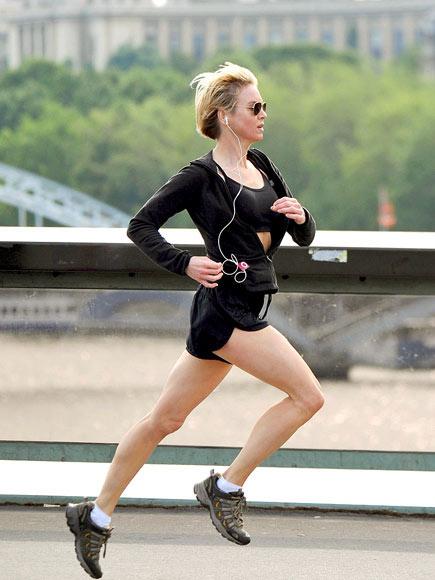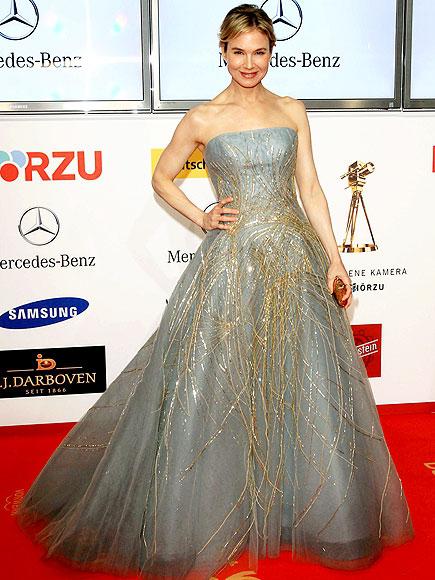 In the meantime, have to do everything myself.
And finally, two freshly baked singles. Ashley Greene and Jessica Bill. Both girls broke up with his mate just a few days ago.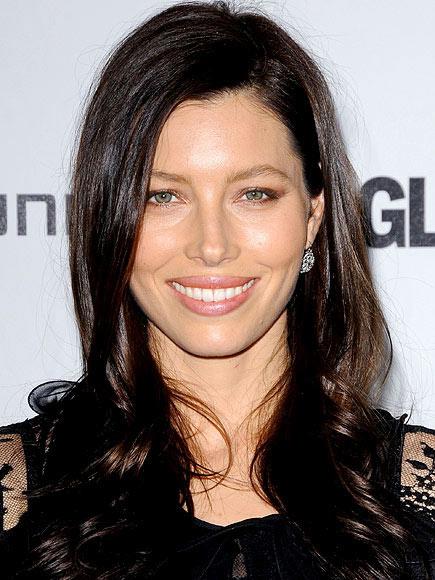 It's no secret that her boyfriend Jess was Justin Timberlake. Let's just see what it was a couple.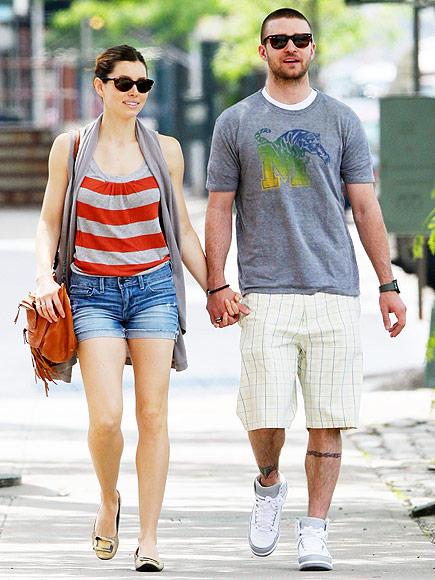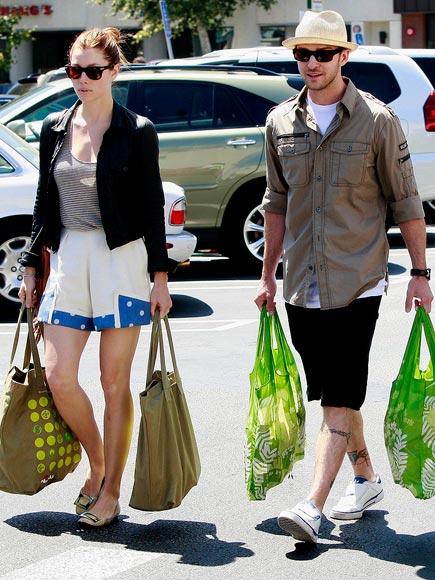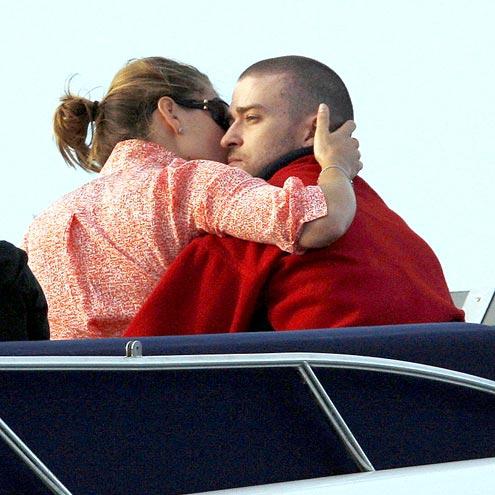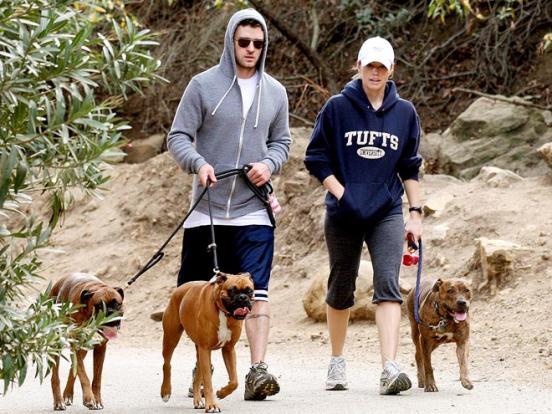 According to rumors, a new passion Justin became a Hollywood star Mila Kunis.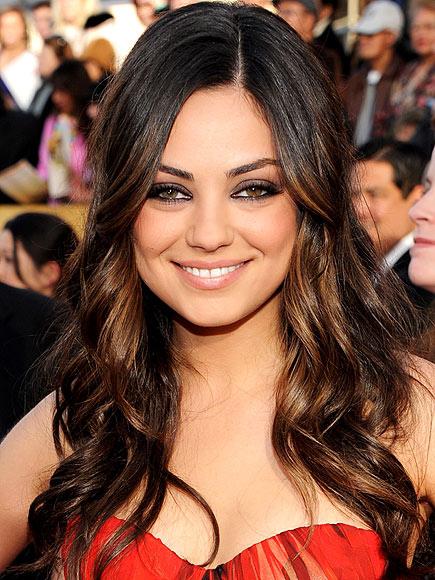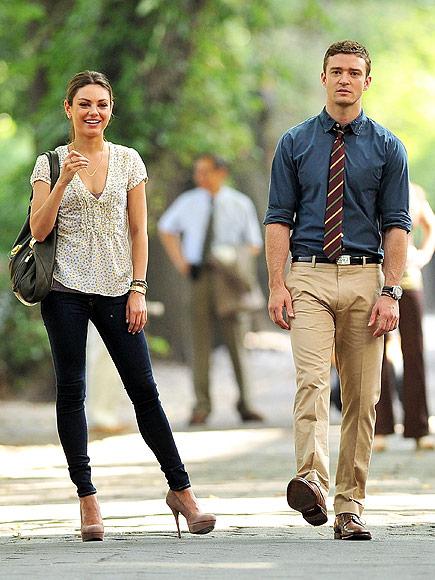 Like it or not, I think we can find out very soon. While we can only guess. As for Jessica Biel, then in my opinion, they are with Justin is not very suitable to each other. Jessica always seemed some correct, and Justin, on the contrary, explosive and impulsive. In this regard, Mila should approach him better.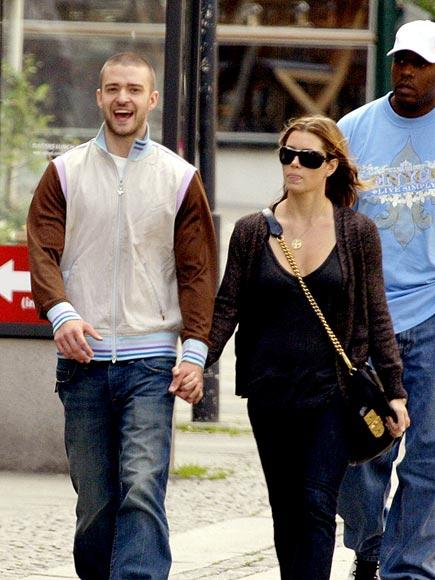 In the meantime, Jessica probably just have to plunge into work with his head.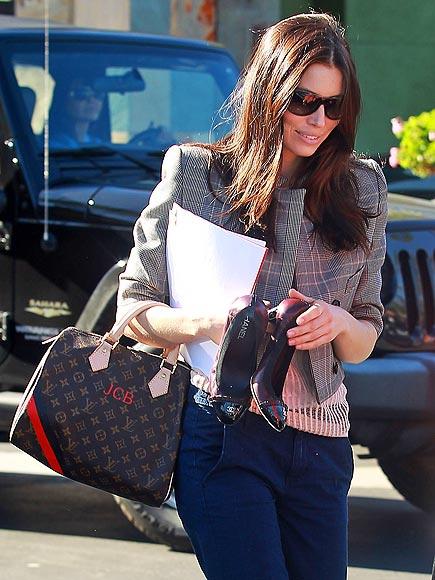 Actress Ashley Greene and musician Joe Jonas were very beautiful couple.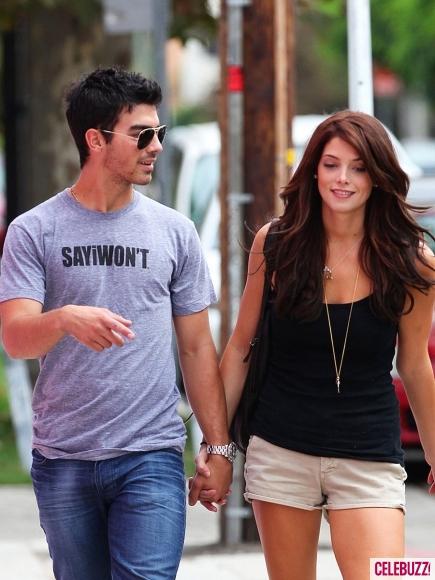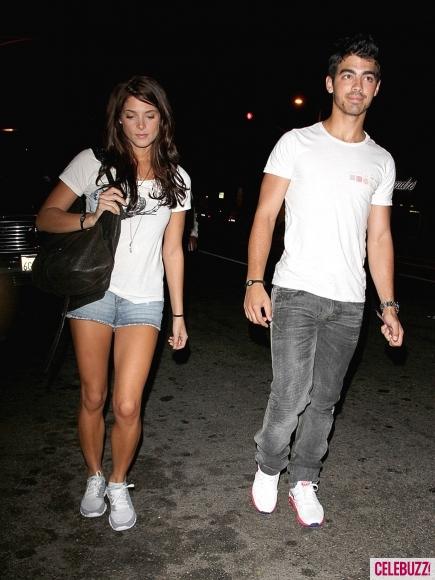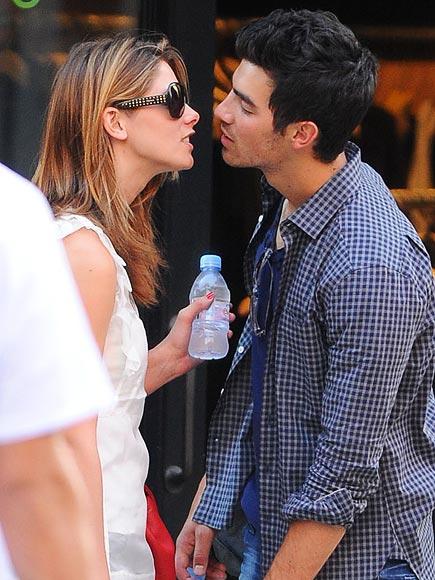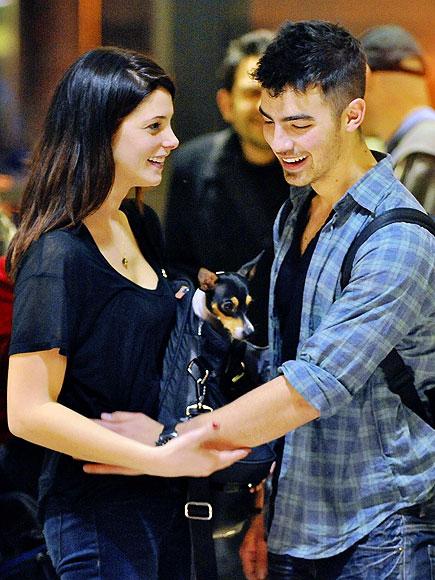 Recently, they broke up. Ashley was even a brief mourning for a lost love.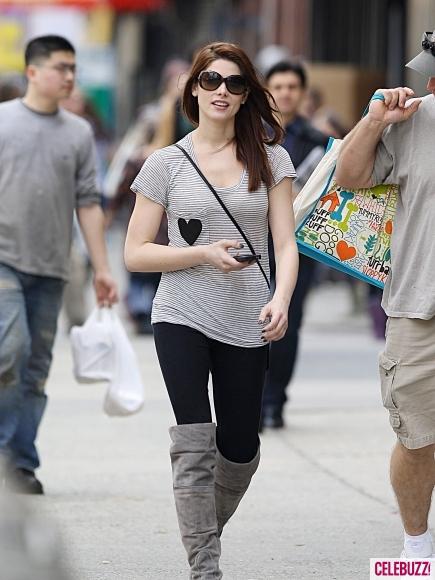 Now it is more often seen in the company of his father and a new friend ...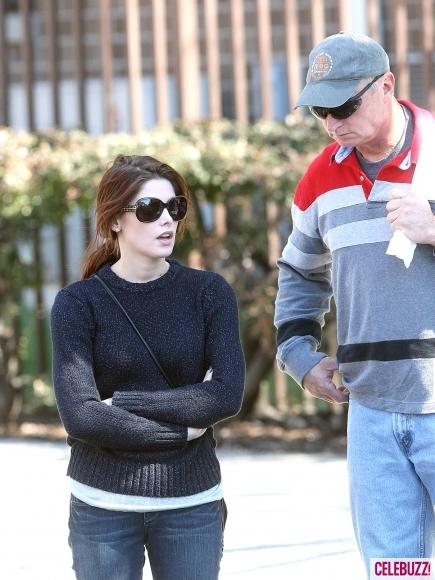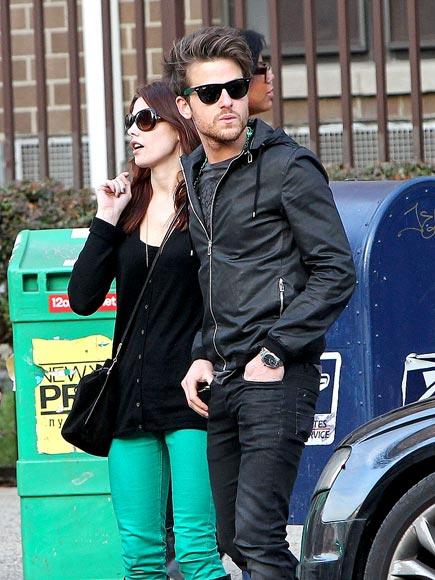 Photo: people.com, celebuzz.com