Couple Emma (28) and Dylan Smith (41) is strongly addicted to food from fast food restaurants, they do not prepare at home. Every day after withdrawn their children to school, they were going to eat in the near to home institution, they do not even have to make an order as workers already knew it by heart.
But sooner or later it had to end, on the fourth day of the birth of their son, they went to an amusement park, but they could not go on anything as seat belts are not fastened on the them, they could not express in words how it was a shame. After that, the couple decided it was time to make and need to start working on them.
Now they look like. In continuation to the news photo.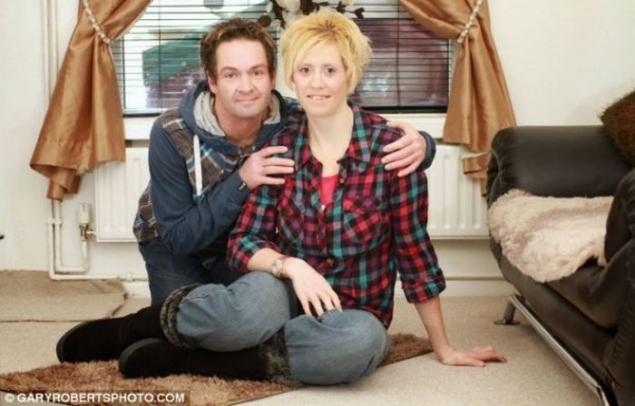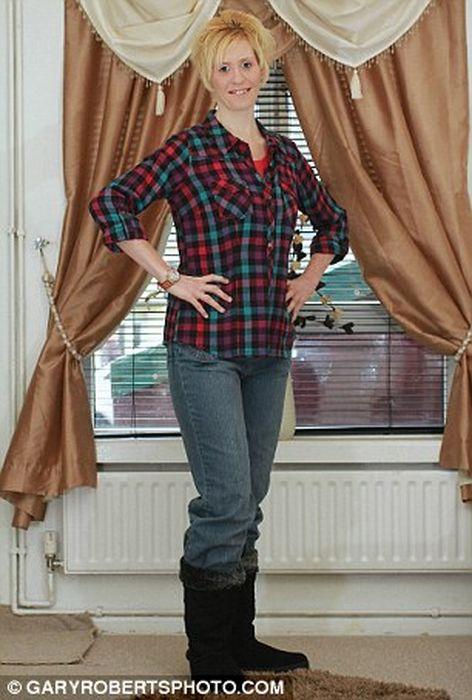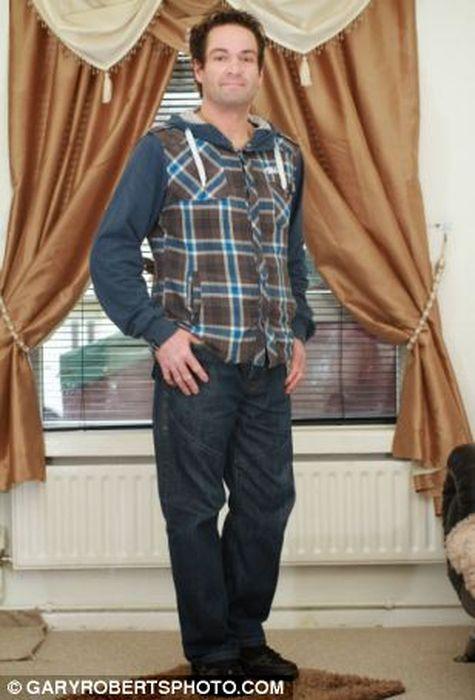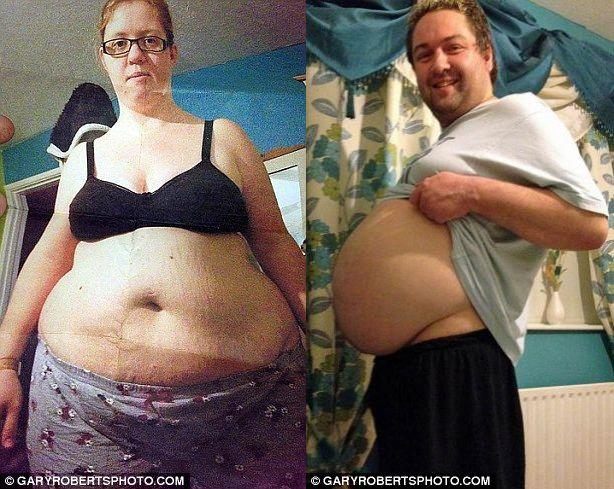 Source: relax27.livejournal.com