Acne - a disease that does not die, but it can considerably spoil the life of its owner. People who suffer from rashes on the face, often have to carefully retouched them, causing a thick layer on face cream and powder (so do women, young people, even this can not be done). Beautiful facial features just are not perceived because of the terrible rash, so most people suffering from acne, it is very complex about her appearance. However, a girl named Cassandra Benkson severe acne did not stop to become a famous model in America. A video on YouTube, where Cassandra wore makeup, collected more than 4, 7 million views, and forced hundreds of thousands of women with the same problem to believe that acne can be beautiful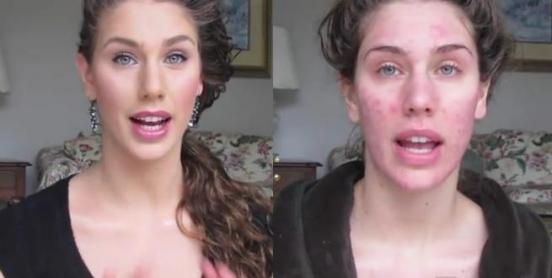 Each day begins with Cassandra that carefully paints a new face. Girl admits that sometimes it's very tiring, but not allow it to make complexes. Cassandra was a guest of many American TV shows and interviews. On the television show Good Morning America, she said that her spodviglo record video and post it on YouTube.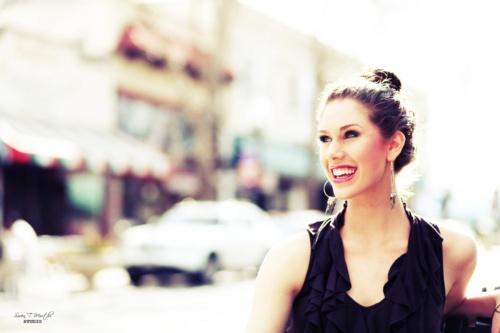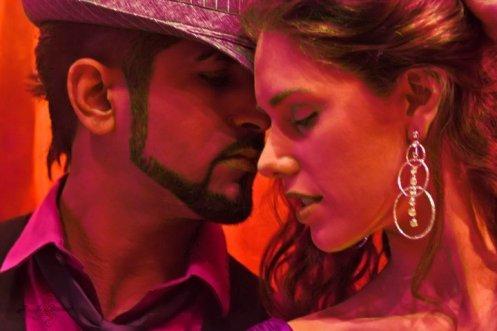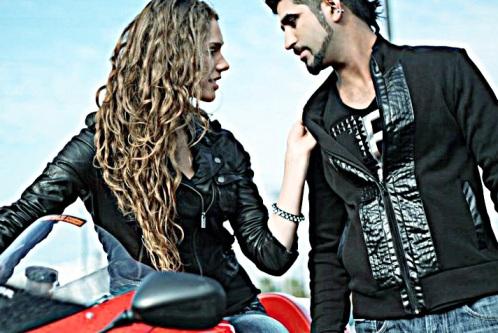 "I wanted to show that acne can be imperceptible, if it is well hidden. I know that millions of men and women feel inferior because of this disease. Yes, it's just makeup, but visually it allows you to achieve the effect of healthy skin. I realized that my illness - it is not an obstacle modeling career. I wanted to be a model - I it became. Yes, for that I have to spend in front of a mirror for many hours a week, but the results are worth it »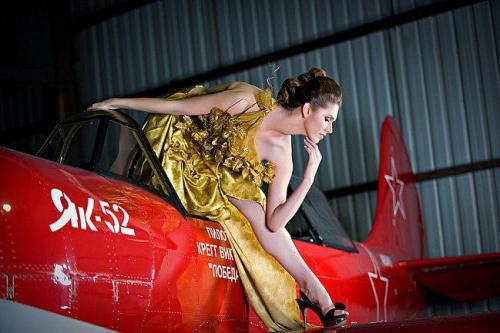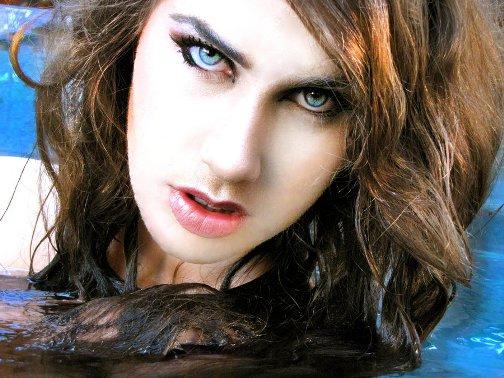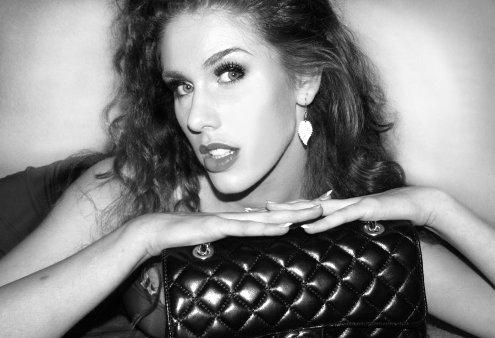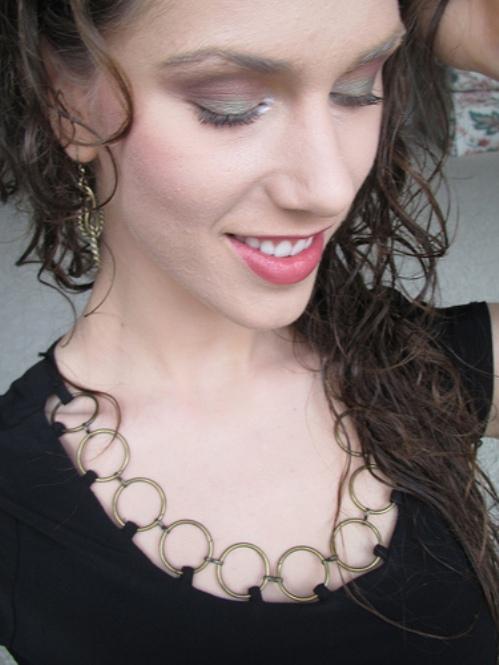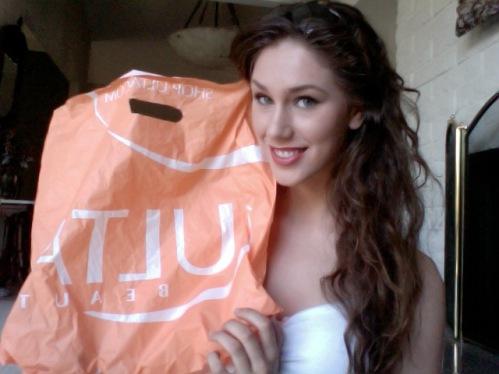 Video with makeup Cassandra shattered on social networks. Most commentators girl Cassandra thank for inspiring primer.Tak that those girls who are panicking because of a pimple on the nose, to view a must!