1. Body Ed about 6 tattoos. The biggest - the pen.
"My friend and I did this tattoo together. This is the American eagle feather, and it means a lot to us. America gracious to me! »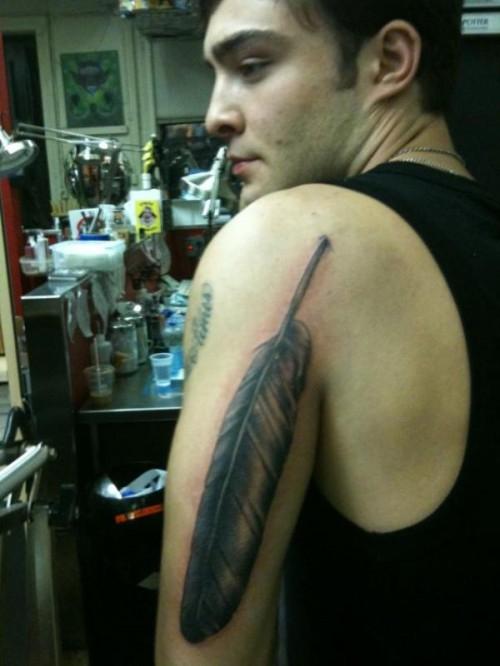 2. His favorite actress Scarlett Johansson Ed calls. And he said it is not only gorgeous as an actress, but also very attractive as a woman.
3. Favorite Movie Actor - "The Godfather" (by the way, many celebrities have recorded this tape is your favorite, because a classic never gets old).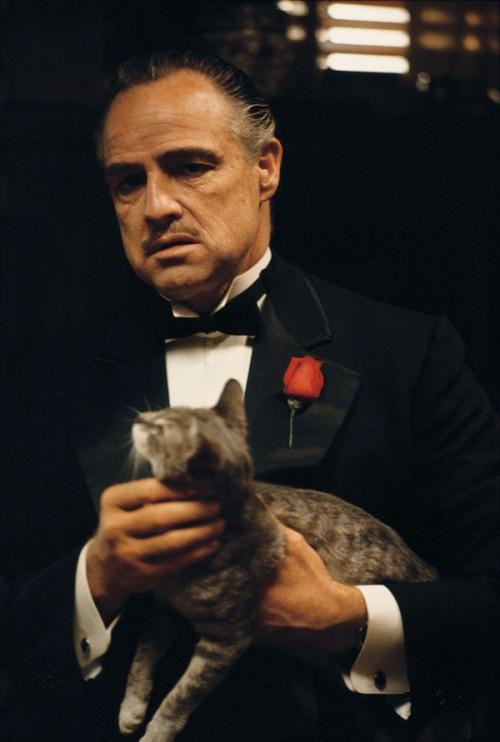 4. With 16 years Ed Westwick studied acting at London's National Youth Theatre and was considered, despite the snooty character, one of the best students.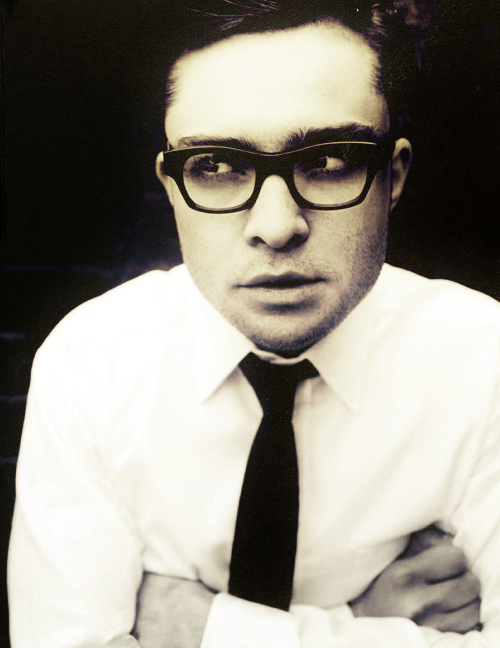 5. Westwick considers himself a real workaholic and does not cease to be thankful for the fact that it can simply be present in the world of cinema, and even play a good role for him ... This is a real fairy tale reality.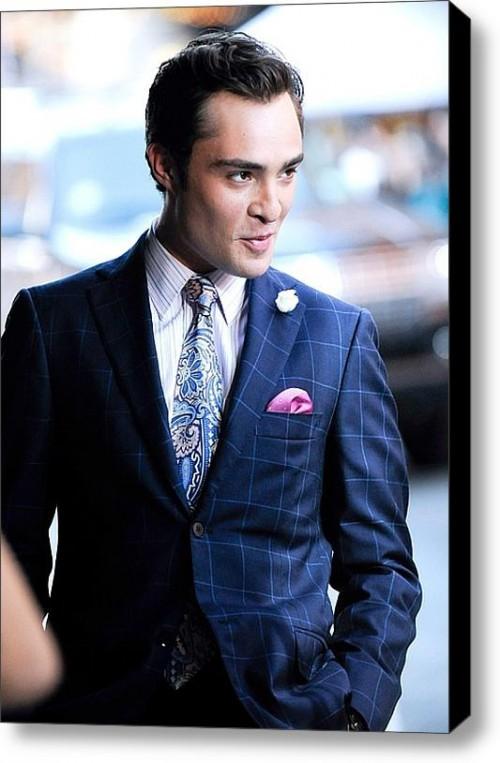 6. Ed though not a girl, but loves silver jewelry. He brings them from all over the world, wherever you came.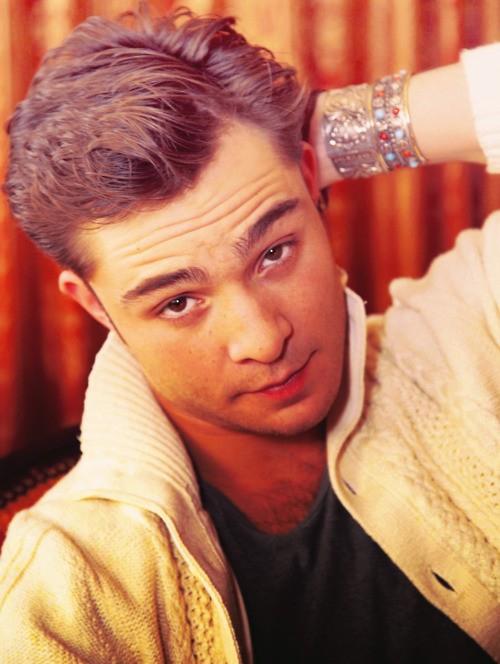 7. Ed Westwick - left-handed.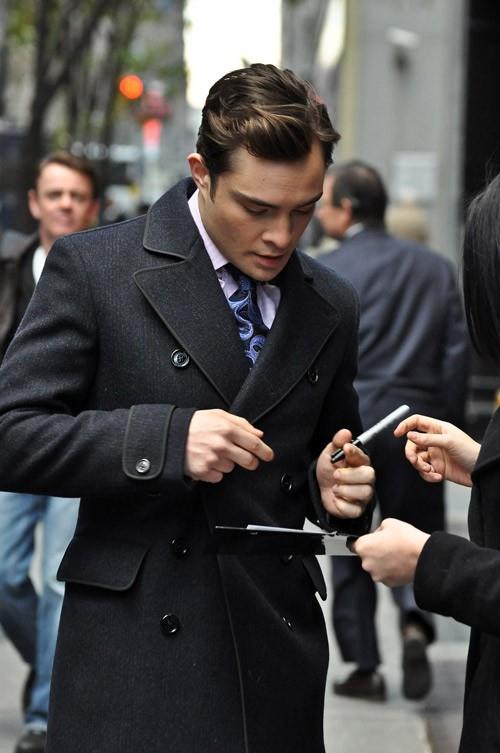 8. Because of the TV series "Gossip Girl" Ed has gained a lot of friends. With all the actors he communicates tight enough, but his best friend on the TV series became Chace Crawford.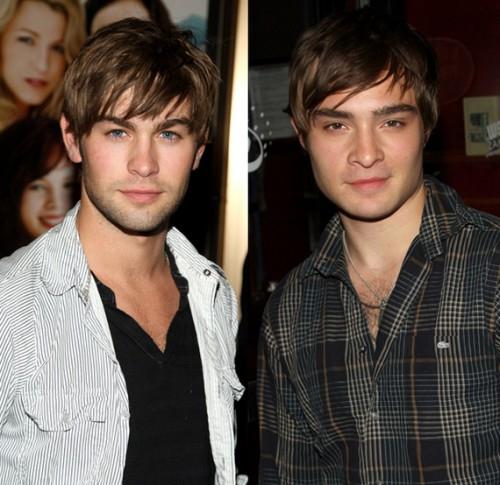 9. Ed - a real fan of "Gossip Girl." He did not miss a single series, and unlike many actors and actresses who do not like to watch movies and TV shows with his participation, looking at his acting game and makes adjustments.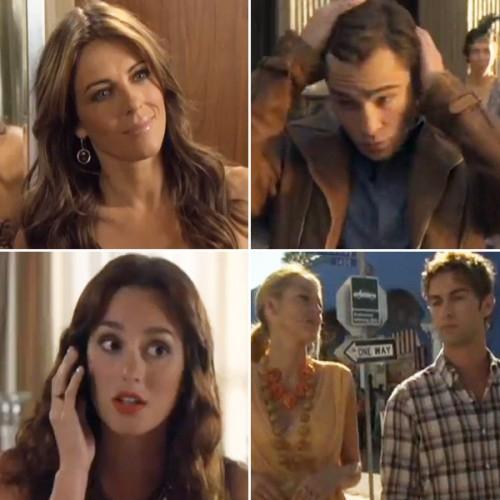 10. First Kiss Ed occurred in 6 years, and the first woman appeared at this handsome early as 15.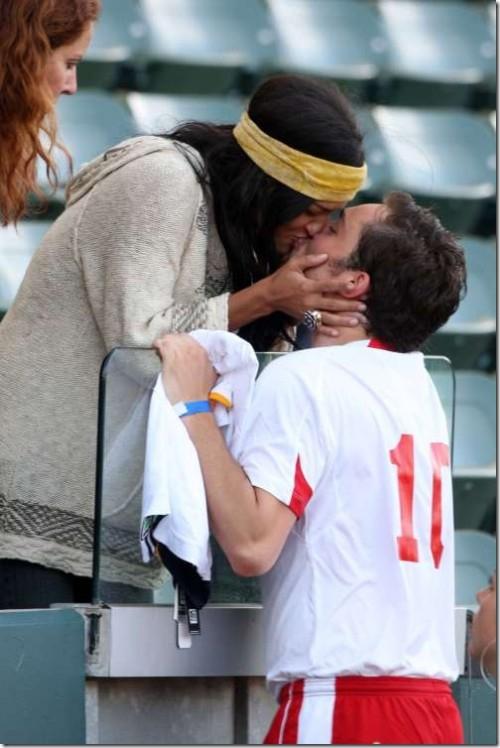 11. Ed admits that his worst habit - nail biting.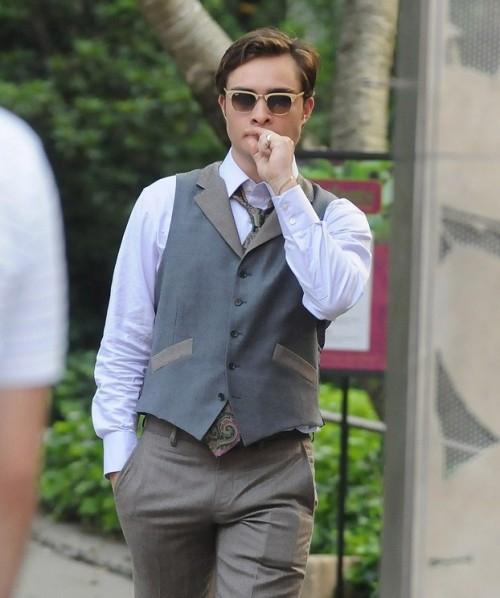 12. Playing the role of Chuck Bass in the TV series "Gossip Girl" is inspired by Ed selfish, uncaring and arrogant people. On his way met a lot of these.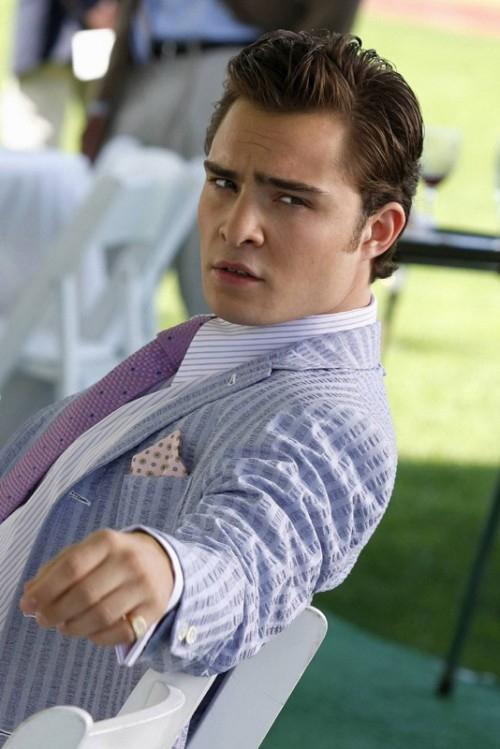 13. Ed loves to wear black skinny jeans and says that they are best emphasize its area.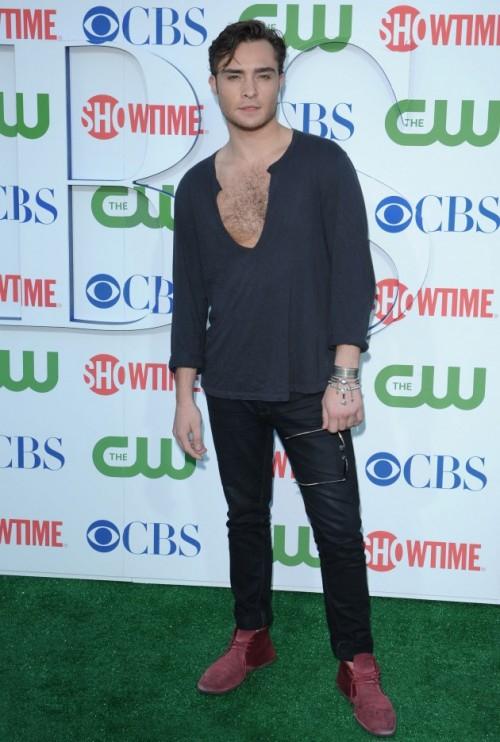 14. For the filming of "Gossip Girl" Westwick have to shave every day that it is extremely annoying.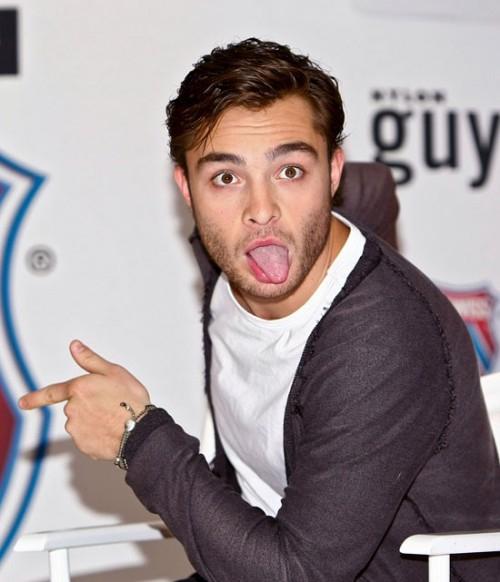 15. Ed is the face of brands such as K-Swiss and Penshoppe.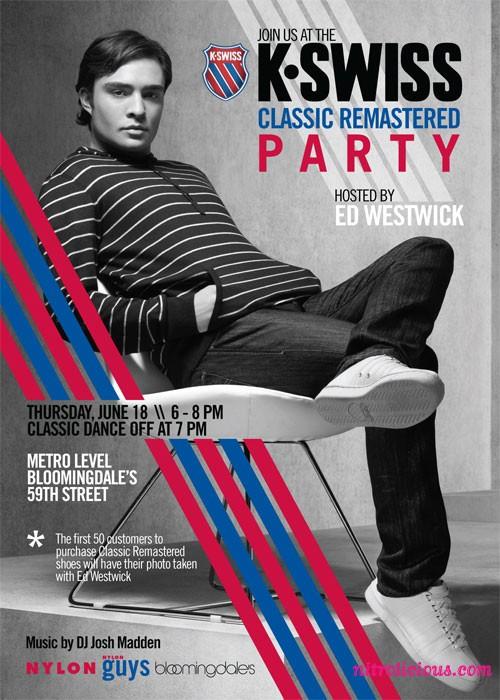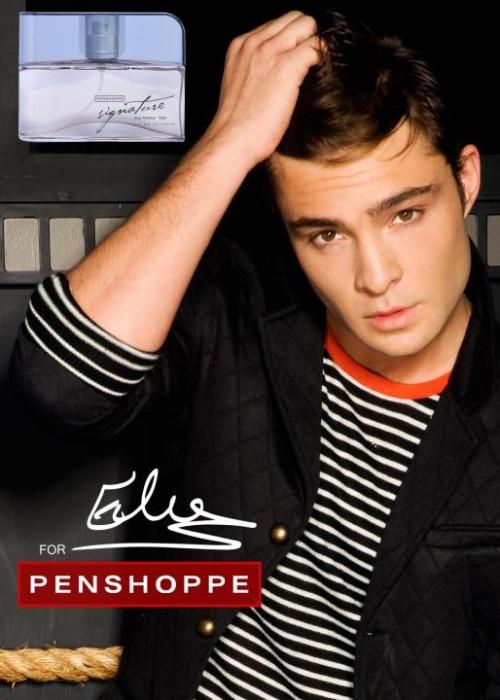 16. Ed Idol - David Beckham.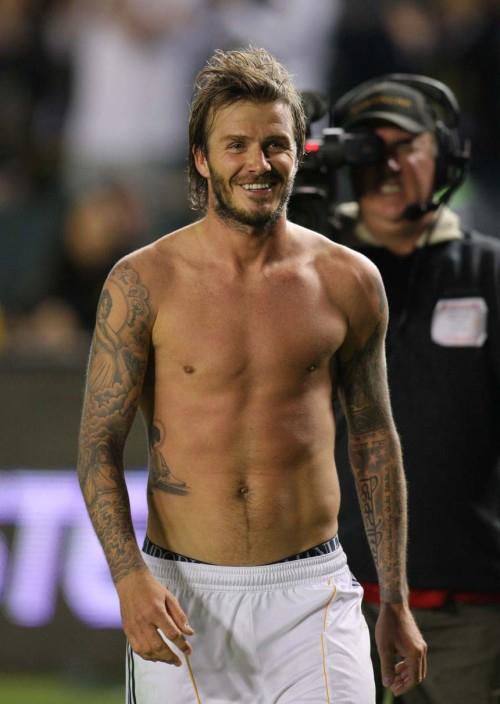 17. Favorite band - «The Doors».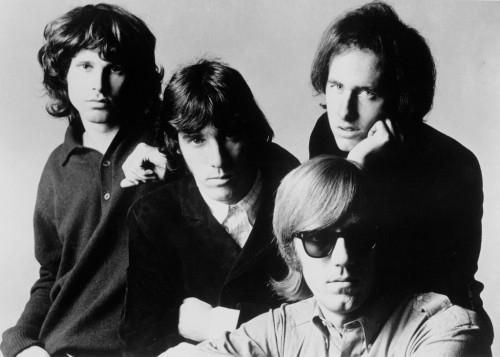 18. Once Ed could not even dream of what would become an actor, so was hoping to learn the profession of landscape designer.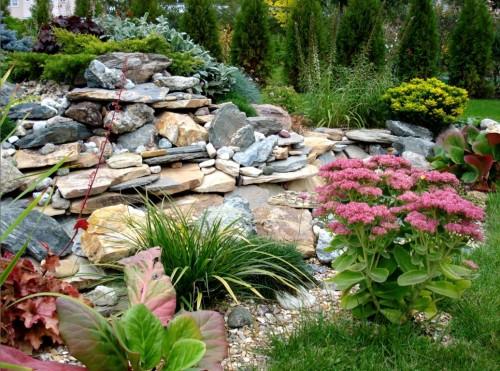 19. Edu more sympathetic blondes than brunettes.
20. Although his love of blondes in no way prevented Ed have a relationship with actress Jessica Szohr for two years. Now they are not together, but Westwick still wants to find his beloved, calling himself mad, passionate, childish, and indeed the last romantic.
21. Before Jessica Ed was still in love with the blonde. His wife was a kind of Renee Diamond.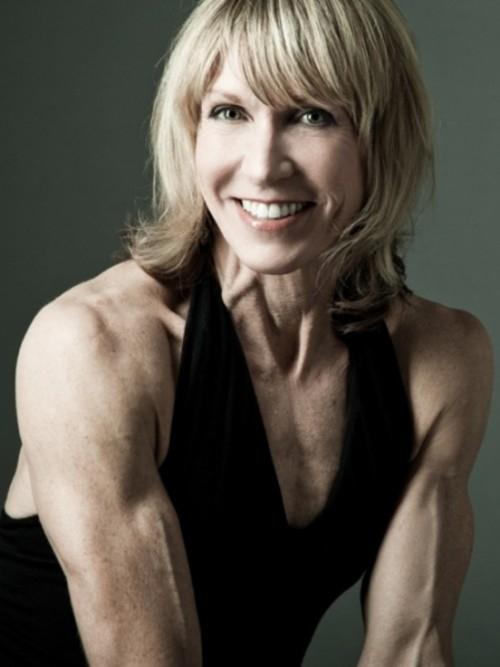 22. Ed singer of the band «The Filthy Youth».