My favorite image of the customers from the world of fashion - it's a girl with incredible features - a sort of alien. Designers so "hooked" on the way, that for several years invited for shows and photo shoots of similar models. And what is especially nice, championship among the models of this type keep our Slavic model. This time we will focus on three Ukrainian models whose faces seem to me especially "alien».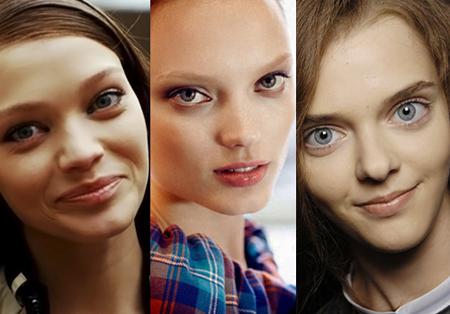 I'll start with a model named Masha enforcement. That it is called cosmic elf eyes.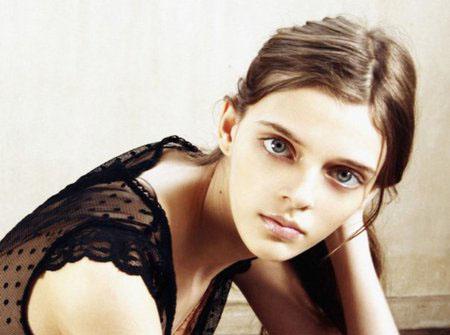 Her appearance alone - admire others - is appalling. Still, the disproportion in the face for many years been considered a flaw. And with such a person be a Bond girl impossible. But to make a brilliant career in the fashion world for some three months, it appears possible.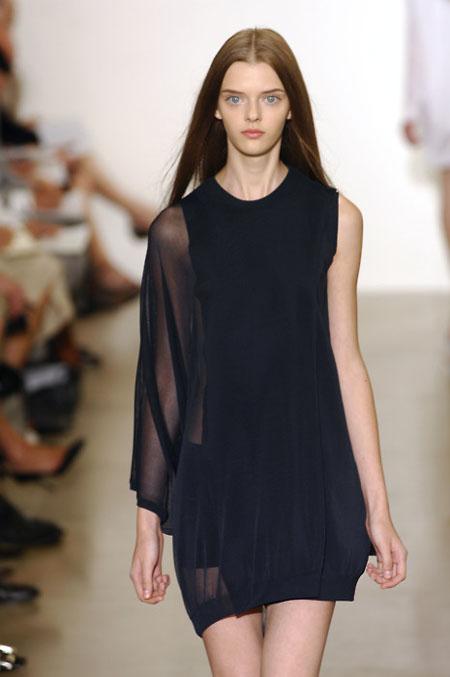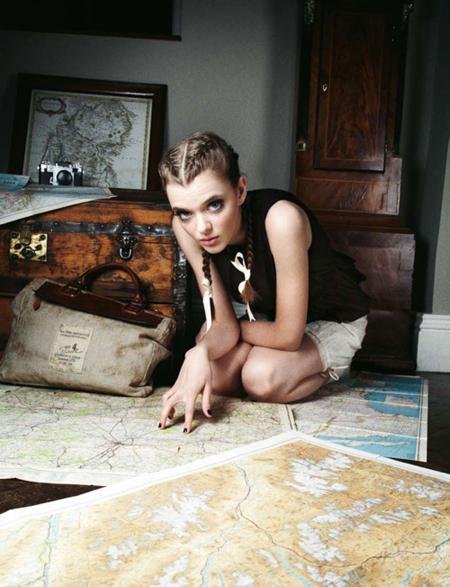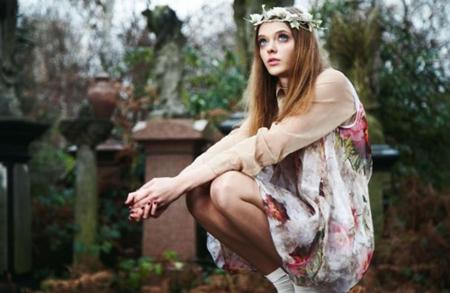 Tenacity and courage to the girl can only envy.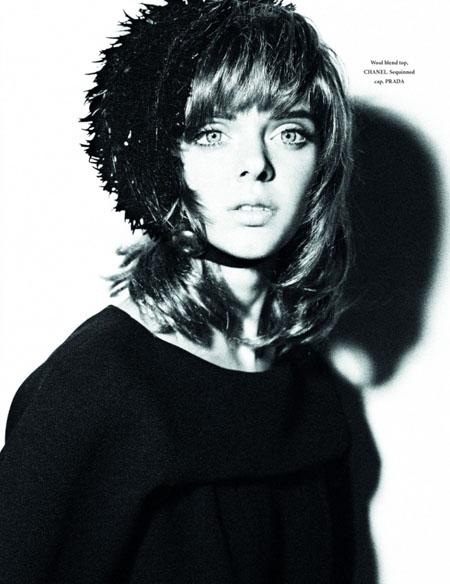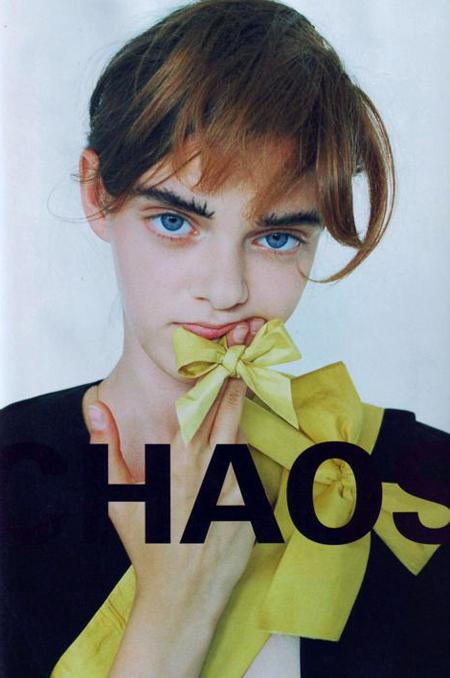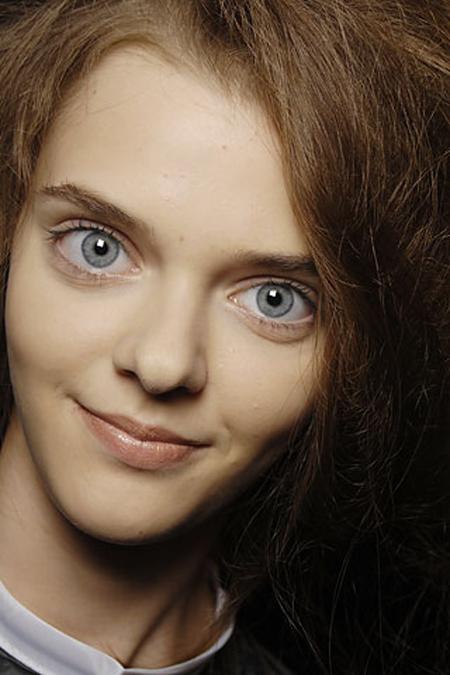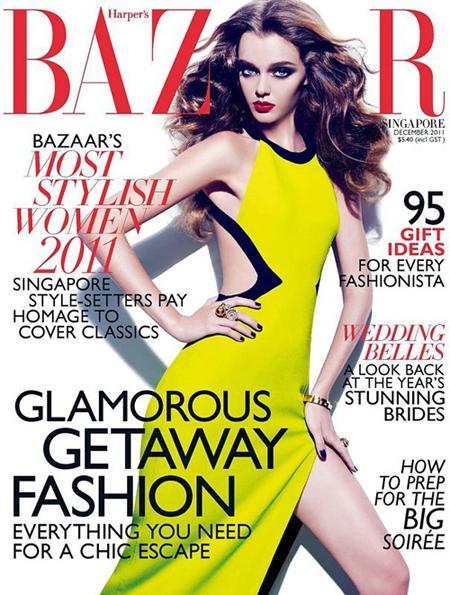 Mary participated in shows Givenchy, Nina Ricci, Dries Van Noten and YSL.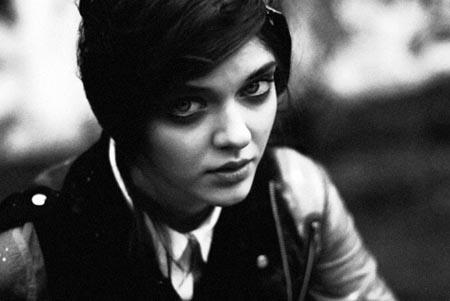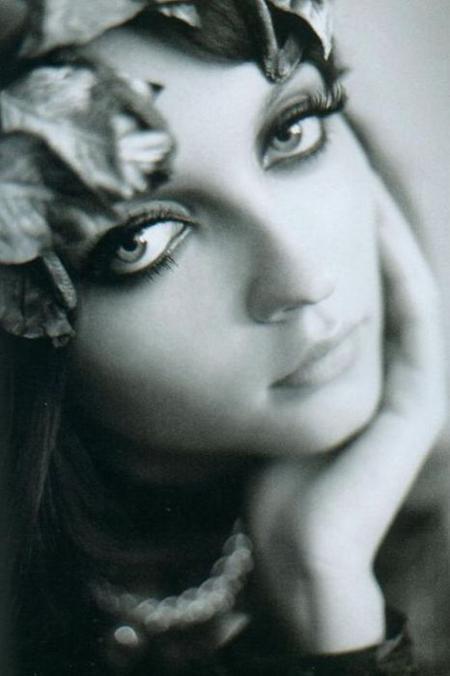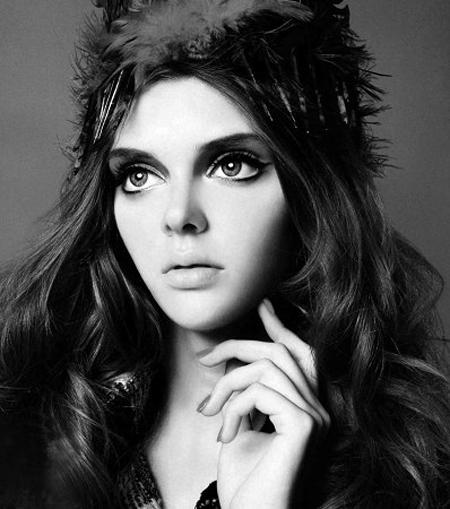 Another Ukrainian, about the same age as Masha, is also considered a promising model. It - Margarita Senchilo. Her hobby - it's piercing gaze of big eyes. Photographers crazy, customers want to see that look in his shows and commercials.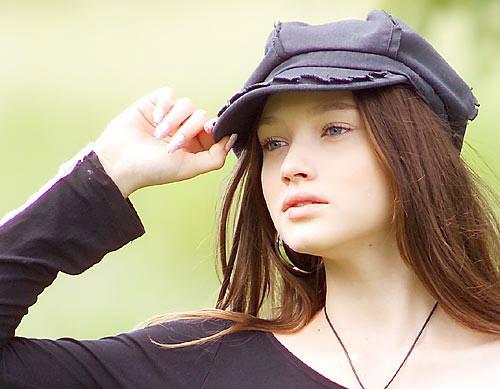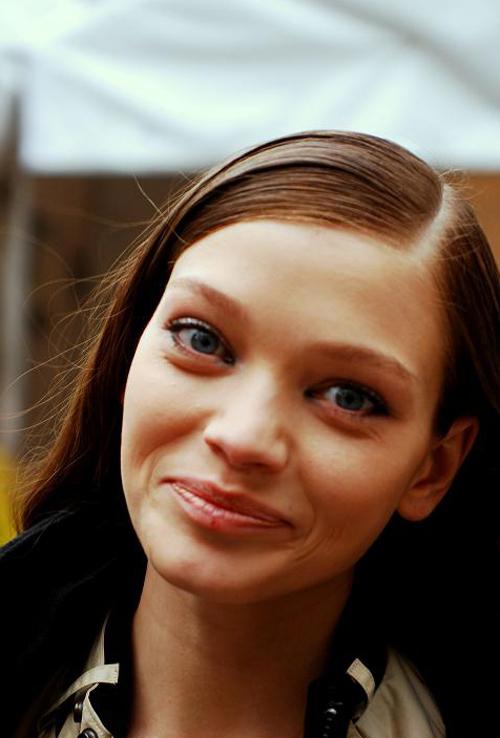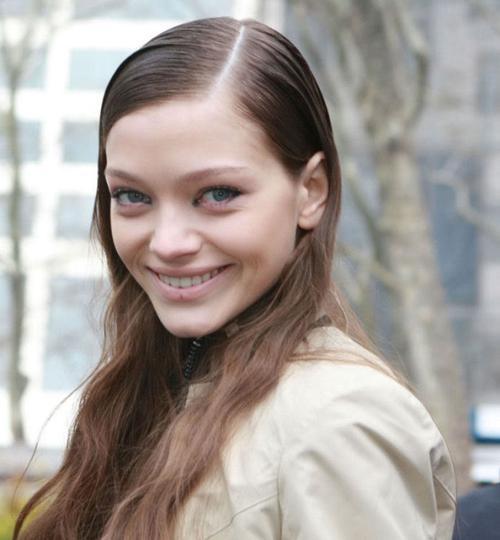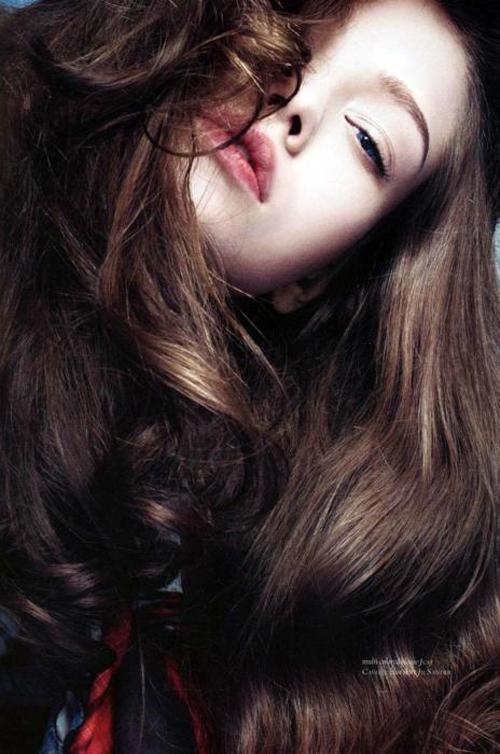 Margarita Senchilo - face cosmetic line Dior and one of the most promising models from Eastern Europe (according to the Italian Marie Claire).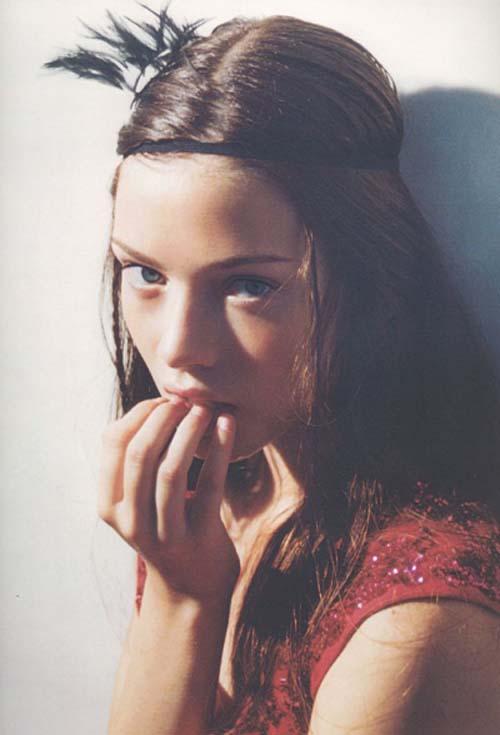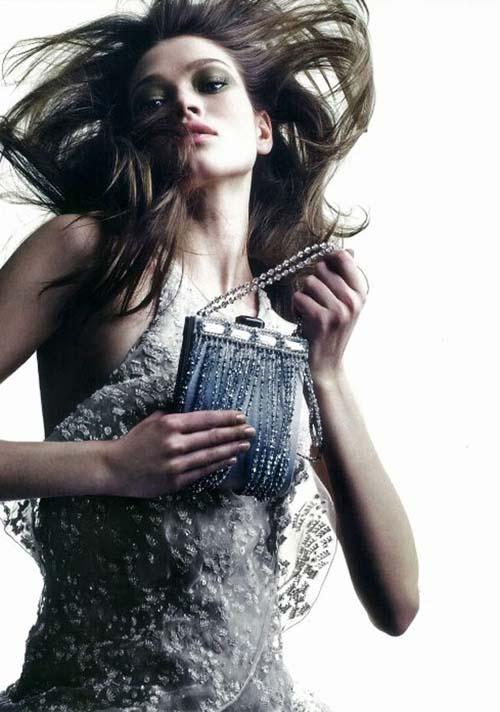 It has already been on the covers of Vogue (Greece), Muse (Italy) and appeared on the catwalks of Paris, Milan and London. Shot for advertising Missoni Sport, Blugirl, Topshop, Trussardi Jeans.
Margot perfectly embodies youth, youth, freshness, some clean and at the same time - the seductive playfulness.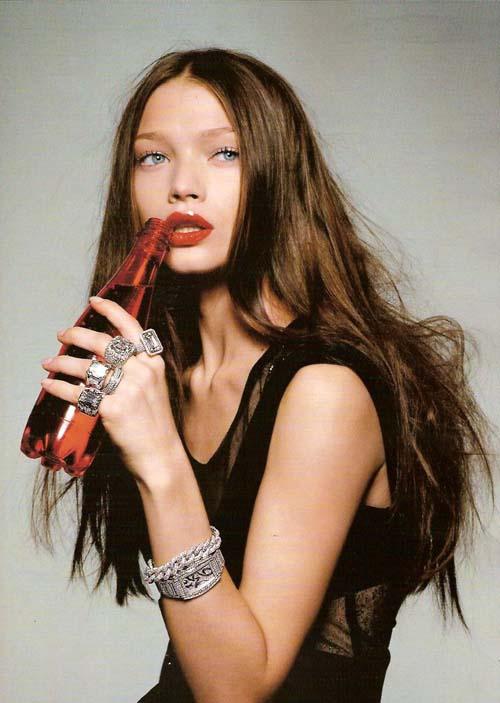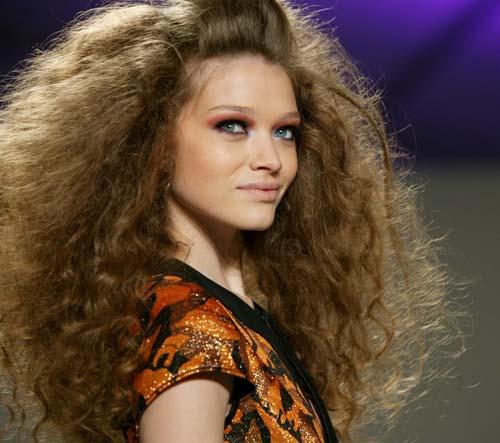 Nati Chabachenko. As happens often, it is the famous "discoverer" of new faces Miuccia Prada has sparked a modeling career Nati (in 2008 she opened and closed the show Prada), then rushed - contracts with brands, advertising campaigns, photos of famous magazines, cooperation with venerable photographers ...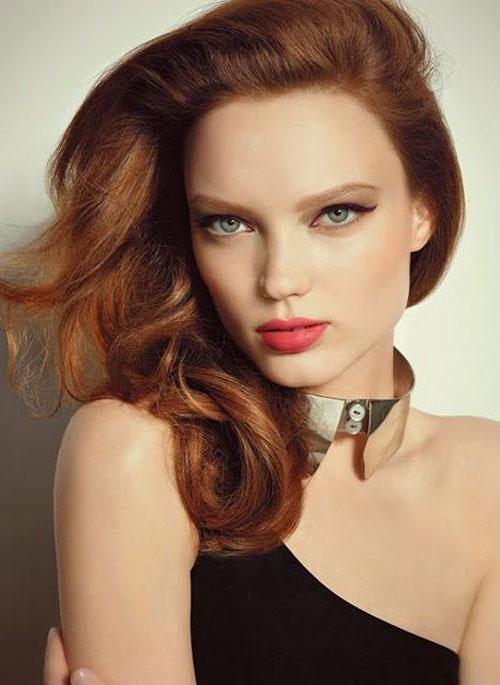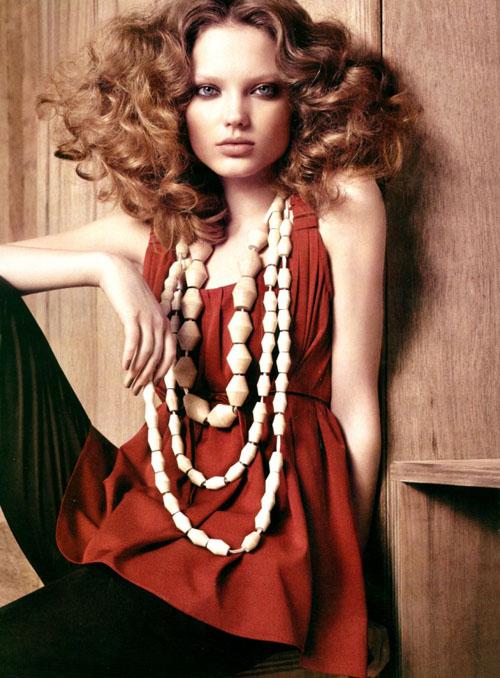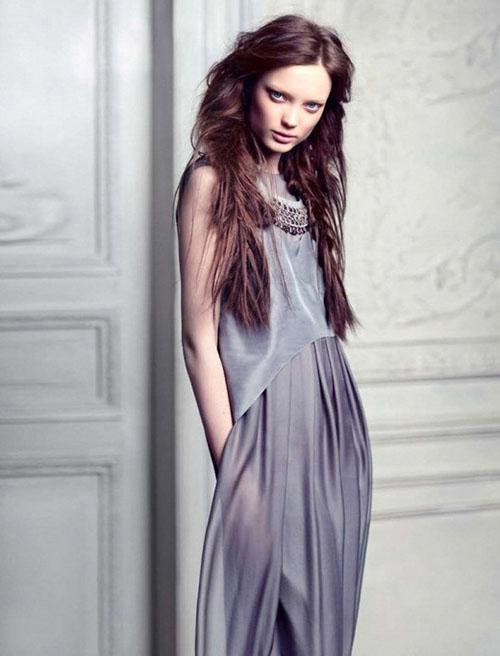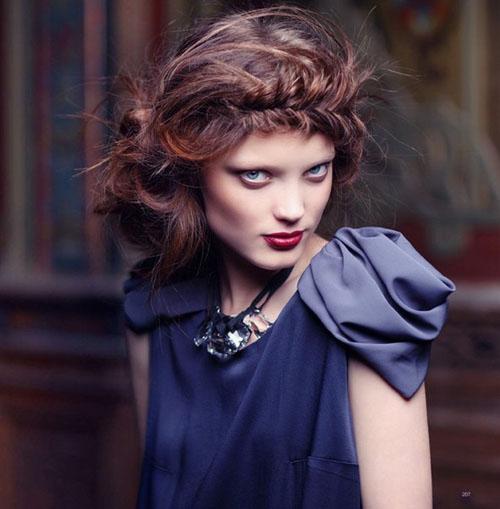 Portfolio of this model can be watched for hours - so it is unusual and different!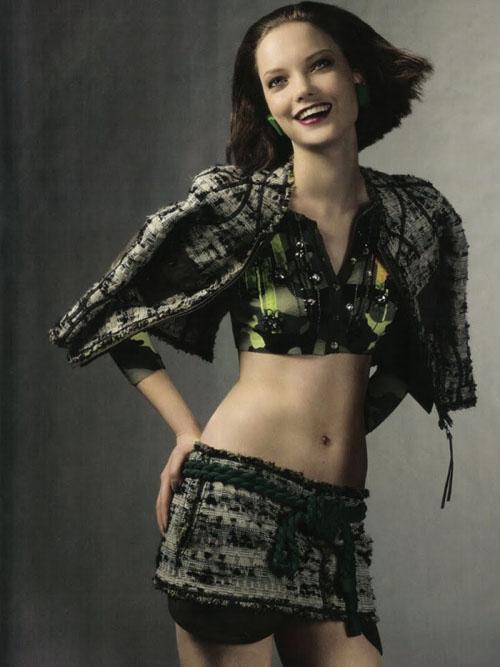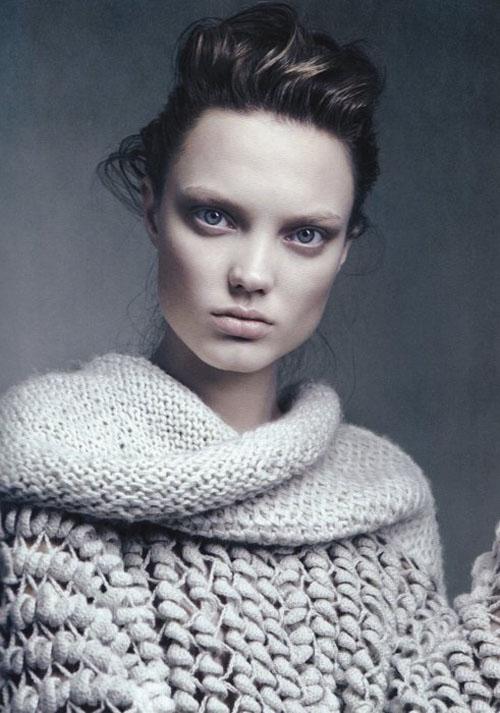 Her appearance also alien. But a nice, quiet.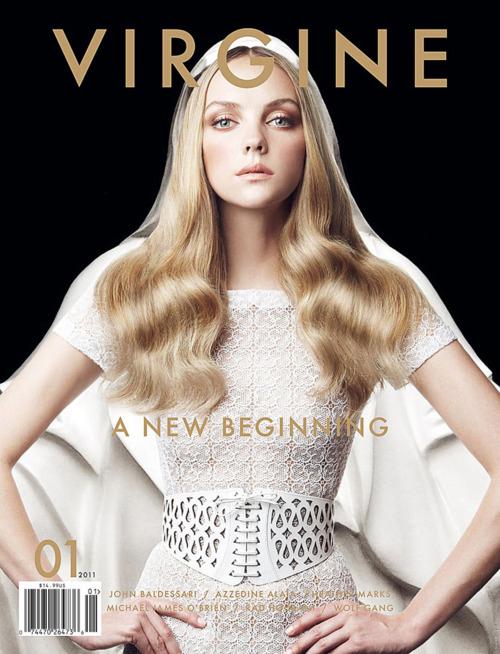 Nati are now several agencies: Premier Model Management (UK), Traffic-Models (Spain), M4 Models (Germany) and, of course, native VO! Model Agency (Ukraine).