I have always wondered why the girls so much like the "bad" boys. Frankly, I myself often in such sinks and no exception hero Ed Westwick in the TV series "Gossip Girl" - Chuck Bass.
At first I was very skeptical about his hero - as something not much he drew me outside. But then she began to watch this show just for the sake to admire Chuck. Very pleased and attracted (my personal account) the fact that with each season, even with each series, his clothes are becoming more attractive, I would say intriguing. Despite the fact that Chuck prefers pantsuits and almost never bares her body, often simply impossible to look away. Therefore, I propose to see what changes have taken place in terms of style with the "bad guys" Chuck Bass for all four seasons of the series.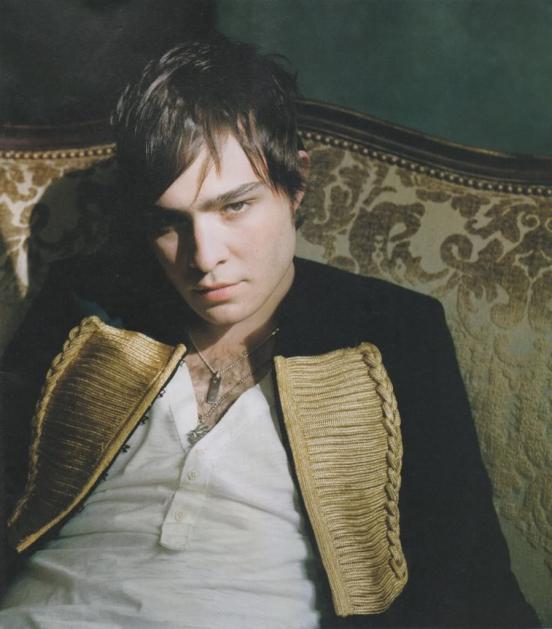 So, in the first season of the series it can be called "green" in comparison with the manner in which it appears in the fourth season of Gossip Girl.
It should be noted that in cold weather Chuck prefers to add to their images scarves: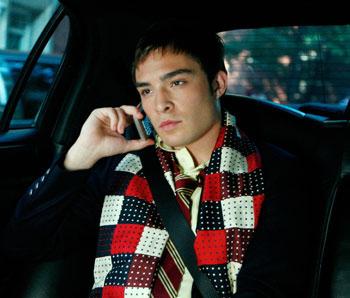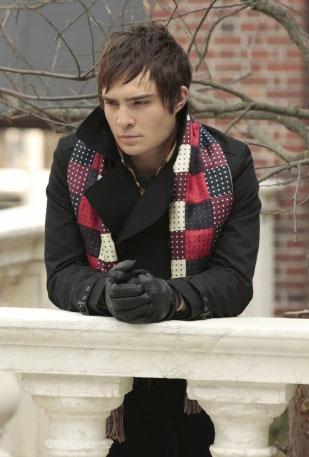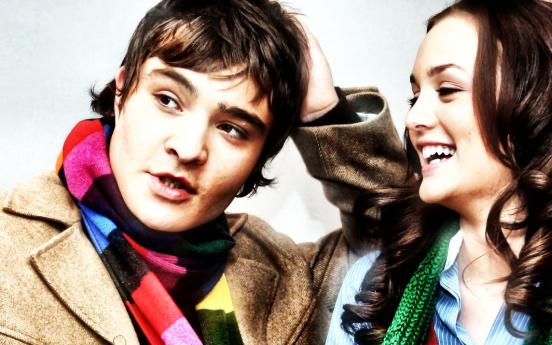 In the beginning he did not so much adhere to a strict dress as in subsequent seasons, so it can be seen in the clothing, which is dominated by a combination of interesting and unbanal ...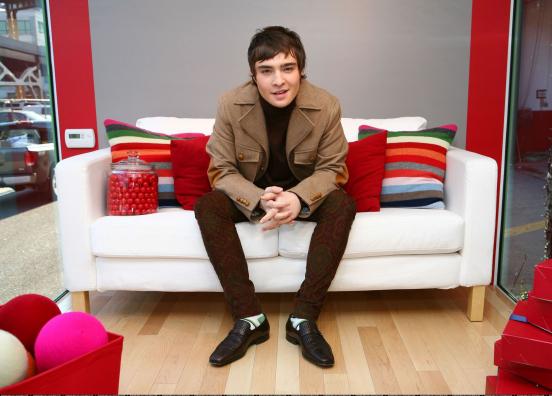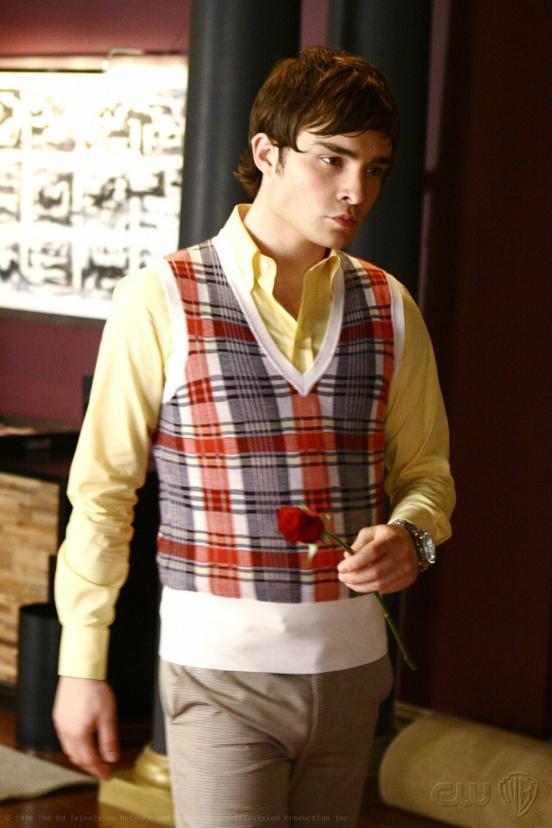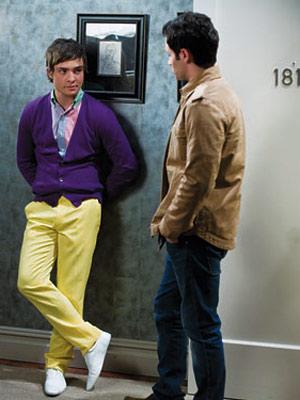 However, even here, it can be seen in a suit (though it's just a school uniform), which necessarily included the treacherous and fascinating view.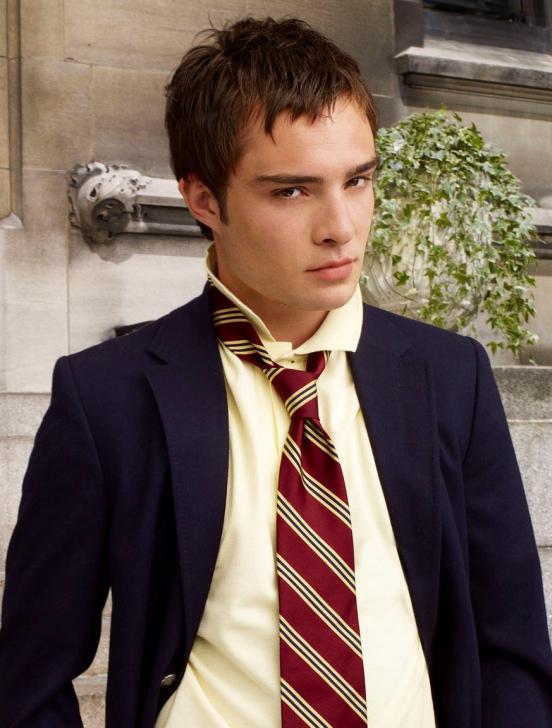 Later in his images begin to appear jackets combined with pants, with his images never remind passers and white-collar workers dressed in costumes. Personally, when I look at pictures of him in costume, just imagine how he pronounces his trademark phrase - «I'm Chuck Bass». There is not even a matter of seasons in which he appeared in these suits - in the second, third or fourth, he always looked wonderfully.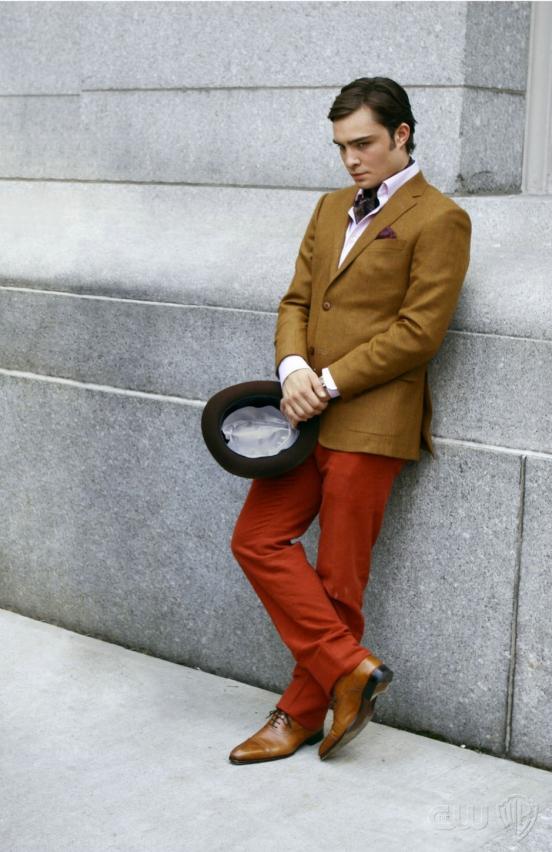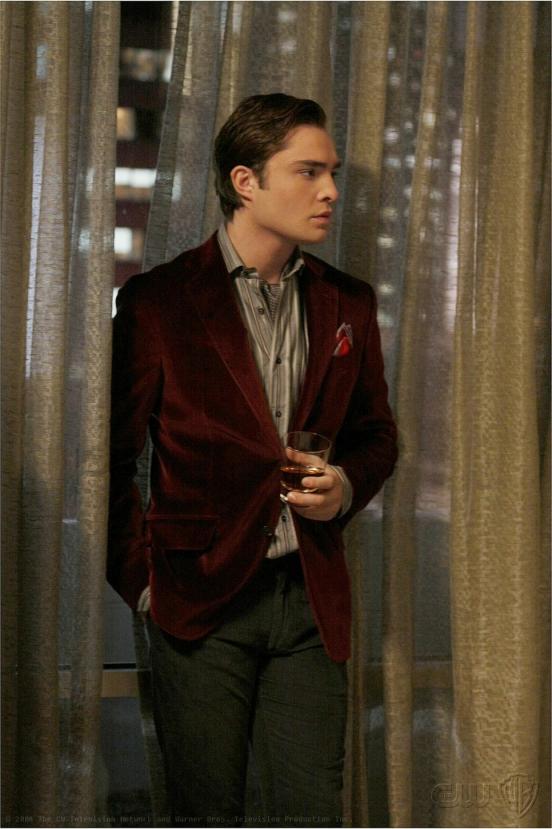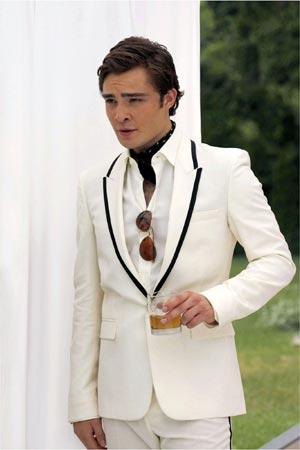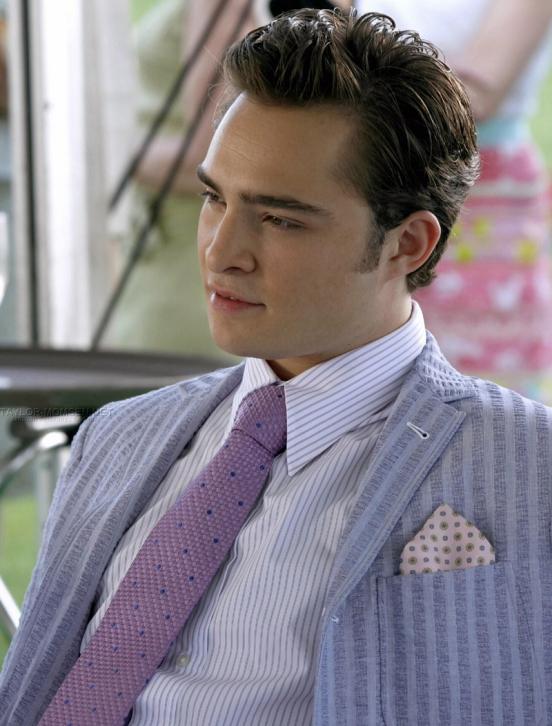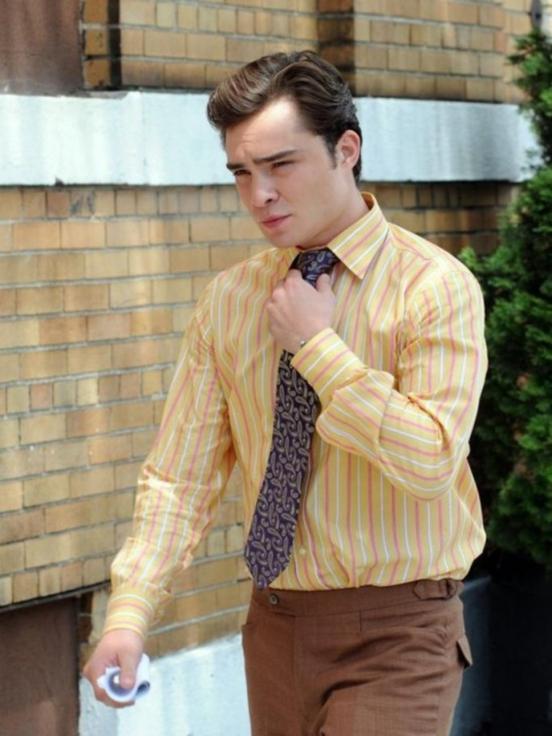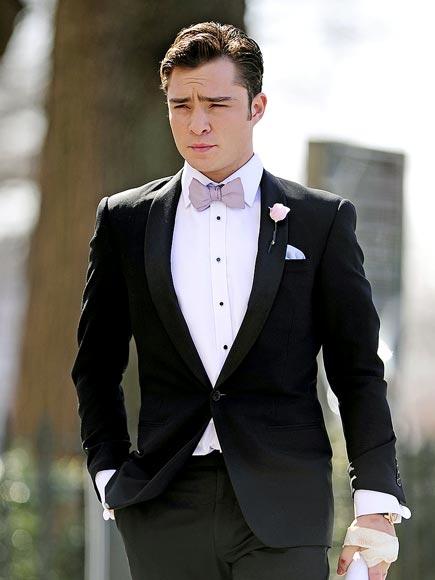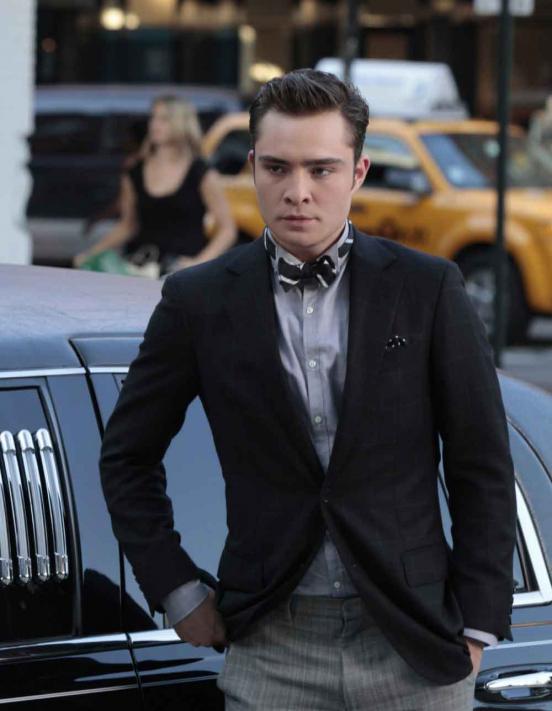 Each time, putting on a suit, he makes the entire image of a memorable and attractive ... In his hero and attracts me exactly what he plays bad boy, always well-groomed and dressed immaculately. Only here, despite the fact that is not the goodies for expensive and people close to him he was ready to go at all (in which he helps his ability to weave intricate intrigue and his friends, who also would not mind to take part in this). Sure, its a piece of this hero charm and gives the status of the young millionaire ... In all of this, and its attractiveness in the suit - the seriousness of his opinion, the harder it is to me to break away from the contemplation of his denouncing.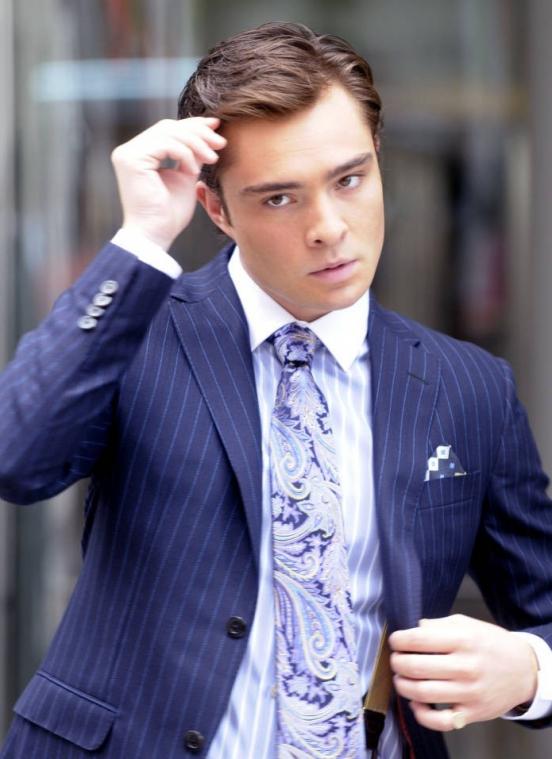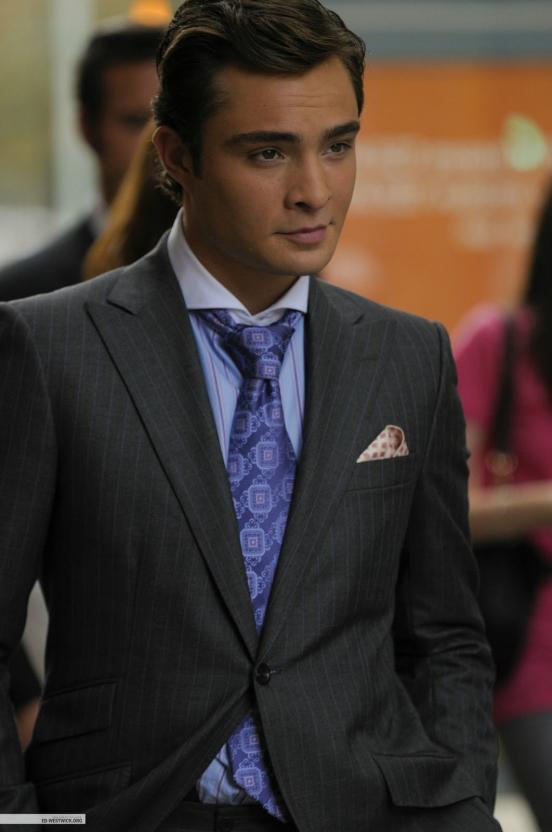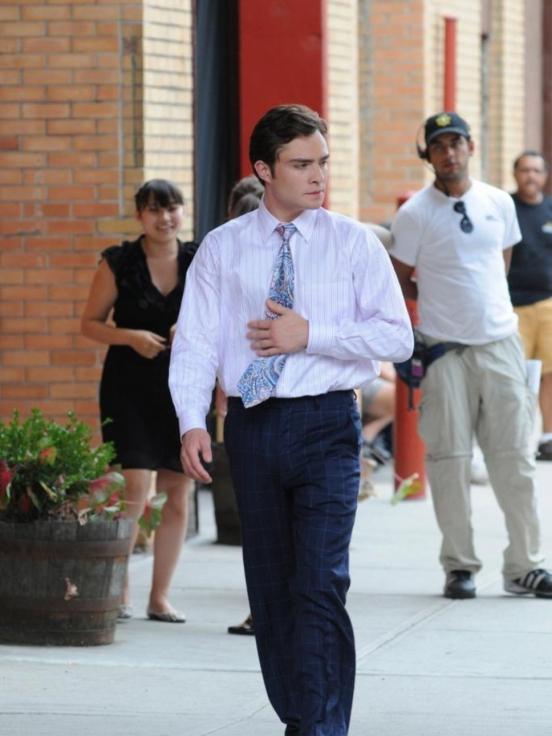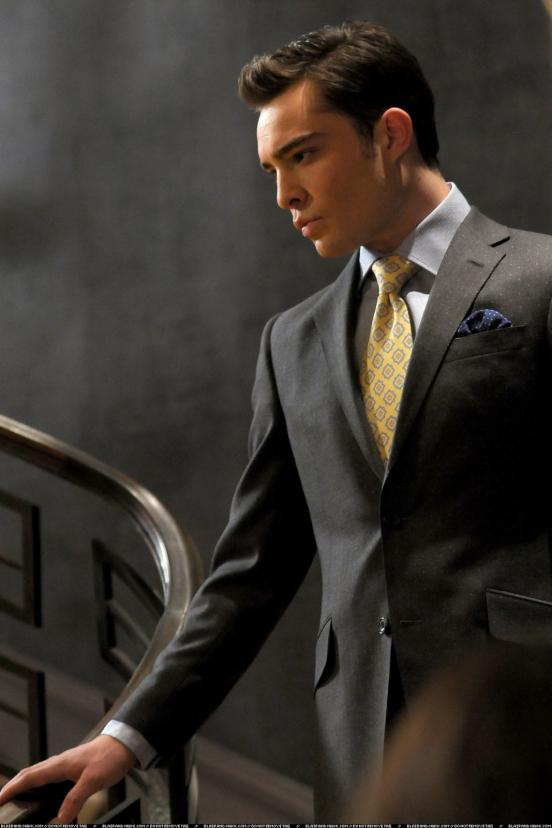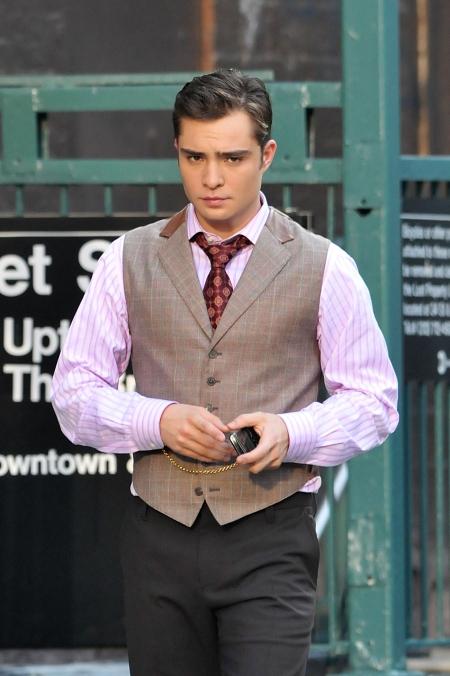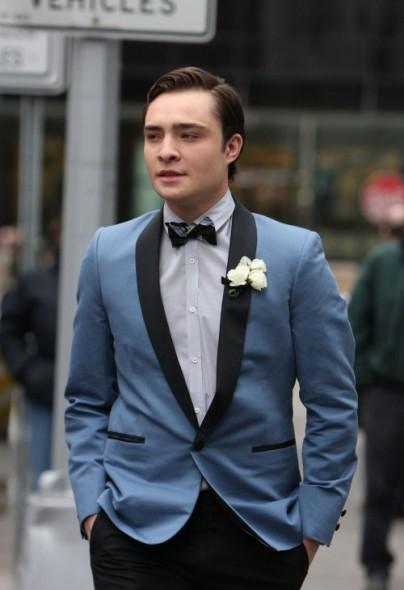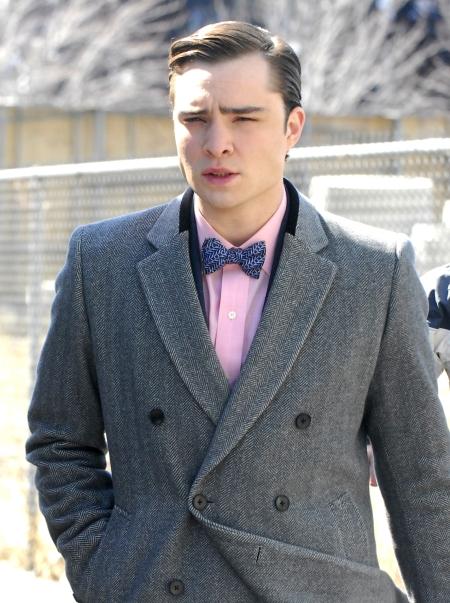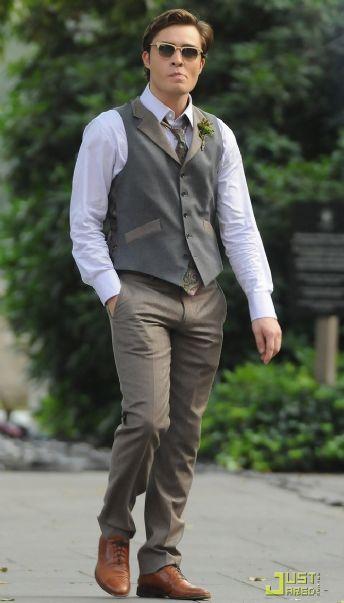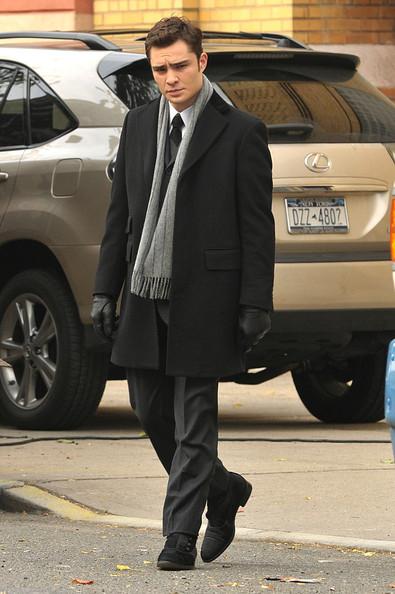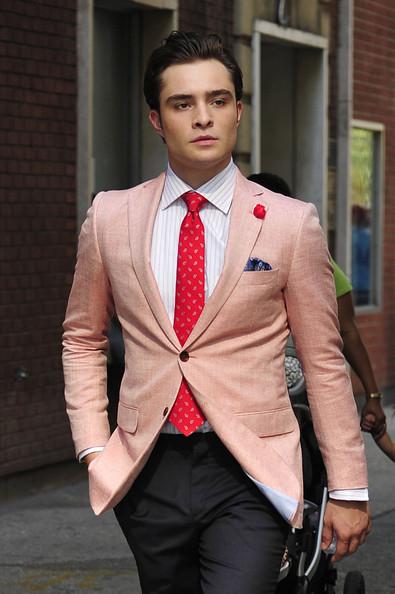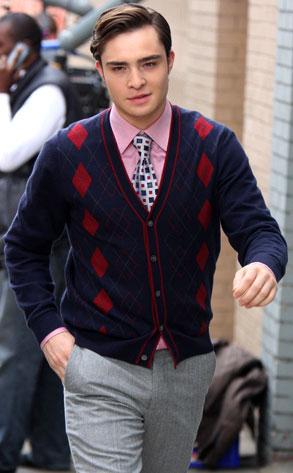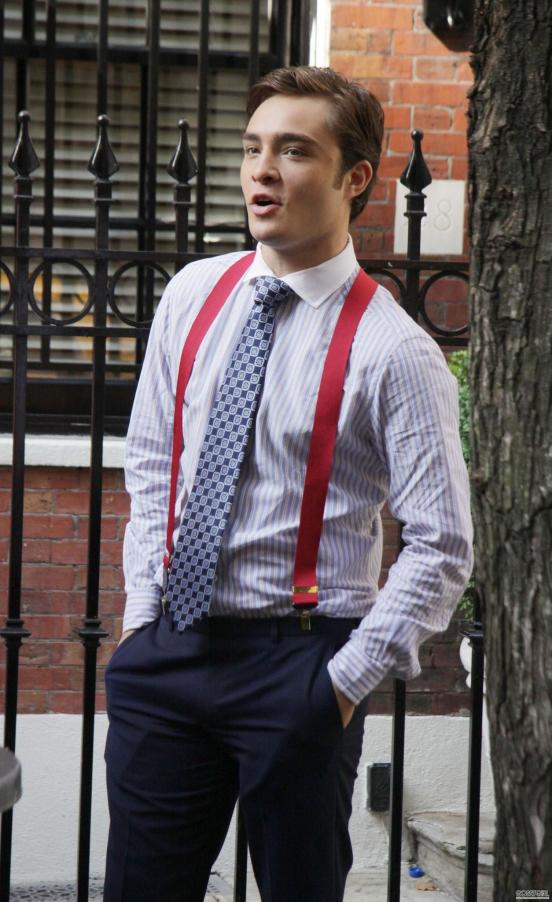 However, there are rumors that Ed Westwick ready to say goodbye to his hero and go from the show ... As for me, so he would do well to Gossip Girl has already exhausted its novelty, begins something in the likeness of the series with an endless number of series where the characters have already all and all. But as long as everyone has the opportunity to observe the life of Chuck Bass and other characters of the series. Except that sometimes I even forget that Chuck Bass is just a movie hero, who played very well the young actor Ed Westwick.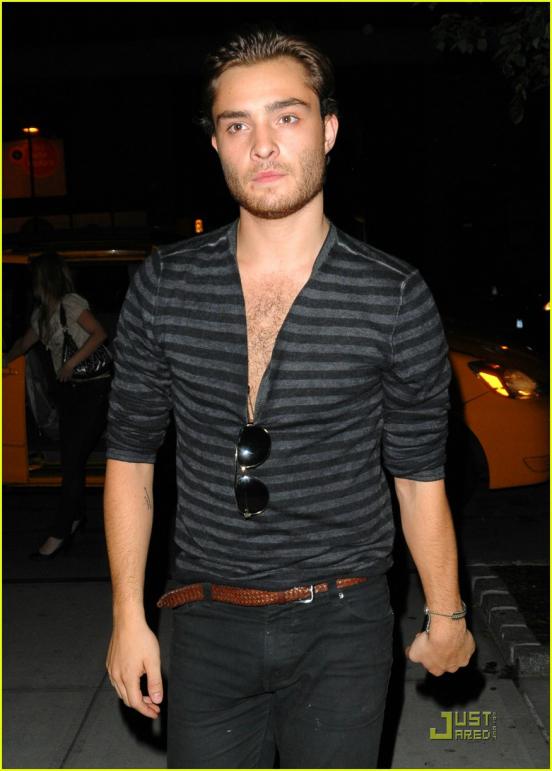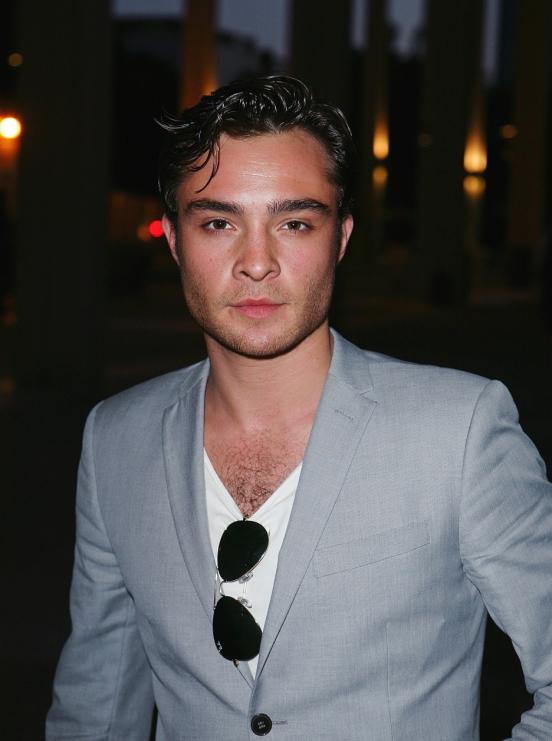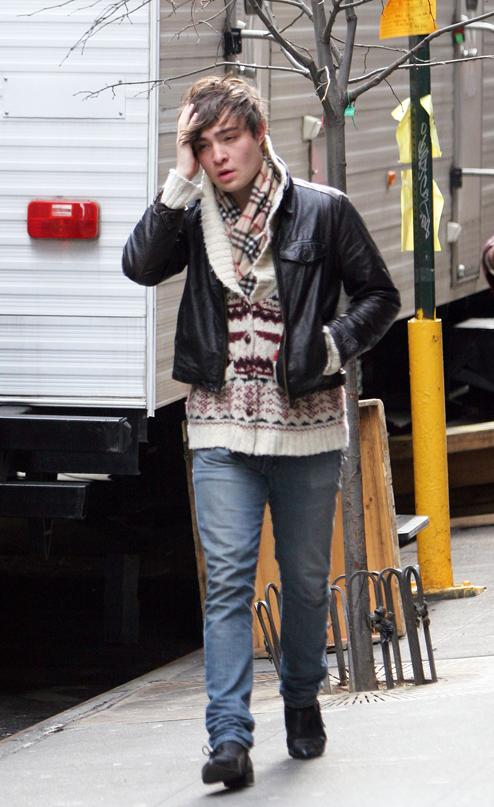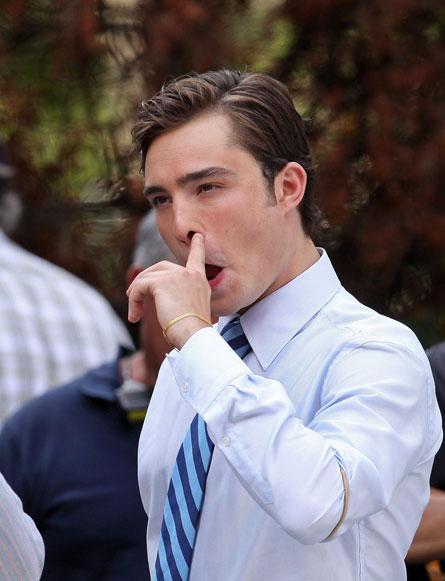 Photo: 1.bp.blogspot.com, stylenews.peoplestylewatch.com, fashionvampire.com, tvguide.com, fanpop.com