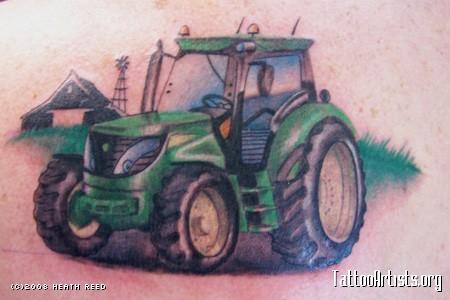 Came to the area simple tractor. Well, there steal some zapchastevku such we have, in principle, in the order of things. Tried-planted, and the dispute quickly.
And chalitsya hunky in the zone. And there, roomy case, laws and regulations of their own, very different from those in the wild. And he stood in their simplicity nailed to thieves, so to speak, get-together. Well, nailed. Try. For criminals, like as not rank this communication, but it hurts too abundant and delicious transmission were sending the tractor driver - fat there any meat and other delicacies for the prison diet. And it all these pleasures willingly shared. And a guy like prostetsky. Well, God be with him. Like as adopted.
And after a while he began to show a genuine interest in local art. Not in the sense of the most engaged. And in terms of what kind of stuff your no-picture. On a good memory, so to speak. And, of course, he asks experienced people if he could capture anything, because it's very much like to. Well, those he - yes no problem. And what you want to wear something? Why, says painfully like Cathedral. With five domes. Guys slightly stunned by such simplicity. Then he thought, figured. Not, say, the cathedral does not work, but now we'll still zababahaem. On the whole back. But - according to the order.
Well, muzhichek delighted by rank - so according to the order, I'm in friendship with them, savvy. Brought wage nemeryannom grubs. Well, the local kolschik carved his masterpiece. And since thieves narodec very seriously warned all residents to, God forbid, in the bath who did not start to laugh, dotrubil muzhichek his time in the dark so left home.
And just at home in the vast mirror he saw his life decoration. The tractor was very naturalistic. In all back. With pyatilemeshnym plow.