Ashley Greene - young and beautiful American actress and model. Known to many role of Alice Cullen in "Twilight." Ashley was born February 21, 1987 in Jacksonville (FL). Originally hoped to make a career in the modeling industry, but its growth was not enough. And Ashley became an actress. Green took cinematic debut with a minor role in the comedy of Michael Cahill "My dad crazy" (2007), in which the main role performed by Michael Douglas.
Izvesna his novels with Chace Crawford of "Gossip Girl," Joe Jonas from the group «Jonas Brothers». OFFICIALLYREGISTERED list is not great, but it may be for the best. Is also the face of cosmetics Avon.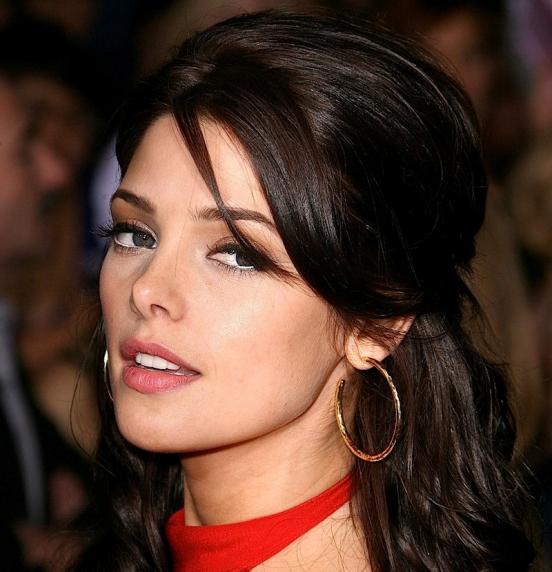 1. I am not a poklonitsa Ashley, but then it definitely is - a kind of charm that has to itself. Make Up Ashley constant - the classic arrows and luster of natural shades. This image is one of my favorites: beautifully emphasize the eyes, "delicious" brilliance and stunning hairstyle.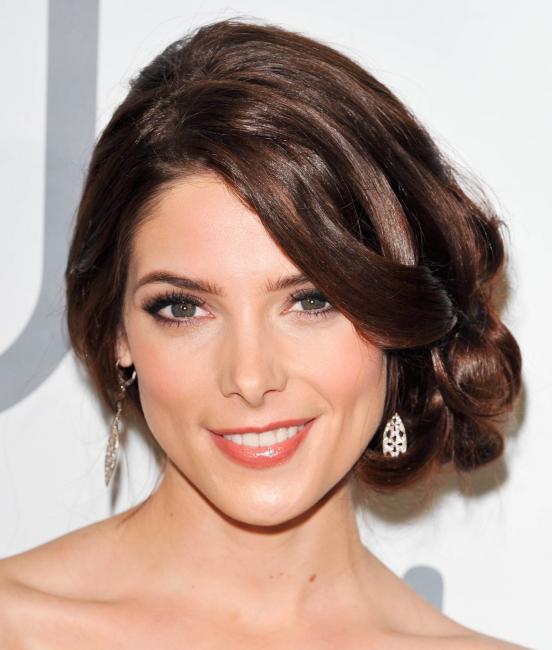 2. The image is part failure. Yes, your eyes are underlined beautiful, like the shade of shadow. BUT makeup artists clearly applied basis in a dark closet, because the person has received bleached and shine only aggravated the situation.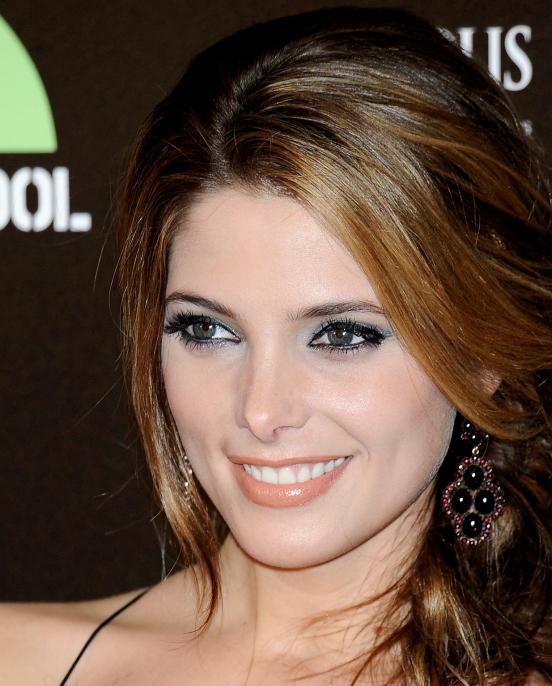 3. Incredibly beautiful image! Soft and warm shade of hair with notes of honey, a perfect arrow, glowing skin, beautiful smile. A girl just want to take a picture on the cover. Good for you, Ashley!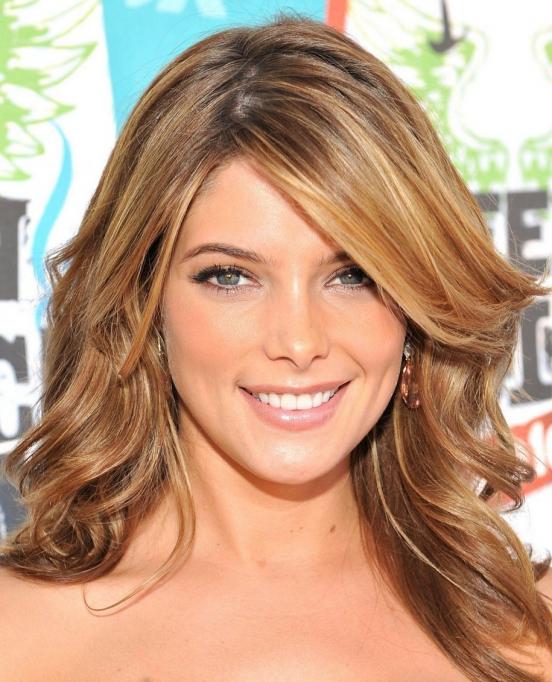 4. I love the shade of lipstick, it is juicy and delicious, like a ripe berry. Plus - very suitable Ashley. Eye Makeup standard - all good, nothing to complain about. The only thing - it's a lot of tonal framework, personally I have is a sense of a mask or template in case of emergency. But in general, a very good way!