Ashley Olsen was his own man on a blue screen since childhood. TV shows and soap operas, movies and talk shows - she used to be in sight. From funny little girl she has come a long way to the elegant blonde beauty.
1995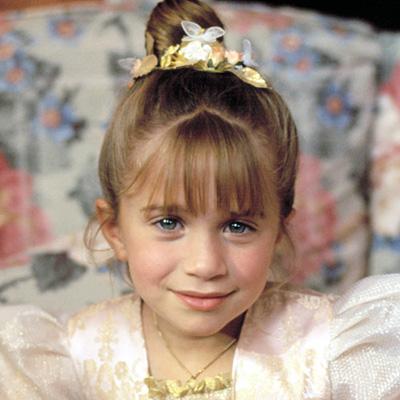 General favorite and star of the series "Full House" gets a starring role in the movie "Both I and My Shadow».
1996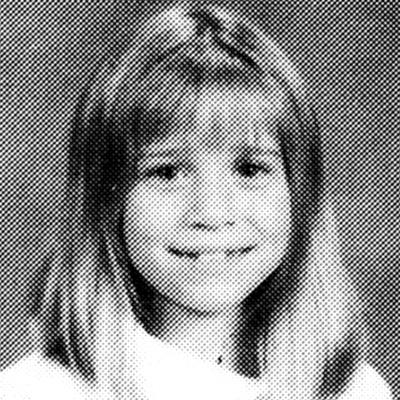 The young star had just finished fourth grade.
2002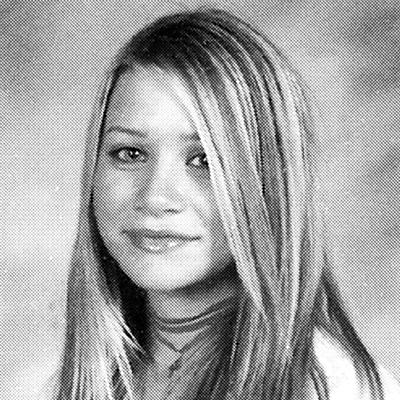 Ashley looks young and happy - and his sister went to college Sempbell Hall in Hollywood.
2004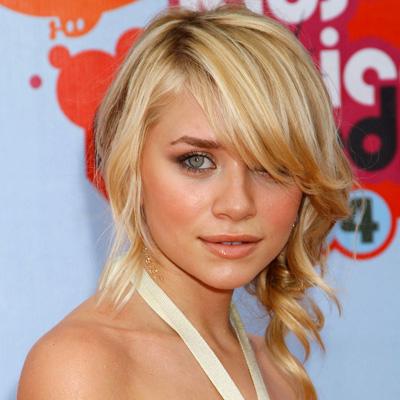 Blonde Ashley Peach is very shiny and a little bronzer as blush.
2005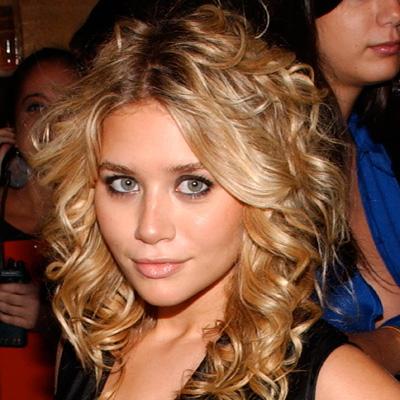 Ashley has revamped style, appearing with a cascade of curls.
2006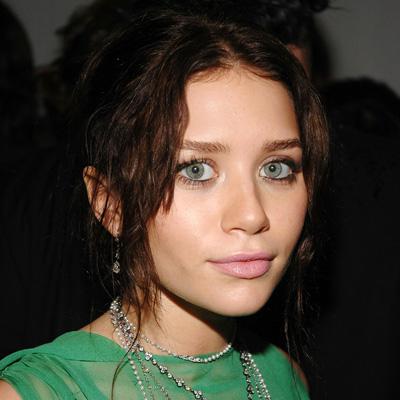 More changes: Ashley repainted in dark brown-haired woman.
2007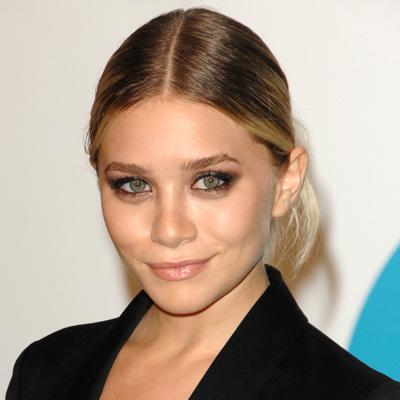 The young star is launching a clothing line
2008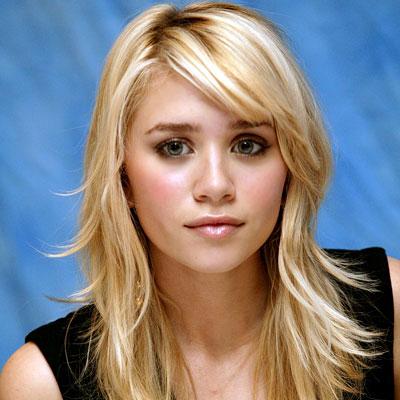 Long strands illuminated platinum reflections, very refreshing face of Ashley.
2009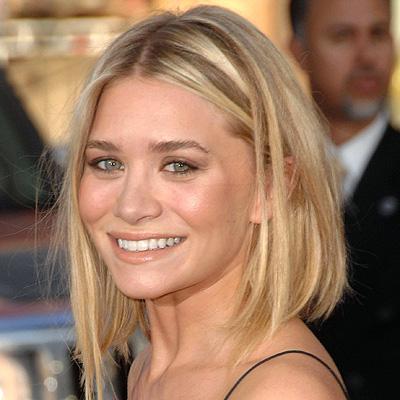 Classic Bob Ashley gives a very elegant look.
2010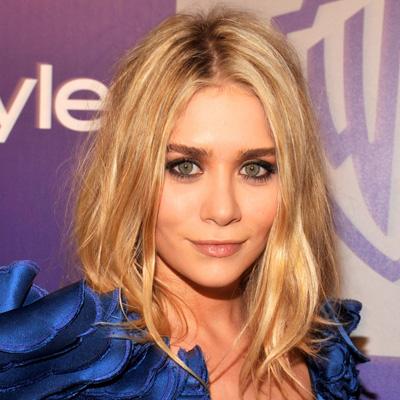 Saturated "Smokey" makes eyes Ashley just incredible!
Photo by InStyle