Another post with photos of celebrities and their fans once again full of new faces. Stars: Johnny Depp, Shakira, Taylor Swift, Katy Perry, Marilyn Monroe, Ashley Simpson and Olsen sisters, but fans will not say names, but also very, very colorful people.
1. Johnny Depp
I confess that I love Johnny Depp. So charismatic, charming, handsome, and talented actor nezaznavshegosya need to look for more. In addition, an exemplary family man, Johnny. Reviewed a bunch of movies with him, but I will not stop, because Filmography he has a very extensive and great role. Photographed with Johnny let not my dream, but it is very much my wish. Better if it will be with Vanessa because her I also love, and get photo 2 1.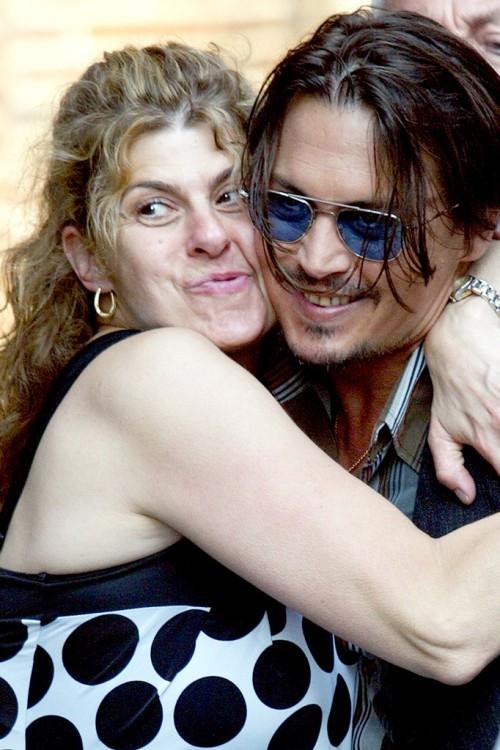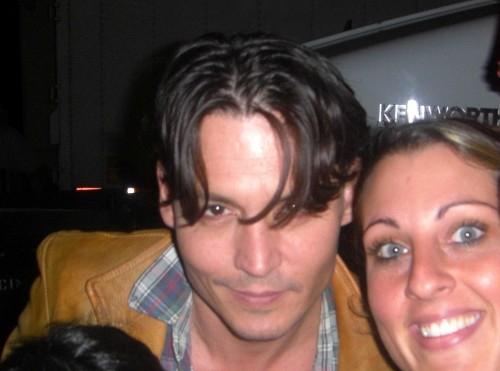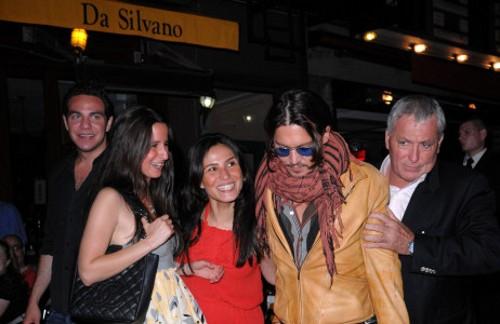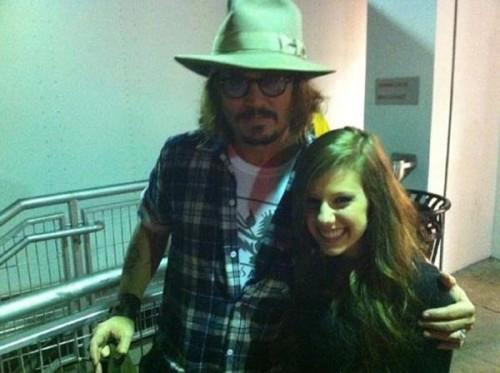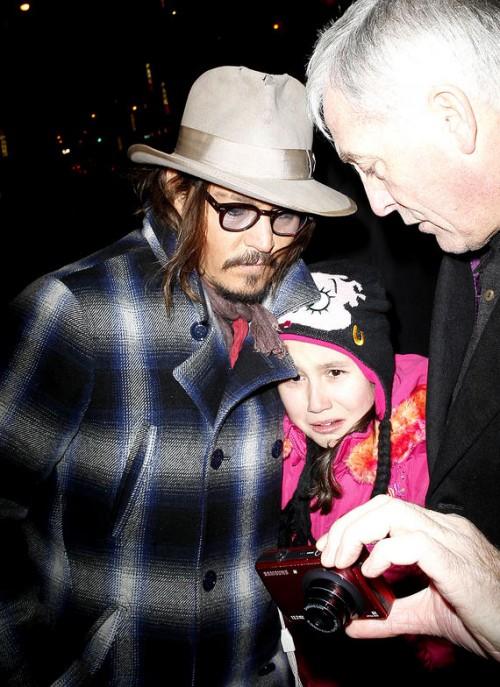 2. Shakira
"Woman-lighter." I remember her song «Hips Do not Lie», which I just love! Sitting on the ground under her hits impossible, so a «Hips Do not Lie» I was dancing with my friends right in public transport (not in rush hour, of course, but it was fun). Actually, I think that Shakira is very talented - and singing and dancing, but also a charity is involved. Not a woman, and a poet's dream. True at 34 she could not find a loved one, but I think that it is not on the shelf zasiditsya. We would like to go to her concert and, accordingly, to be photographed.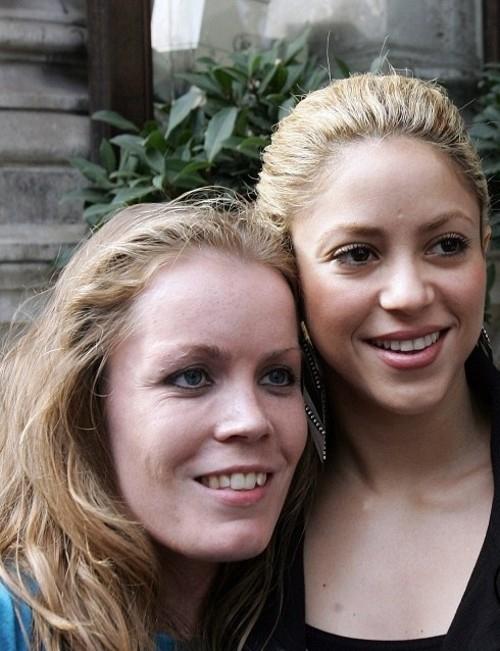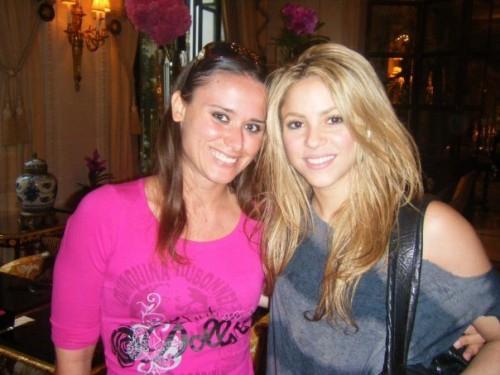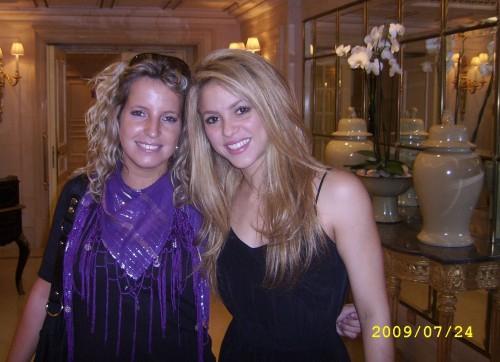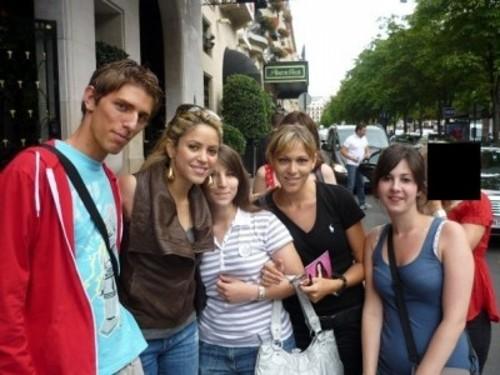 3. Taylor Swift
With creativity Swift I do not know, but I saw her in the movie "Valentine's Day" (it seems so it is called), and I did not like it. I played some fool, though I hope that in life it is not so tupenky. By type of Taylor a little strange, a sort of a girl with cockroaches in my head, both in principle and its namesake Taylor Momsen with which they are even somewhat similar (not the style, of course). Photo with Taylor, I would not want to, because not even heard any of the songs that country music singer. Shame and disgrace me)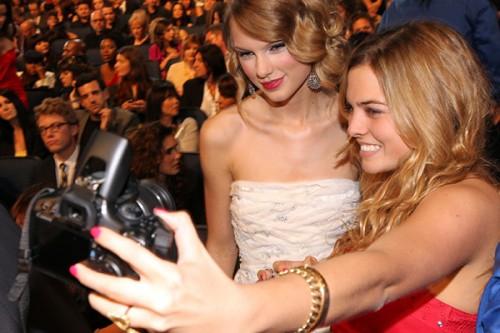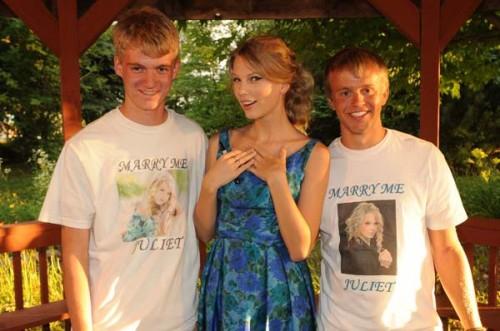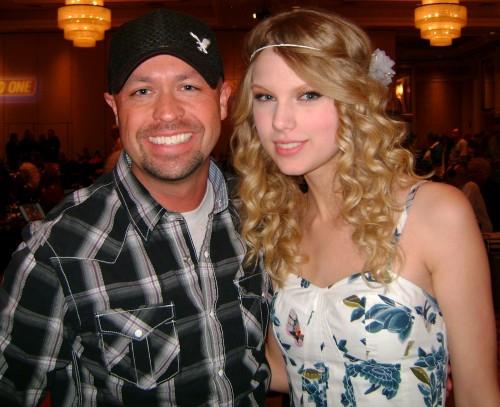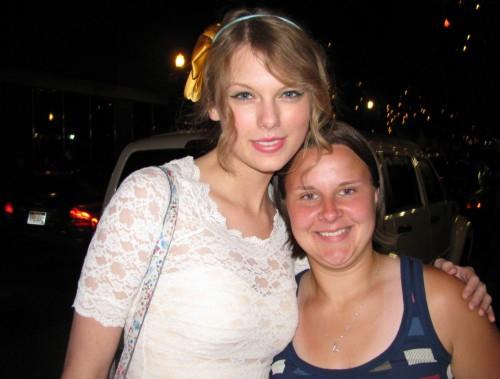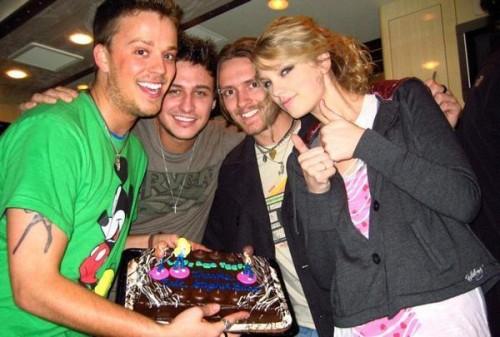 4. Katy Perry
I love Perry and her laytovye songs, but still I prefer Rihanna's work. Kathy knowingly experimenting with their image, because During her first hits, it was much better. Although, in principle, and now it is not bad, but after the marriage she had something completely demolished kryshnyak (pink hair, etc.). Her recent song "ET" is one of my favorite for several months, and the rest of "The old" I like it. Photo Katie, I'd like to let it - pure pop music, but I'm a girl and I can listen to pop songs such light.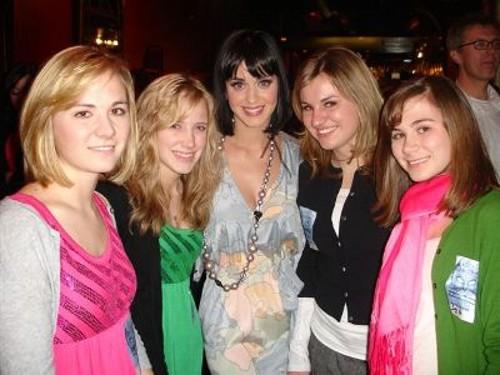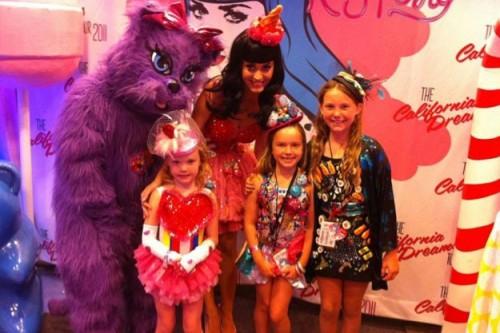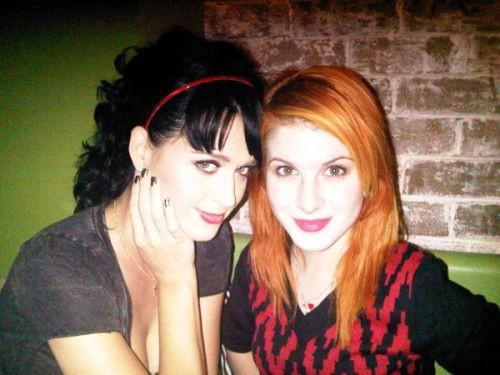 5. Marilyn Monroe
This woman I'd just flunked compliments if honored to meet her in the 50s. Not only is it beautiful to distraction, so more and very talented (sorry, that few understand it). Marilyn is one of my standards, so take a picture with it, I would really like, though not destiny ...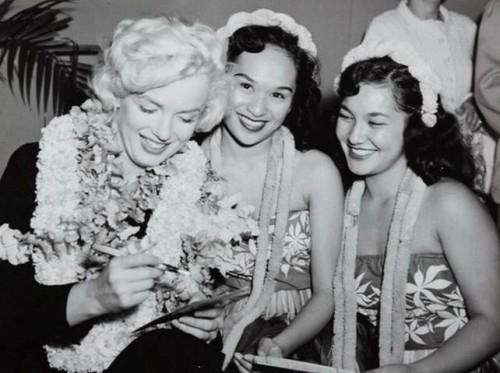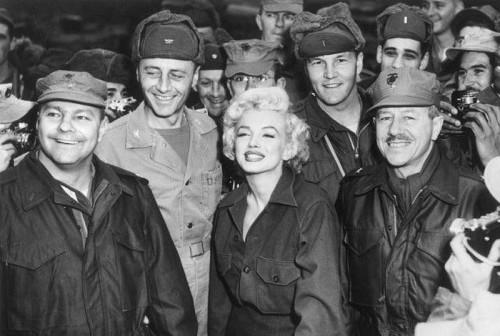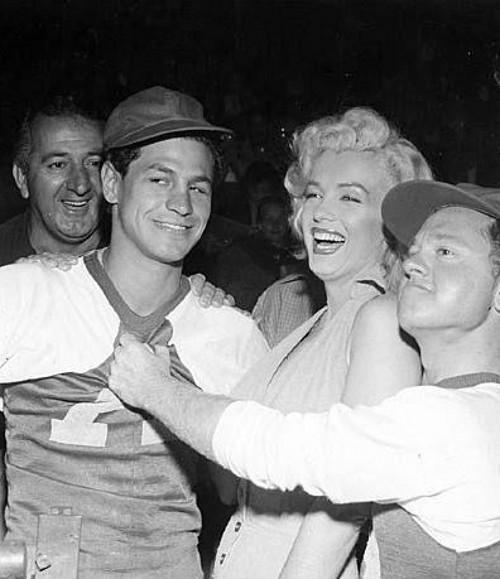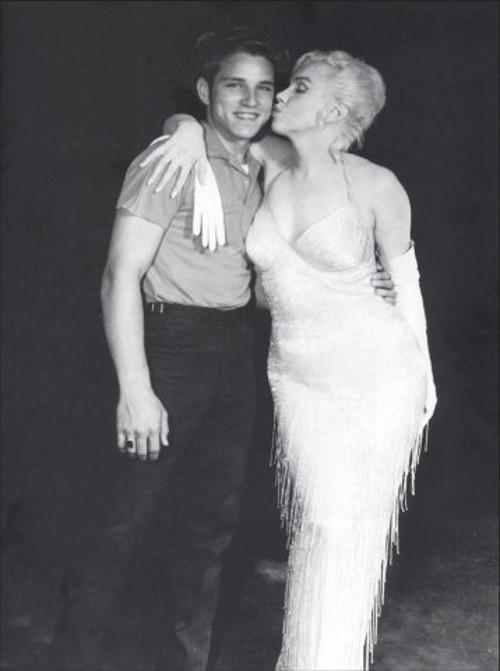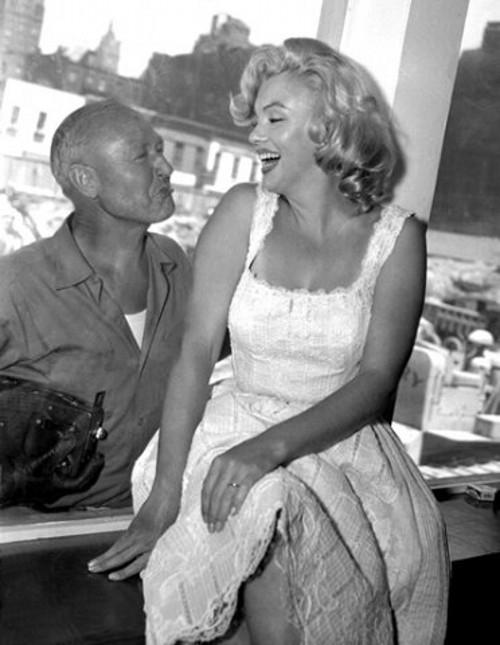 6. Ashlee Simpson
From ugly duckling into a beautiful swan - is the story of just about Ashley. Previously, all said that her older sister Jessica would give her 100 points ahead, but it turned out that after a while Ashley will make some plastic and will have brighter and more attractive sister. Again, like the work of Swift songs Simpson does not inspire confidence in me, so I did not listen to any of her albums. Photo with her I would not want to, even though she is very cute.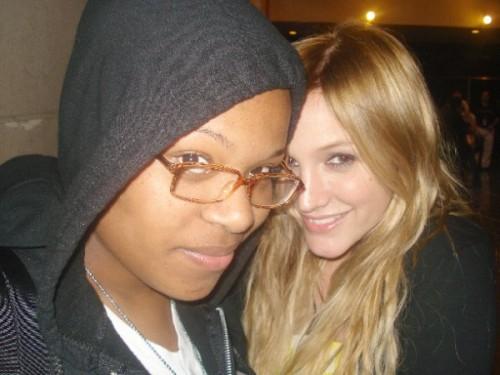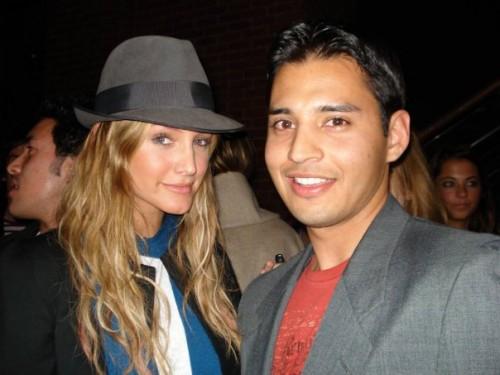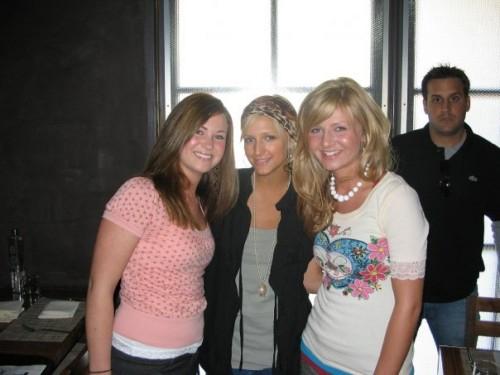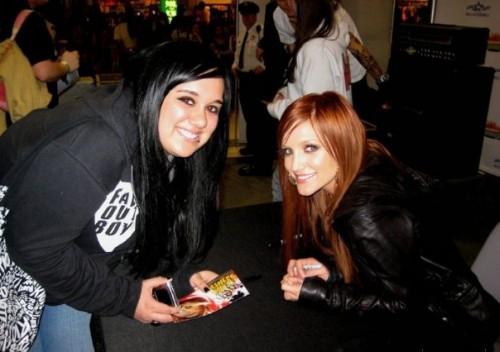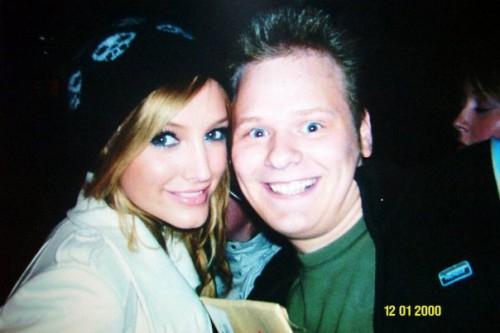 7. Mary-Kate and Ashley Olsen
Sisters, well what for you grew up? There were such charming crumbs ... Oh well all and all so clear. Photos with them, I would like only when they were Shrimp and now, unfortunately, no. Maybe soon everything will change, I do not know (I do not sense that they pomolodeyut just perfected).