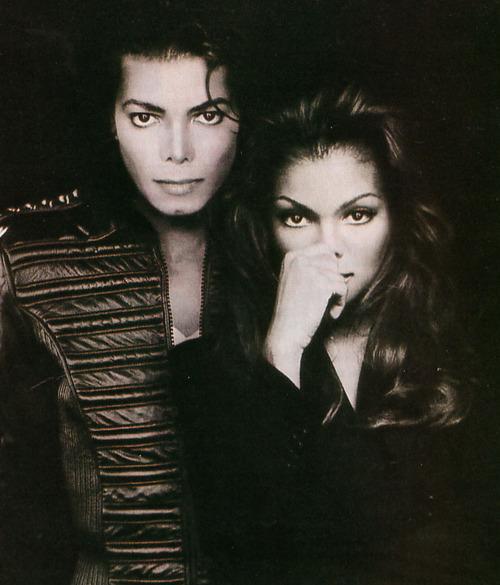 The theme is not new, but I looked eyed star brothers and sisters, all thought how it feels when your brother, for example, Colin Farrell? Bursting with pride or tired that you first perceive as an addition to the known relative? Well, if a brother, and when your sister - beautiful, well-known, successful actress, not every girl is constantly will cause a joyful smile.
Let's start!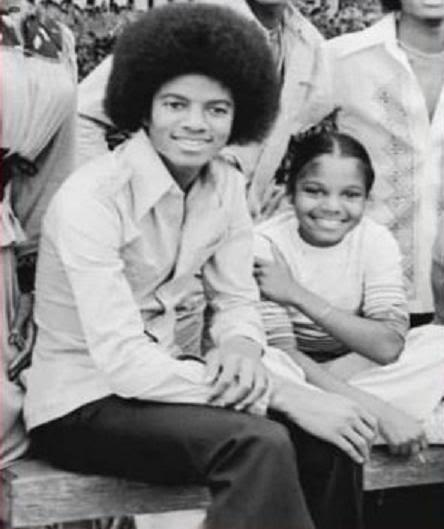 One of the world's most famous star couples "brother and sister". Despite all the greatness and achievements of Michael, Janet was able to place itself as a successful singer and did not remain in the shadow of his brother.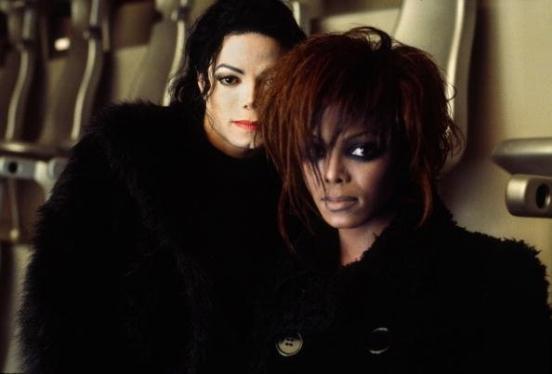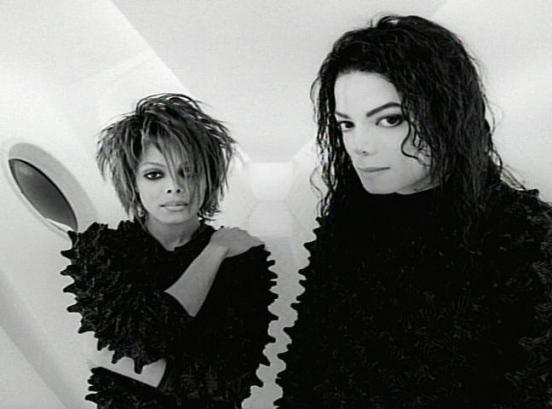 Janet is not only a singer but also an actress: she starred alongside Eddie Murphy in the movie "The Nutty Professor".
Scarlett Johansson and Hunter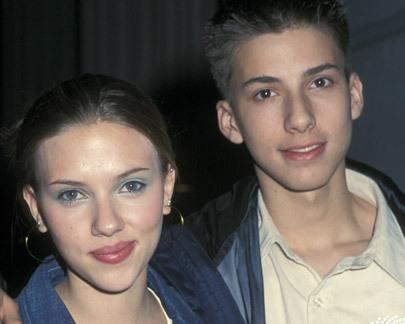 Scarlett and Hunter - twin brother of star diva was born a few minutes later.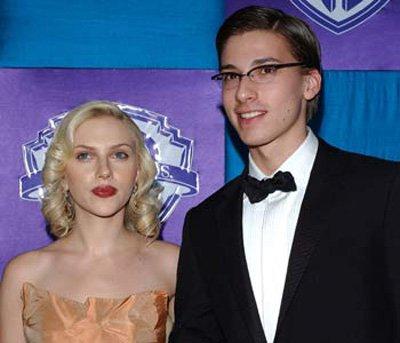 By the way, the family Johansson fairly large: Scarlett has another brother Adrian and sister Vanessa.
Colleen and Claudine Farrell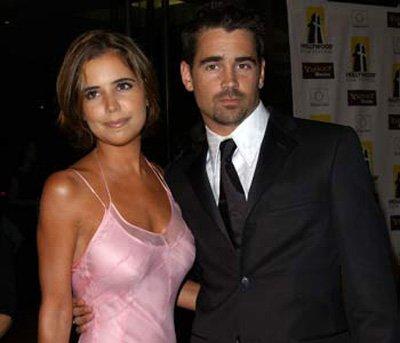 Colin is the sister of his brother's personal assistant. They say he affectionately calls her "my Friday", cute, right? :-)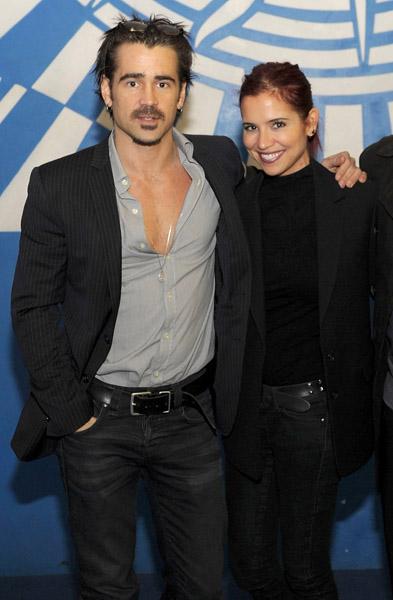 Claudine while still beautiful!
Sisters Jennifer Lopez: Leslie and Linda.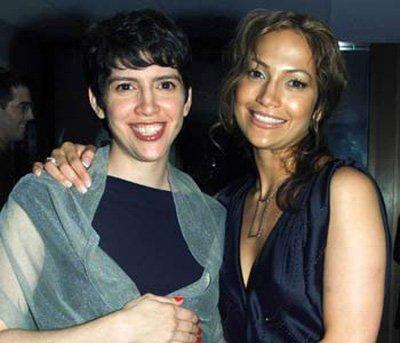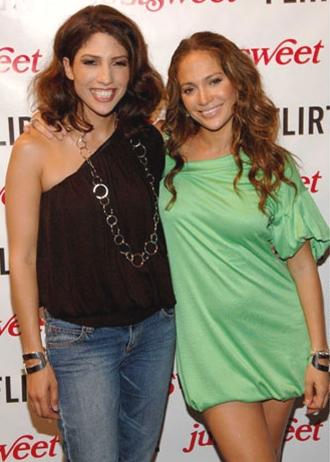 Older sister Jennifer Leslie has devoted her life to her family, Linda works as a radio and television presenter.
Miller sisters. Older sister Sienna, Savannah - professional designer.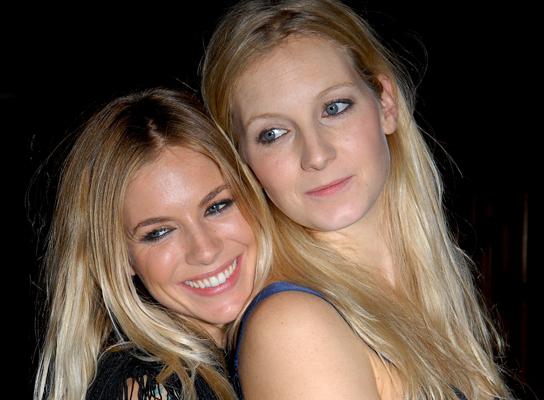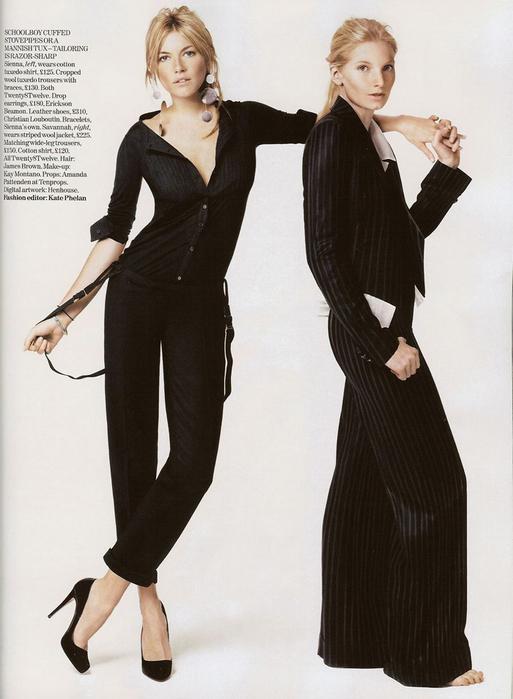 Together they created the brand Twenty8Twelve, face and body which is ... guess who? Of course, Sienna!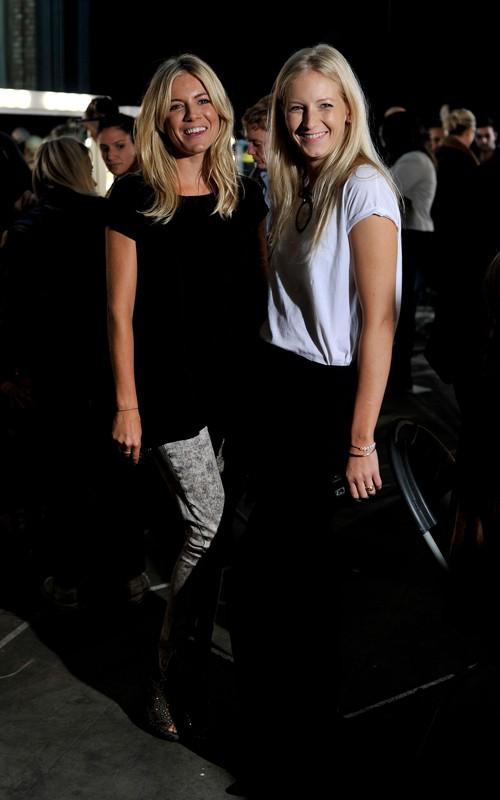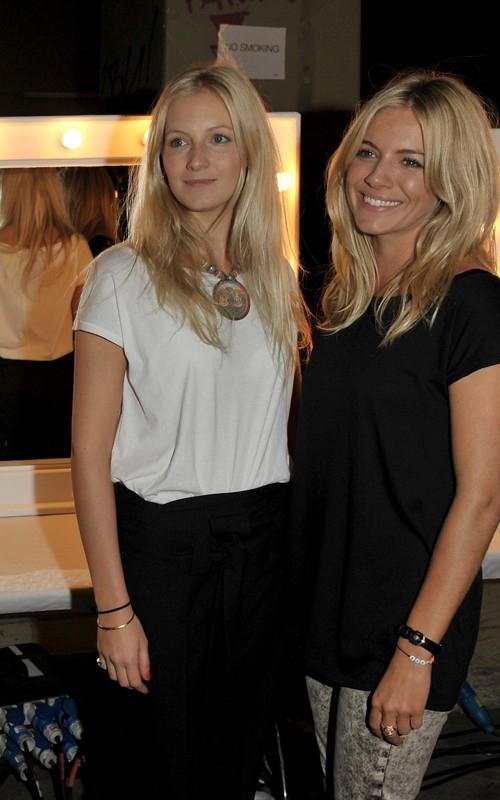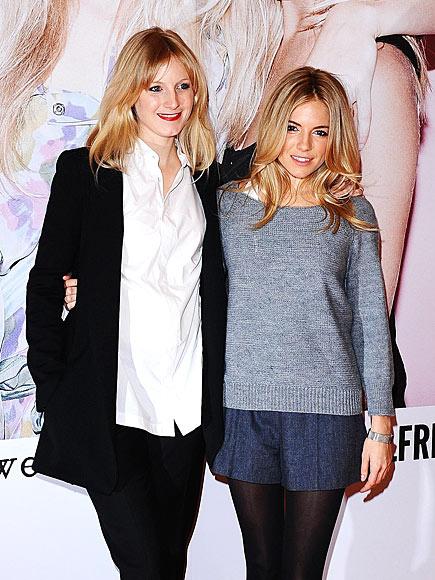 Oliver and Kate Hudson.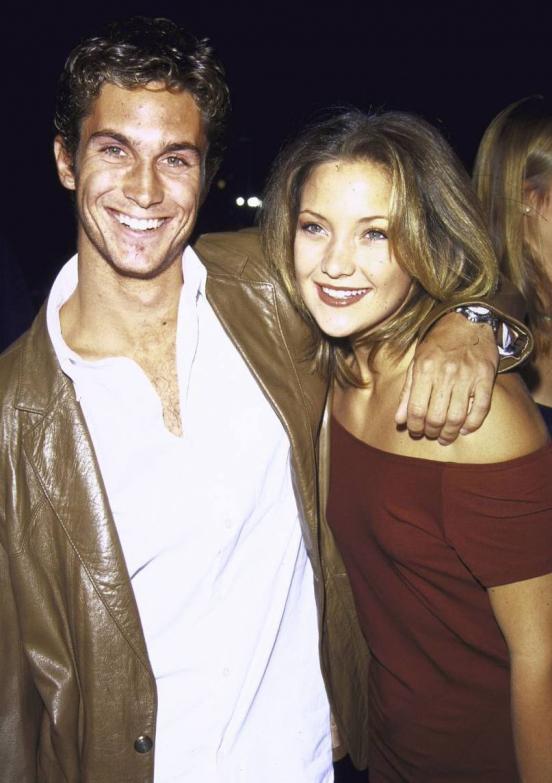 The eldest son of Goldie also works in film, sorry, not as successful as his sister.
Olsen sisters, equally famous twins.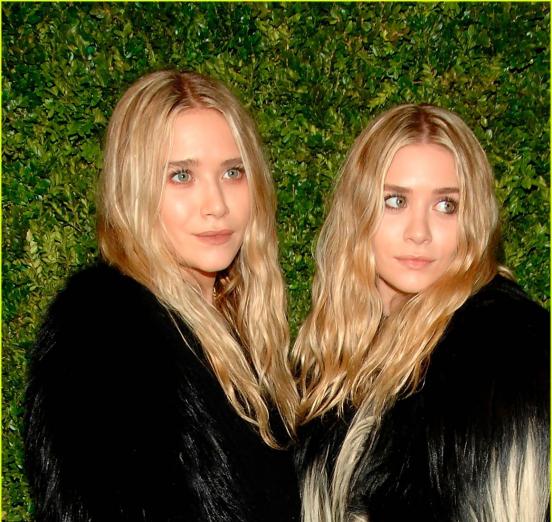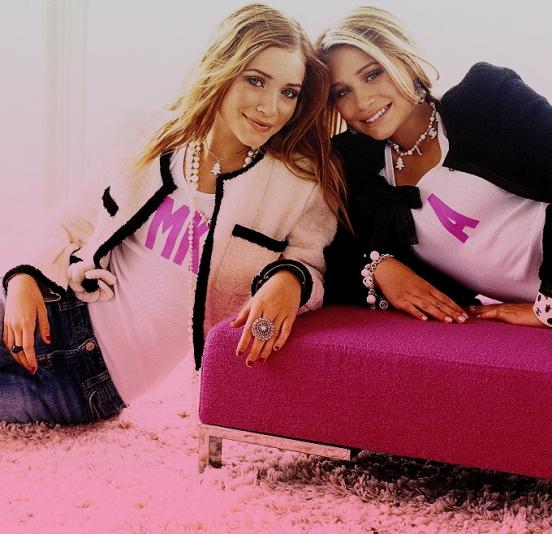 From harmful girls from family comedies grown in these beauties!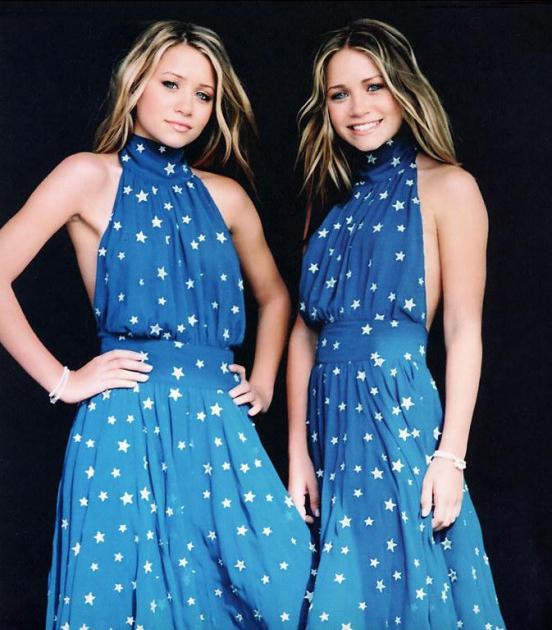 Another popular tandem nursing: Ashlee and Jessica Simpson.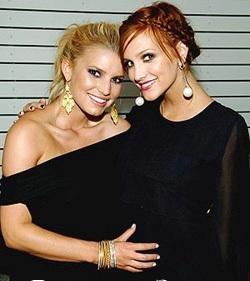 Jessica more feminine, Ashley chooses tough image. For every taste, as they say. :-) Although, it was just before, now they are both quite a diva.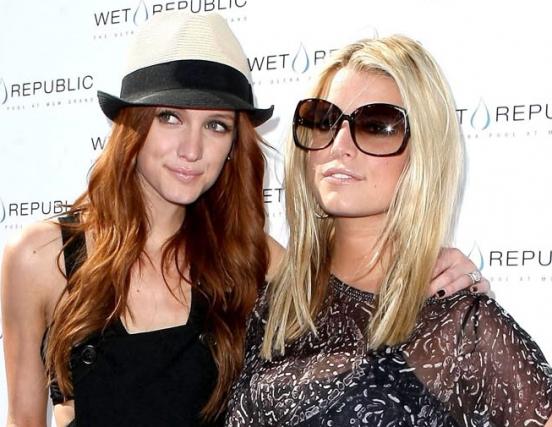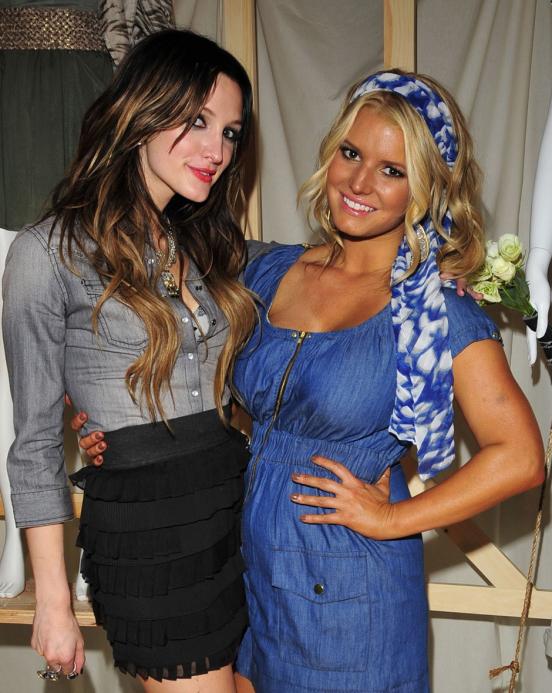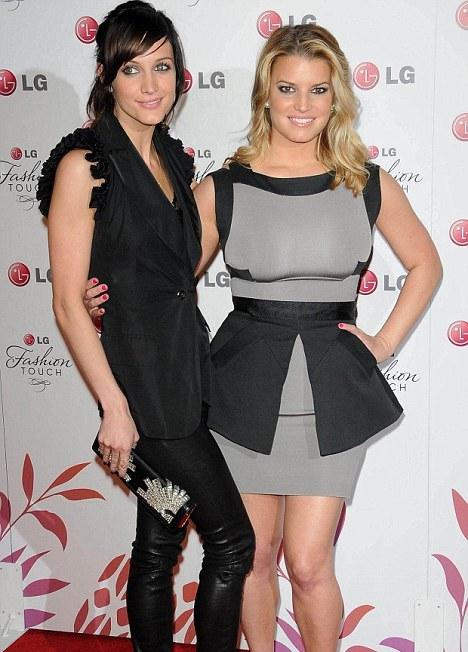 Could not remember about Britney and Jamie.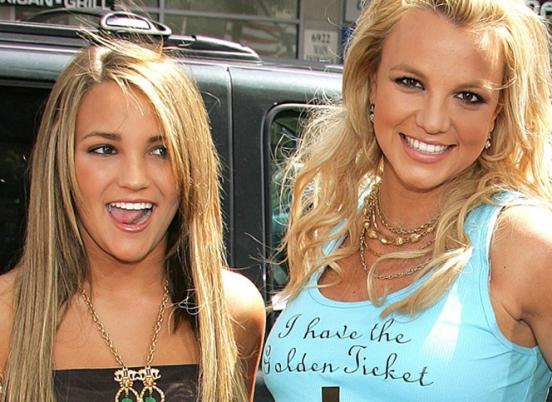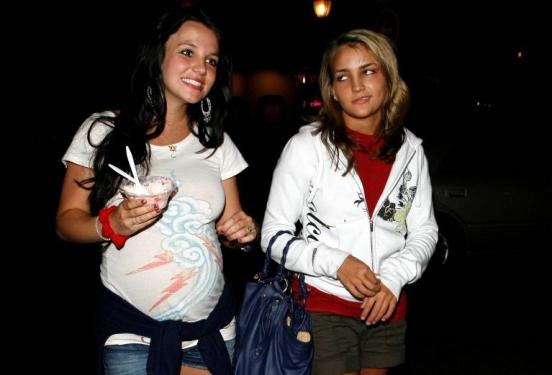 The sisters are very similar, with some angles is difficult to determine who is in front of you: a pop princess or her younger sister.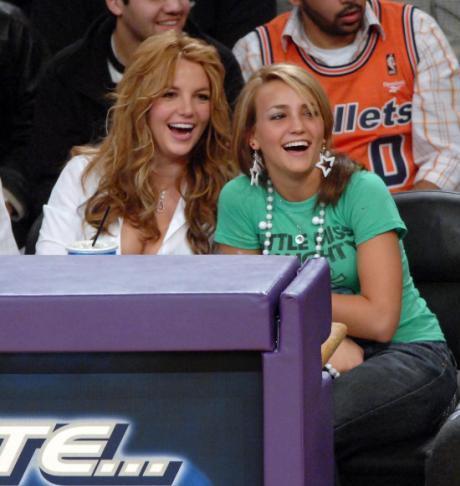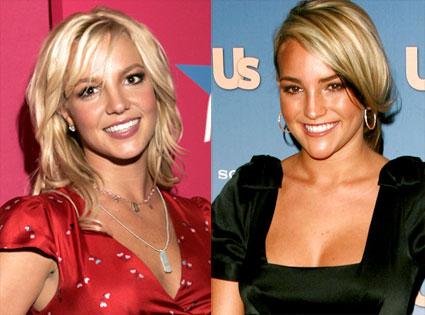 Frank and Sylvester Stallone.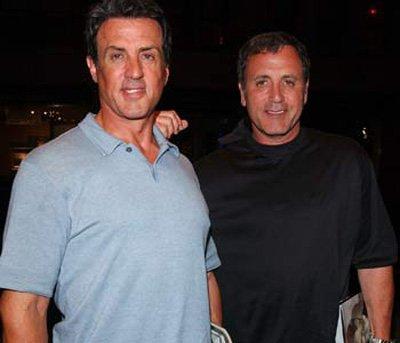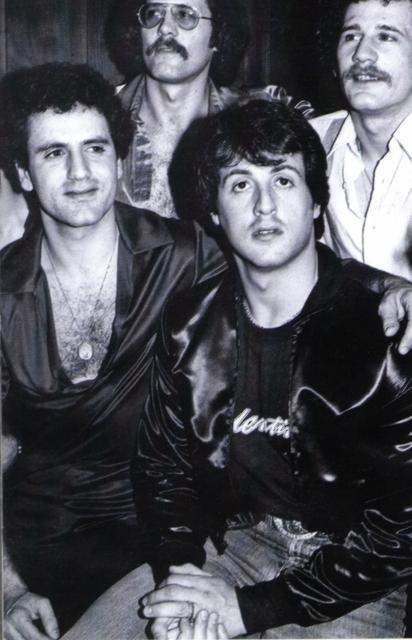 Frank - singer and actor, he played with his brother in the legendary "Rocky", writes music for films, but fame has not received. Although some of his years, 60 life is just beginning! Especially composers. :-)
I'd add the edification of posterity: for me, is not so important how famous your brother or sister. Well, when there is understanding and support, sometimes it is steeper than any popularity.
P.S. My brother promised me to become a rock star and to say hello to the stage !!! All forward ...
Photo: stuff.com, celelbitchy.com