In the last few days before the presentation of the annual award Nickelodeon Kids' Choice Awards was, as usual, noisy and fun. After all, this award is given to actors and musicians, "lit up" in the children's films or programs. By tradition, the ceremony participants poured green slime - but the stars honorably endured the test.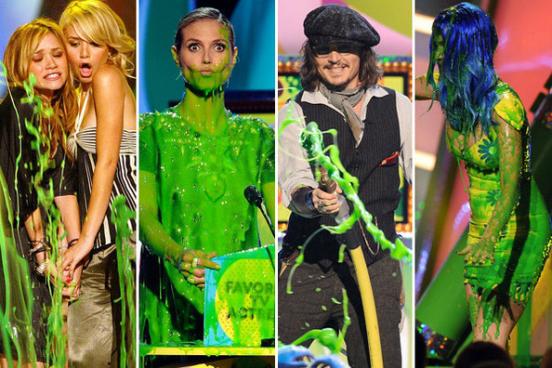 Russell Brand managed as best he could hide from the sprinklers young star of the series "Modern Family" Rico Rodriguez.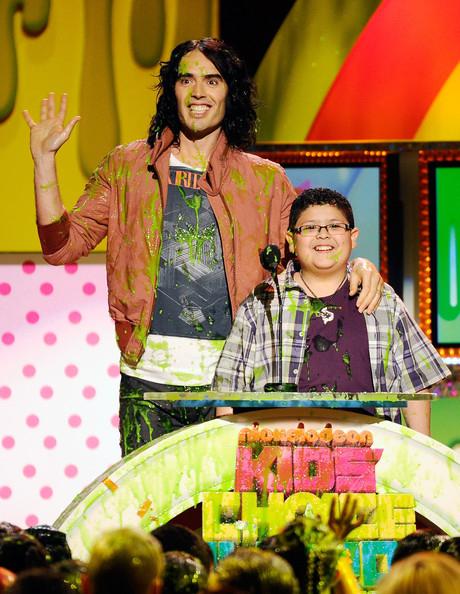 Snoop Dogg was shot literally from all sides!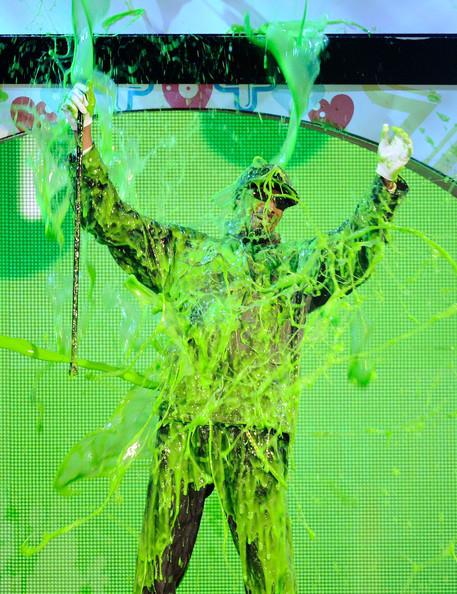 Heidi Klum is especially lucky - well, never mind, a mother of four children and is not seen!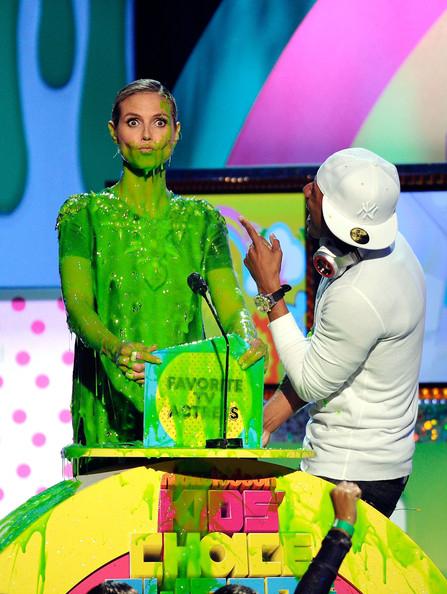 Johnny Depp will not take your bare hands: grasping a hose, he began showering the audience!