In Los Angeles «USC's Galen Center» award ceremony, which was voted for the younger generation. The show turned out colorful and number of guests-celebrities were pleasantly surprised.
On the show «Nickelodeon's Kids Choice Awards 2011" were handed an incredibly large number of awards, so we will not focus on the winners. We note only that the film "Twilight. Saga: Eclipse »(The Twilight Saga: Eclipse) has received as many as four awards. The series "House MD» (House MD) - three awards. Also, three awards were noted Rihanna (Rihanna) and Eminem (Eminem). Lead was, traditionally, more fun and most of them were, of course, comedian Jim Carrey (Jim Carrey).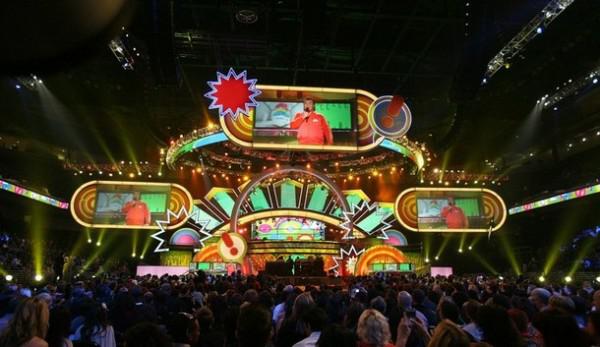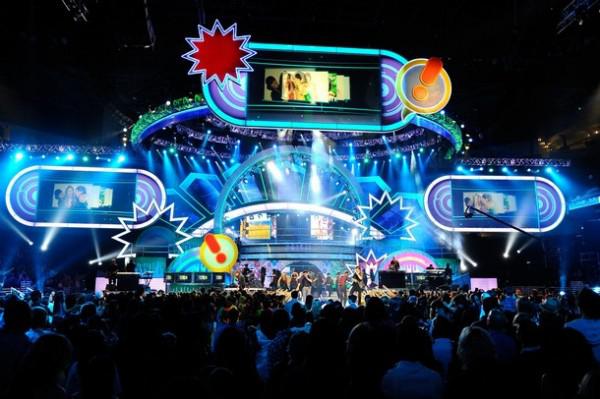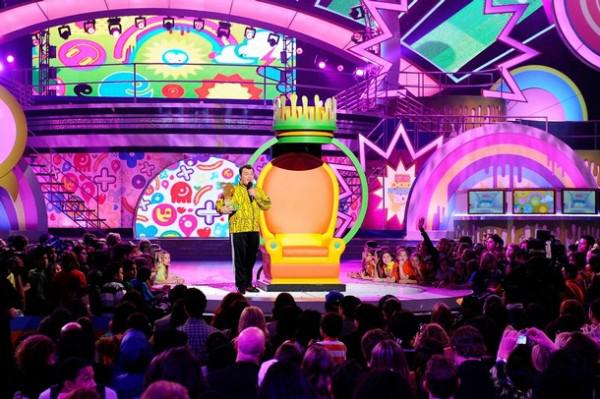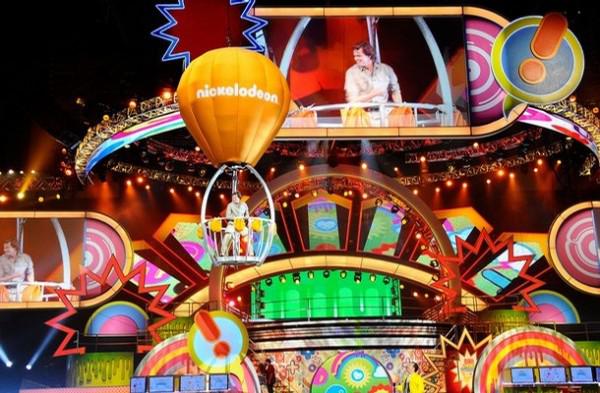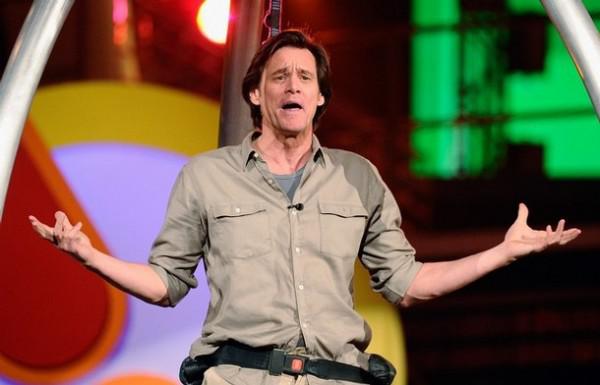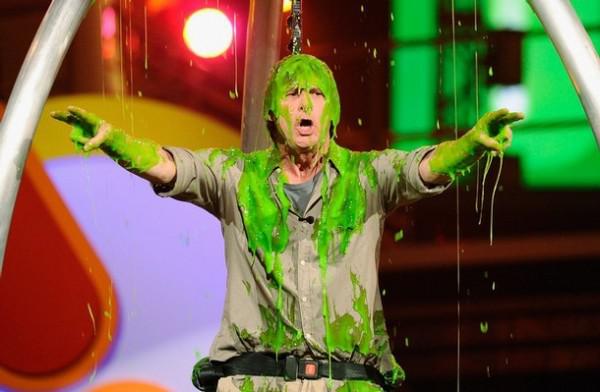 On stage, musicians, actors and actresses from the heart fooled: Justin Timberlake (Justin Timberlake), Heidi Klum (Heidi Klum), Steven Tyler (Steven Tyler), Johnny Depp (Johnny Depp) and many others.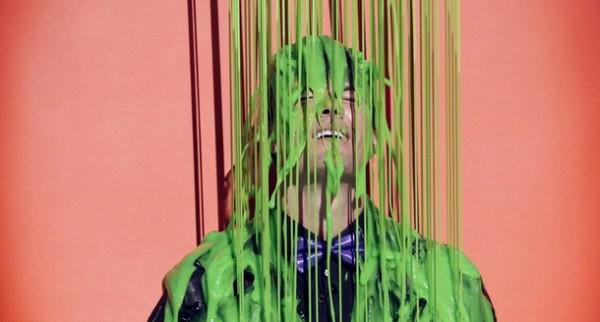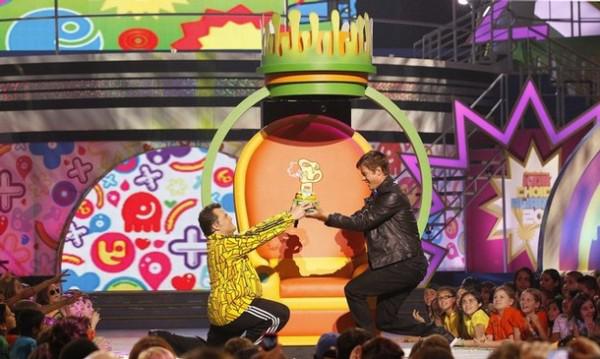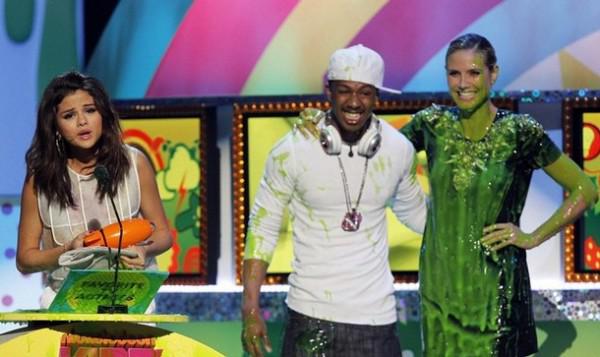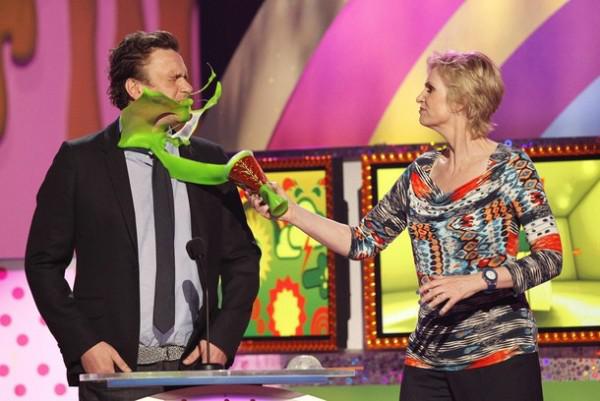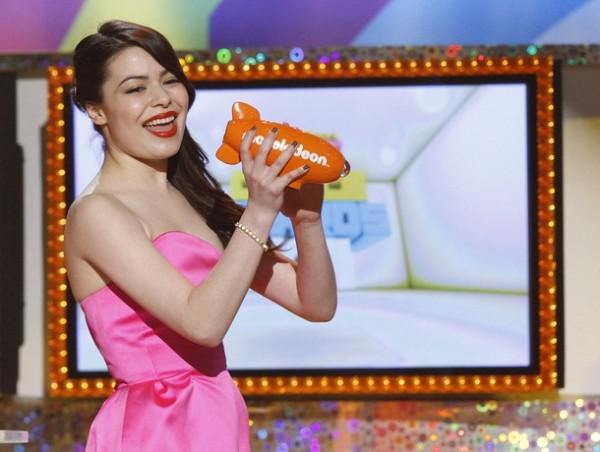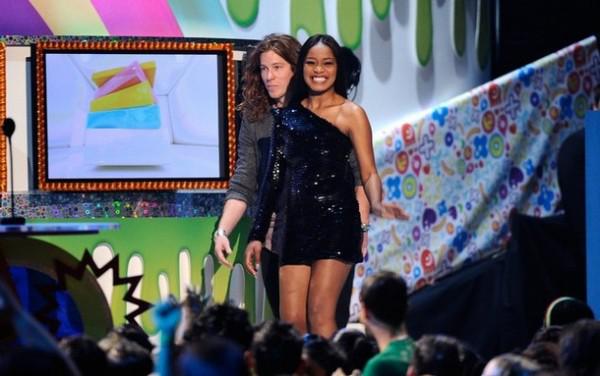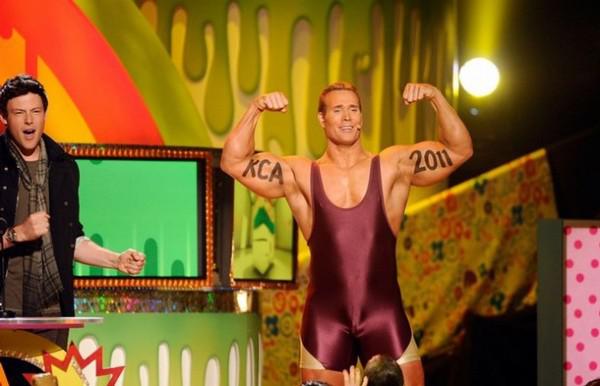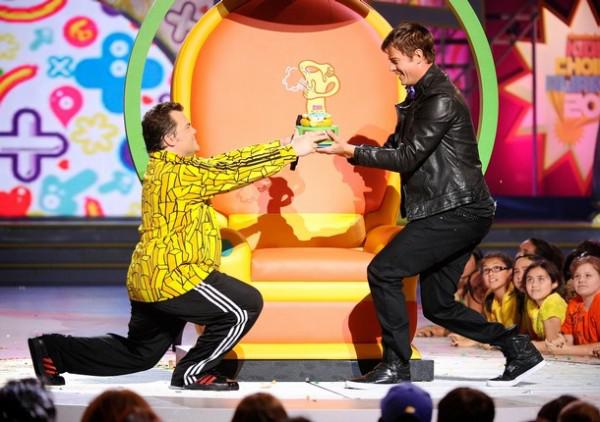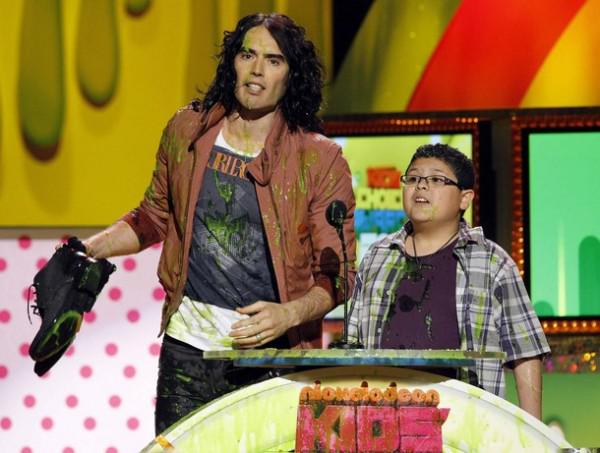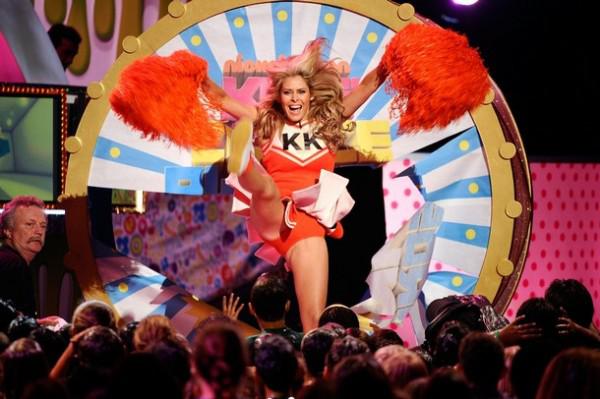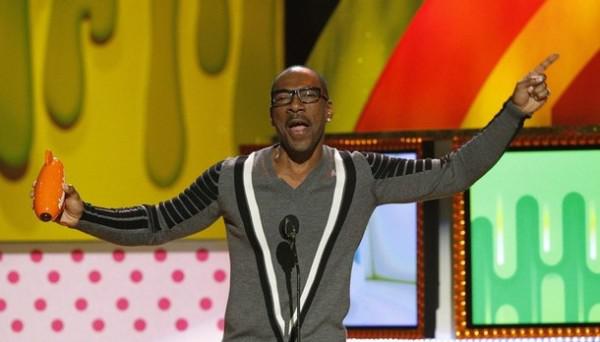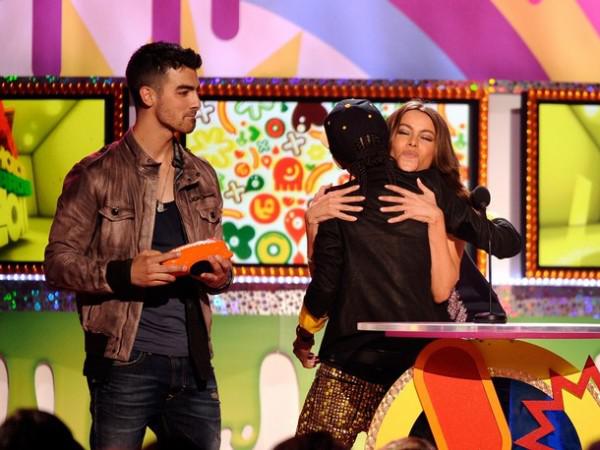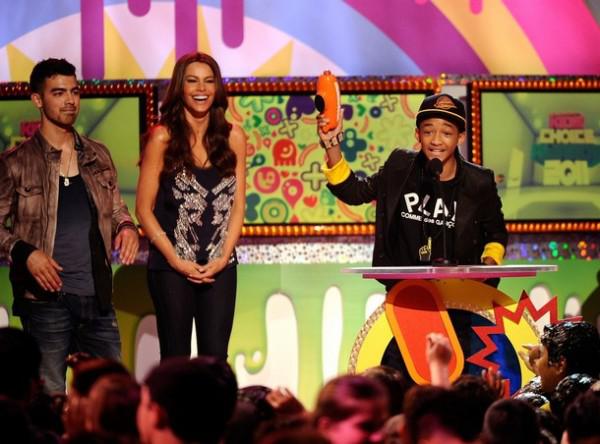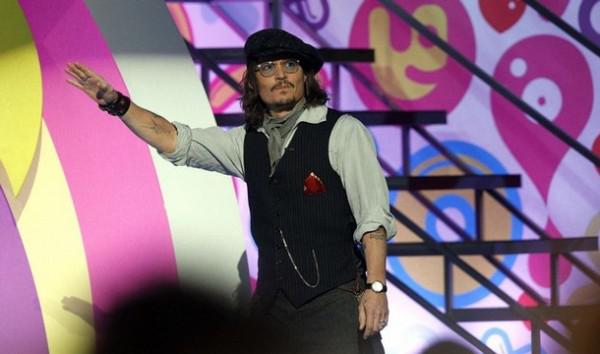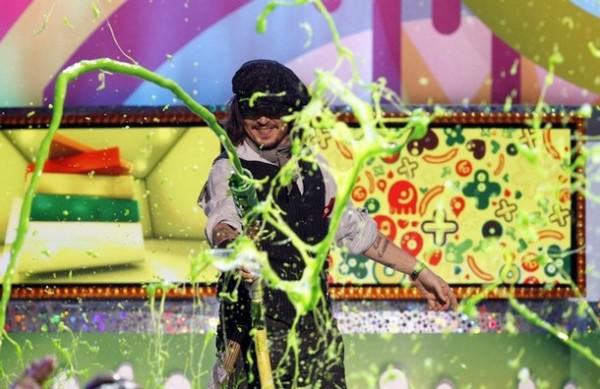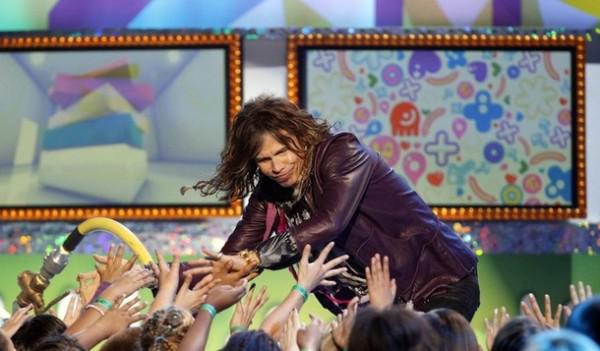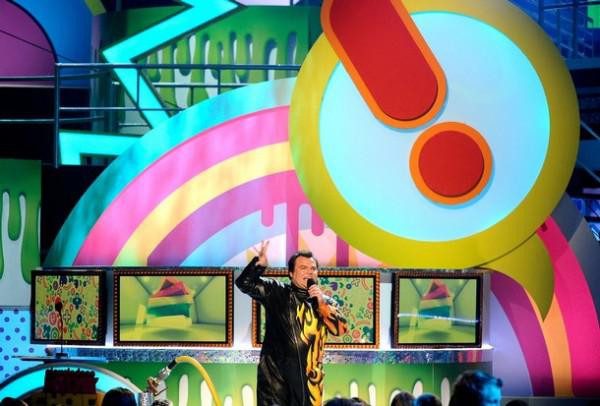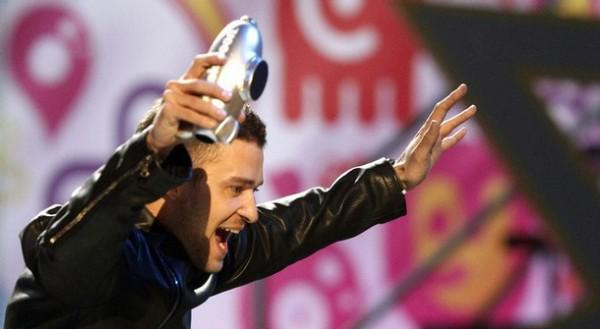 Next was the speech of Snoop Dogg, Black Eyed Peas and young Willow Smith (Willow Smith).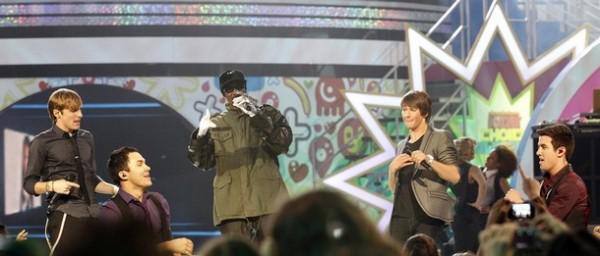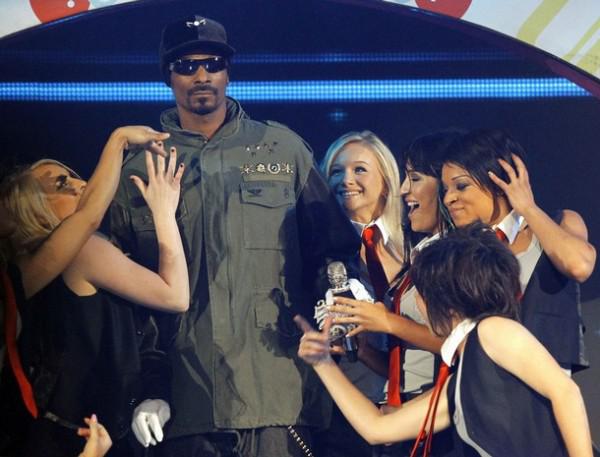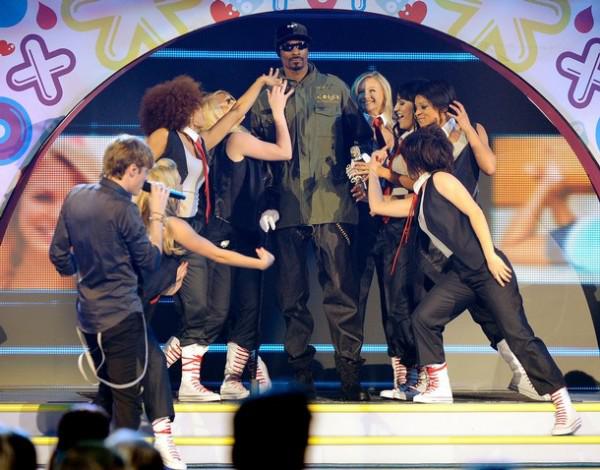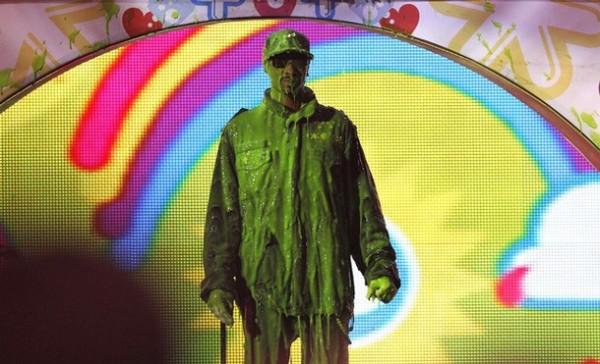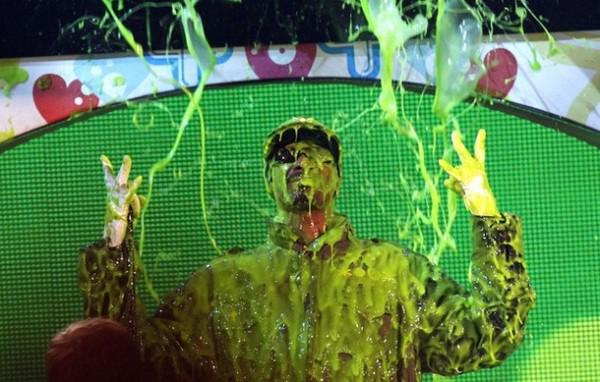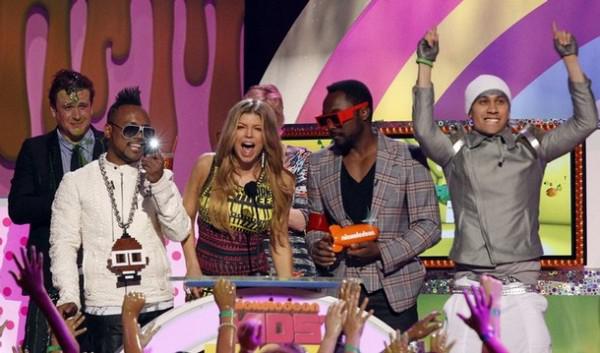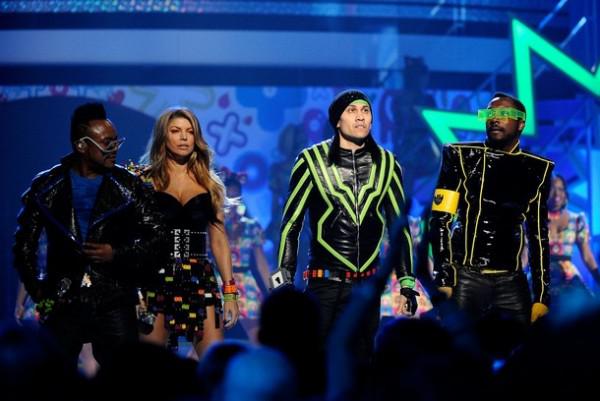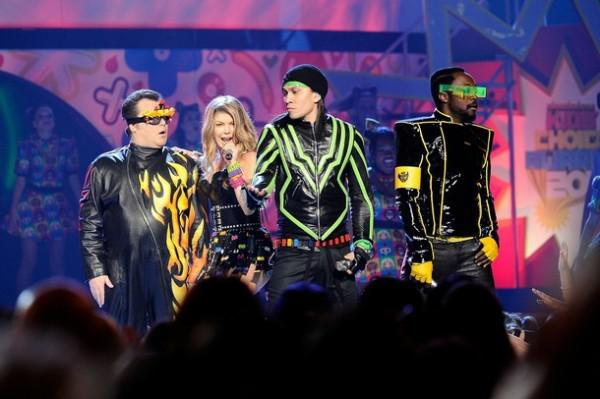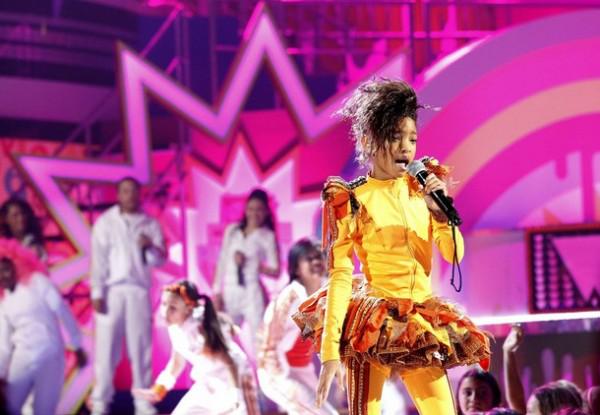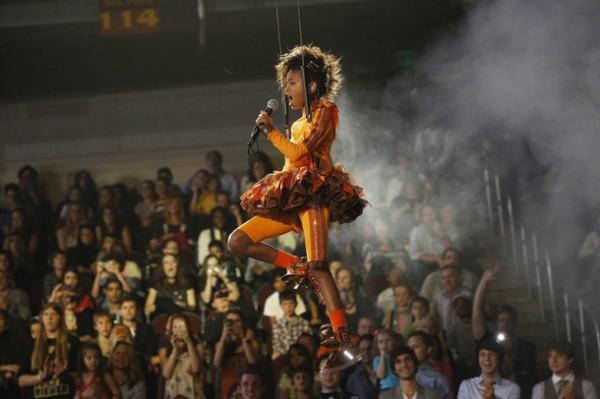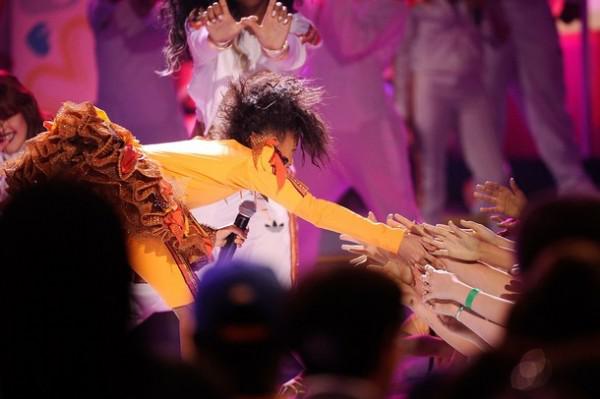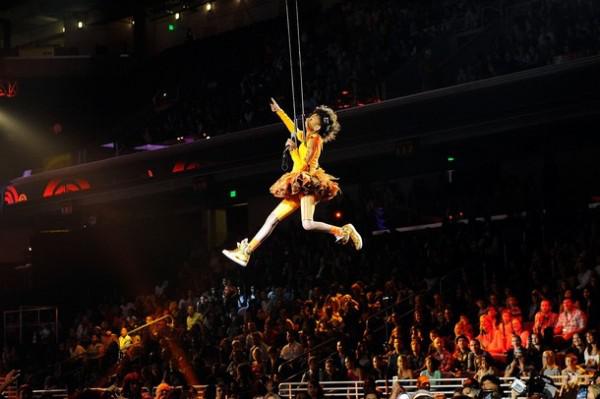 For performance Willow watched her entire family.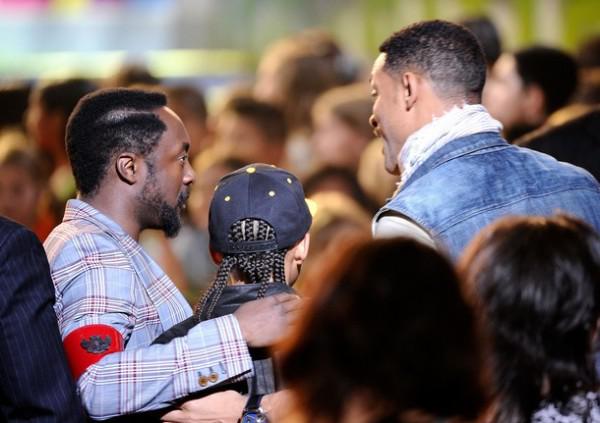 The show was attended by a huge number of really celebrities who happily together in the great hall.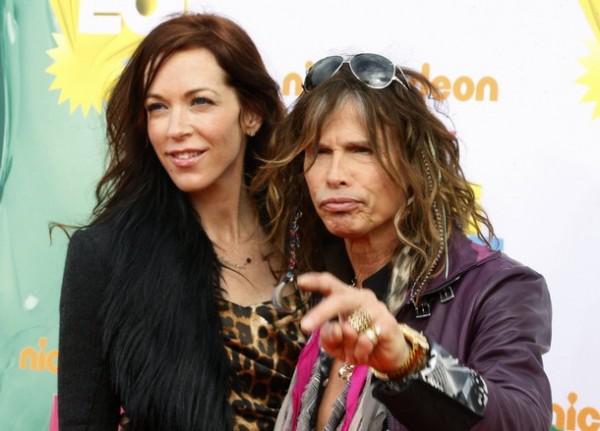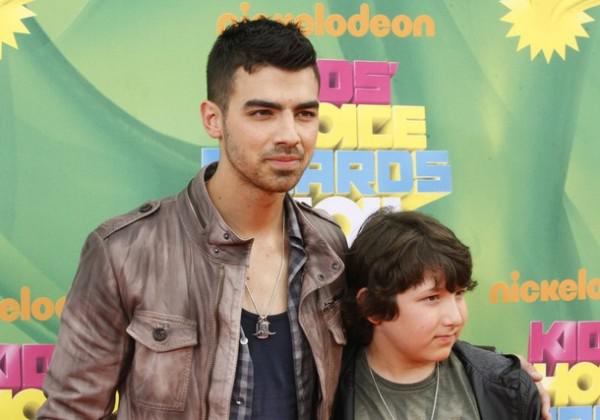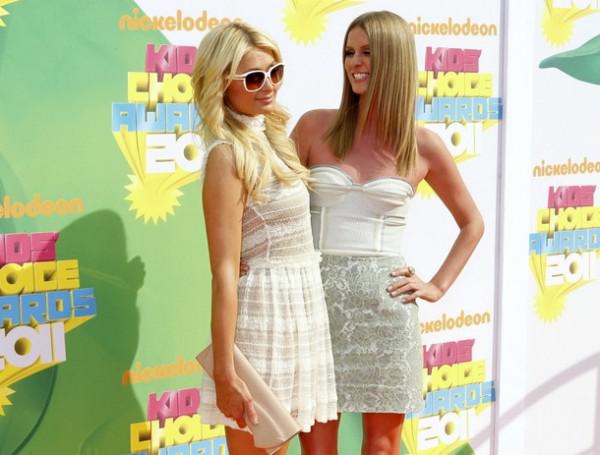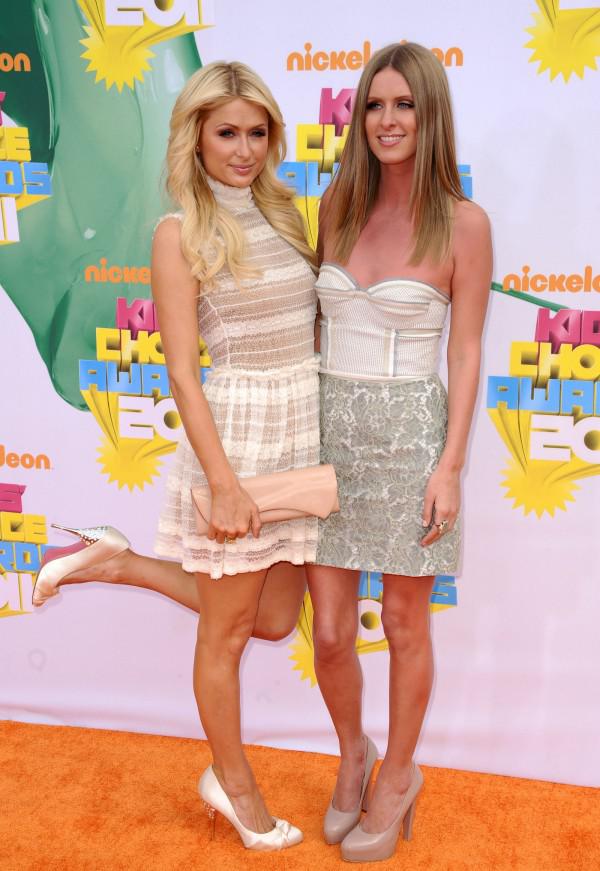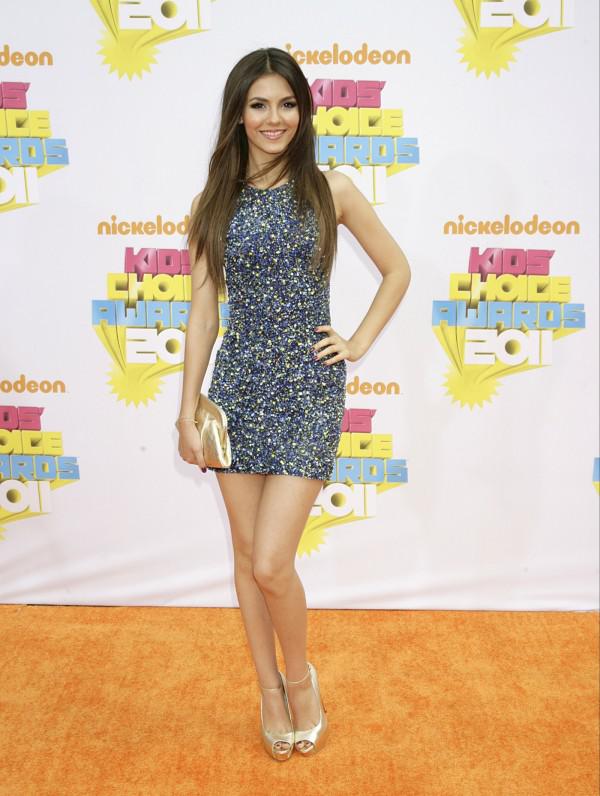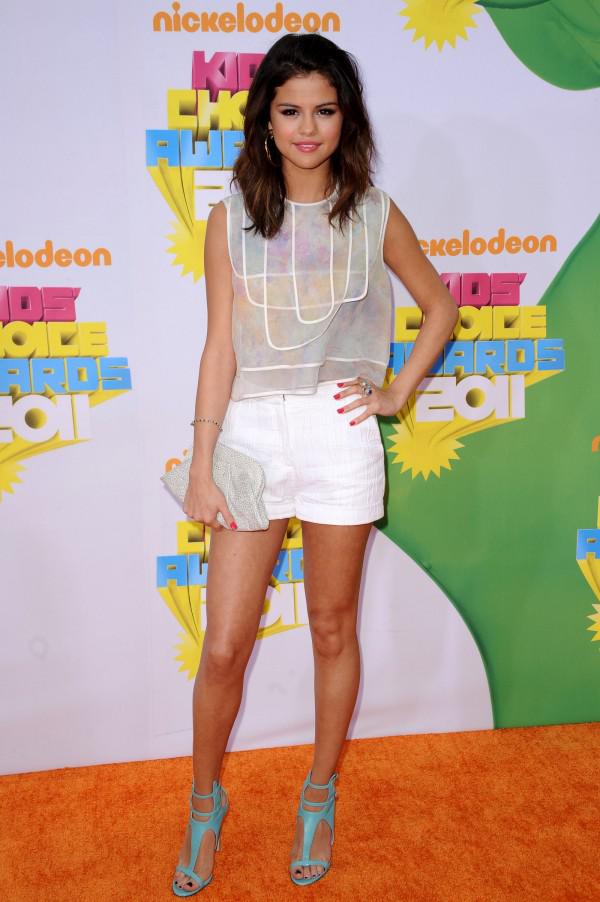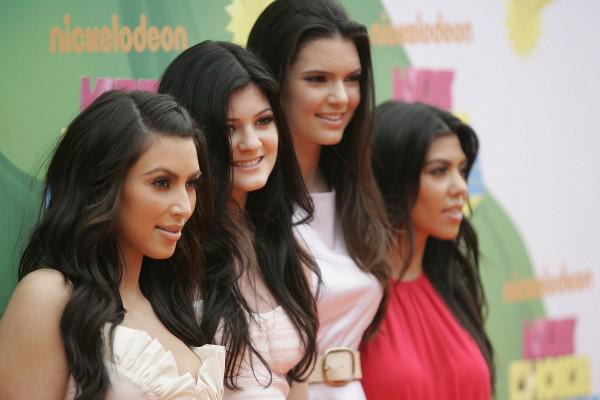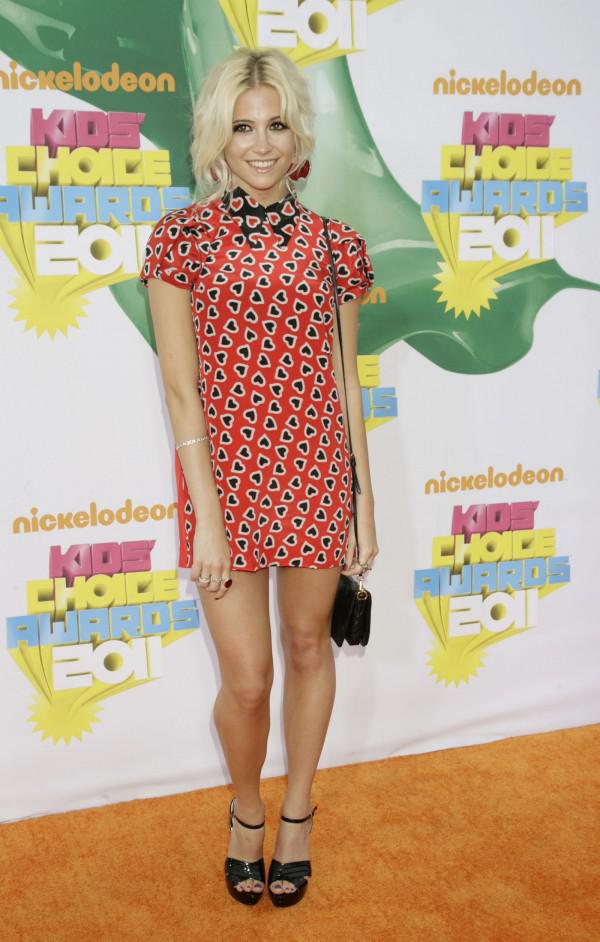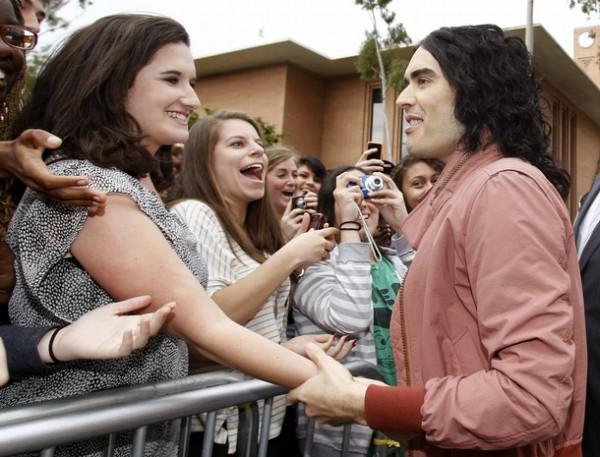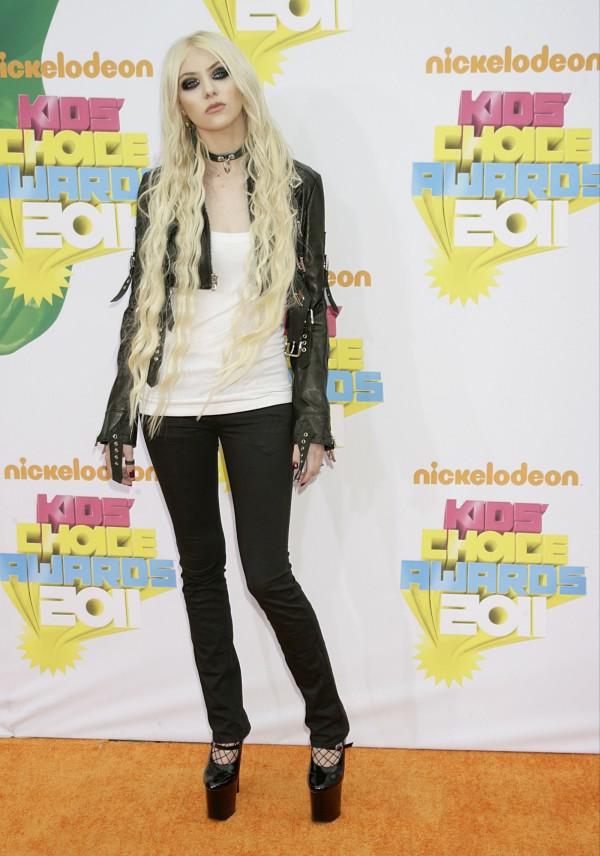 1Photo: AP, Getty Images, Reuters