Weekend flew like a flash, and it is time to start to tune in everyday work. But, let's do it a little later, but for now relax and soak up a bit of paint passing day.
Frog in the pond love Dutch Utrecht.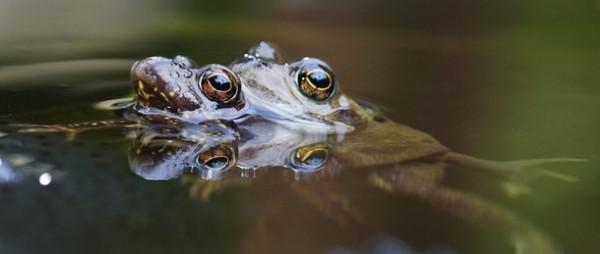 In Salzburg, Austria already being frog spawn :)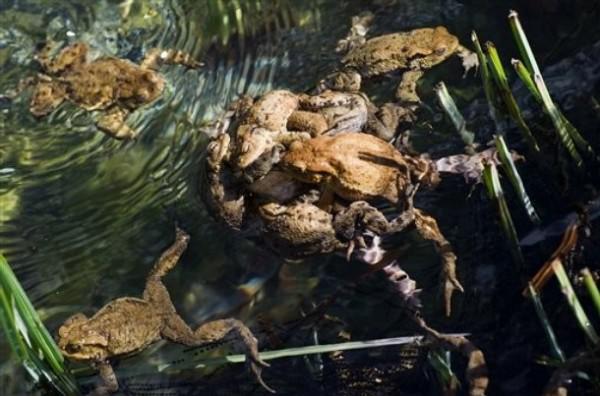 Giant turtle was caught in Hanoi Hoan Kiem Lake and taken to Karanth. It requires urgent treatment. Vietnam.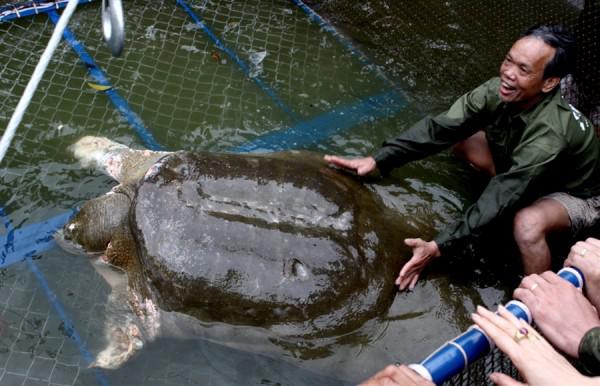 The female predator called osprey brought fish from the lake in Perthshire, Scotland in its nest.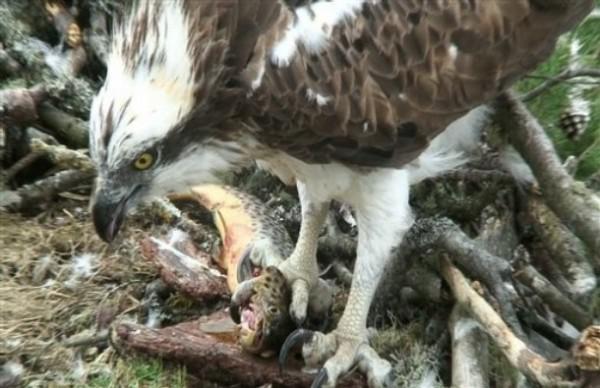 Europe is breaking all records of heat. In Switzerland, the temperature reaches 25 degrees Celsius! Zurich residents enjoyed the sun on one of the lawns.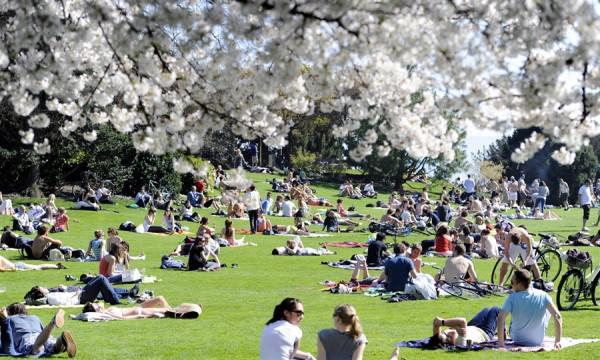 Severe Swedish guys from Malmo find 17 incredible heat :)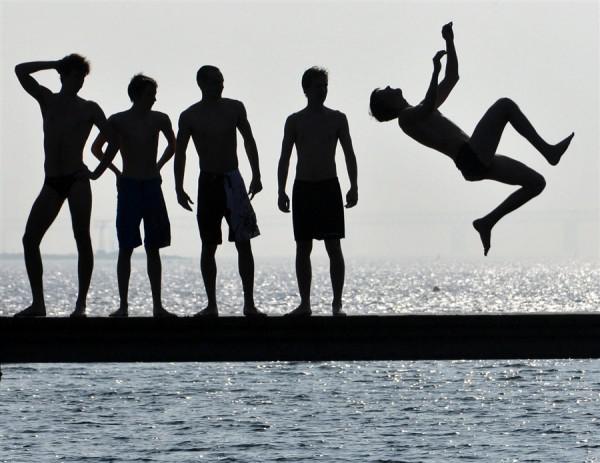 In Berlin, on the embankment of the river Spree overcrowded.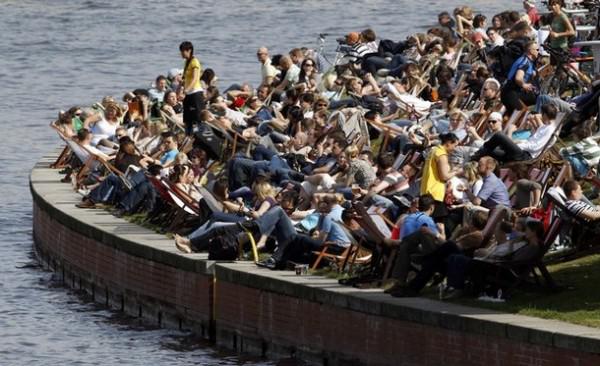 Smog horrible colors in the sky over Hong Kong.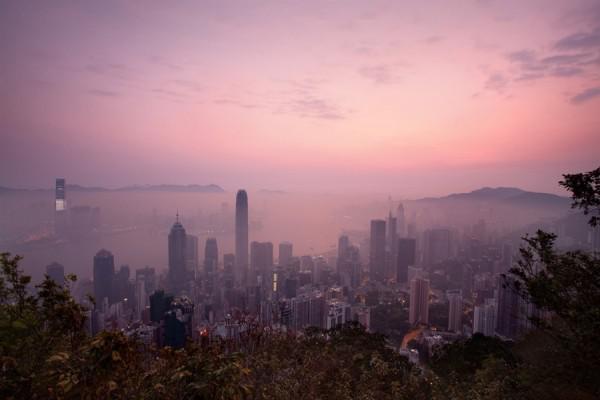 Thai province of Surat Thani was covered with water. Flood - the norm for this time of year in Thailand.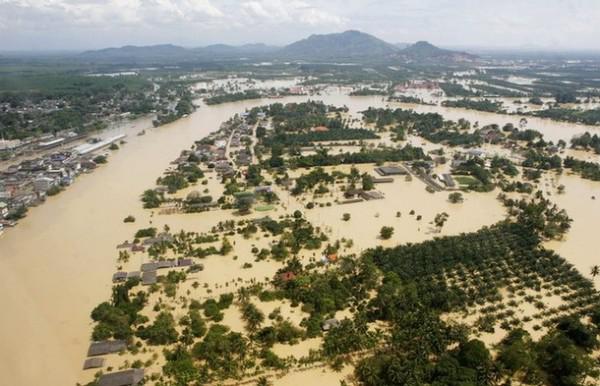 Afghan girl, who emigrated with his family in Peshawar, Pakistan, collects food in a landfill in the suburbs.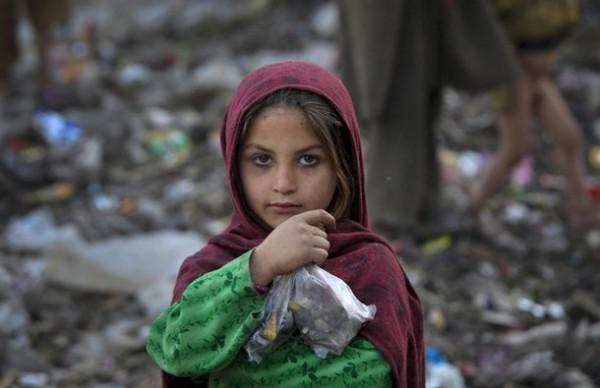 Tens of thousands of demonstrators took to the streets of Bilbao Spanish demanding the legalization of the party variety, which supports the idea of ​​independence Basques from Spain.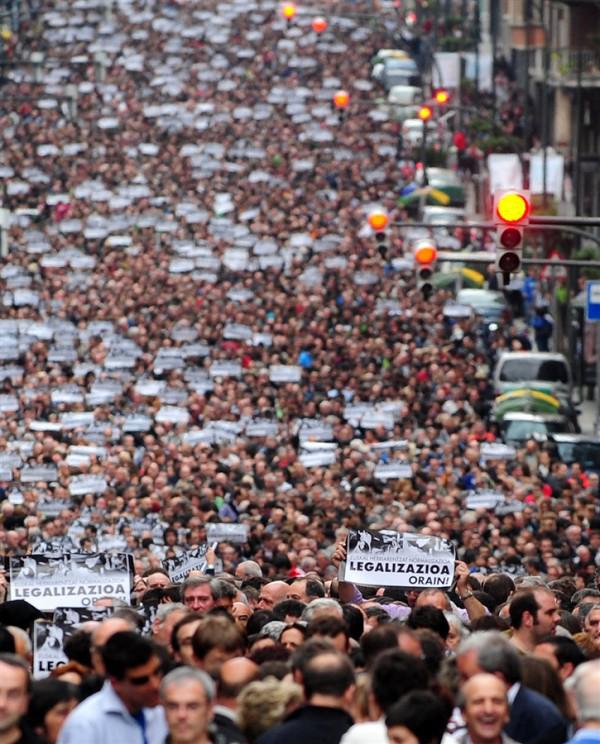 In Afghanistan begin "fermentation". The large-scale protest against the burning of the Koran shares in Florida.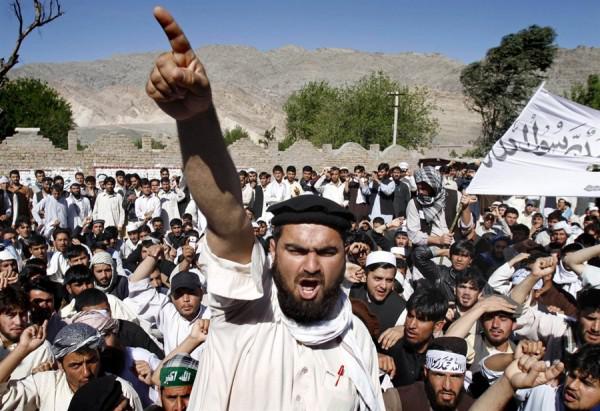 Pashtun shines shoes outside the mosque in Peshawar, Pakistan.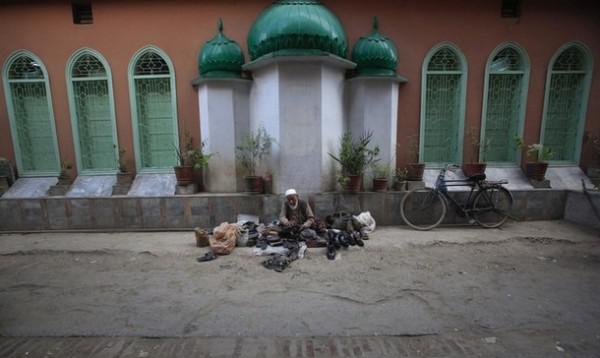 In Jalalabad demonstrator bats burning an effigy of Barack Obama.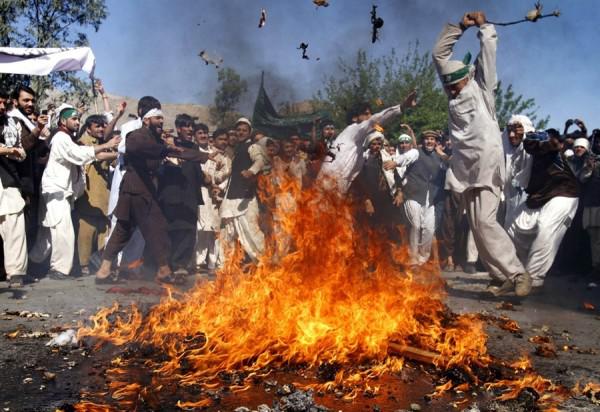 Libyan rebels flee from the shelling by Gaddafi forces during the battle for Brega.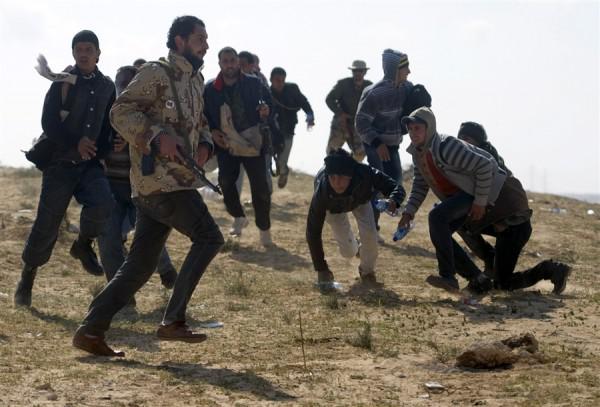 And how it all began optimistically ...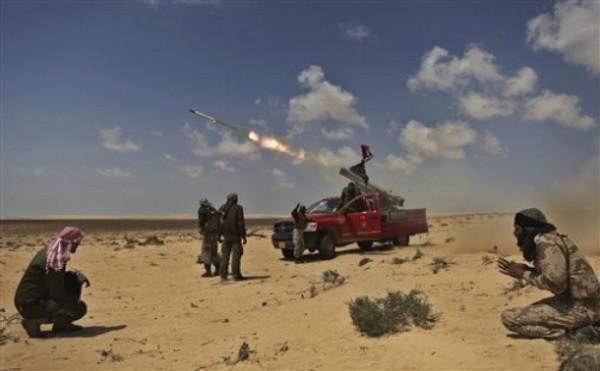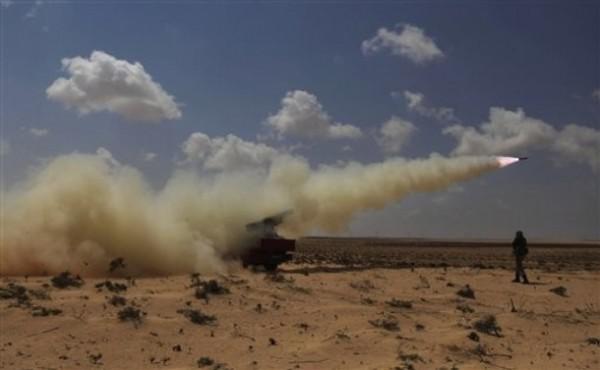 Believers Baptist parish Shonbeh bury their leader Vimbeni Shonbeh in the cemetery of the village Ebuhleni, a suburb of Durban, South Africa.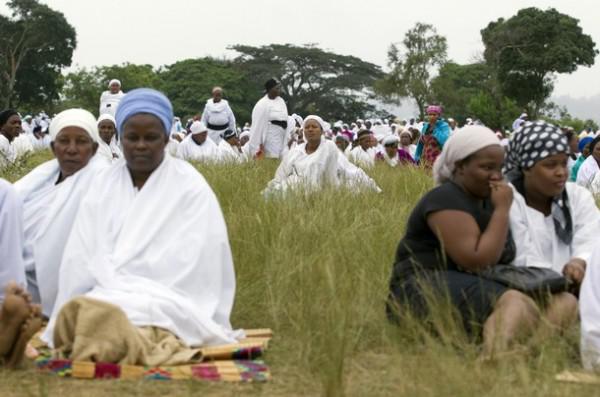 In Lahore, Pakistan buyer chooses wedding decorations at a roadside shop.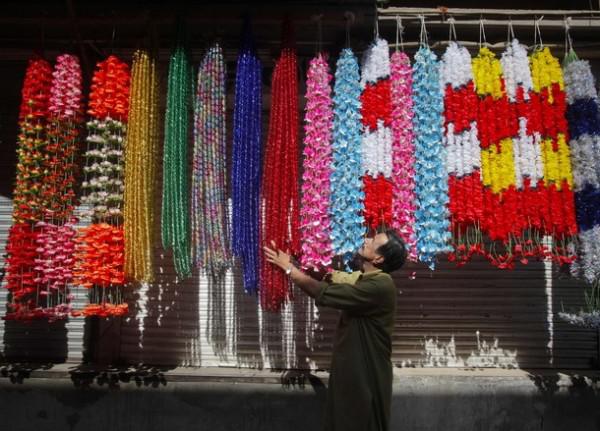 On the same street. Seller wigs.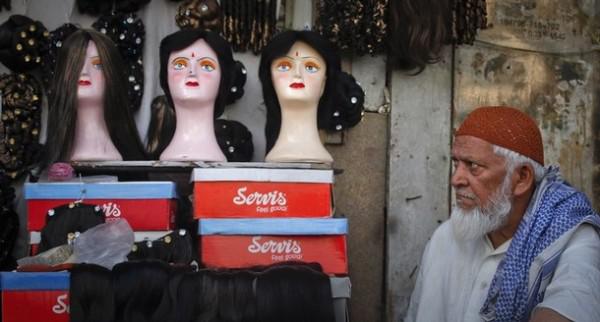 Indian police in Srinagar second day dance on the occasion of the victory of their team's cricket World Cup. And yet how fervently!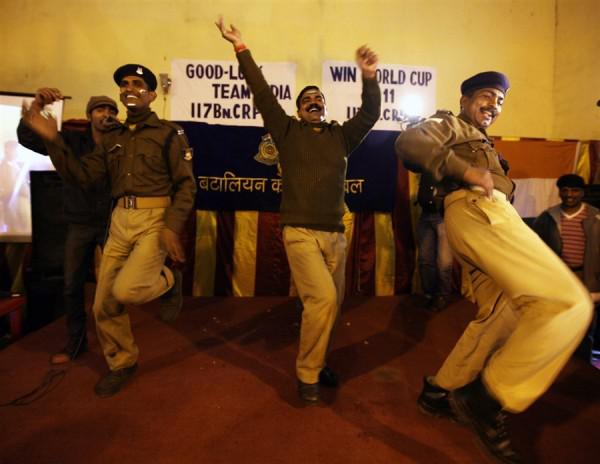 Jorge Lorenzo (in air) of the Yamaha team celebrates victory at the Spanish Grand Prix MotoGP.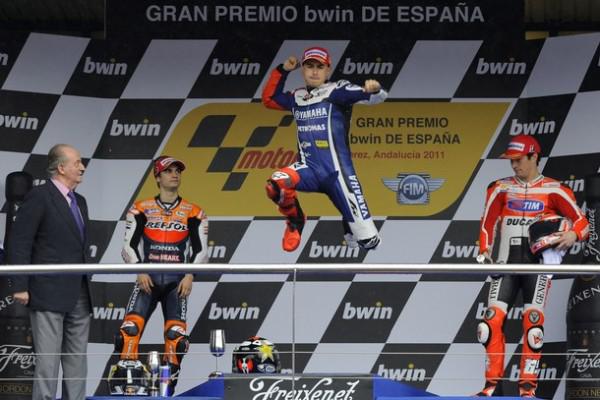 Statue of Michael Jackson is set in London near the stadium, "Craven Cottage" at the initiative of Mohamed Al-Fayed.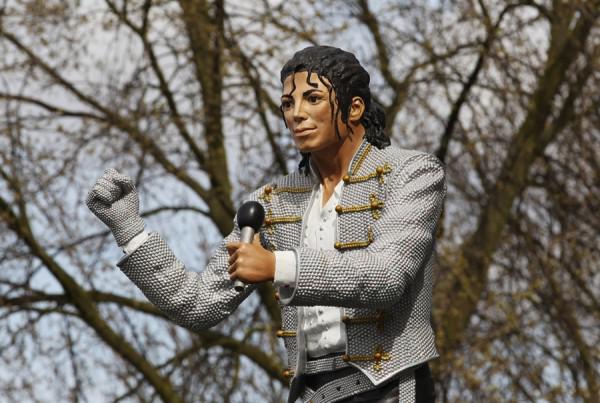 Al Fayed - the owner of the club "Fulham" and other American pop idol.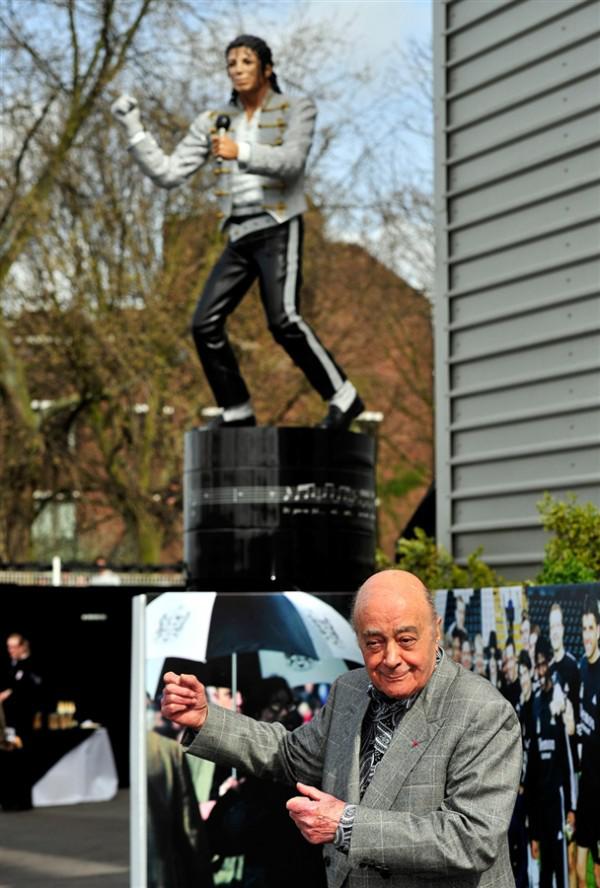 Player "Manchester City" David Silva (№21) scored the third of five unanswered goals in the gate, "Sunderland".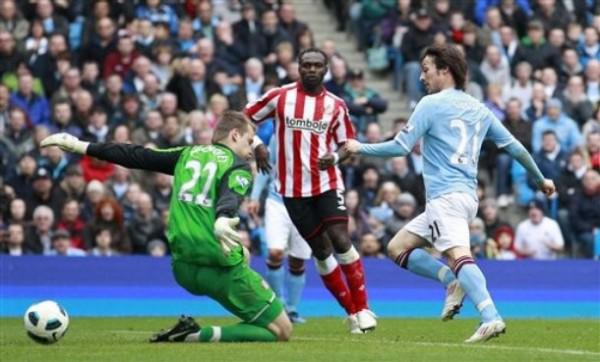 NHL winger «New York Rangers» Wojtek Wolski not throw the puck «Philadelphia Flyers». But in shootouts, "Rangers" have won.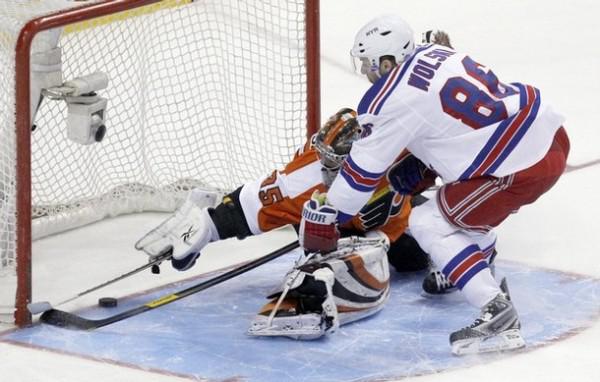 Participants desert marathon cross the dunes of Merzouga in Morocco.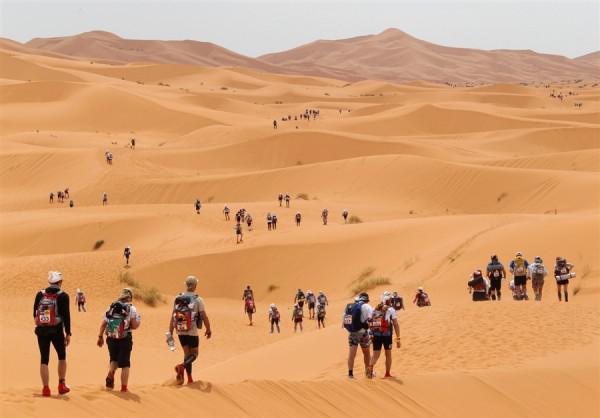 Emily Hesler opens the curtains in the house-museum of Charles Darwin, Down, England.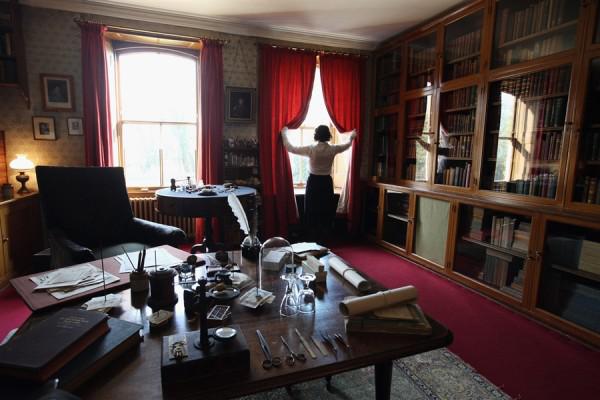 Actor Charlie Sheen went with his solo program at 20 major US cities. The first stop occurred in Detroit «Fox Theatre».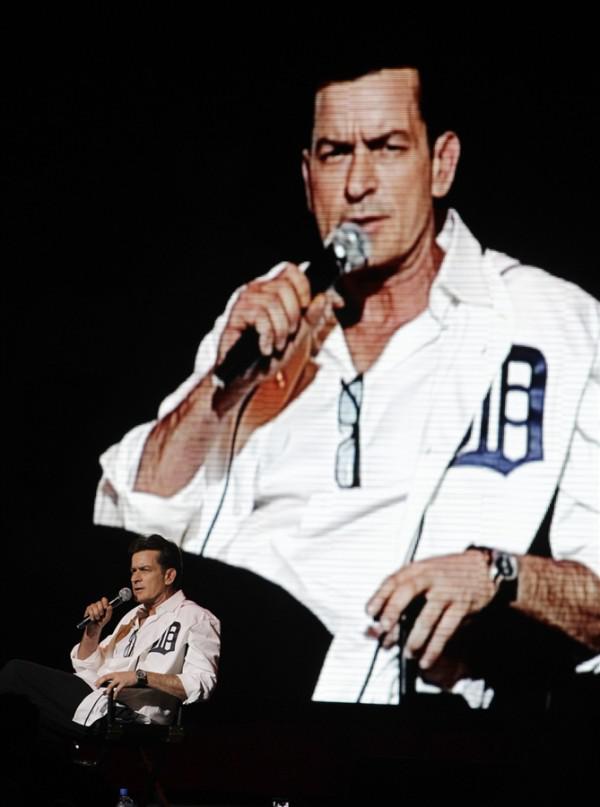 Full house.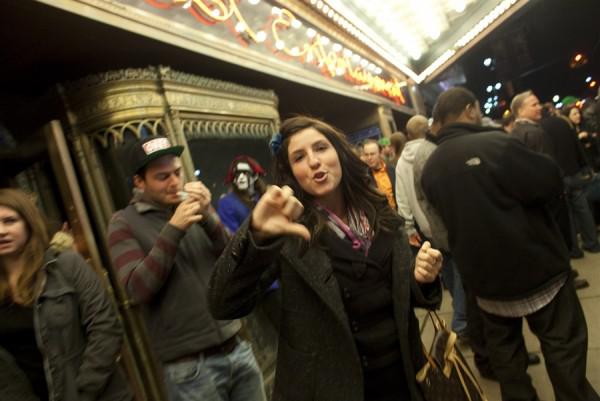 Flashmob in Odessa. Girls inflate bubbles. The event was organized by the Internet.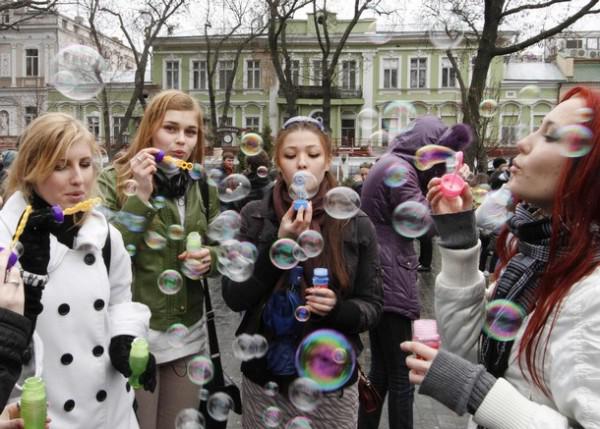 Worker cleans the Austrian company Steyr bearings in Hanover, Germany on an annual technology fair.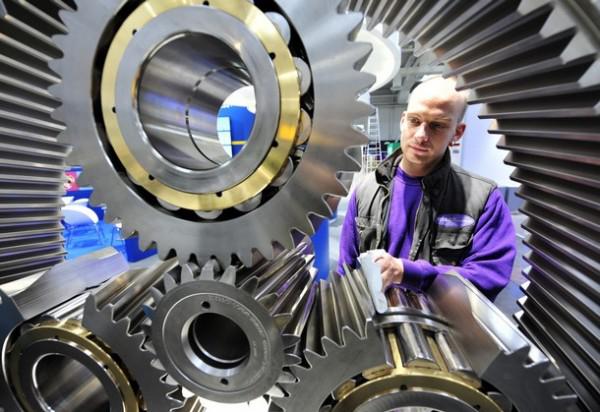 In Moscow today held the fourth day of Fashion Week.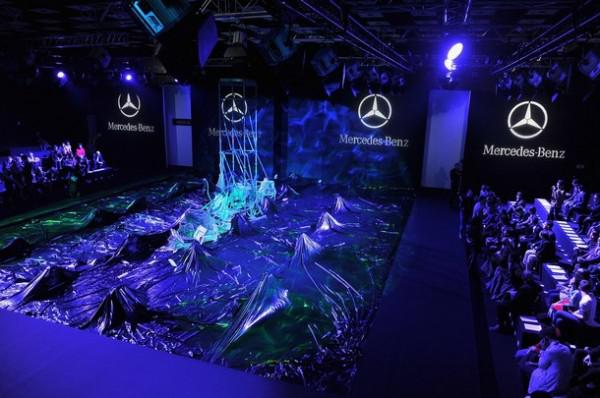 Photo: AP, Getty Images, Reuters