Today, the world celebrated the pillow fighting, really fighting and did even a whole slew of necessary and unnecessary things. In detail - look no further.
In the Indonesian city of Medan continued flooding.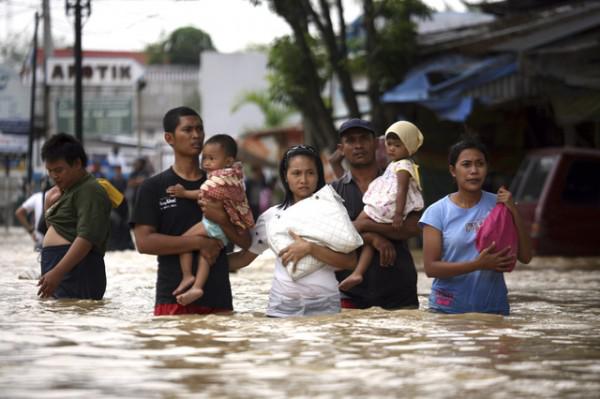 Today, the world celebrates the International Day of the Battle of pillows. This cheerful holiday is celebrated annually on the first Saturday of April. Pillow fight in Zurich, Switzerland.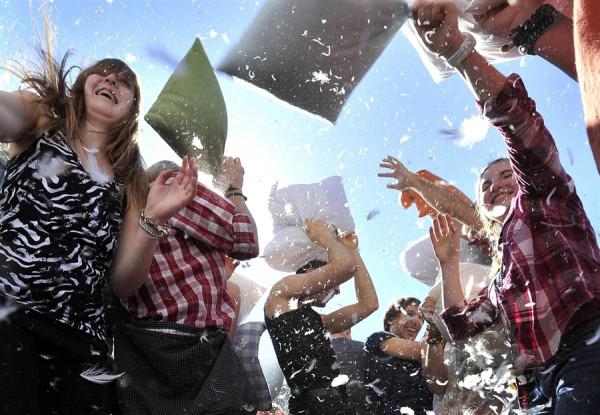 In Budapest.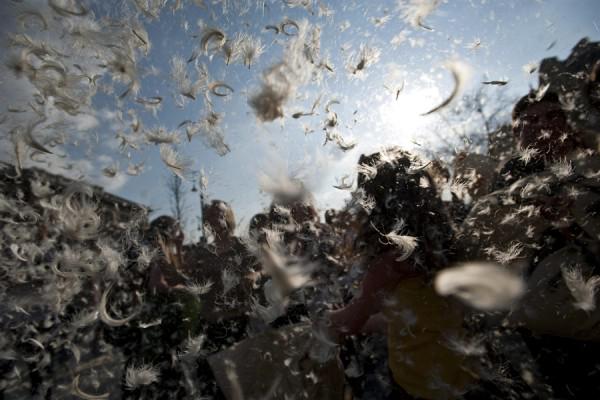 And in Warsaw.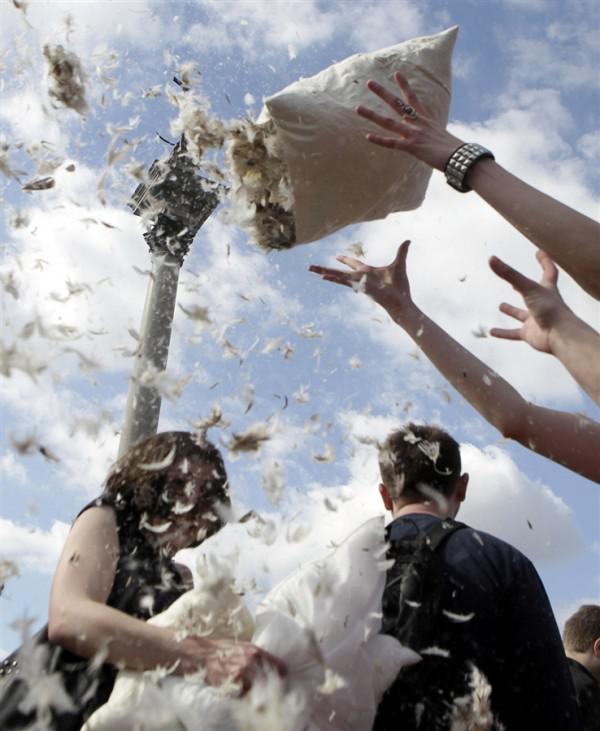 Girls who will participate in the tea party princess, learn to make a curtsy, London, UK.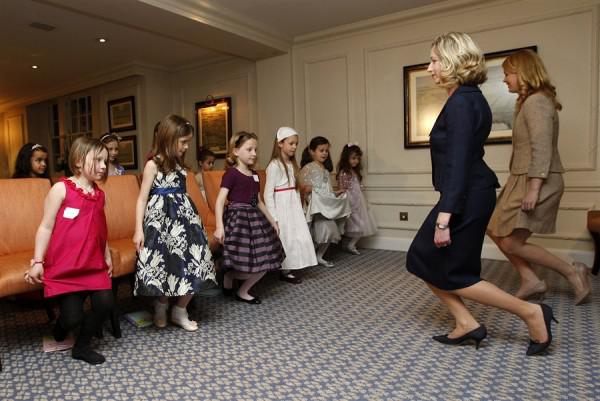 More girls learn exactly go with the help of books on head.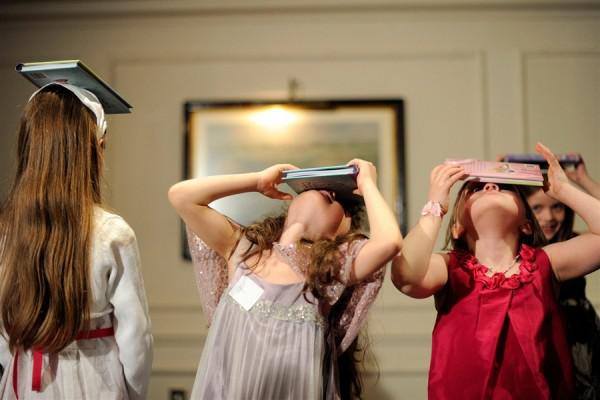 Afghan village boys lead their sheep in the village of Tarok Kolach.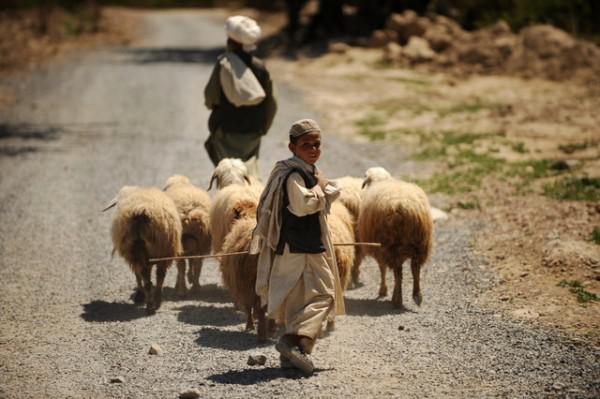 Delta Airlines plane made an emergency landing after a collision with a flock of large birds, twenty miles from Little Rock, USA.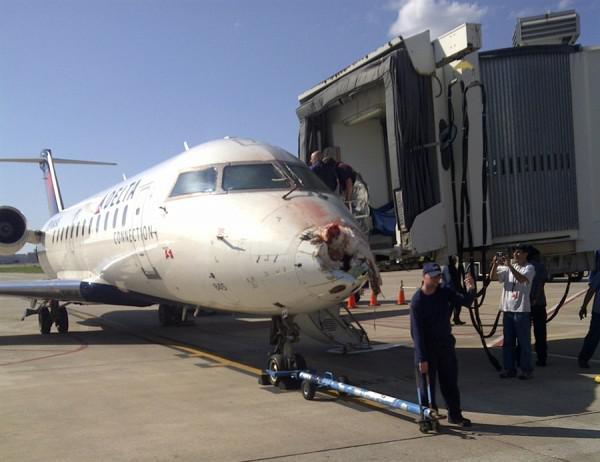 Chaotic management of the fight against the Libyan rebels.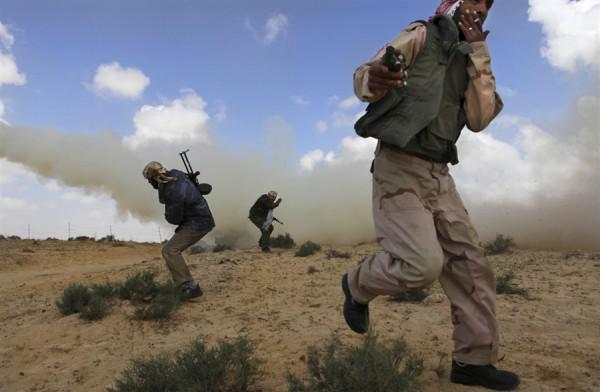 Interrogation citizen of the Republic of Chad from them also. Check point at the entrance to Ajdabiya.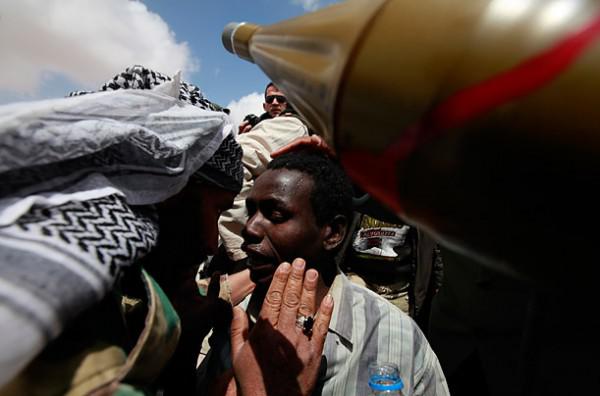 Residents of the Libyan city of Benghazi burn books Muammar Gaddafi's "Green Book". Near the building of the City Court.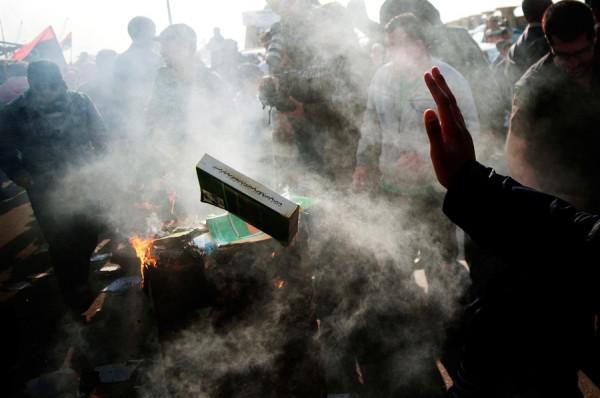 Supporters of Yemeni President climb higher and higher.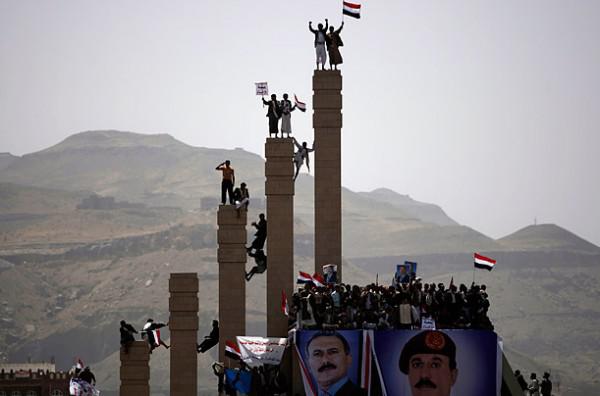 Legs Jordanian protesters on one of the squares of the capital Amman.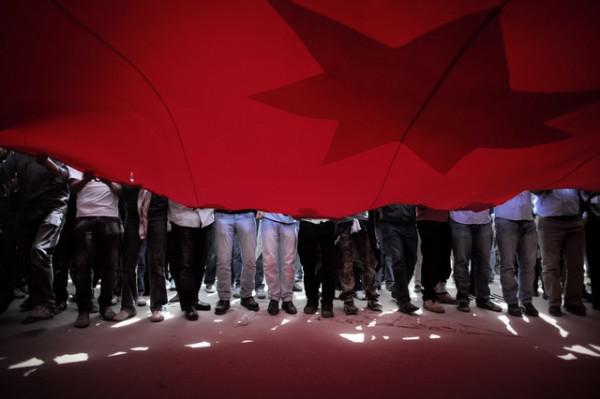 That's still live thousands of Japanese people who suffered from the earthquake and tsunami. The camp in the town of Onagawa.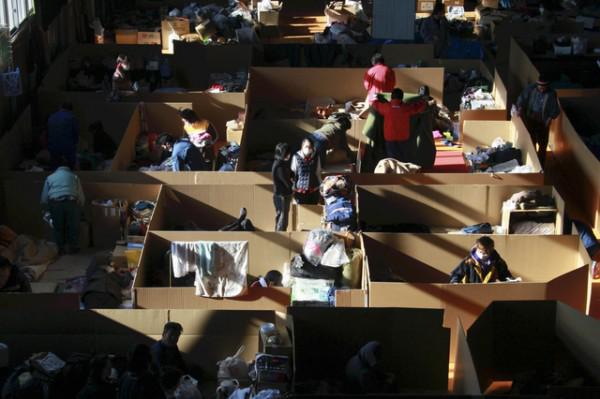 Palestinian youths try to drag a horse to the water to wash in the Mediterranean Sea on the coast of Gaza City.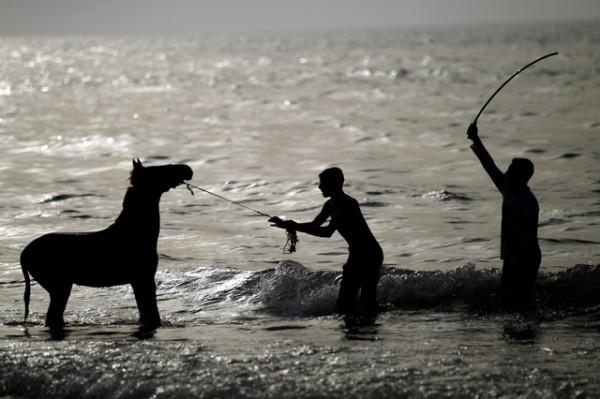 The Indonesian police on the background of the burning tank with fuel in one of the provinces of West Java.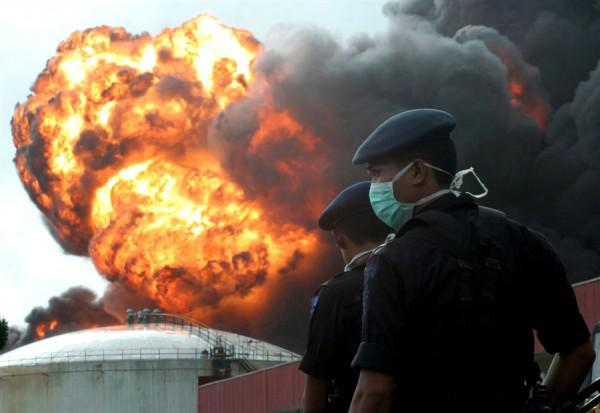 Bulldogs know a lot about basketball. Arena «Reliant», Houston, United States.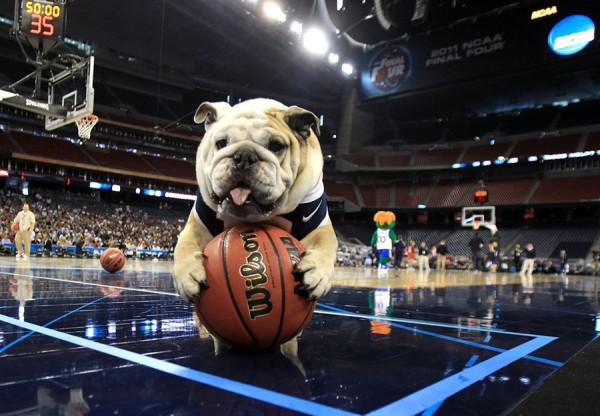 Today, in the final match of the World Cup cricket team of India won the team of Sri Lanka. Hundreds of spectators in one of the areas of Colombo watch the match on a big screen.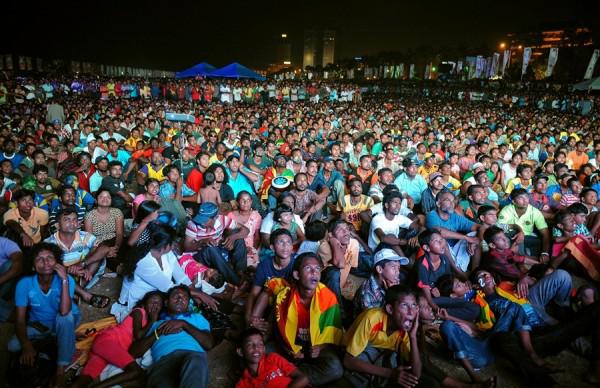 Tears of frustration in front of fans from Sri Lanka.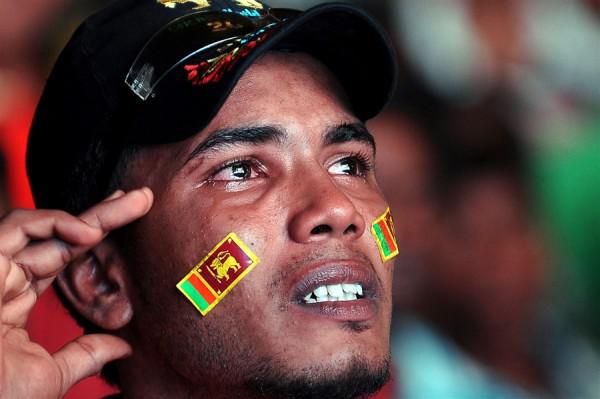 Indian fans will rejoice in the streets of Calcutta.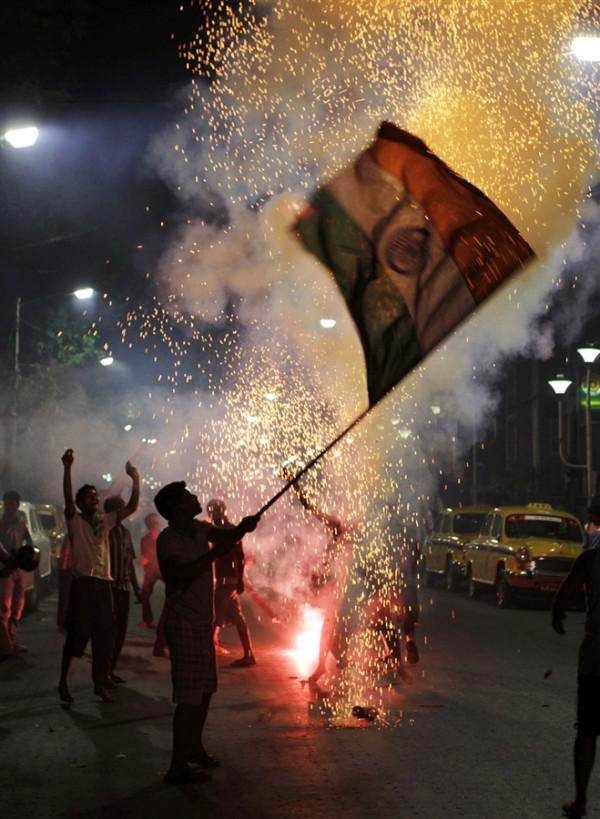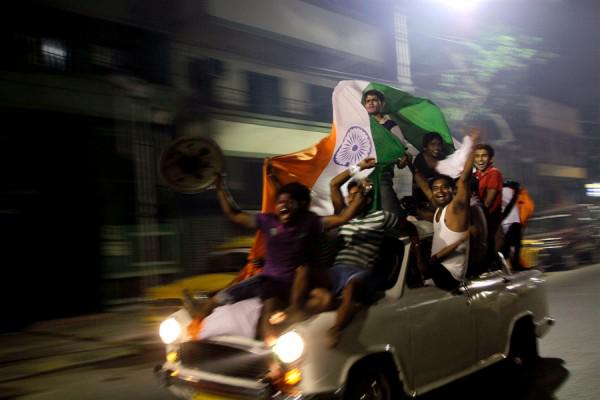 Players of "Milan". Alexandre Pato (right) and Thiago Silva celebrates a goal against Milan "Inter".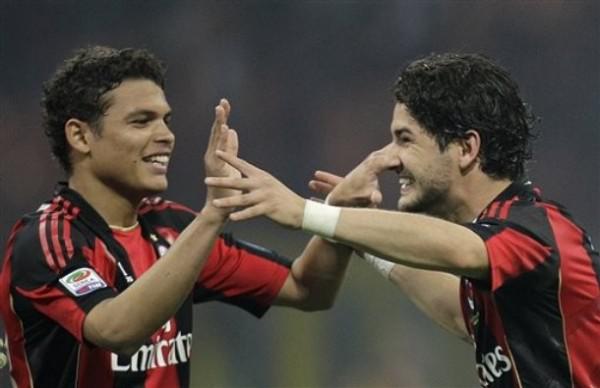 Chinese Lin Liu Bo - the invisible man. It is painted in the color of the environment and merges with it. This is the essence of his show, which was held today in Paris.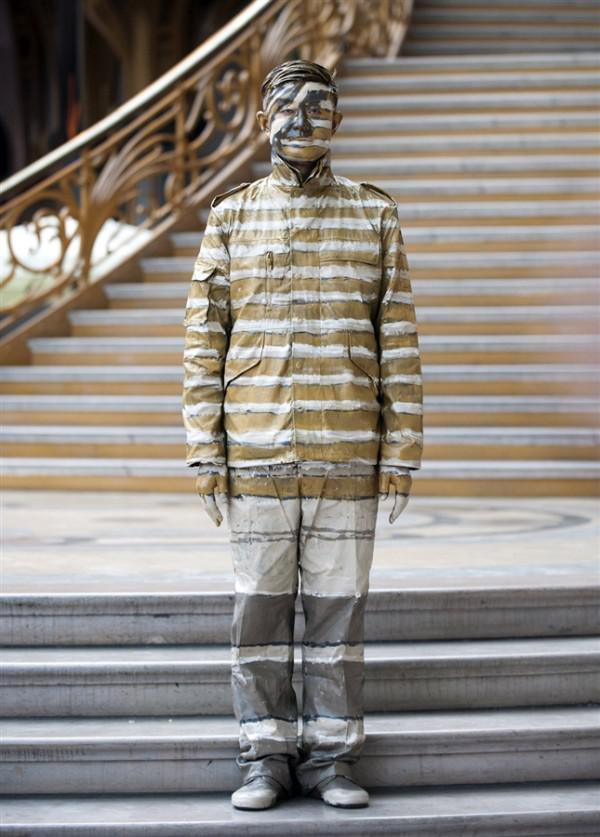 China is a traditional festival of "Qingming Festival", which will last until April 5. Its essence - the courtship of the graves of the dead as a sign of respect, and then the colorful funeral.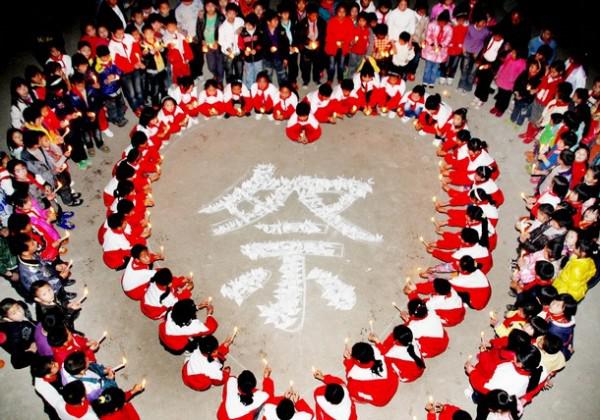 Evening fishing in Zaragoza, Spain.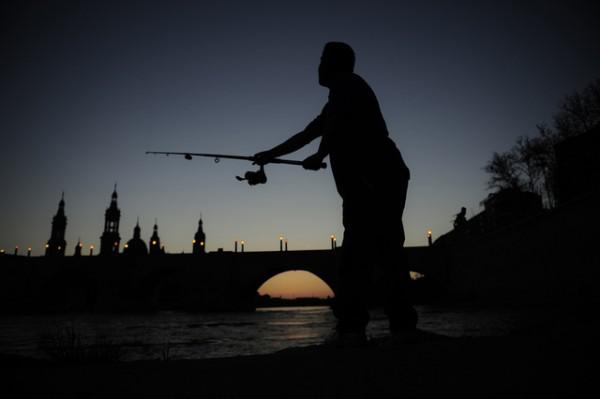 Photo: AP, Getty Images, Reuters