Here are some excerpts from the movie "Your Highness» (Your Highness), directed by David Gordon Green (David Gordon Green).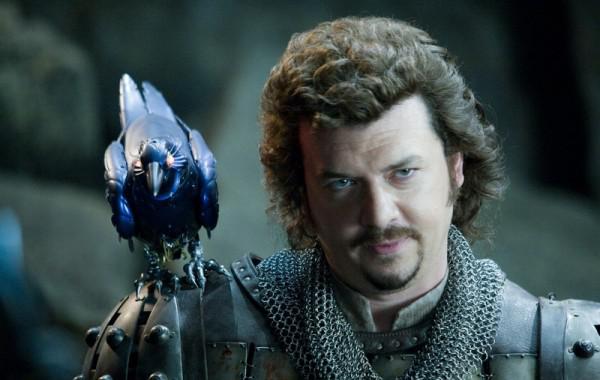 I recall that the focus of two brothers, one of whom is an evil sorcerer stole the bride. Father commands the second, in whatever, it was to help his brother, because he will be banished from the kingdom. They are waiting for a variety of adventures, from pleasant to dangerous.
Starring: Natalie Portman, James Franco, Zooey Deschanel, Danny McBride, Justin Theroux, and others. The film premiered very soon - 8 April 2011.