In Cannes, France held its eleventh annual music awards ceremony.
Traditionally, the event is held in the Palais des Festivals and is a kind of stage opening the largest music forum «MIDEM». This year has presented the new record holder. If you have previously managed to win eight awards only Mylene Farmer (Mylene Farmer), but this year it has caught up with singer Jennifer (Jenyfer). French became the owner of the award "Best Francophone singer».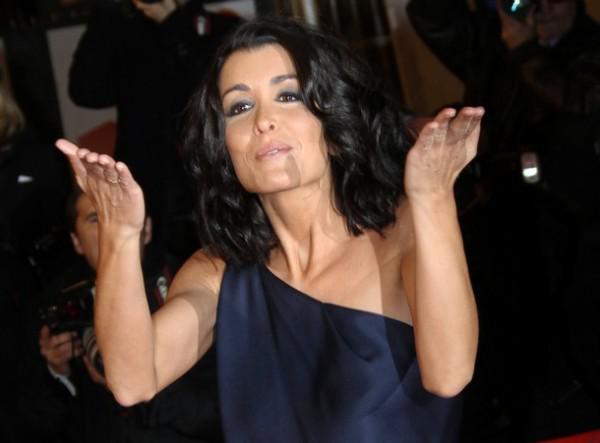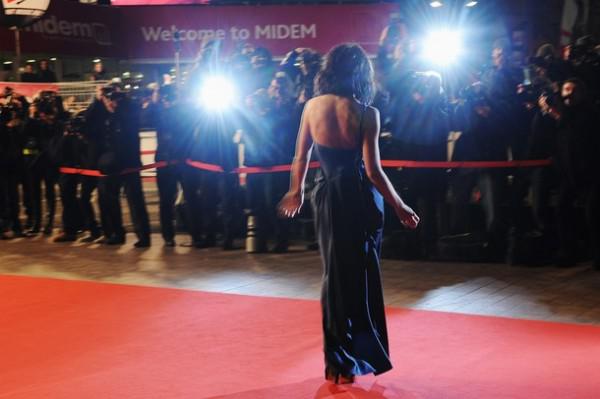 Prize "Discovery of the Year in France" was Joyce Jonathan (Joyce Jonathan), and the "International Open of the year" - Justin Bieber (Justin Bieber), but they were not present at the prize. The best video jury found a video for the composition Lady GaGa and Beyonce - «Telephone». The best international singer was recognized Colombian Shakira (Shakira). The singer also received the award "Best Song in the World" for her hit «Waka Waka (This Time for Africa)».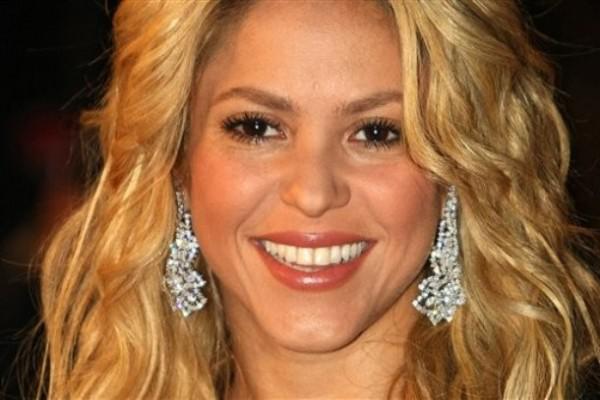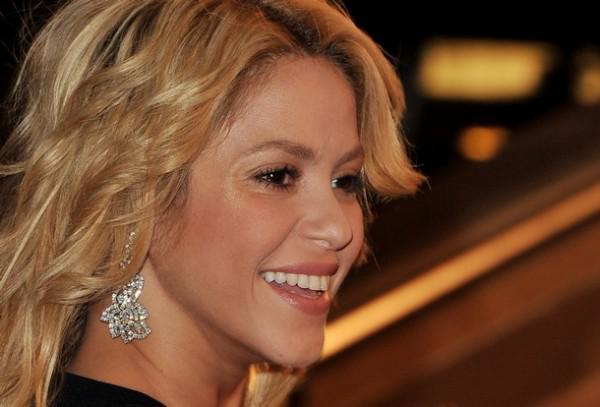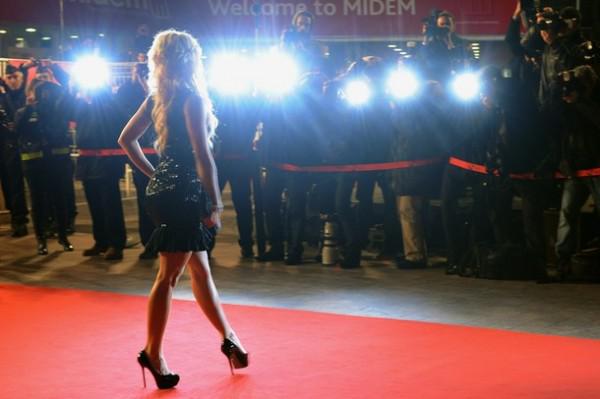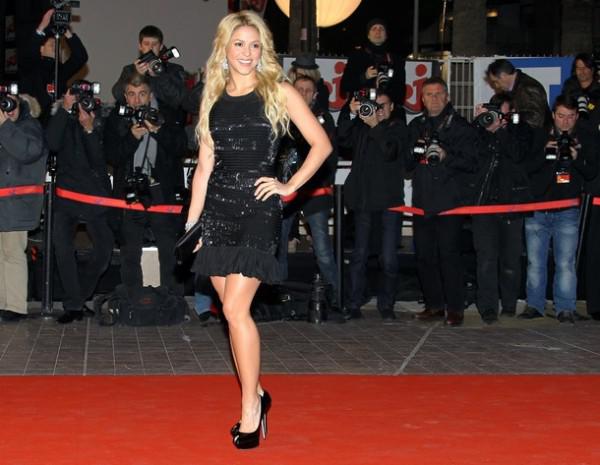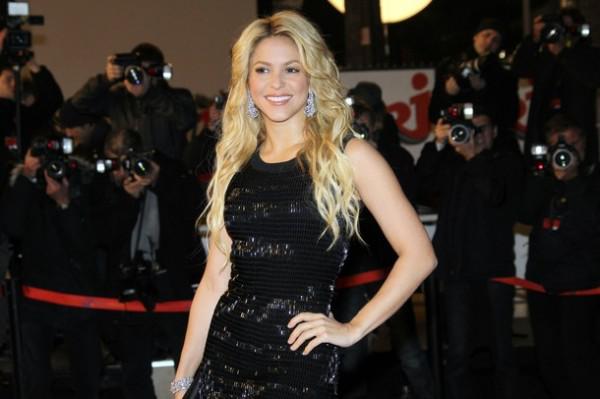 And two awards "enrich" the Frenchman M Pokora (M Pokora) - «Best singer of France" and "Best French Song" for the song «Juste Une Photo De Toi».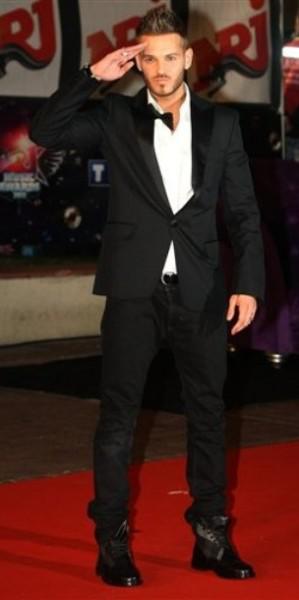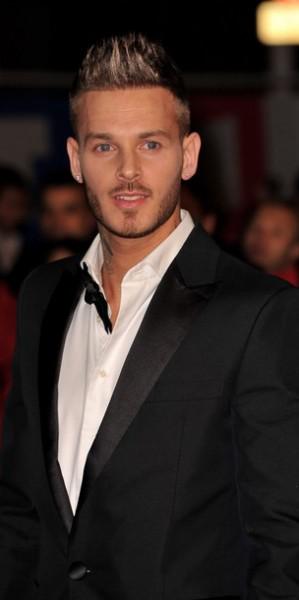 Also at the ceremony could not be present in full force duo from Canada Justin Nozuka (Justin Nozuka) and singer Zakho (Zaho) - they were named the best band in the French language. Justin received the award.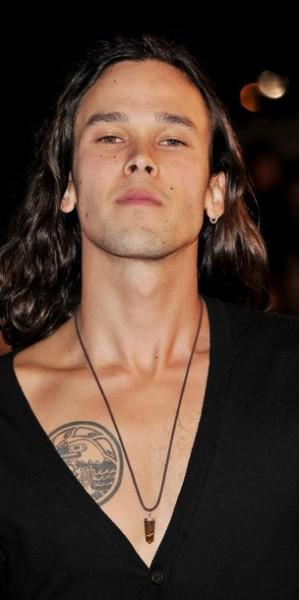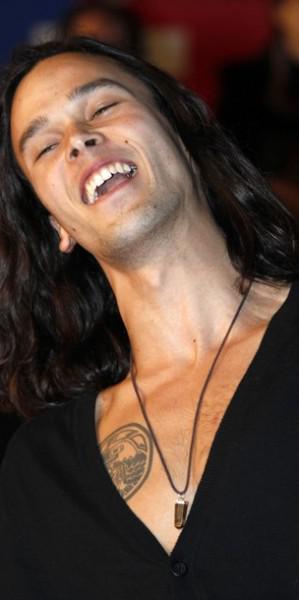 "The best singer of the world" was recognized as a rapper Usher (Usher).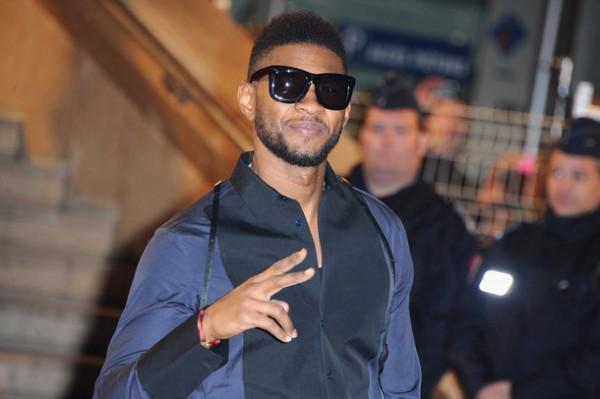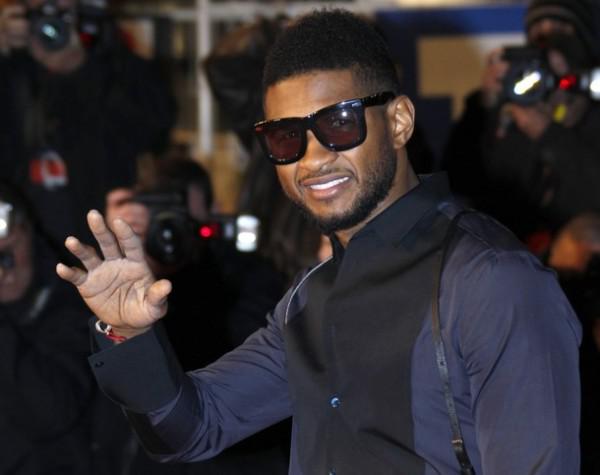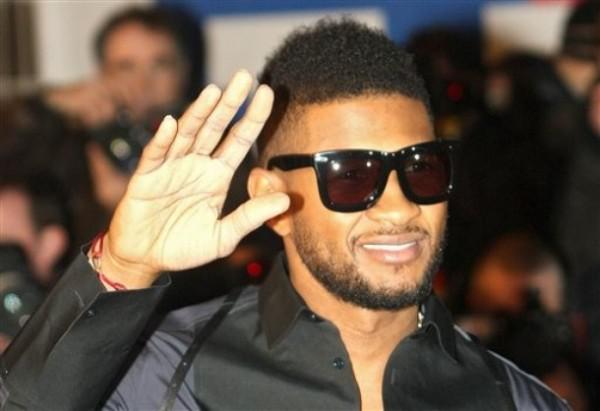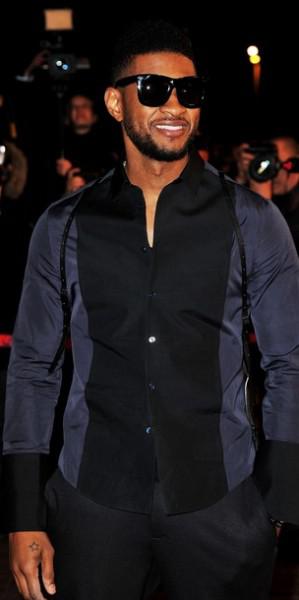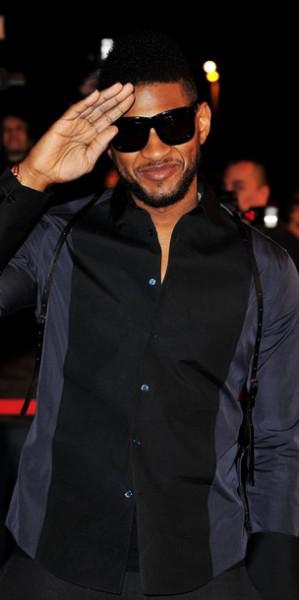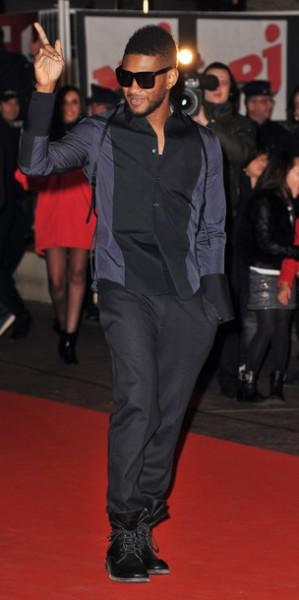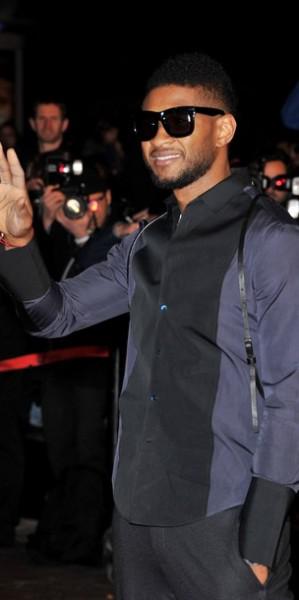 The award "Concert of the Year" went from jovial Black Eyed Peas, who demonstrated at the ceremony its unique holographic show.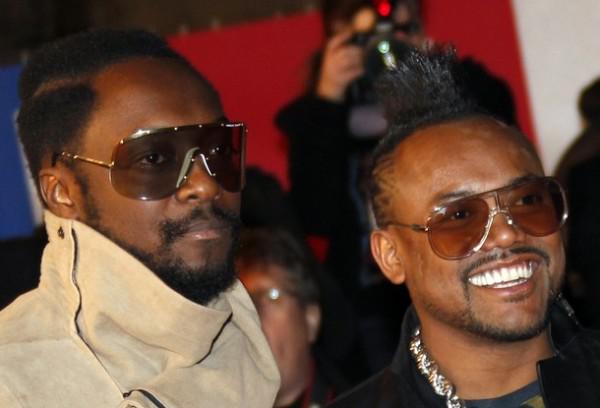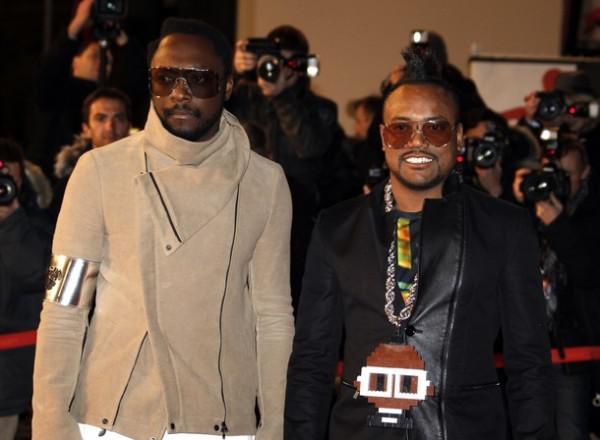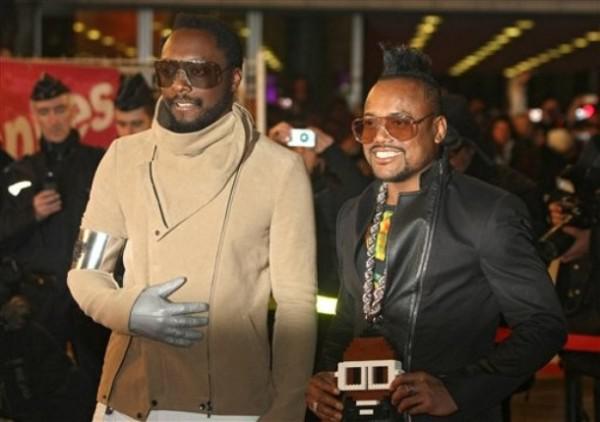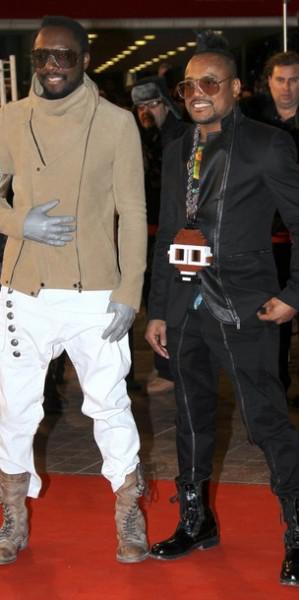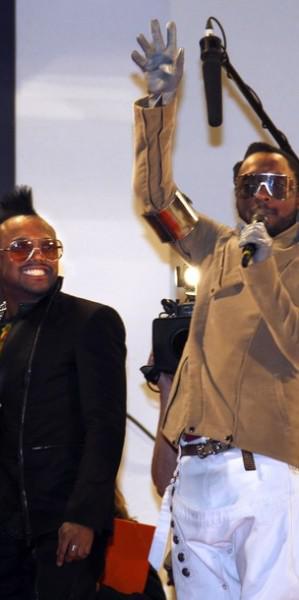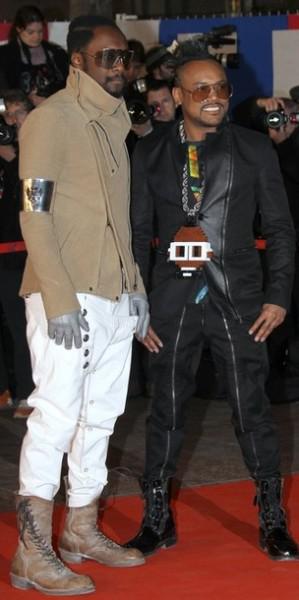 Two more awards went to electronics engineer David Guetta (David Guetta). The first - "For contribution to the development of music" and the second - "Hit of the Year" for the joint track with singer Flo Rida «Club Can not Handle Me».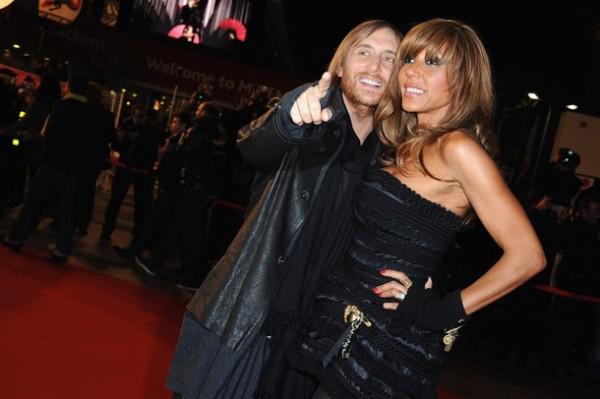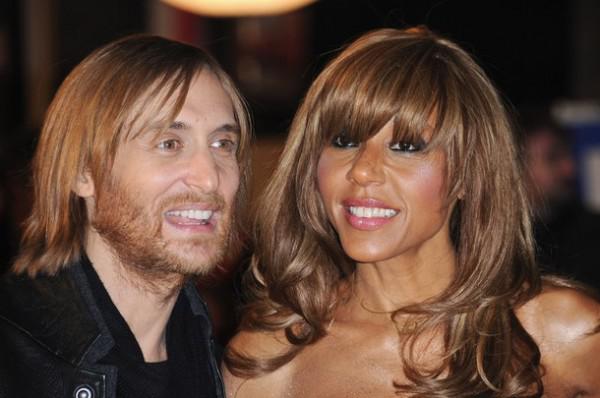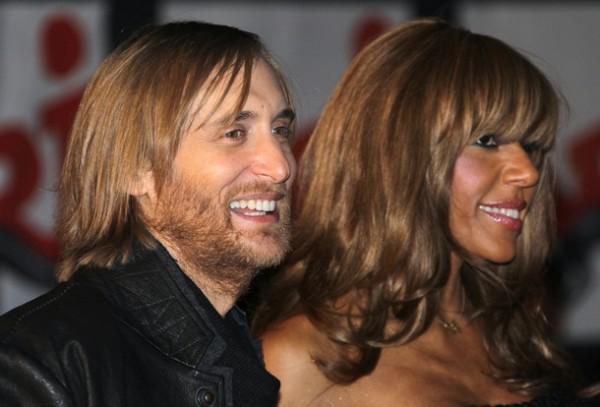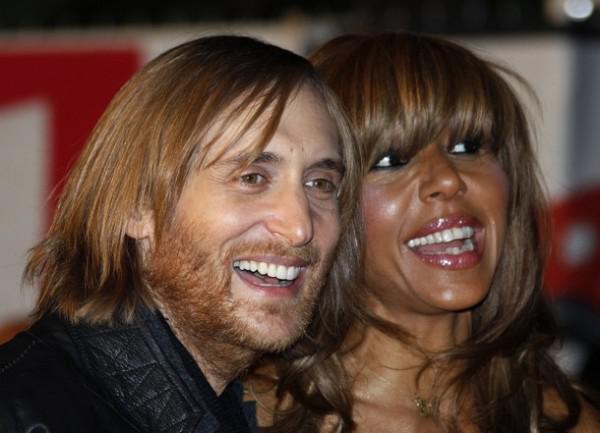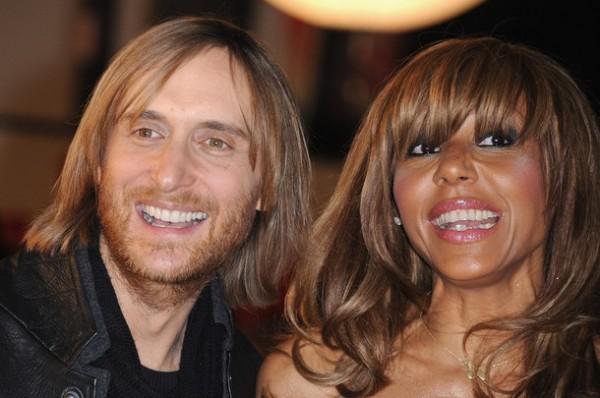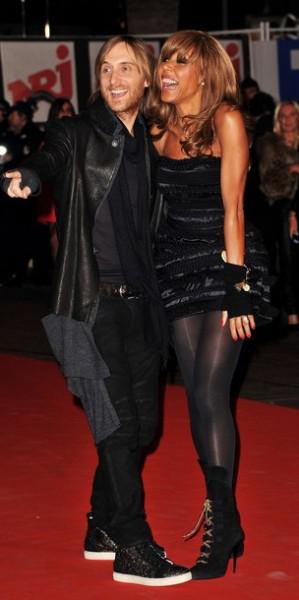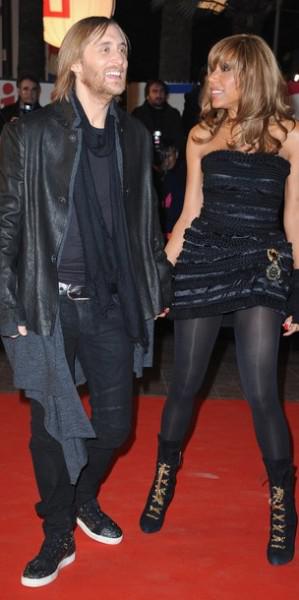 The ceremony was attended and several celebrities. Traditionally, the show was visited by the French legend and world stage - Mylene Farmer (Mylene Farmer).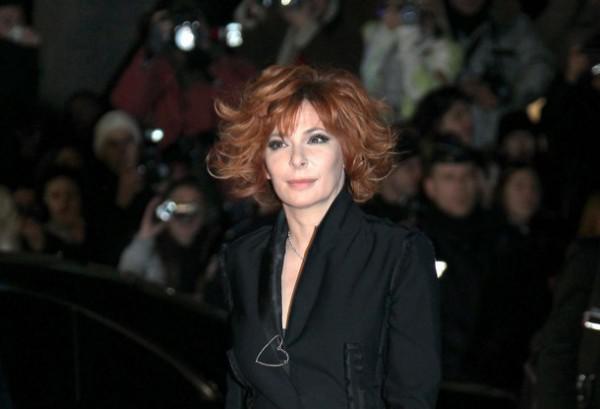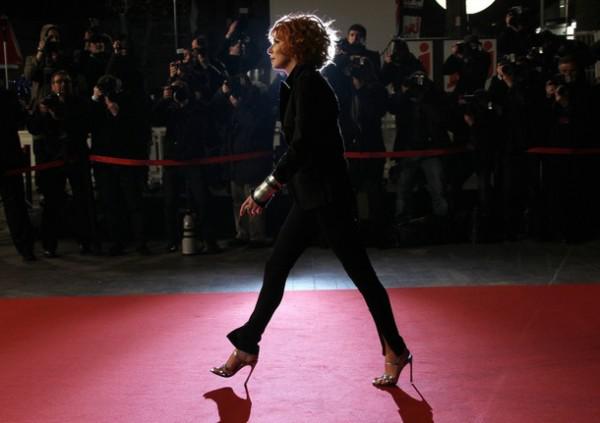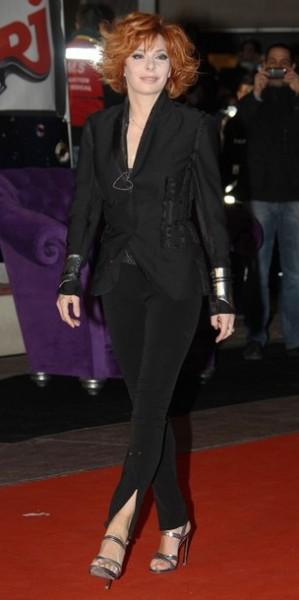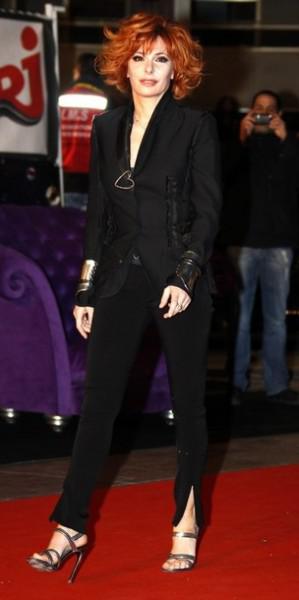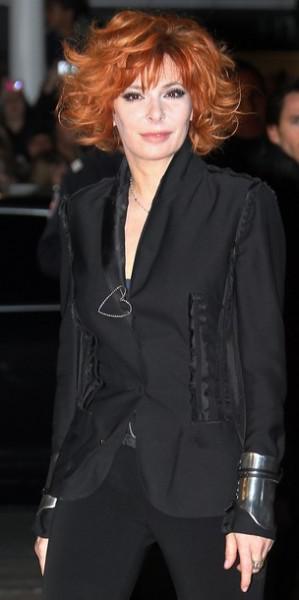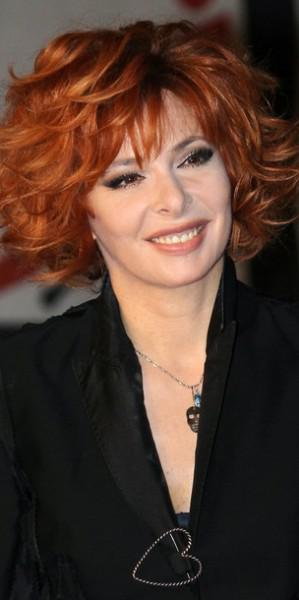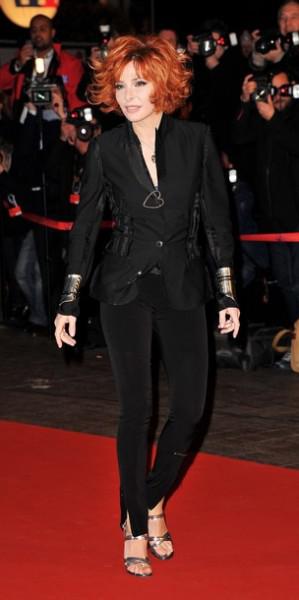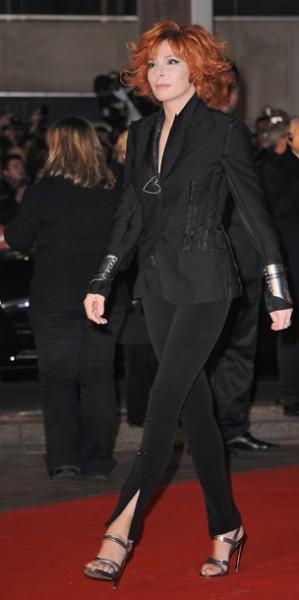 Also on the show was seen Victoria Silvstedt (Victoria Silvstedt).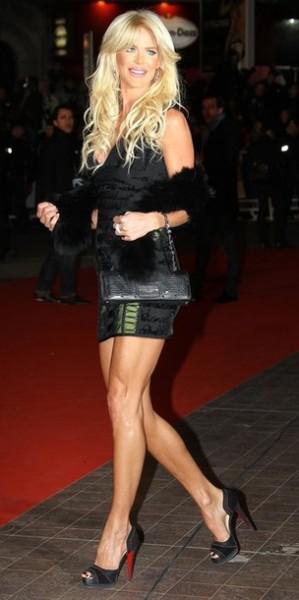 The winner of the title of the most beautiful girls in France in 2011 Laurie Tillman (Laury Thilemann) appeared on the show, accompanied by the young singer James Blunt (James Blunt).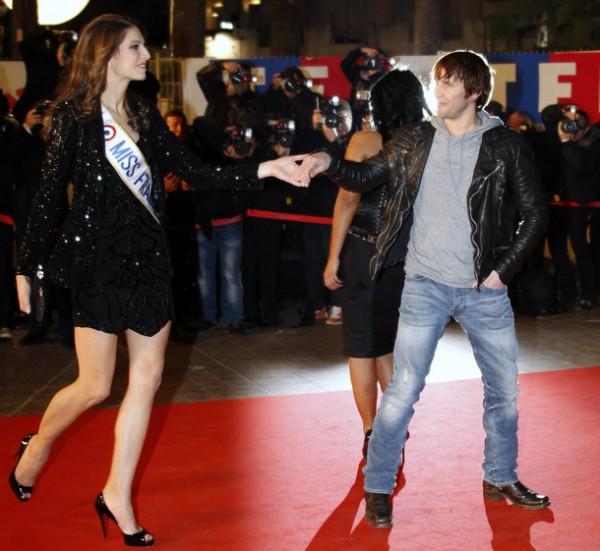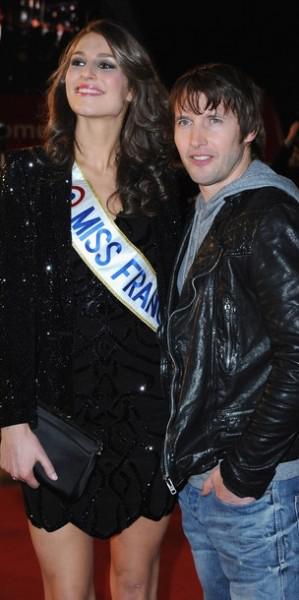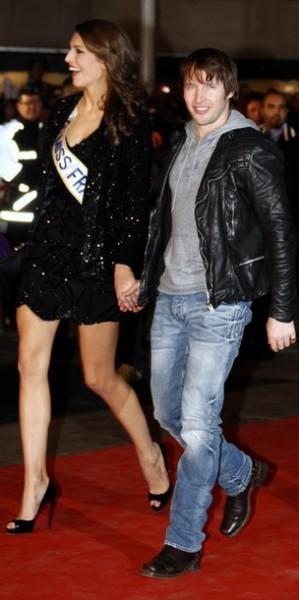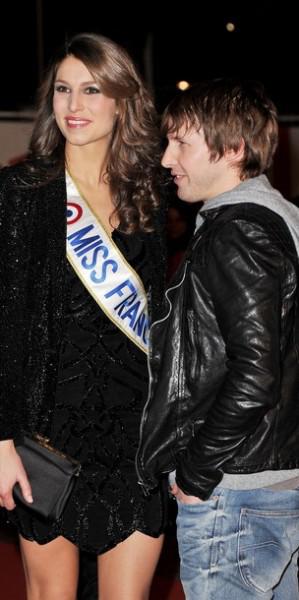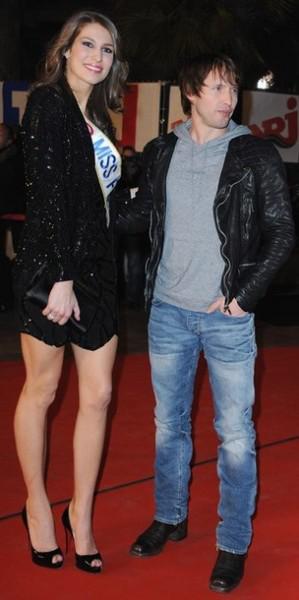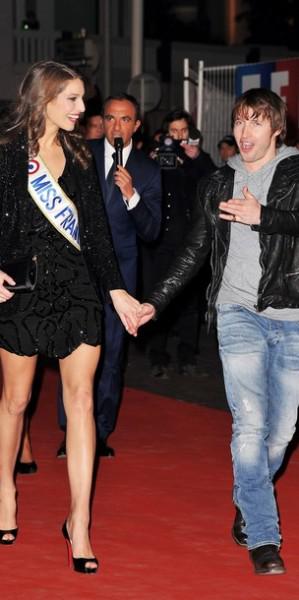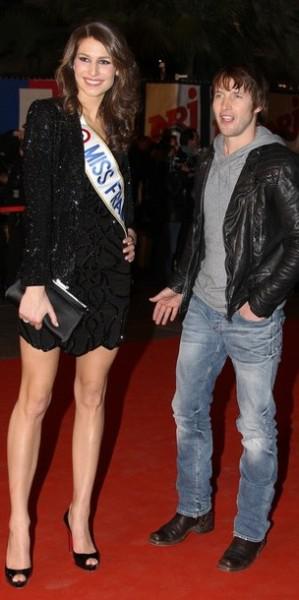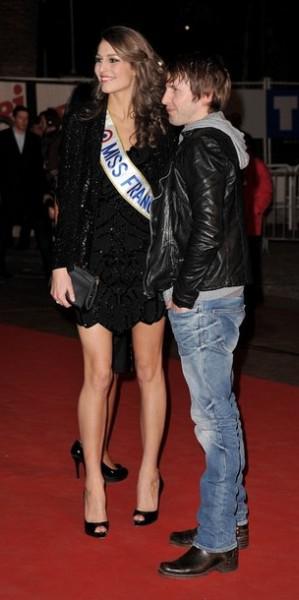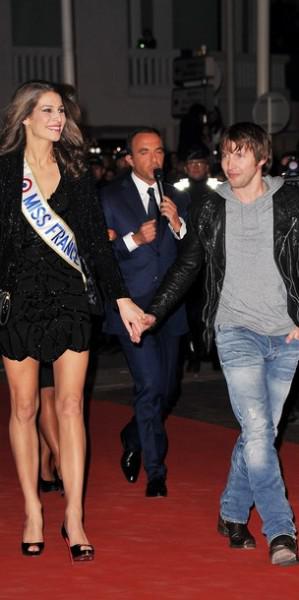 And the ceremony was seen elder brother of the late King of Pop - Jermaine Jackson (Jermaine Jackson).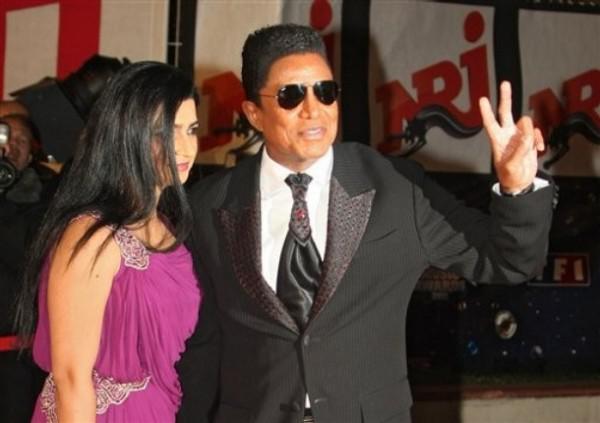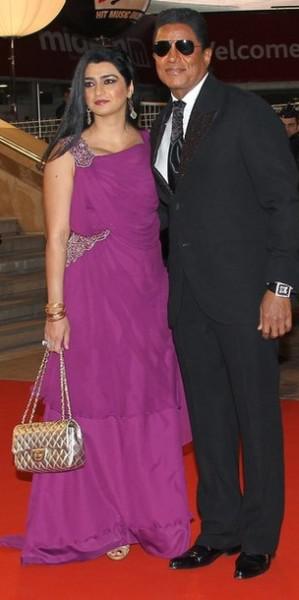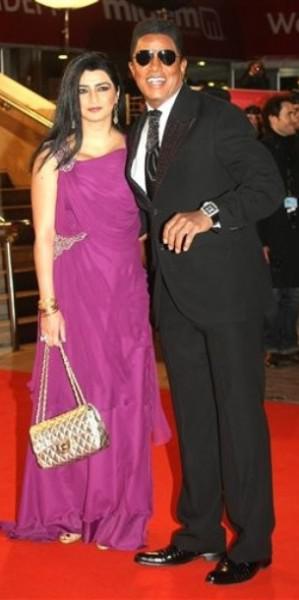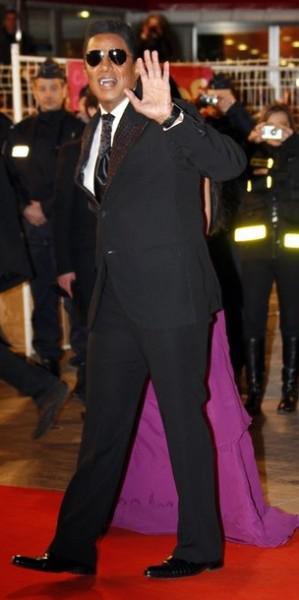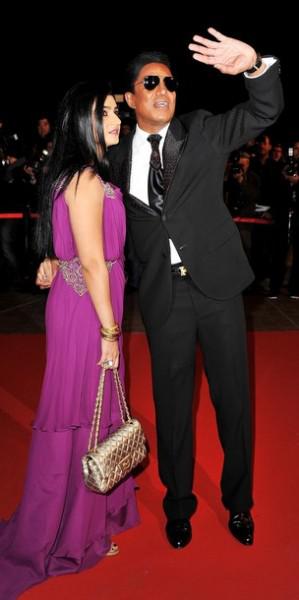 Photo: AP, Getty Images, Reuters