New love 27-year-old Ashley - a talented director Bennett Miller. Being introduced to each other, the pair almost immediately began dating in Los Angeles and Rodney Miller New York.
Lovers supported each other as real partners, at the funeral of actor Philip Seymour Hoffman in New York last Friday.
Particularly in support of the needed Miller: they Hoffman were close friends since childhood, and it was his director invited the lead role in his film "Capote" (2005), which brought them both "Oscar».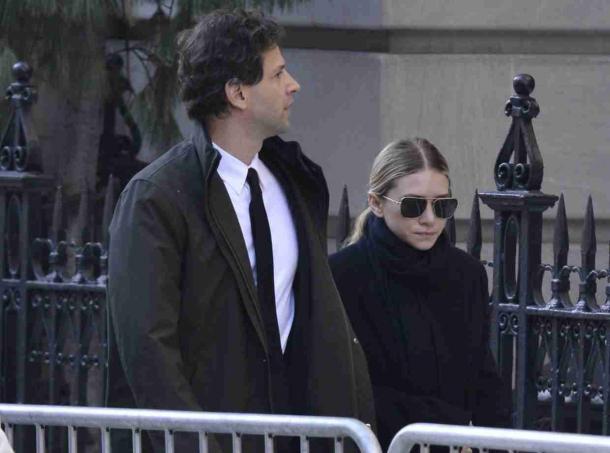 At the funeral in New York
Recently, Ashley and Bennett met in Los Angeles, where the director is busy editing his latest film "Foxcatcher." The couple was spotted at dinner in a restaurant in West Hollywood.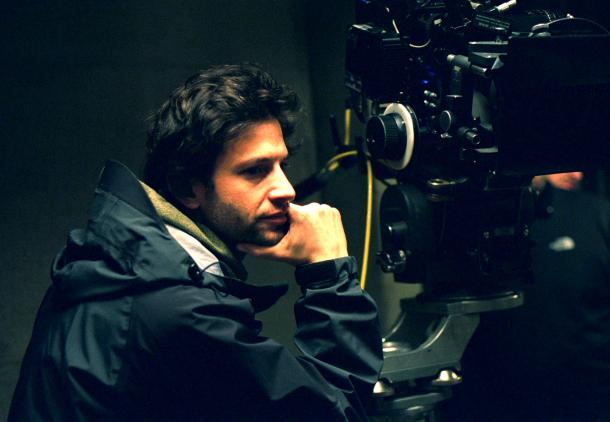 With Chris Pratt and Brad Pitt, the performers in the film Miller's "Moneyball»
Ashley does not lag behind its twin sister Mary-Kate: choose men much older than themselves have become a trend. Mary-Kate for two years as a meeting with 44-year-old Frenchman Olivier Sarkozy, the banker and the Half-Blood brother of the former president of France.
The new "boyfriend" Ashley older than her exactly 20 years, which, of course, still attract a lot of gossip from journalists.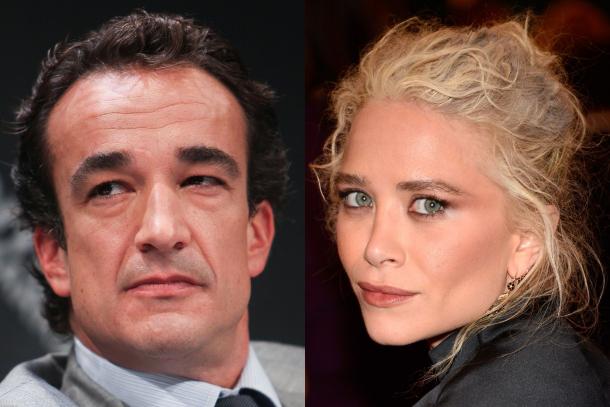 Mary-Kate Olsen and Olivier Sarkozy