Oddly enough, but even the most beautiful guys in Hollywood are alone. Temporarily. In order not to miss the happiness, we must keep a watchful eye, whose own heart (and possibly spacious villa) is now available. So, the best bachelors in Hollywood - look and remember.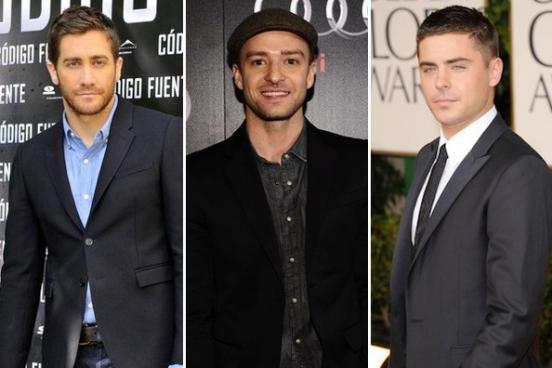 Jake Gillenhol more than a year as a part with the beautiful Reese Witherspoon and Taylor Swift's relationship with them, too, did not work.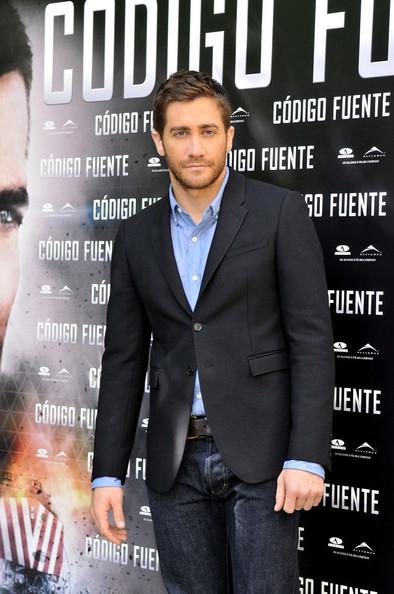 Ryan Reynolds is waiting for divorce from Scarlett Johansson - would not miss the moment! Rumor has it that his friendship with Sandra Bullock could develop into something more ...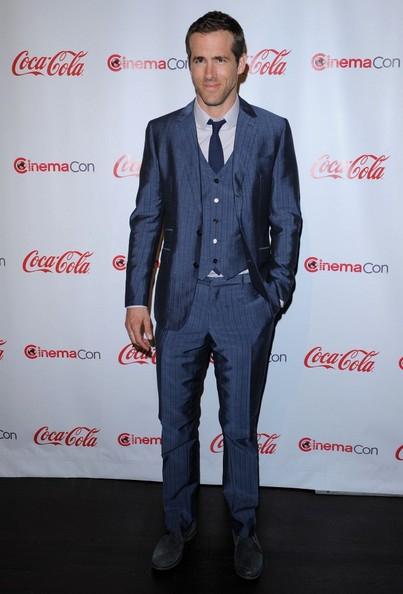 Broke up with Jessica Biel, Justin Timberlake is still in free flight.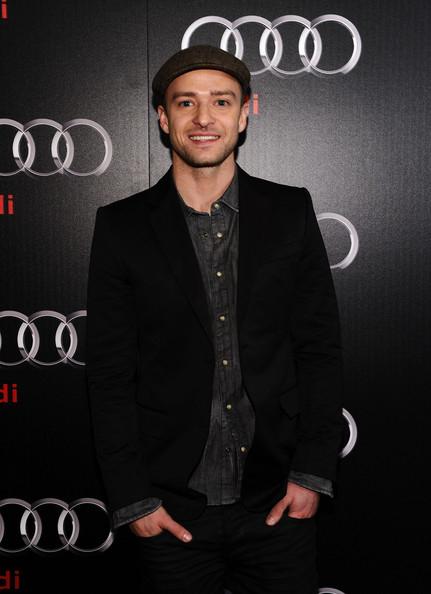 Zac Efron is also free. Not for long, I suppose!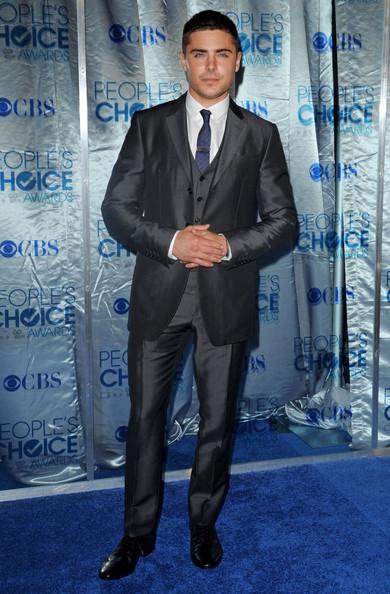 Bradley Cooper has not yet found a replacement of his ex-lover Renee Zellweger.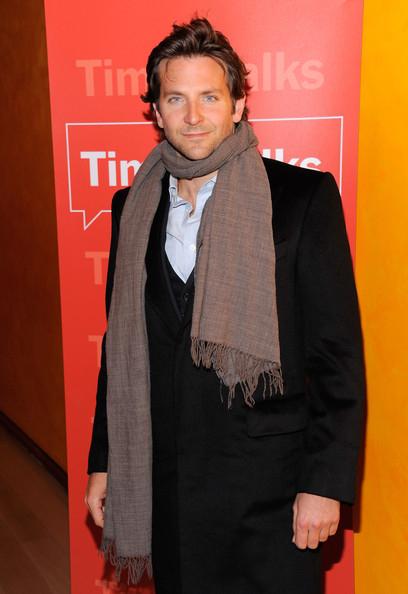 Joe Jonas, parting with Ashley Greene, is now ready to look for a girlfriend.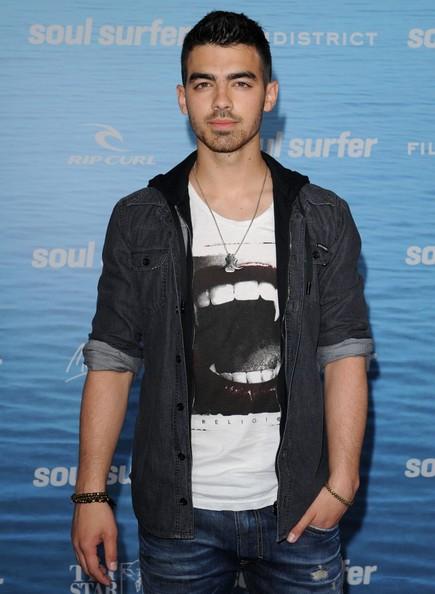 Pete Wentz and Ashlee Simpson vowed to remain friends after the divorce, to spend time together with their young son, but this will not be a problem, right?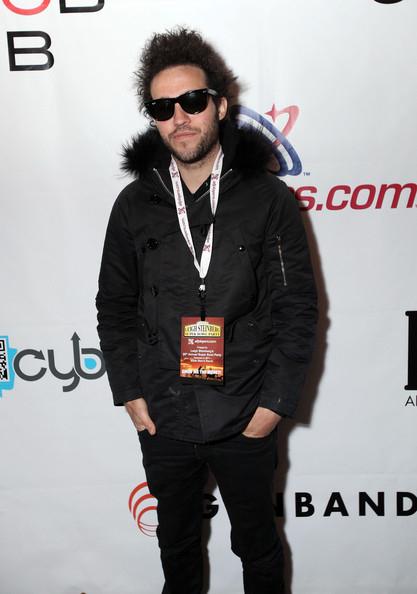 Justin Lee Bartha and Ashley Olsen announced their breakup in March 2011.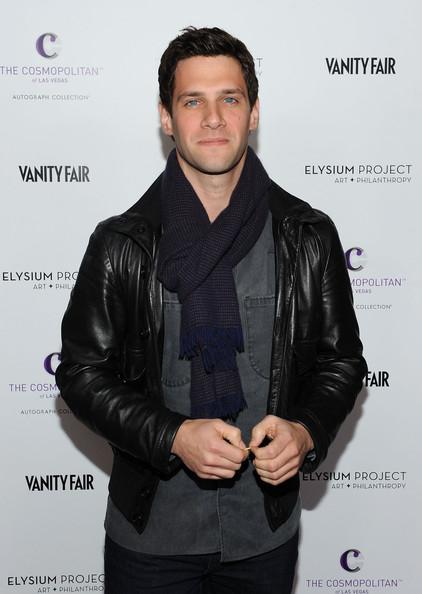 And here is the sweet and at the same time ugly Jude Law finally finally broke up with Sienna Miller.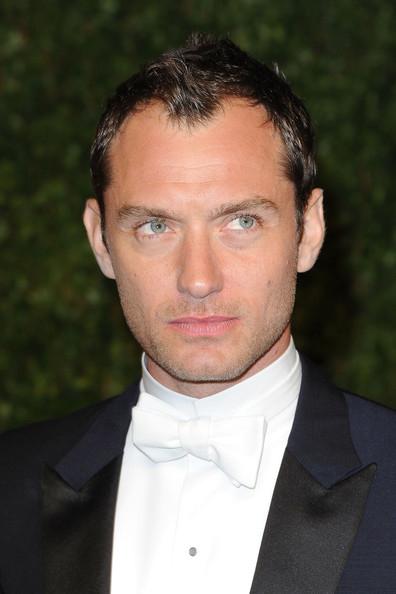 Jason Sudekis and January Jones also broke their short-lived relationship.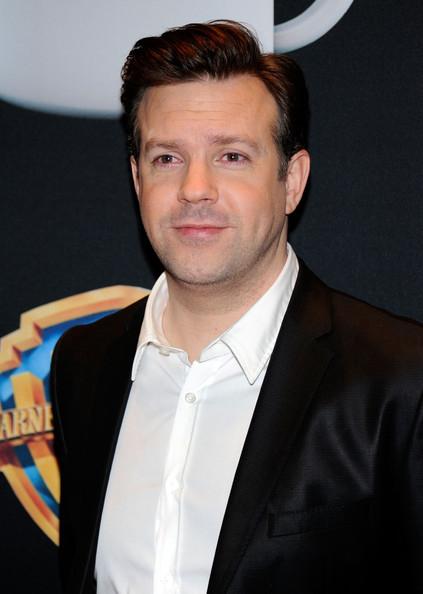 Incredible! Hayden Christensen is free! He and Rachel Bislon announced the termination of the relationship.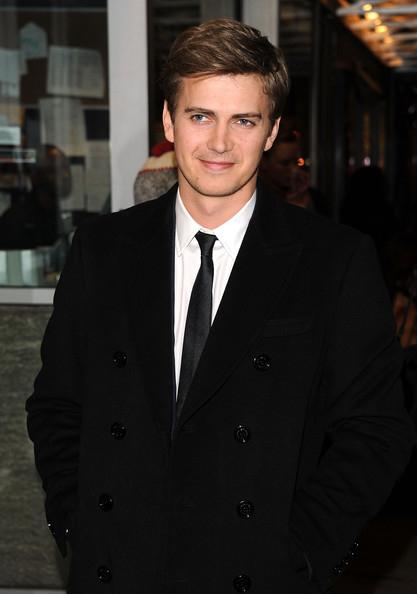 Photo by Getty Images North America