These two comely sister-twins June 13 was 25 years old, which I congratulate them.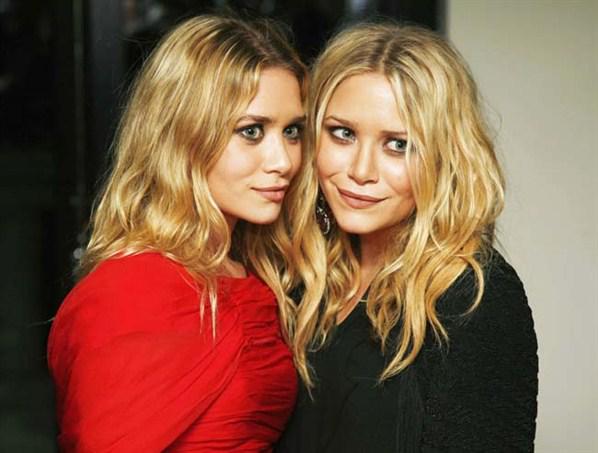 Despite his young age girls had a lot to achieve: starring in a movie, steel producers, founded the company «Dualstar», launched its own brand of clothing that sold well not only in the US but also around the world. What else to add? Girls think the youngest millionaires: they have earned coveted sum when they still did not have 10 years!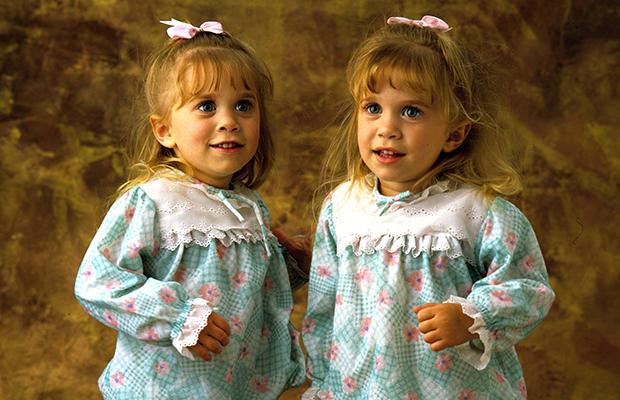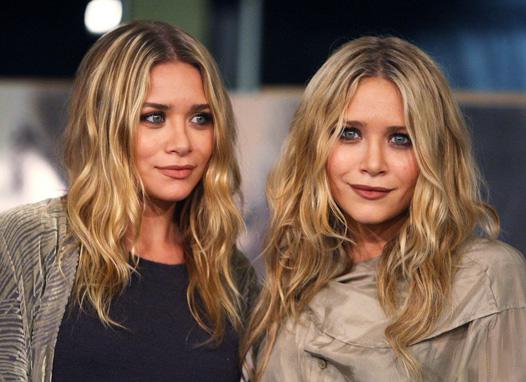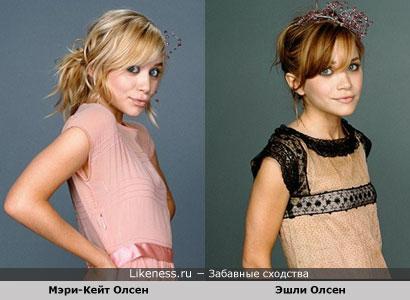 My post about the rich and talented Mary-Kate and Ashley Olsen, who grew up so fast ...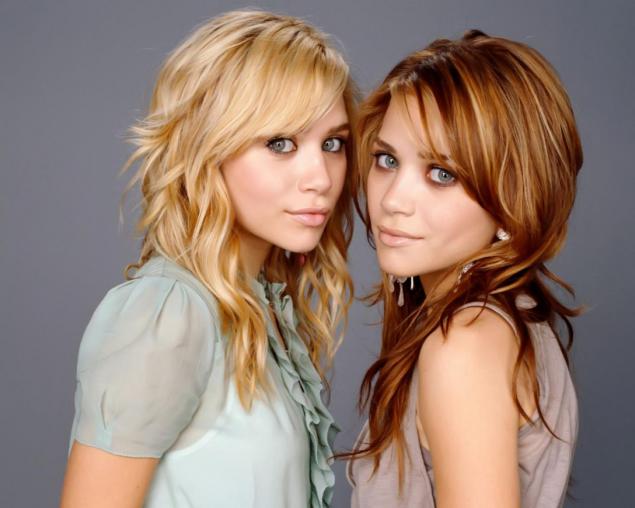 22 September 1987: the very first role in 9 months in the TV series "Full House", in which both the baby Michelle Tanner play.
19 June 1991: the young actress in the advertising picture for all of the same series.
January 1, 1992. Being crumbs twins starred in many films, including "Hide, Grandma! We are going "," Passport to Paris, "Winning London" When in Rome ».
March 31, 1993. Despite the fact that the sisters actively starred in the movie, was a school №1 priority.
25 April 1997: in similar outfits in the family film festival.
Cutie, though?
July 14, 2001: after the show ended, "Full House", the girls were given a role in a TV series on the channel Fox, but it lasted only a season.
October 9, 2003: for the first time since 1995 they have a full role in the film "New York Minute" (2004). Unfortunately, the film flopped at the box office and became the lucky ticket to the world of serious cinema.
April 3, 2004: at the 17th annual awards ceremony, Nickelodeon Kids' Choice.
April 29, 2004. The year was marked by several events: give star on the Hollywood Walk of and treatment for anorexia.
June 11, 2004: left school and went to college at New York University. Graduation they had to miss because they were leading the show. Education soon they threw.
February 19, 2006: charming sisters on Total Girl Fashion Launch in Australia.
October 9, 2007: launching a new clothing brand luxury «The Row». Things that line, by the way, seen on celebrities such as Michelle Obama and Courteney Cox.
February 29, 2008: at the Chanel show during Paris Fashion Week (in his designer glasses).
November 12, 2008: at the presentation of his book, co-authored.
6 June 2011: were nominated for the Swarovski for women's clothing during the prestigious CFDA Awards, but Mary-Kate and Ashley walked Nepali designer Prabal Gurung.