What a time for our favorite VEV did not appear review bows fashion bloggers. Looks like it's time to fill this gap.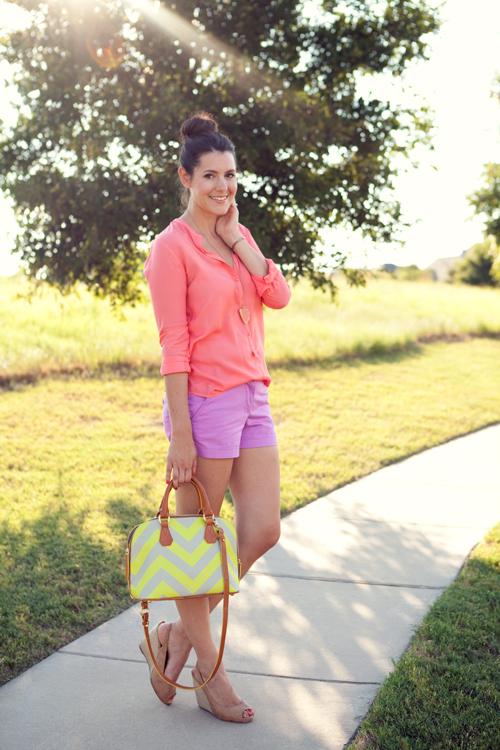 Very impressed with the last images of a charming mother and wife, as well as an interesting blogger - Sofia Eliseevoj (sophiesavenue.blogspot.com) from Moscow. Here are some of her bows with the latest Moscow fashion week - Mercedez-Benz Fashion Week Russia. I want to note the girl great taste and very non-trivial way, and she boldly mixes rare clothing brands of clothes with mass-market.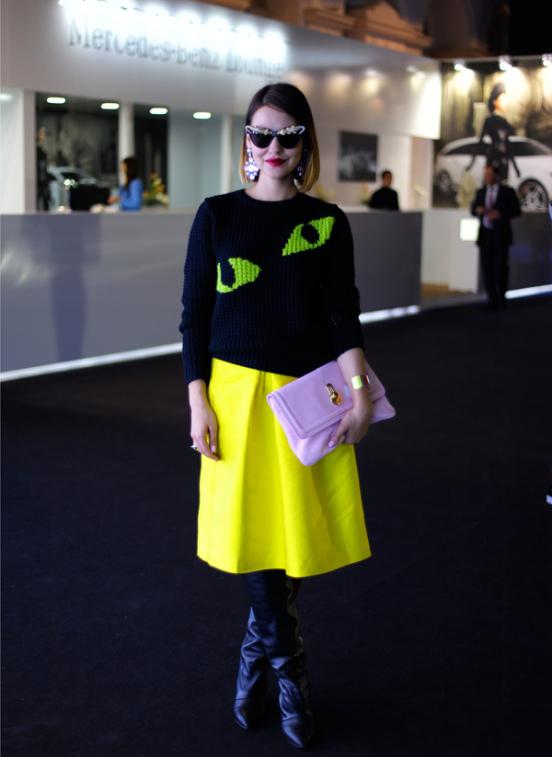 Skirt By Malene Birger SS13
Clutch Raoul Cruise 2012-13
Sweater J.W.Anderson + Topshop
Bracelet Cooee
Points Anna Dello Russo at H & M
Earrings, tights H & M
Boots Zara
Ring Topshop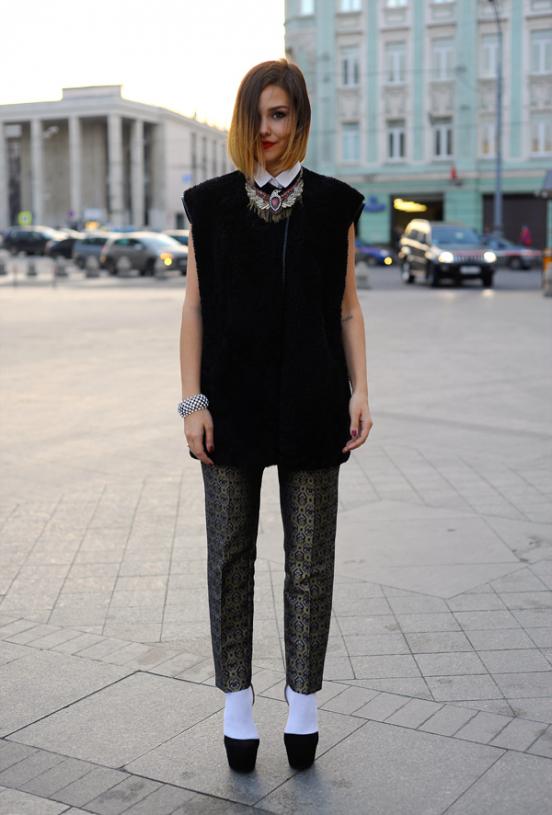 Vest RAOUL
Blouse Topshop
Pants, necklace, shoes Zara
Bracelet By Malene Birger
Glasses Dolce & Gabbana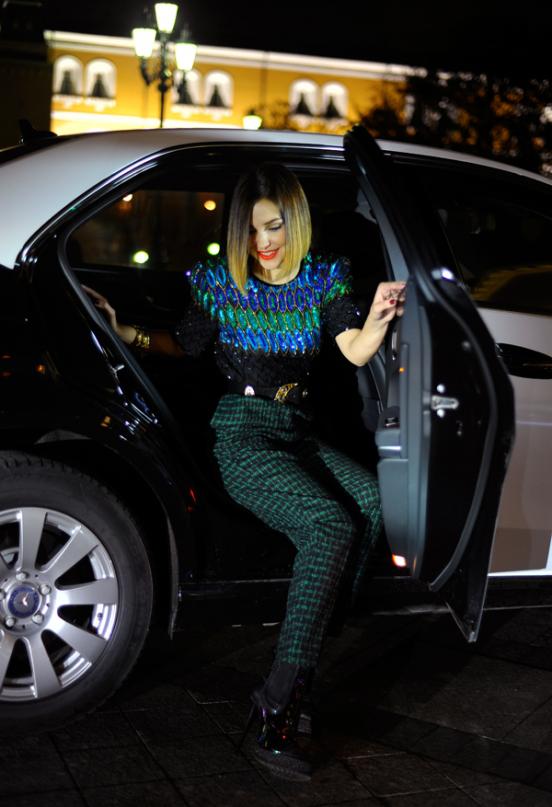 Top, trousers and belt Beyond Retro (vintage
Ankle Unique Topshop
Bracelets Anna Dello Russo for H & M
And this is a joint photo with guests - one of the world's most popular blogger Chiara Ferrand (Chiara Ferragni)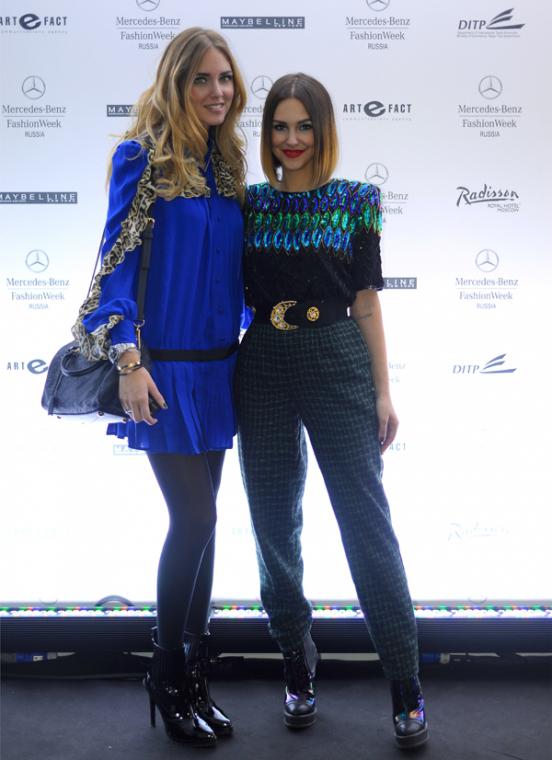 That until Chiara (http://www.theblondesalad.com/), a girl made a fairly big name in the fashion world, has worked with brands such as Guerlain, Dior, Hugo Boss, Louis Vuitton, Lancome, Furla, Pennyblack , Max Mara, etc. She also actively promotes its collection of shoes online own blog called "The blonde salade". Now she travels extensively around the world, from snowy Moscow to Miami sun. Here are a few of her last bow from distant America: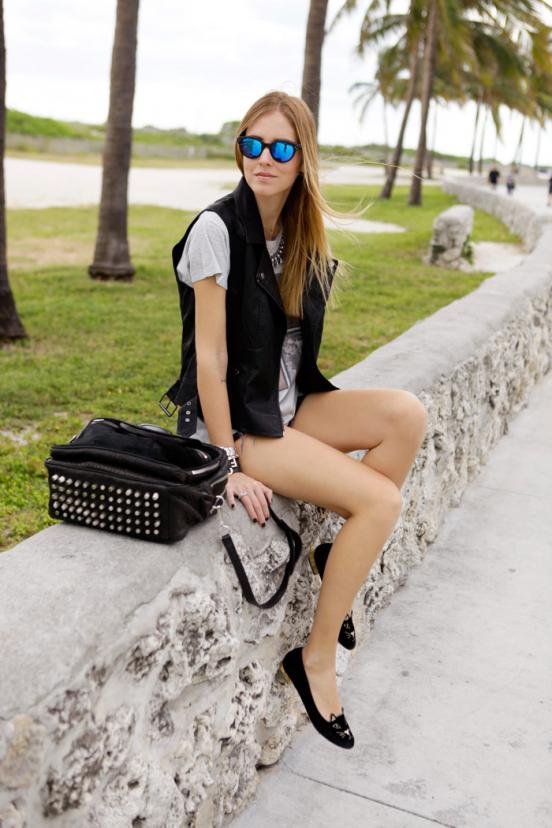 Shoes CHARLOTTE OLYMPIA KITTY FLATS
Shorts HOUSE OF MOTHER JOANA STUDDED
T MISS MELON TEES BY THASSIA NAVES
Vest TOPSHOP
Jewellery PHOEBE COLEMAN + JENNIFER FISCHER + CHOPARD +
IDENTIFY BRACELETS + CARTIER LOVE BRACELET + MINUSEY NECKLACE
Bag ALEXANDER WANG
Points SPEKTRE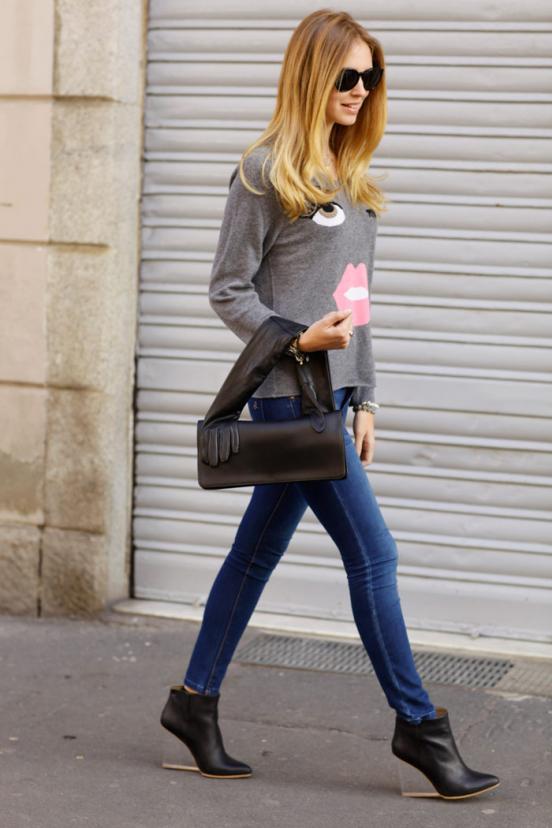 MAISON MARTIN MARGIELA shoes for H & M
Jeans DL1961
Sweater MOSCHINO
Bag MAISON MARTIN MARGIELA for H & M
Points STELLA MCCARTNEY
As for sweaters with interesting prints, this trend is, in my opinion, is gaining widespread momentum. Lucky bow on this subject presented a very sweet and sincere girl blogger Candy (http://www.kendieveryday.com/) from a small Texas town of McKinney.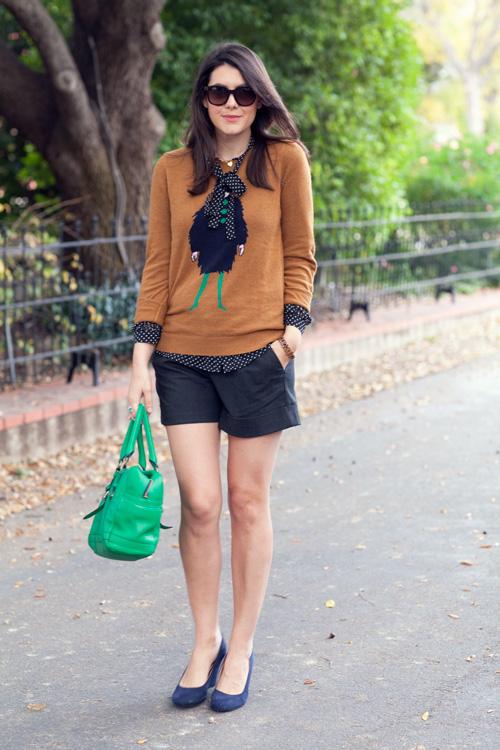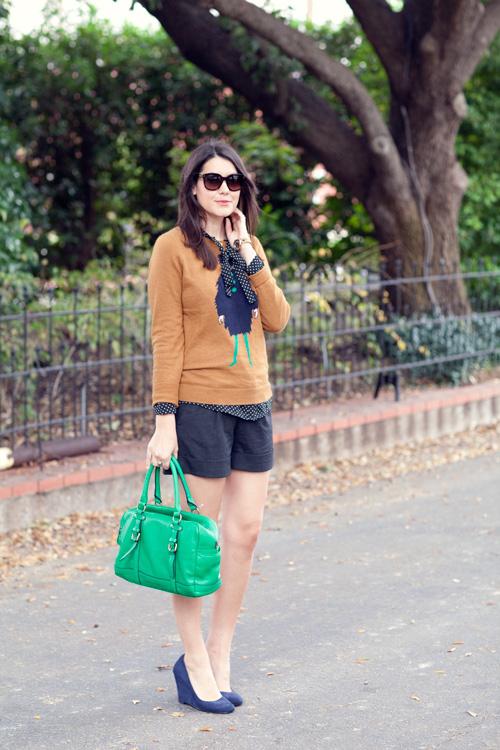 Shirt: Bloom
Sweater: J.Crew
Shorts: Similar
Shoes: Similar
Points: Coach
Candy general skillfully combines bright, but pretty simple stuff, with the result, catchy and fresh images like this, for example: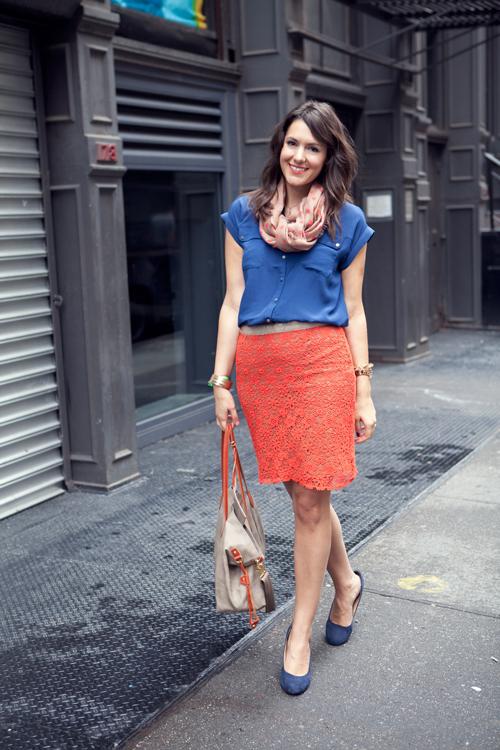 Top Bloom
Skirt Bloom
Scarf Gap
Shoes Similiar
Or this one: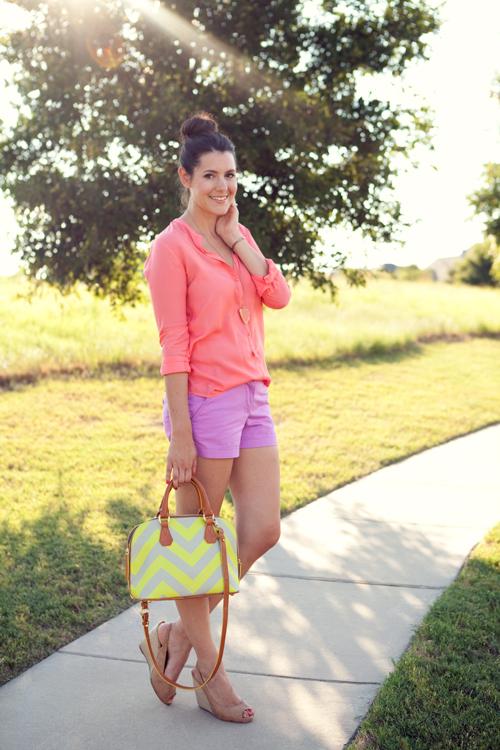 Top Similar
Shorts J Crew
Bag Brahmin
And I would like to complete the survey, returning to his native Russian people and presenting a series of bows Anastasia Kuzmina (http://www.fashionnotfashion.ru/) from St. Petersburg. The girl is very bright and positive, in addition to your own blog is one of the social networking group called "Recommendations for style» (http://vk.com/fashion_recommendations), where any of the parties may ask her a question, laying out your picture. Anastasia always tactful and timely answers to the questions in the style helps to understand why the number of members of her group is steadily increasing.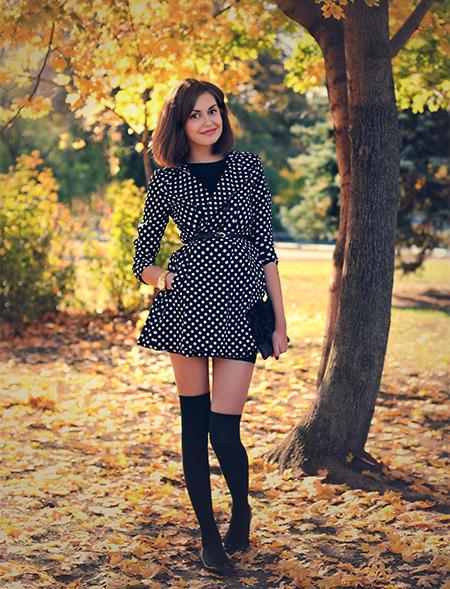 Trench iAnyWear
Dress Paprika
Socks and ballet flats Asos
Watches Michael Kors
Earrings Banana Republic
Clutch Aston Rimell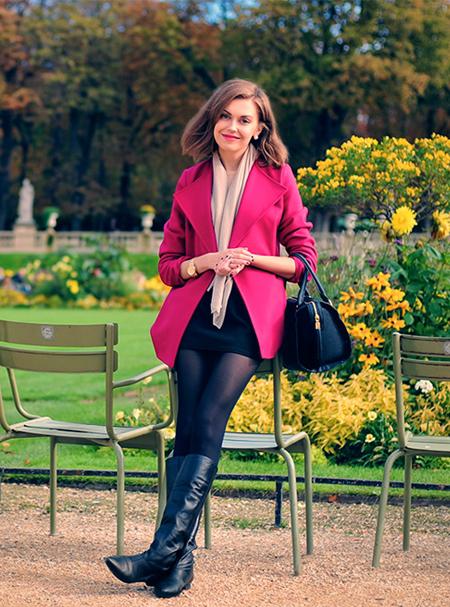 Sweater and skirt Asos
Scarf Zara
Bag Mango
Coat sewn in the St. Petersburg studio Hands-a-Porter