In the world of fashion earned a reputation as the major British eccentrics. They themselves do not consider themselves to be absolutely stylish nation. And it seems that for them it is complex. Because as a matter of fashion, the national costume (which is not) and the British nation of style with their usual thoroughness devoted a lot of books, from scientific papers to popular literature. And the conclusion? Yes, they are not as stylish as neighbors the French, but as part of street style hold first place in the world. I'm not going to argue, as Vivienne Westwood and Alexander McQueen drew inspiration for some of their fundamentals collections is on the streets of London. Agyness Deyn, Kate Moss - Englishwoman, who created his own unique style, rebel, street style icons.
More ekstravagantsey the British considered the queen. She froze in his style's way ... with 50s. And it is always true, regardless of fashion, criticism and time.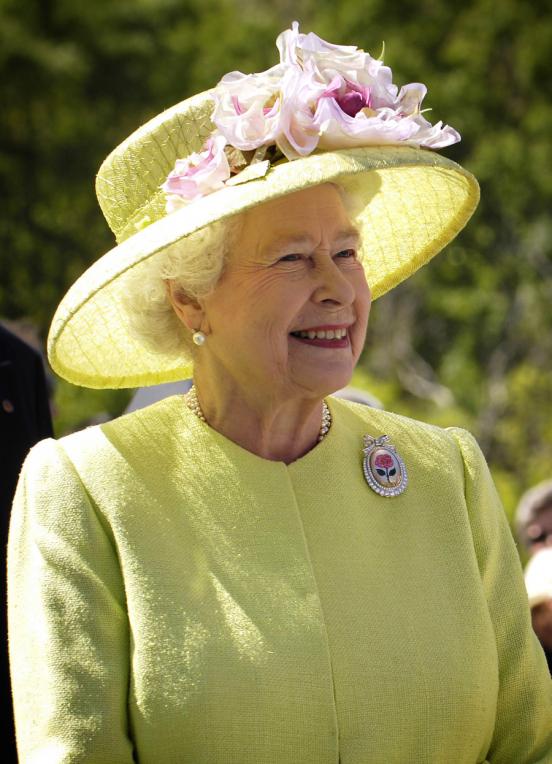 What is so amazing street fashion in London. In my opinion, the desire of people, especially the younger generation, to be different from the same everywhere. And all this eccentricity often in large numbers in a completely transformed everyday thing. The British spend a lot of time and effort to be outstanding. And they do it.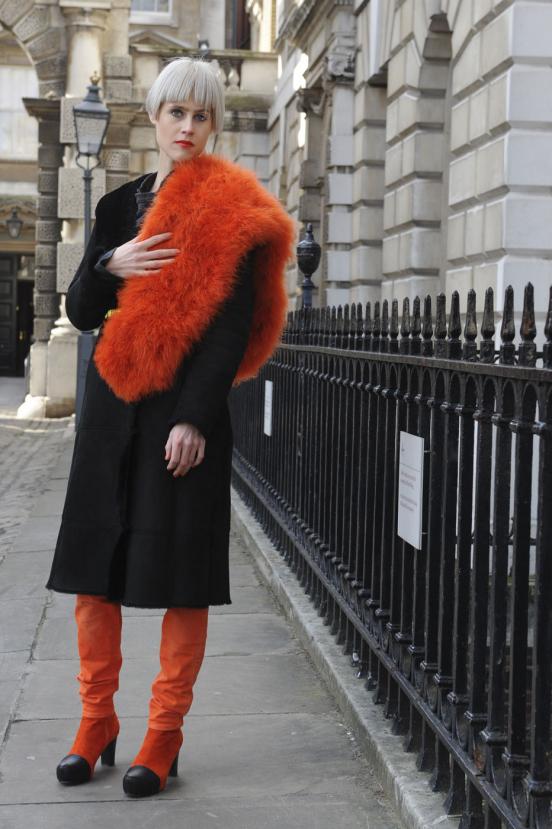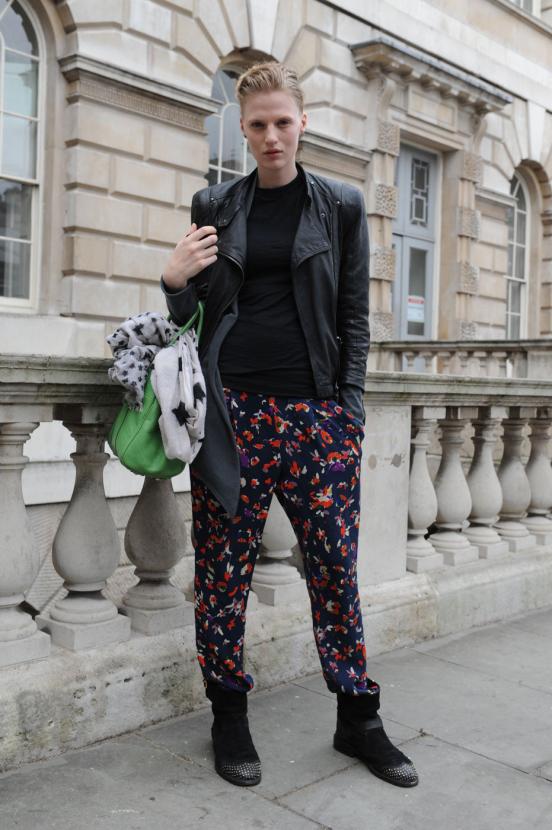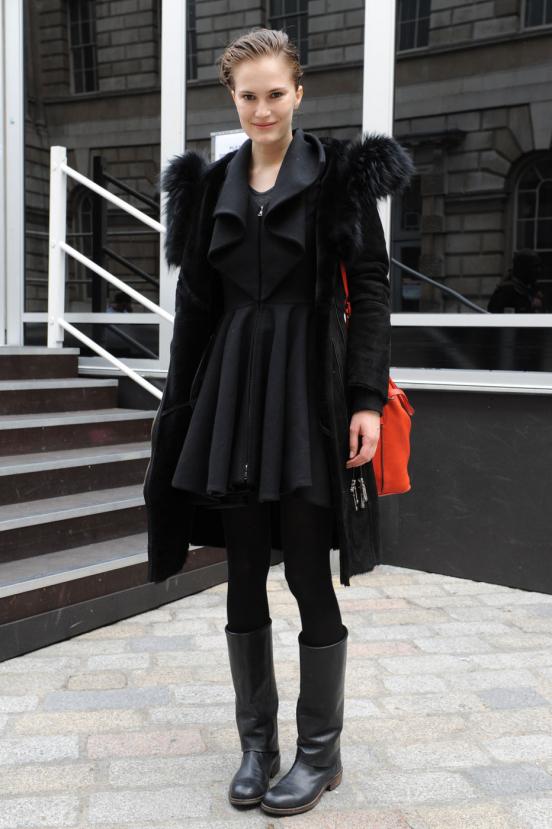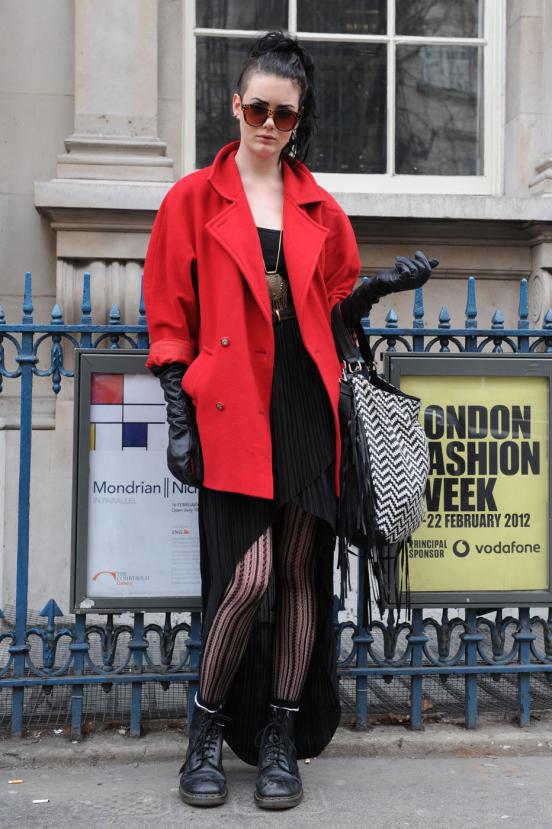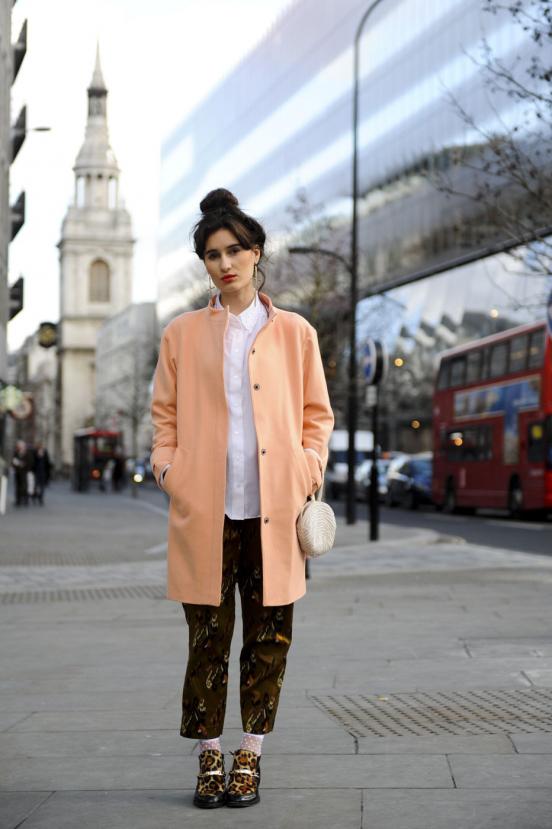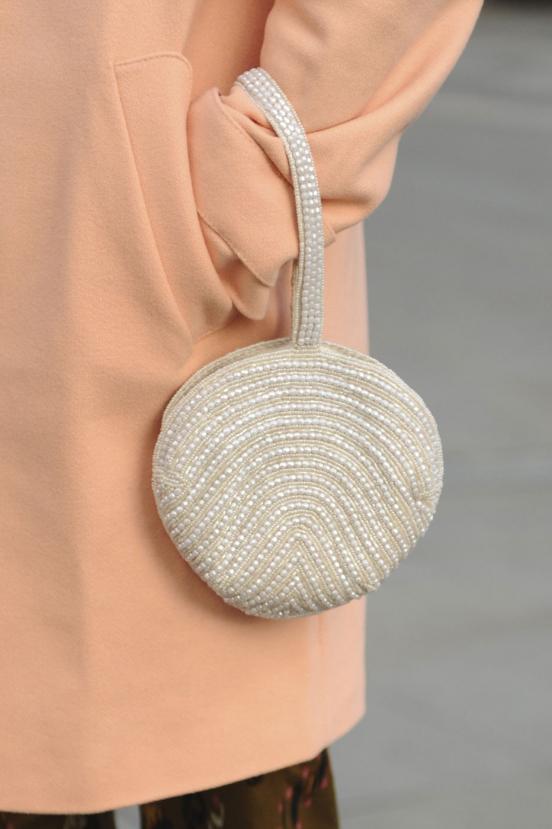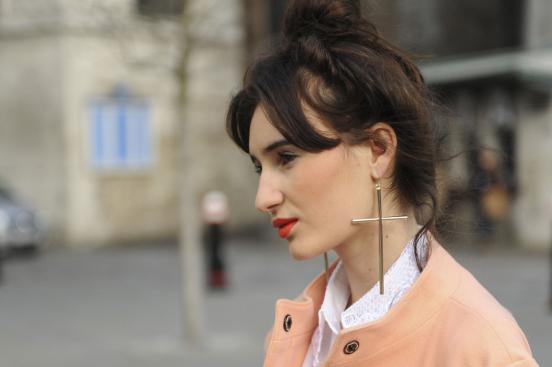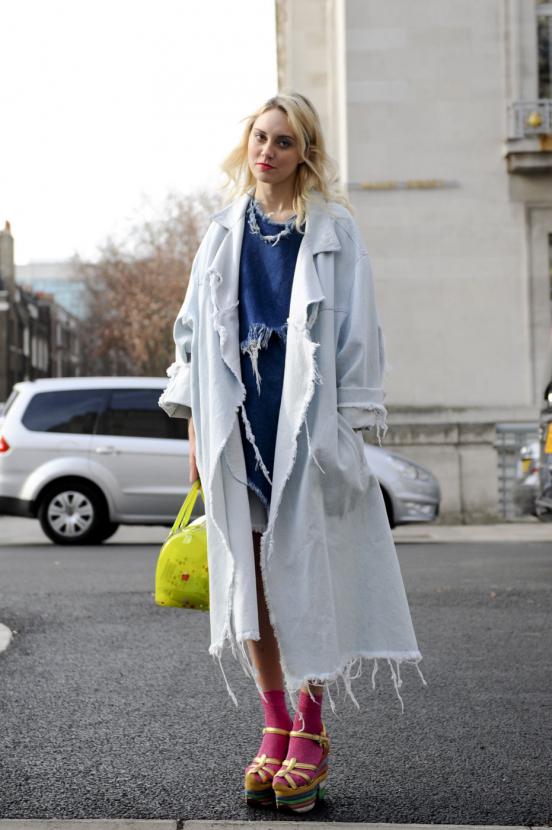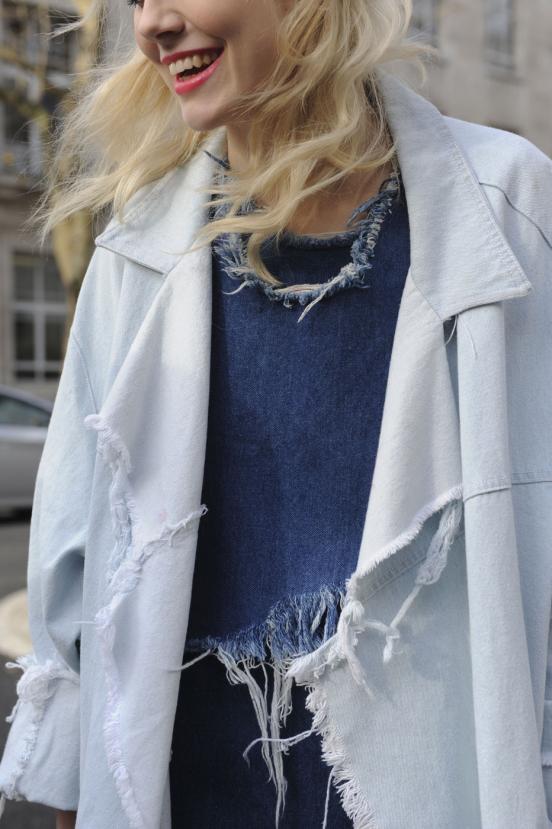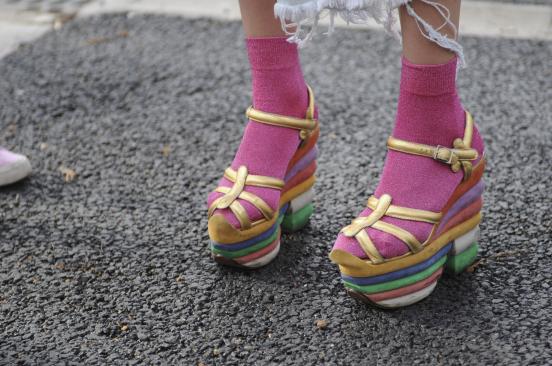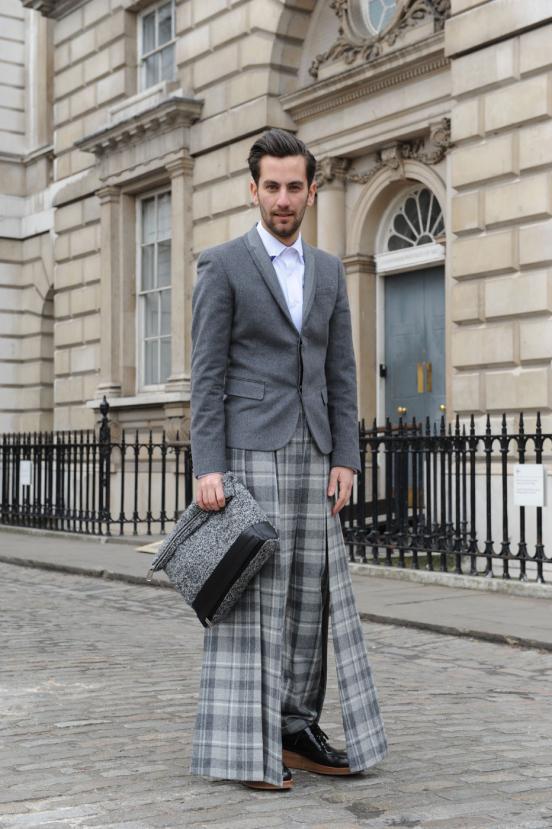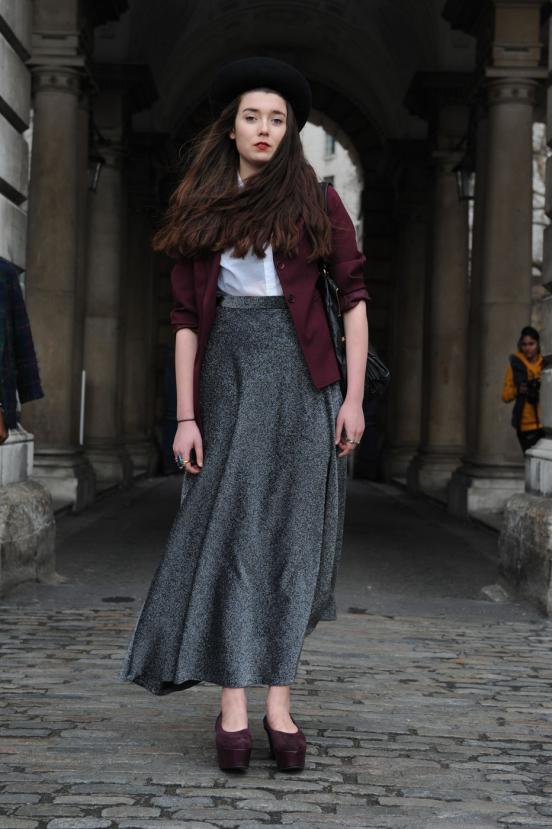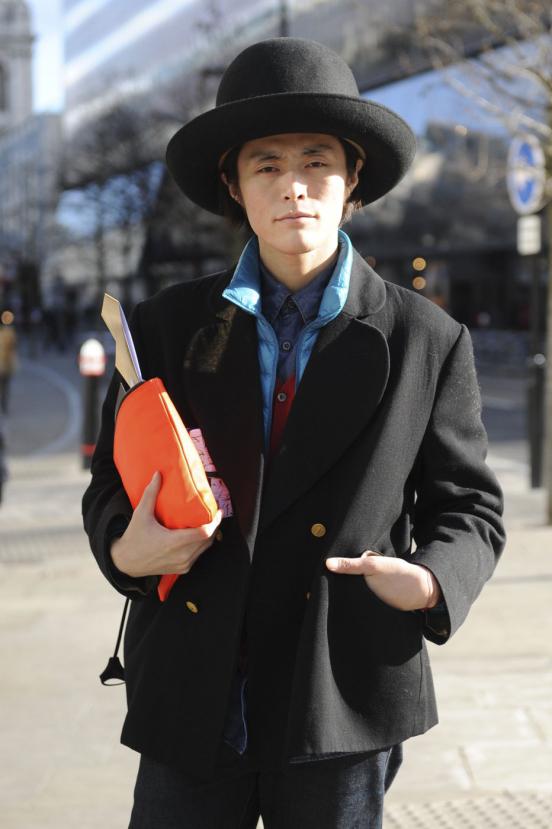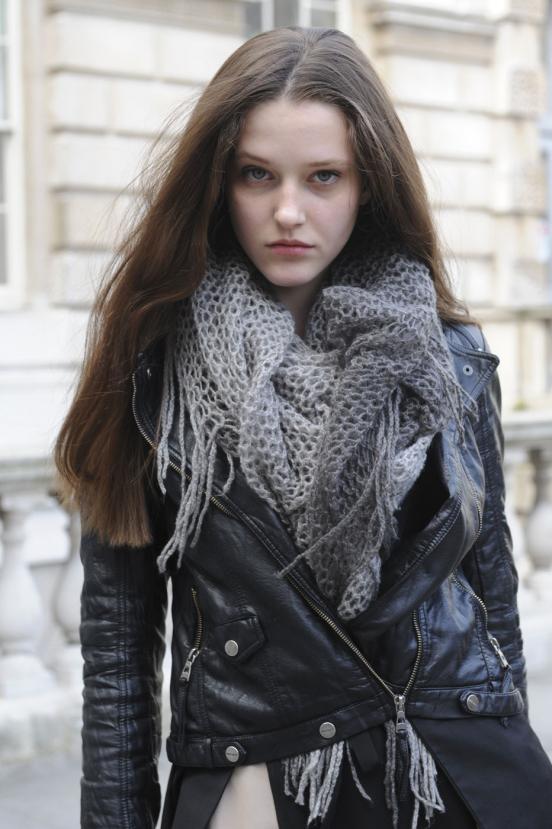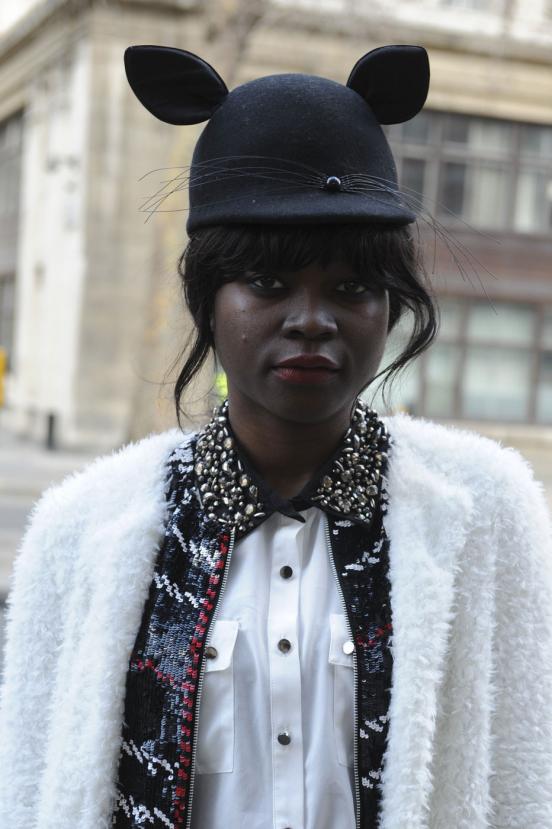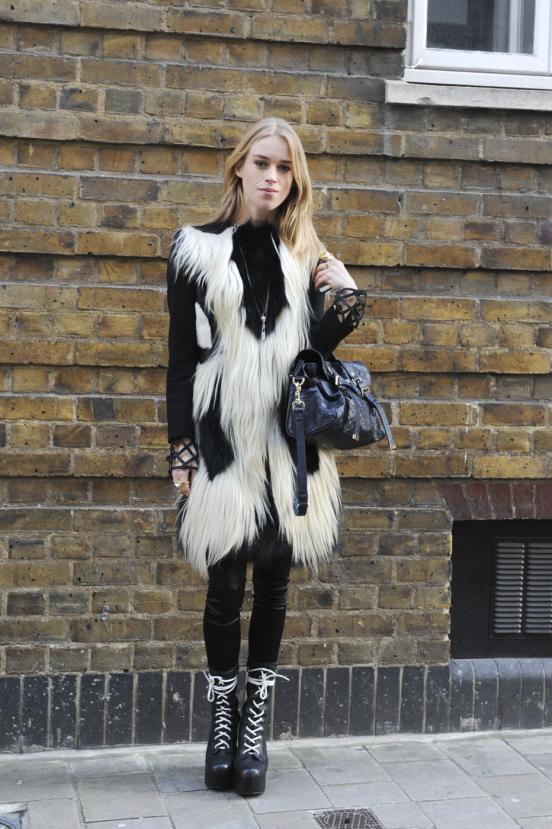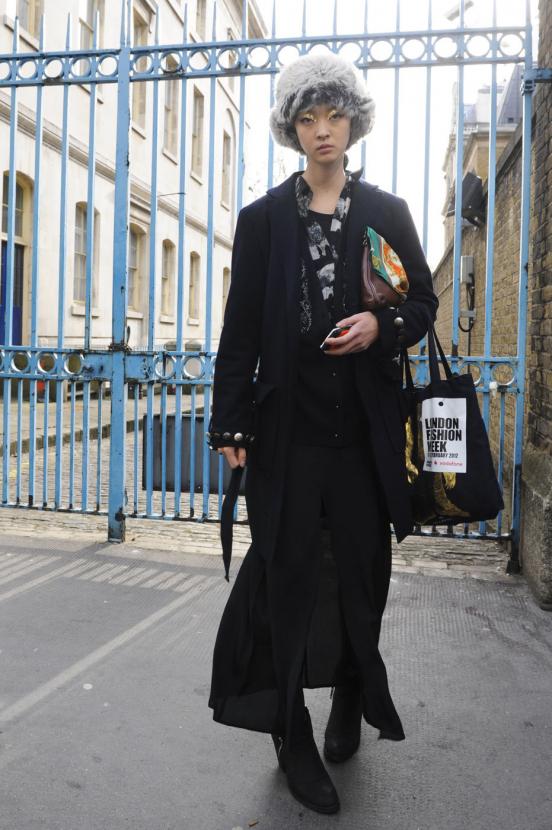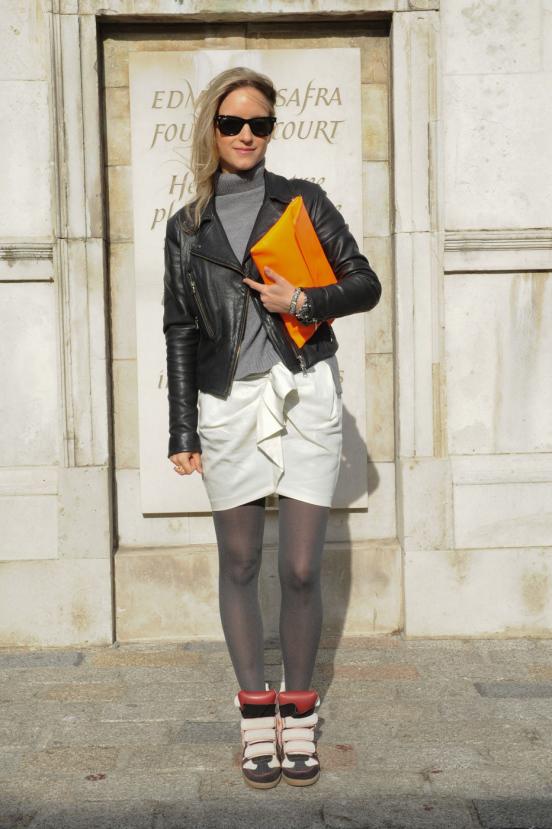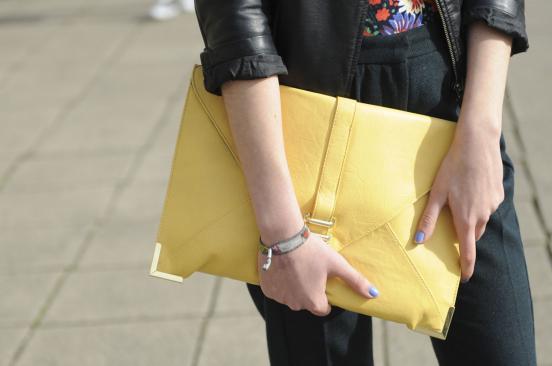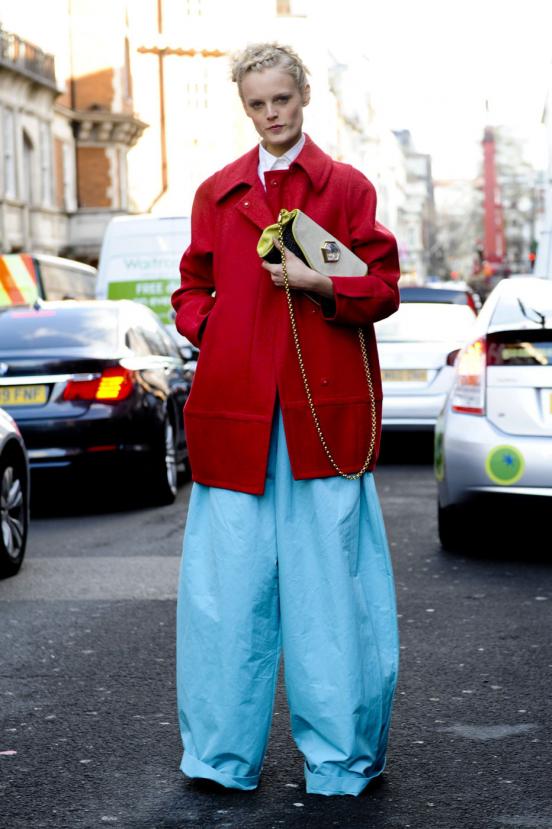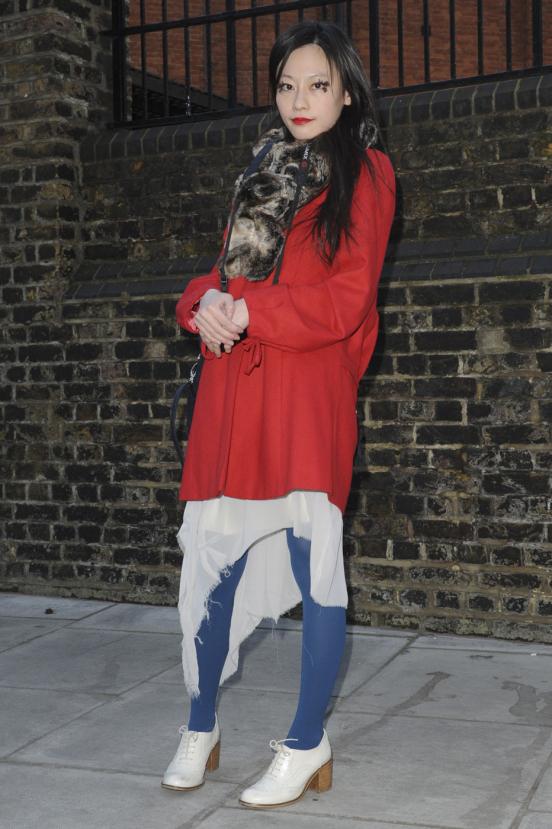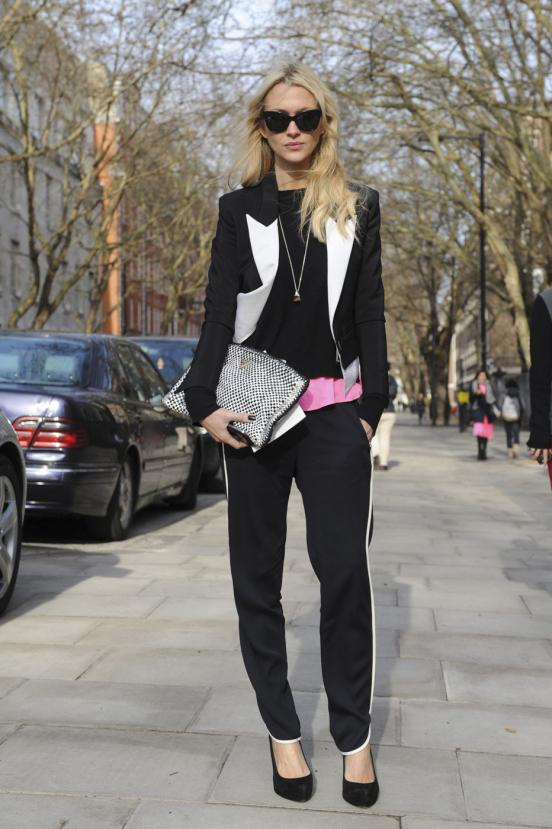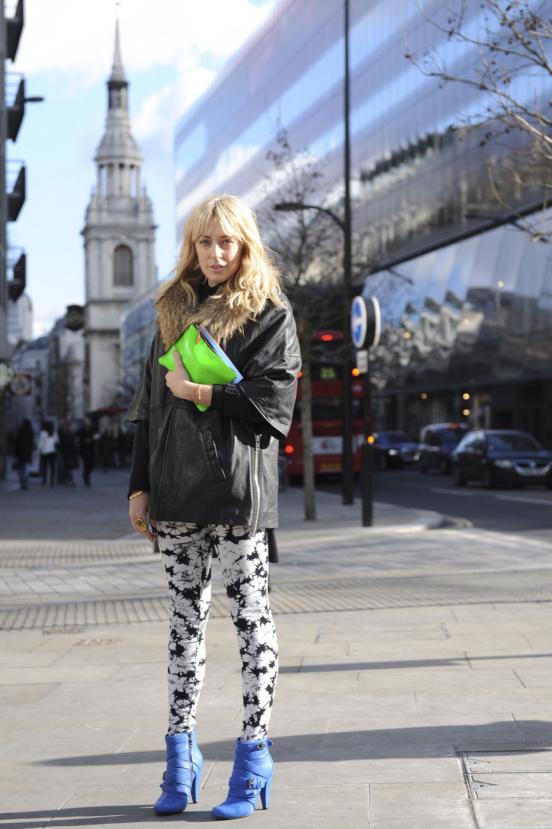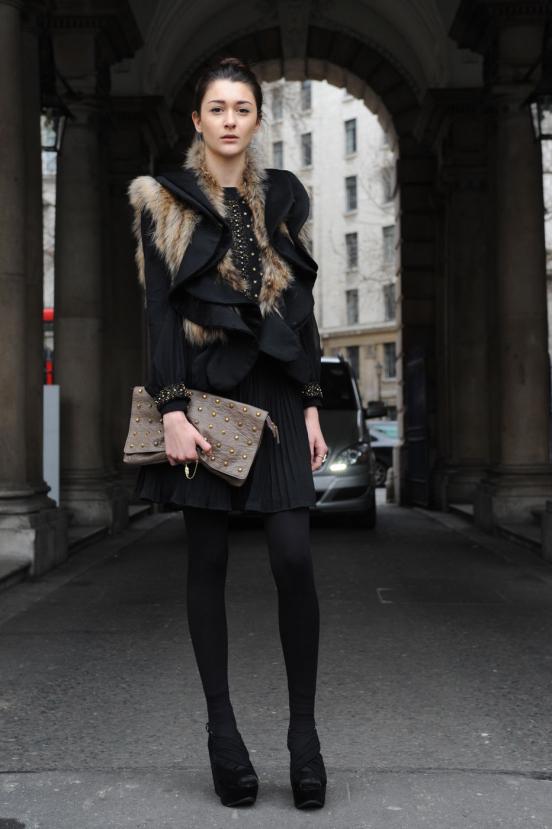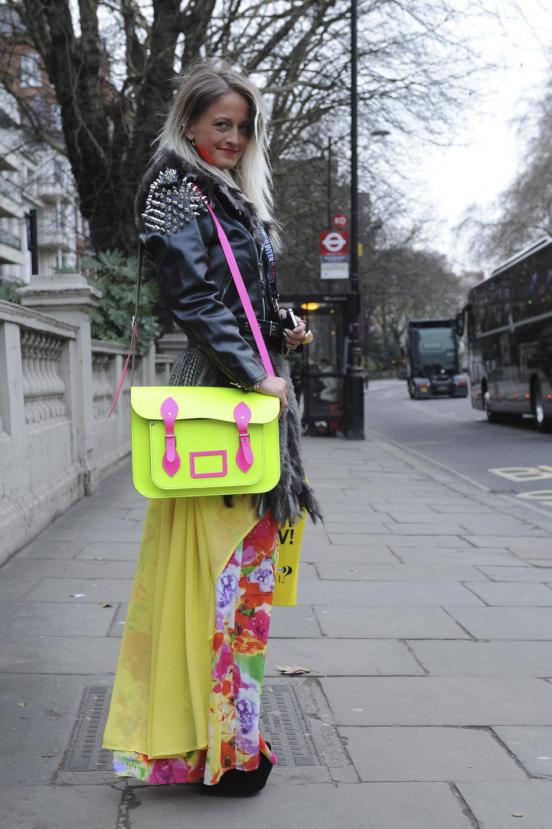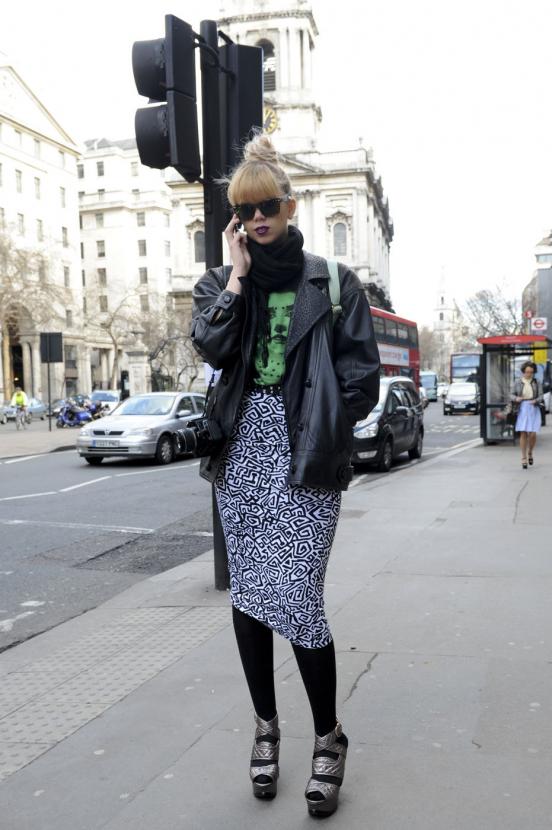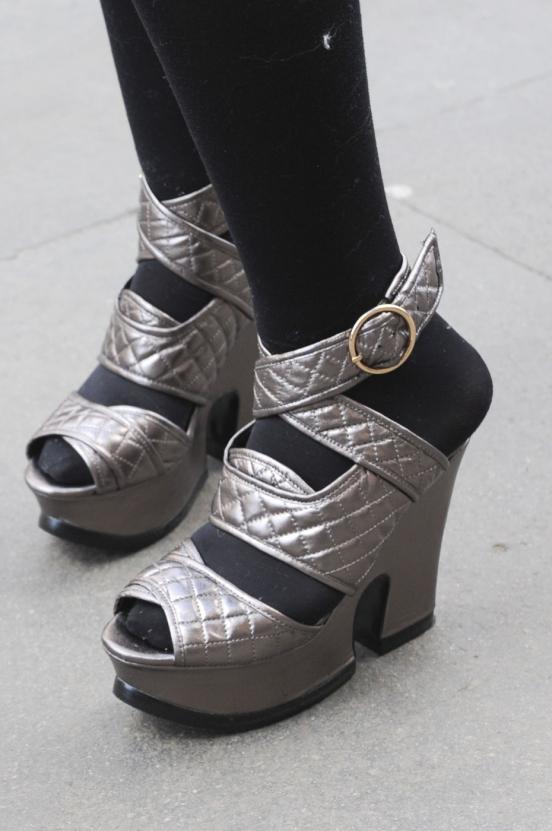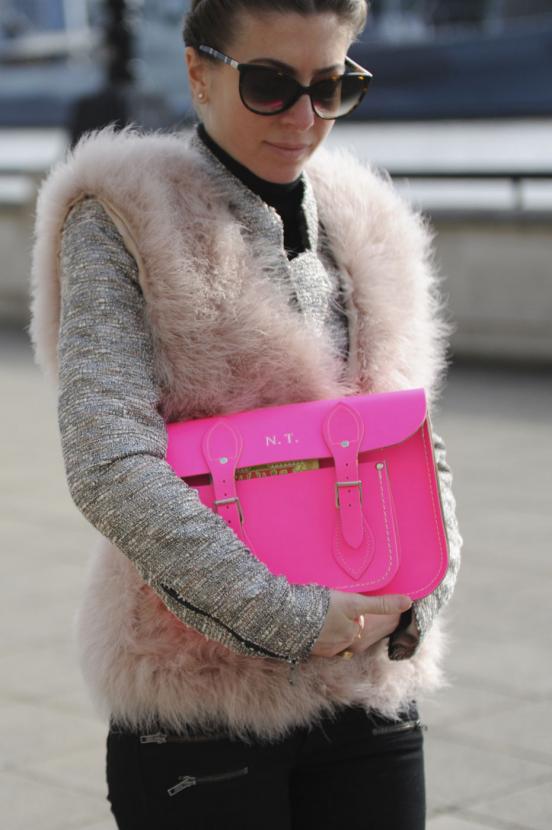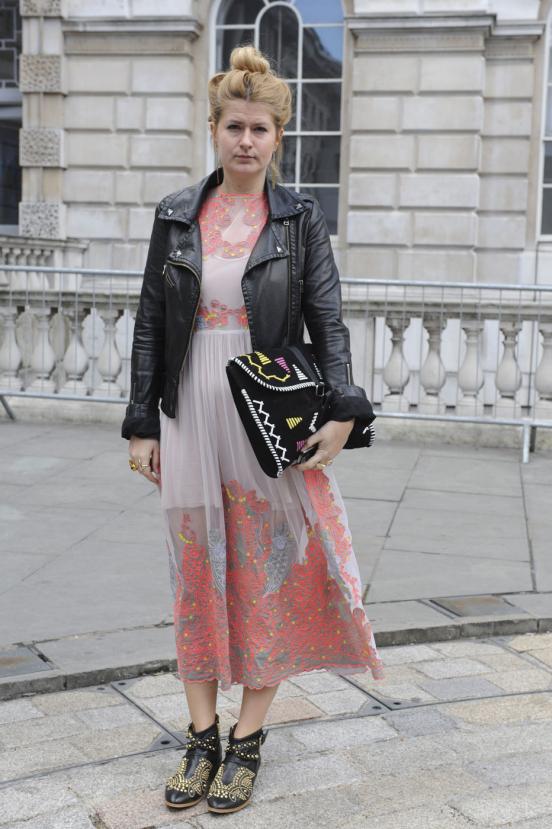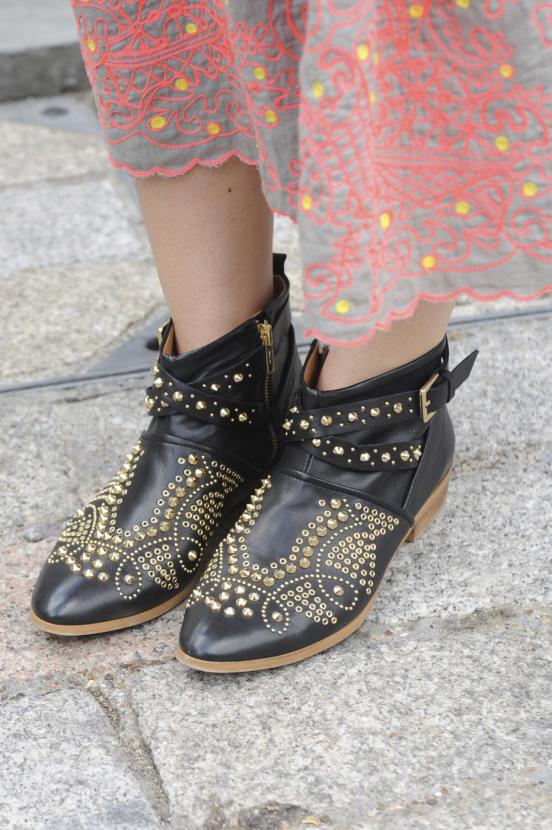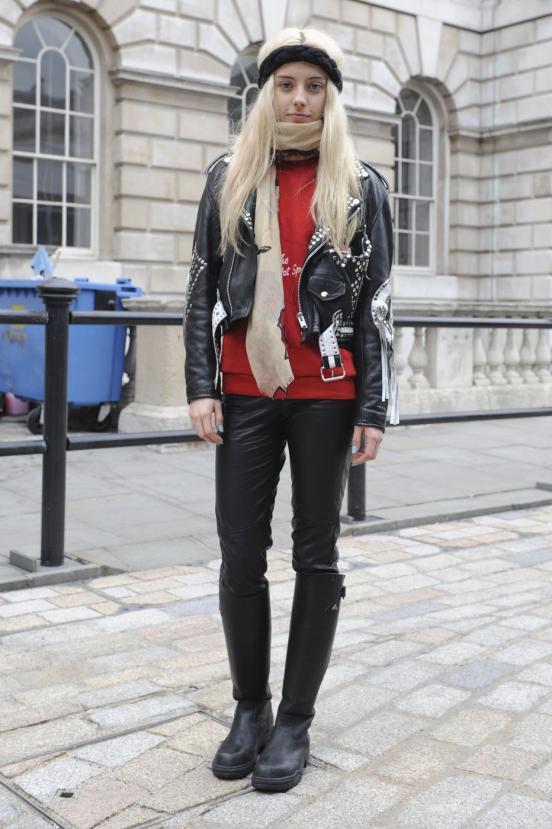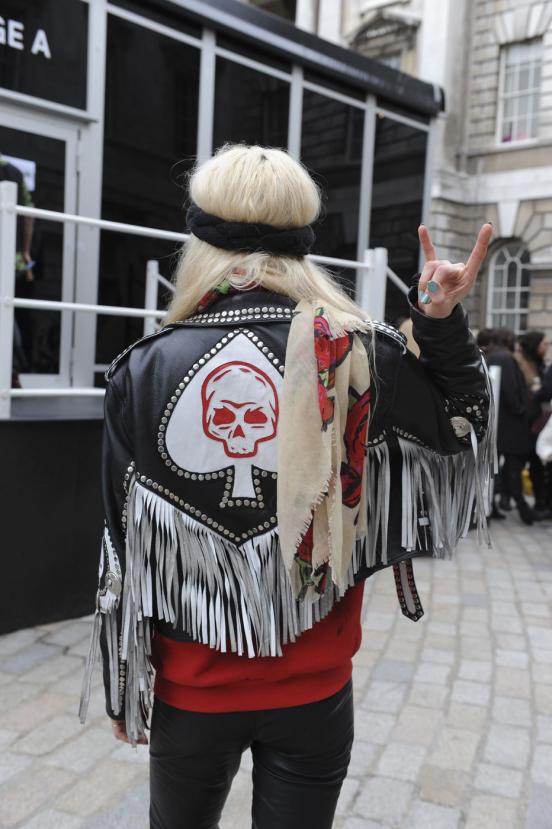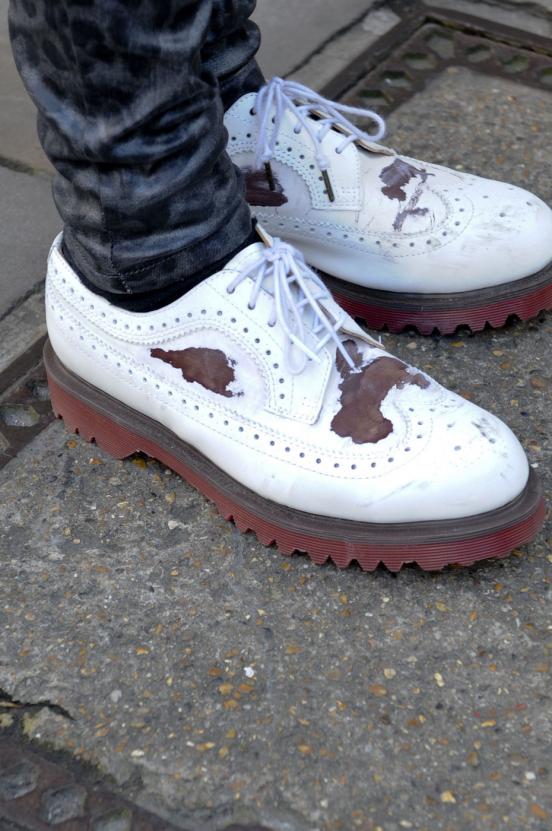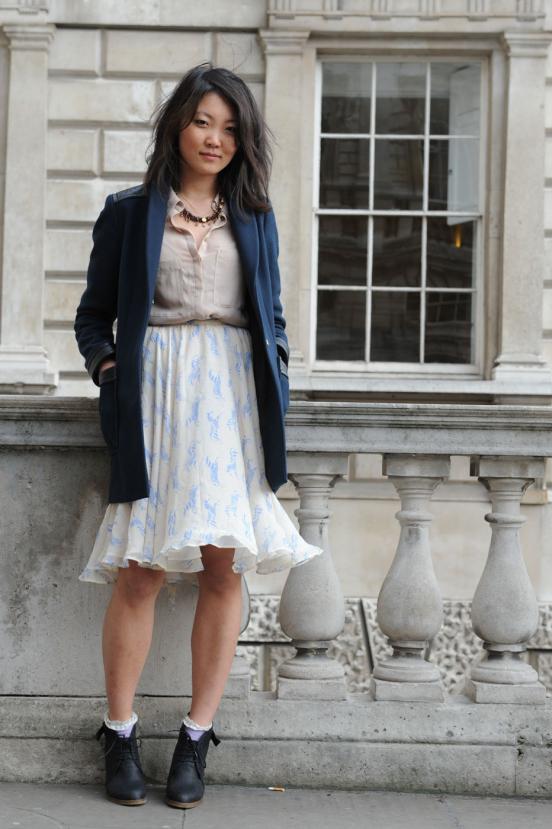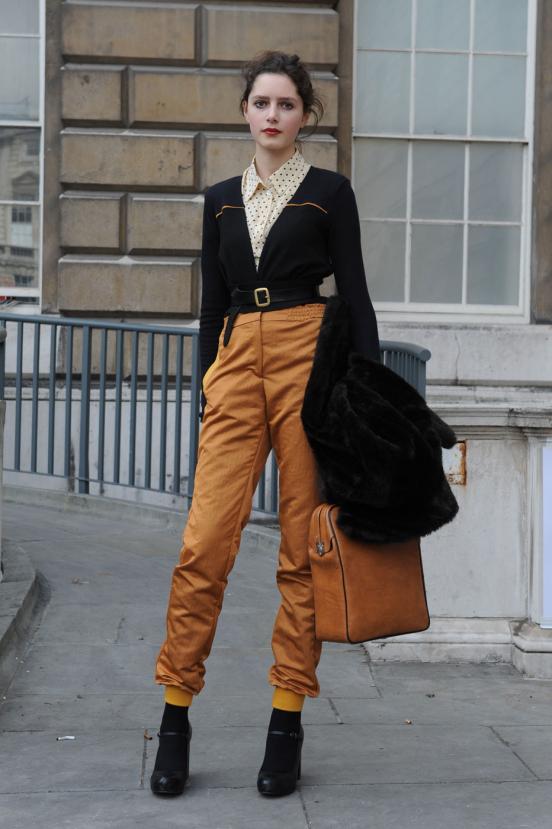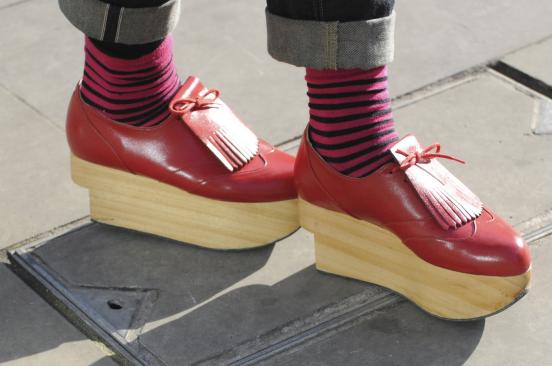 Why there are so many brilliant and outstanding street bows, for example, in Moscow? Because you need to have faith in the natural freedom of the individual and of the freedom to possess, to appear independent of the convention. And where these conventions fully at every step? That's right, in England. Here you have the secret of the success of street fashion in London. Do not depend on anything and be yourself.