A few days ago Raf Simons presented a collection Pre-Fall 2013. The designer said that the "carefully approached the study of the House of Dior key codes," but, of course, some reworked them a modern twist. As a result, in his collection for Dior viewed characteristic classical motifs, but at the same time is influenced by some contemporary fashion trends, for example, so beloved by Raph minimalism. According to Simons, he wanted to create a model that would come to owners of many different types of figures.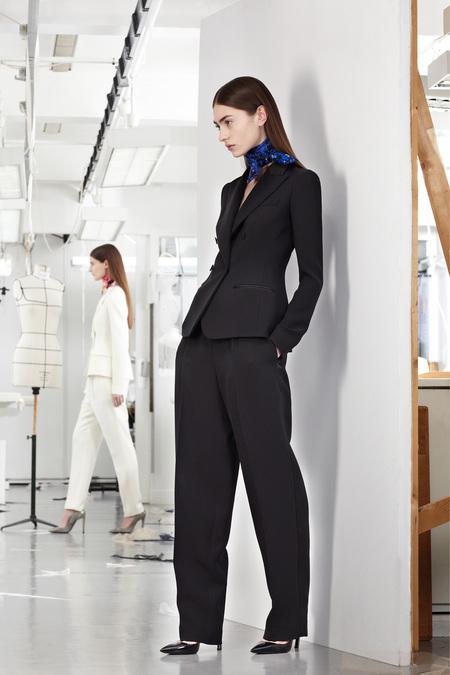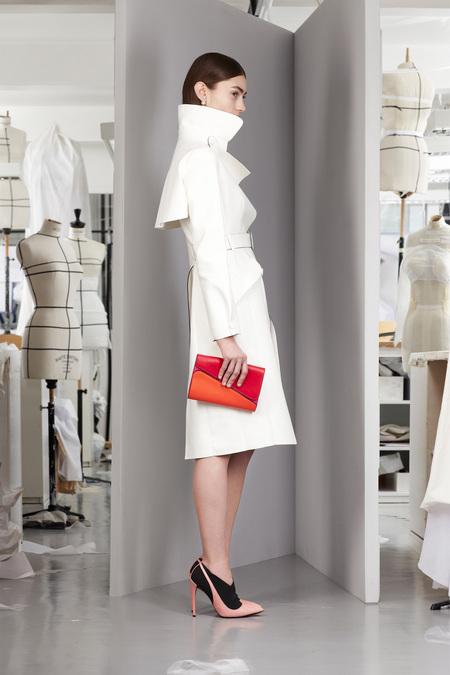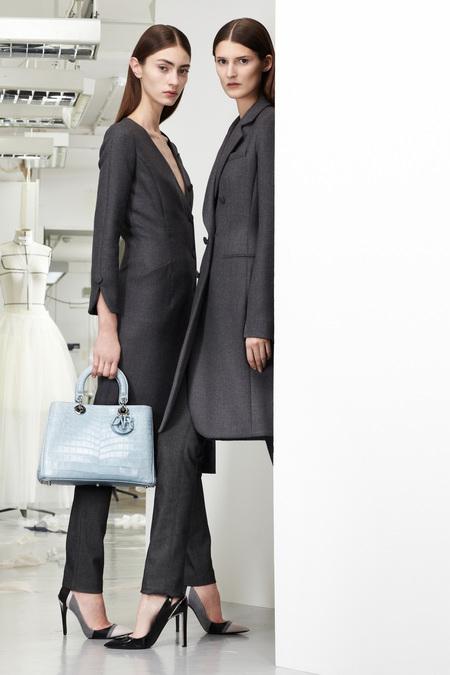 Frankly, I'm a big nelyubiteli Simons and I am horrified by his collection for Dior. But I can not say that this collection came out bad. It is insanely good! It is minimalist, but this minimalist luxury she modernistic but elegant. Simmons says that is going to move very small steps, but its collection tells us that his movement is leaps and steps (though a collection of Haute Couture again upset).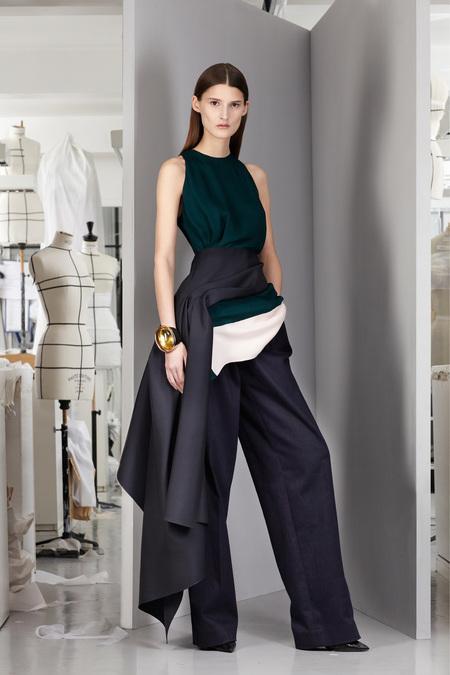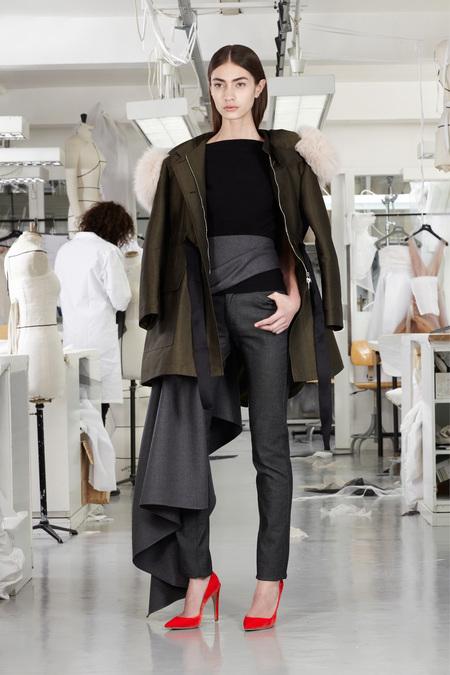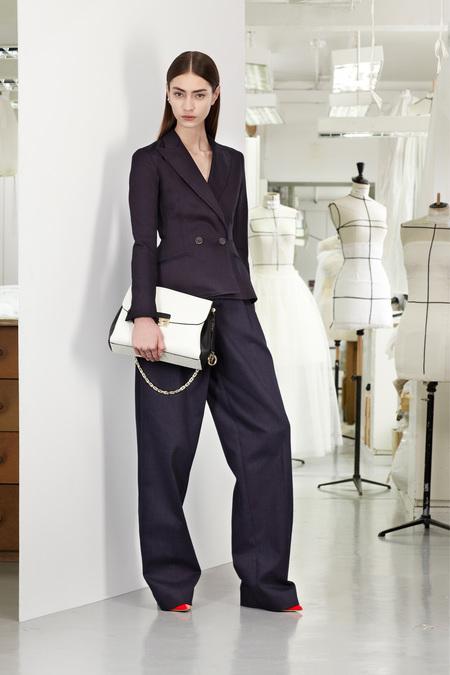 Look at these silhouettes: here it is this image of the modern woman. Raf Simons sustained pre-fall with dignity. Bravo! But again I go back to the boring topic of the whole: Is Dior? Recall of Christian Dior and his New Look - a protest against the post-war minimalist. Dior shocked the public, as did Galliano. And I think he is the logical continuation of the history of the House, rather than Simmons.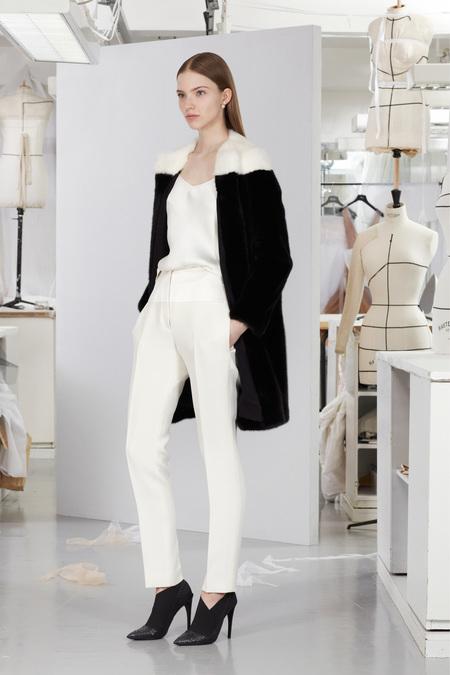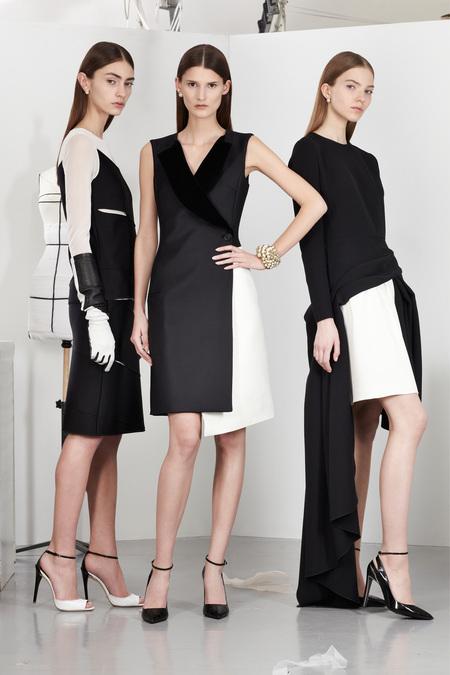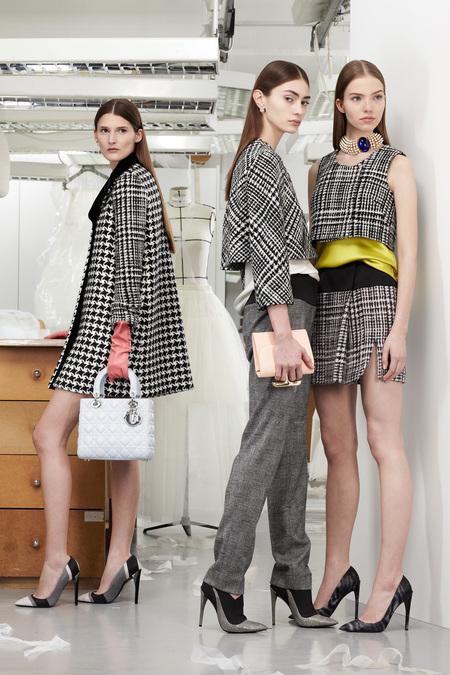 I respect John Galliano for his virtuoso technical skills and courage artistic decisions. However, I find his work is no longer relevant and not relevant to today's mood in fashion. Now, when a woman is endowed with freedom in almost all areas of life, it is useless to try to restrict the movement of her body, and complex structures and cut, as did Galliano dress. Raf Simons