Certainly Oscar de la Renta is incredibly fashionable stirred up the public, when told her about the invitation scandalously disgraced John Galliano as co-designer to his New York studio to create the autumn-winter collection of Oscar de la Renta 2013. Everyone was very interesting to look at the fruits of fashion cooperation.
And here at the fashion week in New York, it happened - the public could well consider what contribution was made by the former director of Dior House represented in the collection, and to appreciate the impact of Galliano style house de la Renta.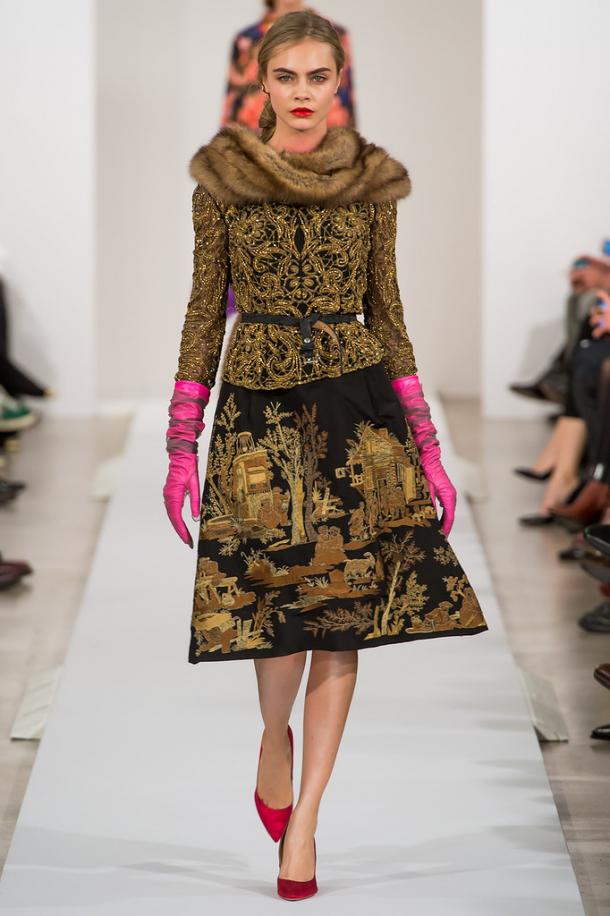 I would like him to stay - said Oscar de la Renta of John, who was modestly behind the scenes and did not come out after the show to the public. After all, his presence on the podium was already quite clearly.
Will it happen? Now I can not give an exact answer, because we have to be like this is not discussed. But the fact is that this time we have been working quite the way to Paris Fashion Week. We worked day and night, at the limit of their capabilities.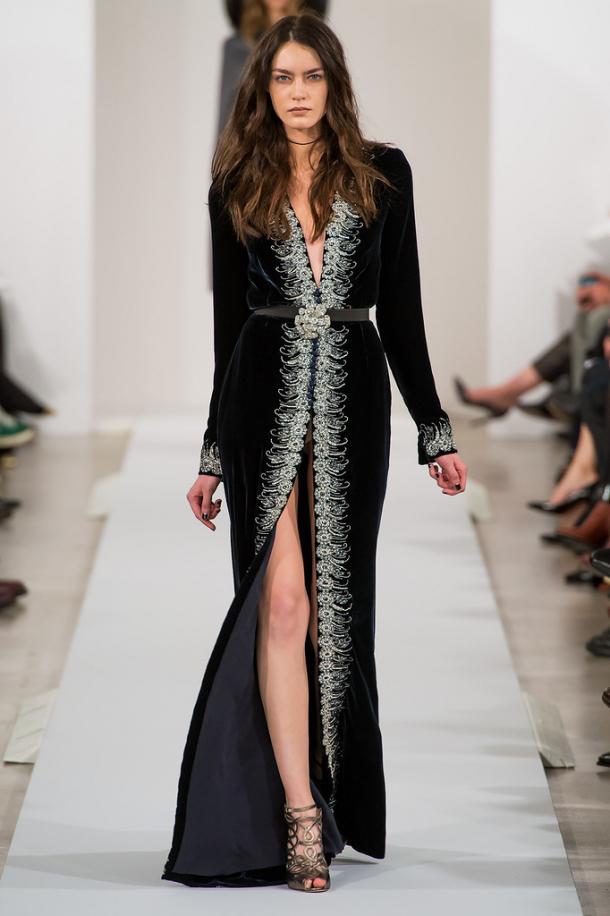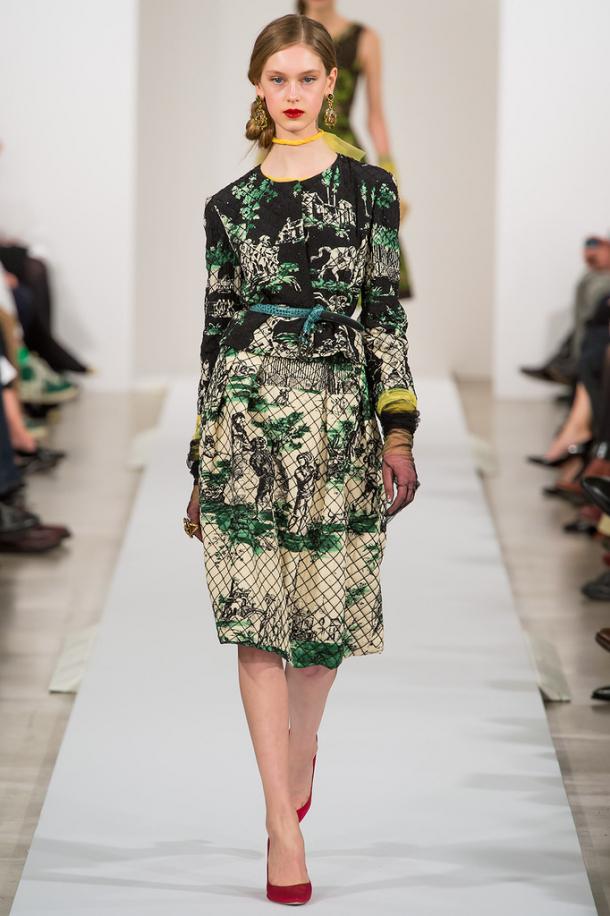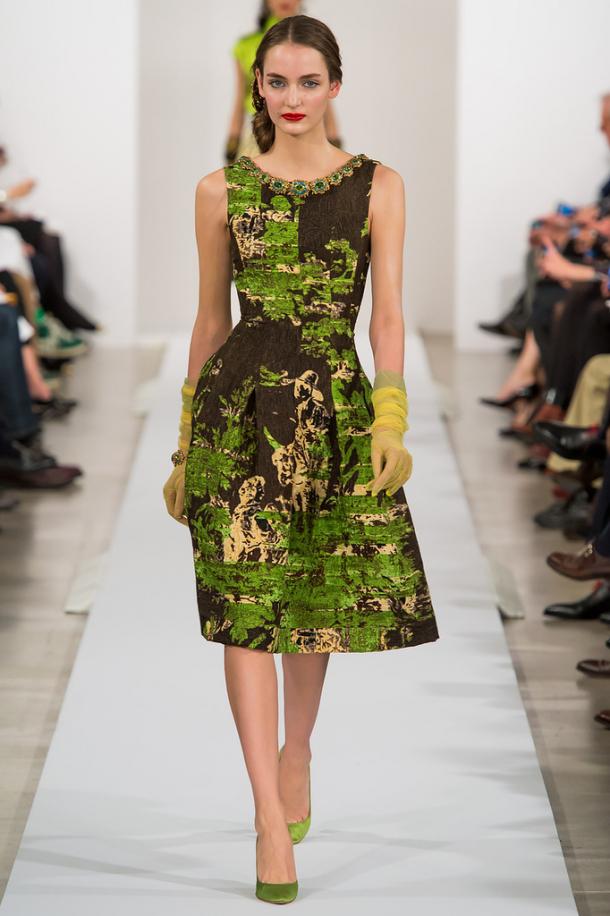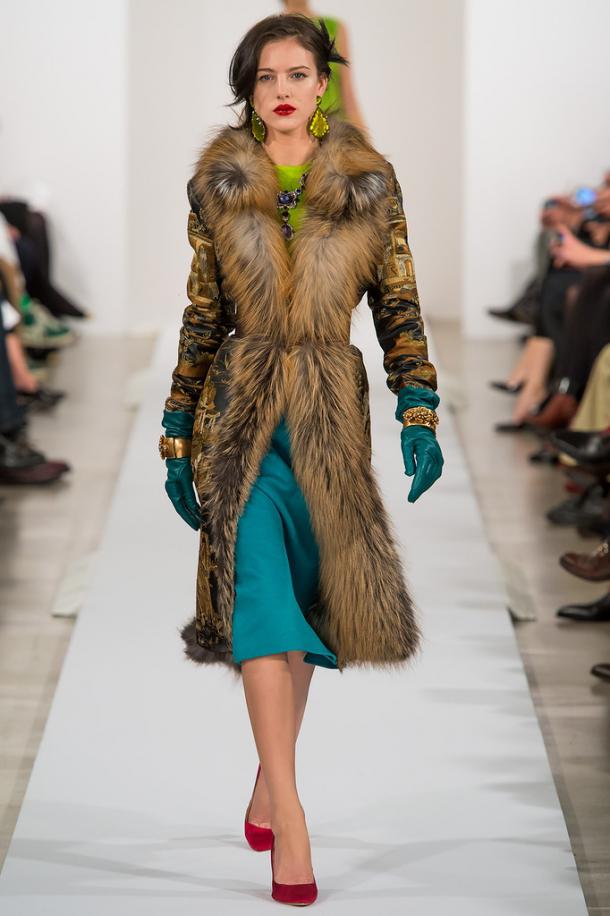 Jobs invited designer is clearly visible on the podium in the images with open jackets draped at the neck, waist and accentuated the Basques on the hips, reminiscent of iconic silhouettes of the house Dior.
In the spirit of Galliano made some makeup and hairstyles. Slightly sloppy styling with pomaded locks and laid waves deeply emphasize the eyes, lips and wine reminiscent of past Parisian designer shows.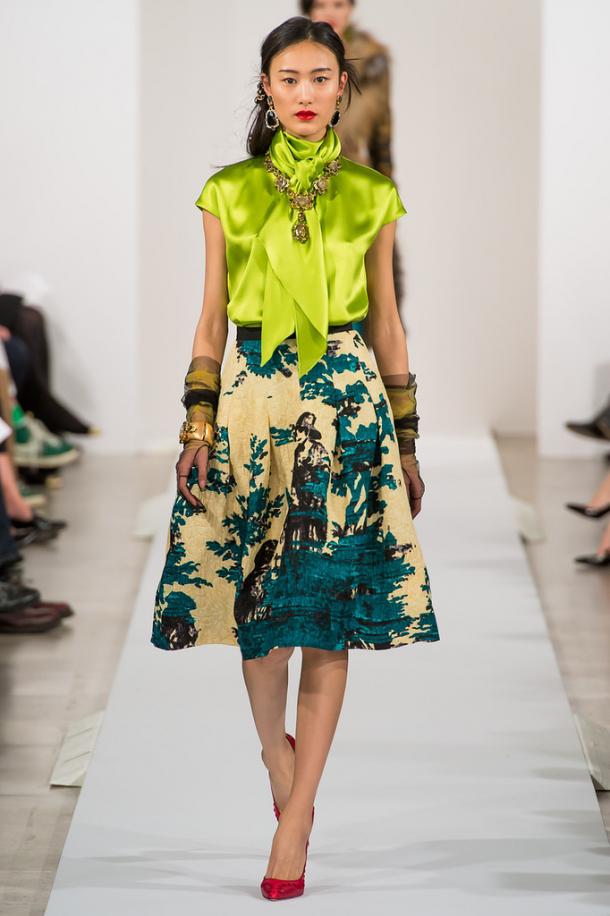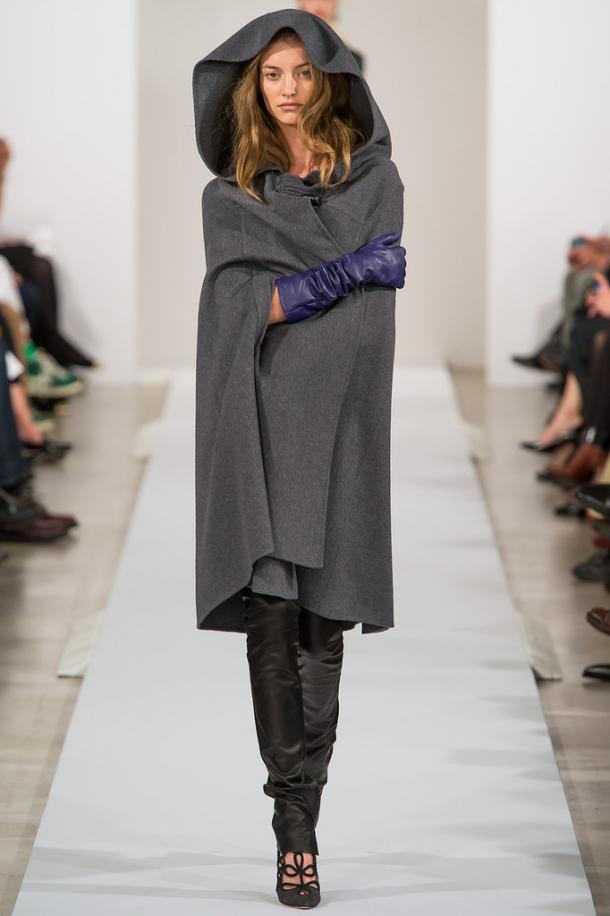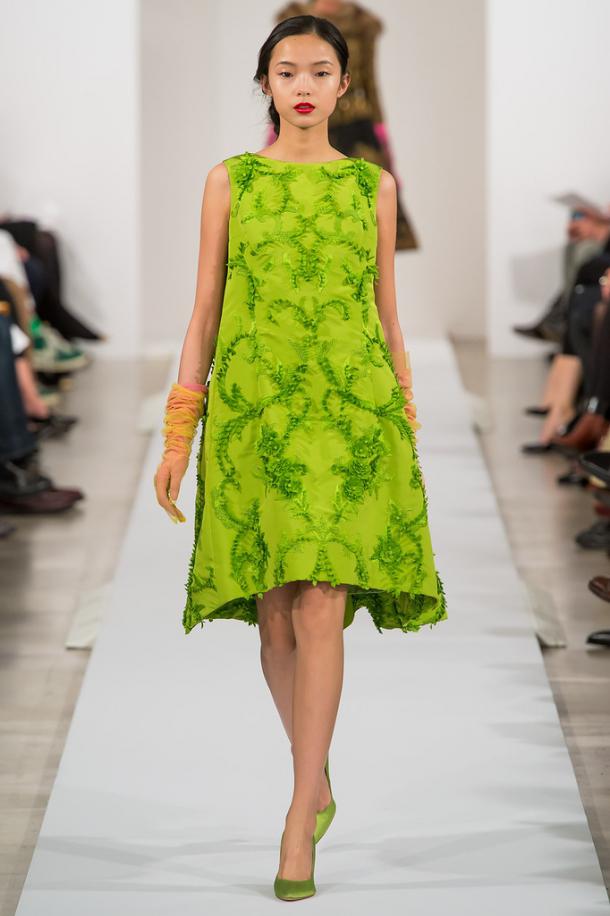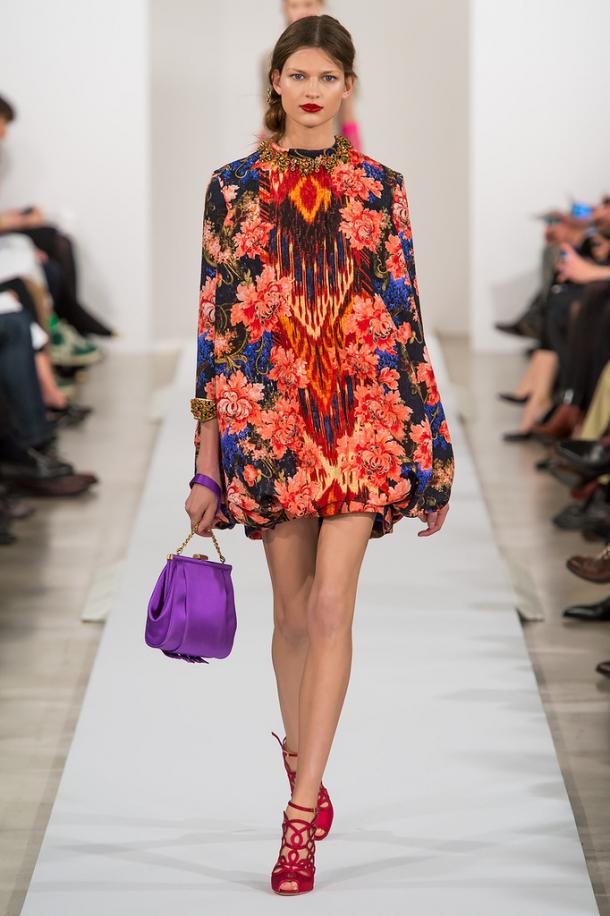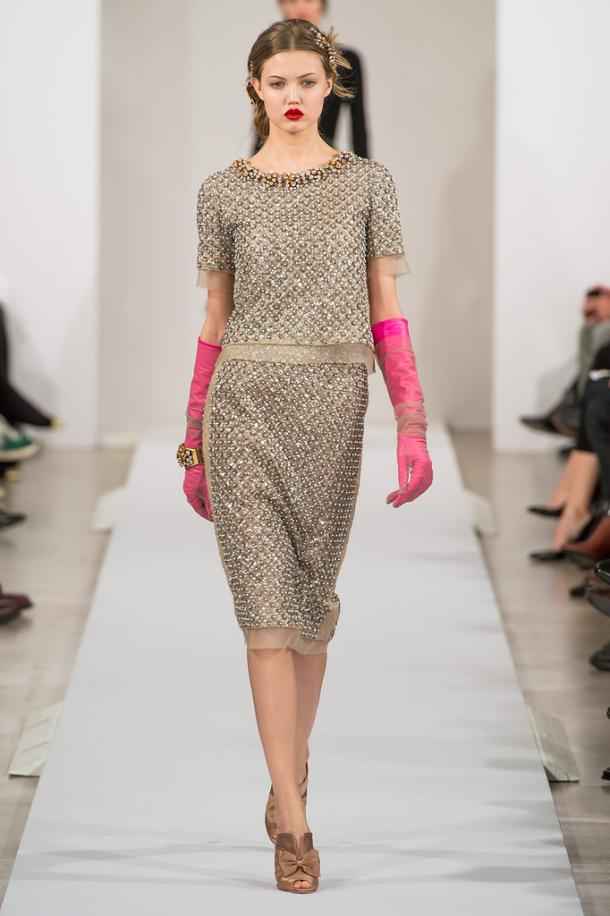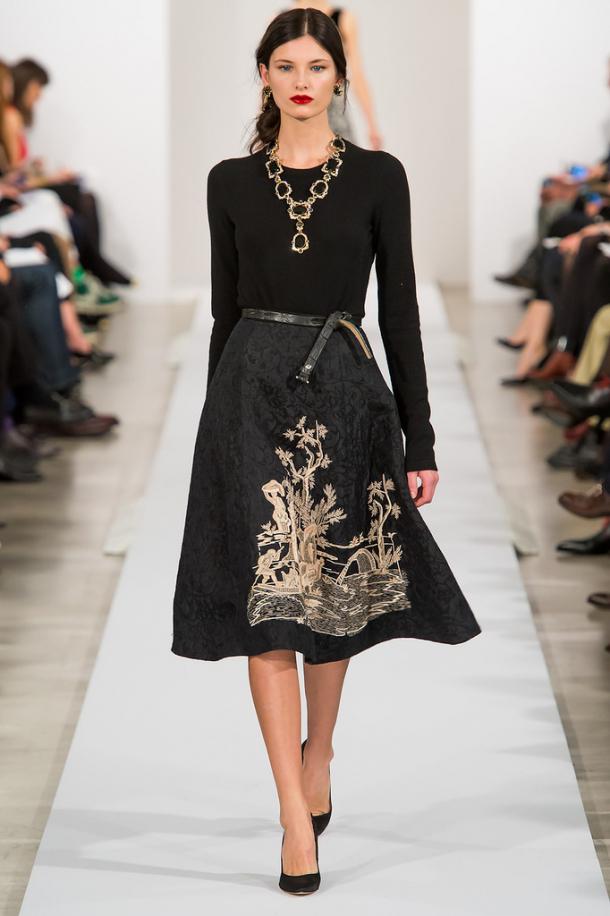 Vintage style de la Renta, too, did not remain not noticed. He presented luxurious evening dresses slim silhouette on the floor in bright monochrome colors and dresses embroidered with beads and embroidery, which were so characteristic of the era of old Hollywood.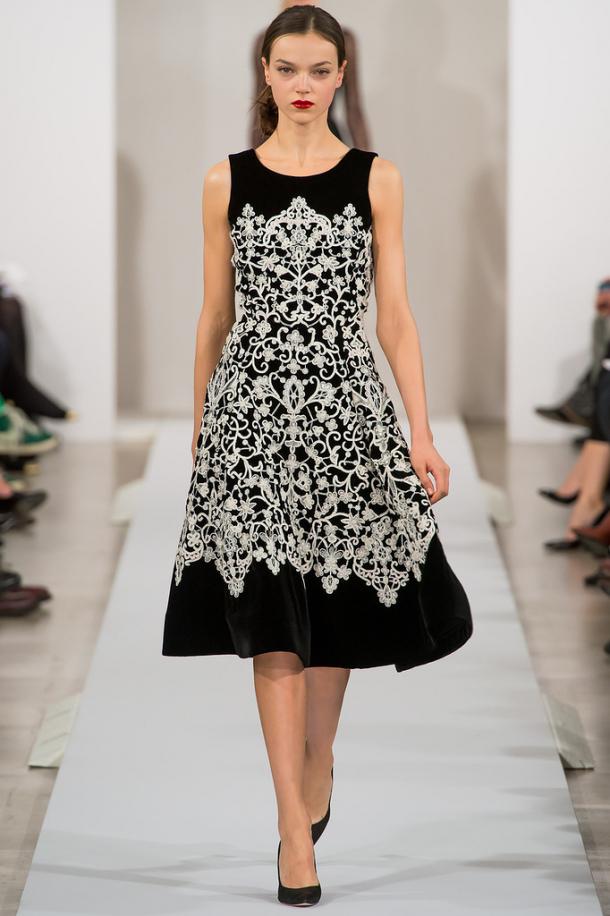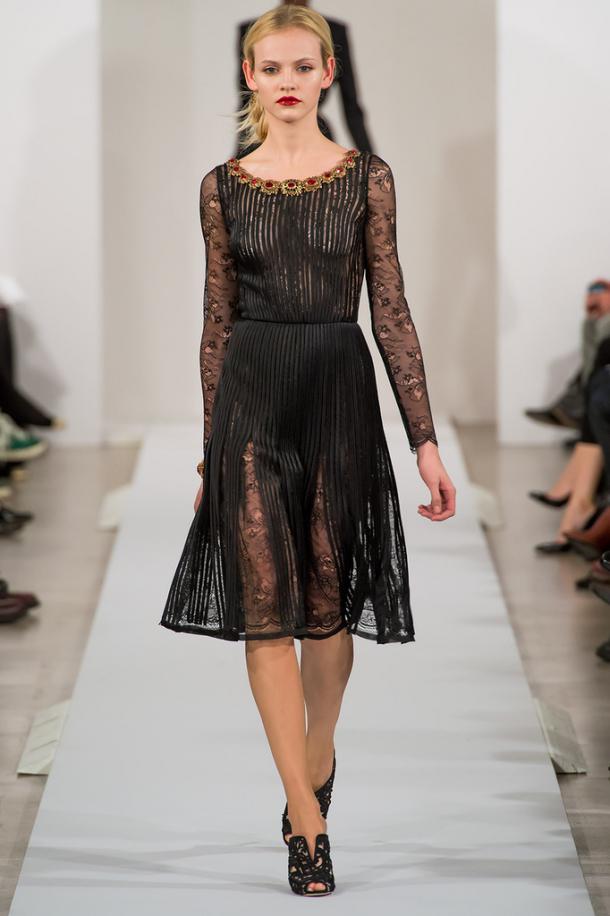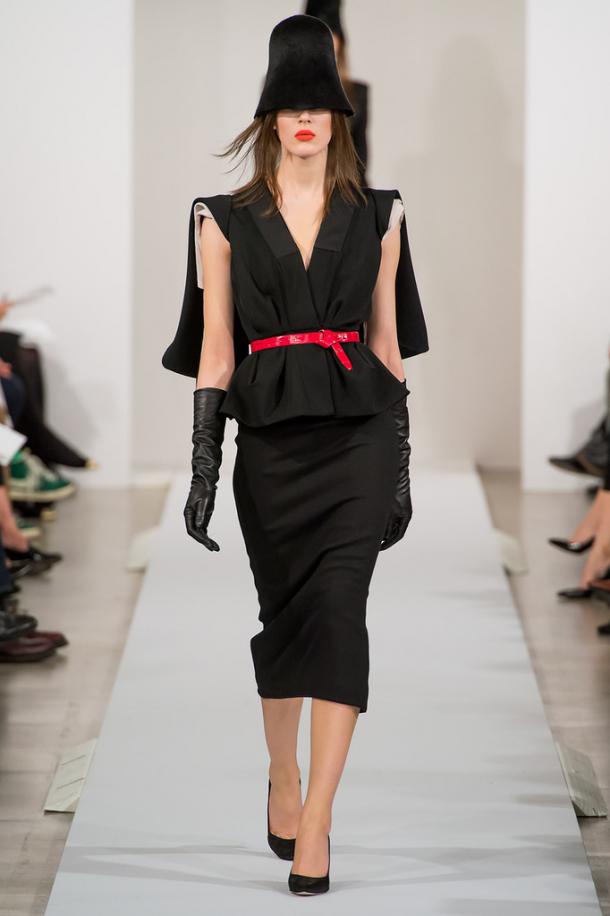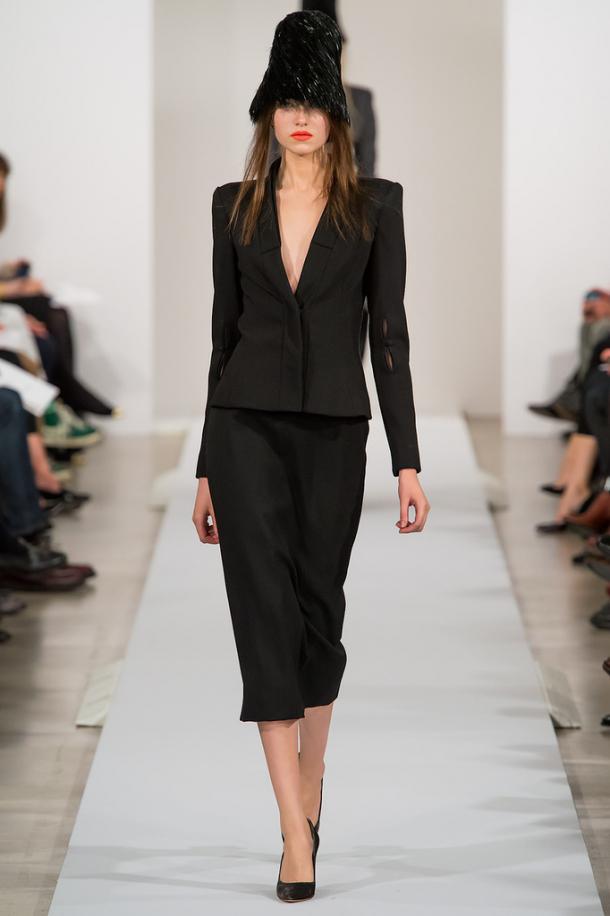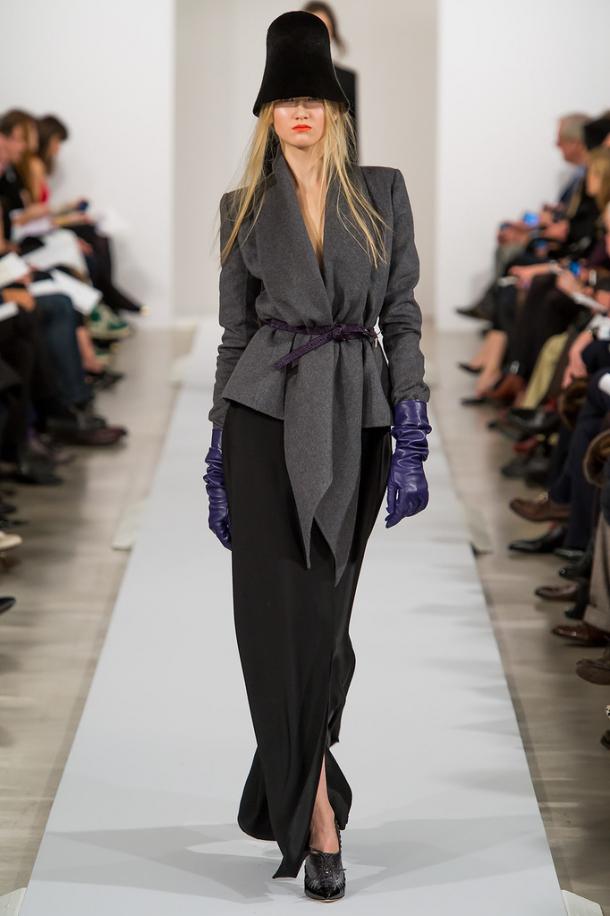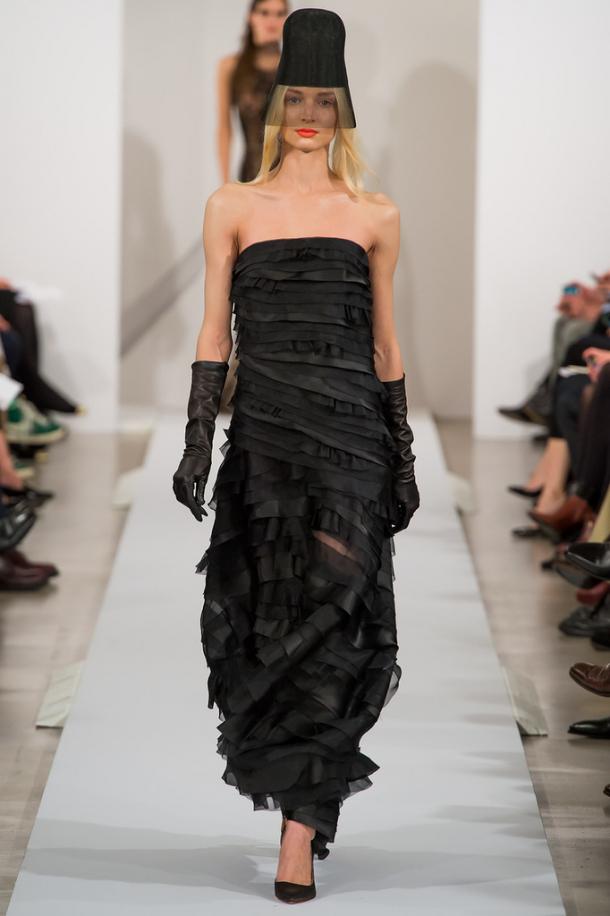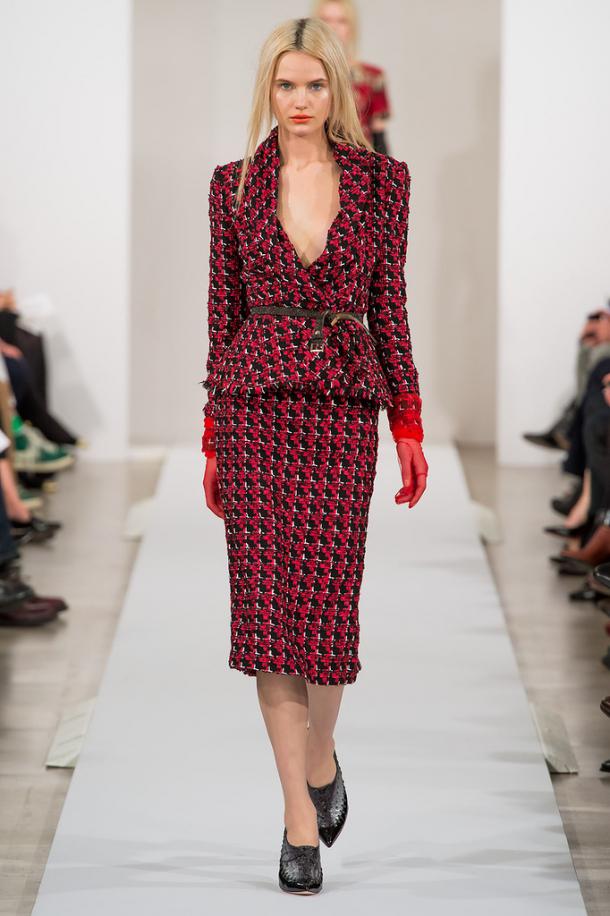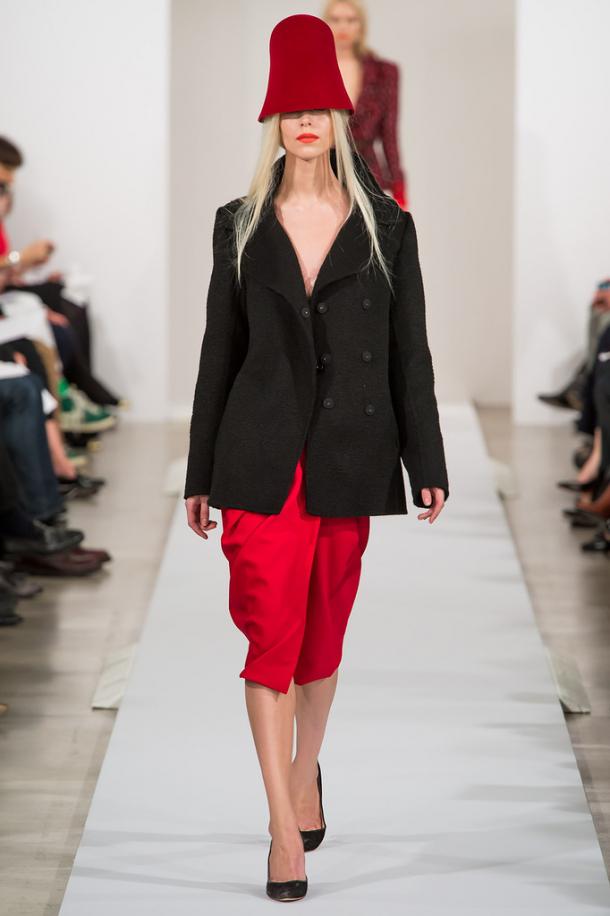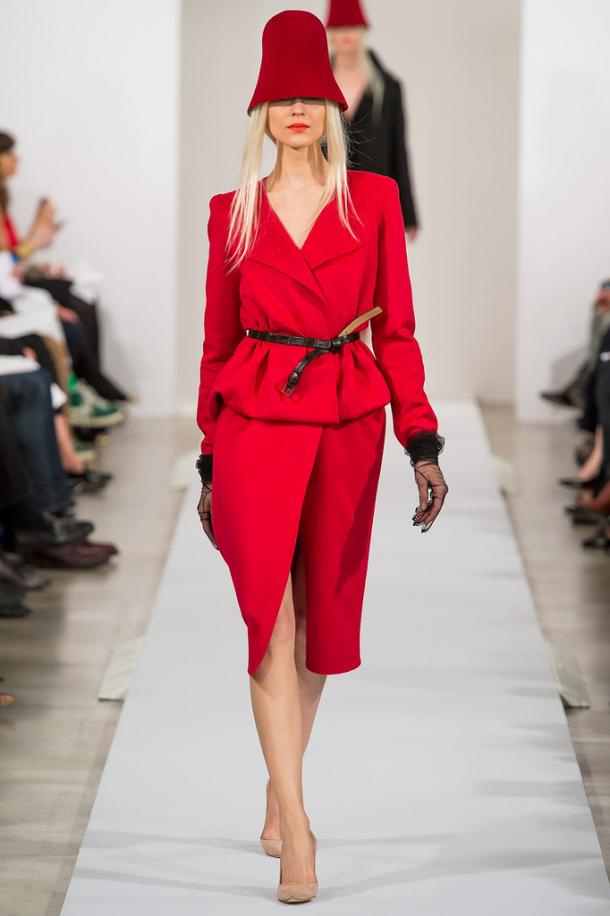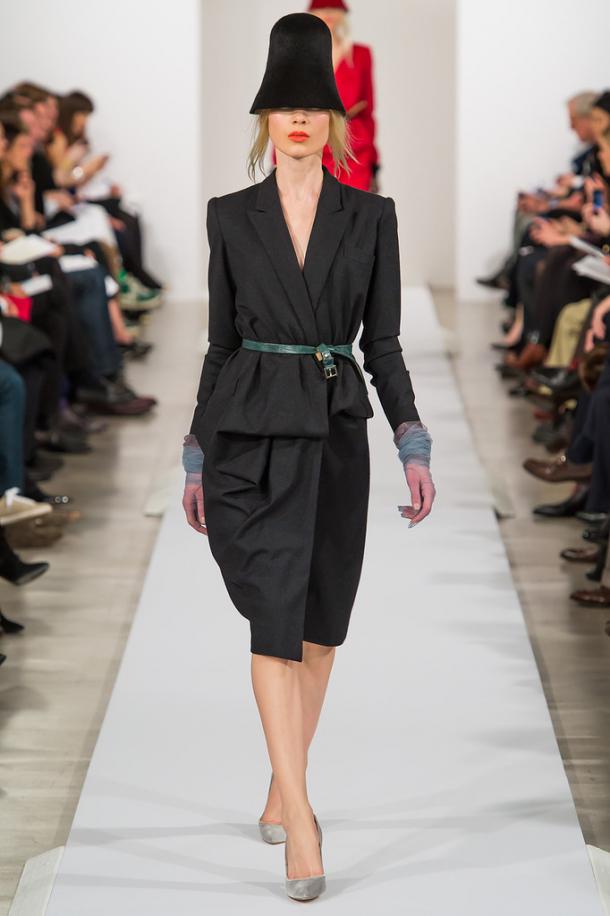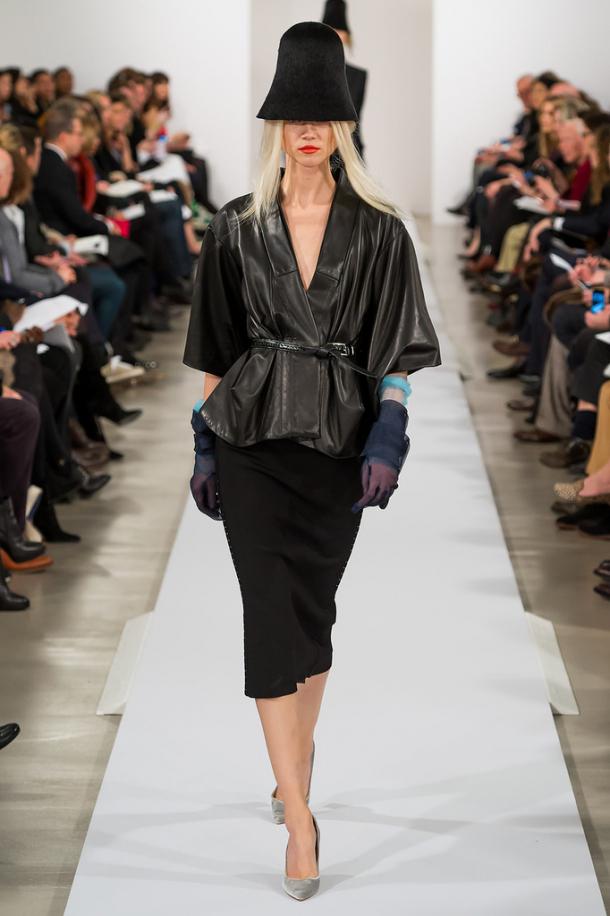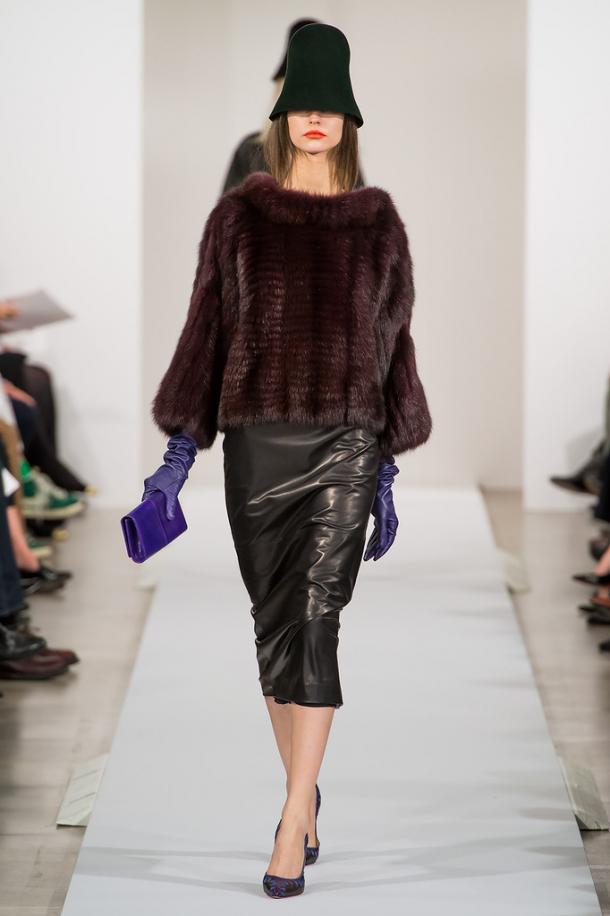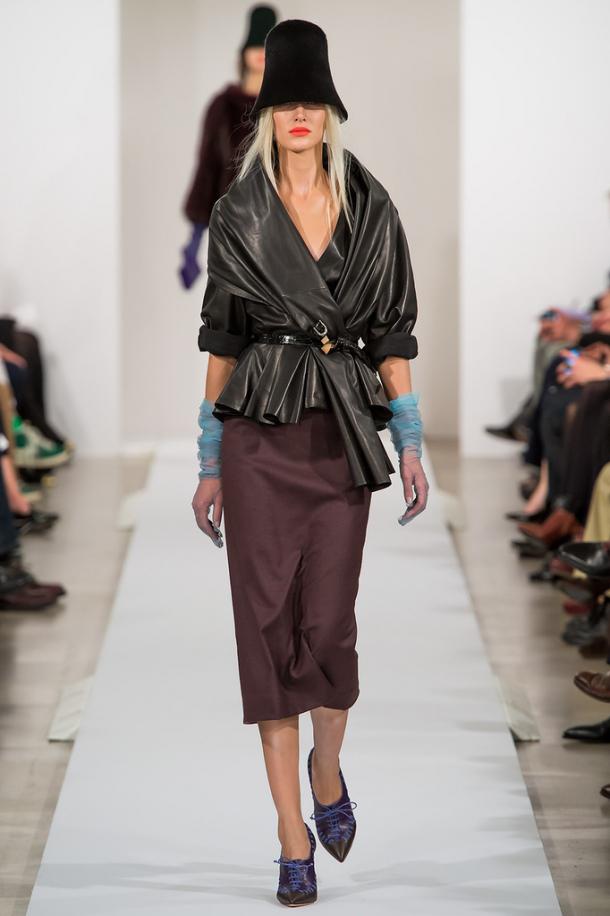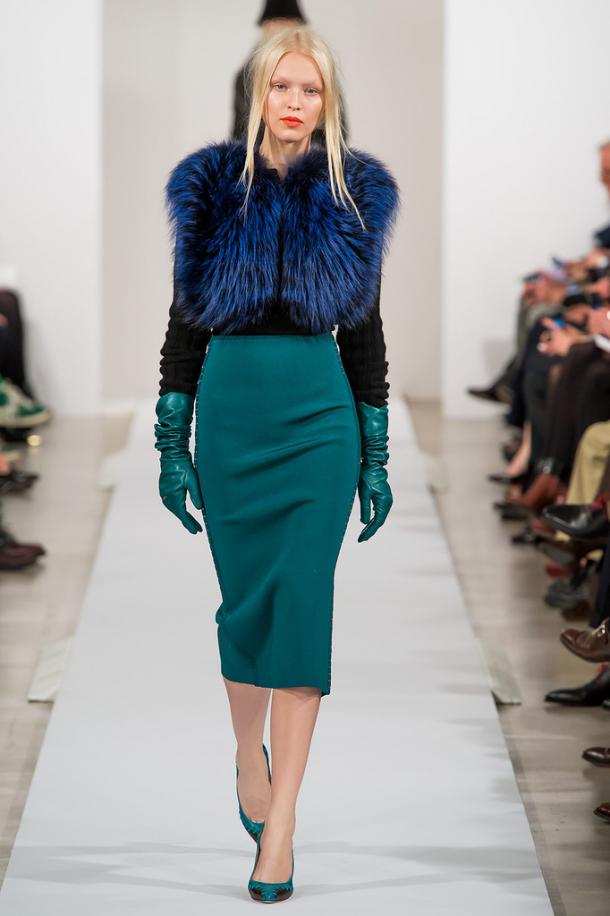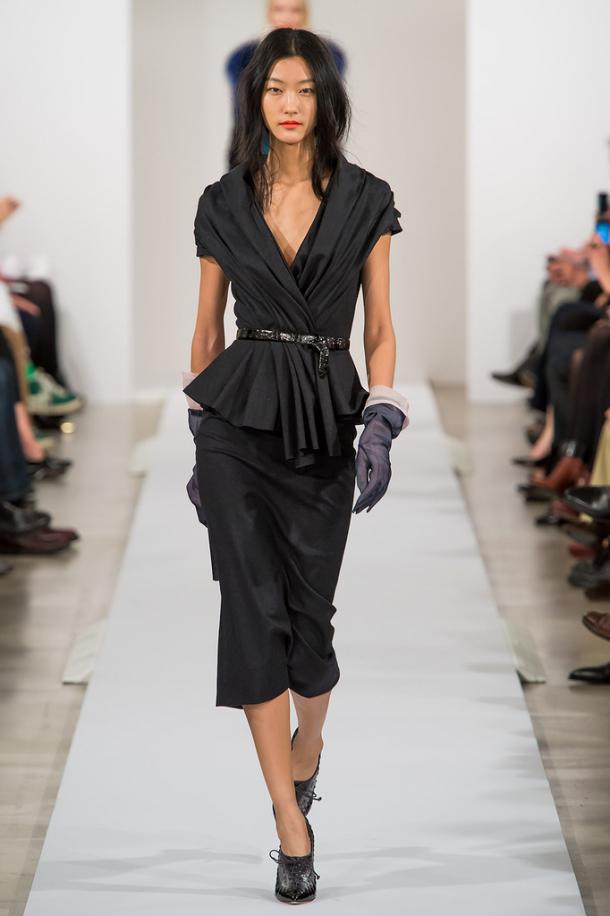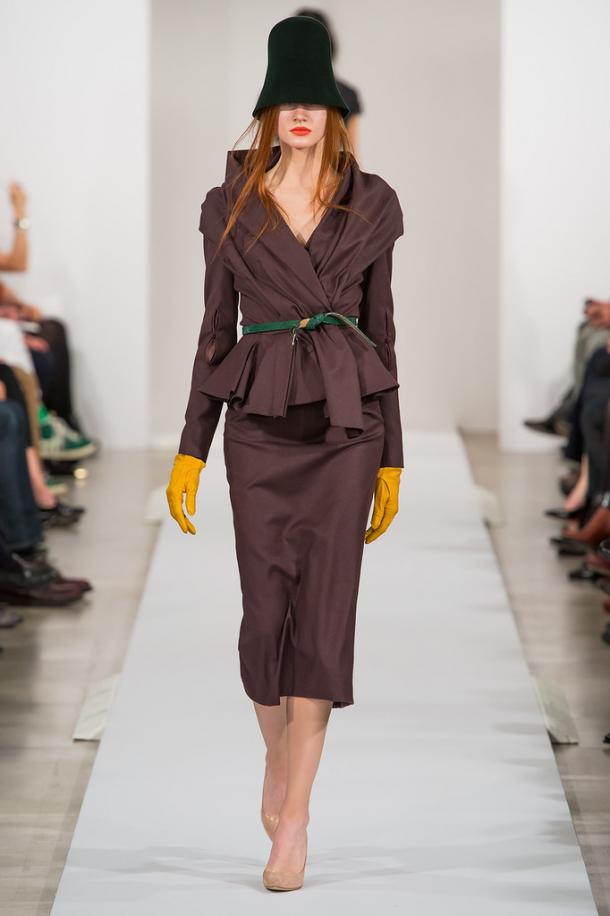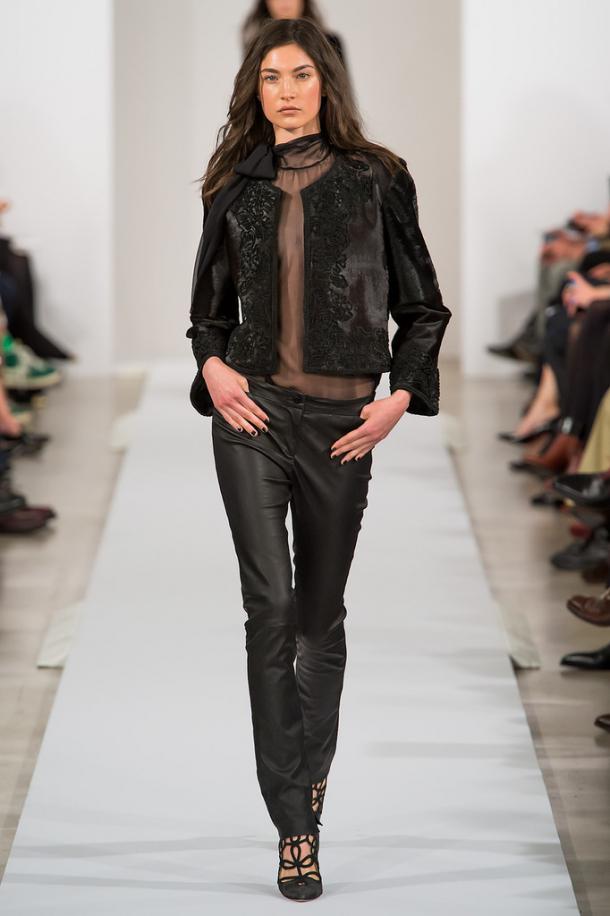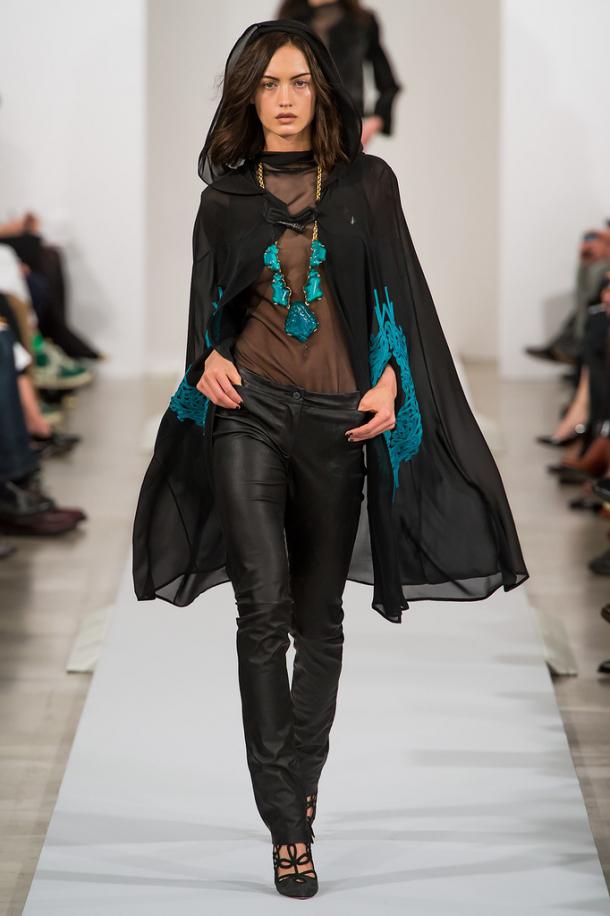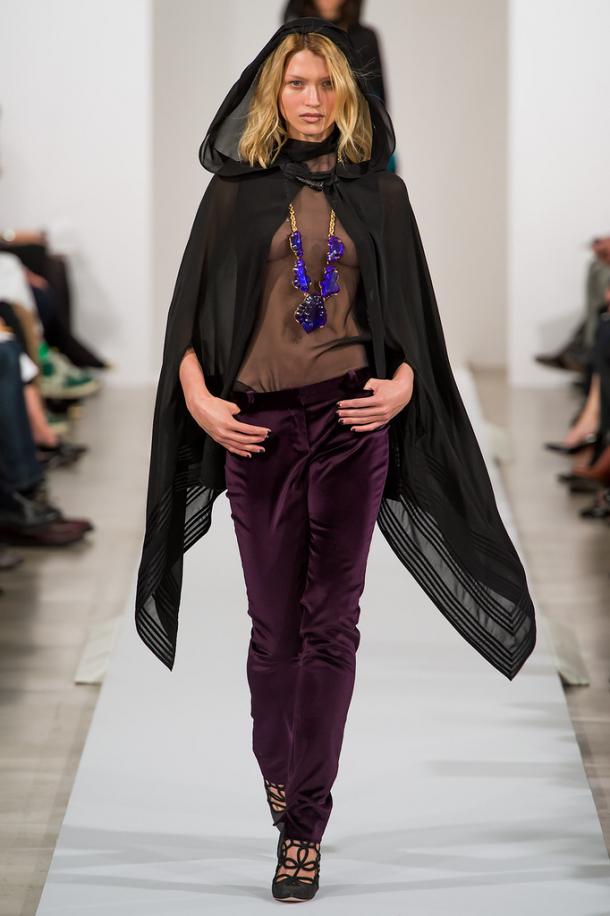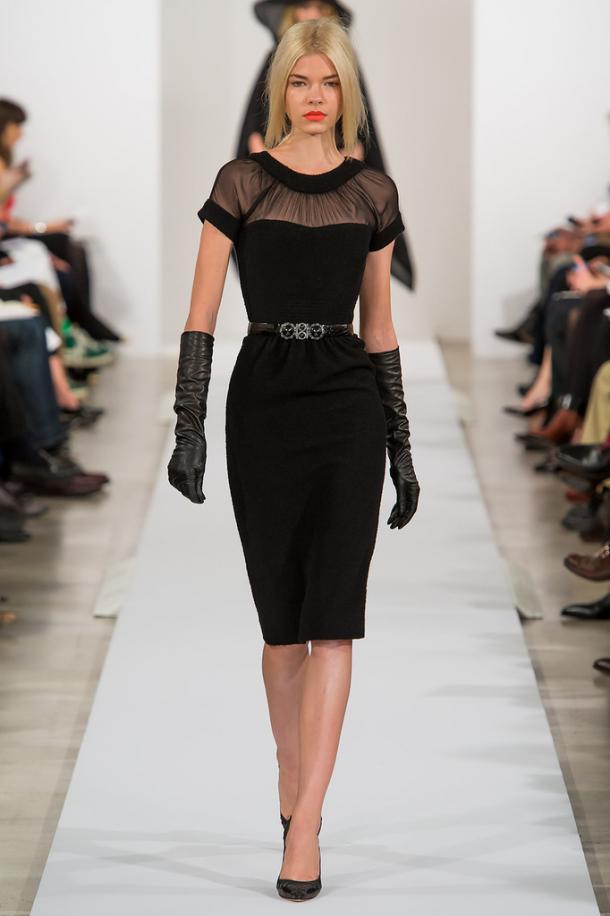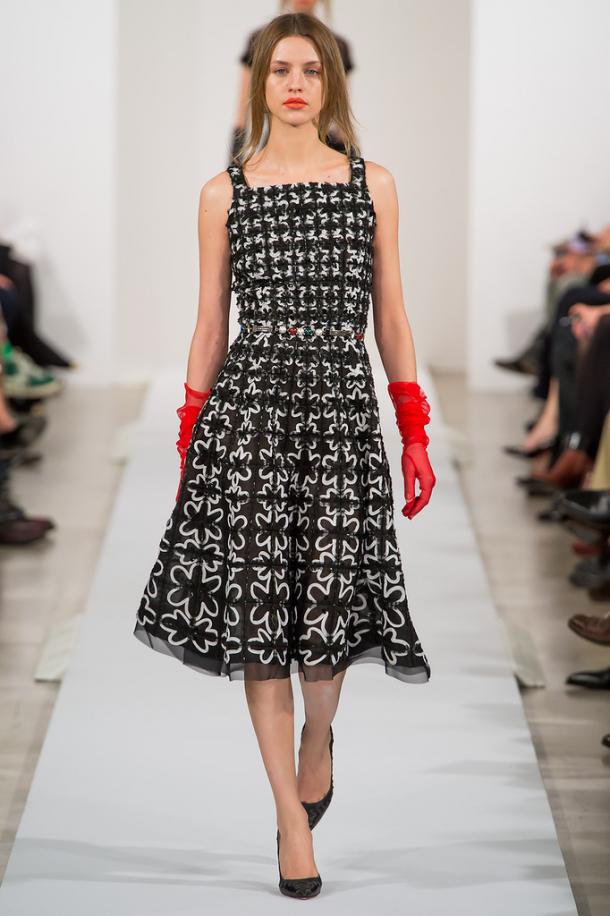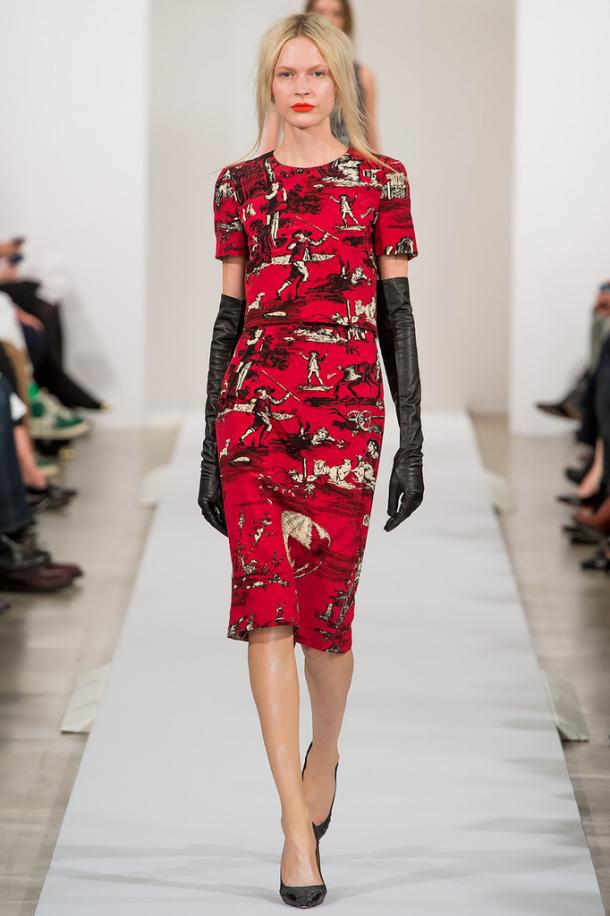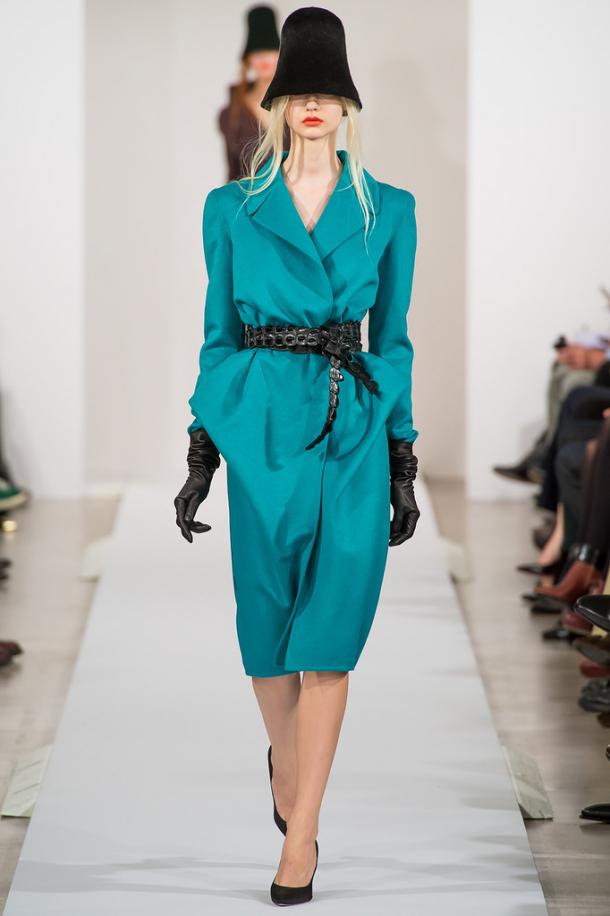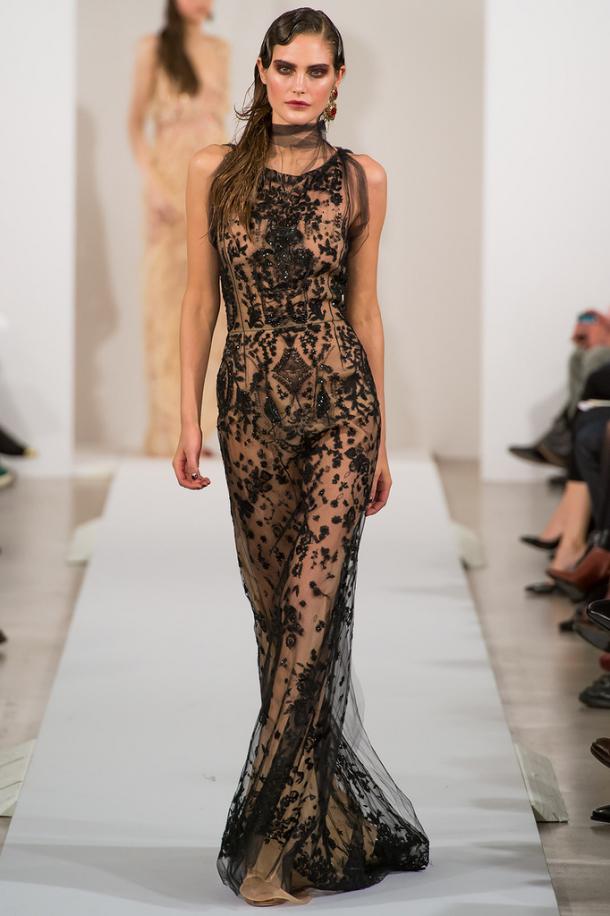 In general, this collection can be described as elegant and more conservative when compared to the previous season, and clearly meets the aesthetics of the maison de la Renta.
Some say that referring to the style of John Galliano Paris period only served to create intrigue. More seriously thought about the possibility to be creative Galliano receiver 80-year-old Oscar de la Renta.